Build on a surface of 320 m2, this next one family house by G2 Estudio in Argentina was named the Ribbon House. It has a very unusual shape; every corner and every angle seems to tell a story. A combination of stone and wood forms the outside of the home. Diagonal columns and windows serve as striking interior details.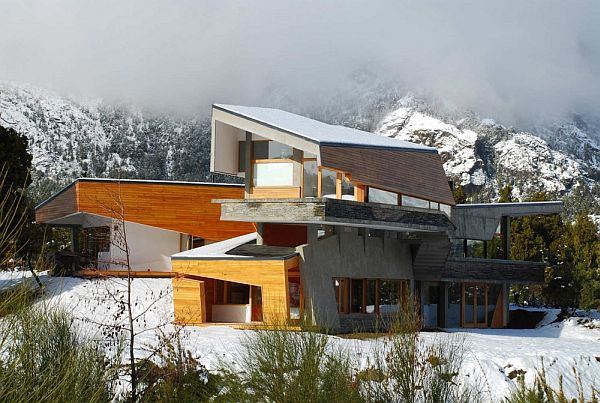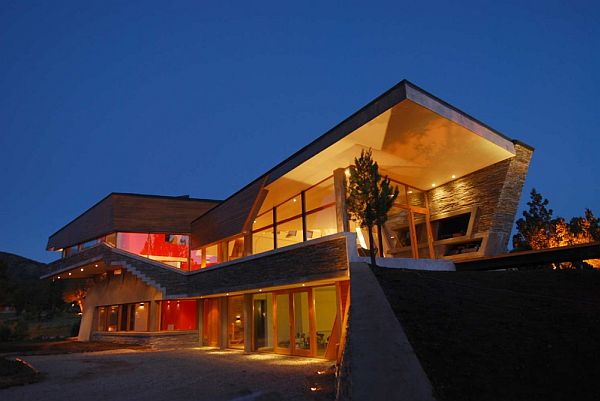 Surprising lines all throughout the home express the need for a different architecture that connects all the rooms in the house: "The juxtaposition of the different volumes between the public and private spaces of the house, the social and family life, gives place to a dynamic walk-through while the users visit the different instances of the house." A dynamic combo of criss-crossed lines in the walls, windows and columns create a modern and playful interior.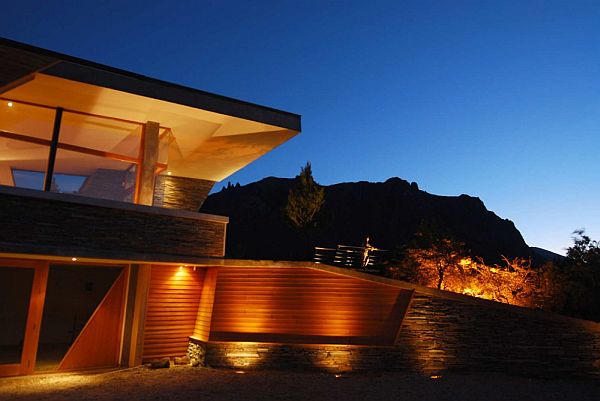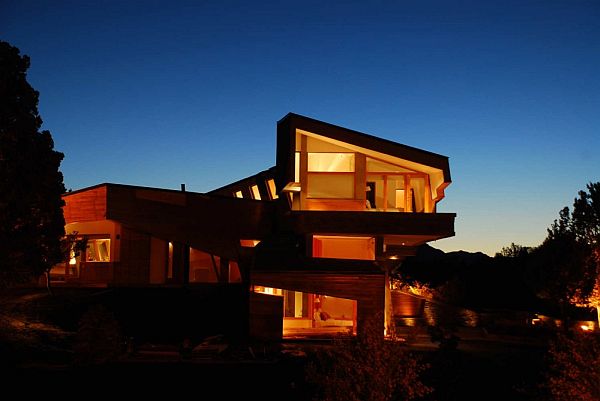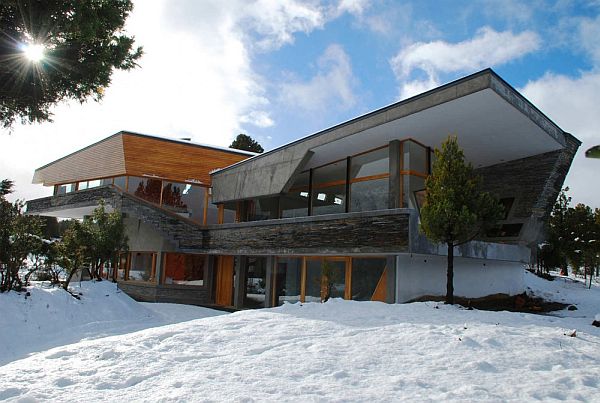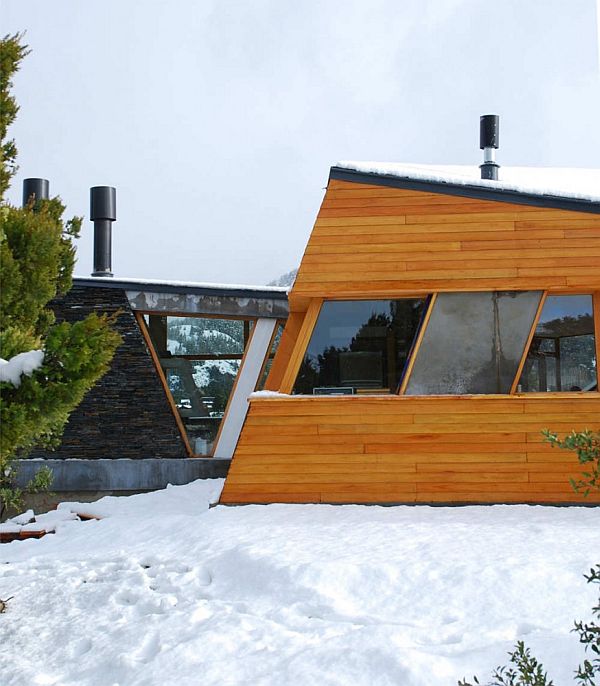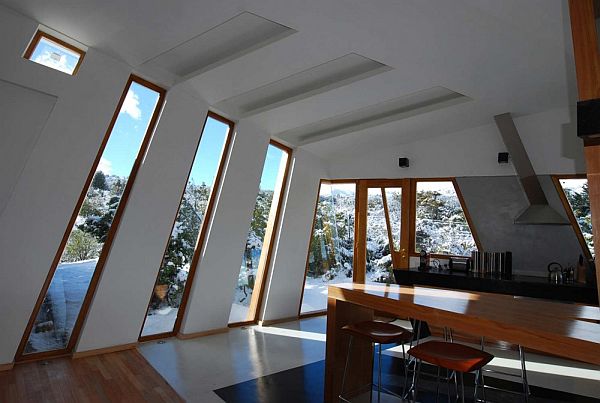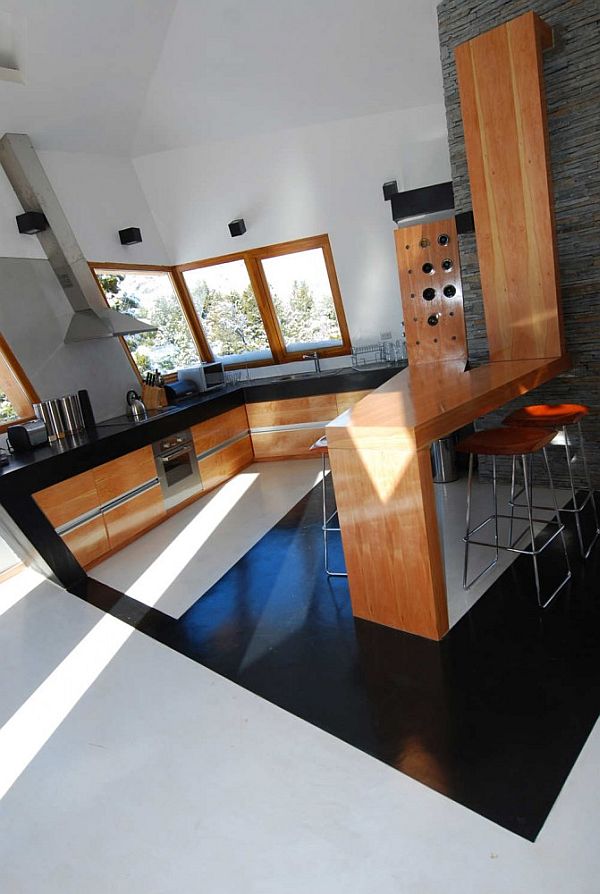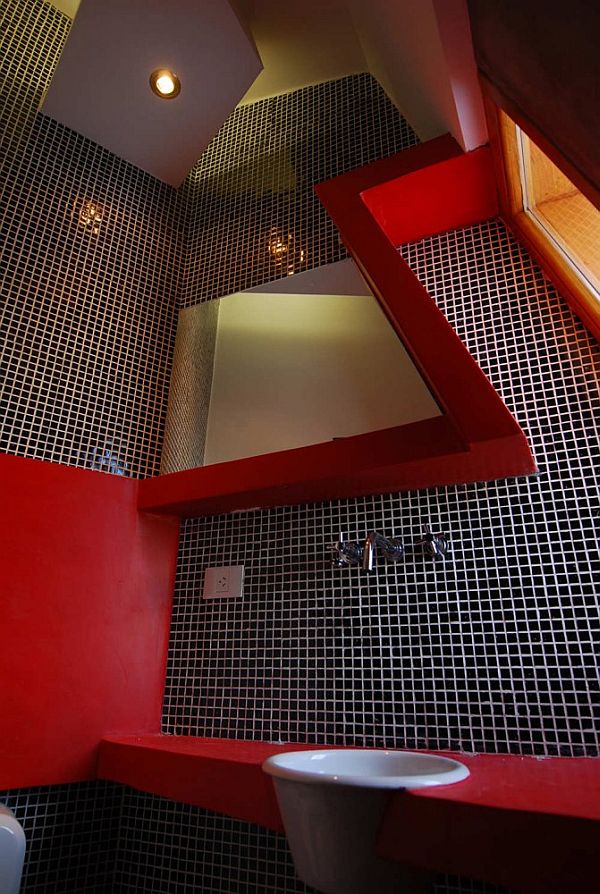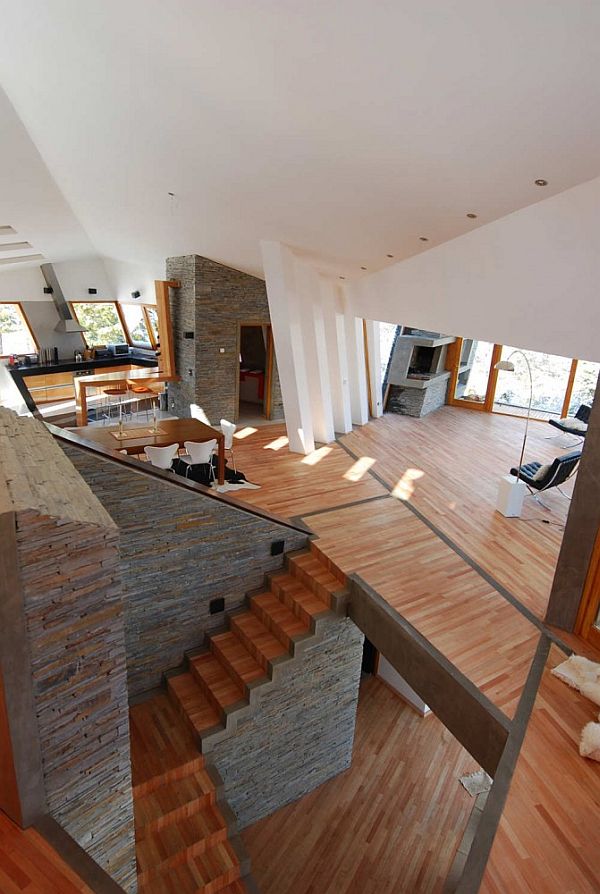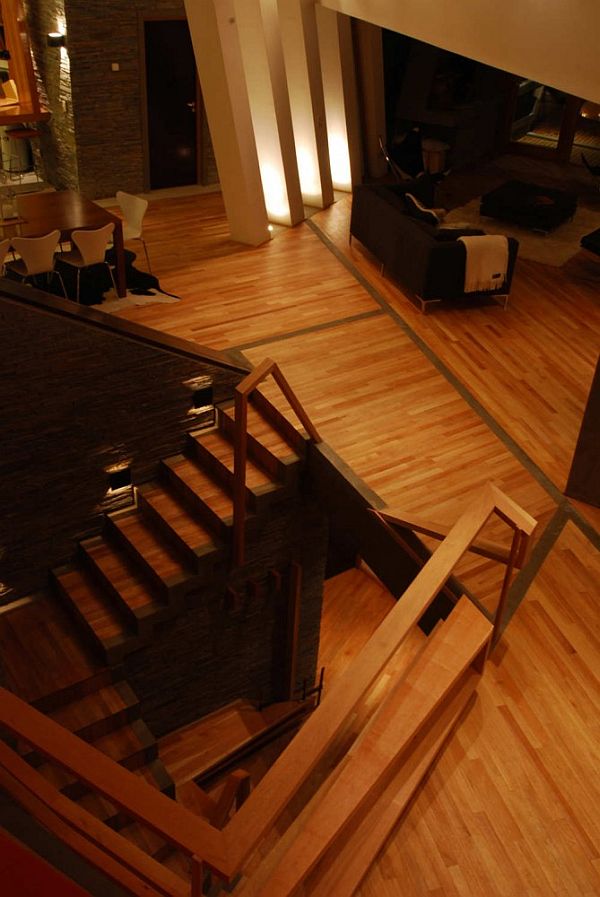 Images © Laila Sartoni / via ArchDaily
Liked the story? Share it with friends.