It seems clearer every day that each potentially difficult building site brings out the best in the architects working on that project. A-cero's Galicia House sits tall atop a cliff, undulating its shape over the cliff that offers amazing panoramas of Galicia, Spain.
In spite of the site's constraints, the residence is composed of blocks of cement and glass walls that integrate it into the surroundings but it also makes the modern forms stand out on the natural background. Angular walls and reinforced concrete help the building stay clear of columns that would have created a cluttered interior. The interior design of the three-storey house features two bedrooms with their own bathrooms, a large living space with a perfect view, garage and a gym, a kitchen and a terrace that offers fresh air and many special moments.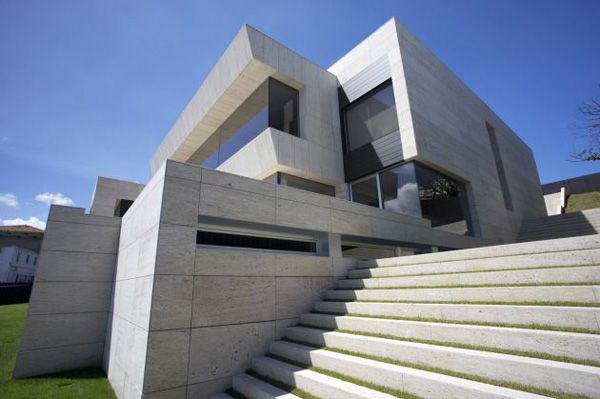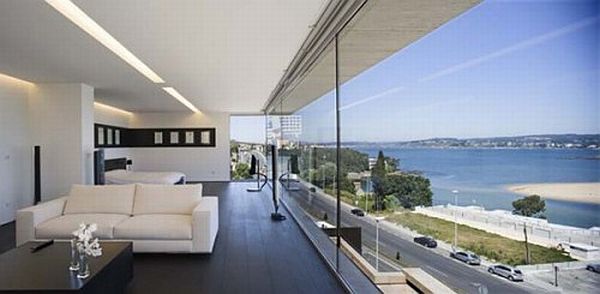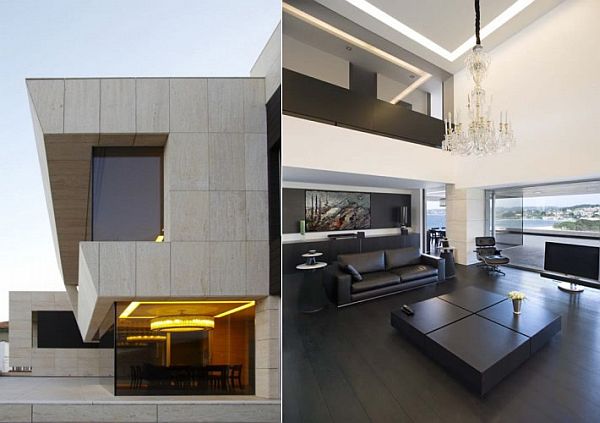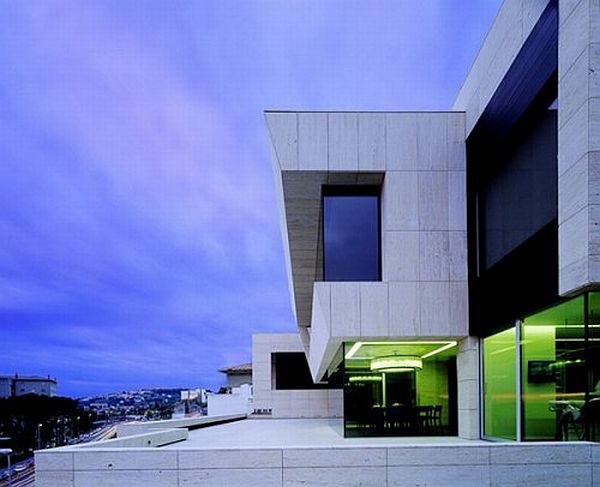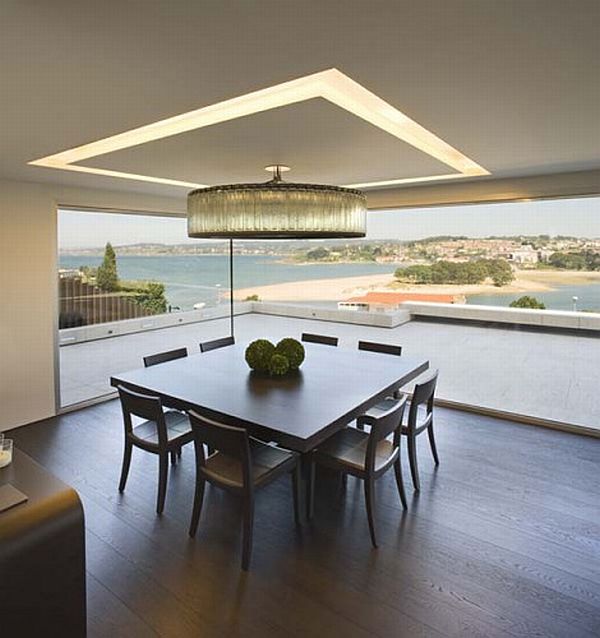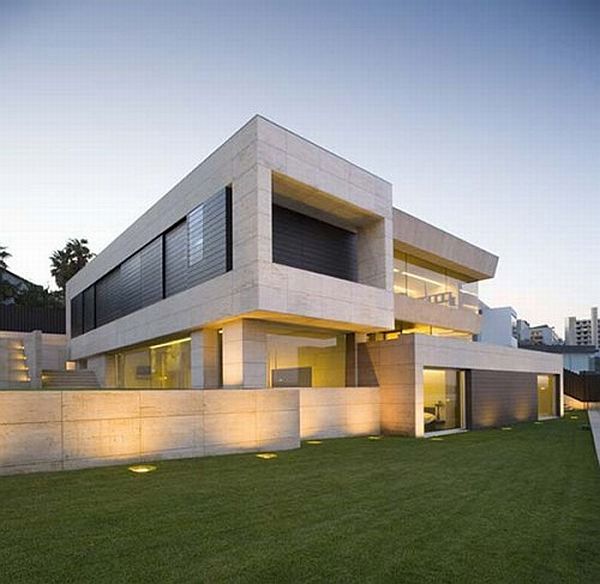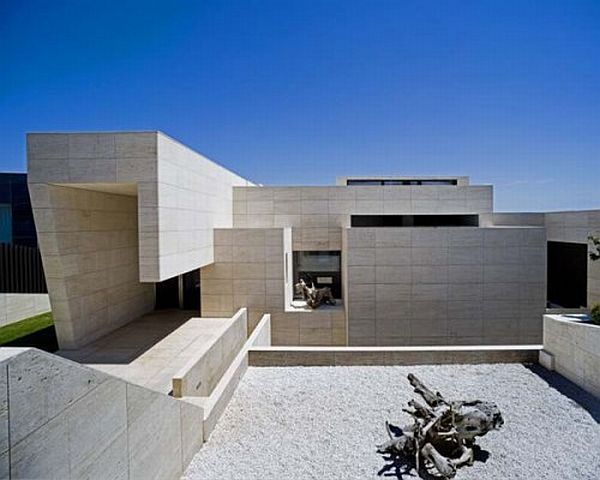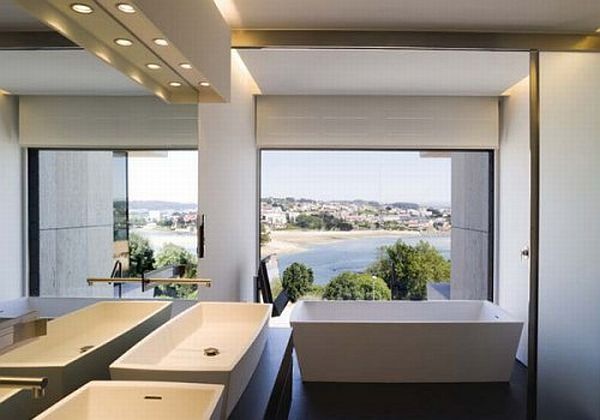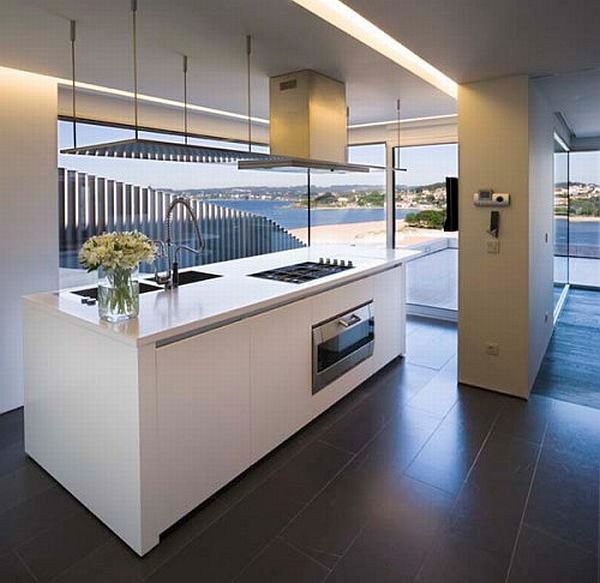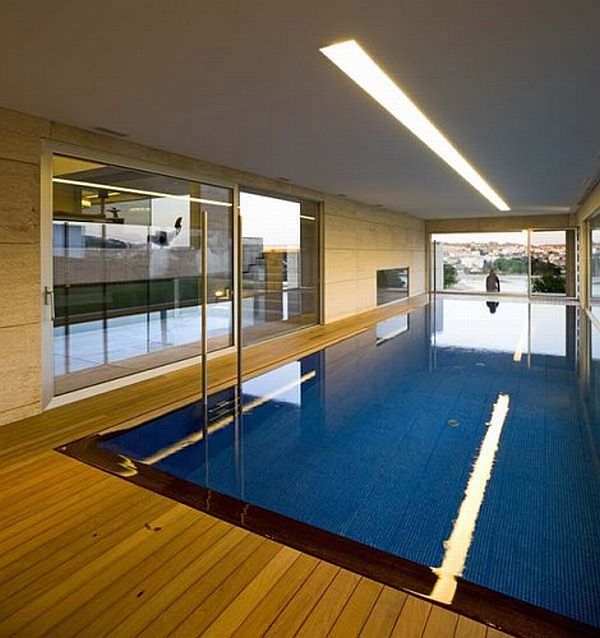 Liked the story? Share it with friends.