Whether you're looking for a way to give your rooms more privacy or a fun way to decorate your windows, window film can do the trick. You can choose from many designs out there: stained glass window film, frosted window film, solar window film, heat rejection films, all kinds of geometric window film and even protective glass window film for shatterproof windows.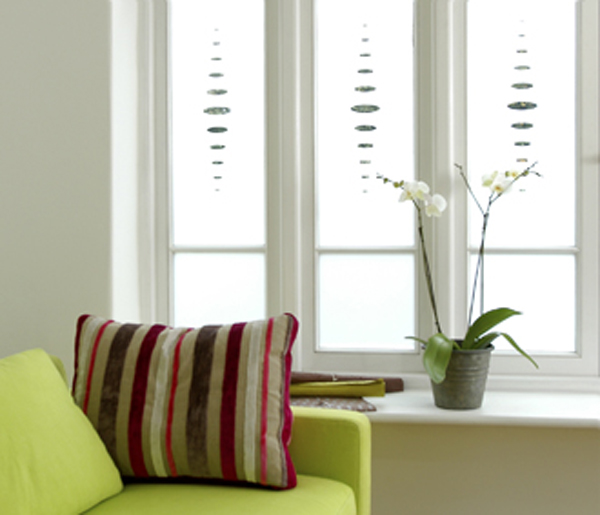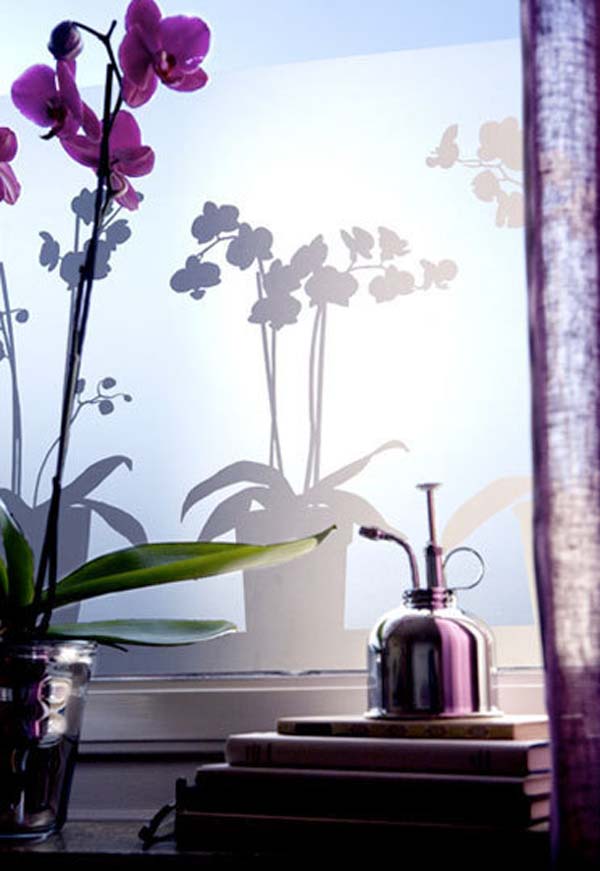 Modern window film even comes with improved features like blocking ultraviolet radiation and insulating the home against heat loss during the winter. And you don't even have to use them on windows, they work just as well on mirrors or other glass surfaces like sliding doors and cabinet doors. Besides protecting our privacy and offering a chic decorative value, window film also protects furniture and rugs from direct sunlight, preserving our furnishings. Even a not so great view can be hidden in style with the help of decorative window film.
These wonderful window decorations can also replace curtains and blinds. Modern materials and elegant shapes are beautifully combined into great interior design sparks by talented designers. Take Emma Jeffs for example, her works are perfectly adapted to the modern needs. Here are a few window film inspiration images, we hope you enjoy them: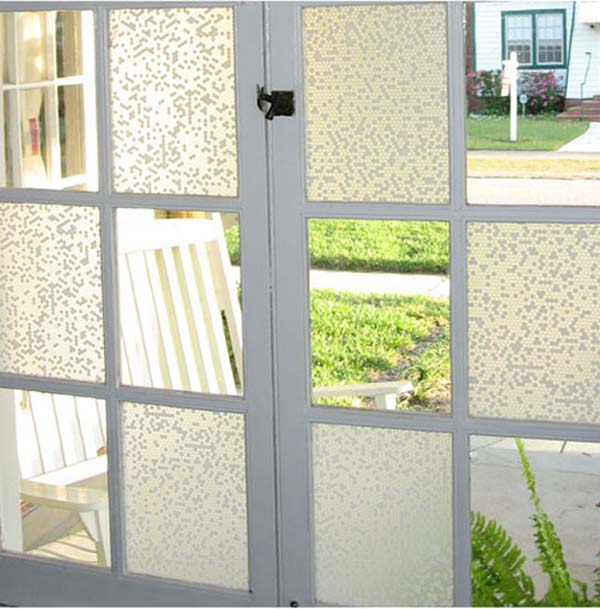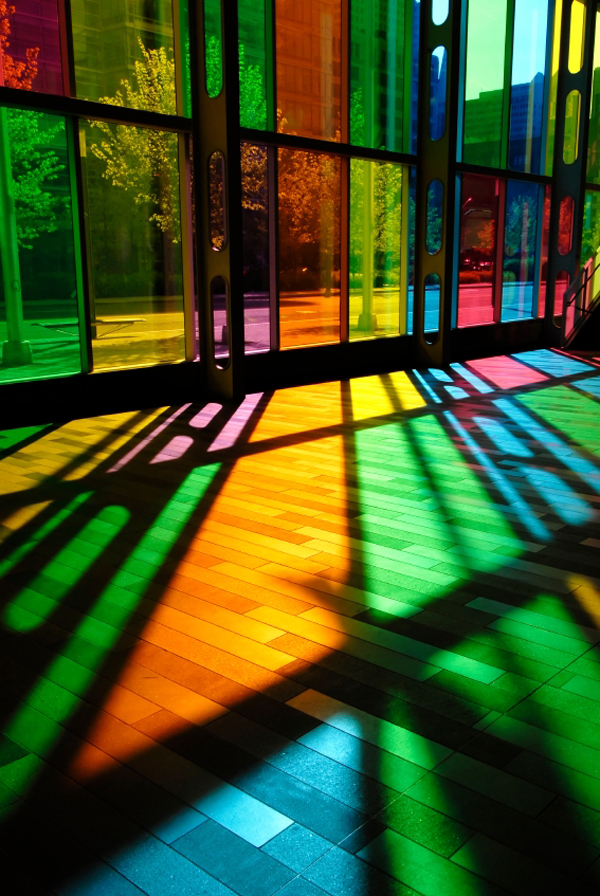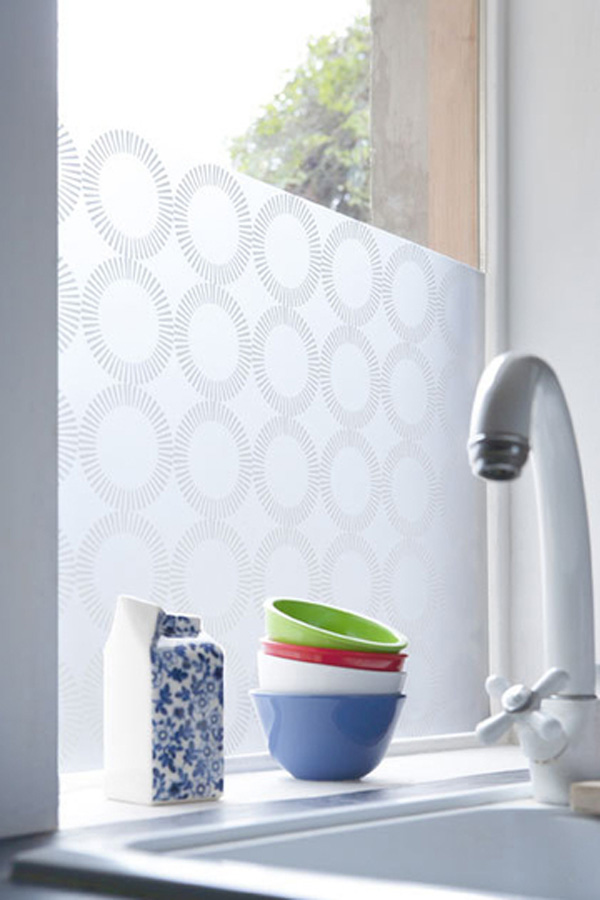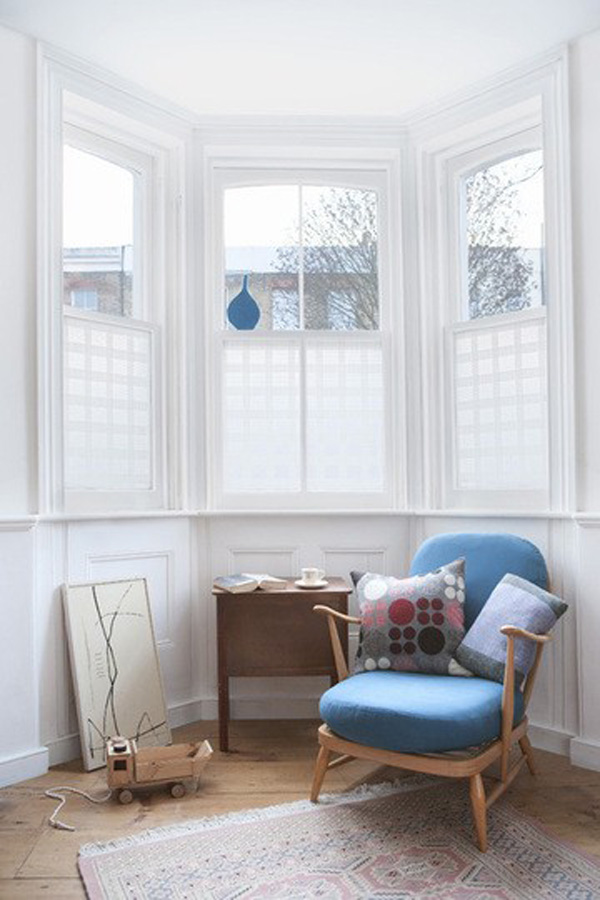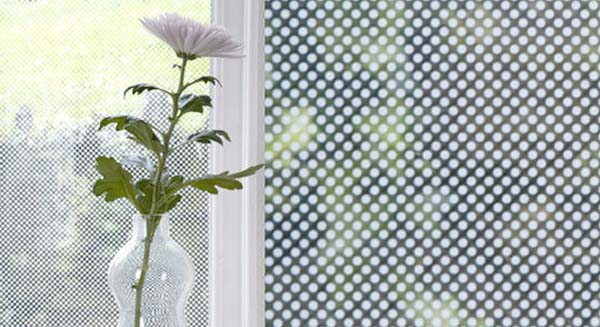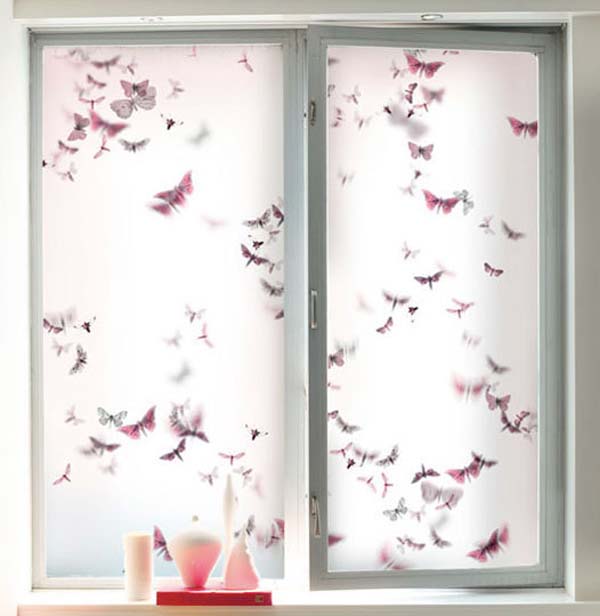 Liked the story? Share it with friends.