The bedroom is the place for dreams and relaxation. Our body and our mind need the best beds because we spend one-third of our lives sleeping. Double beds are usually more comfortable than single beds whether you sleep alone or not. Matrimonial beds have a tendency of being more elegant and classy while single beds are a constant reminder of a children's bedroom.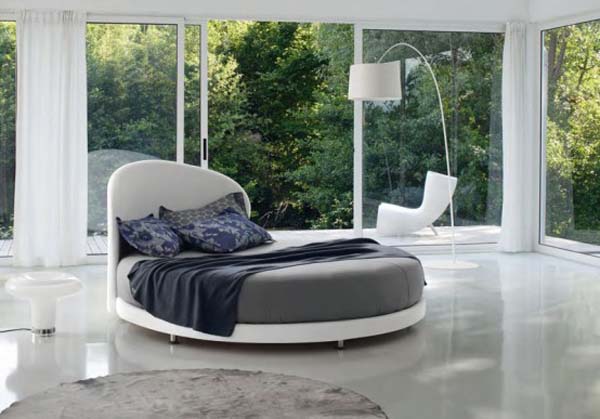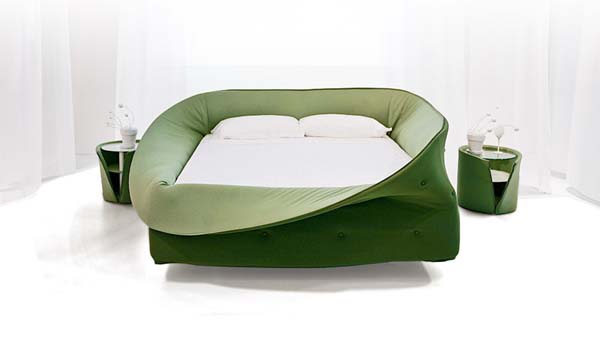 The freedom of sleeping is given not only by the space available, but also by our choice of mattresses. Choosing to look into the latest mattress technology might not be a bad idea. Finally, the design speaks about you personality, aspirations and wishes, so it is best to match the interior design of the bedroom with the colours you feel relaxed among and with quality furniture that will not only look good, but also invigorate the interior. Collaborations between designers and furniture companies insure the infusion of a contemporary style and modern technology. We wish to showcase today a list of twenty modern bed designs that will help you decide what the best option for you is.
Each of the beds are innovative and beautiful and we hope you enjoy these next bed images in search for your perfect bed. Let us know which one is your favourite in the comments below.