Both sensitive and dynamic, this beautiful furniture collection by Saba Italia makes a perfect layout for a unique contemporary living room living room.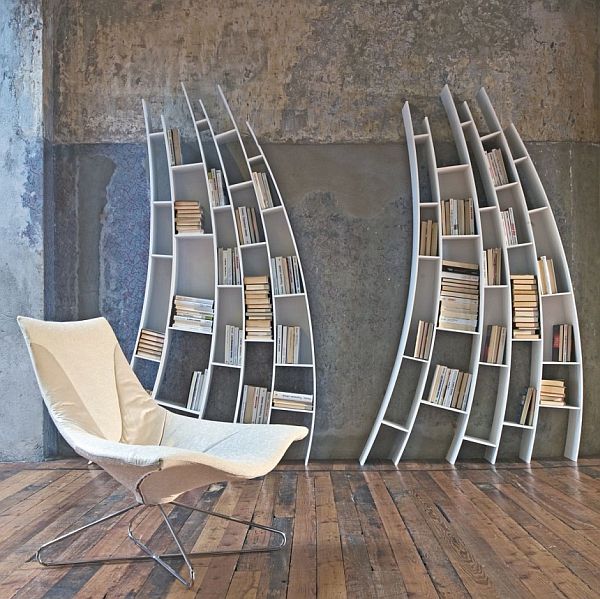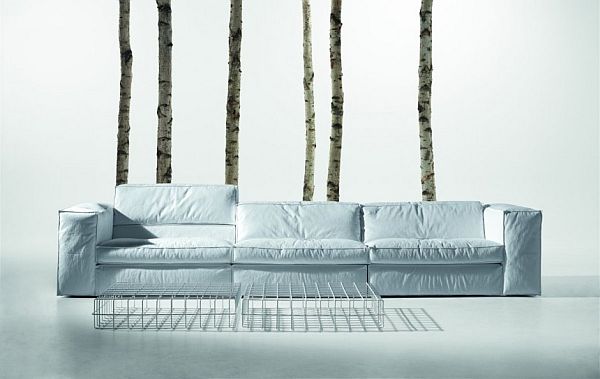 The furniture pieces feature individual designs, yet they fit together in a space without the effort of common theme or symmetry.Expressive through shape rather than colour, they form a feminine composition, even a scenography. While the sofas and round tables or coffee tables are both elegant and basic or minimalist, there is fantasy in the delicately organic shaped lounge chair and the curved bookcase with long and vertical shelves.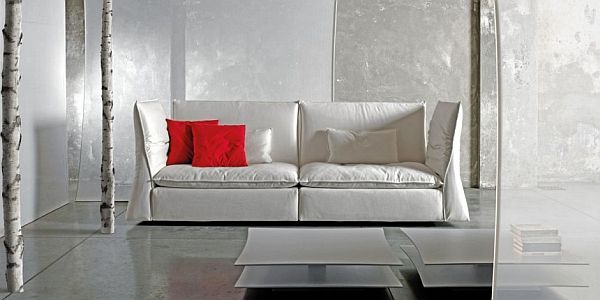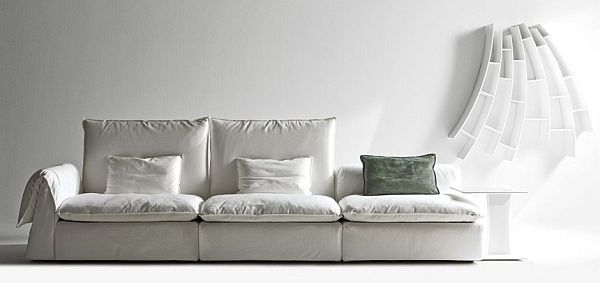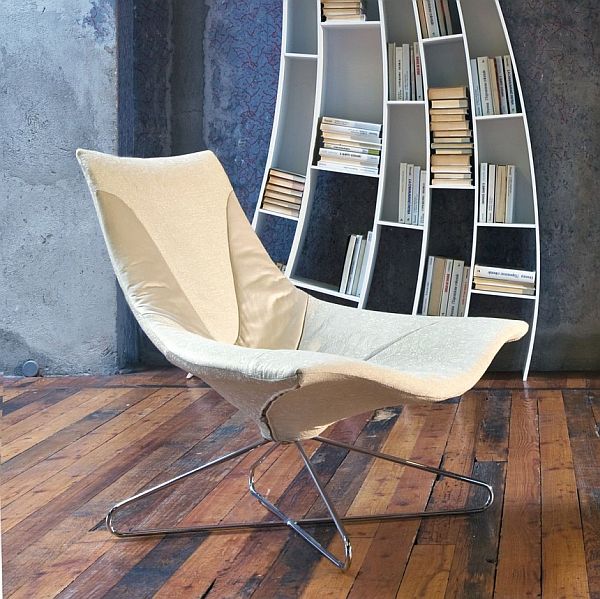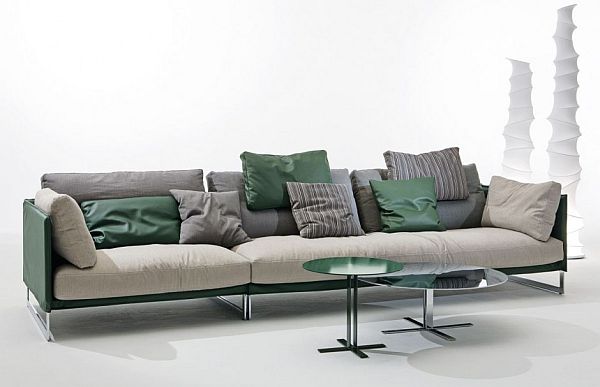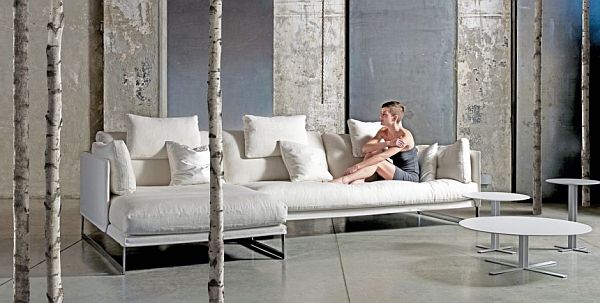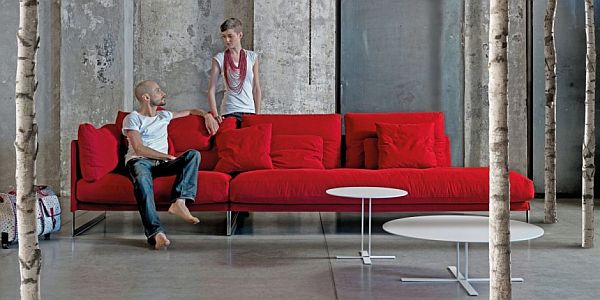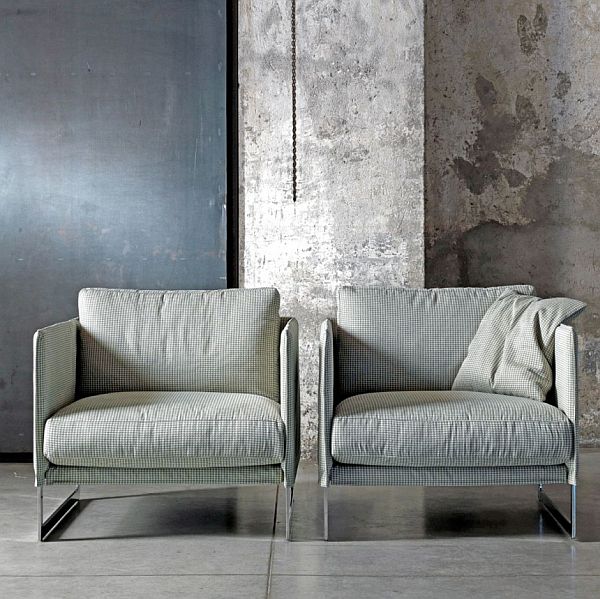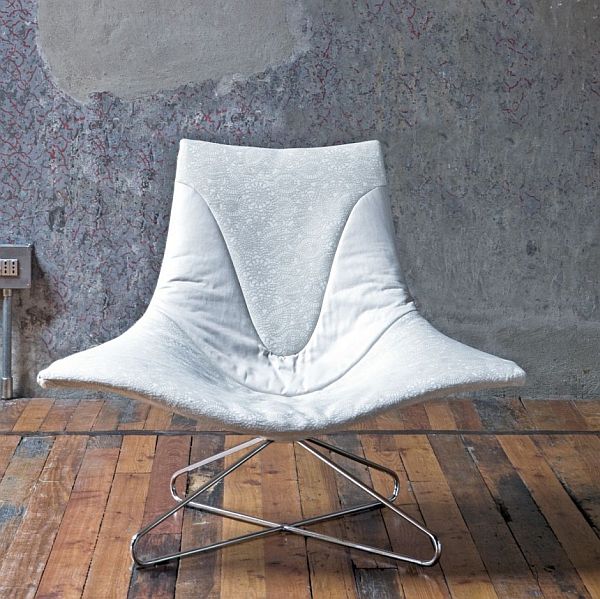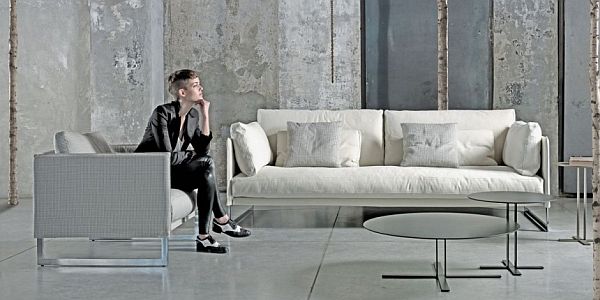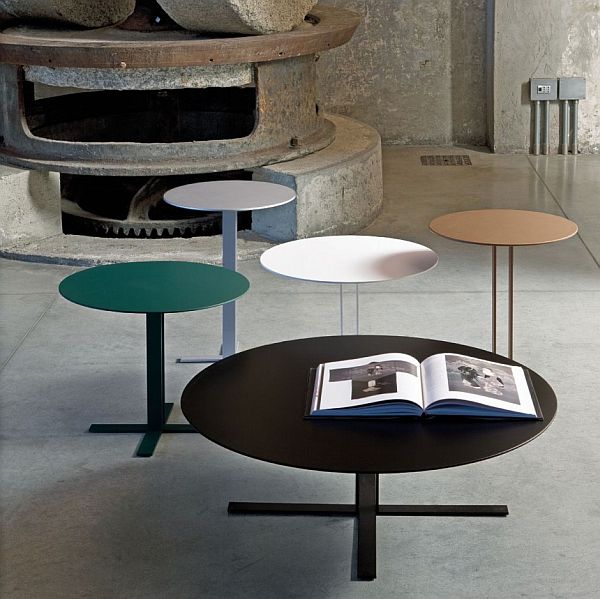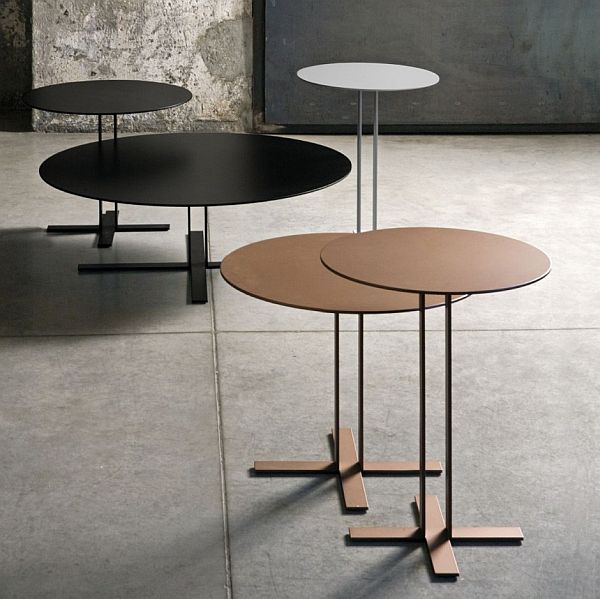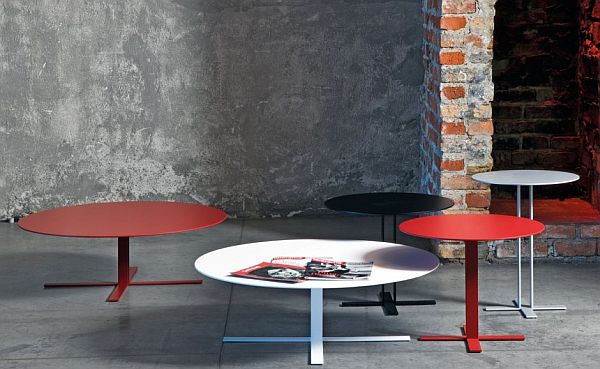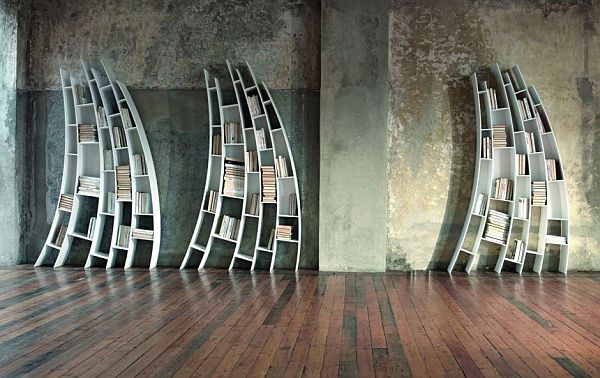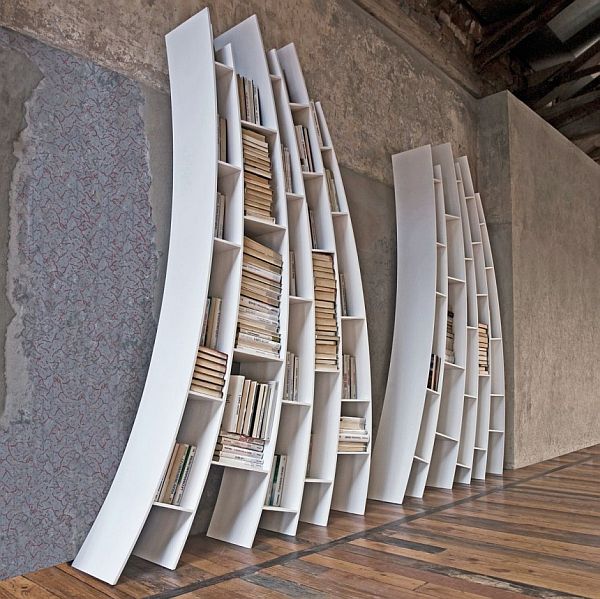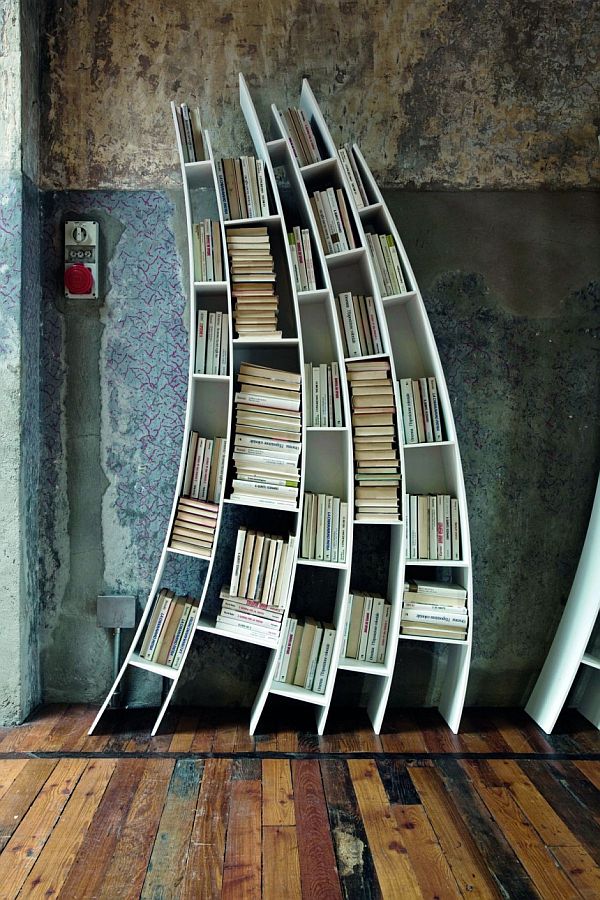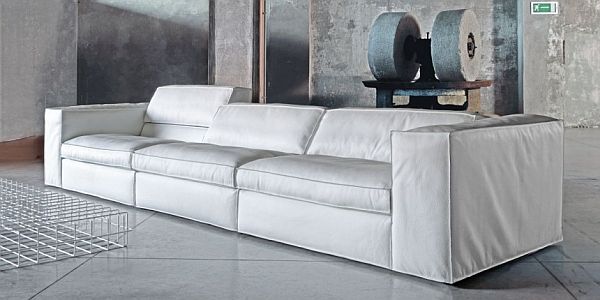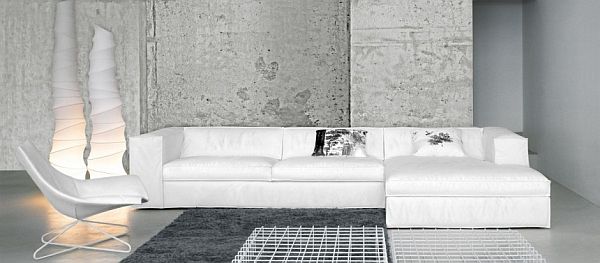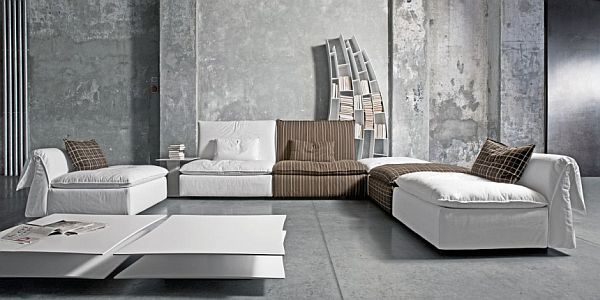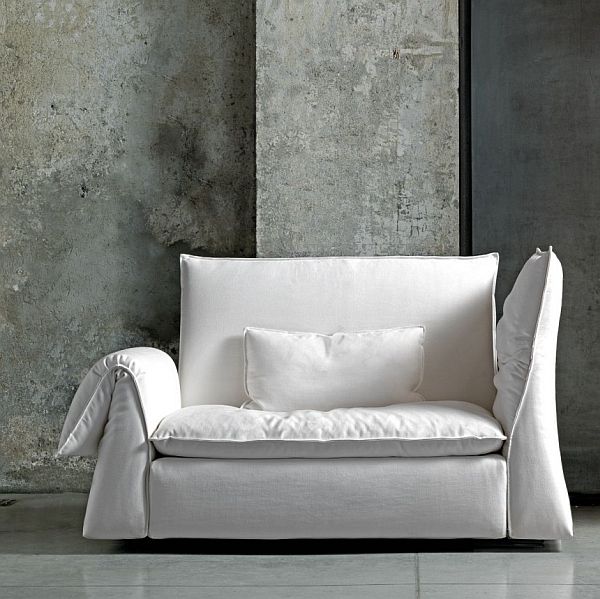 Liked the story? Share it with friends.