Located in Mohammad Shahr, near Karaj, in Iran, the highly contemporary Villa Kiani was designed by Makan Rahmanian and TKamran Heirati.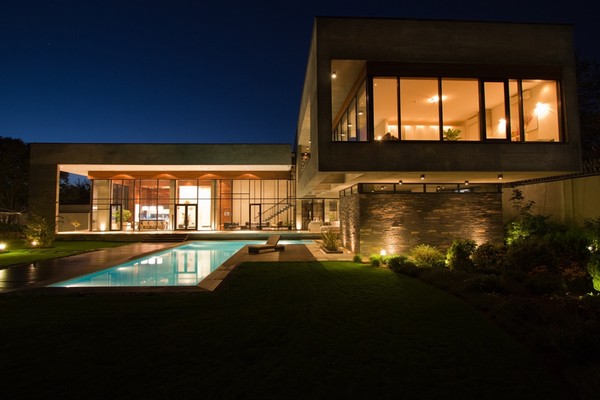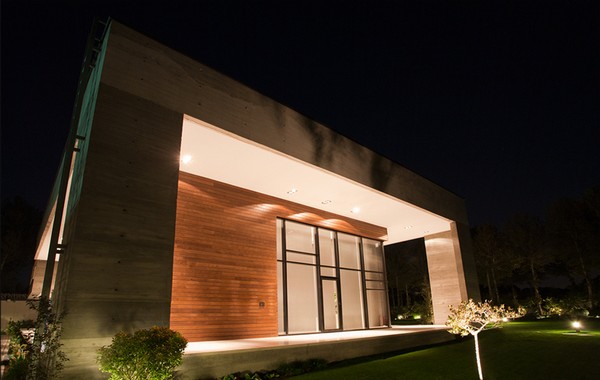 The 500 square meter residence features an L shaped layout of 2 volumes encompassing a pool area and outdoor living room. The rough and luxurious design is attained through an inspired use of honest materials, as well as through rational, basic shapes.A focal element is the cantilevered upper floor. The villa features massive slabs of exposed concrete, a classic touch of masonry and floor-to-ceiling windows with narrow black frames, reminding of the mid 20th century modern architecture. In this warm climate, the outdoor-indoor boundaries fall through in favour of imposing open transition spaces.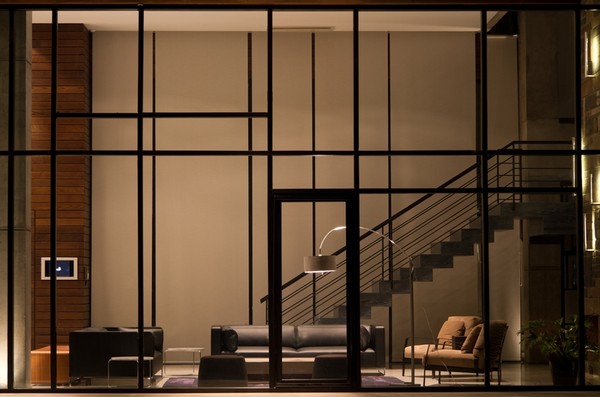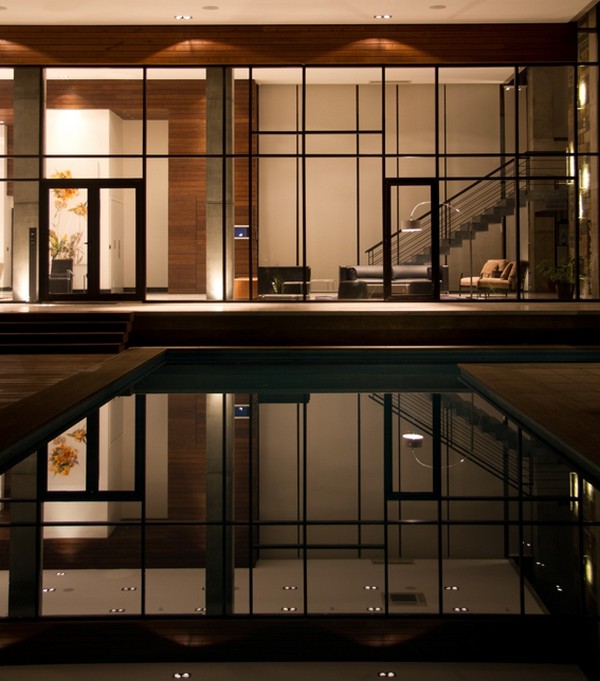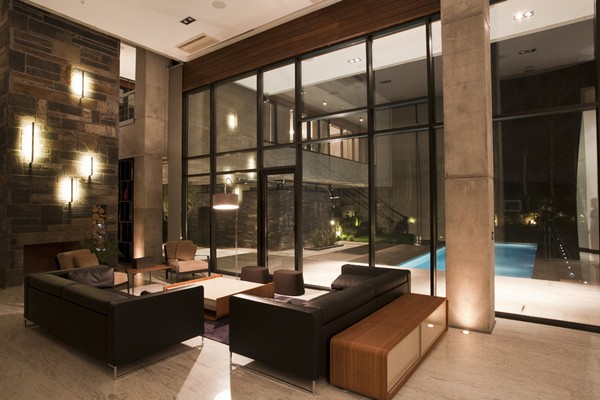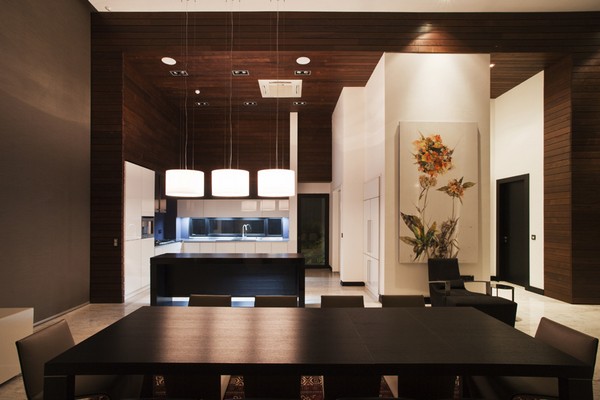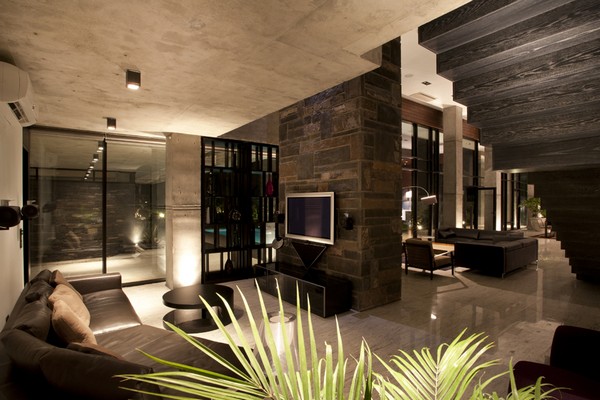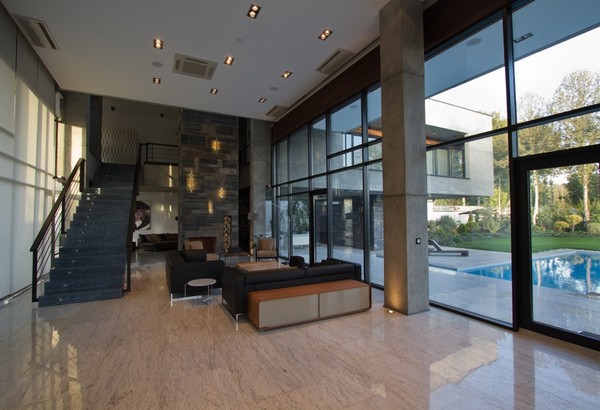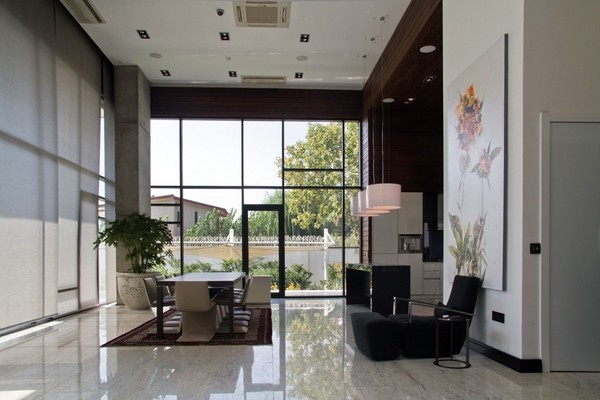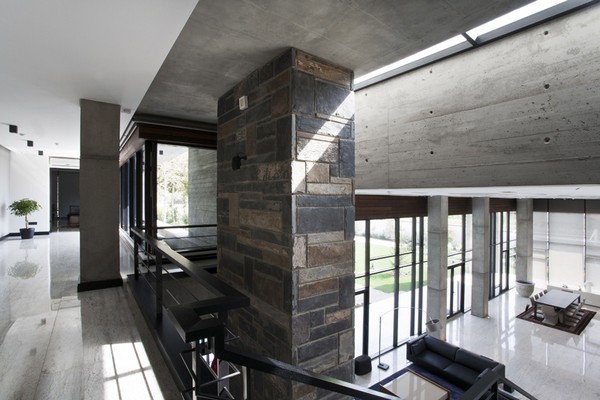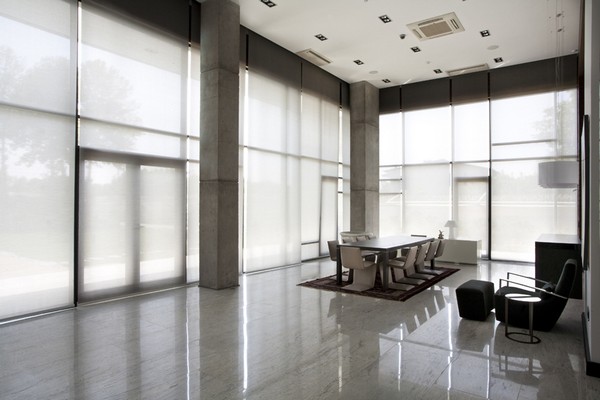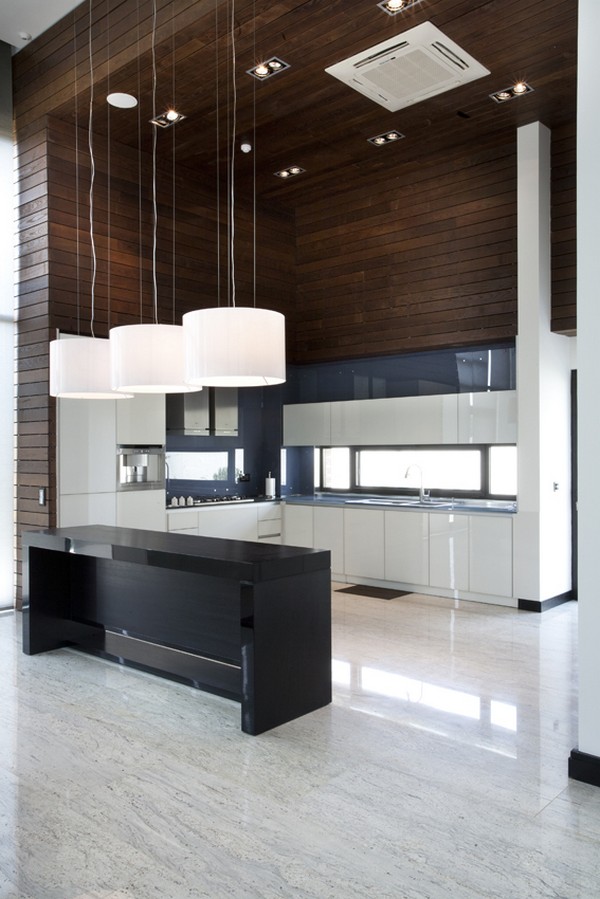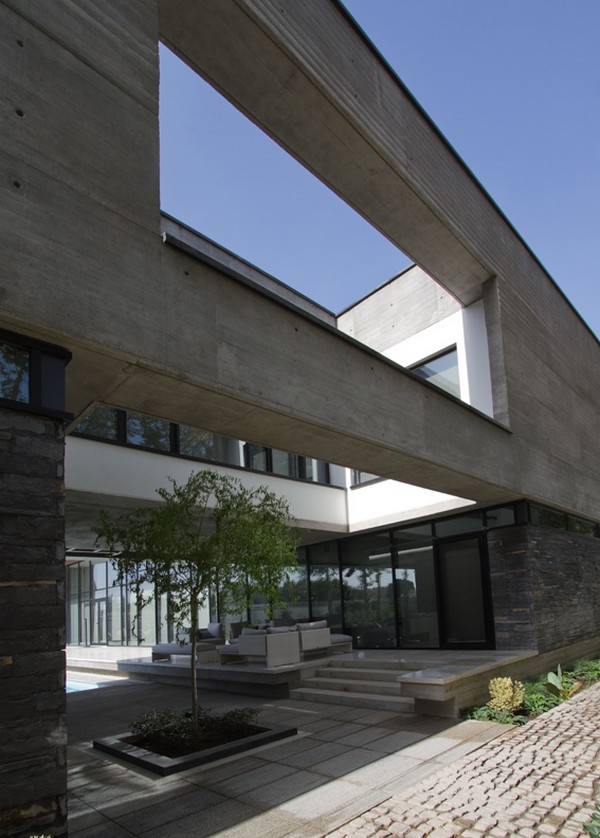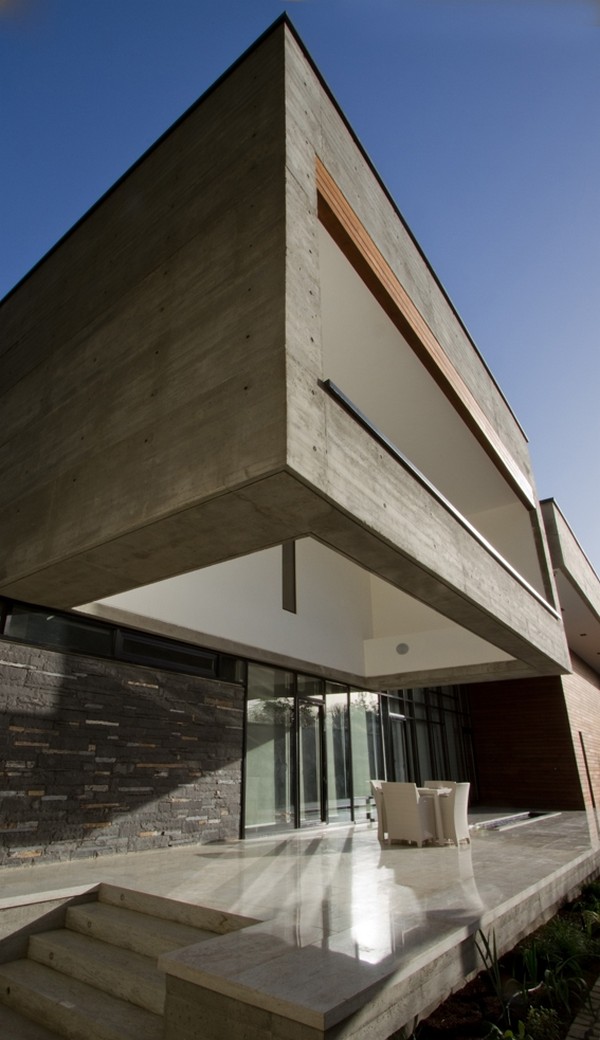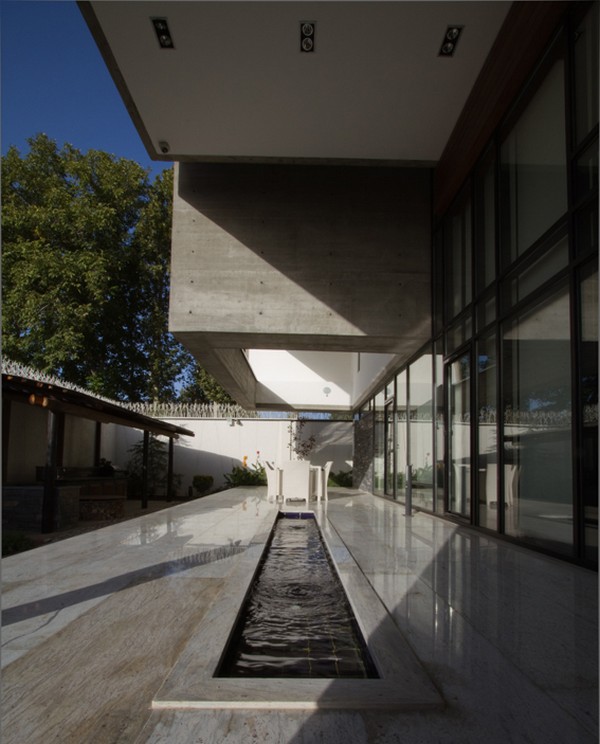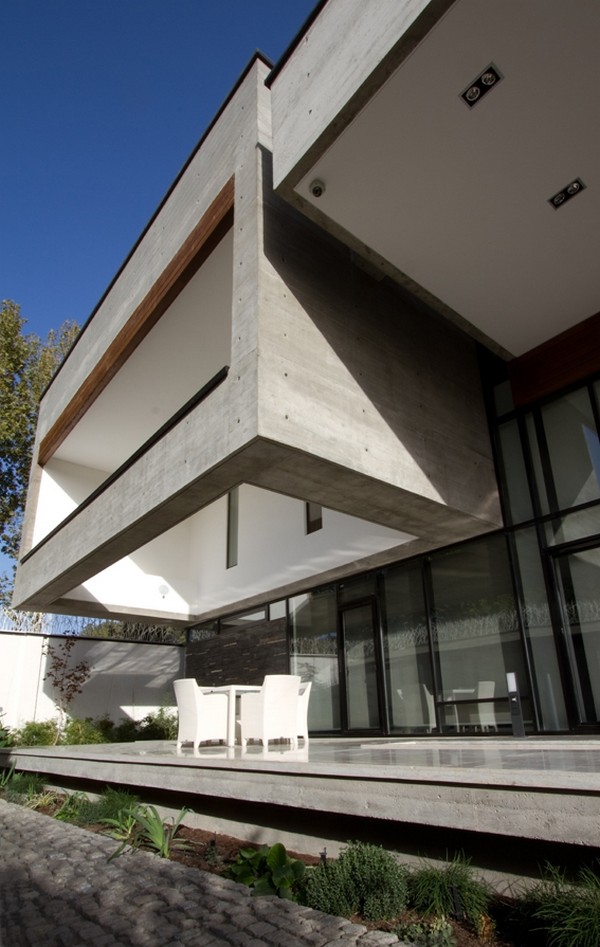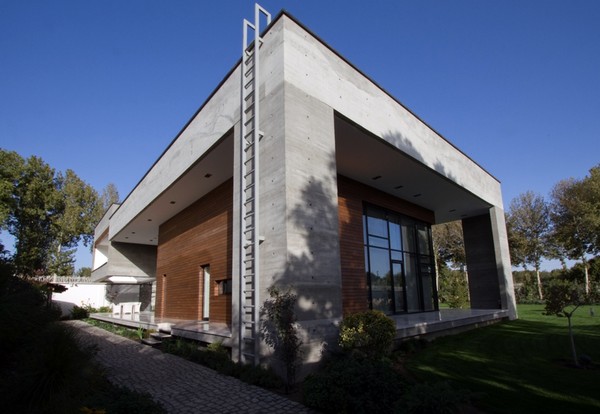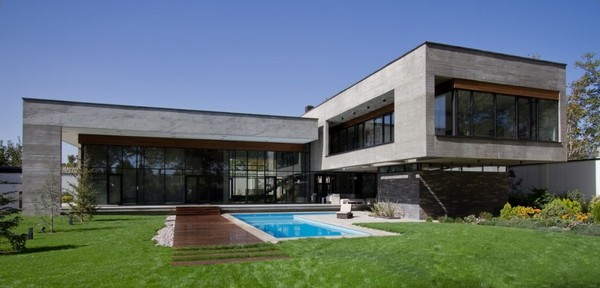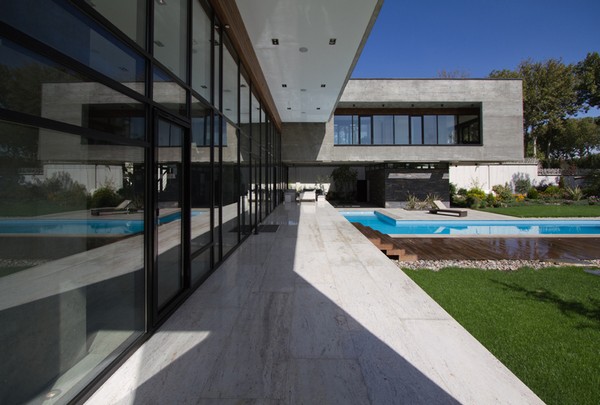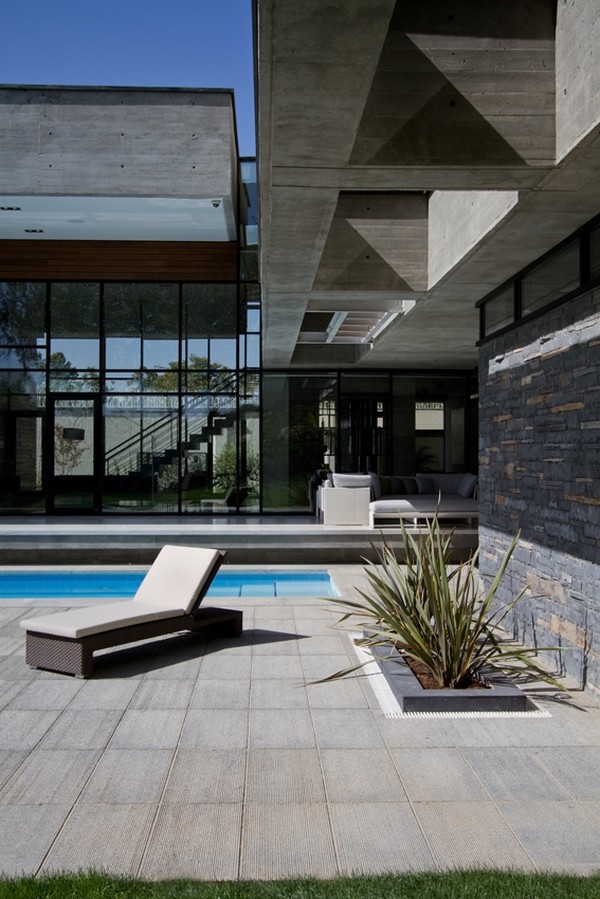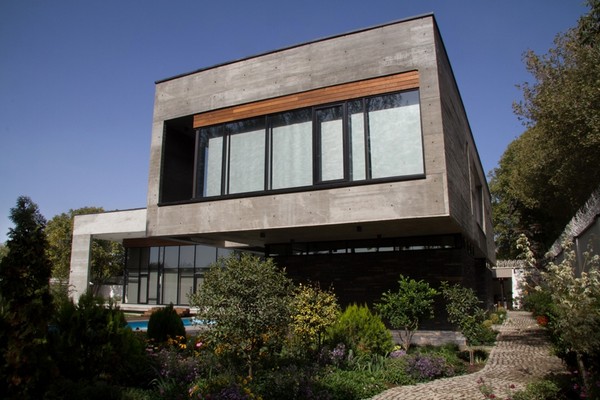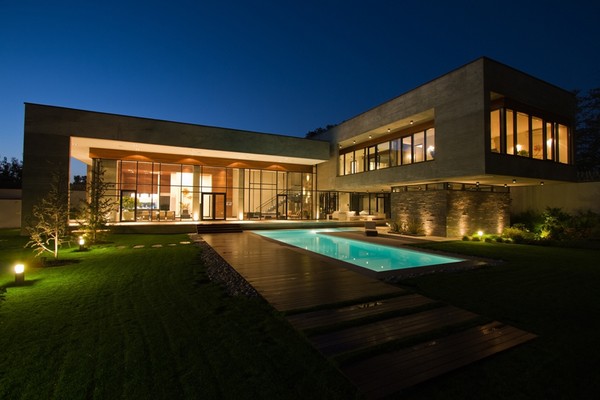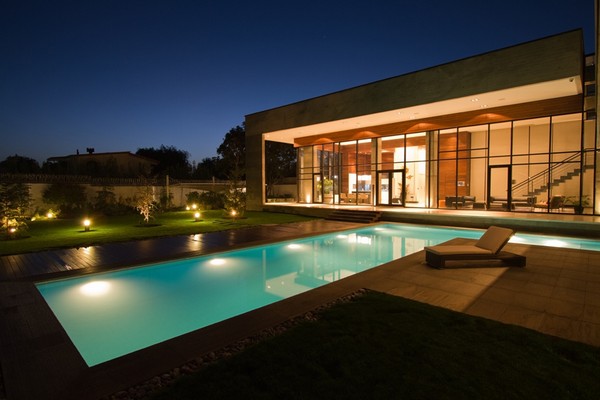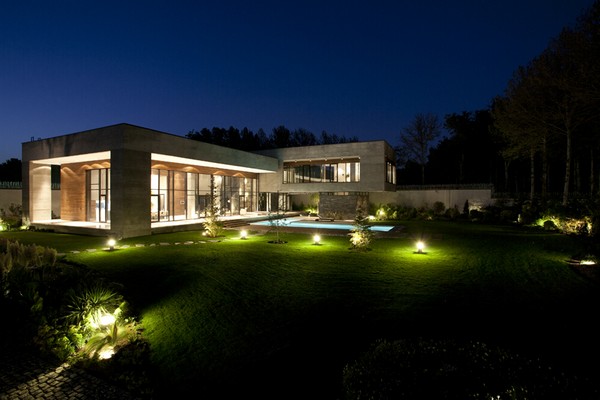 Liked the story? Share it with friends.