Dune is a strong name for a strong piece of furniture – the outdoor seating collection molded from sheets of fiber cement. Austrian designer Rainer Mutsch created this range of seats from a recyclable composite used in the construction industry. The pieces of furniture can be used individually or they can form a modular system.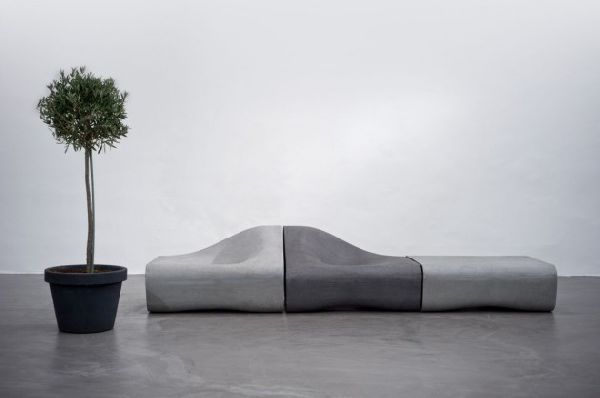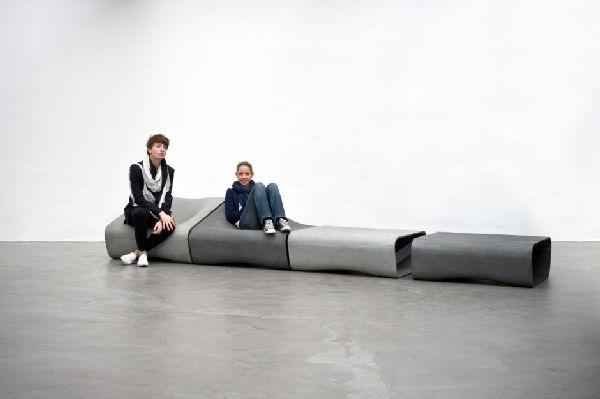 Although the materials used aren't usually associated with furniture design, Rainer Mutsch found a way for the geometry of the chair to support its stability: "For me Dune was a very demanding project, because it depended on so many parameters: ergonomics, durability, capability of mass production, release properties, statics, modularity, and eco friendliness, to mention only a few. (…) With Dune I wanted to tell a story about the materials capabilities, the history of the company and the hand formed production method."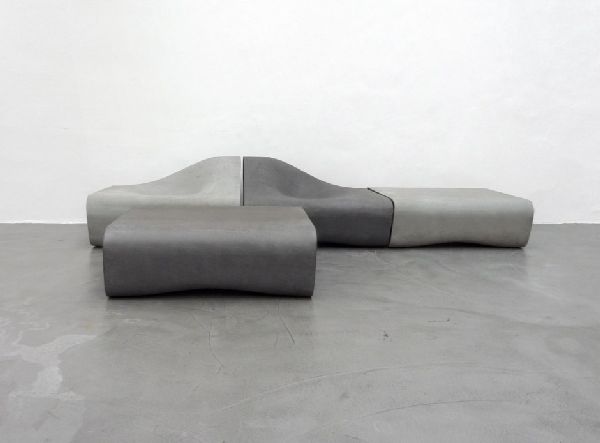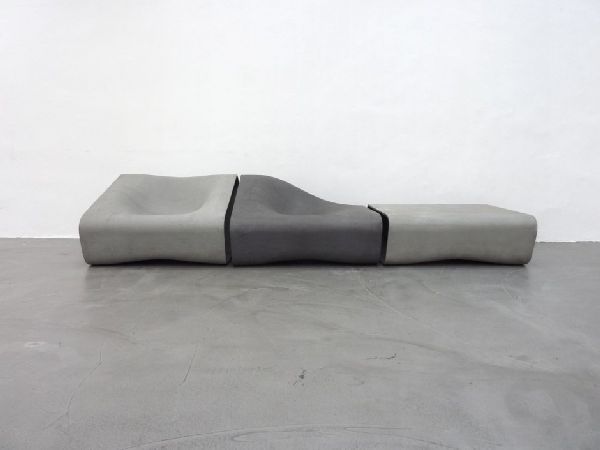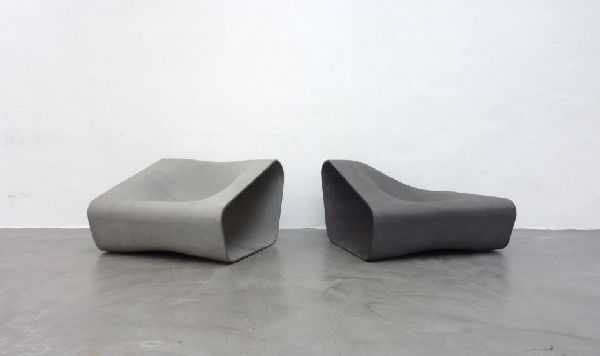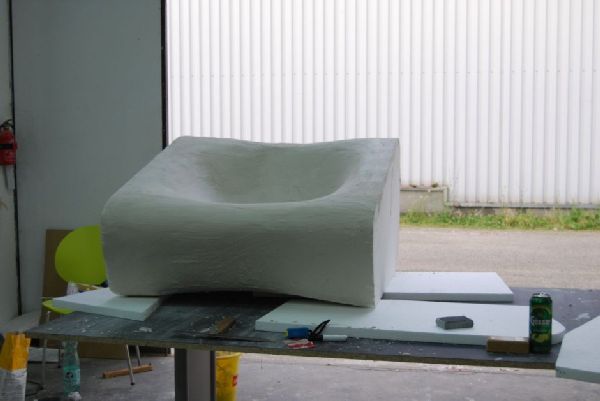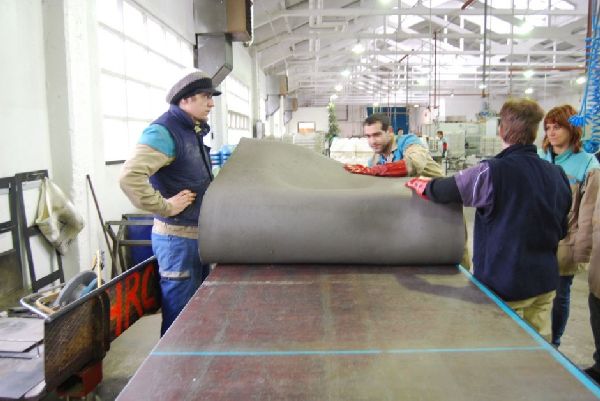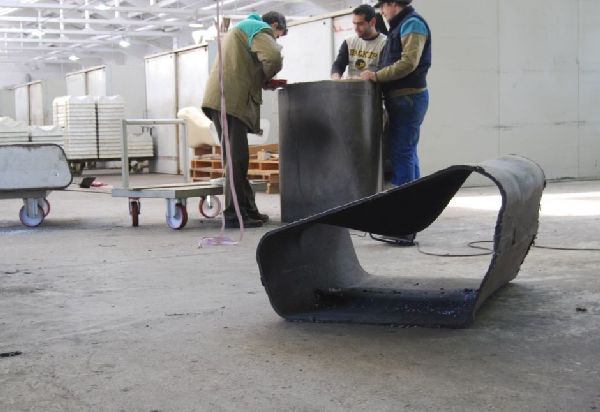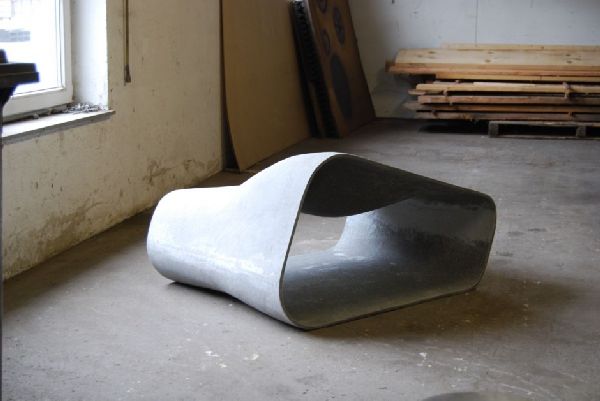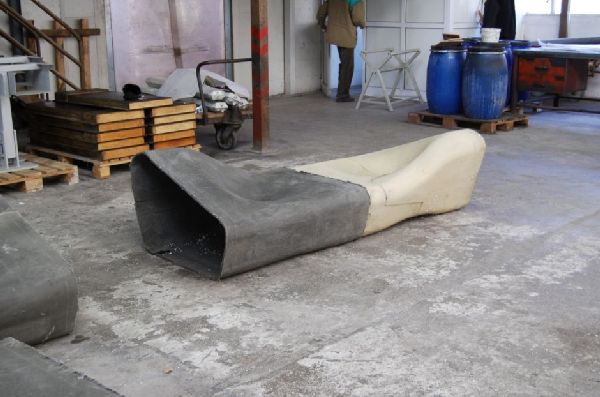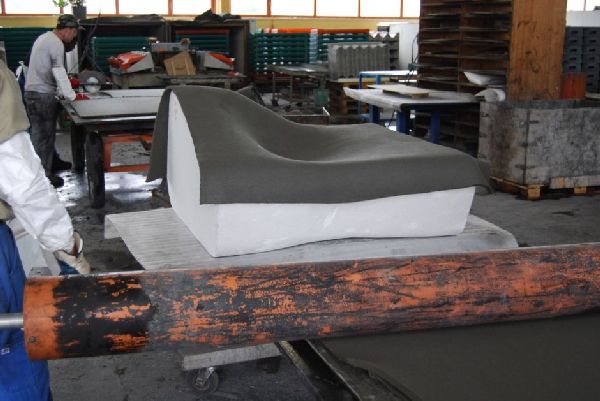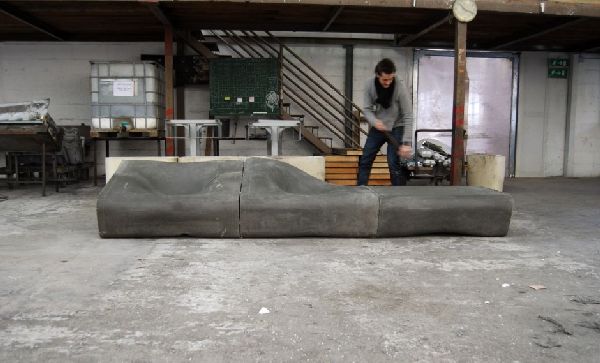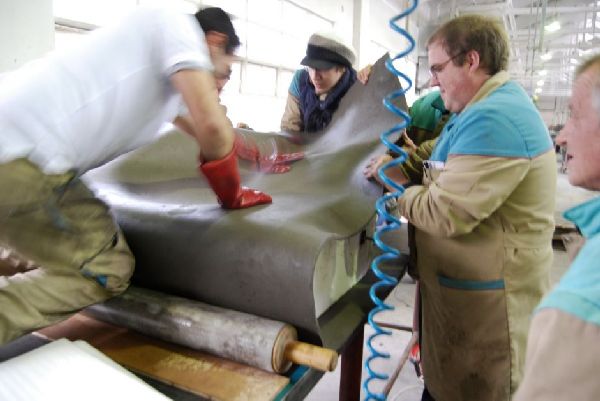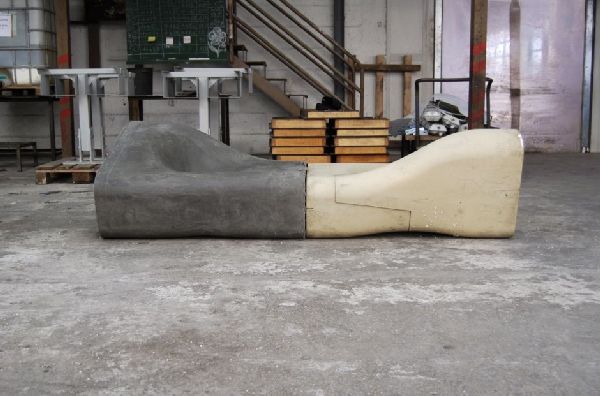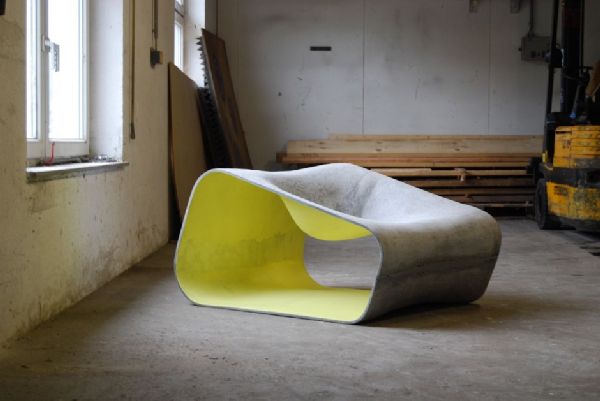 Liked the story? Share it with friends.