The Mash House by Andrew Maynard Architects is an original double-fronted renovated and re-imagined Victorian house. The whole structure uses recycled materials in order to have eco-friendly features like the recycled spotted gum used for the floors or the concrete slab in the back of the house that absorbs heat during the day and releases it during the night, keeping the temperature stable. Huge sliding doors transform the living area into a deck between the court and the backyard.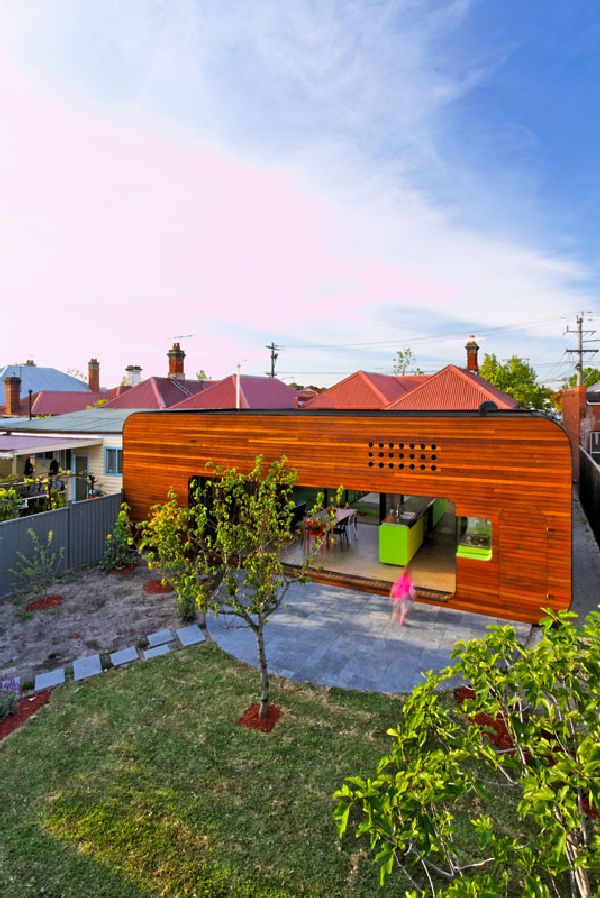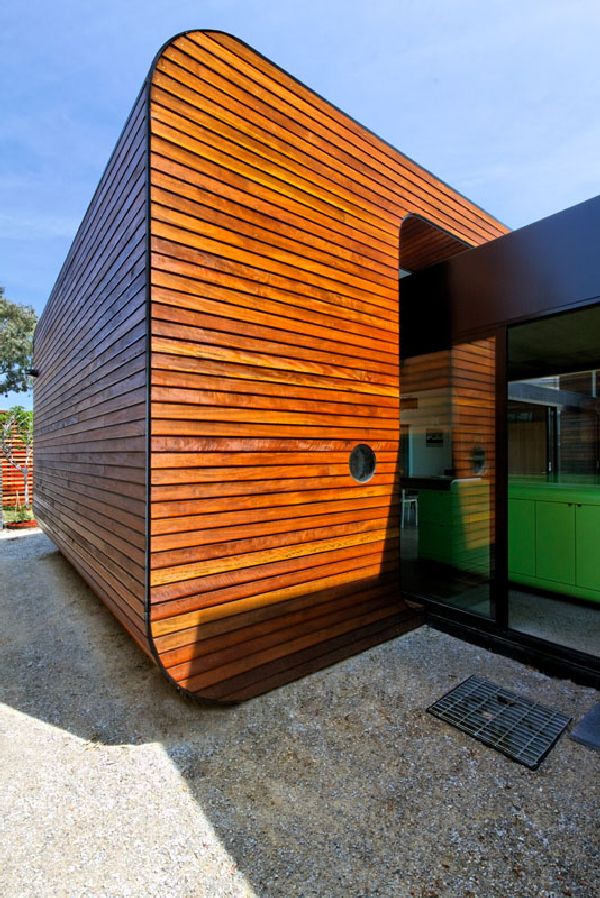 The kitchen had to be clean and prepared for the taste journeys that the inhabitants want to take. Both clients are caterers, so they need space to work but also a great storage space – the big pantry. All the rooms have been renovated to give the modern elements space to unfurl their glamour.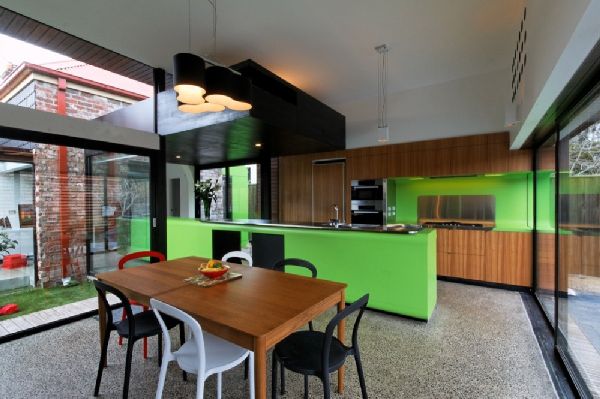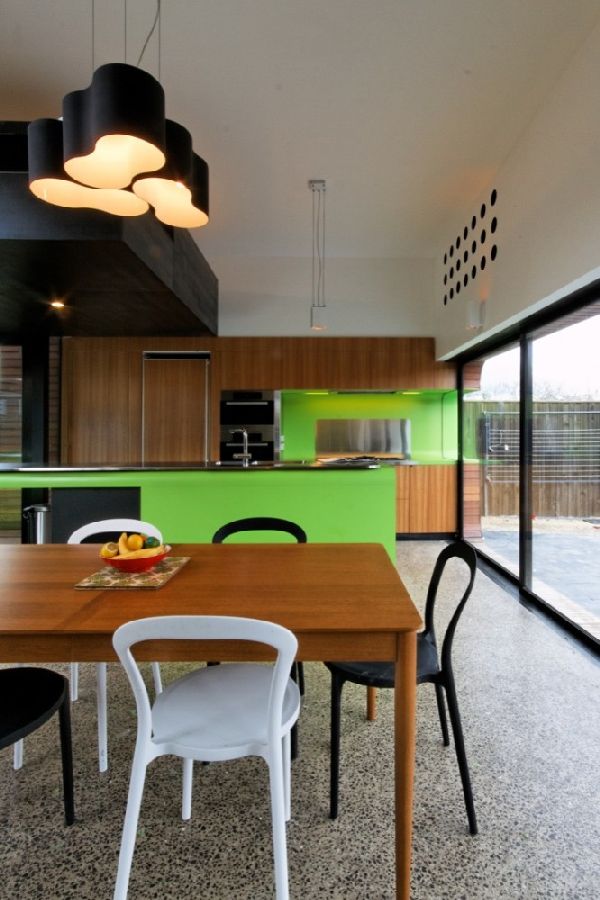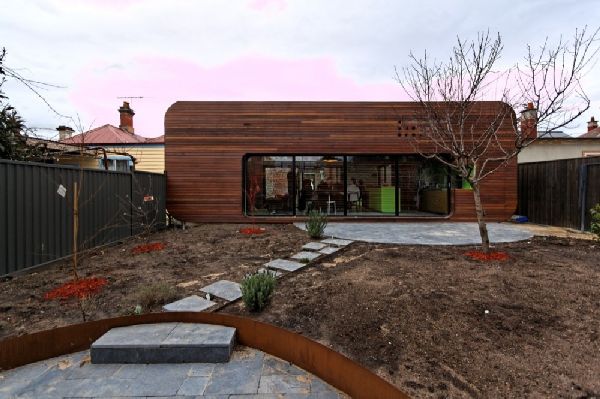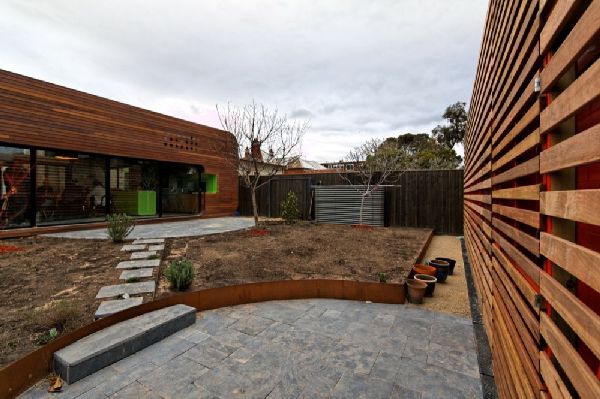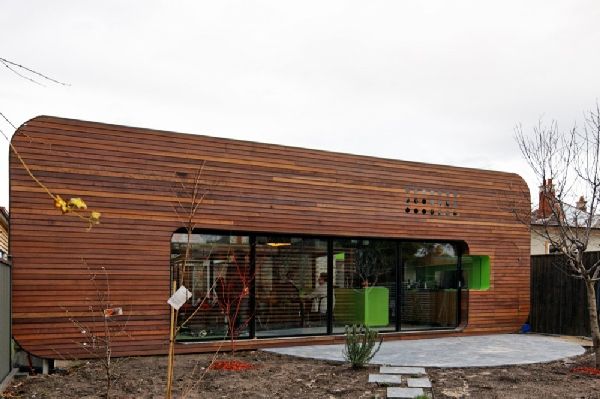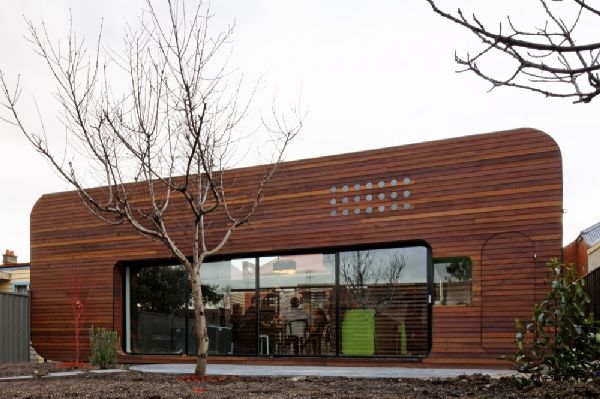 Liked the story? Share it with friends.