This lovely "Streetwalk" collection of urban stools was designed by Charlie Davidson for the Sunderland city centre.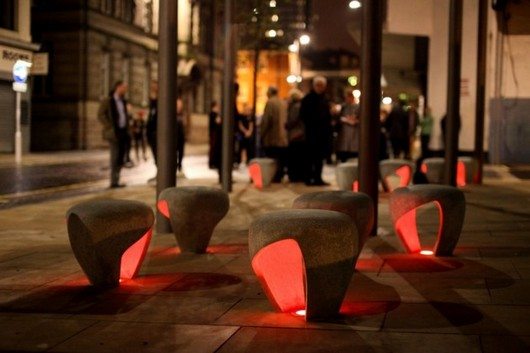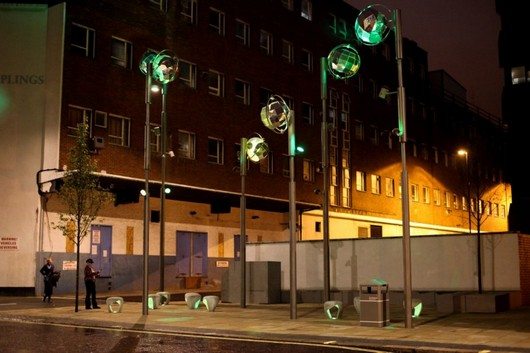 Cast in a polymer based cement with coloured quartz and marble aggregate, these simple pieces of urban furniture, with the accent of colorful lighting, become complex by philosophy and delicately organic. They create a "place" and make for a streetwalk spactacle. The lighting conveys a changing urban mood, a suite of feelings, reminding of the similar urban D Tower project by NOX.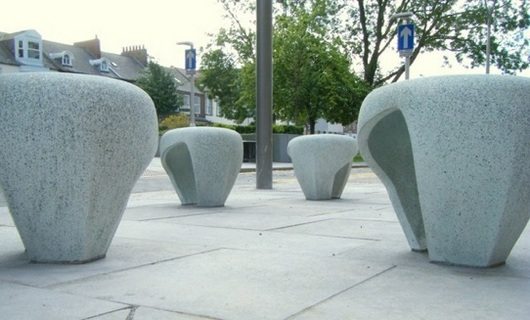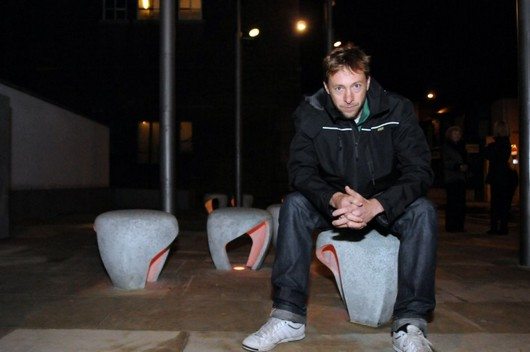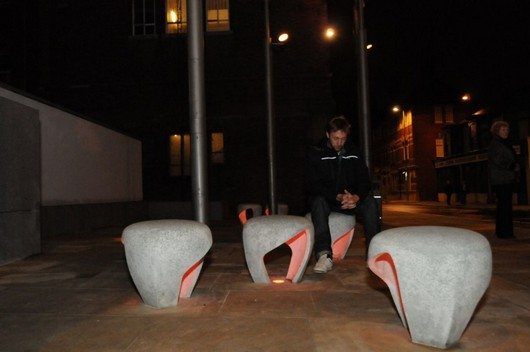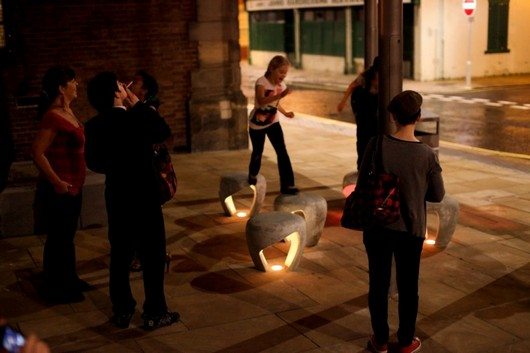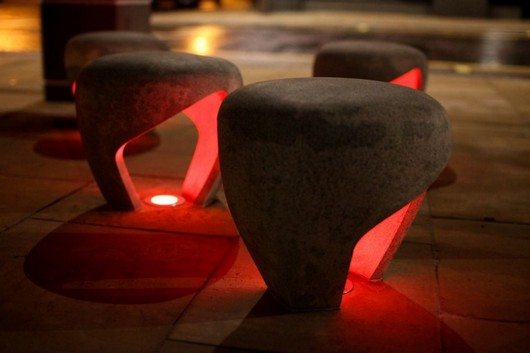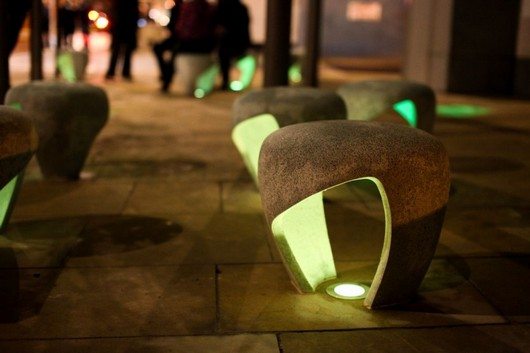 Liked the story? Share it with friends.