Wirlwinding their beauty to attain the perfect form, these UBU-FUGU-ROI.MGX vases by Hani Rashid are a set of gorgeous vases created from metalized nickel coated surfaces. Technology made this all possible: the production of these vases using stereolithography and selective laser sintering help them transform light and shadow to become poetic tornado replicas.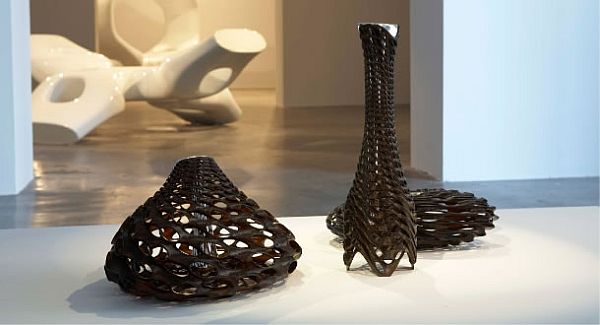 The intricate design was elaborated from Hani Rashid's award-winning, New York-based practice Asymptote Architecture and strive for a perfect motion centerpiece look. Dark metallic surfaces play with light to form a set of vases that remind us of three stages of a tornado. Beautifully recreating nature in art, the UBU-FUGU-ROI.MGX vases account for an interior design need that almost everyone dreams of: the power of owning a useful piece of art.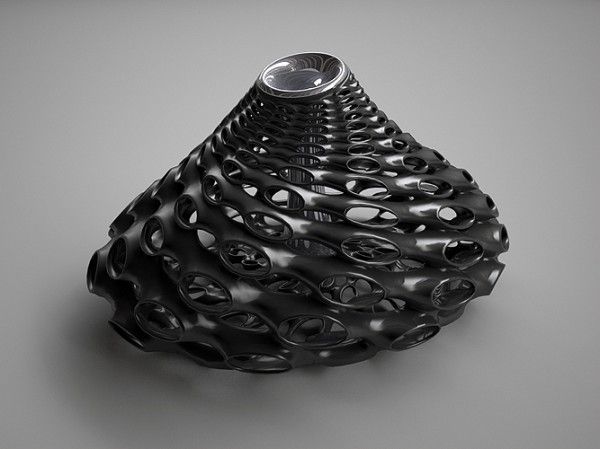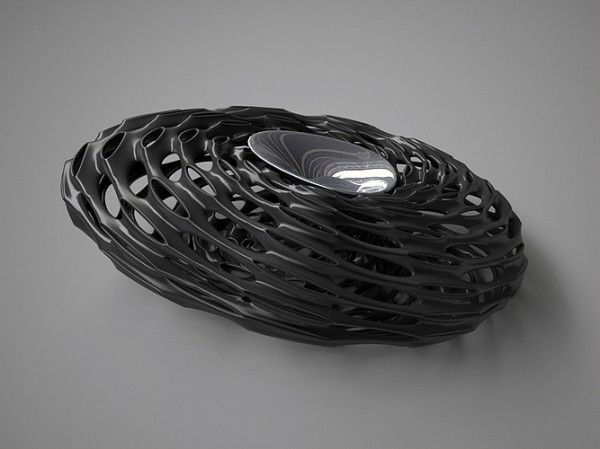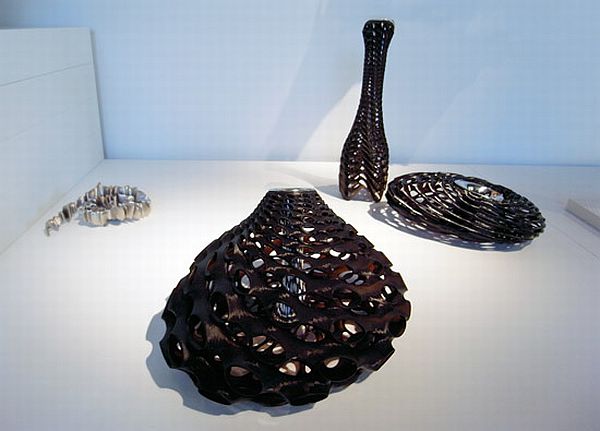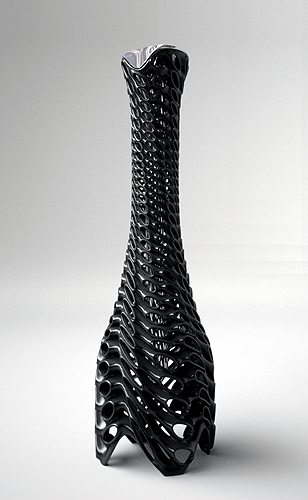 Liked the story? Share it with friends.