Korean designers from sdesignunit explored new heights while building the Zero G Light lamp. The creation of Zero G  was a desire to bring the beaming lights of a lantern into a motionless state — "Zero G meaning a state of non gravitation is lighting series that drag the shape of lantern from in a weightless state to a gravity state. Several variations can be possible in terms of form and position captured by weightless feeling and the gesture of wire frame."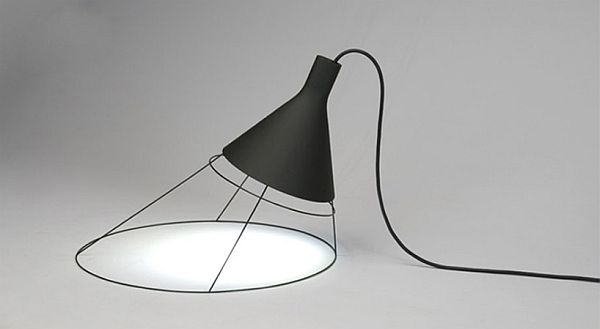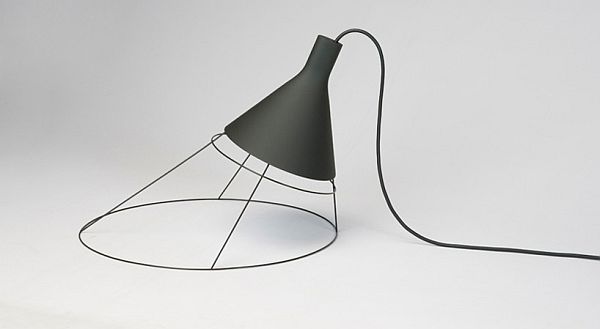 The object`s wire frame captures a beautiful interpretation of light and its speeding force. The taller version seems to be plunging from above, while the dark coloured shorter version captures an area of light between its beams. Simply beautiful!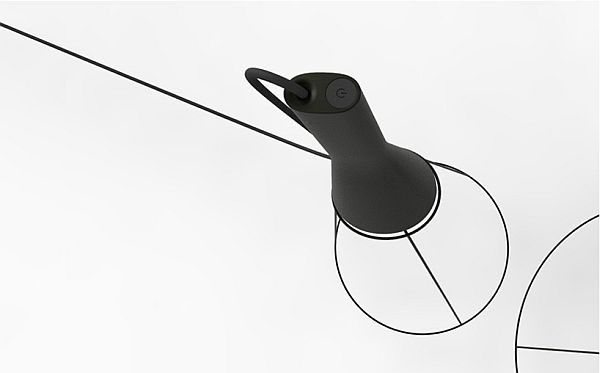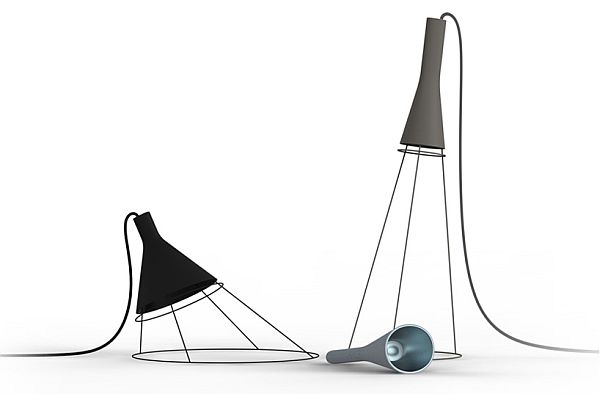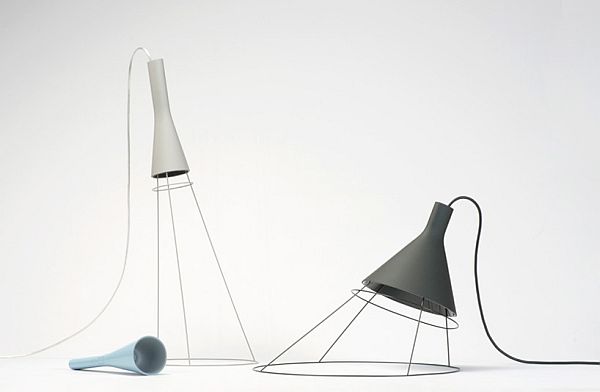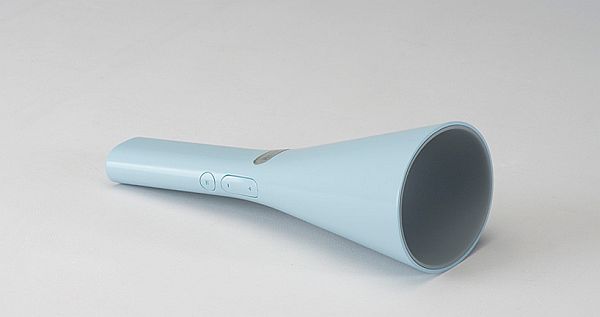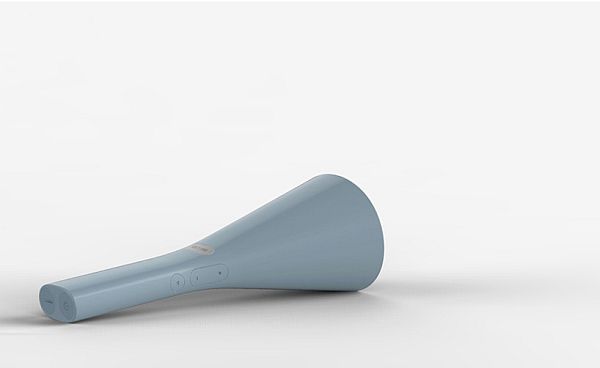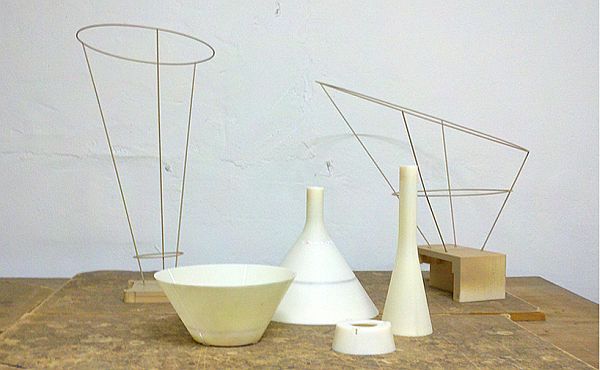 Liked the story? Share it with friends.