Having a modern, contemporary home is a wonderful feeling. When the interior decorating is finished, you can turn your attention to the garden and choose the best seating with a design that complements your home. Kloris outdoor seating from Zaha Hadid architects is an elegant way of enjoying nature. Made from glass reinforced plastic, this gorgeous reminder of a new era in interior decorating comes with high gloss lacquer finish in two colours: chrome and gradations of green.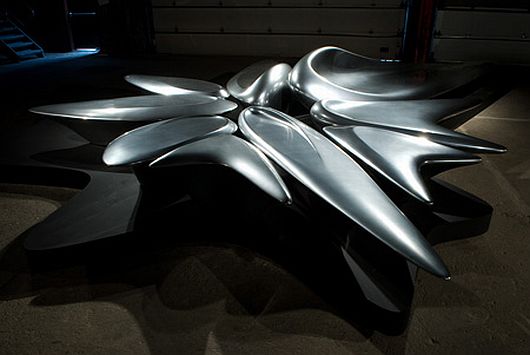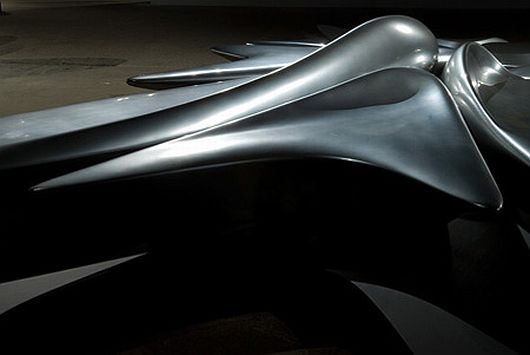 The different parts that make up this unique seating arrangement come together to form an undulating piece of outdoor furniture that steals your heart. The glossy finish gives its glamorous touch and invites you to rest and enjoy all of the glory of nature.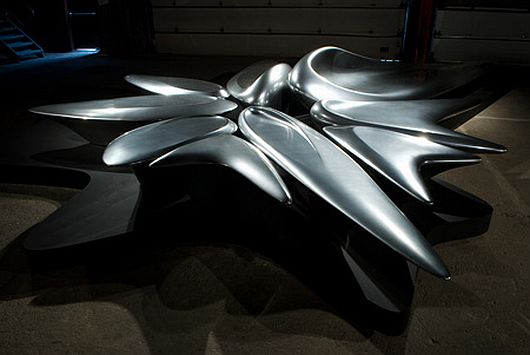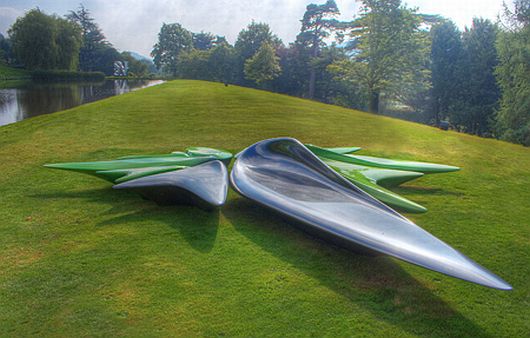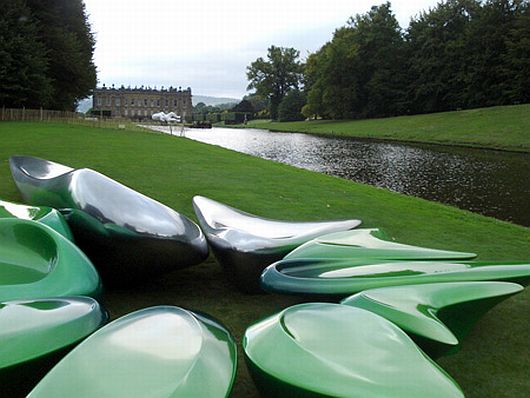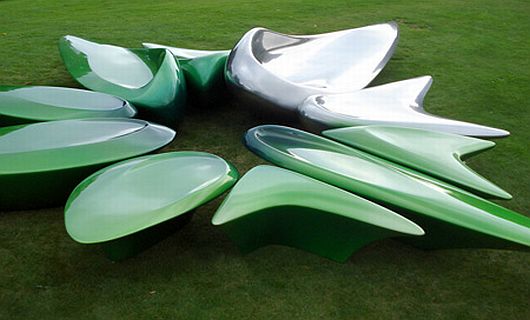 Liked the story? Share it with friends.