With Christmas just around the corner, it's a fact that everyone rolls, bends and twists to come up with the best decoration for the holiday season. Same seems to be the case with the world's most expensive gingerbread house (in Gothenburg, Sweden), where the big day is gonna be nothing short of special, as the home-shaped delicacy with a chocolate & sweet pasta frame, gingerbread exterior, marzipan plates and caramel windows is definitely mouth-watering.
With an impressive ceiling height that stretches at 50 cm, an entrance leading into the main building with rooms stuffed with gourmet materials, an English-rich styled library, a crystal blue lake with a marzipan bridge site and a carport with room for the two cars, bidding for the year's yummiest abode ever starts at 35,000 SEK, or close to 3,000 Euro.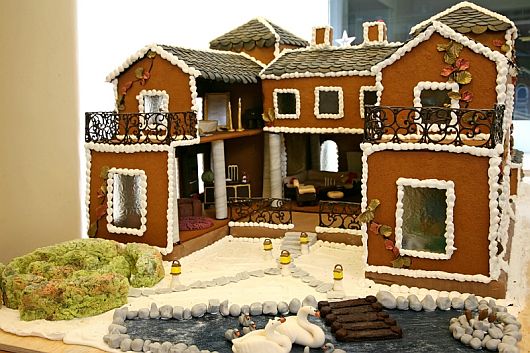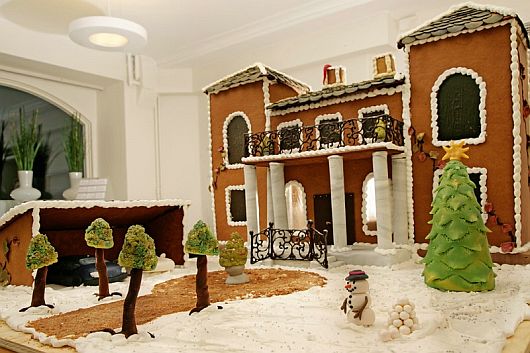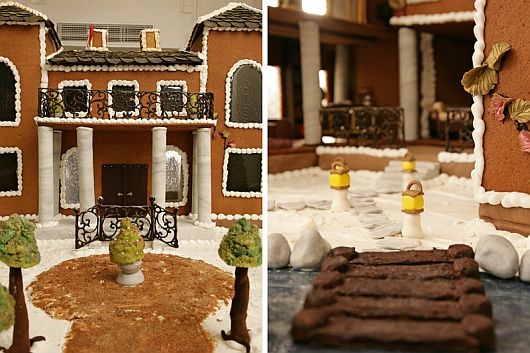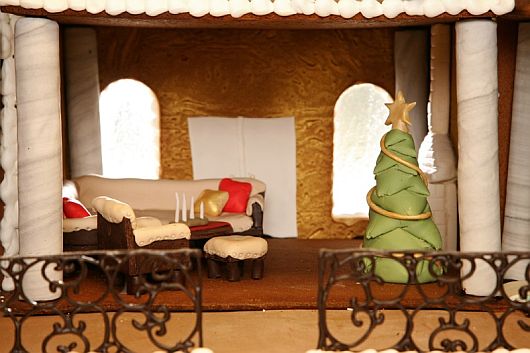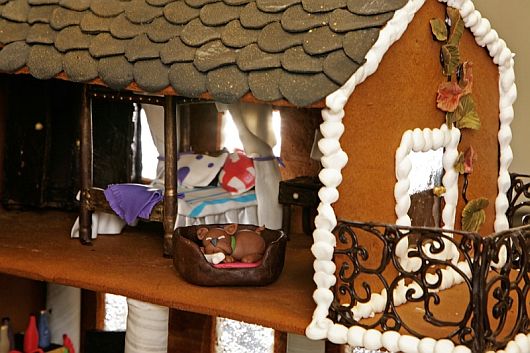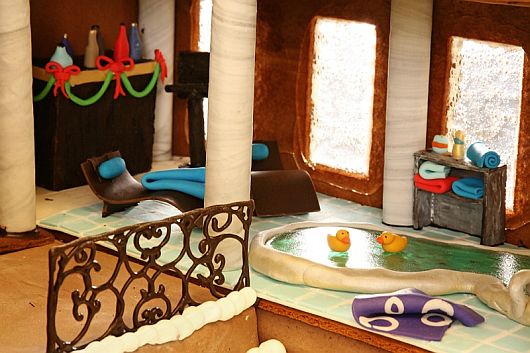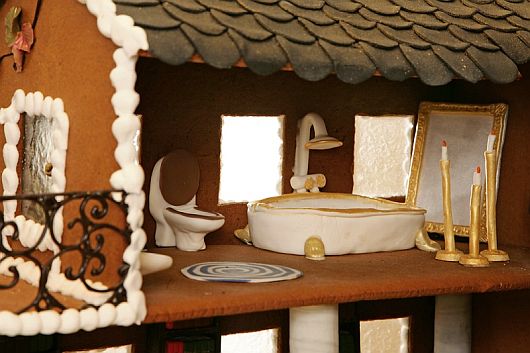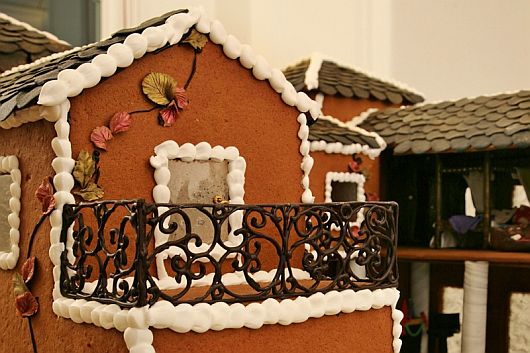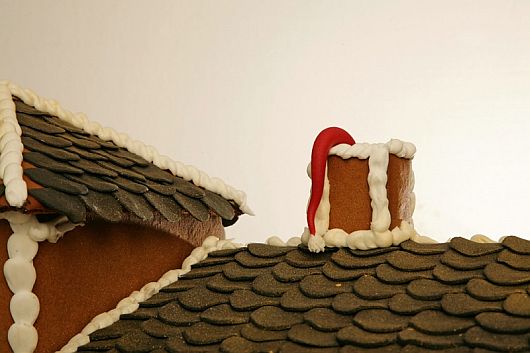 Liked the story? Share it with friends.