Transforming a forgotten 1920's manor house in the heart of Luxembourg, EPAD managed to turn a dark and poorly planned interior into a light-filled modern home that meets the demands of an urban family. Spread across two different levels, the traditional manor house was completely altered using a new floor plan that turned two levels of the home into a living area. Connected by a stunning, open wood-and-steel staircase that ends up being the most prominent feature of the rejuvenated House Luxembourg, the interior is filled with natural light, which finds its way through the attic and the second level on to the bottom floor.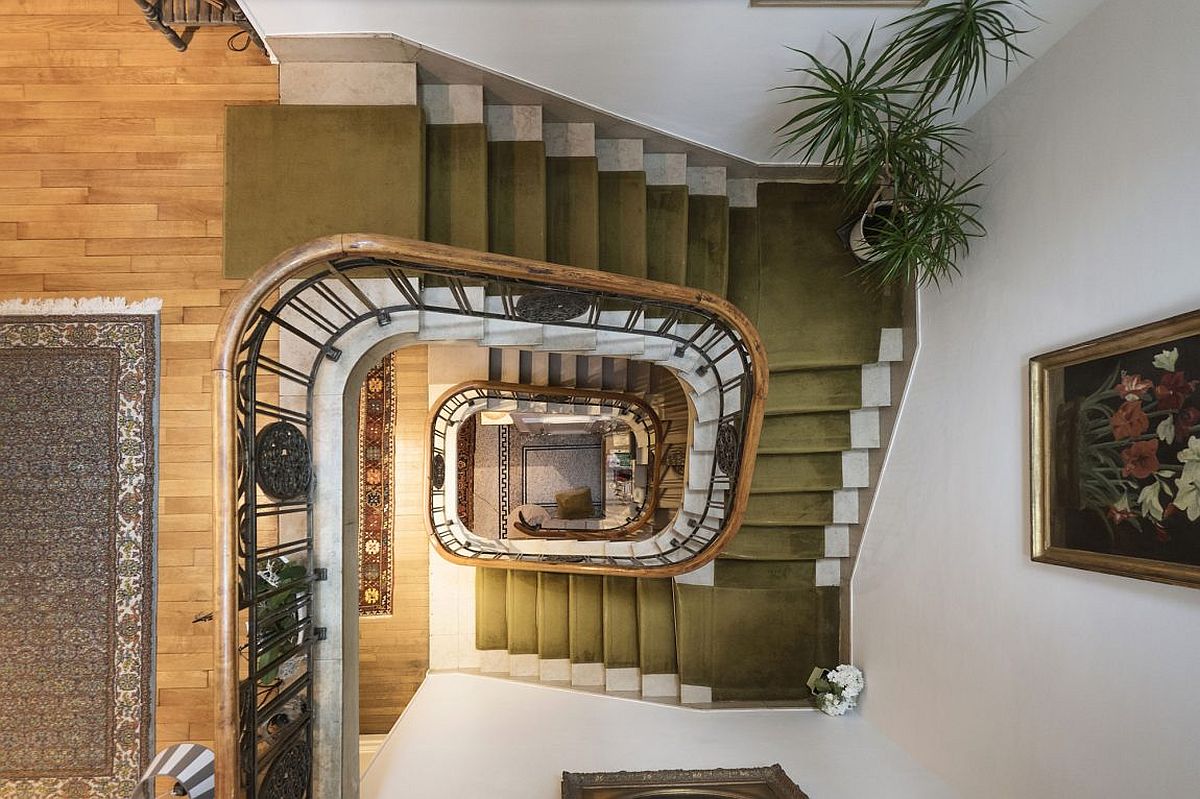 RELATED: 1980s Manor House Revitalized into a Captivating Contemporary Home
To further improve ventilation without sacrificing space, the old light shaft was replaced by a cool, walkable glass slab on the second level. The attic-level bedrooms enjoy a flood of natural light, thanks to the presence of six roof windows, even as the original timber structure here was preserved and restored. Repairs to the roof were carried out to improve the insulation of the house and avoid any future leaks, while a simple color palette and Scandinavian-style décor give the home an inviting and polished appeal. [From: Serge Ecker (GRID-Design)]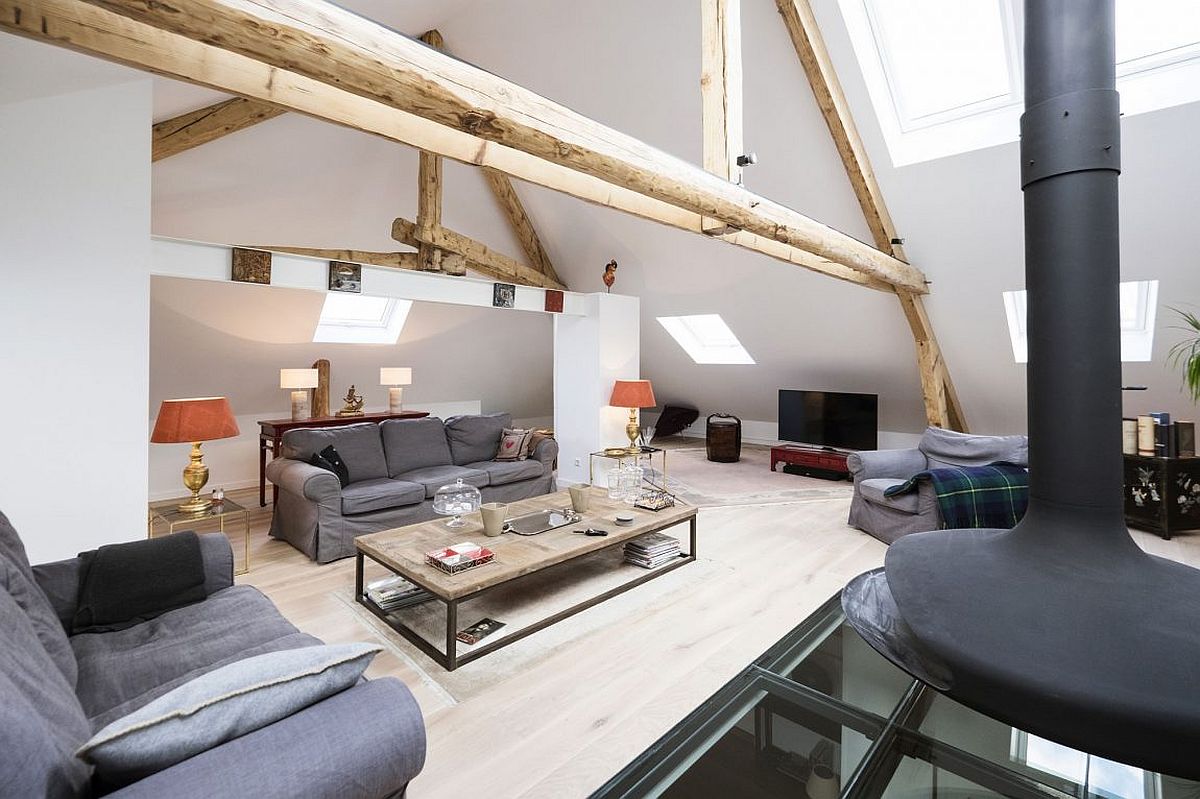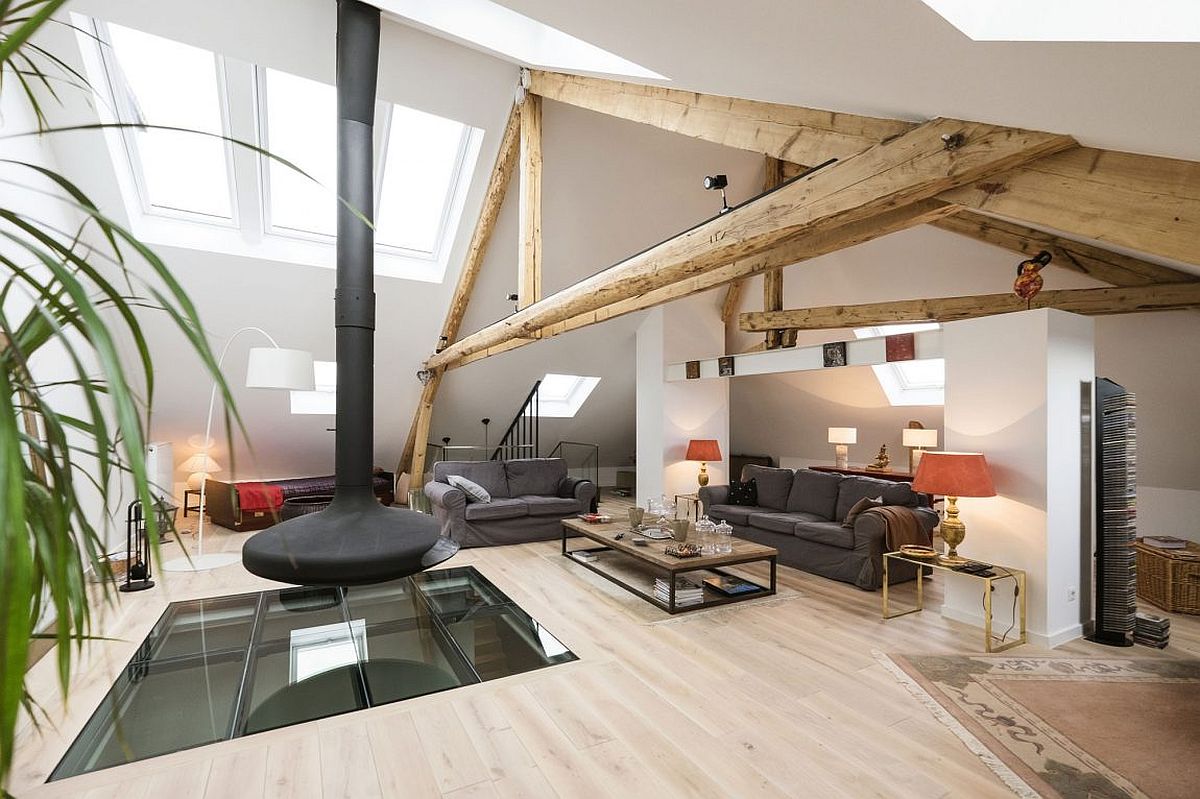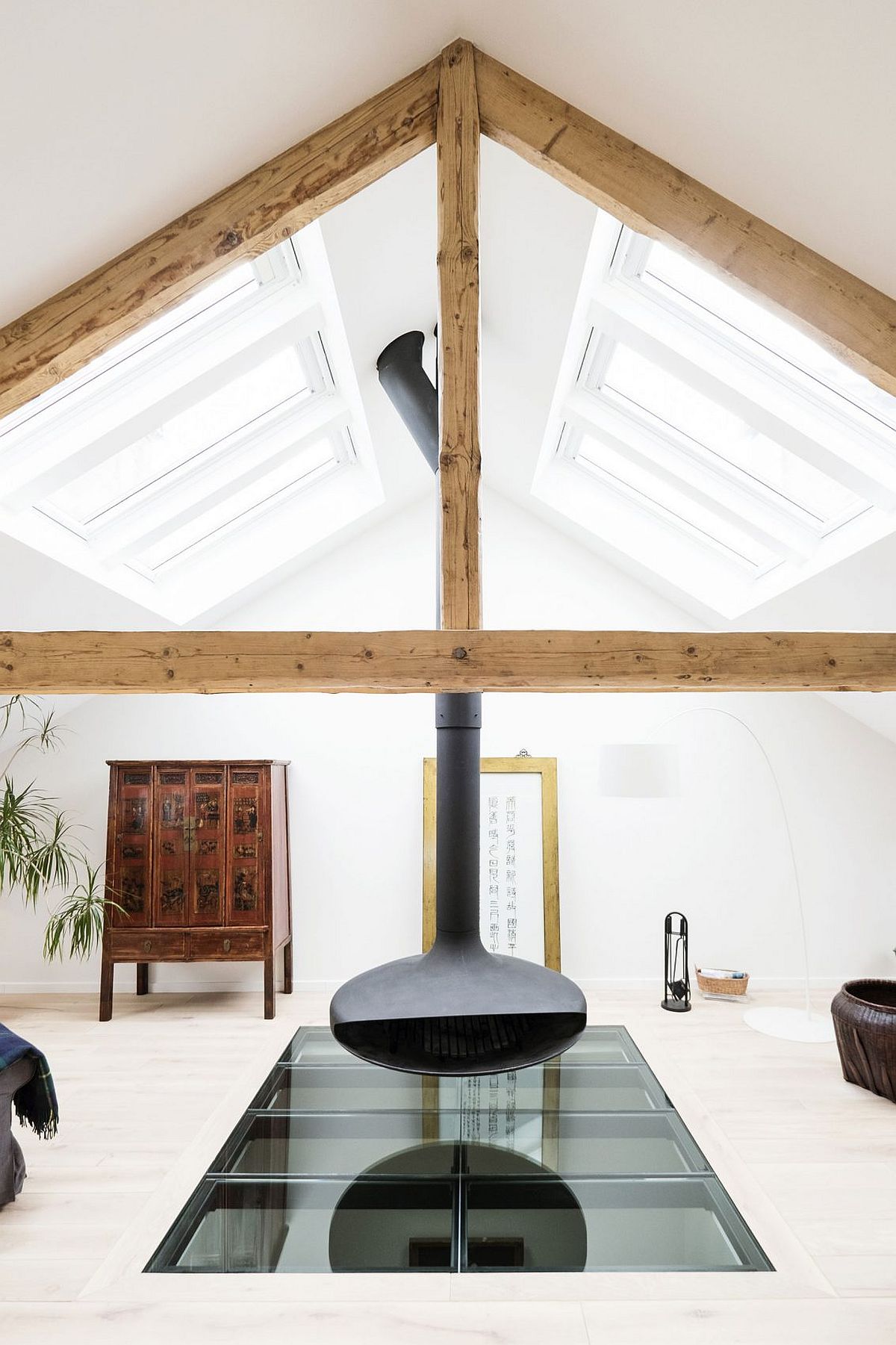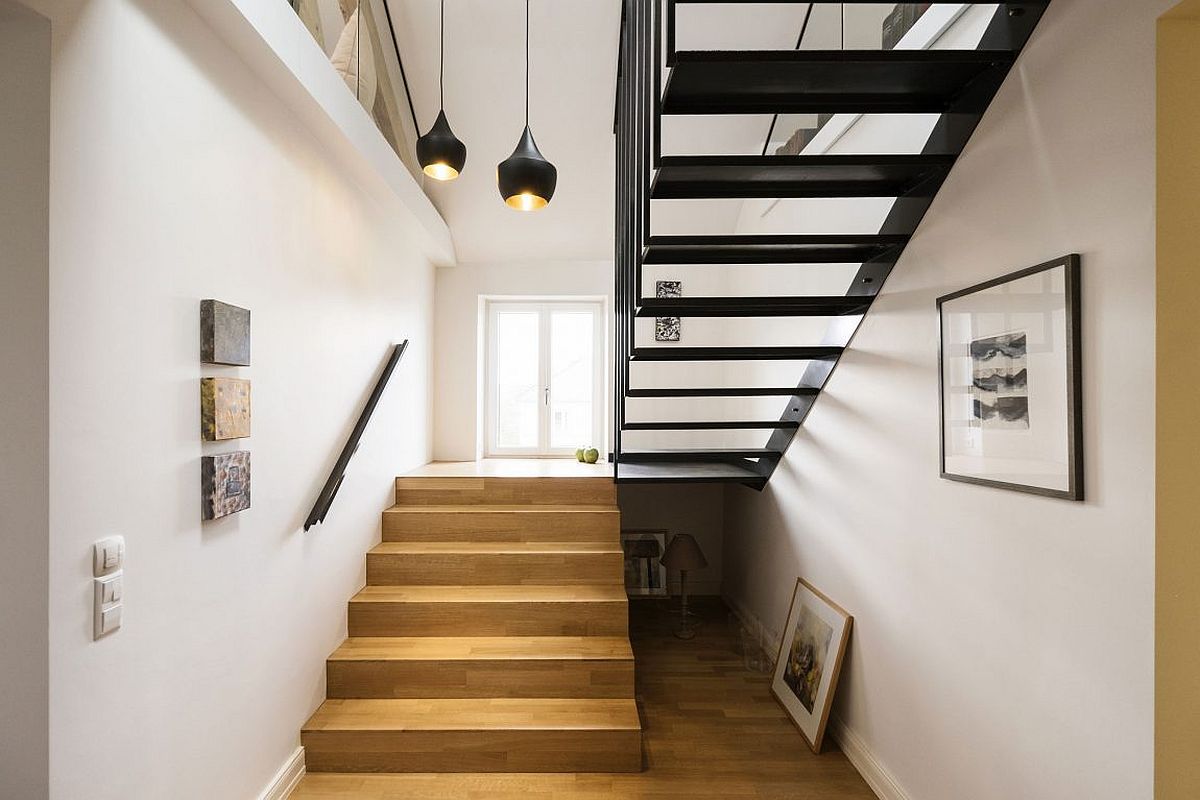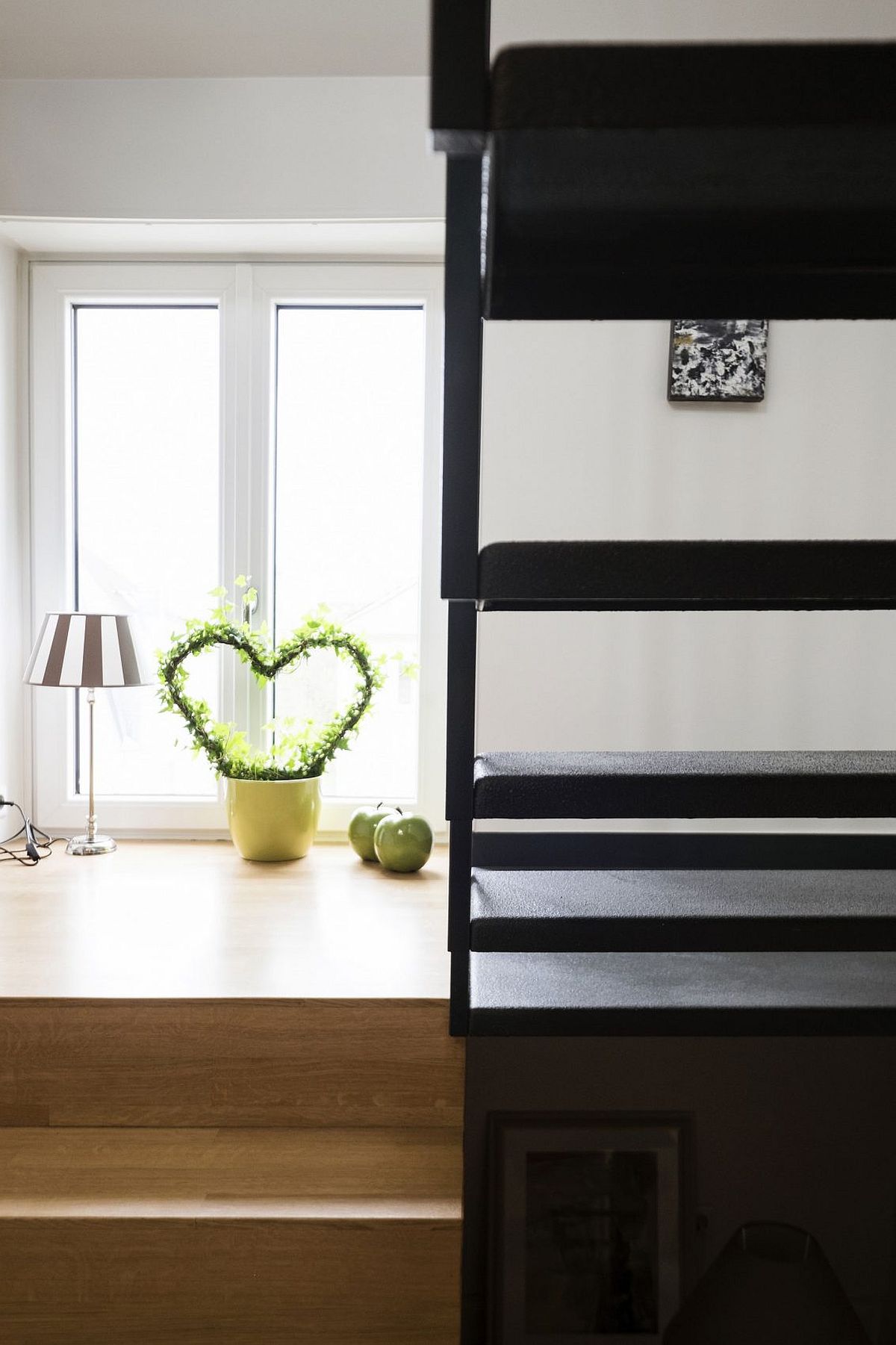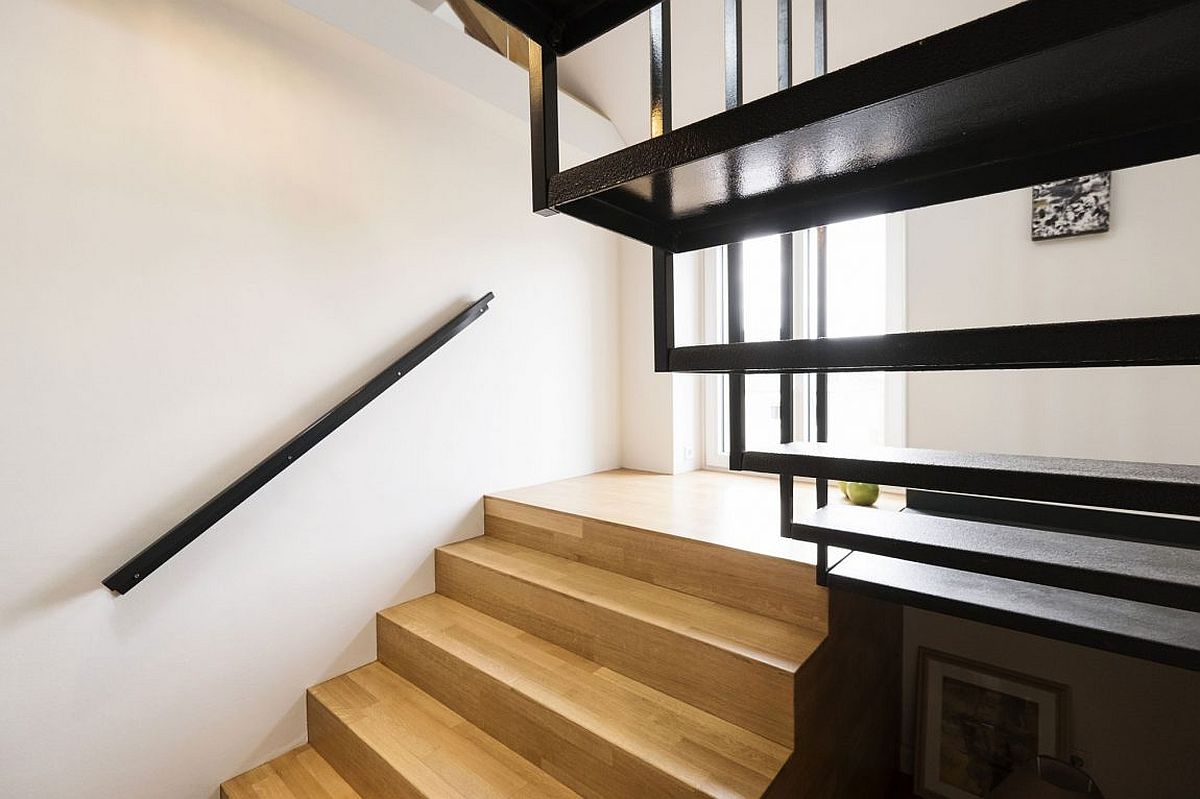 RELATED: Castlewood Manor in Telluride Brings to You a Historic Feeling
The technical and structural requirements to integrate these constructions into the existing timber frames of the roof and slab demanded a solid and yet discrete and integrated solution by architect, structural engineer and metalworker. The clear forms, lines, materials and colors were deliberately kept subtle and toned down to emphasize the owner's diverse collections.