We often mistakenly consider grey to be an unemotional color, detached and neutral, impartial and indecisive: in fact, the contrary is true. A principal color in Nordic design, grey gives off an aura of calm, its presence both solid and grounding. With a poetic narrative and strength of character, the color grey connects on an emotional level, alleviating tension and anxiety. Grey is smoky and translucent, bold and light, emphatic and understated. More than a dismal rainy day or dull concrete block, grey has a formative influence on the use of other colors. Promoting stability and harmony, grey is undoubtedly one of the design world's foremost color foundations. Dare I say that grey denotes good taste: design aficionados covet its urbane lure, its confident presence and unassuming air.
In furniture, objects and lighting, grey is a truly noble choice.
The Elegant Ant™
Arne Jacobsen's Ant™ is Danish manufacturer Fritz Hansen's Choice 2016. For a limited time, the classic chair is available in an elegant dyed grey oak veneer with powder-coated bronze legs.
RELATED: Fifty Shades of Gray: Design Ideas and Inspiration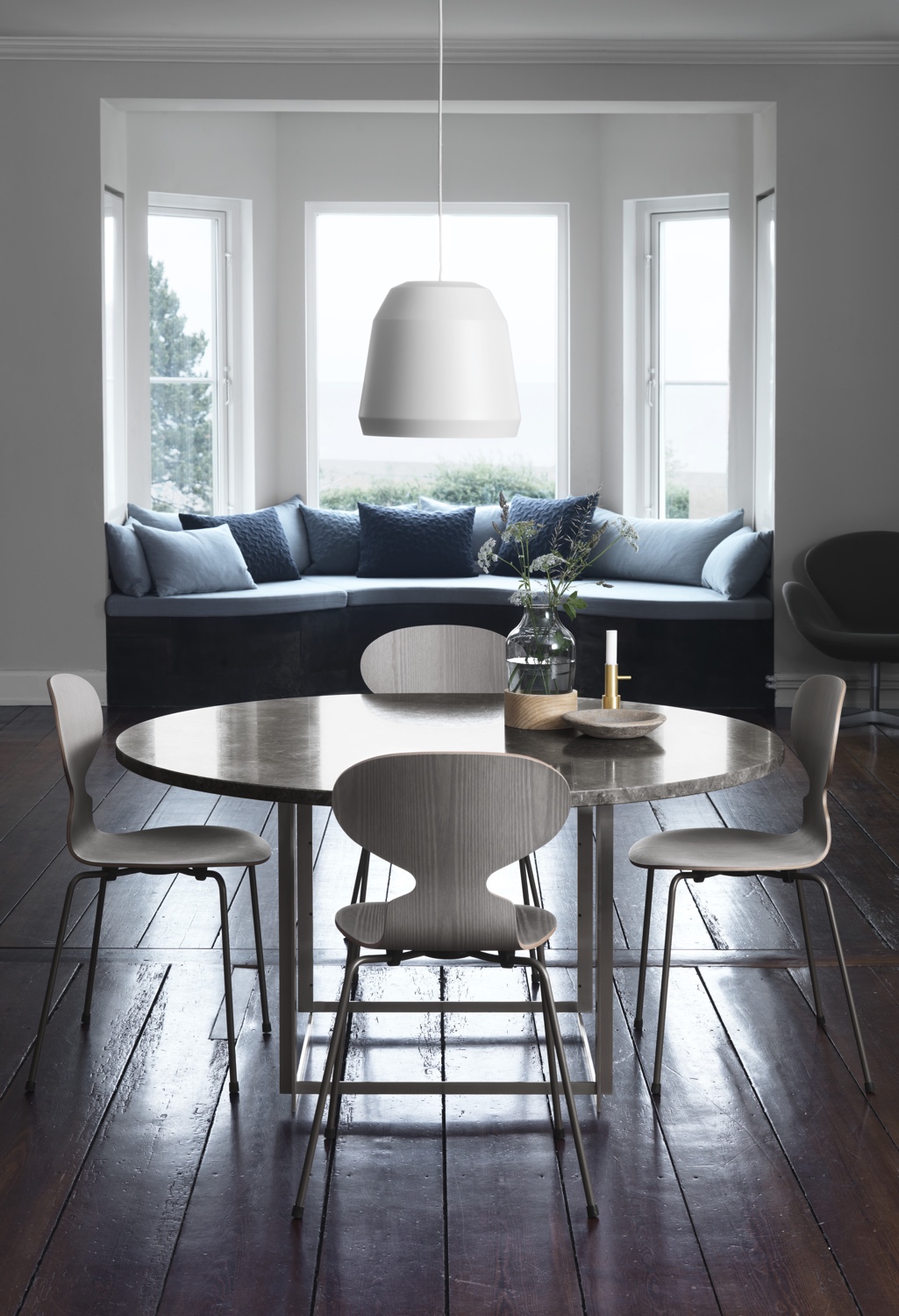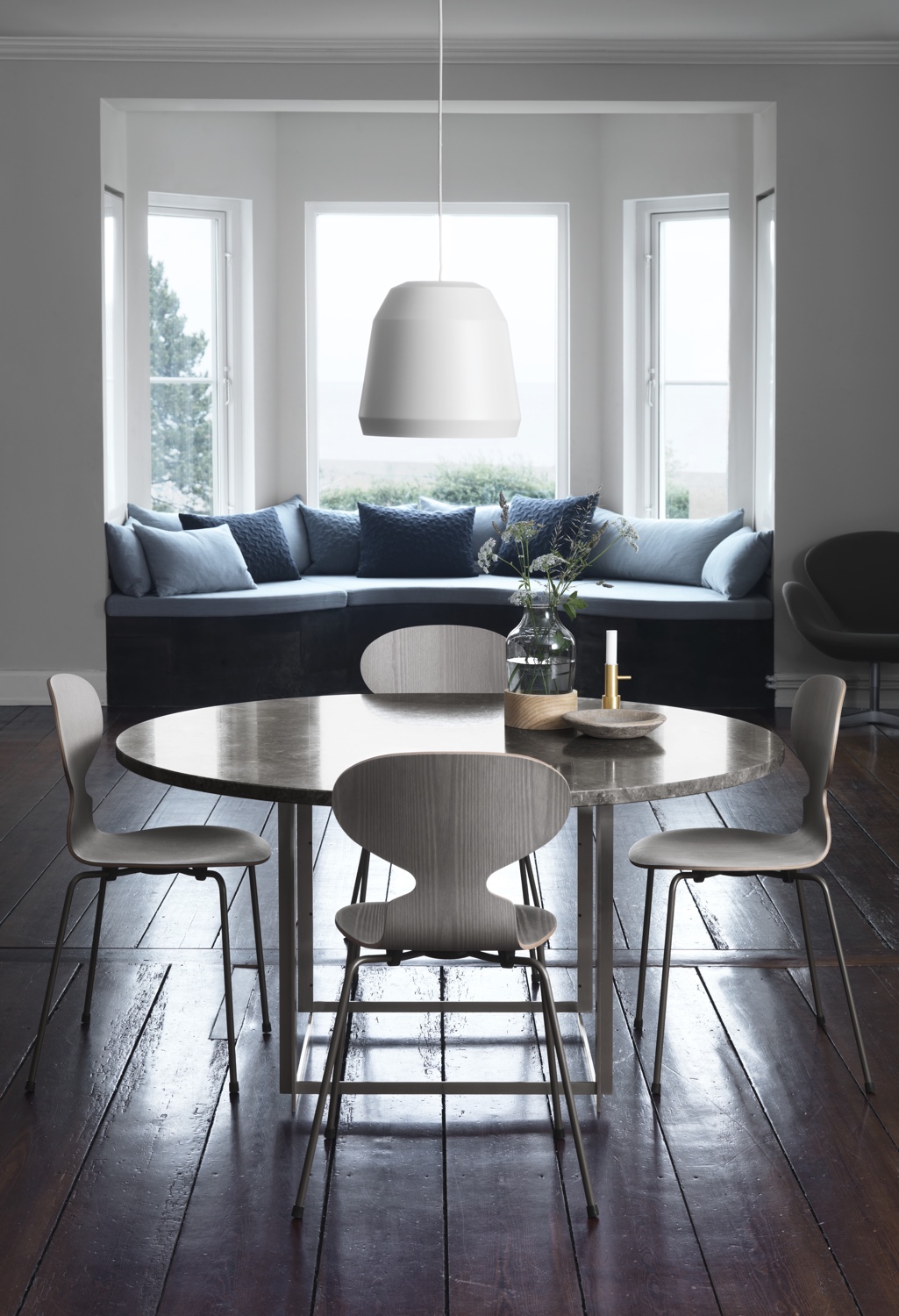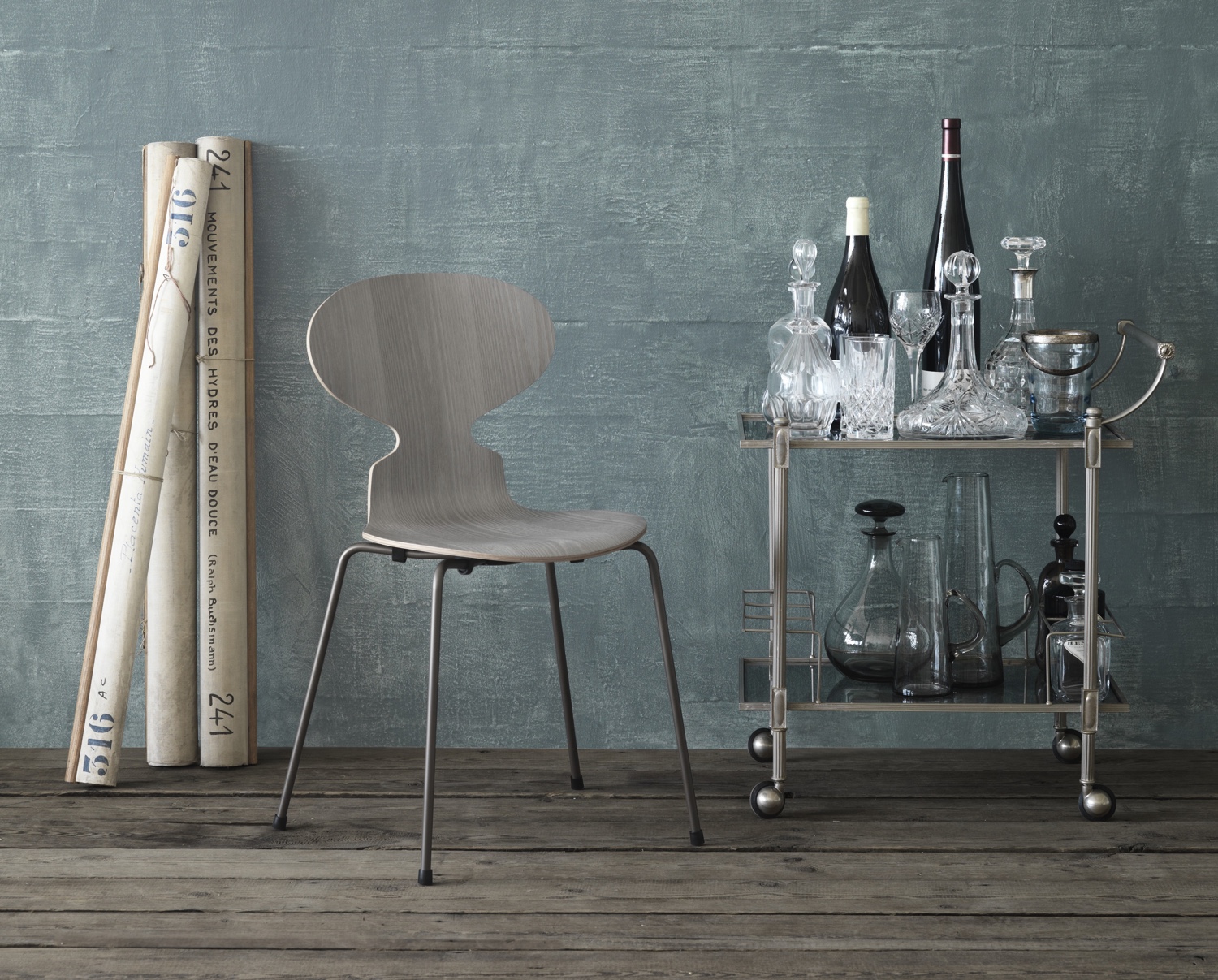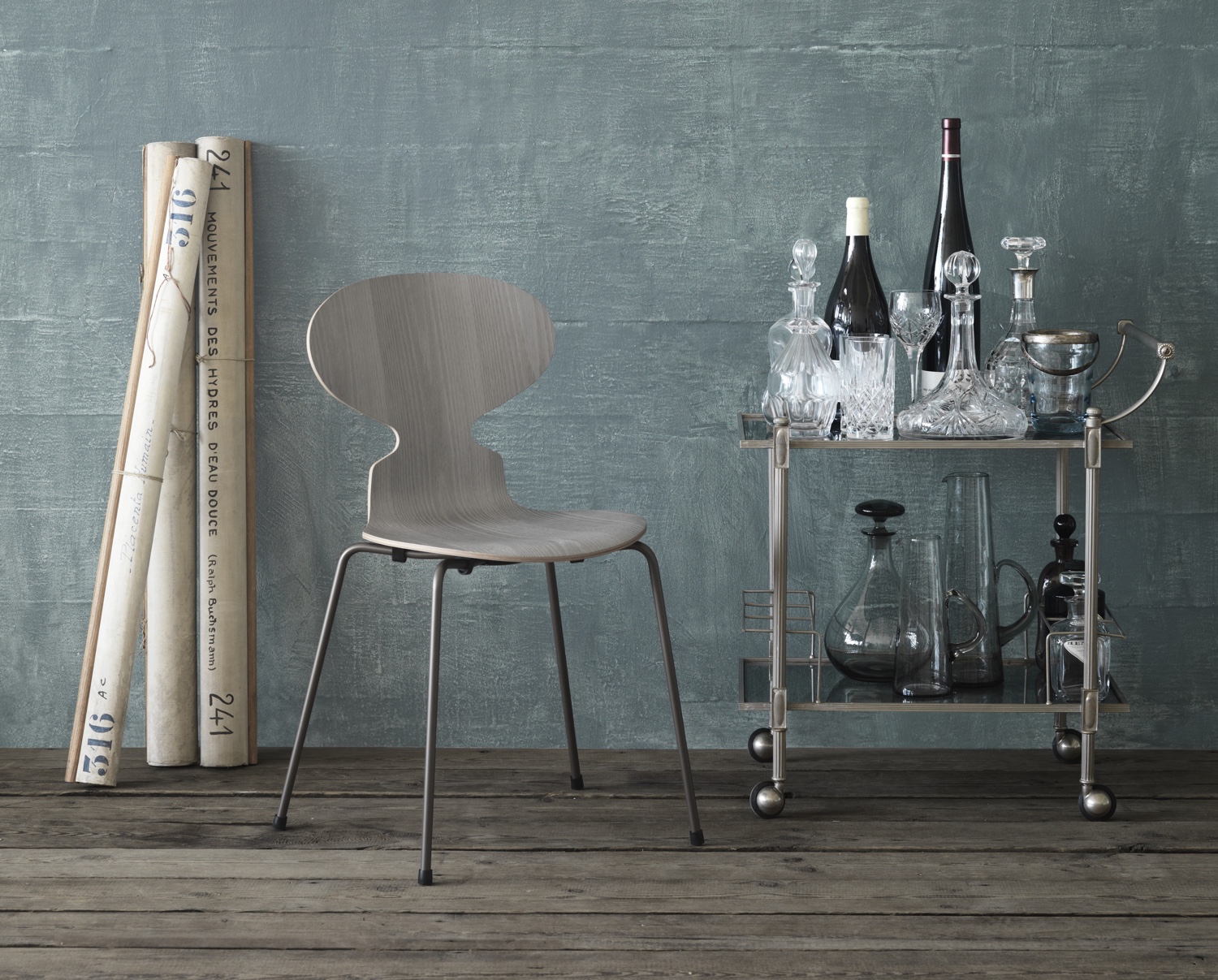 Concrete Hideaway
Refugi Lieptgas is a concrete Alpine hideaway in Flims in the Swiss Alps. Built on the site of an antiquated log cabin, architects Nickisch Sano Walder made use of the old cabin's logs as a mould in which to cast the new concrete cabin's walls. Notice the woodgrain patterns, notches and nicks in the concrete facade. The cabin's minimal design is both intimate and snug.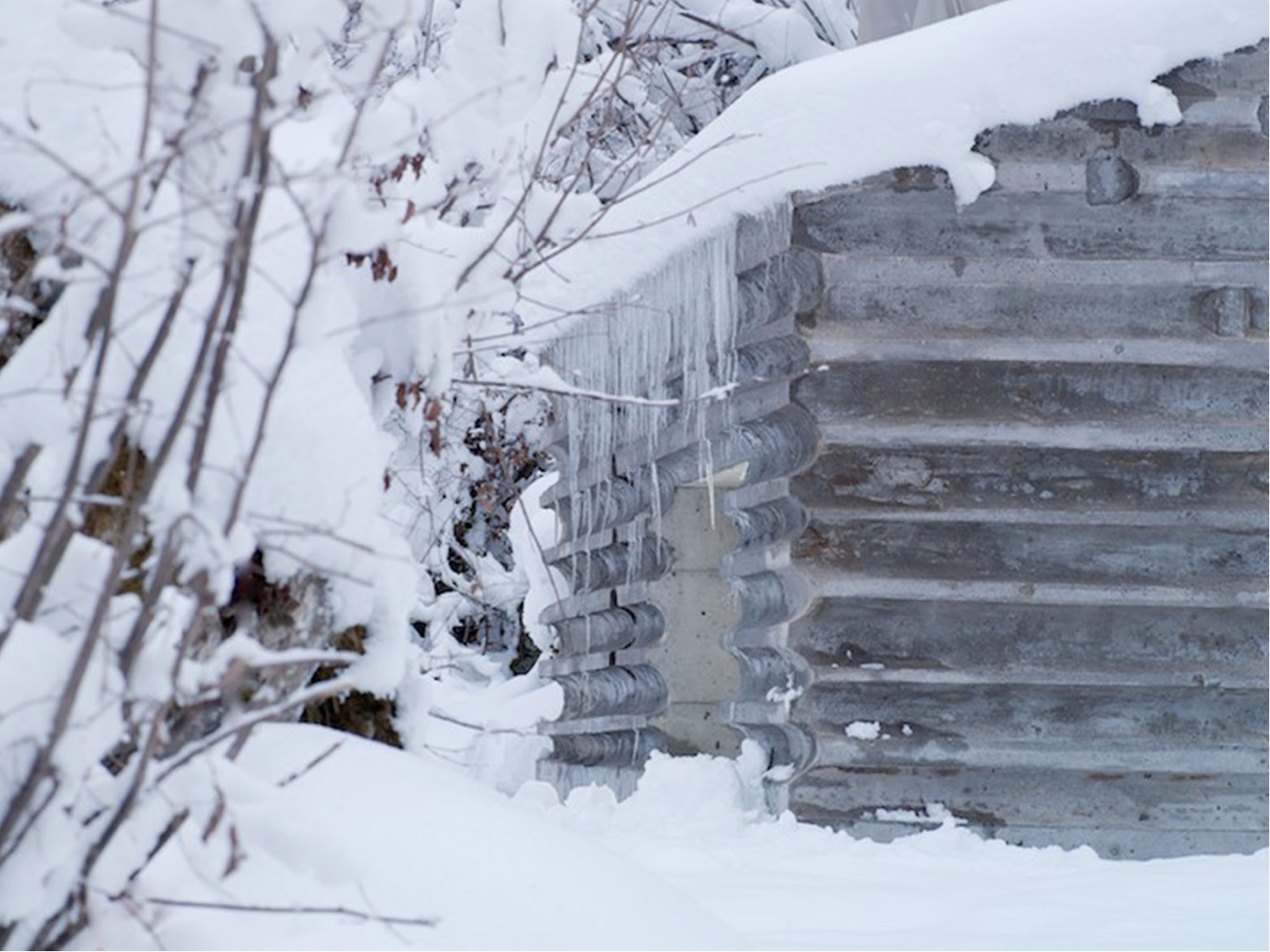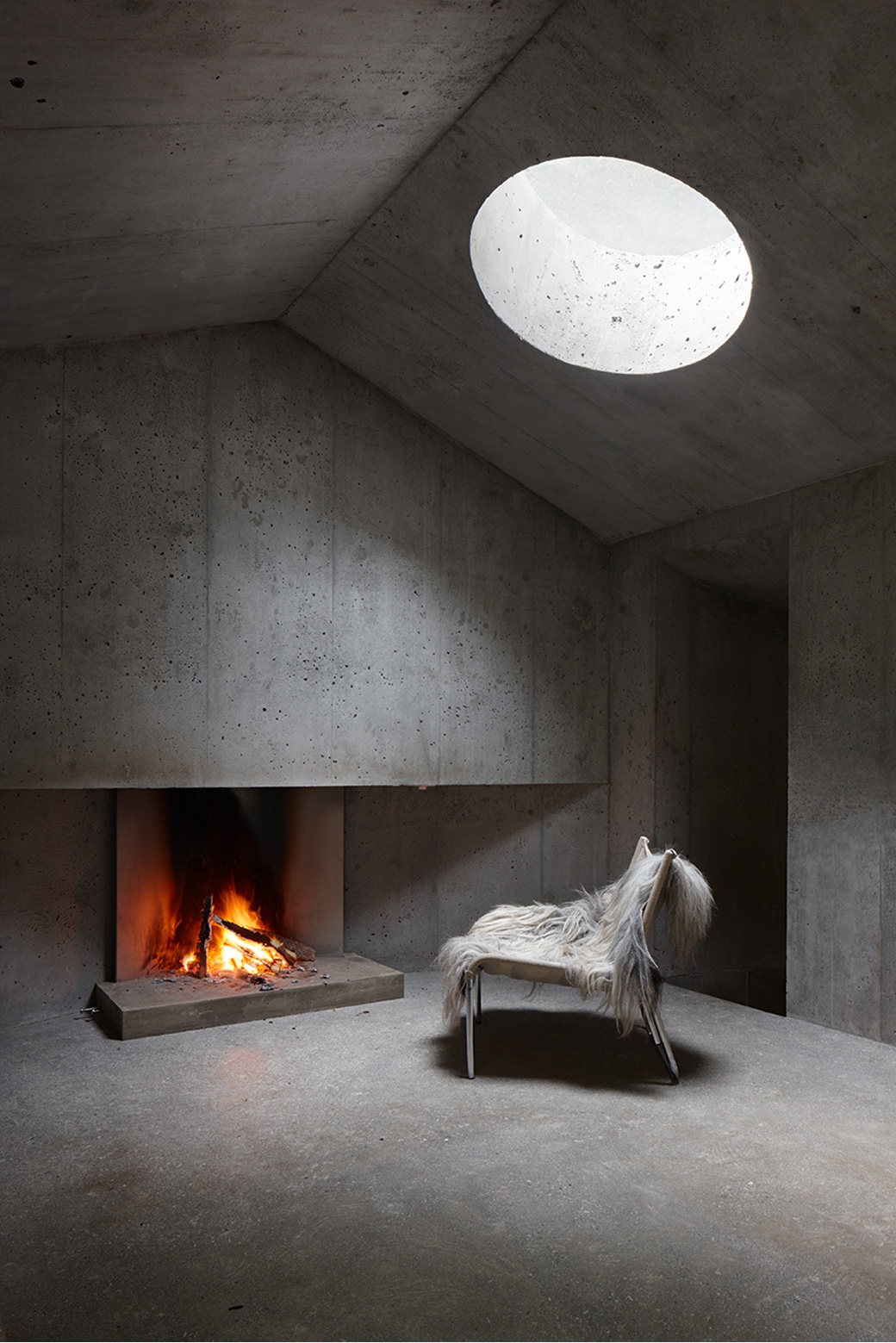 Kitchen Inspiration
The Vipp kitchen gives shape to the concept of "form follows function". The aesthetically pleasing black modules are further augmented by the use of grey in these images.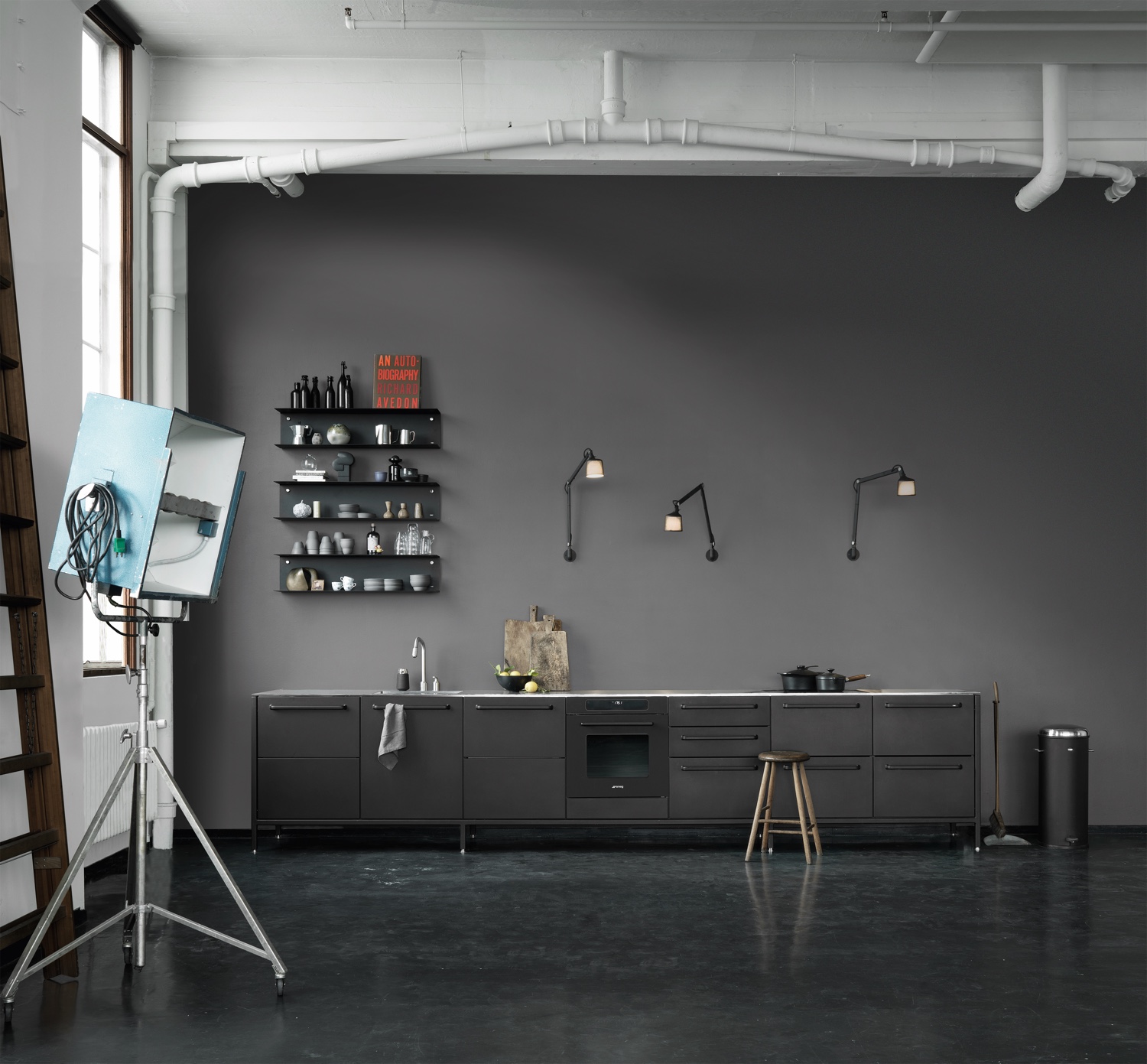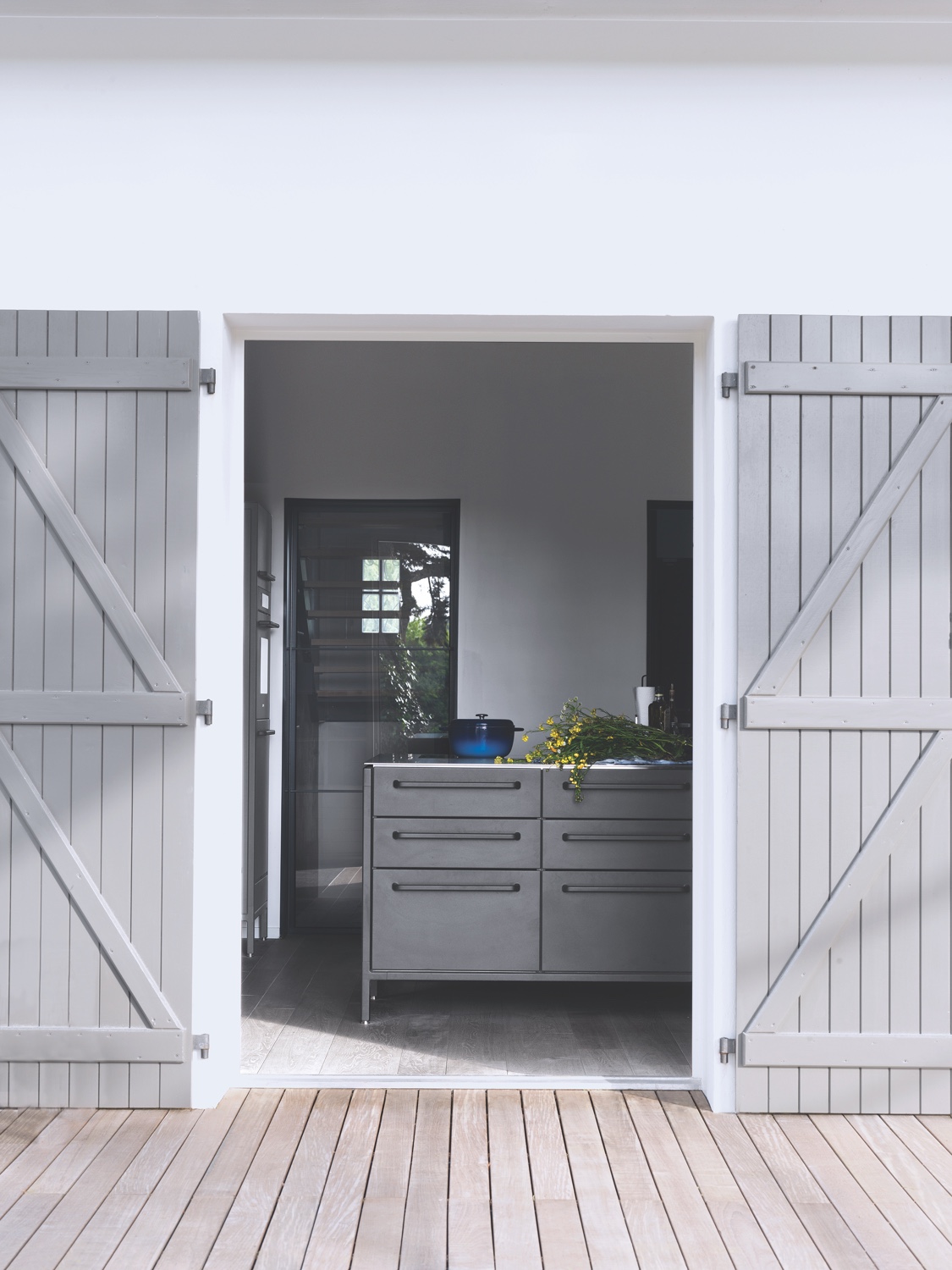 Industrial Grey
Founded in 2010, Supergrau® is a well-bred design venture that values sustainability over excessive consumption. Its products are created "in the (super)grey sphere of an industrial culture" (grau meaning grey) and imbued with a tactile industrial aesthetic. The grey lacquered doors on the Supergrau® Starbuck Sideboard are bold and beautiful.
RELATED: Color Therapy: Quell Those End-of-Summer Blues!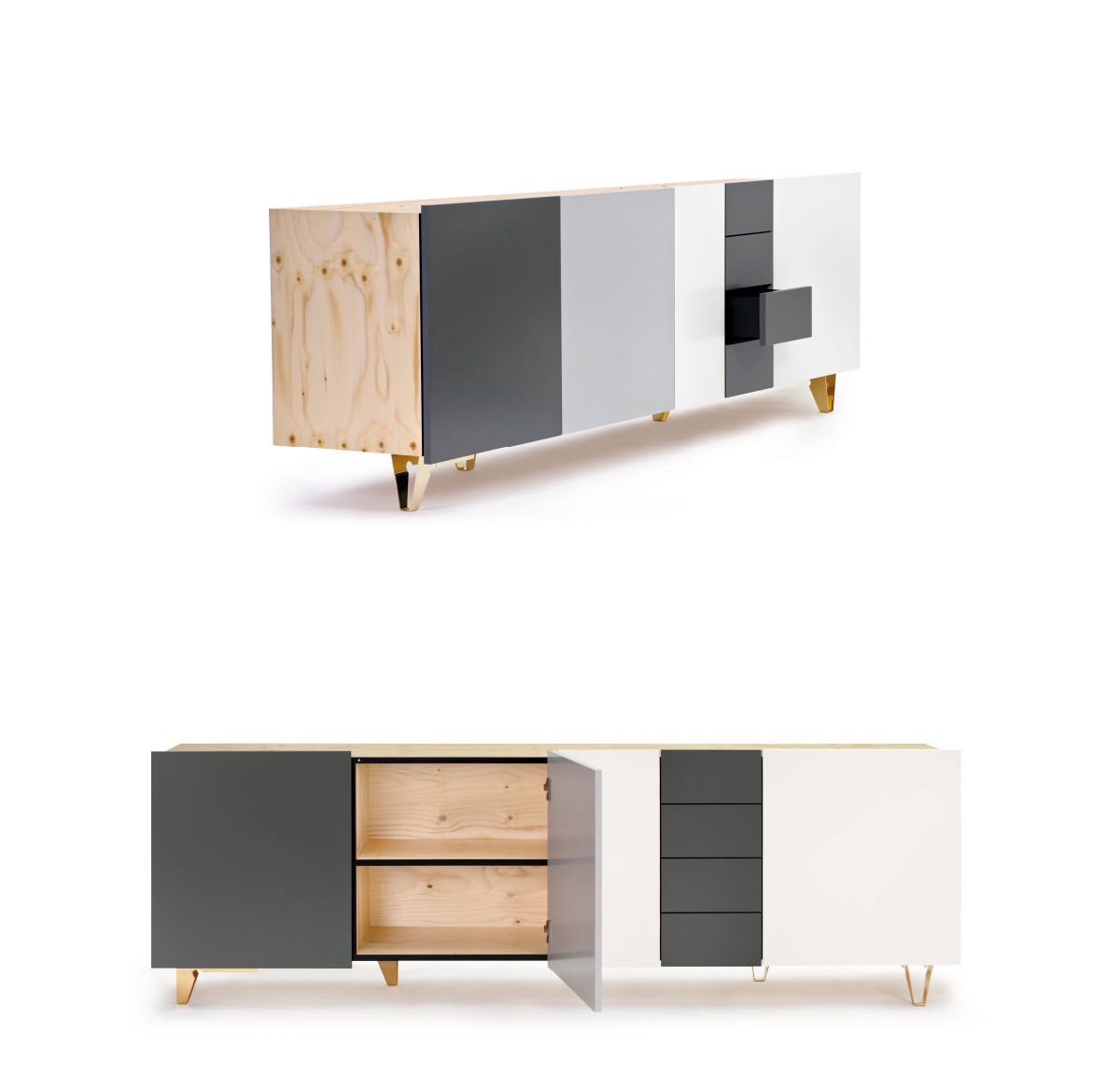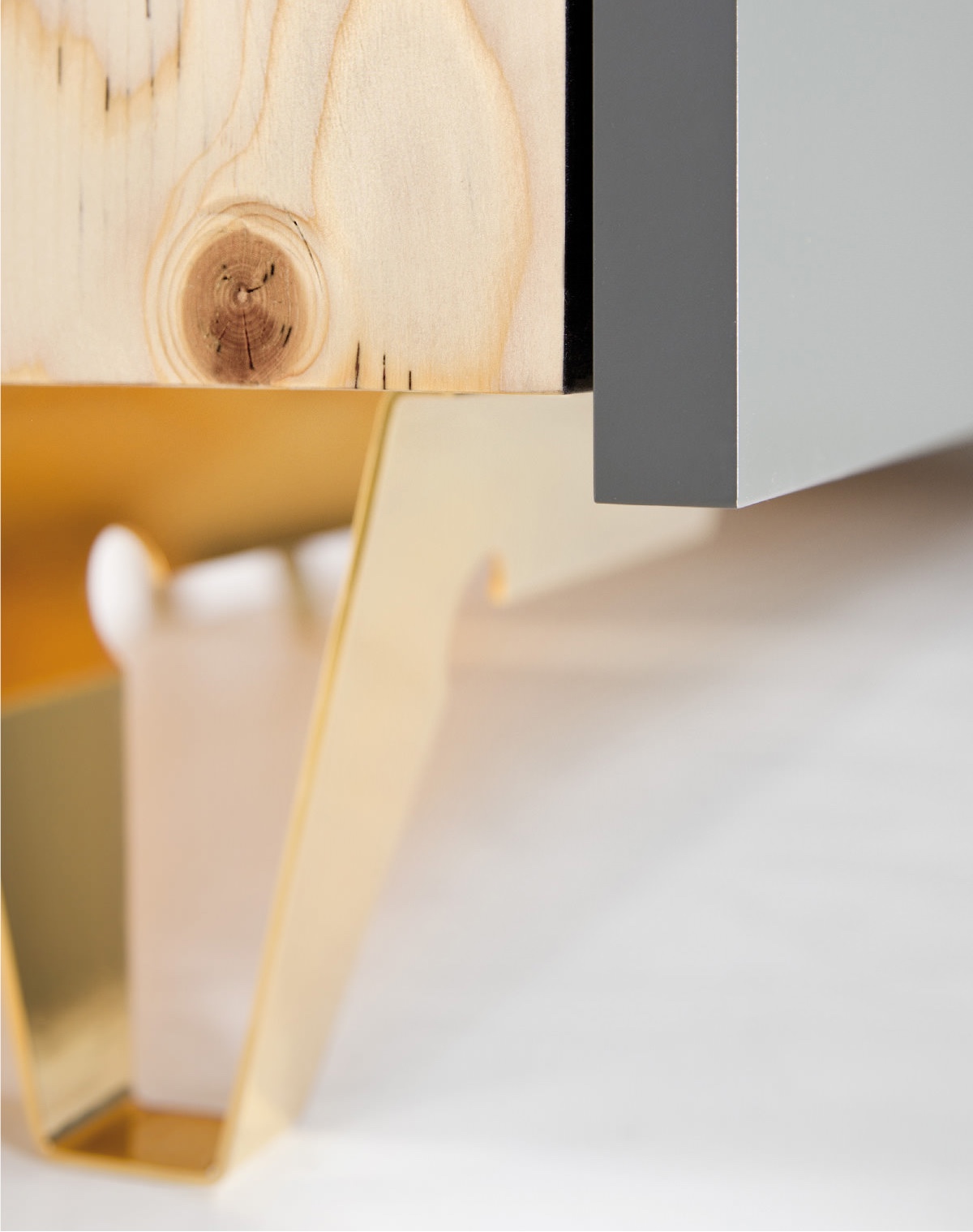 Northern Lights
Oslo-based Northern Lighting understands the indispensability of light in creating and enhancing mood. Established in 2005 by Norwegian-born Ove Rogne, Northern Lighting's designs draw inspiration from Norway's unique topography, natural light, culture and disposition.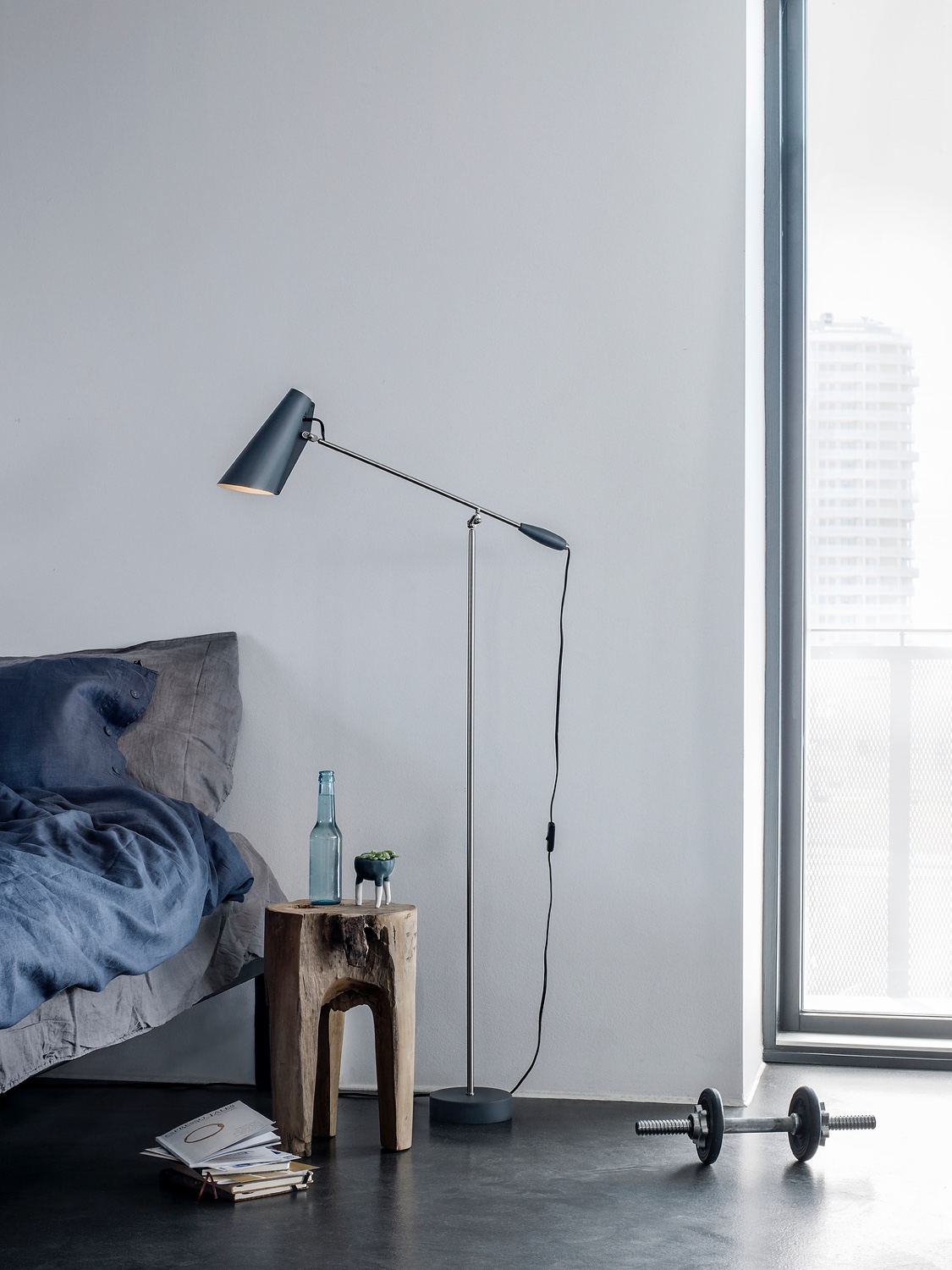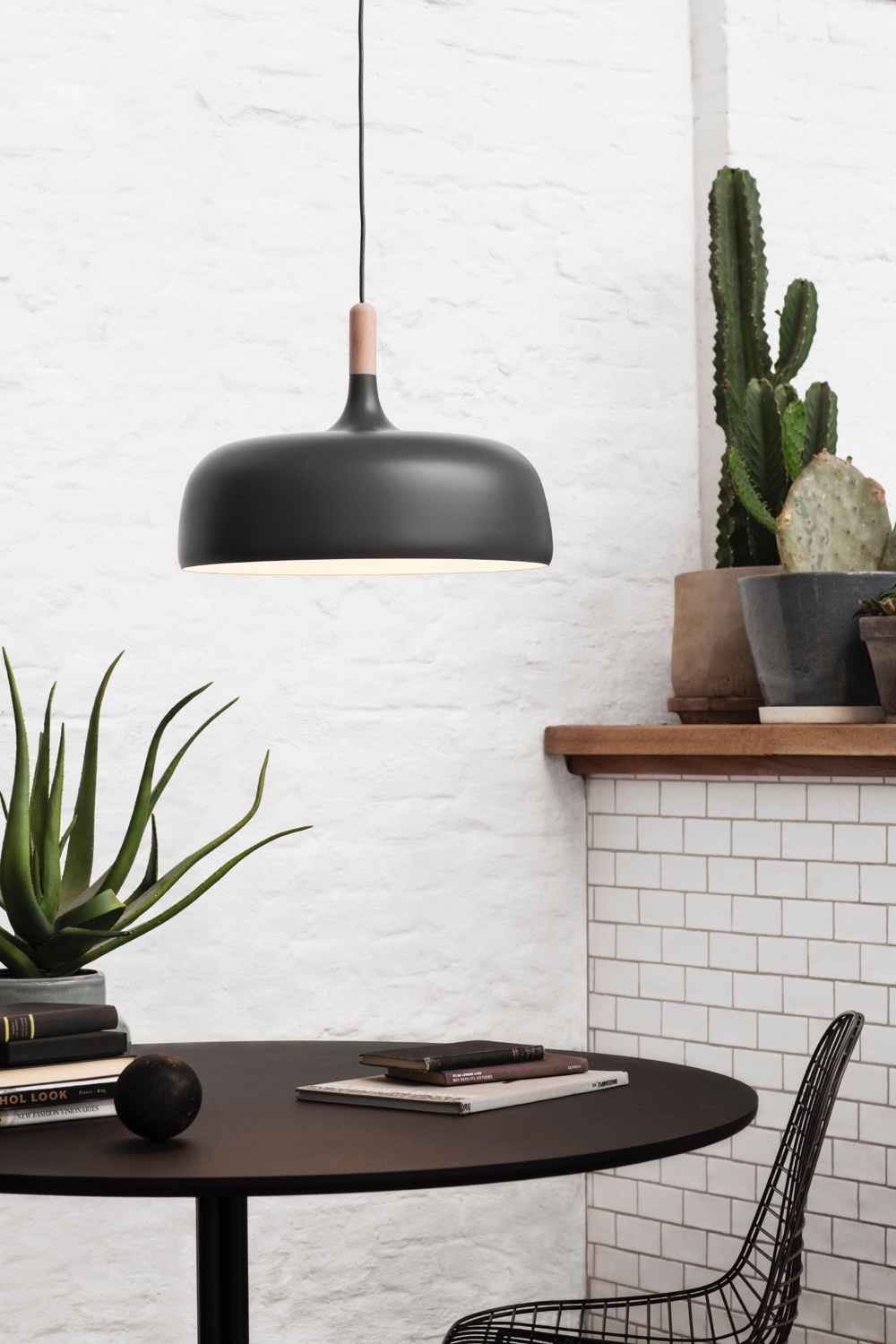 Grey Water
Designed by Ole Jensen for Normann Copenhagen, the rubber Washing-up Bowl is a dishwashing classic.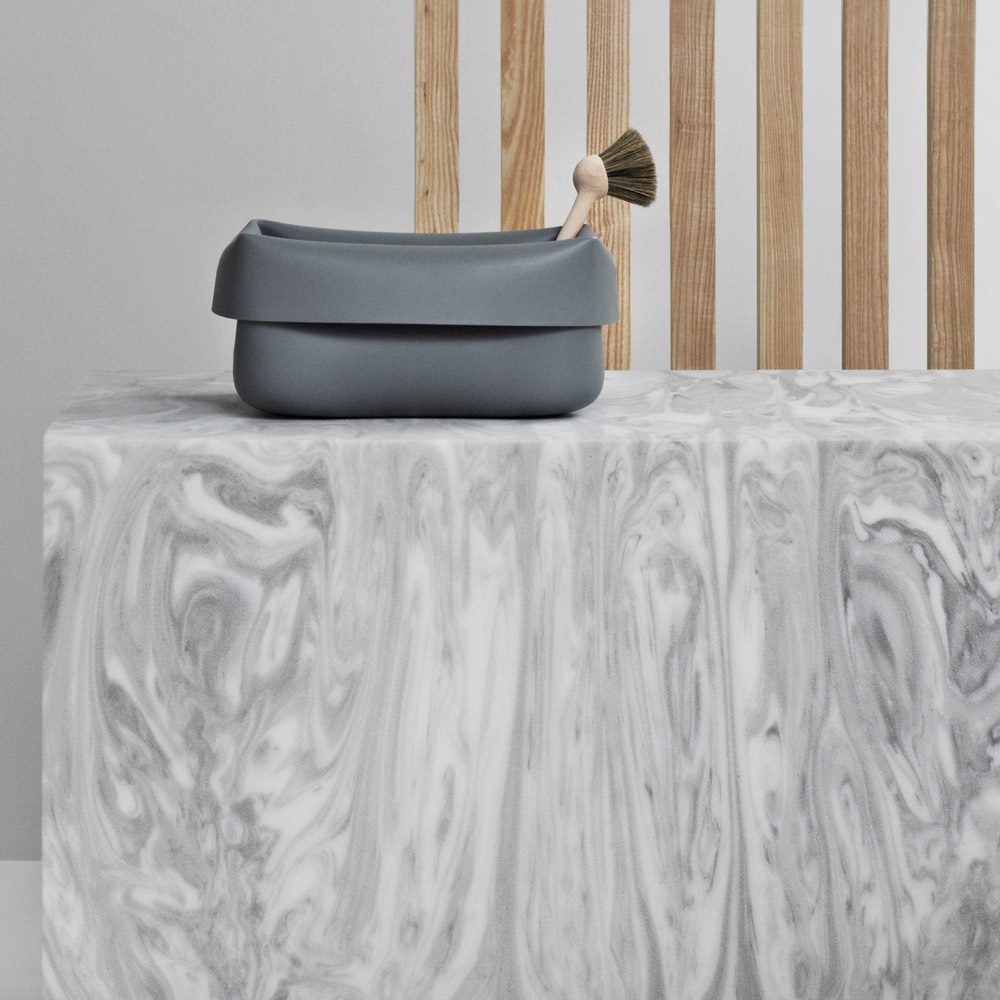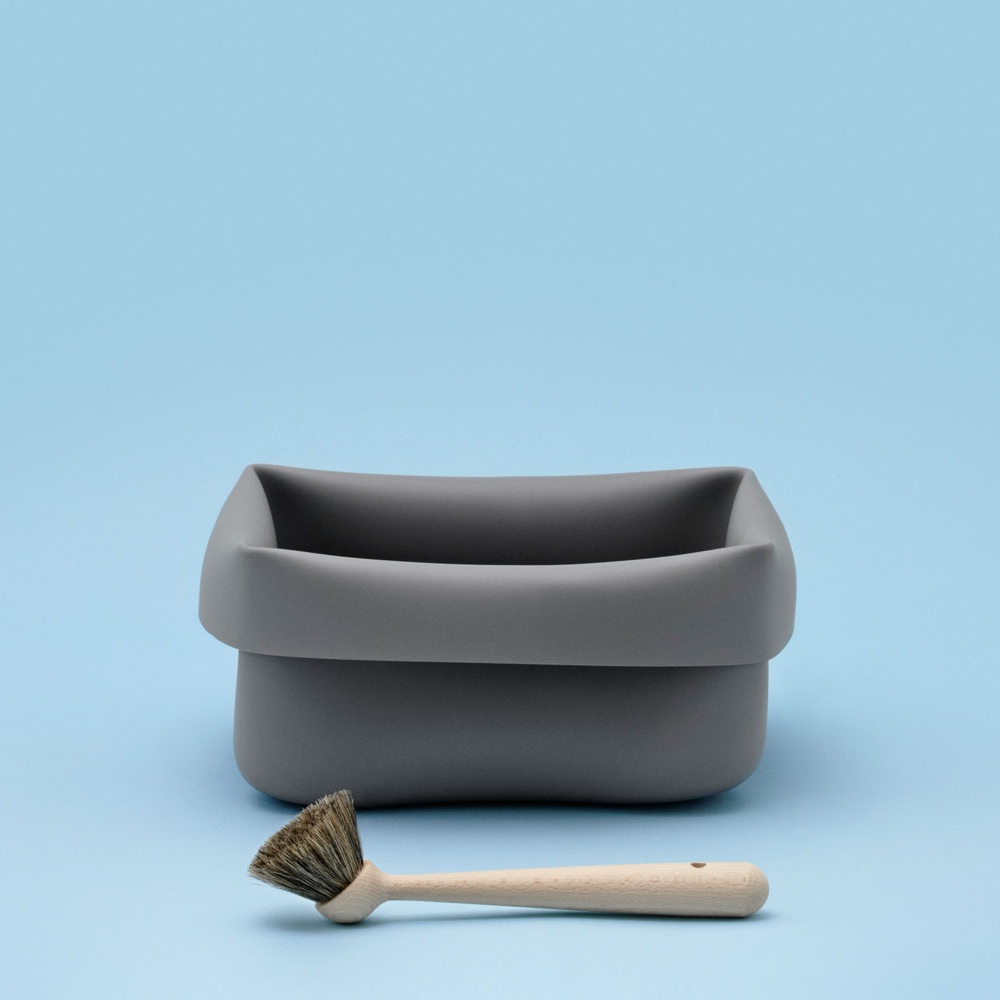 A Poster Child for Grey
Playtype's Grey poster collection is studied, smart and simple.
RELATED: Color Therapy: Go Green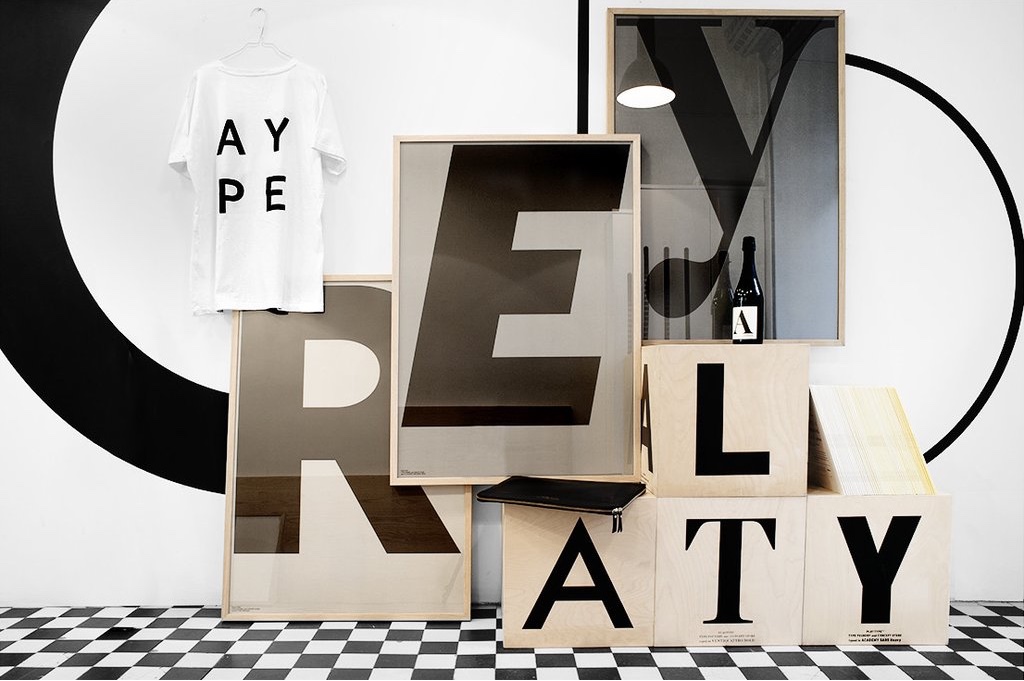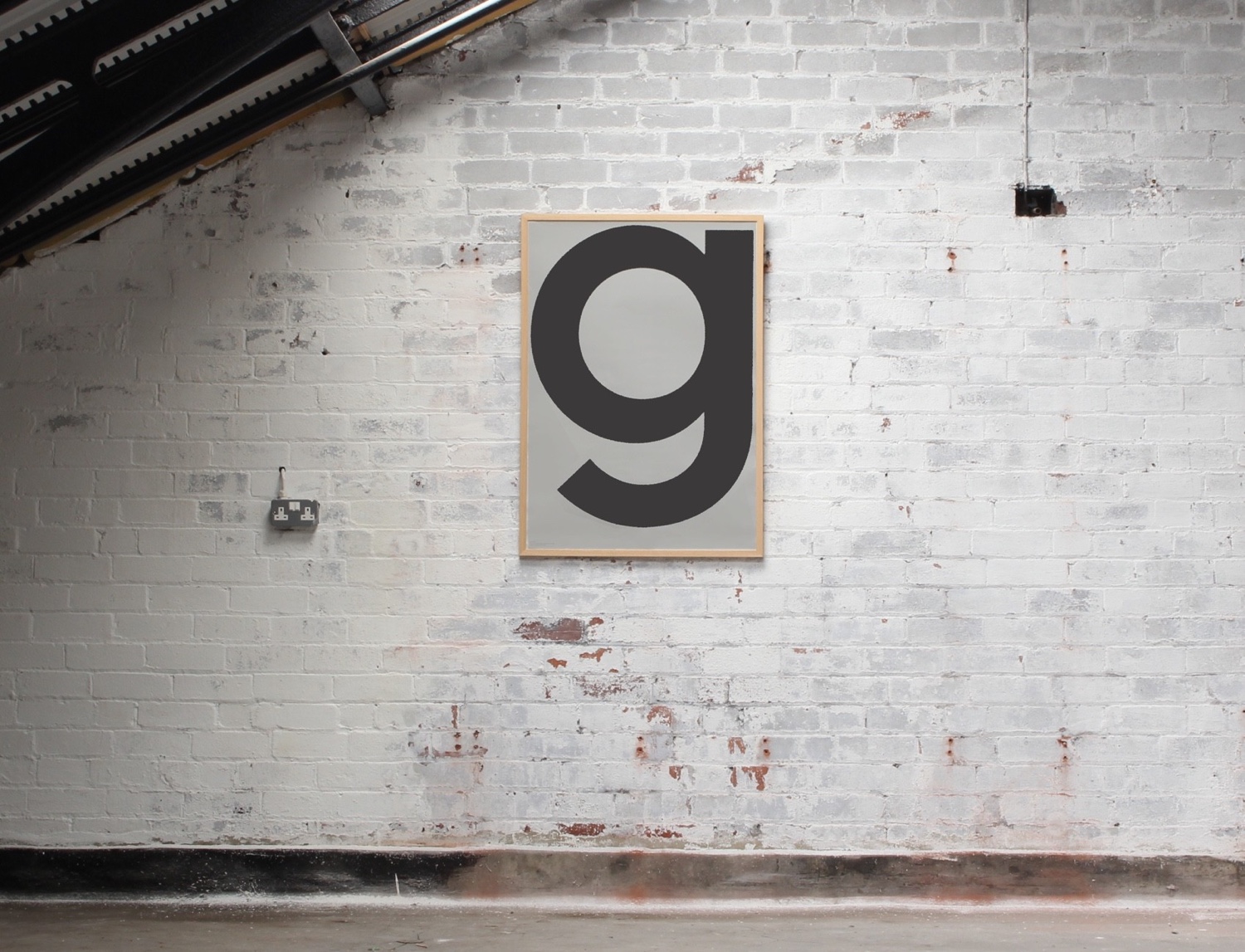 A Snug Homey Hug
Grey linen is perfect for that snug homey hug on a cold winter's day.