Amsterdam holds within its confines amazing architecture that has evolved across centuries and combines a variety of styles and eras ever so seamlessly. The beautiful canal houses in the city epitomize its rich past and tradition, and it is in one such canal home that the Bloemgracht loft sits. Originally built in 1752, the loft served as a sugar refinery before it was transformed into a residential unit and spread across 150 square meters. Its latest revamped version blends its past and present ever so elegantly. Completely renovated by Standard Studio, the loft apartment today serves the needs of a young stock broker and does so with refined flamboyance.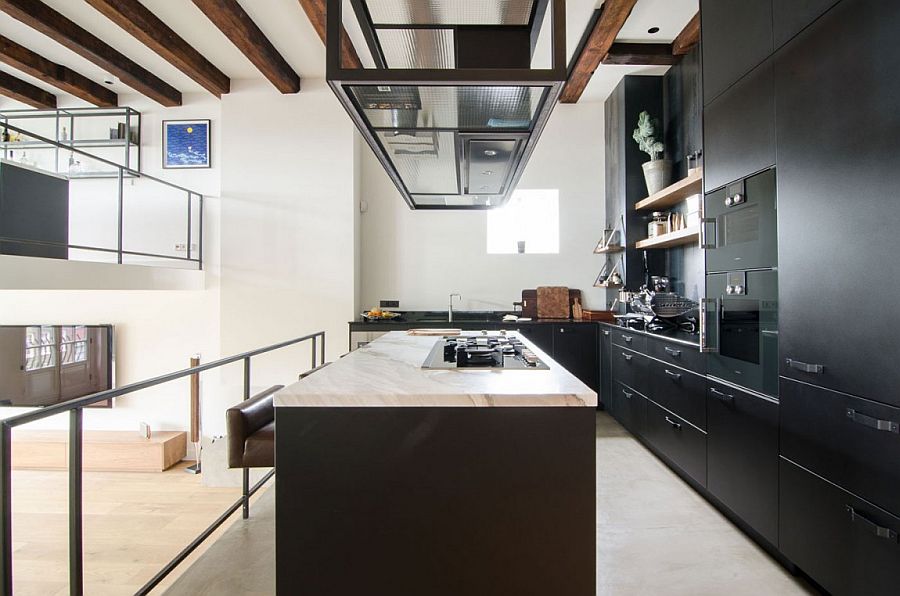 The original interior was split into many tiny rooms that created a cluttered, dark and damp environment, and Standard Studio altered this by opting for a floor plan that was both open and cheerful. By removing unnecessary walls and bringing in ample natural light, the loft acquired a more modern-industrial appeal that you encounter in loft homes across the globe. Exposed ceiling beams remind us of the apartment's past, while concrete and unfinished hot-rolled steel give it a sleek, industrial vibe.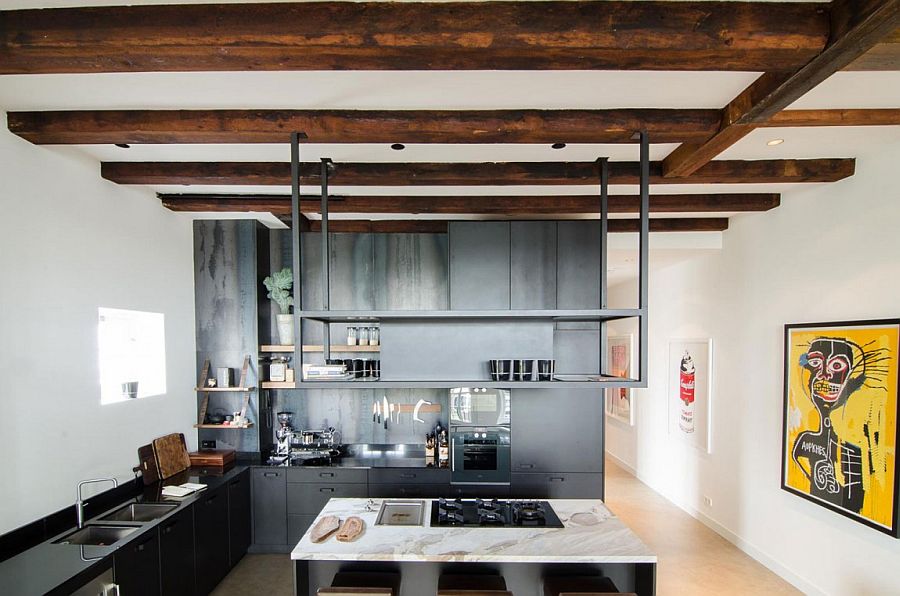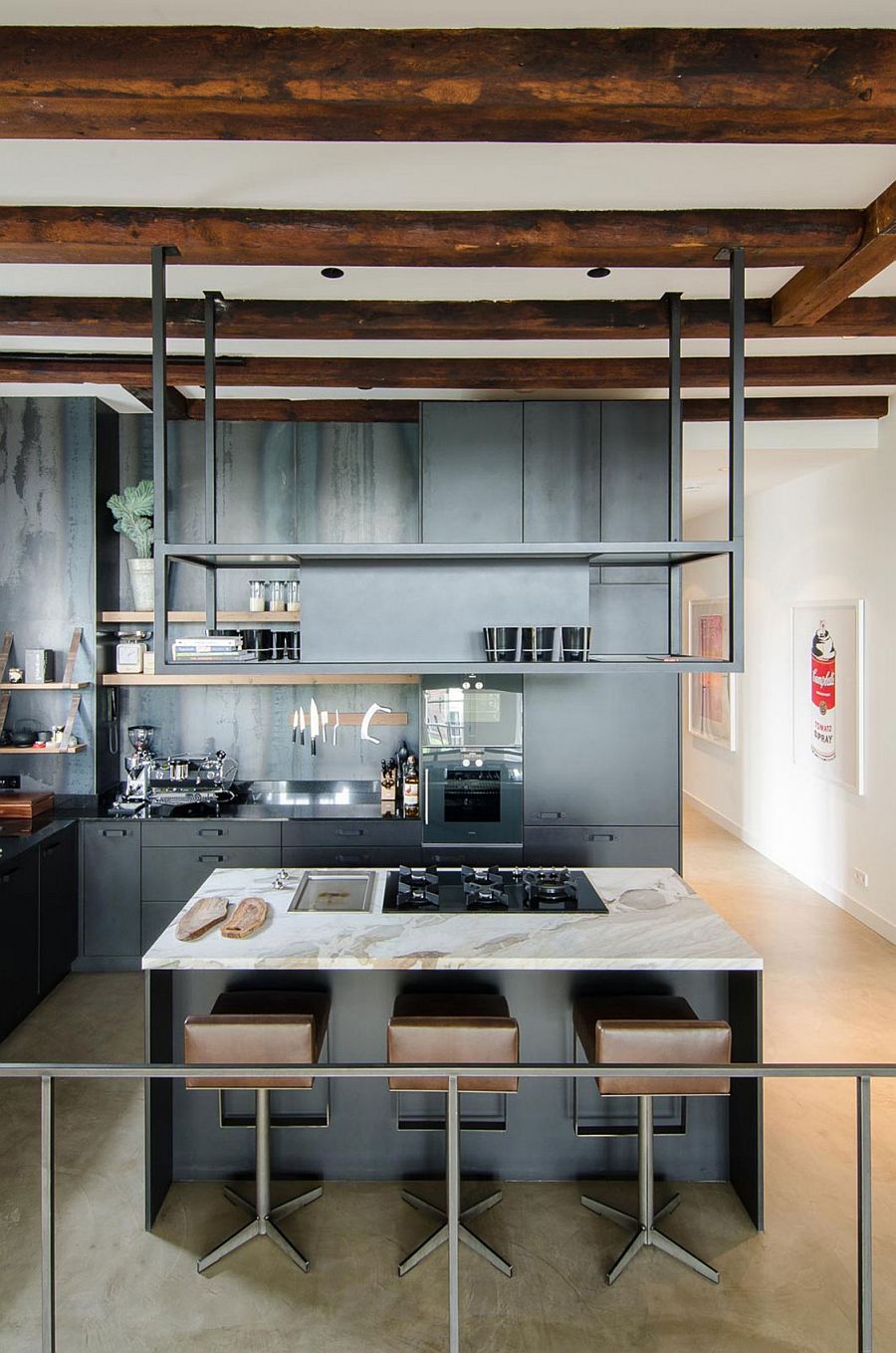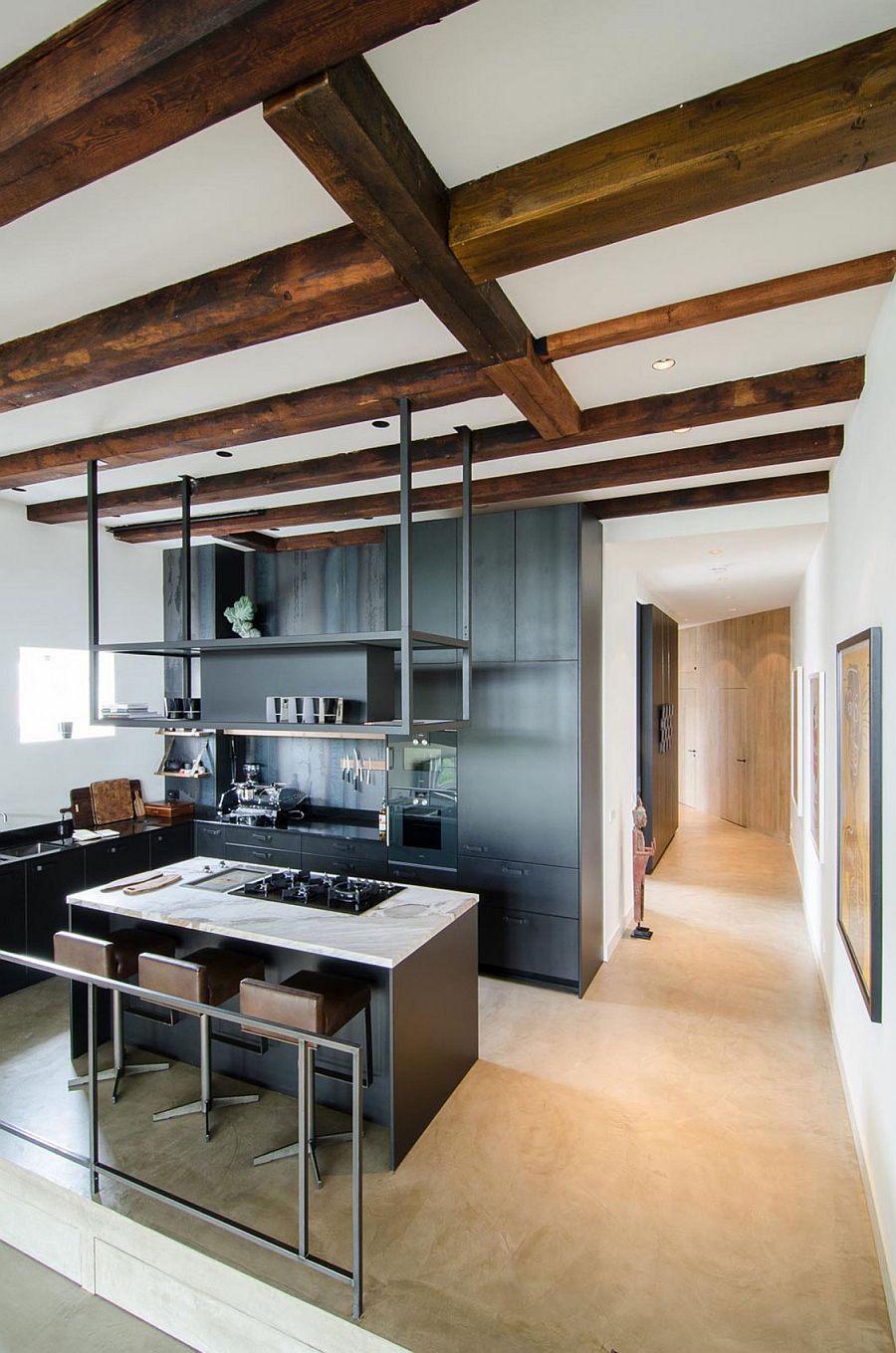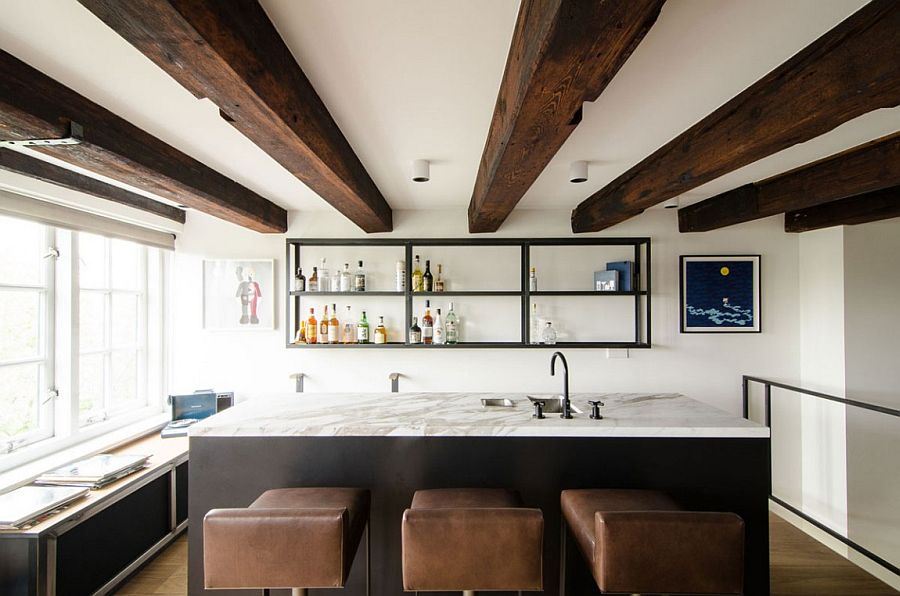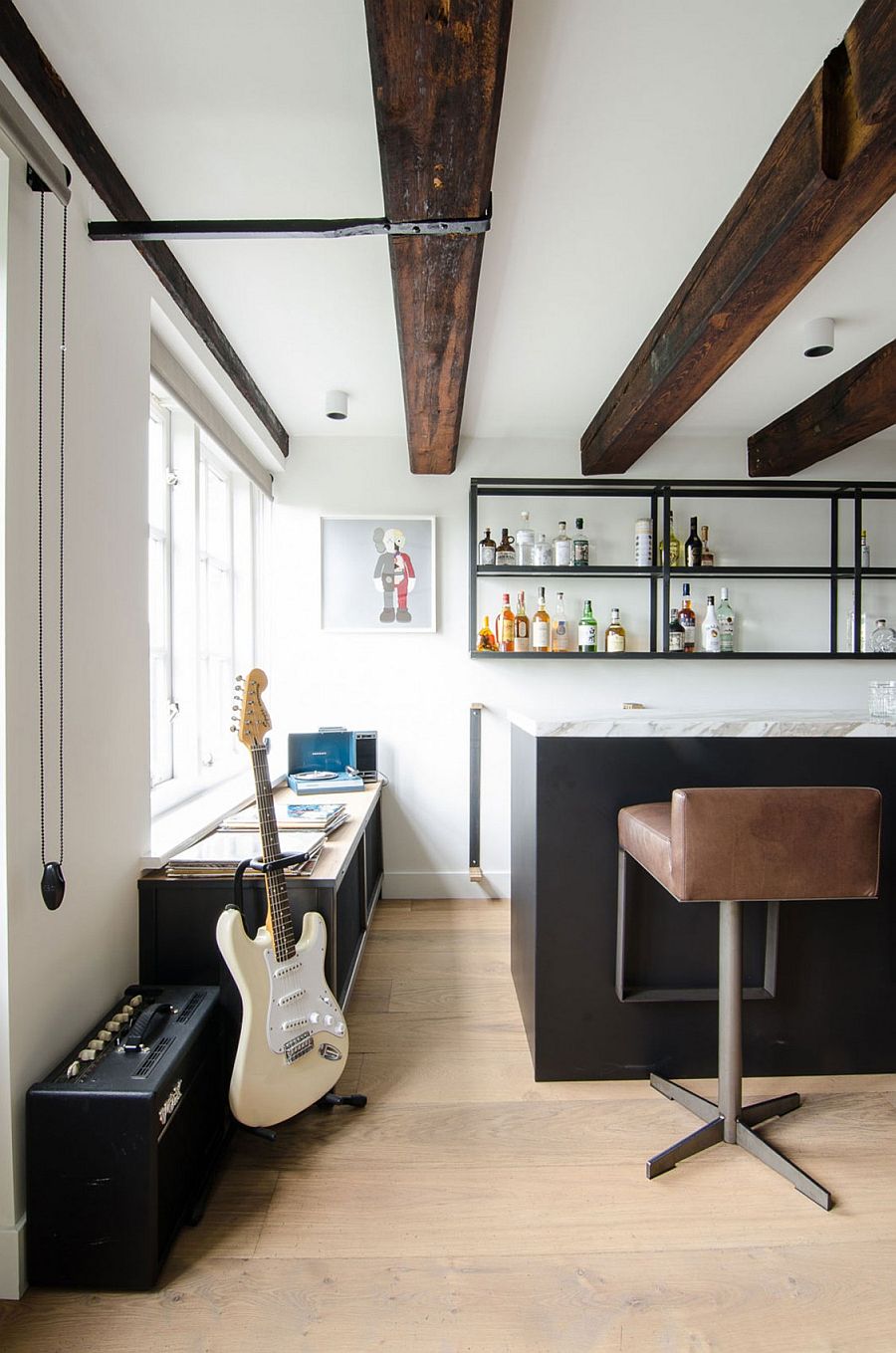 It is the lovely kitchen with powder coated steel and marble surfaces that becomes the heart and soul of the new interior, while a split-level living area and dining space sit right next to it. The master bedroom and bath also embrace a Scandinavian-inspired minimalism that echoes throughout the home, thanks to the extensive use of white and gray. A sauna, large bathroom with two rainfall showers, home office and a large walk-in wardrobe complete this fascinating and fashionable Amsterdam home.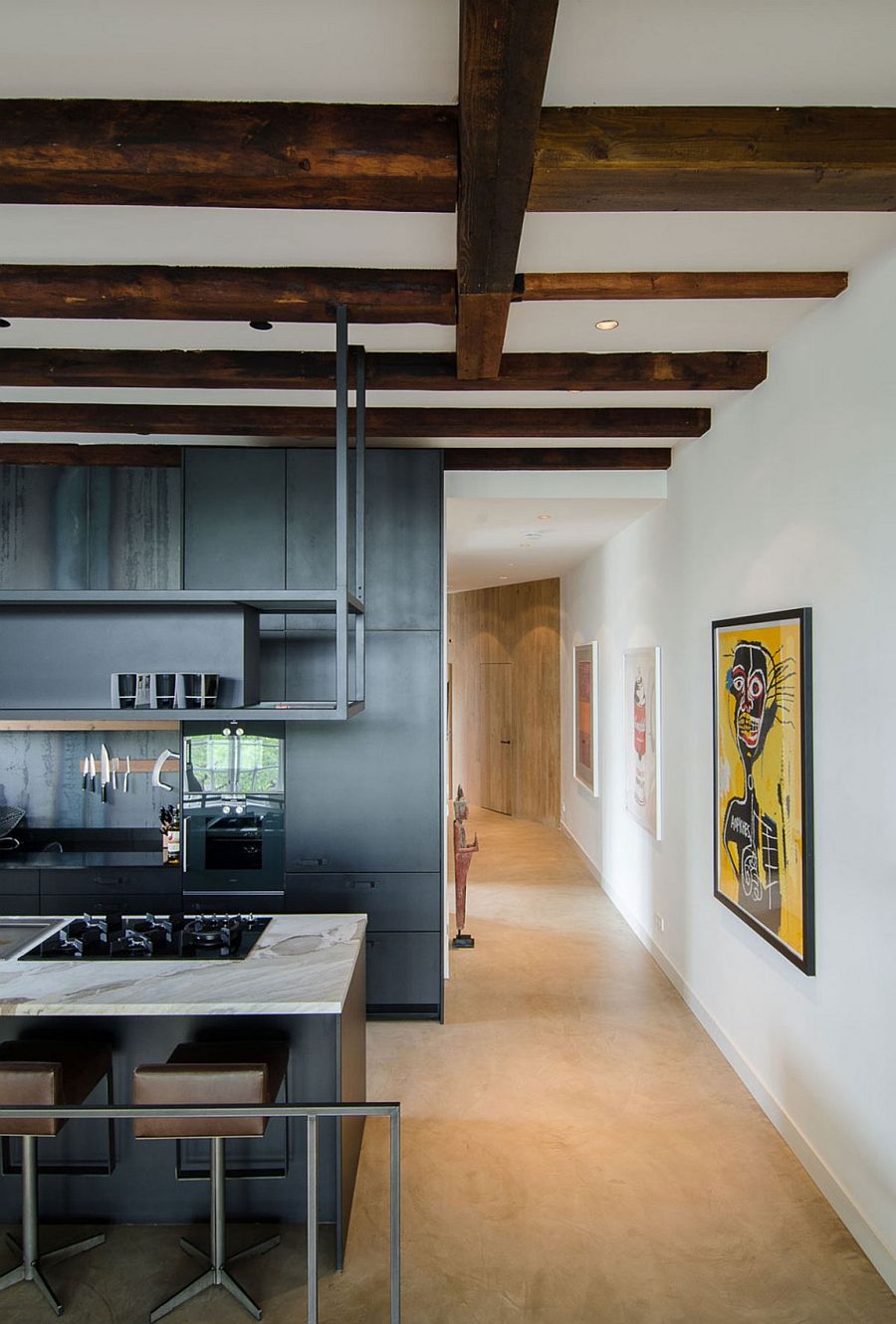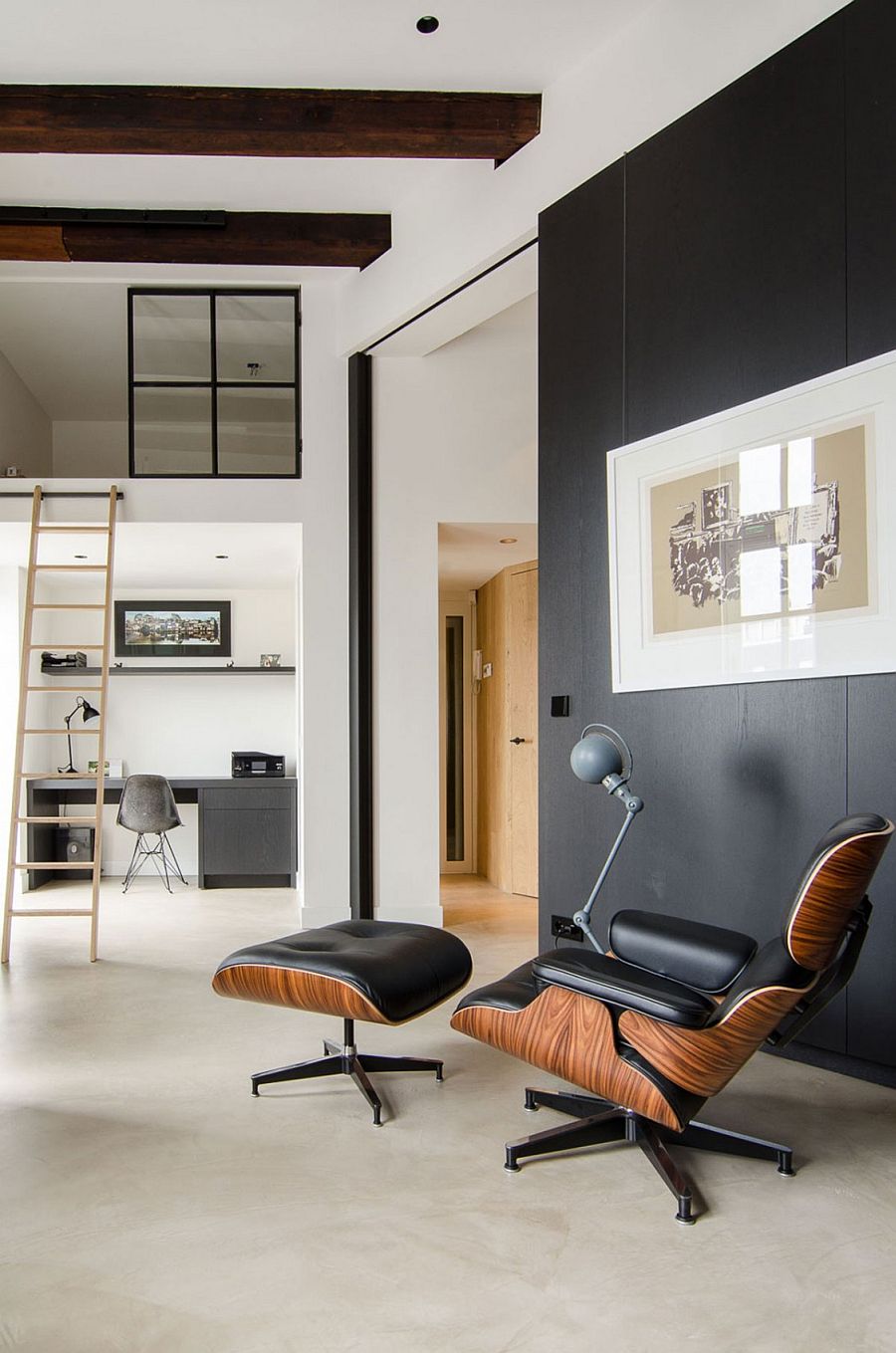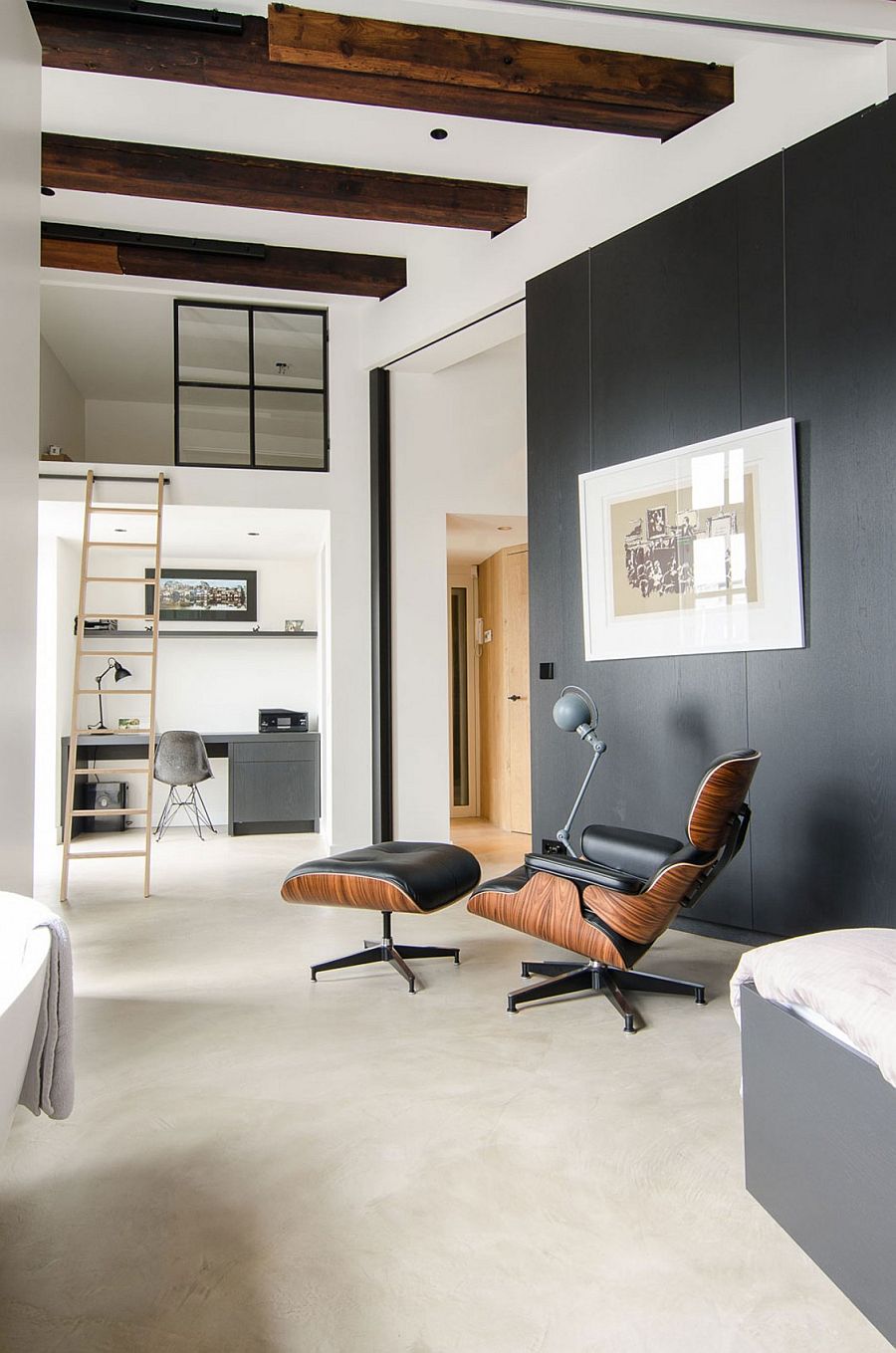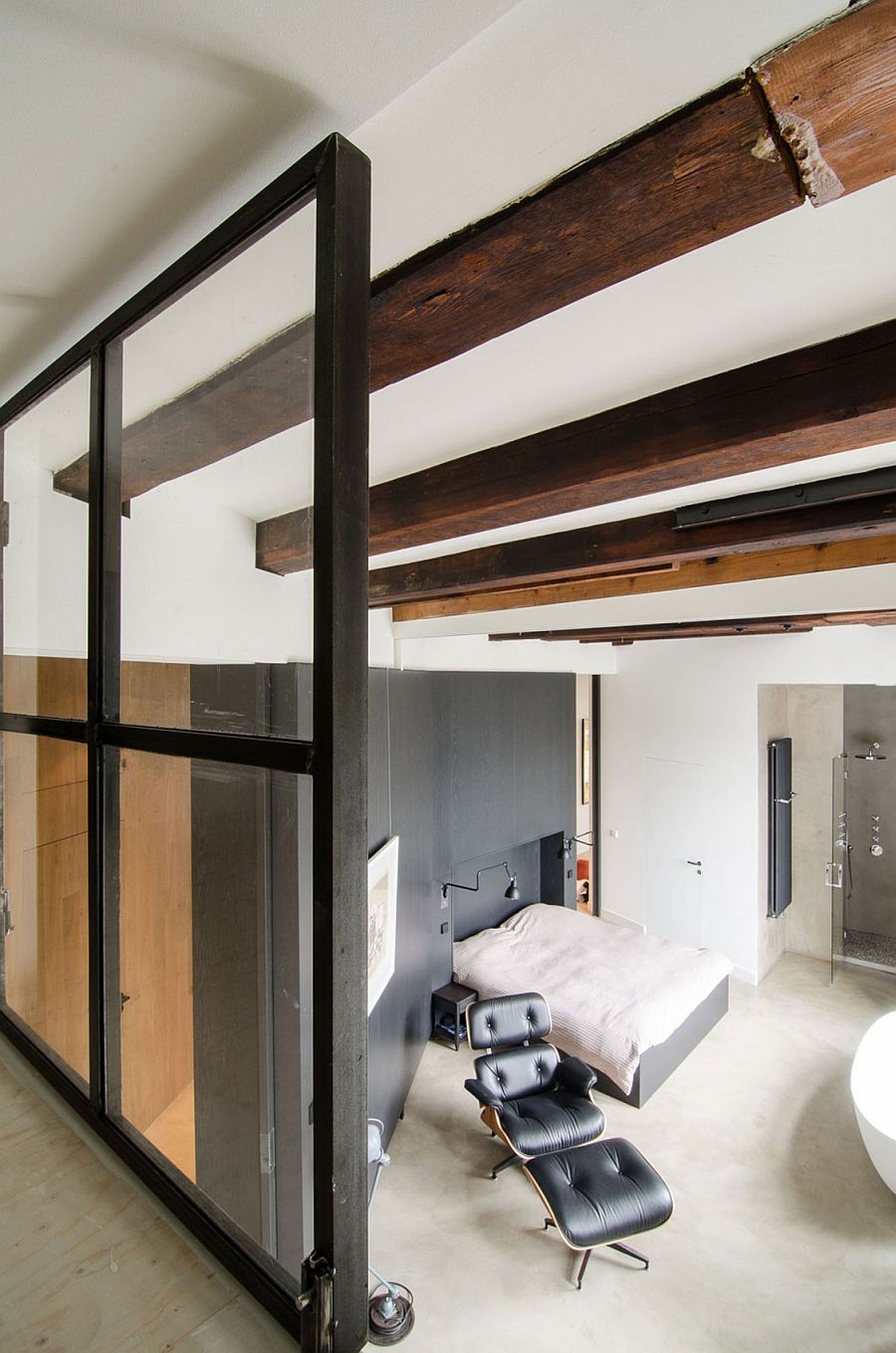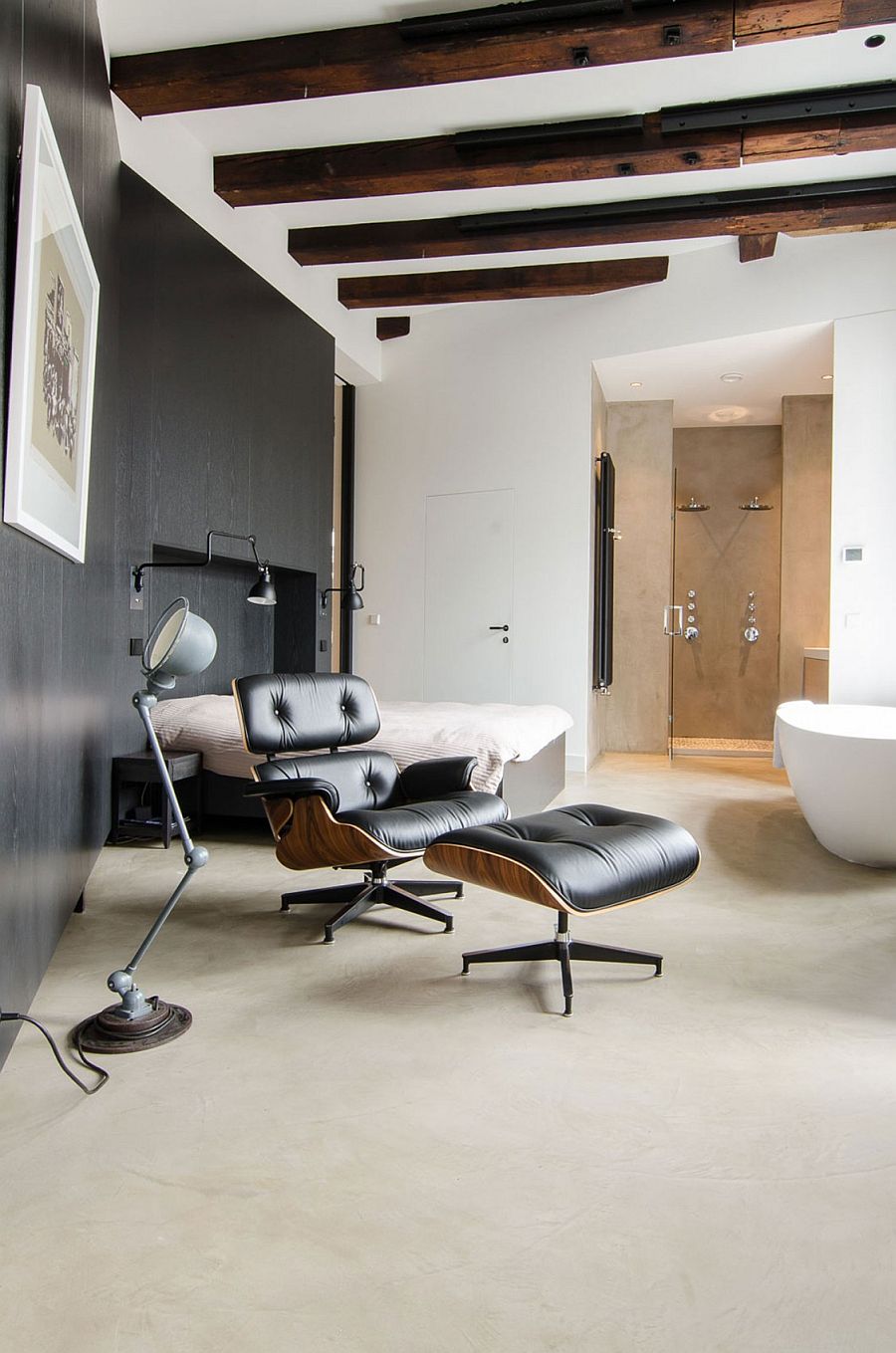 The end result is a stunning, contemporary loft that embraces the original character of the building. Together with Modern Vintage, the furniture supplier, and Eginstill, who made the kitchen and some bespoke items, we could say that all three combined, turn out to be a match made in heaven…