The Parisian eclectic decor style is just a combination of new and old traditional designs.
The style is known for blending the old with the contemporary and can be quite appealing in just about any home. If you're looking for the best decor styles, then don't worry. We've got you covered with these 10 best Parisian eclectic decor ideas.
The Use Of Mirrors
In a typical Parisian apartment, you'll likely find an assortment of mirrors.
It can be very distinctive if you place a mirror in a wooden frame with a large section painted or carved sculpturally at the top.
Chandeliers
This decorative accent is known to symbolize elegance and luxury. In addition, a chandelier is a beautiful way to add lighting to any room.
A French chandelier is more open with its direct support to a covering with pendants. The English version, on the other hand, is majorly composed of crystal beads or pendants.
Vintage Rugs
When it comes to Parisian decor ideas, what many people think of are expensive and over-the-top styles.
But the fact is if you want a Parisian look and desire to express good taste, an antique rug is an excellent selection to make.
Parisian Chairs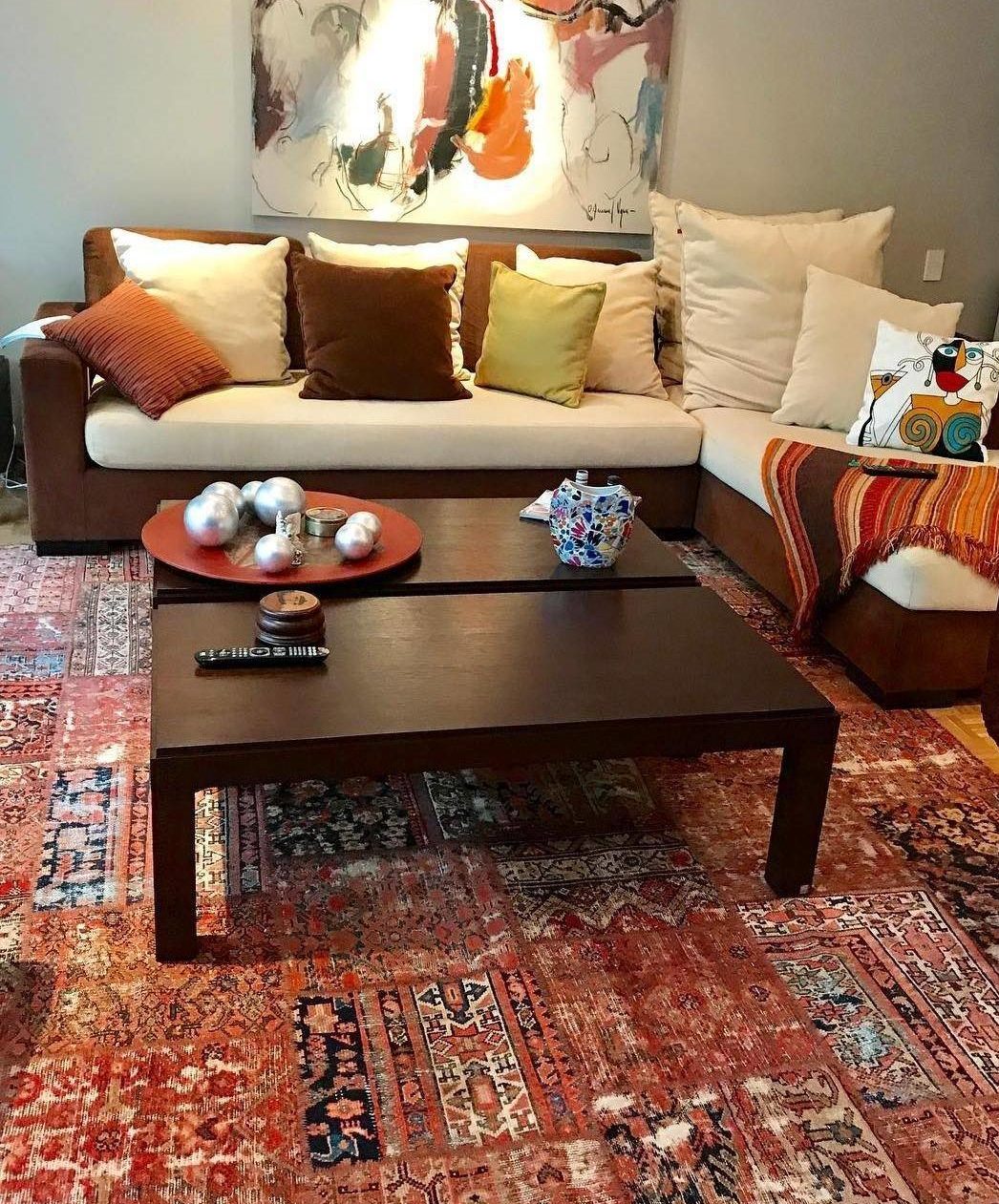 Even though you don't live in Paris, it is still possible to give your home that " je-ne-sais-quoi" look with Parisian accent chairs. These chairs are usually minimalist, which is best used to prevent a room from looking too busy.
Vintage Vases
Another great idea for incorporating a Parisian decor style is to have a collection of vintage vases in different colors.
These vintage pieces are usually left empty, but you could put in fresh or dried flowers if you wish.
Candles
This is one of the most common elements of the Parisian decorative style you'll find in any French apartment.
This style gives your home a true Parisian look and feel. Some of the most popular scented candles that fit this style are Diptyque, Ciré Trudon, Le Labo, Buly 1803, and more. Find one that fits your budget.
Invest In Some Contemporary Art
Many Parisians love for their homes to be filled with contemporary artwork, and these can be placed on a piece of furniture or resting against a wall on the floor.
Dried Plants
Dried plants or flowers can be an important part of the decor for a Parisian apartment. If you don't have a green thumb, using dried plants is way better than artificial plants.
Wall Molding
You will find this decorative idea in the most luxurious Parisian apartments. They love to frame the walls, and this is a beautiful decorative style that could extend to the doors or ceilings.
Paint Walls White
Walls that are painted white can provide your furniture with a clean background, making it the main talking point.