Nothing reflects a stylish home better than a beautiful mirror. Bringing depth and light into a room, mirrors have a way of transforming a space instantly. Every style can benefit from a well-placed mirror or two- whether contemporary or vintage, shabby chic or glamorous, there's a DIY project suited to your tastes. Give your home a quick and effortless update with one of these DIY mirror projects.
A New Frame of Mind
Whether it's you or your home, mirrors have a way of revealing beauty in the world. Compliment that reflection with an inspirational quote like the one feature in this project from Dans le Townhouse. Simply spray your frame with your color of choice, then use a stencil to add your favorite saying.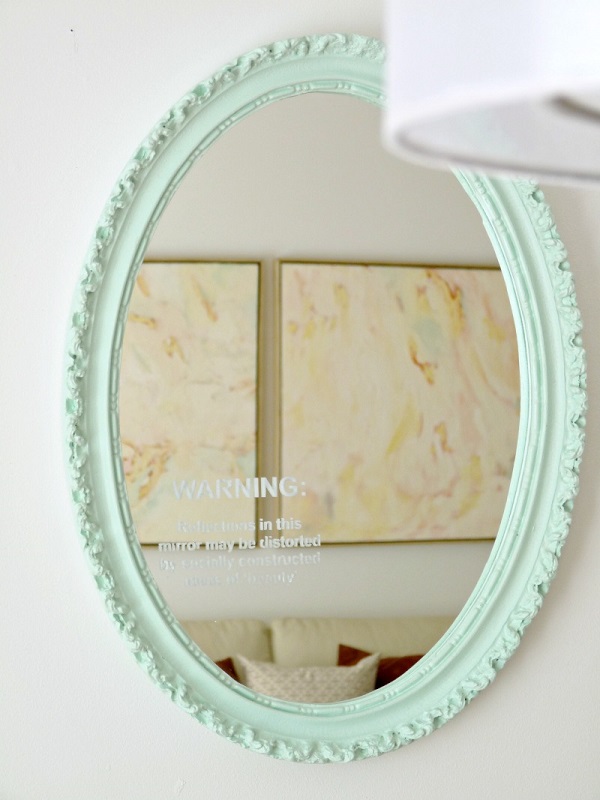 Plastic never looked so chic in this mirror frame makeover from Ramblings from Utopia. A few coats of tangerine spray paint turned this unremarkable plastic frame into an ornate masterpiece fit for a palace. When painting plastic, lightly sand the surface so it adheres better.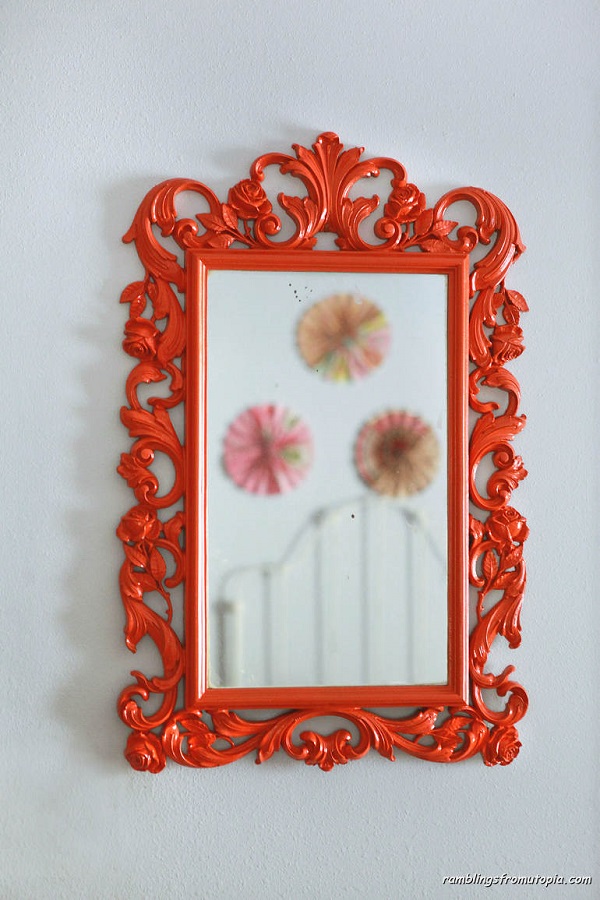 Calling all nautical lovers- this project from The Happy Homebodies is right up your alley! Using hot glue, carefully line your frame with rope or jute from the inside out. The texture of the material adds visual interest to a space, while the neutral tone works well with any color palette.