One thing many homeowners neglect to consider when investing in a property is the importance of a porch. Often, your outdoor living space is just as important as the indoor one. Although you may not spend as much time on your porch as you do your kitchen or bedroom, it is still an integral piece of your living area.
Luckily, however, you can easily build or add on to your existing porch without changing any of the structure of your home. So before you start making arrangements, take time to consider a few important points.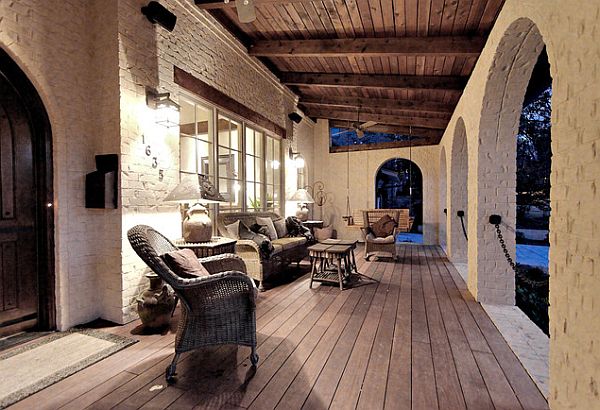 by Dresser Homes
Consider the climate
Do you live in an area that experiences a great deal of rain? If so, you may want to consider a porch in which at least a fraction of the space is covered. Do you live in an area that attracts a lot of insects? If so, you may want your porch to be screened-in. By considering these things ahead of time, you can enjoy the great outdoors without being completely uncomfortable.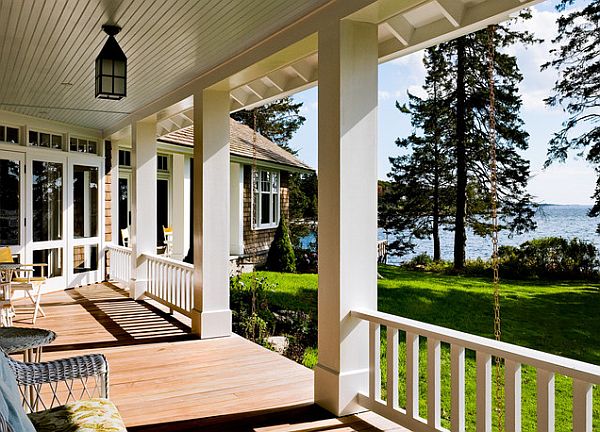 by Whitten Architects / photography by Rob Karosis