M.C. Escher is one of my favorite artists for the visual and mental stimulation his renowned work evokes. His challenging pieces are sensational and cause a weird butterfly rupturing response in the pit of ones stomach as you try to figure out where his pieces are coming from and where they are going. Full of corners, edges and boxes he has made a name for him that for most of us is out of our budget but we can reinvent his work on our walls and make it pop in 3D by using box shelving.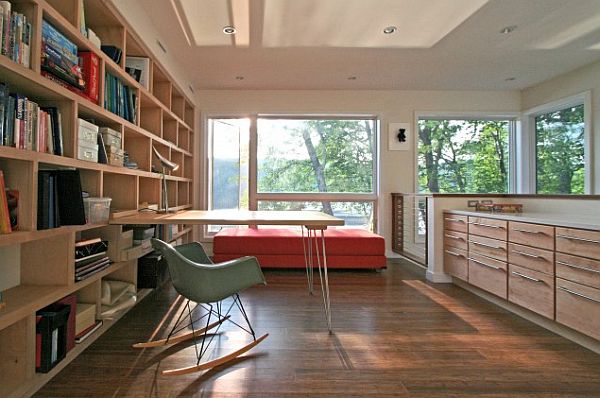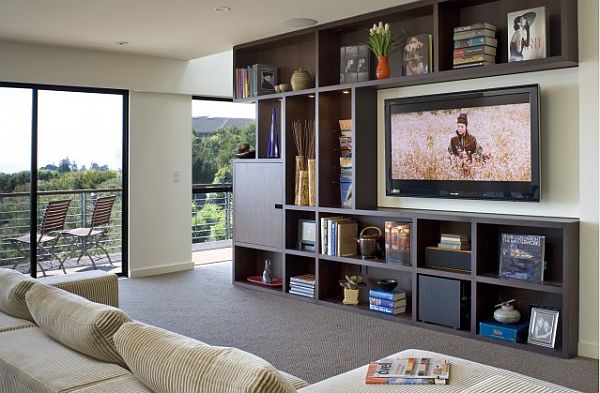 Box shelving is affordable, easy and light to hang up, and can take that drab endless wall and give it dimension and refinement. These hardy pieces can be hung in interesting patterns that will draw the eye to an art completely in its own element.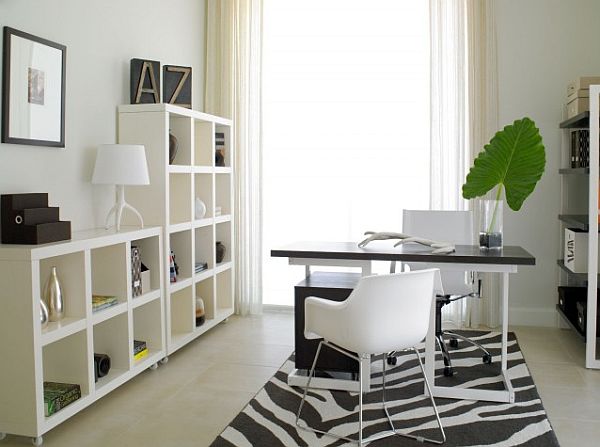 Step One: I Think Therefore I Am
Planning is the key. While much of appreciated canvas art takes a sensitively keen eye to depict the true emotions behind both the picture and the artist through its eclectic style, impressionist ties and the intellectually perplexing abstract art, nailing your boxes up on the wall in a fashion that mimics these modern techniques won't translate so organically.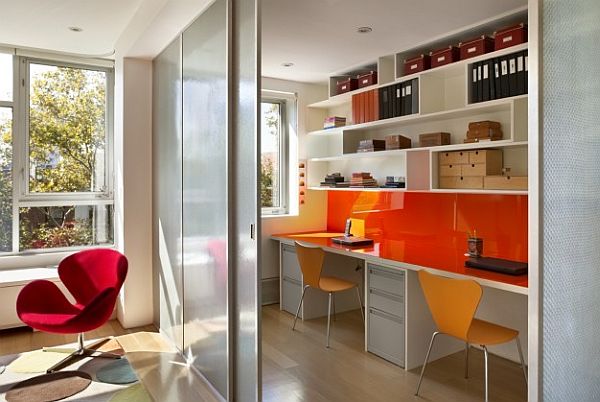 So from a basic word document or a sketchpad draw your boxes in a pattern that makes sense to you and could speak well to others who view it. From dramatic to calming you can establish your basic design on paper so breathe flows from the wall through your box shelving when it's fastened. Believe it or not paint isn't just arbitrarily splattered on a blank page. Neither should box shelves follow suit.