Looking for tips to decorate your Christmas tree? Guess we can help you with some useful suggestions. First, if you have arrived on a theme for this year's Christmas tree decorations, we advise you to shop accordingly.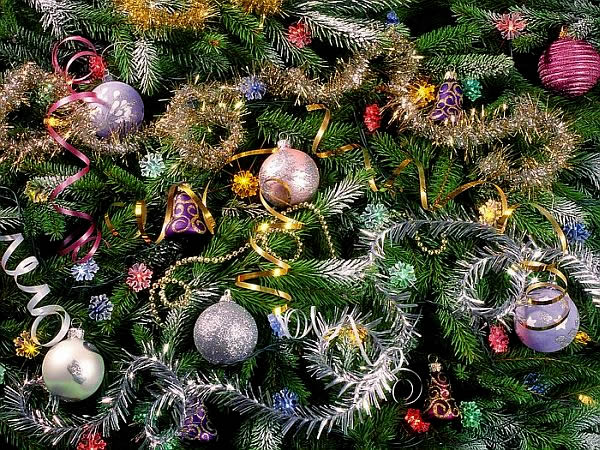 If you don't have one as yet, you can go in for a mix of themes. There are many traditional and contemporary ornaments available. You must try to judiciously select contrast-colored adornments to the greenish attire of the Christmas tree.
Red, yellow and white colors complement well with the Christmas tree décor. You can use various paper decorations you get to pick at the marketplace or even make custom ones at home.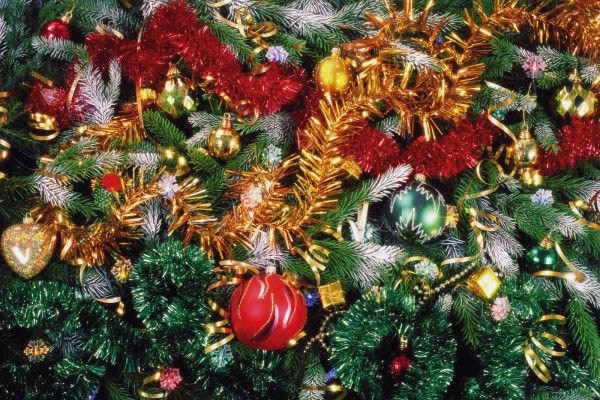 Geometric shapes and paper chains are all time favorites. Ribbons come in many colors and designs, and can be attached to the Christmas trees. There are numerous musical Christmas widgets available in the shops that add a sound element to your tree decoration.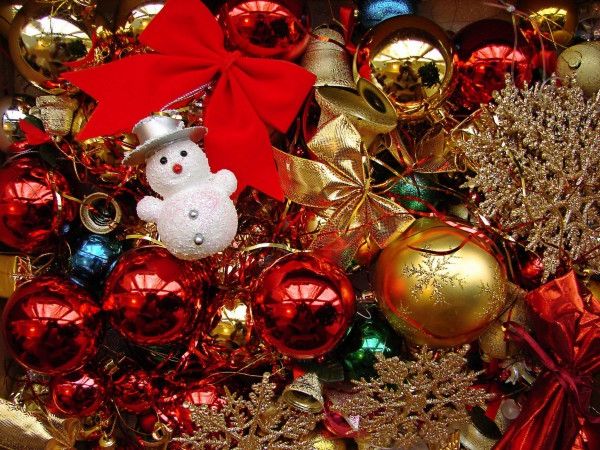 Many beautiful glass decorations come in different shapes, size and colors. You can choose an elegant Christmas glass figurine for your tree top. Use seasonal flowers to adorn your Christmas tree.
Wooden Christmas embellishments are also easy to find. You may have to spray paint them with a nice color before using them.
A variety of fancy lights are available in the market to add glitter and glamor to the Christmas tree decorations.Batterypowered string lights that come in different colors are more reliable than candle lights.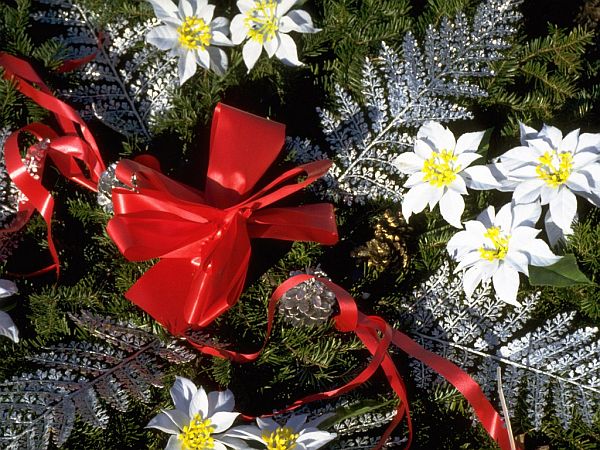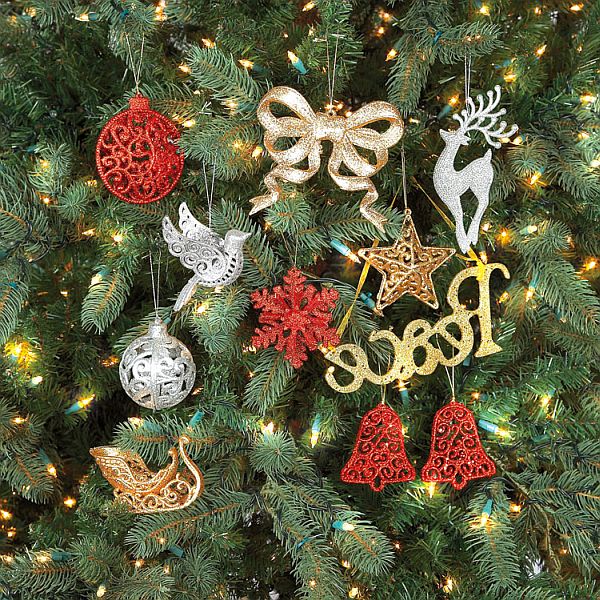 Hang small stars and snow flake ornaments that peep out from between the tree branches. Shining Christmas bells and balls are inevitable part of Christmas tree decoration.
You can also use your popular cartoon or comic characters so as to add to the fun. You can very well opt to personalize the decoration by adding your family pictures to the decorations. Break conventions by adding unusual objects to decorations like books, old computer parts, CDs and the like.