Lights have an important role to play in all festivals, let alone Christmas. In fact, they vital parts of your Xmas decorations for the night. Don't limit your light usage to the Christmas trees and fence. Get creative.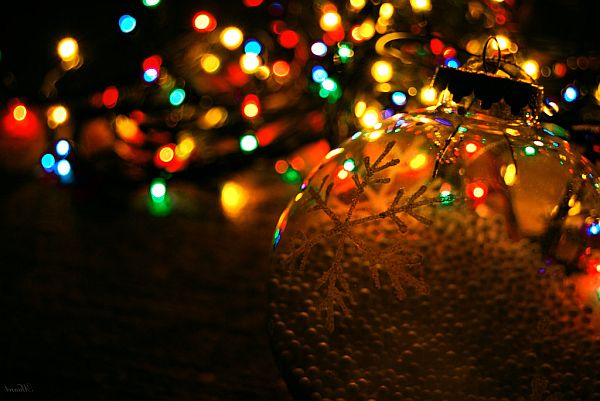 The interior décor can be mostly about candles and mini bulbs. Use different sized white light bulbs and mini bulbs according to the nature of the room. Teenagers can choose to decorate their bedrooms with a variety of lights, as per their discretion.
There are many varieties of lights available in the holiday market. Mini incandescent lamps and battery bulbs can adore your building outline and trails. Using string lights and net lights to cover your garden bush, rails and tree tops can be attractive. Also use string lights to highlight the architectural features, lamps, posts, drive ways etc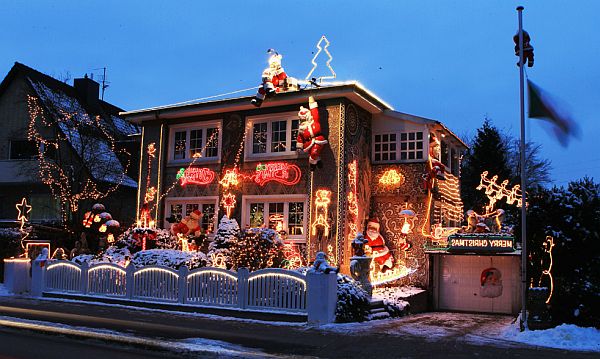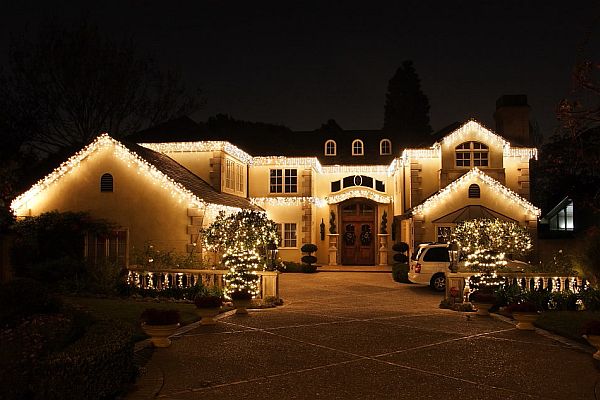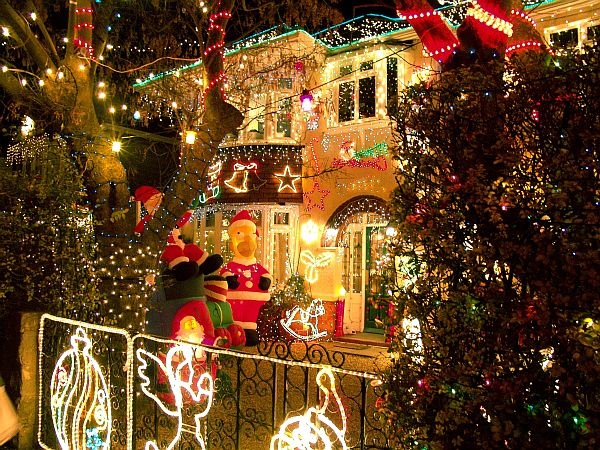 There are different sizes and shapes of lights available. Go to the market to find out the latest ones that can embody the feel of Christmas season. For example, Icicle lights and 120 volt rope lights has been a trend for some years. Make sure that your electrical system and supply are secure before deploying them for outdoor use.
Fasten many Christmas related figurines around your lawn and spiral them with mini bulbs. It will look wonderful in night time. Different-hued neon lights can also add flavor to the night time décor.
Mid-sized stars shining in different colors can also be hanged around the house. A big light centerpiece that shines in white light can make your yard the focal point of the street. Inflatable figures outfitted with lights can be flown above your property.
Make sure you are not breaking any laws or causing inconvenience to neighbors – after all it is a festival your neighbor celebrates too.