Ever wondered why you tend to take a trip down memory lane when you would want to experience something sweet? Being modern might be in, but things that give you the ultimate happiness could always be the traditional ones. That's also true in the case of your living rooms, too. Try bringing back the olden day magic to your living rooms and you would agree with what we say — remember how Steve Jobs was famous for saying 'What is the purpose of a sofa?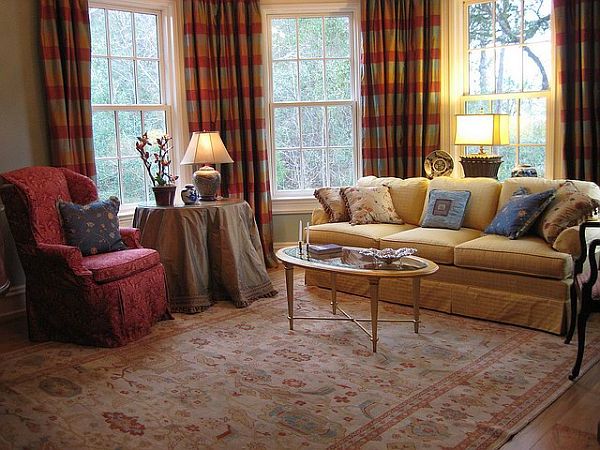 Anything that injects the elusive old age charm to your living room is bound to make you love it. If you do have the habit of storing those sepia tinted photographs of your ancestral home, it would be easier to understand what it means to live around those charming old furniture designs and drapes. There isn't any doubt about the fact that the old world living rooms ooze ultimate charm. Traditional stuff bring in a classic touch to your home's interiors. Try bringing back the traditional sofas made out of teak, walnut or mahogany, and you will know what it means to recline in those royal seats. Adding to them, rich hued and heavily embroidered drapes would usher in the traditional charm by all means. If you remember, we all used to – and still do – love our furniture and curtain clothes made out of velvet, silk or brocade. The enticing presence the traditional stuff brings into your living rooms is beyond compare.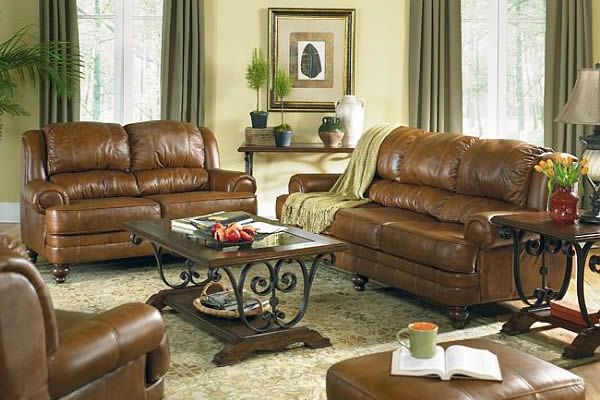 For hose who do not like having those flashy colors, light hued silk and velvet drapes are available in stores.