Sure, no one is going to celebrate Christmas without a Christmas tree. And when it comes to a Christmas tree, you have lots of decisions to make, right from the choice between real and artificial tree to the final touches to the decoration needed to add perfection.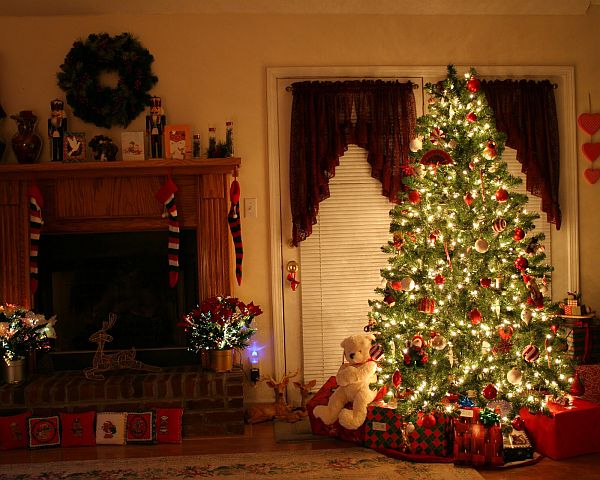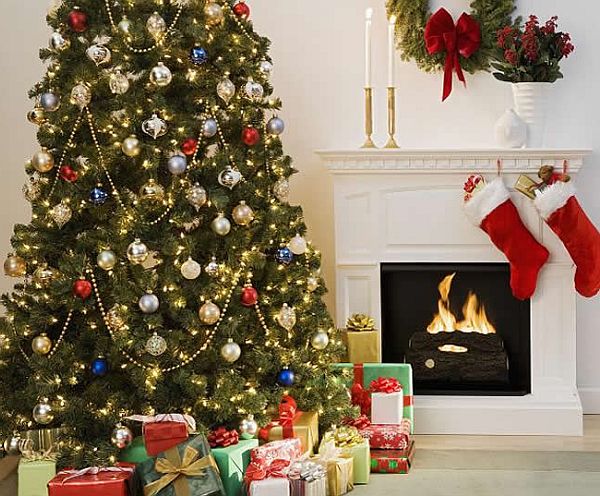 Many of you must already be confused; let us help you out a little here. We will give you some ideas on what all to do for putting together an awesome Christmas tree. Decide whether you want to have a theme for your tree this time. If not, keep it simple, though there is never too much decoration for a Christmas tree. If you want to have a theme for your tree, check out the options below and chose the one that complements the interior of your house.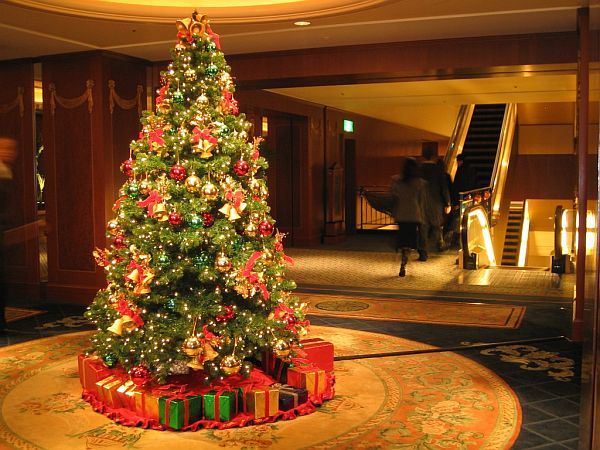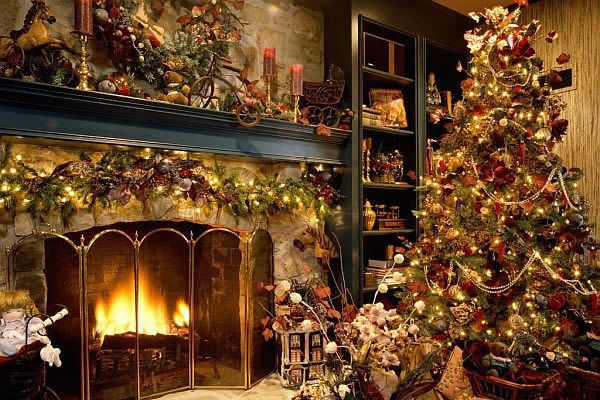 Your theme can be based on colors. For instance, you can opt for a glittery gold theme, blue and silver, red and gold, red silver and gold, blue and white, or a neutral one with lots of copper gold, bronze and cream hues; all equally grand. If you want the theme to be a bit more than color based, there are plenty of options as well. Choose from family photo theme, paper star, little presents, sparkling starfish, miniature village, or blanket of snow theme. Go experimental with a Santa or snowman inspired Christmas tree.
Then it is the lighting, which is a make or break. Light up the tree in such a manner that it complements the whole space and not just the tree.
Once the theme and the lighting have been selected, think of the ornaments; Candy canes, Christmas balls, Santa, angels, garlands and many more. There is never too much of ornaments on a tree. But as wild as your decoration may get, make sure there is an overall balance, between colors and shapes.
So these are some basic ideas for your perfect Christmas tree, let your creativity feel free to work out the rest.