Luis Mira Architects have created an amazing house in Cape Town, South Africa. Siting on a 335sqm site the house is actually a holiday home for a single person and his guests.
The owner wanted the house to be open, to have the feeling of a studio, but to be able to have some individual, private spaces for himself when the house is full of guests. The architects' approach was to create a wonderful journey by bringing the outdoors inside, by framing the views towards the sea and opening up spaces, with the help of terraces, to look up at the mountain.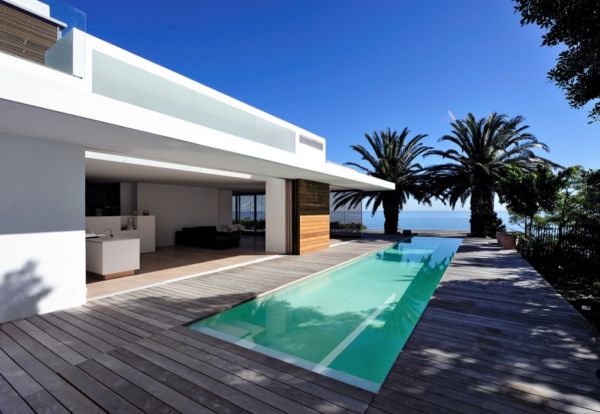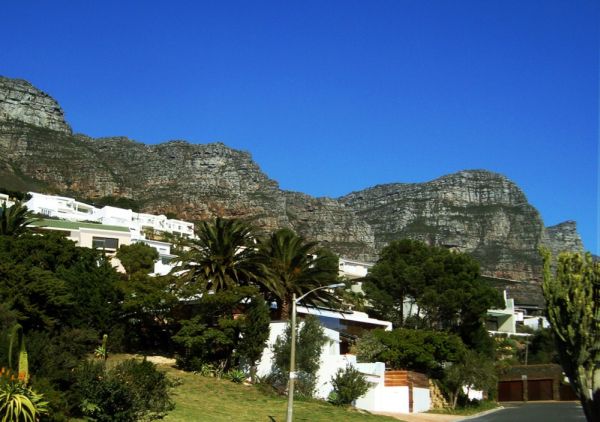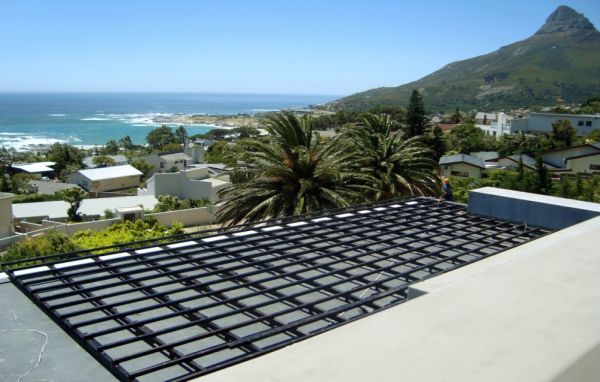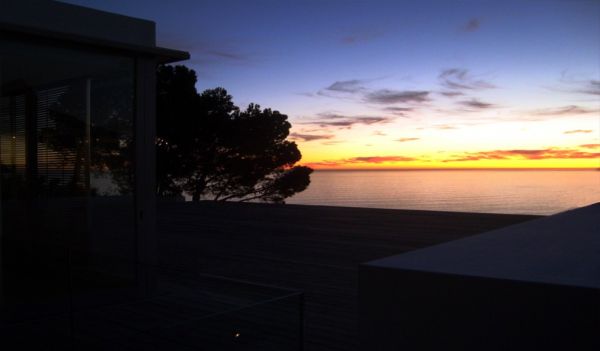 The house's first floor was designed as an open floor plan with two glass walled courtyards in order to have the view of the sea from the front of the house, to flood the house in natural light and to bring fresh air and circulation into the back of the house.