Longer evenings are the perfect time to wine and dine into the wee small hours. And the following ideas will ensure every table is set with style and a dash of sophistication.
Dine by candlelight
The Coral candleholder is a collaboration between Bitossi Ceramics and designer Cédric Ragot. Referencing the coral architecture of the sea, Coral's profile is striking from every angle.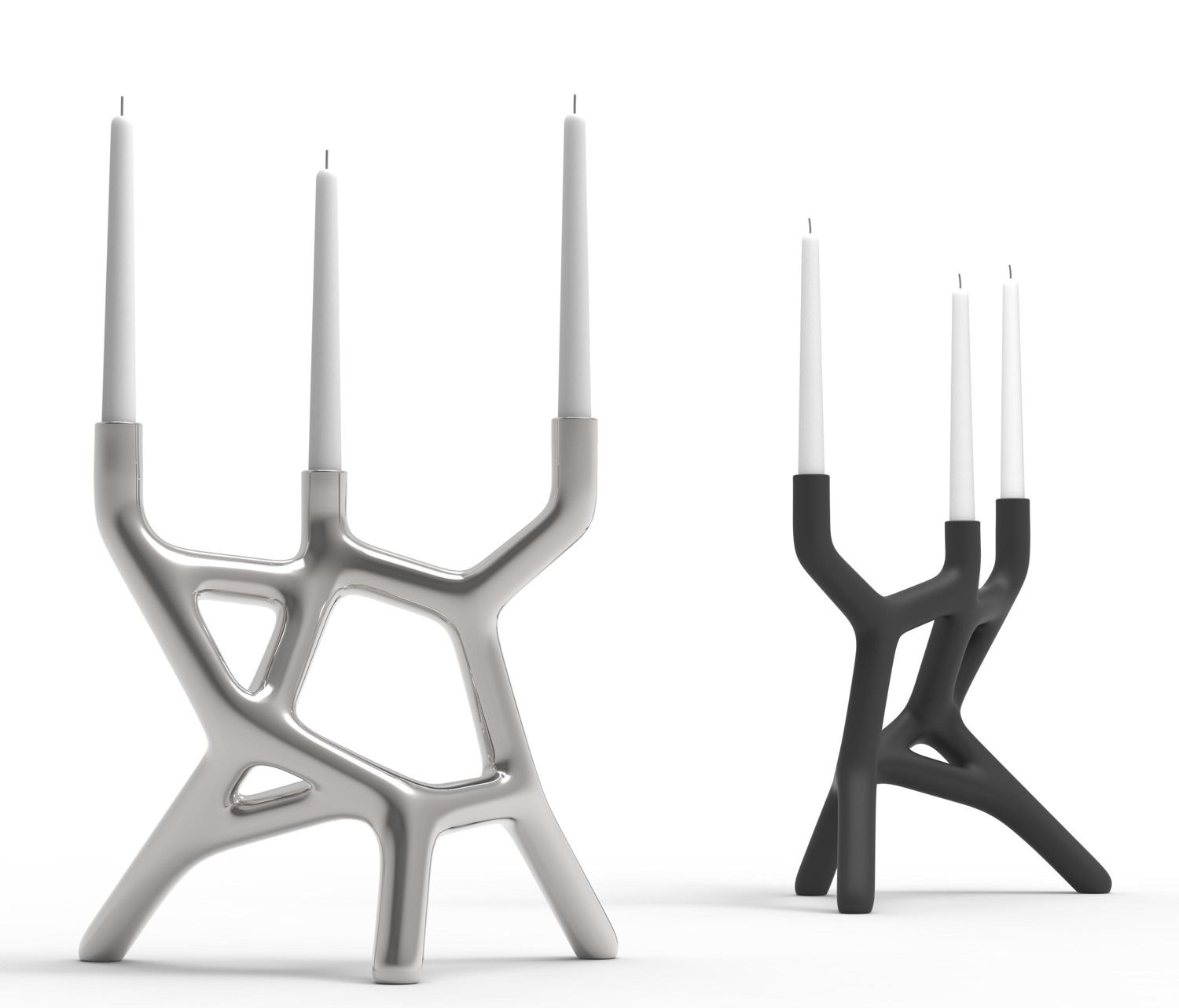 Playful elements
The Artek 'Siena' collection incorporates the Siena print, designed by Alvar Aalto in 1954. Adding a playful element to the dining table, the Siena collection includes trays, placements, napkins and oven mitts.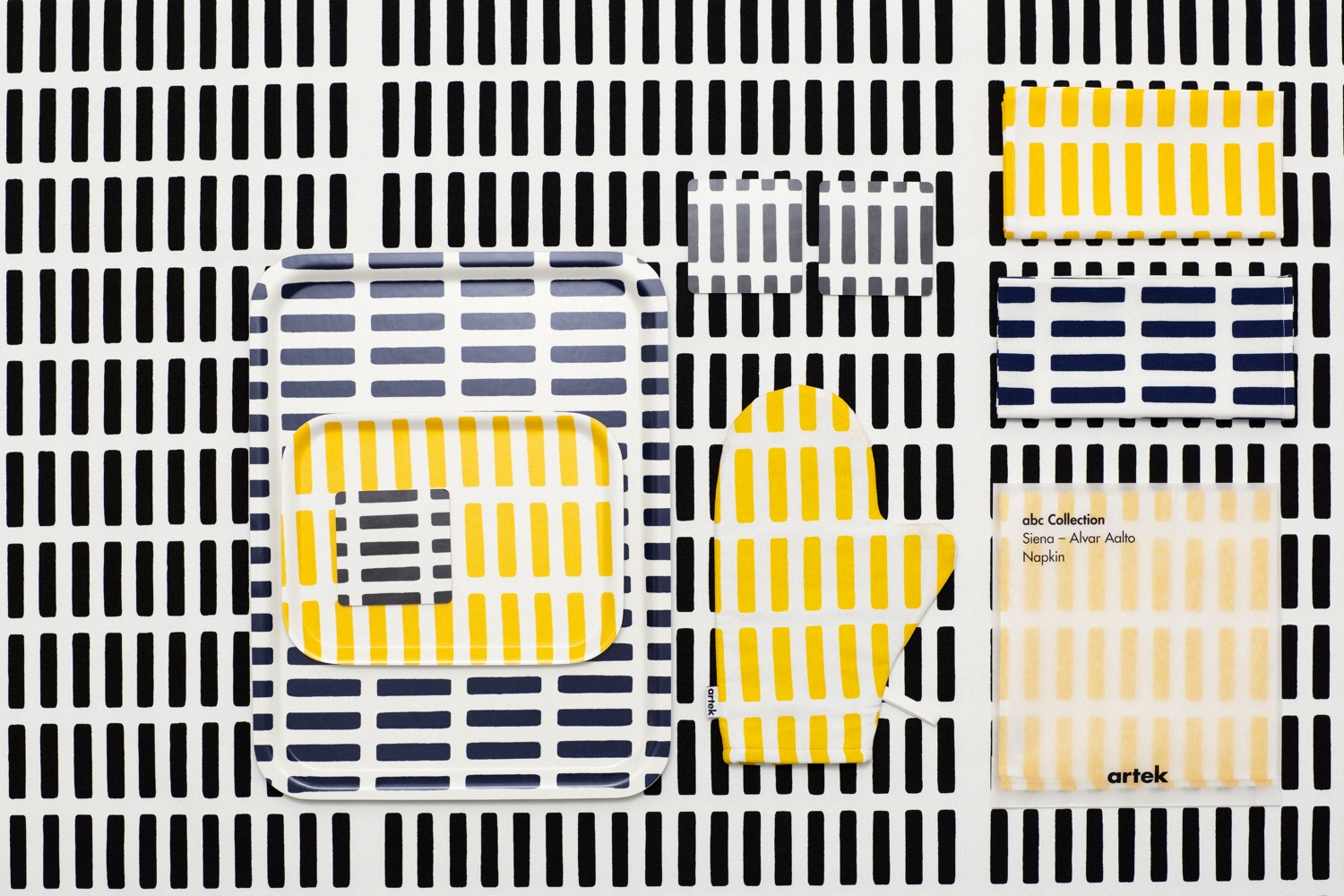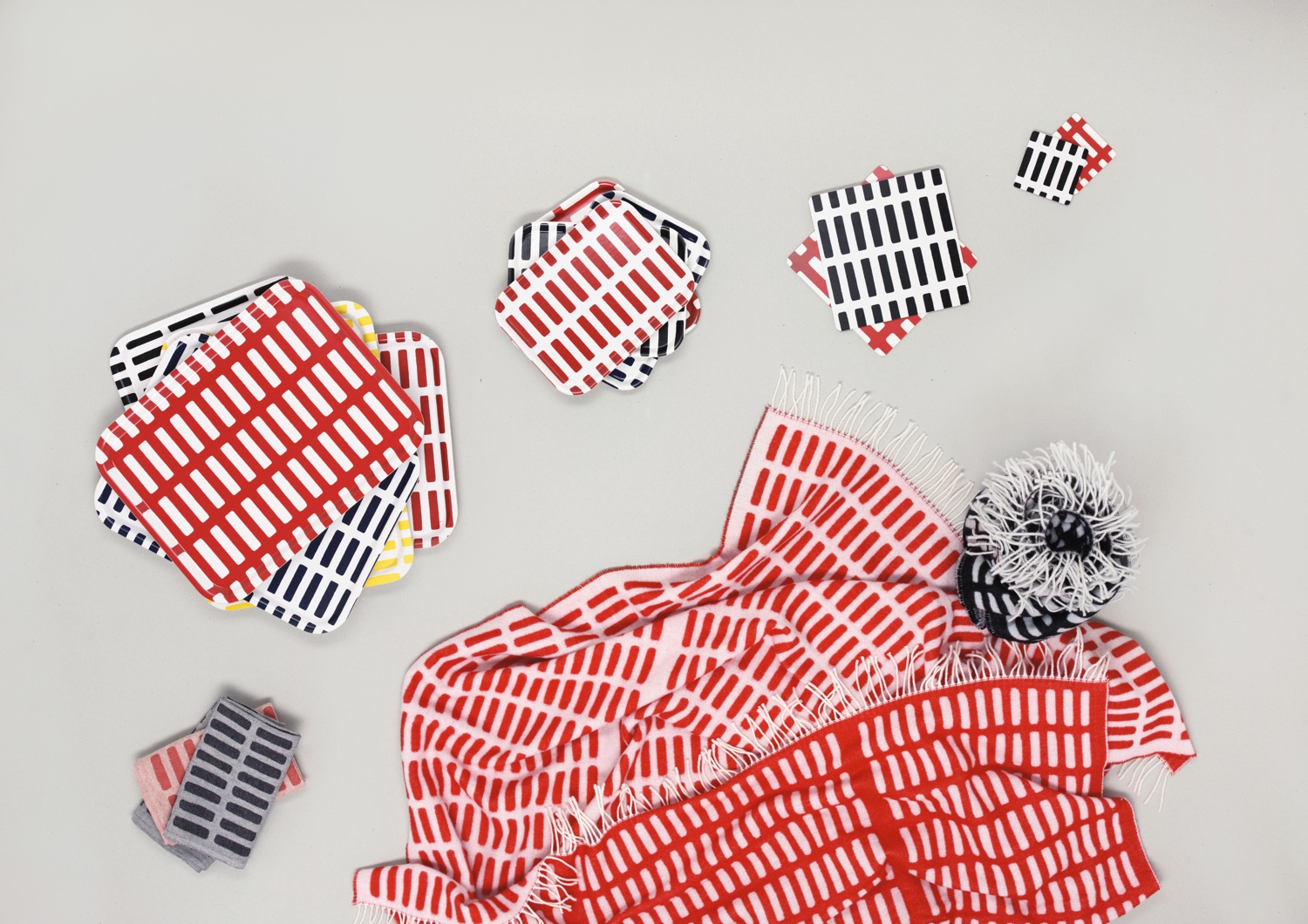 Salt and pepper
These smart stainless steel Bottle Grinders, designed by Norm Architects for Danish brand Menu, ensure the salt and pepper have pride of place at the table.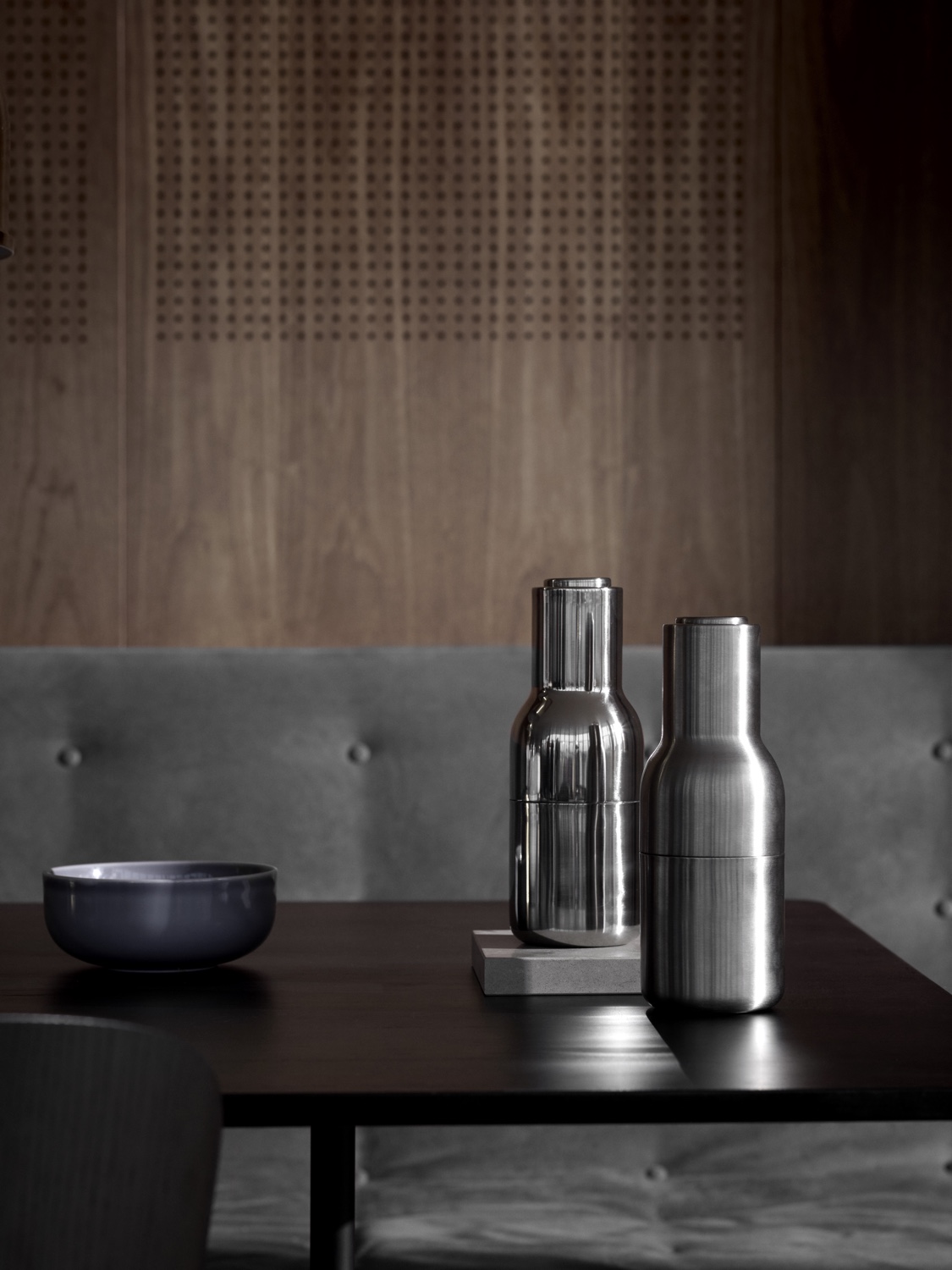 Dishy dishes
Iittala's range of everyday, functional and aesthetic tableware is loved and used across the world. A stalwart supporter of good design, honestly crafted and made to last a lifetime, Iittala's pioneering and innovative tableware pieces make mealtimes all the more pleasurable.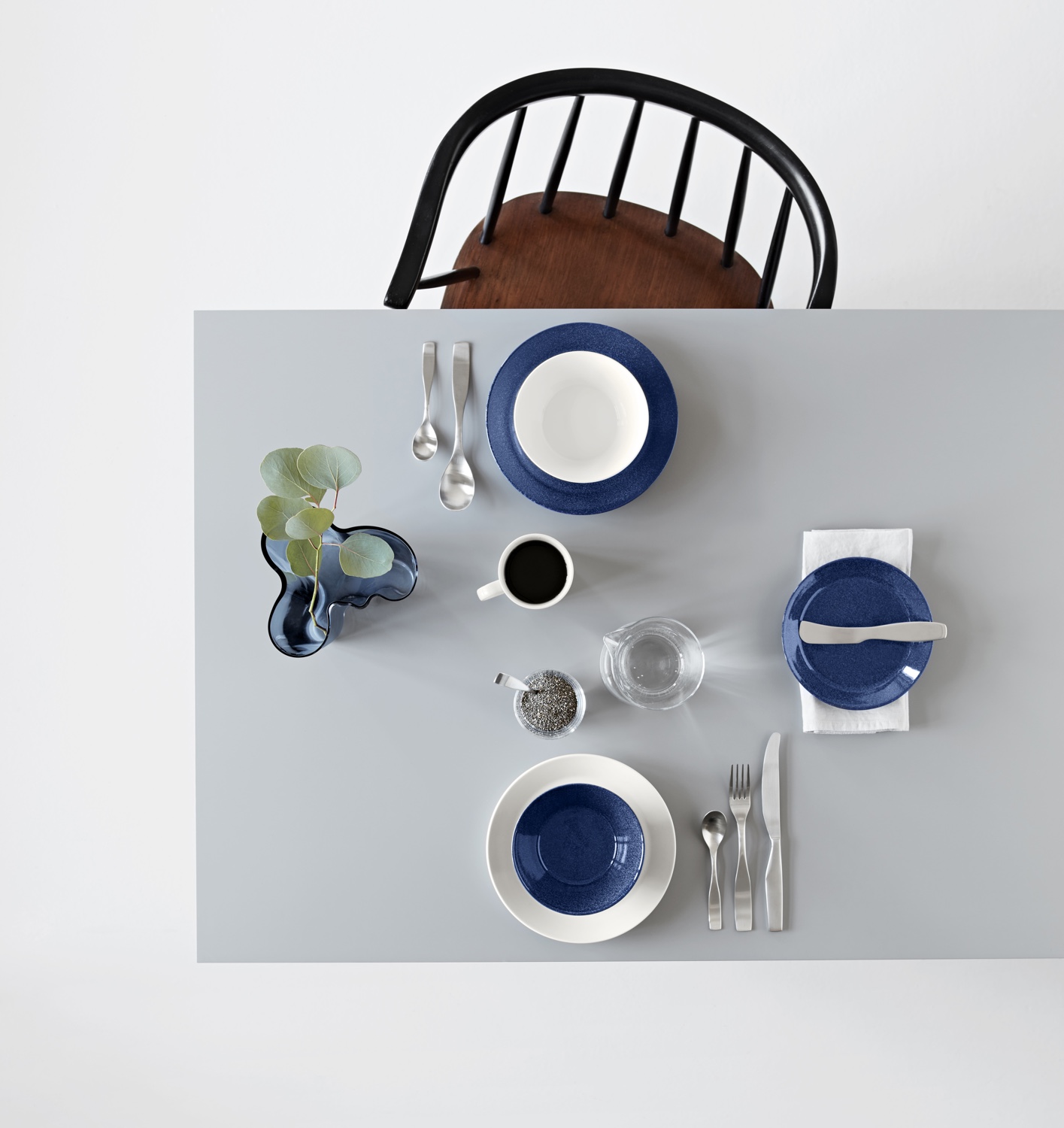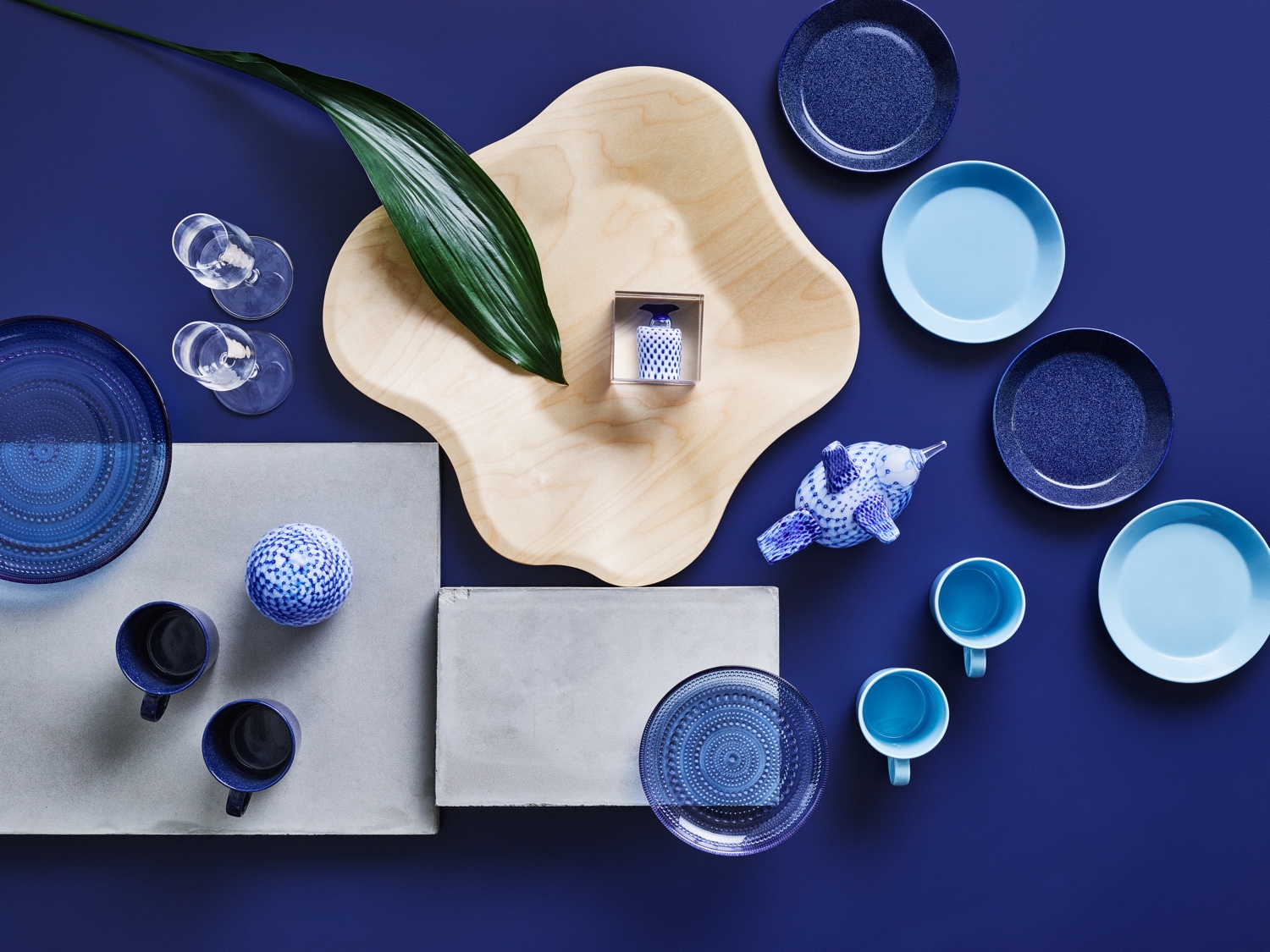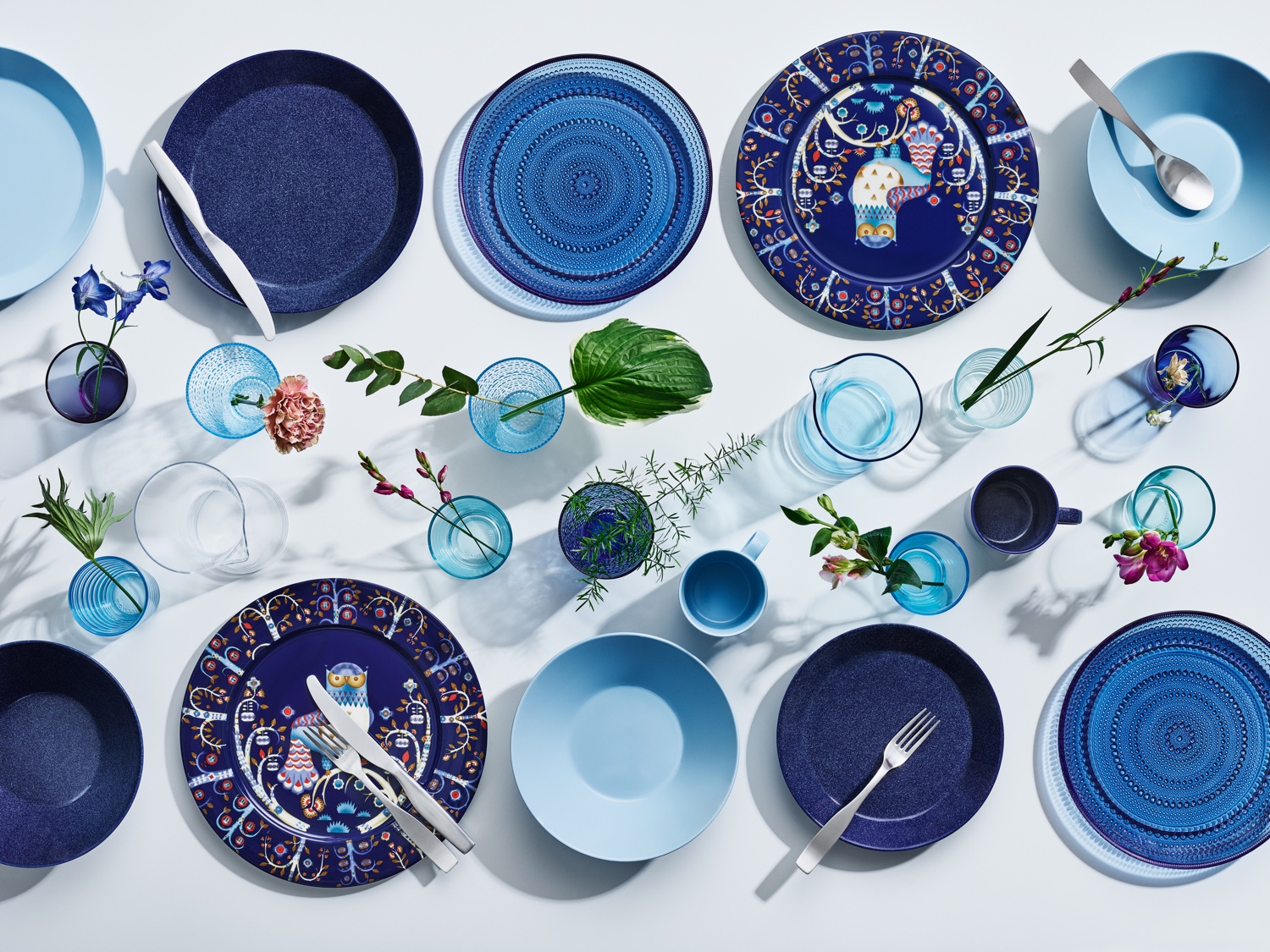 Sweet tooth
Issima! is a delightful collection of table decorations designed by Sam Baron for Italian ceramics company Bosa. They make the perfect platters for serving sweets.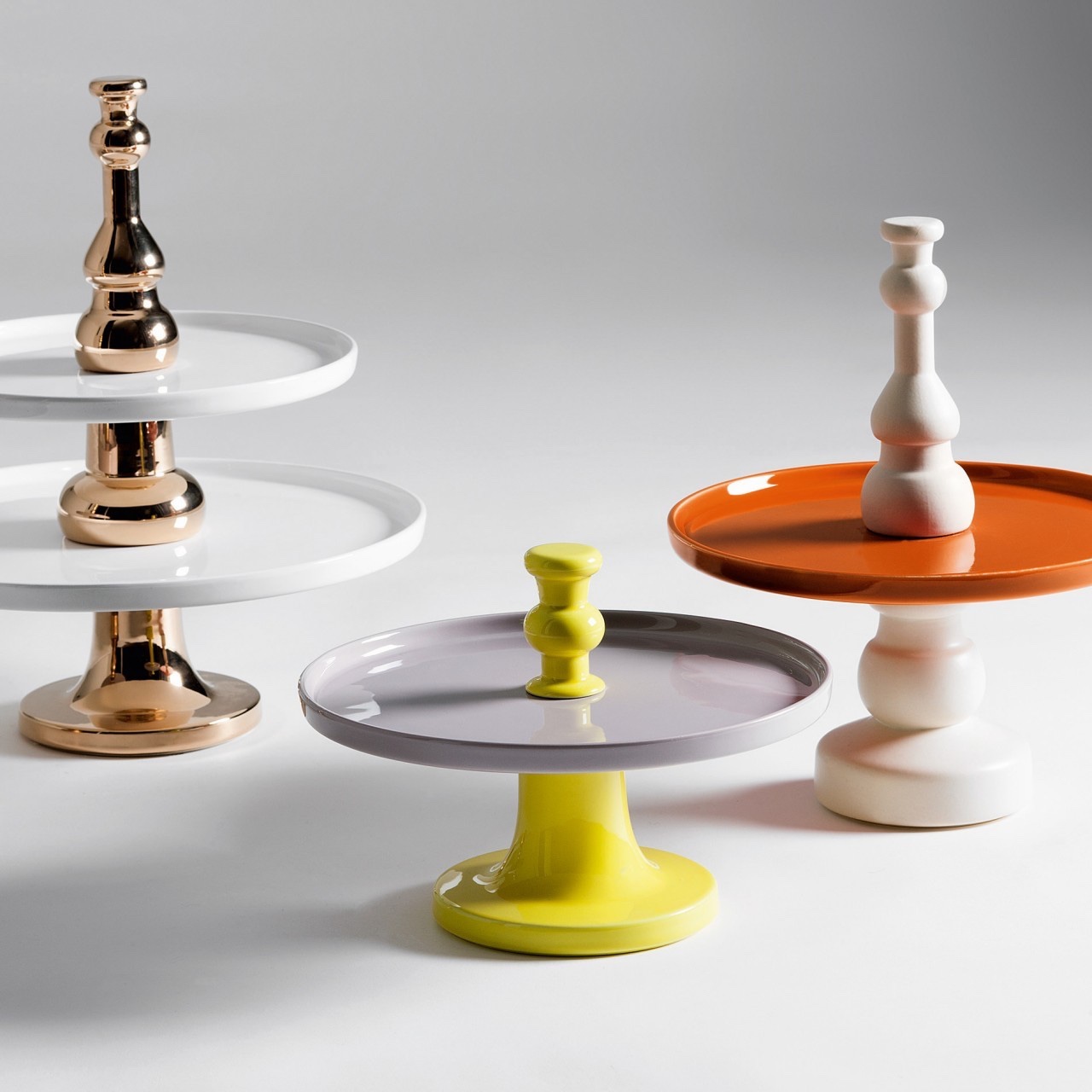 Bottle opener
Brooklyn-based Fort Standard's Ico bottle opener for OTHR, is made with 3D printed bronze. With its sharp design, Ico is both artistic and functional. Icosahedron—after which the Ico bottle opener is coined—is a figure with twenty equilateral triangular plane faces.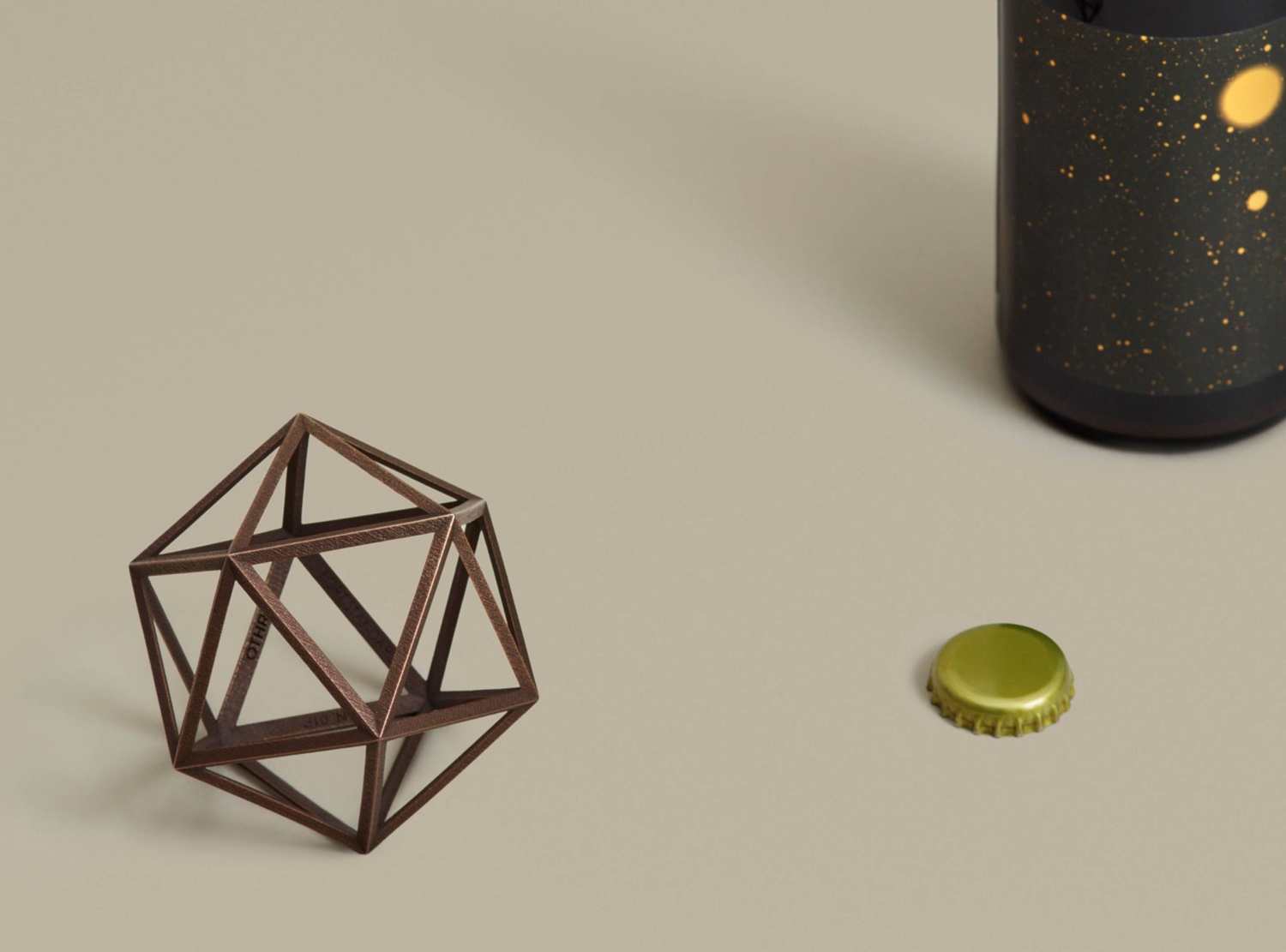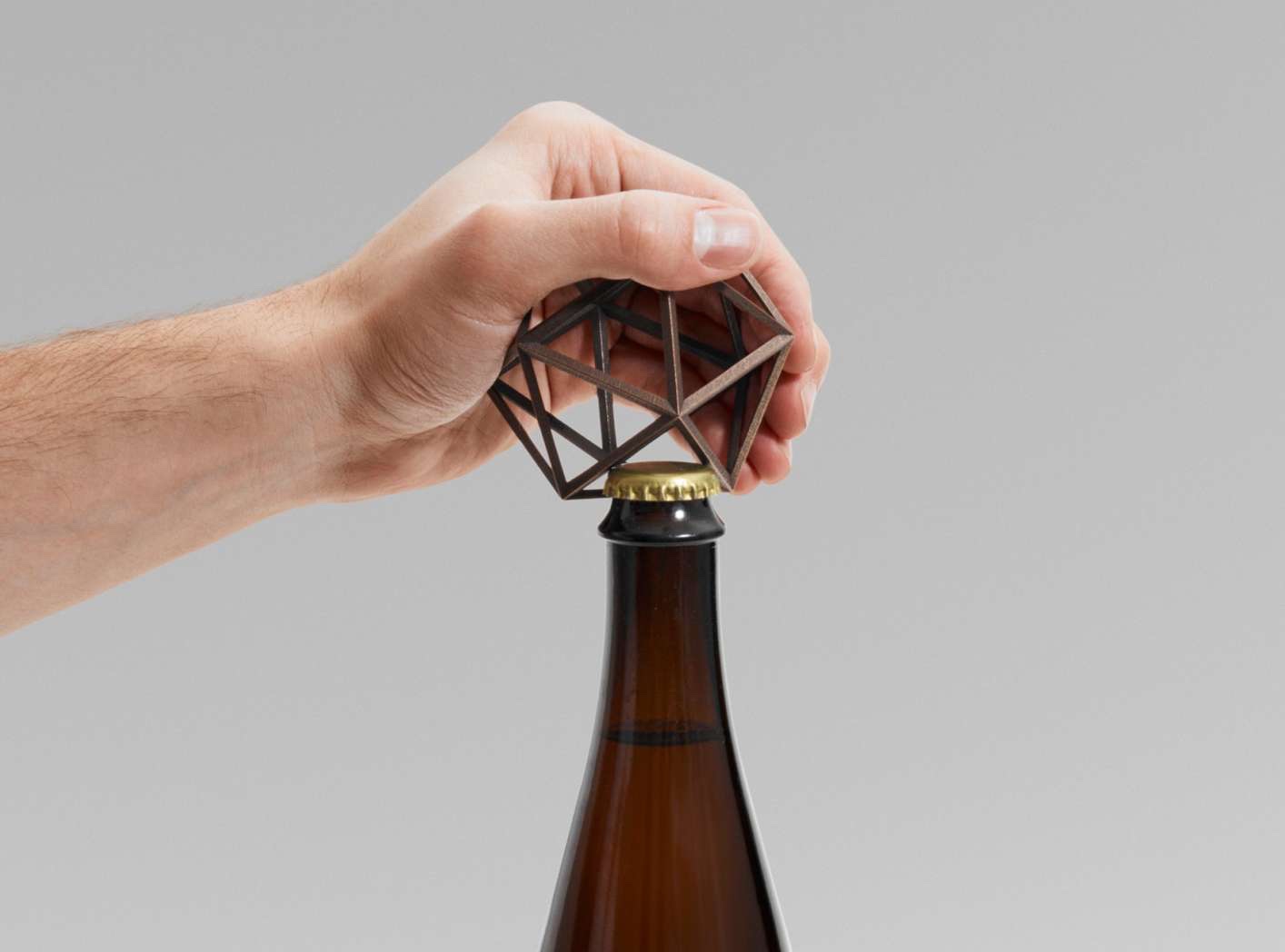 Wine sommelier
Aerate wine in a modern manner with Menu's Wine Breather. Designed by Norm Architects and Peter Ørsig, the Wine Breather offers the perfect wine decanter.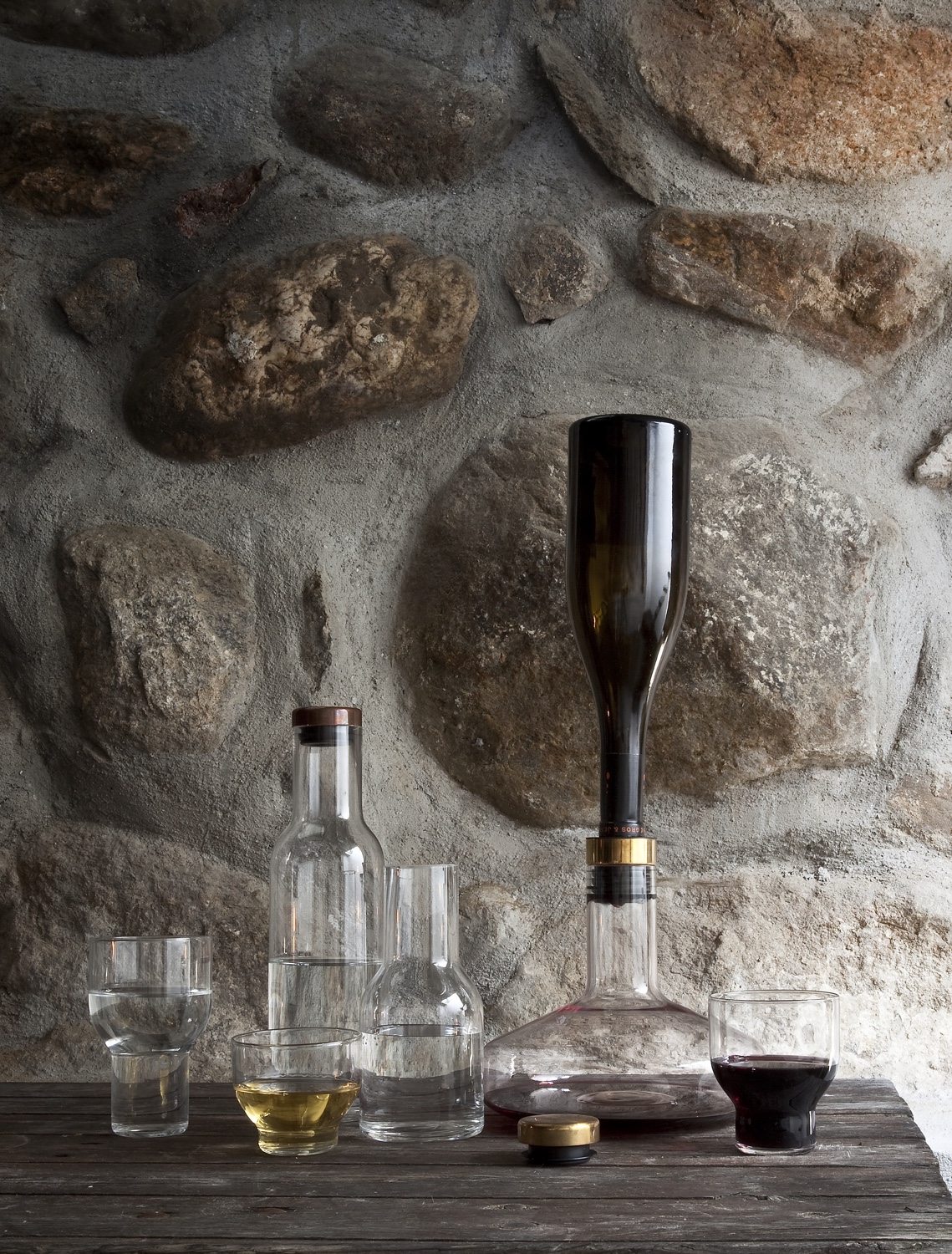 Debonair decanters
The 'Wrap' glassware collection by Simon Hasan blends craftsmanship with elements of industrial design. Beautifully made by hand, the leather 'wrap' adds a warm, tactile element.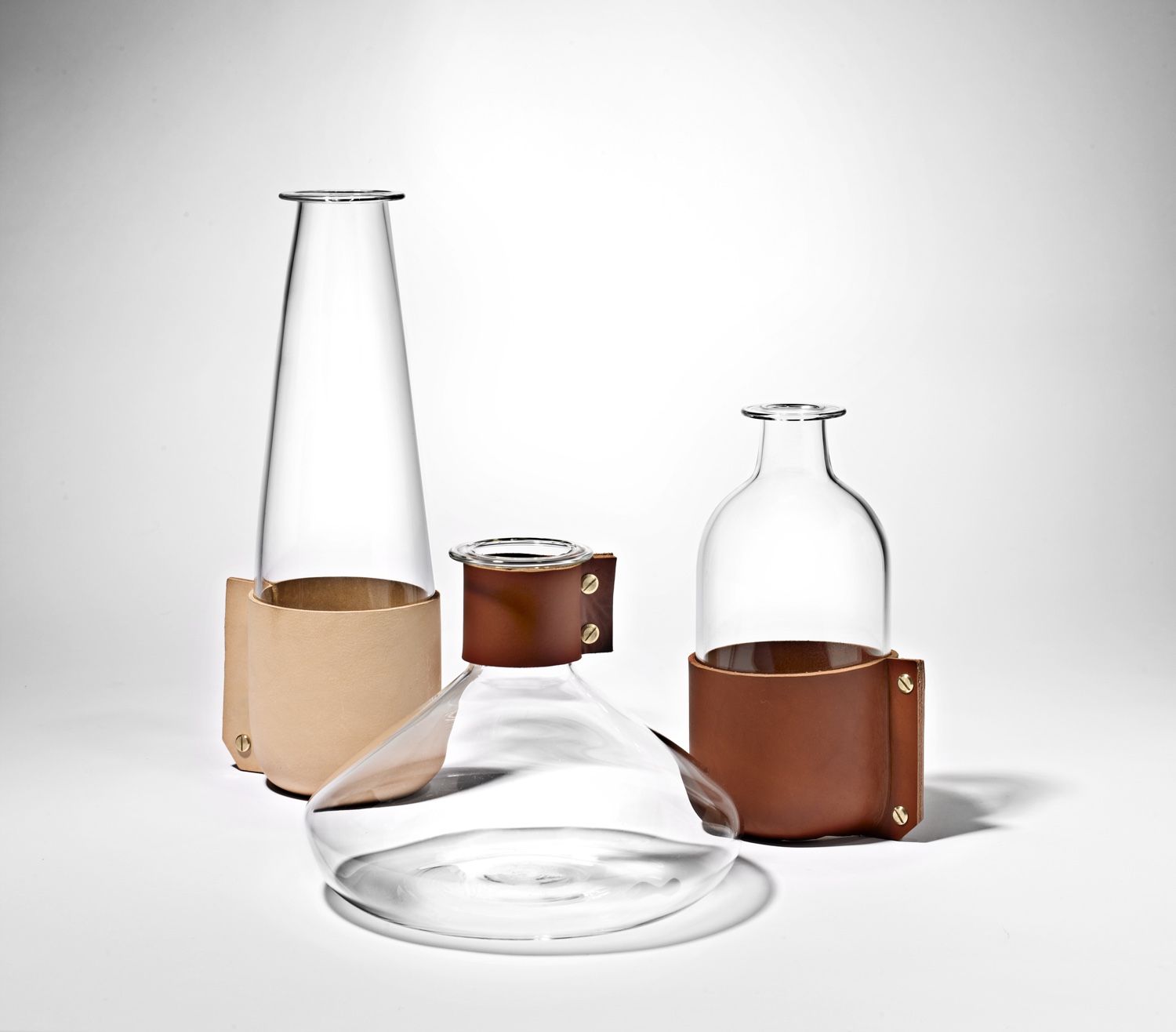 Colourful glassware
The Aurora collection, designed by Alba Gallizia for Ichendorf Milano, is a sharply coordinated, classically nuanced and colourful glassware series.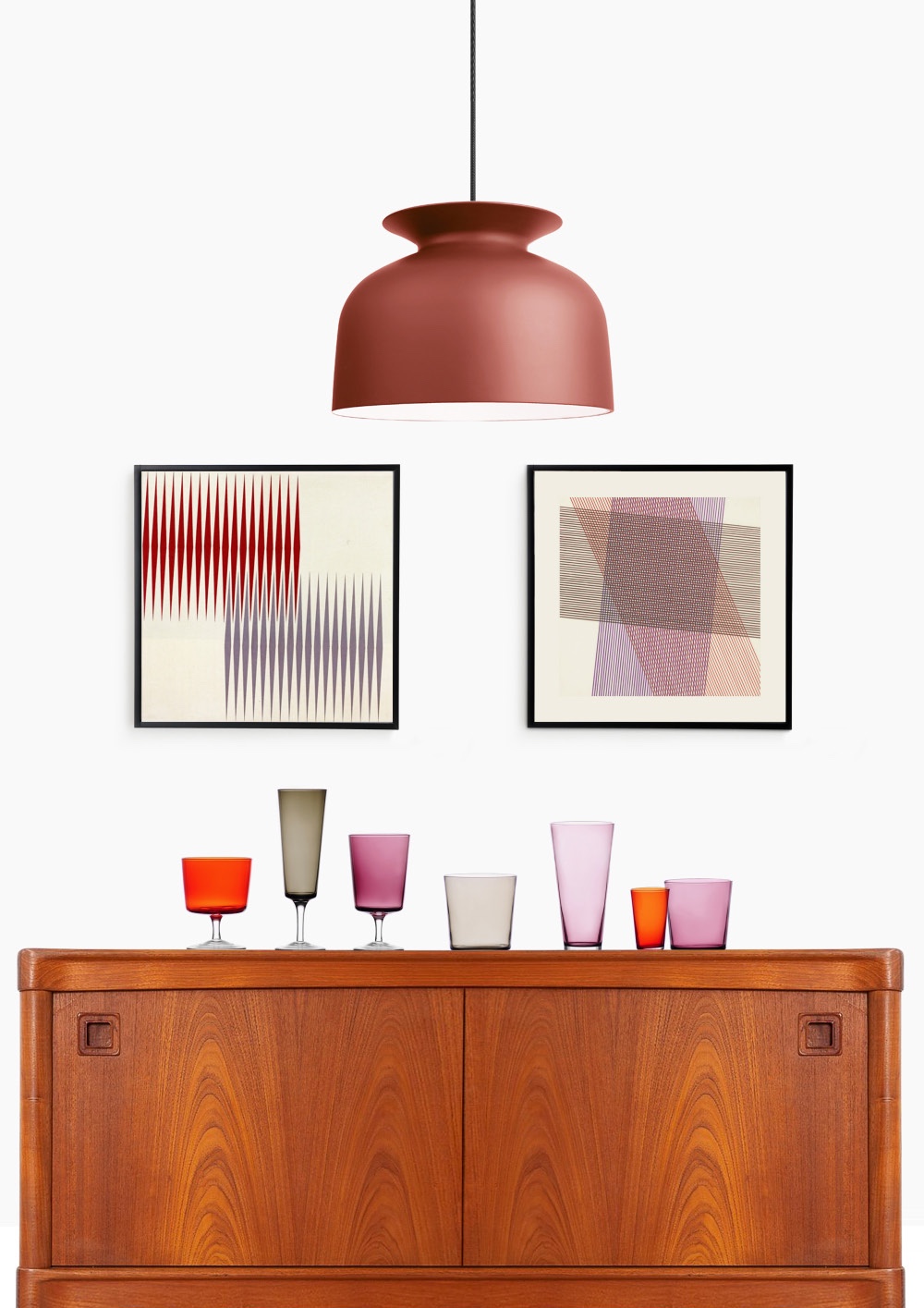 Pitcher and tumbler
The elegant AB/C Pitcher and Tumbler from Lyngby Porcelæn will grace any table with poise and good deportment. Ceramist Axel Brüel worked at Lyngby Porcelæn as an artistic advisor during the 1940s and 50s. He designed the sleek Pitcher in his own name and later, in 2015, Axel's daughter Charlotte Brüel designed the accompanying Tumbler.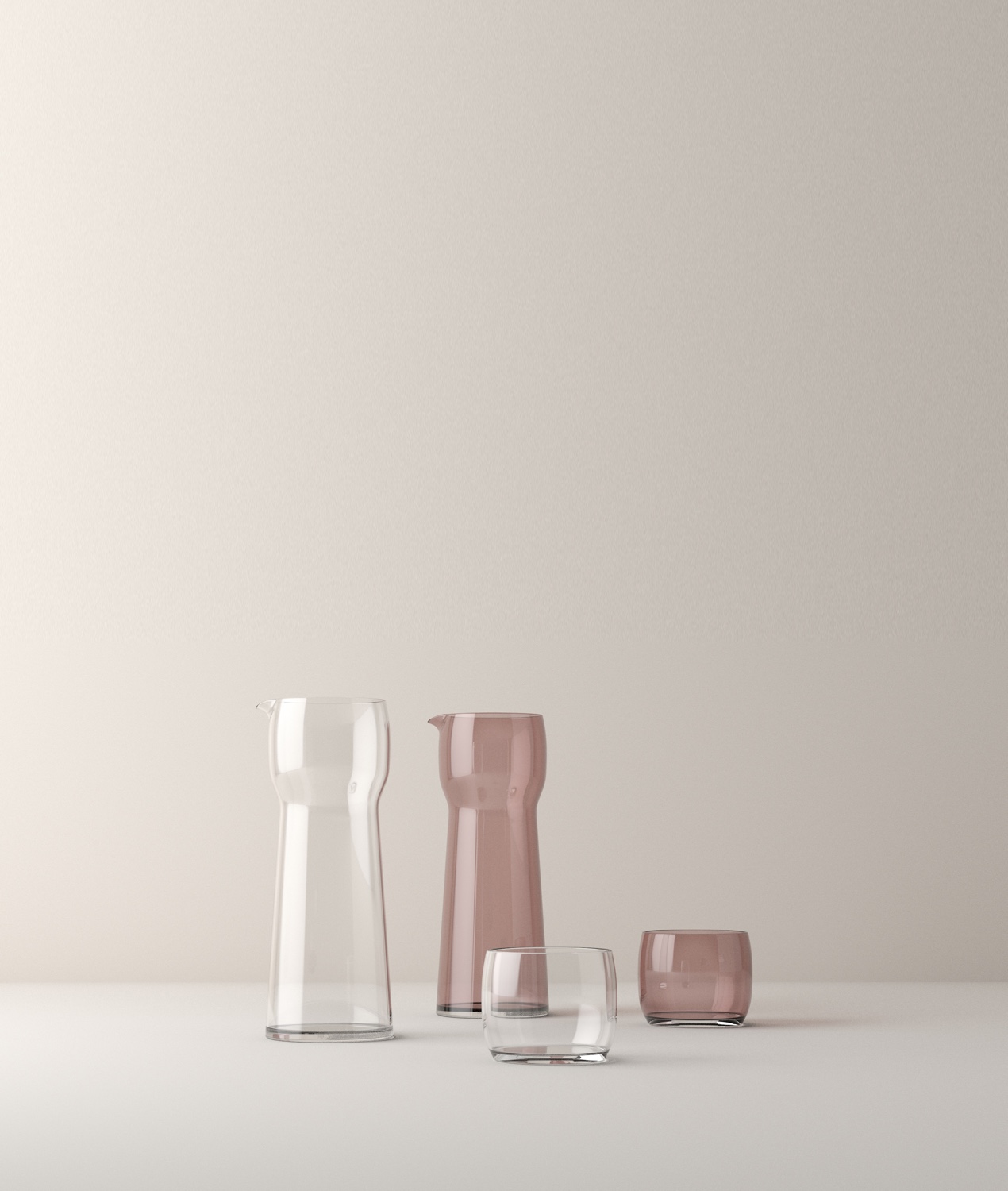 Tea…
The Blue Mega Design was designed in 20o0 by Karen Kjældgård-Larsen for Danish heritage brand Royal Copenhagen. Kjældgård-Larsen has reinterpreted the familiar Blue Fluted design in a uniquely contemporary fashion.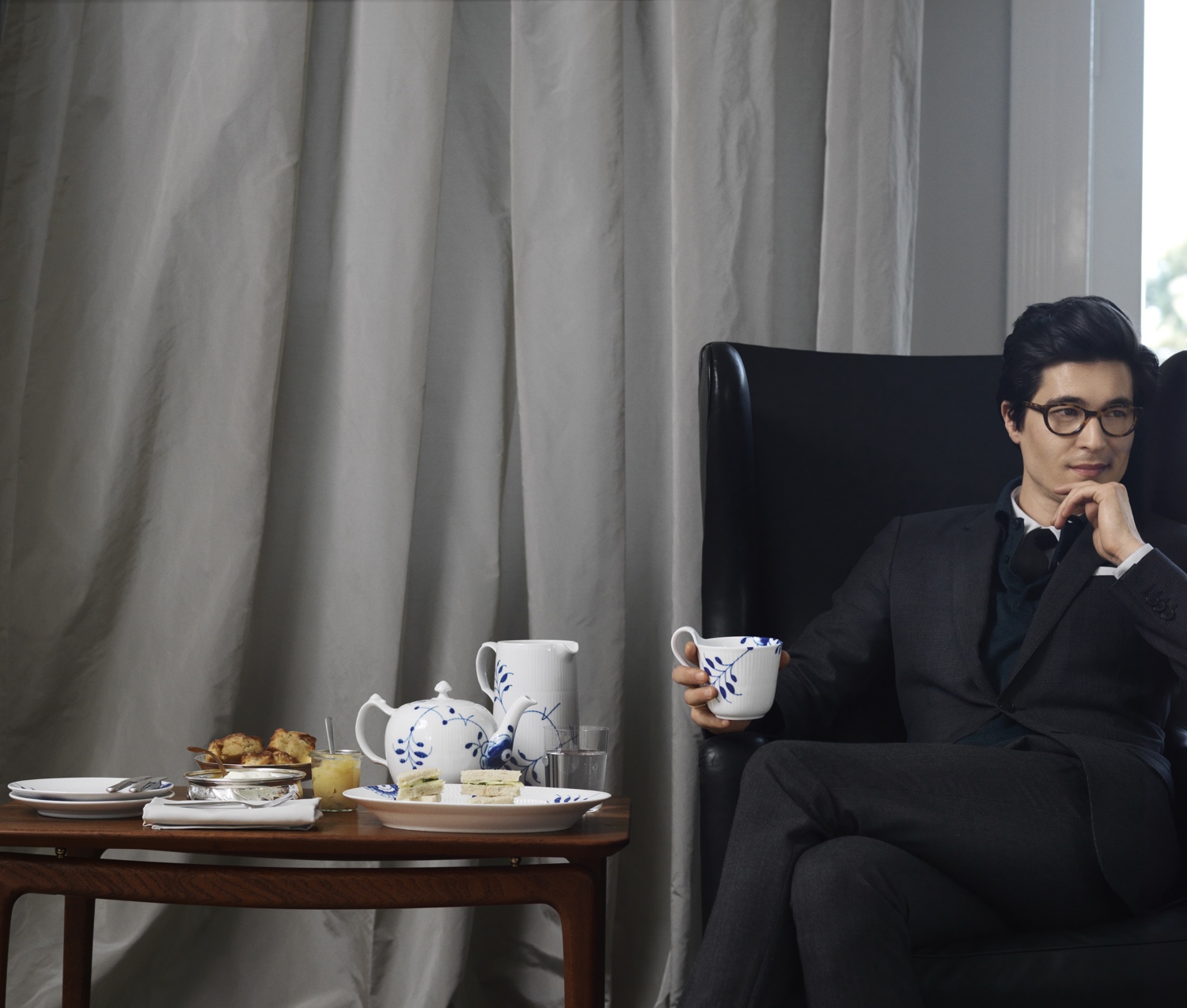 … or coffee?
Alessi's 'Pulcina' espresso maker was created by architect Michele De Lucchi. This optimised coffee pot was designed to enhance the 'organoleptic' (sensory) characteristics of coffee.