Do you enjoy collecting vintage decor? A trip to the local antique mall can be like the world's best scavenger hunt as you load up on interesting smalls, sizable showpieces and even furniture. How do you make sure you're getting the best deals? How do you prevent your home from looking cluttered as you revel in your new hobby? Read on for helpful tips on collecting pieces from the past…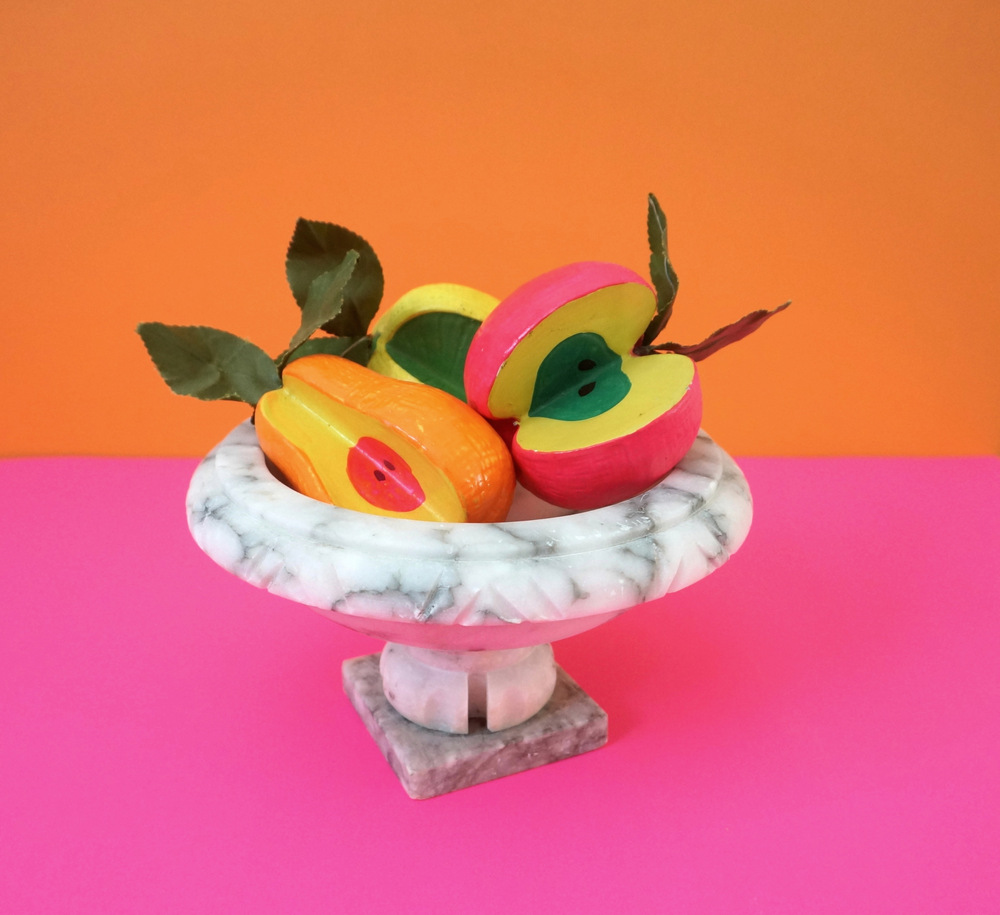 Start with a Game Plan
One of the biggest joys of shopping for vintage pieces is being open to whatever grabs your attention. In no way should you give up this spontaneity. But making this your only game plan can get you into trouble. If you shopped this way for your wardrobe, think of what your closet would look like! Instead, start each shopping trip by acknowledging what you hope to find, and what you already have in abundance.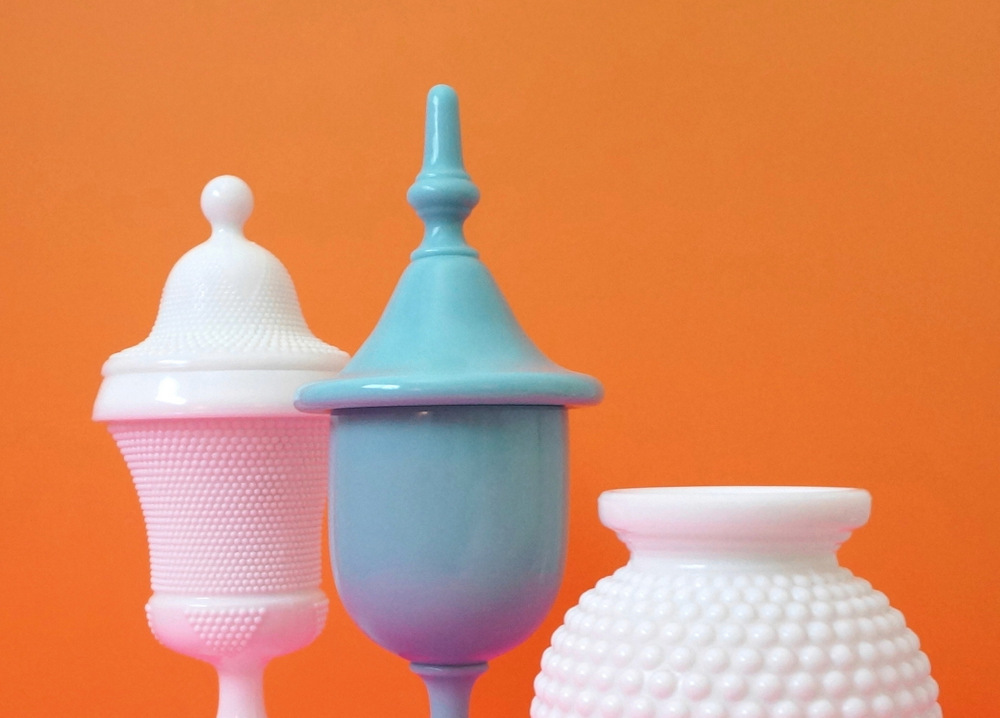 For example, if you collect milk glass, are there key pieces you need? Maybe you're on the lookout for hobnail glass (shown by the raised bumps pictured above and below) to add to your display of milk glass. By keeping in mind what would truly enhance your collection, you can avoid clutter. At the same time, you might be open to a few surprises, like the blue apothecary jar above!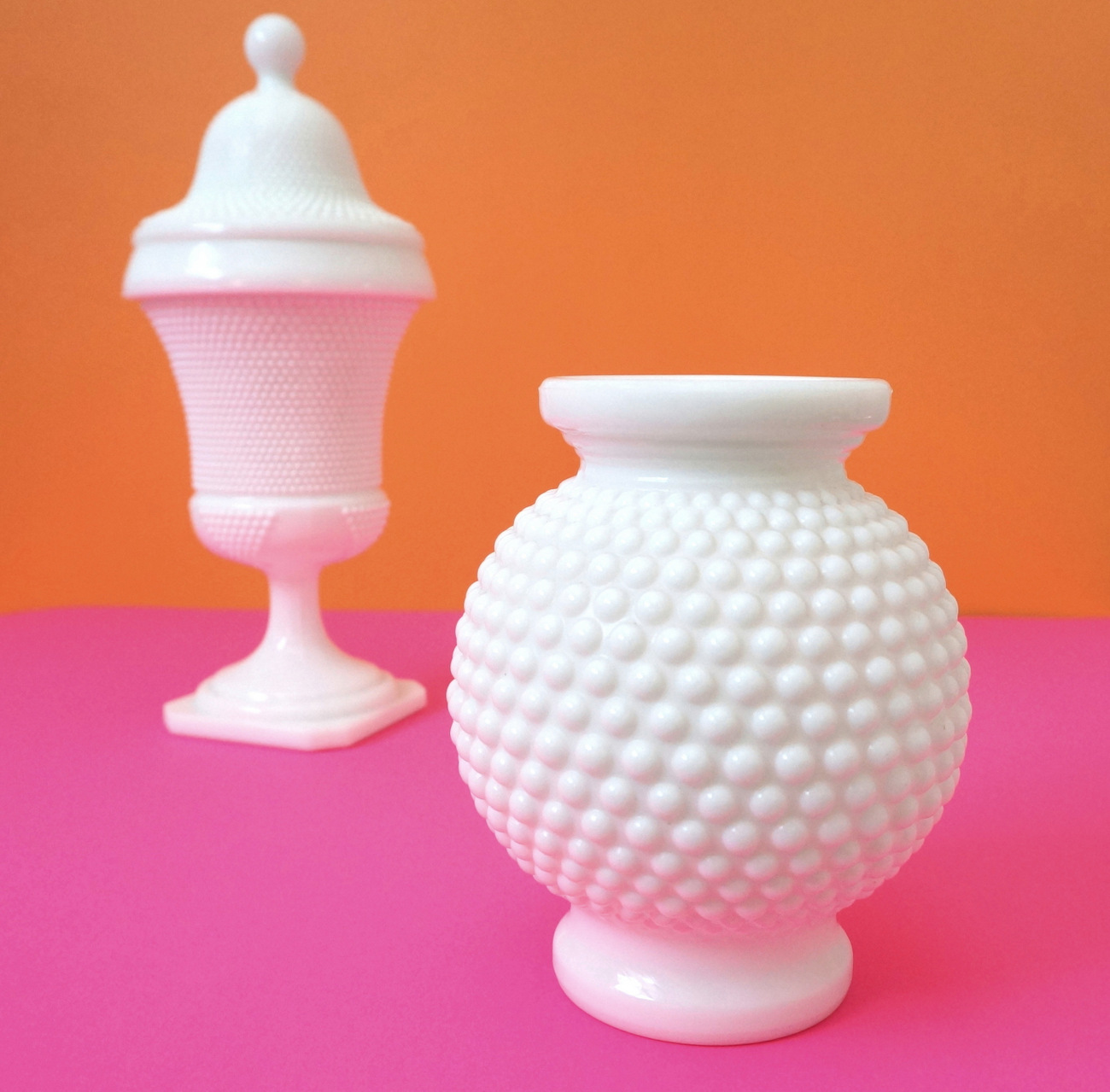 Know Where to Shop
When it comes to vintage decor, how do you know what's overpriced and what's fair? That's a tough question to answer, as new dealers and vendors may have bargain prices when they're first getting into the business of selling and they're trying to attract customers. They may also offer discount prices if they're leaving the business and trying to get rid of everything they have.
Definitely take advantage of these sales, but don't dismiss other vendors. Just because a certain booth at your antique mall isn't filled with sale tags doesn't mean it's not a great source that will provide you with a steady stream of your favorite pieces…like the latest find for your collection of vintage paperweights!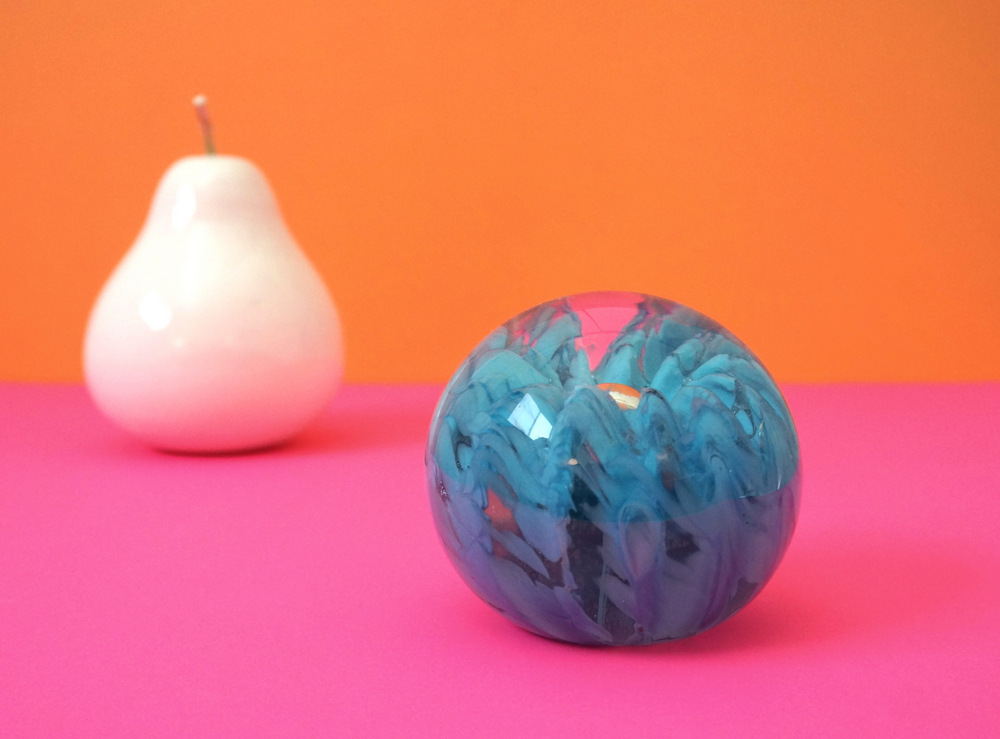 Look for quality in addition to bargain prices. Does a certain vintage shop or antique booth consistently offer damaged items? Maybe it's worth paying a little more for treasures that are in good shape, or visiting a vendor who specializes in the items you collect.
Some favorite places to shop for vintage and antique finds include antique festivals, antique malls, thrift shops, garage sales, estate sales and online sources such as eBay and Etsy.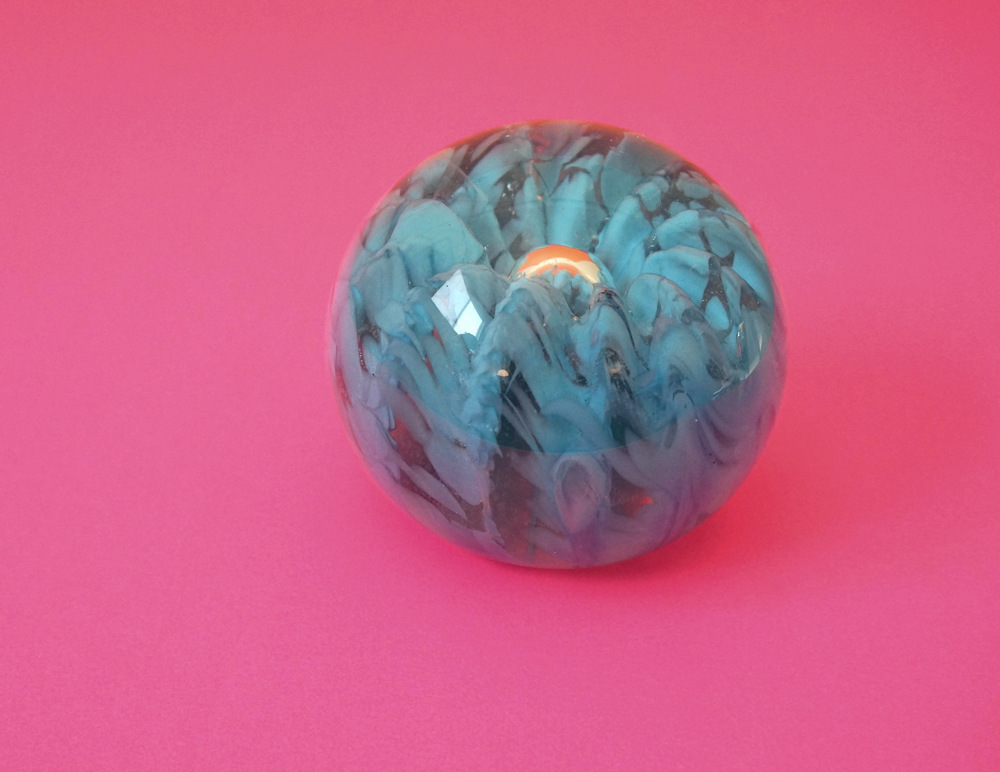 Where and how you shop is totally up to you. If you're a morning person, you may love the process of hitting garage sales and estate sales. Not a fan of crowds? Try stopping by an antique mall on a weekday, or hit an estate sale on a Sunday afternoon (when major discounts are offered). On a tight budget? Thrift stores such as Goodwill are excellent places to find that diamond in the rough.
Cultivate an Eye for Treasures
What's the secret to finding an unforgettable piece of vintage decor at an equally unforgettable price? There are amazing deals to be made when you're willing to dig a little. Sure, an antique mall filled with beautifully arranged, sparkling items is a lot of fun to browse. And the white tents at the antique show dial up the glam factor. But if you're willing to venture out of the white tents and out into the dusty field at the edge of the festival, there are some hidden treasures to discover.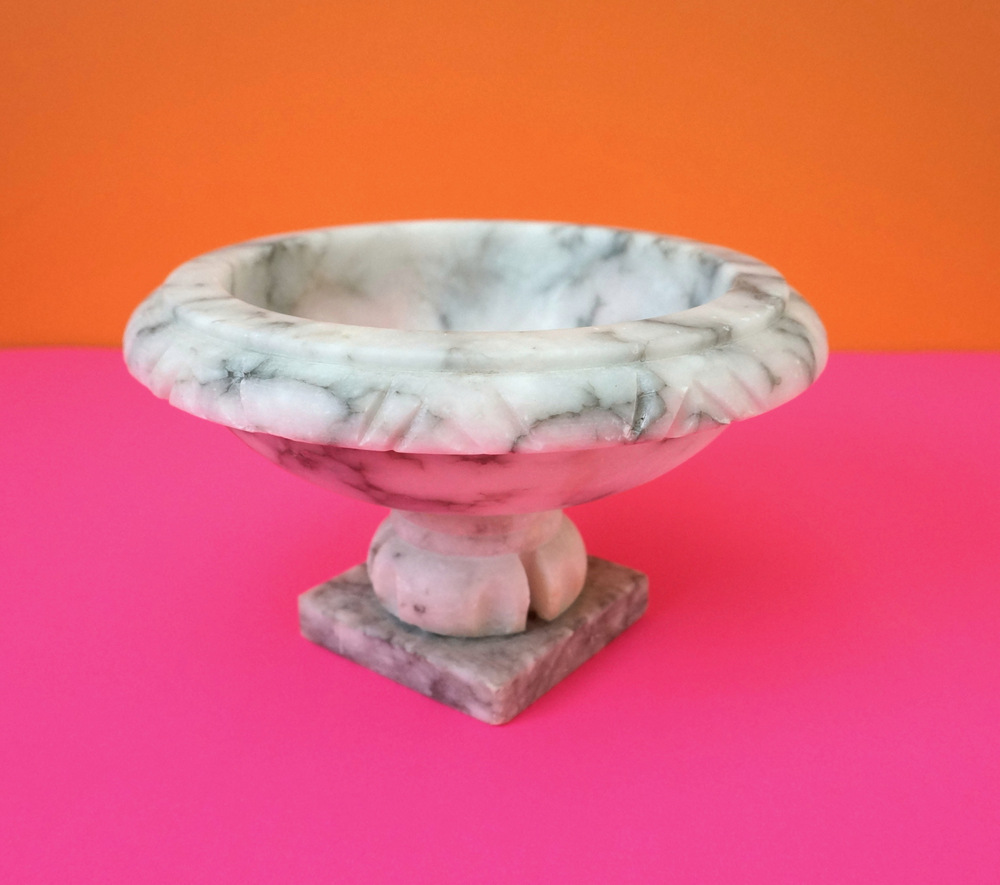 What's a little dust when underneath is a marble urn? The bottom line: know how to spot a diamond in the rough. Take some time to learn about what you're collecting. It's nearly impossible for an antique dealer to know about everything he or she is selling. Therefore, certain items may be under-priced. If you know that a typical teacup and saucer in your favorite pattern is around $20, you'll jump for joy when you spot one marked for $10.
Happy hunting from your friends at Decoist!