Celebrating old structures and discarded buildings by turning them into elegant modern homes not only pays a tribute to the past, but also offers a future that is sustainable and affordable. The growing desire among homeowners to go green coupled with impressive overhauls pulled off by architects and designers across the planet seem to be the forces driving the popularity of adaptive reuse. Today we head over to Shoreditch, London to take a look at one such beautiful makeover that transformed an old Victorian warehouse into a luxurious modern dwelling.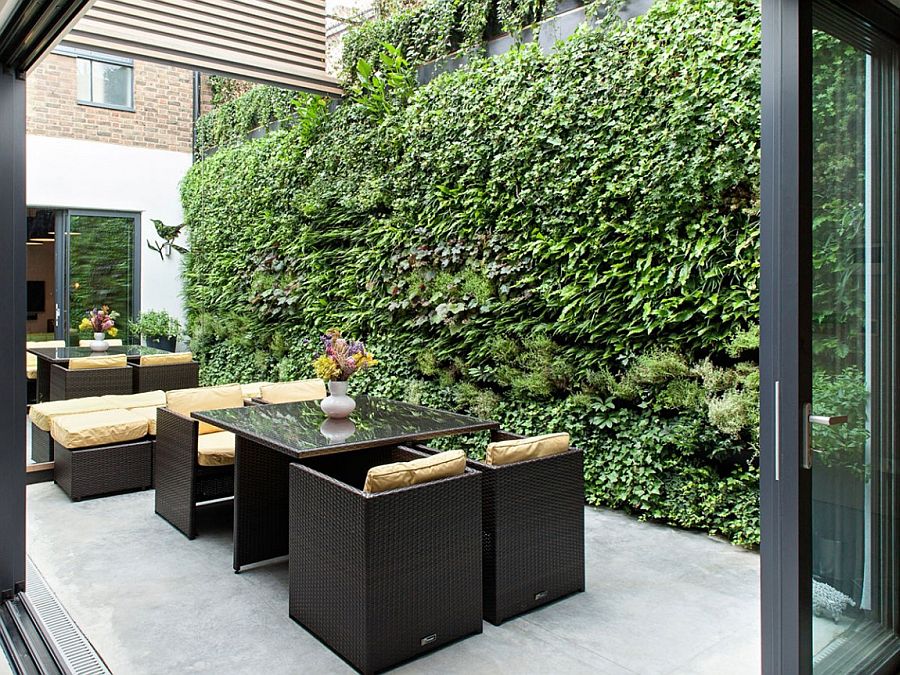 The task of altering this old warehouse and its existing ambiance and interior spatial arrangement fell to Chris Dyson Architects, who combined the past and the present of the discarded structure to give it a new lease of life. Reconfiguring it into three large, luxury units meant the addition of a copper clad box at roof level to extend the available living area without actually disturbing the original style and flair of the building. Another fascinating feature is the use of refurbished Crittall factory windows, which usher in the industrial vibe of the original edifice.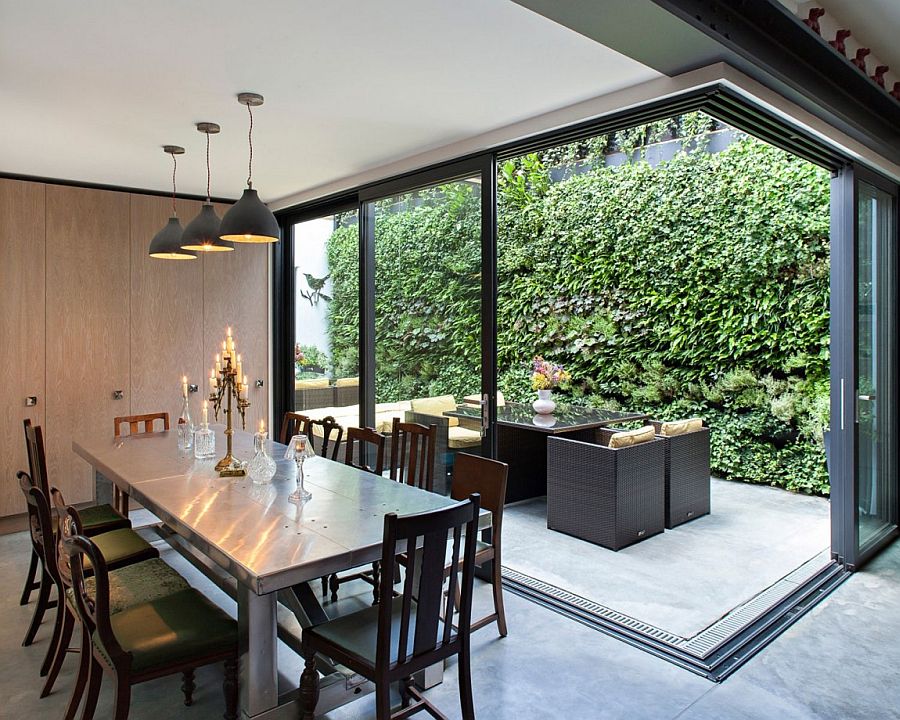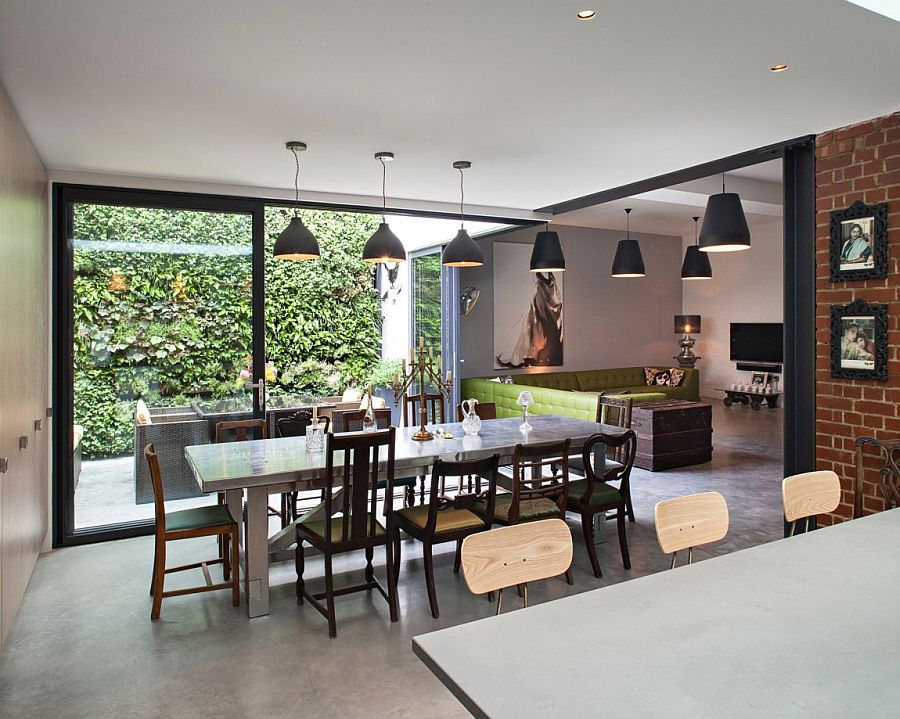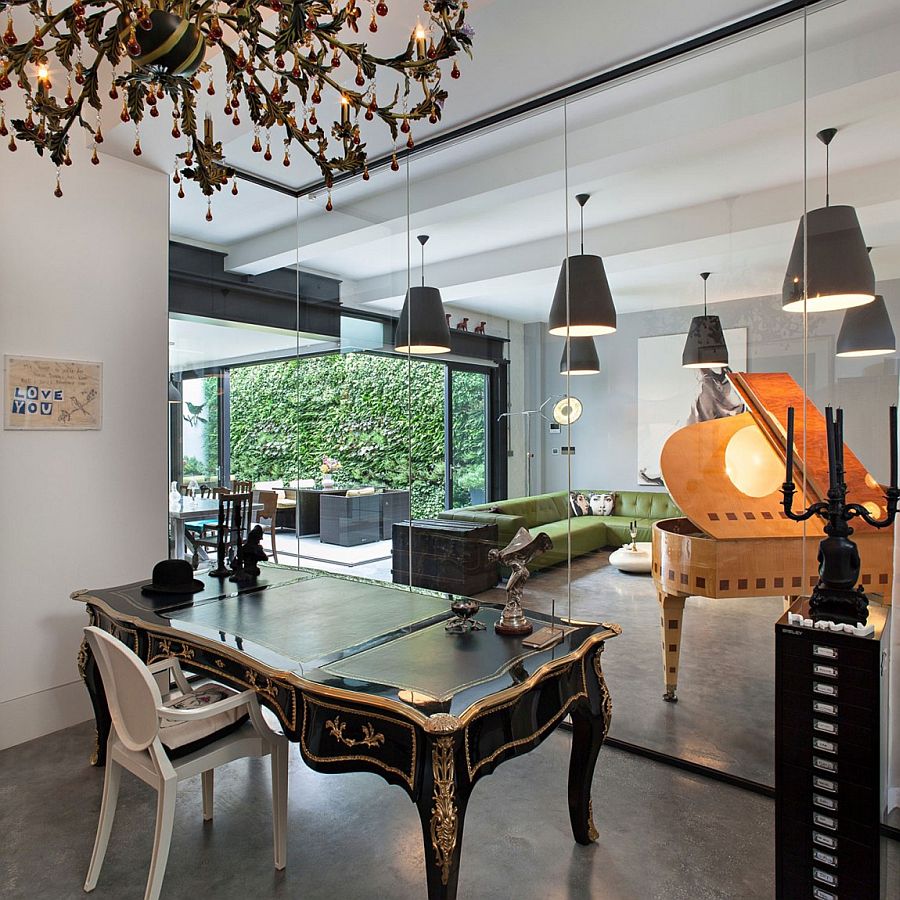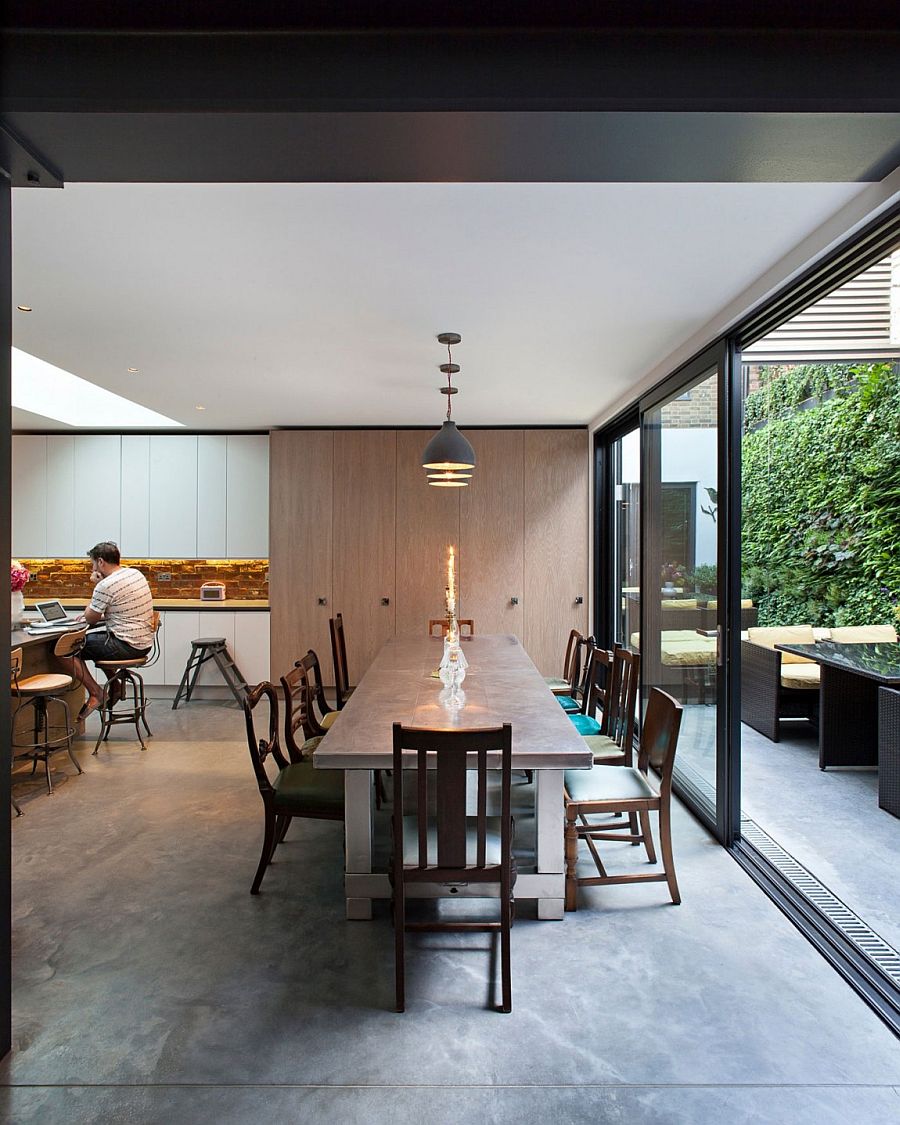 The use of large windows and sliding doors not only brings in ample ventilation and a flood of natural light, but it also visually connects one room with the other in a seamless fashion. Exposed brick walls in the kitchen and dining area complement the contemporary shelves and cabinets beautifully, even as the living area effortlessly extends into the central courtyard. Unique decor laced with vintage accessories and smart skylights turn the conversion into a timeless delight!