Reinvigorating classic Victorian terrace homes and extending the living space into the garden or the backyard is increasingly becoming a popular choice among homeowners stretching from Madison to Melbourne. It is a global trend that has seen many of these classic heritage homes acquire a new lease on life, and following these footsteps is the gorgeous 115 Highbury Hill that was revamped and extended by Blee Halligan. The modest extension gives the four-story residence a completely new ambiance and creates space for a cheerful modern dining area and kitchen that flow into the lush green garden.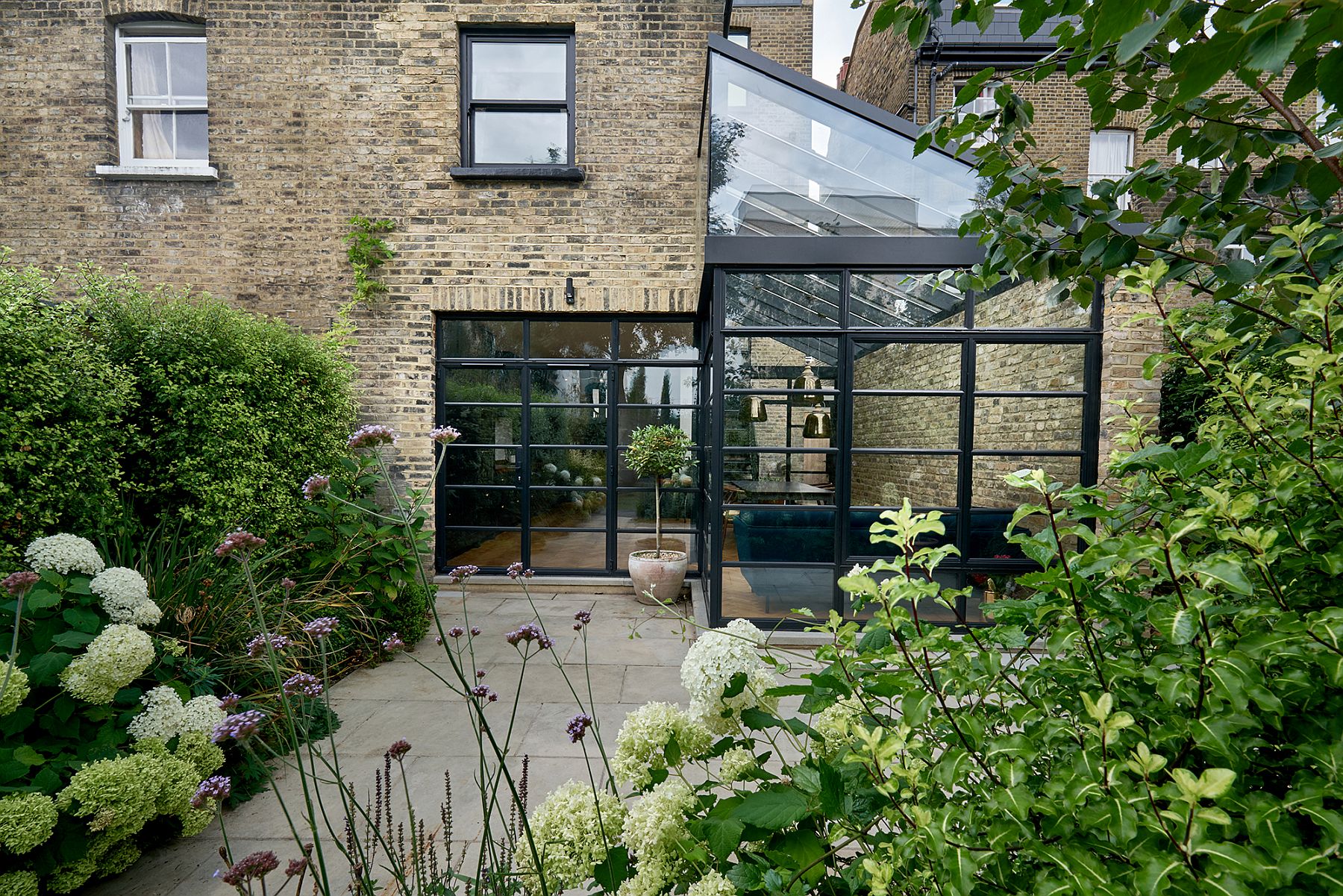 RELATED: Modern Extension To A Victorian House In London Comes With A Quirky Twist!
It is Crittall windows and doors that play a crucial role in shaping the form of this new addition, even while ensuring that its timeless appeal and traditional aura are not completely lost. These elegant, dark, steel-framed windows perfectly complement the brick walls of the original structure and also give the Highbury house a slight industrial appeal. With the glass roof also bringing in ample natural light, the new interior is instantly more cheerful, modern and relaxing. Acting as a transitional zone between the existing house and the lovely garden, this glassy extension also doubles as a cool family hangout. [Photography: Robert Battersby]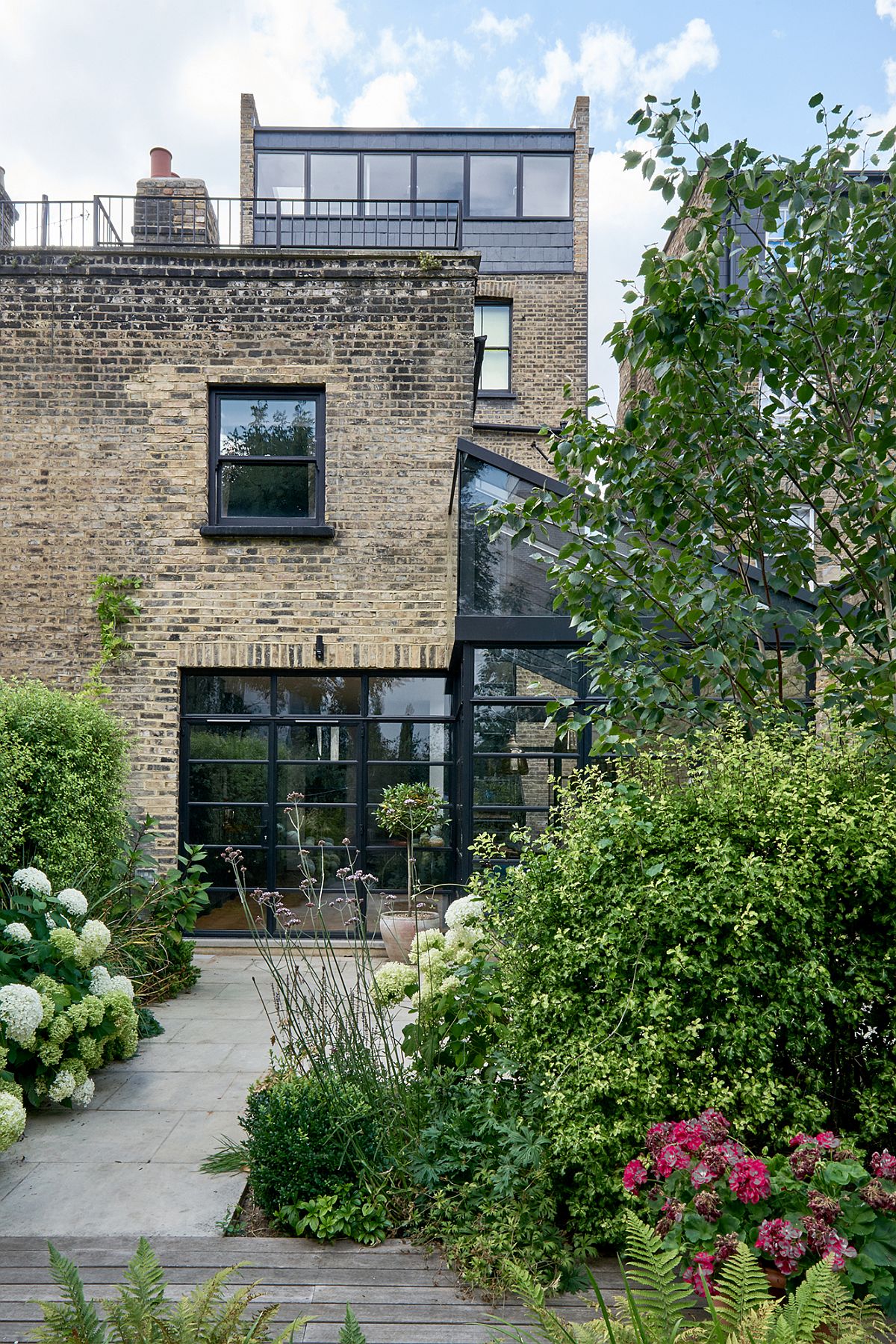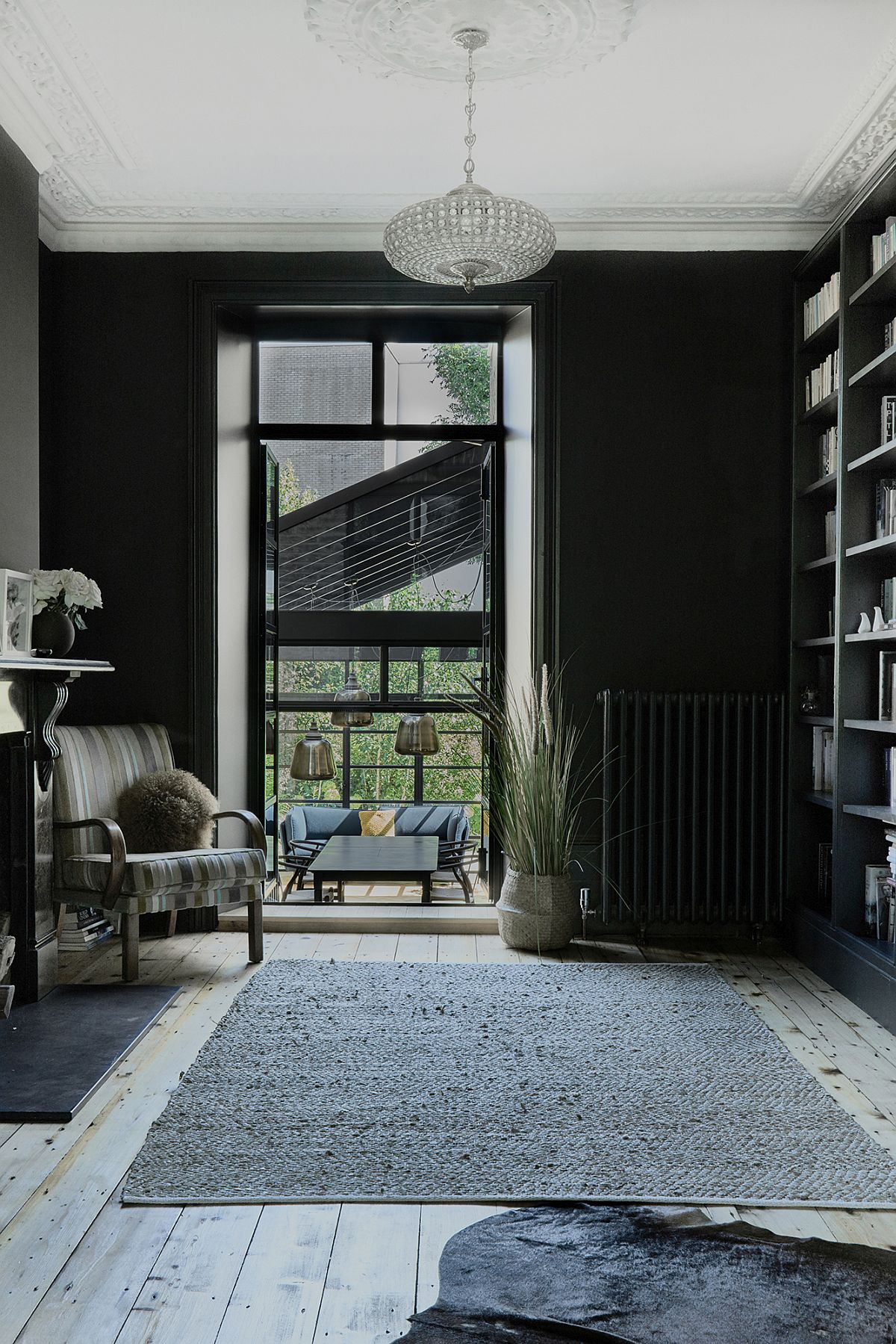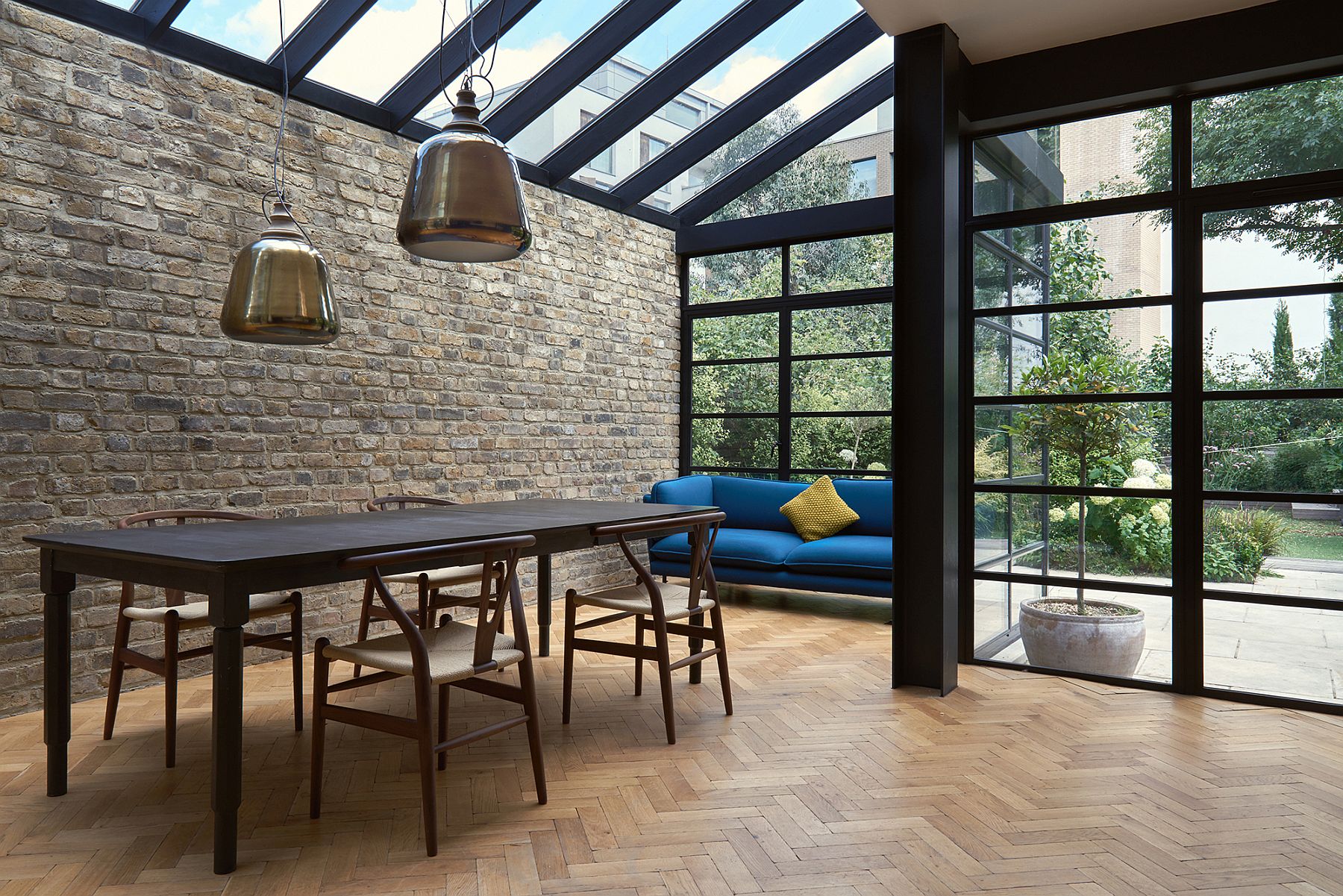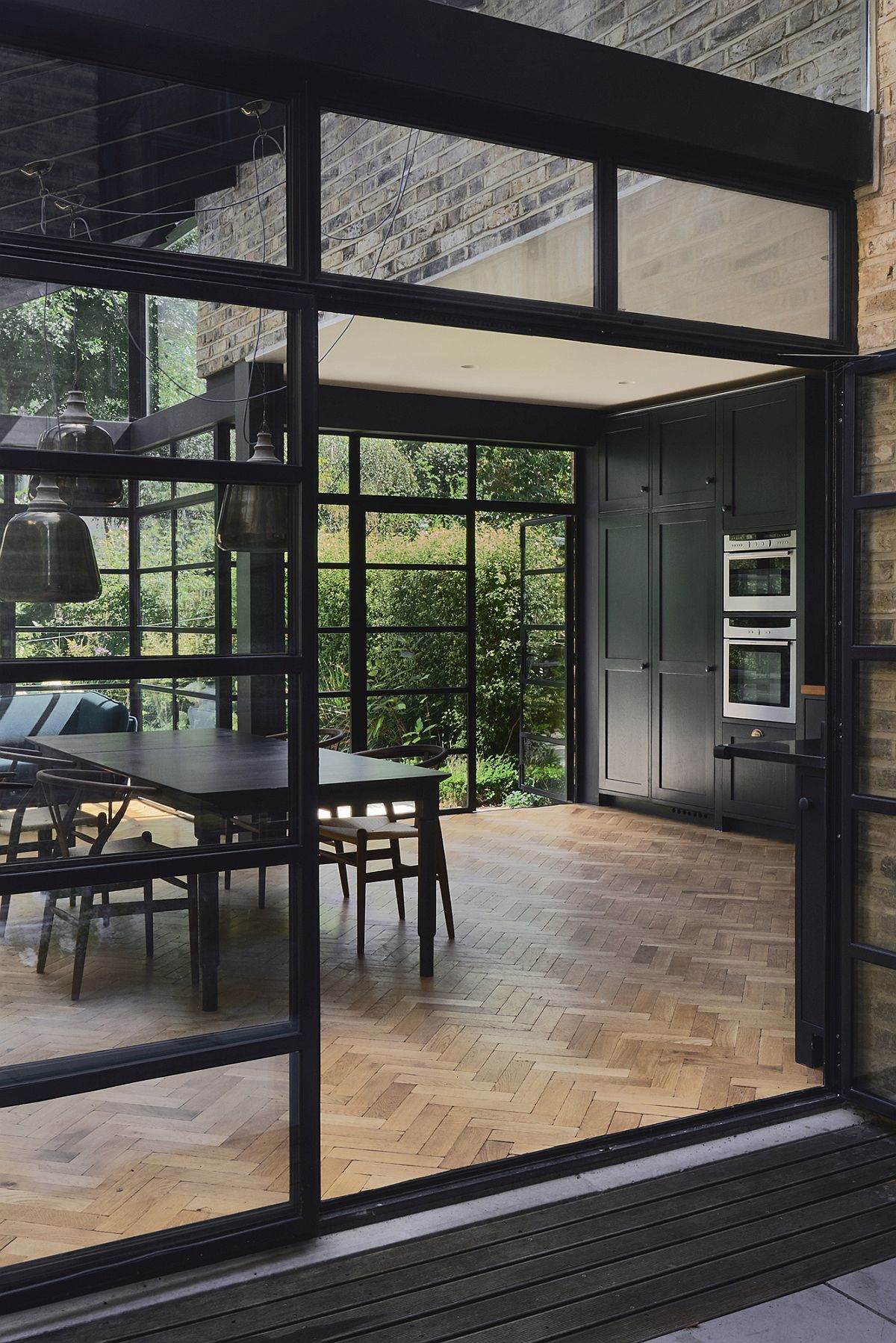 RELATED: Traditional Victorian Home Transformed With A Glassy Modern Extension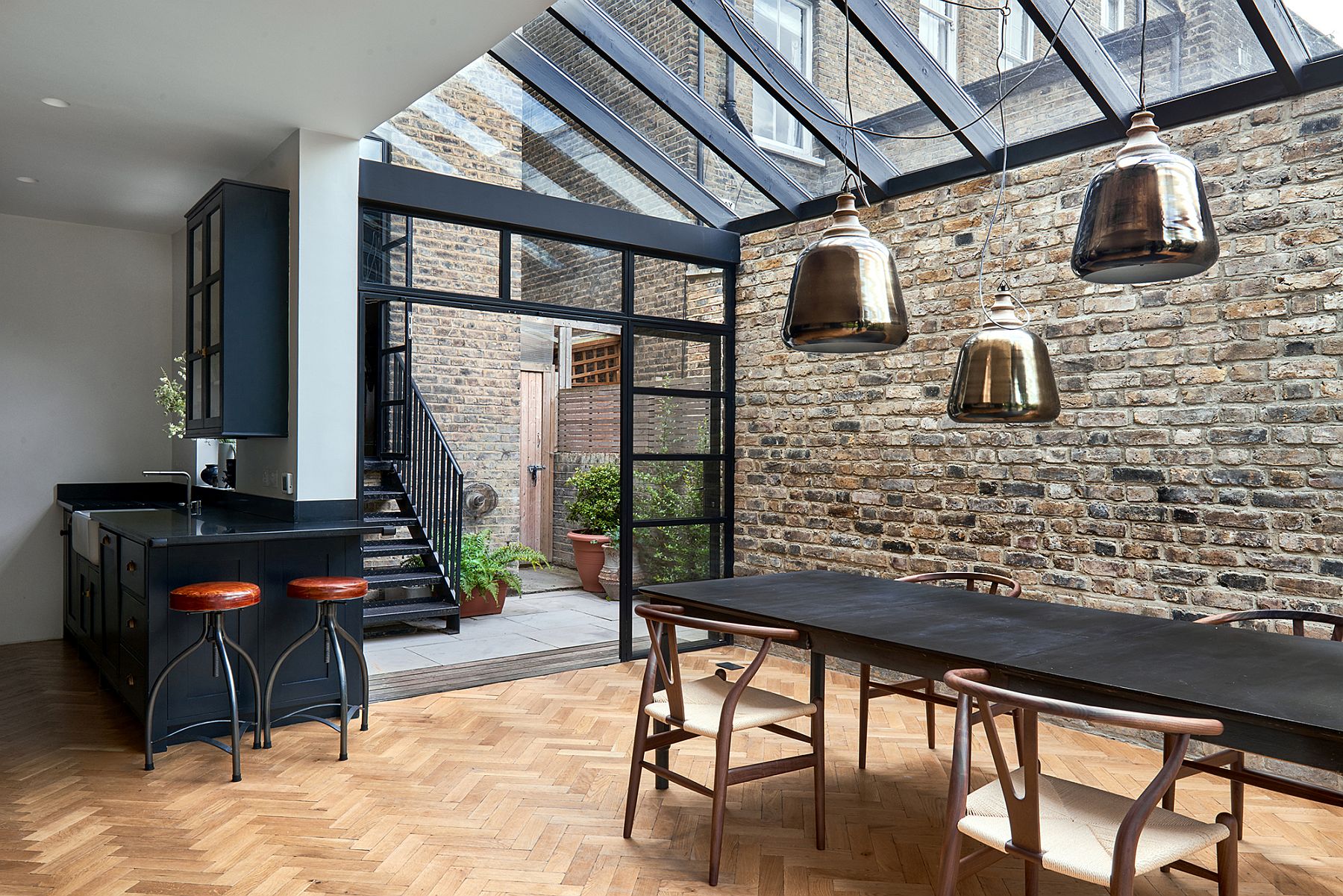 A roof extension was added as a home office, with full width glazing to allow panoramic views out over the garden below. Crittalls were used in order to unify the elevation – fixed glazing, side-hung windows and doors provide a unified and consistent appearance when they are closed…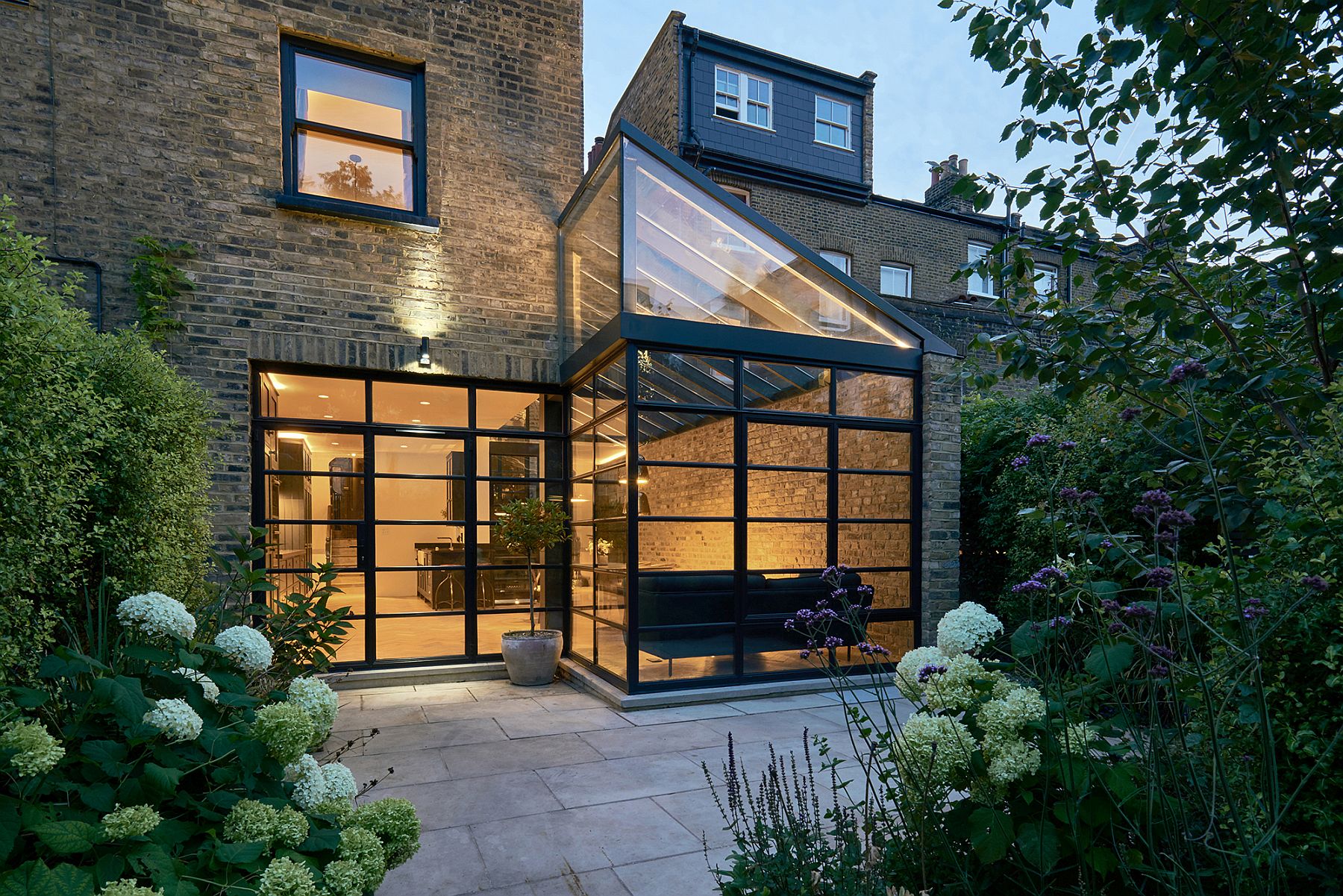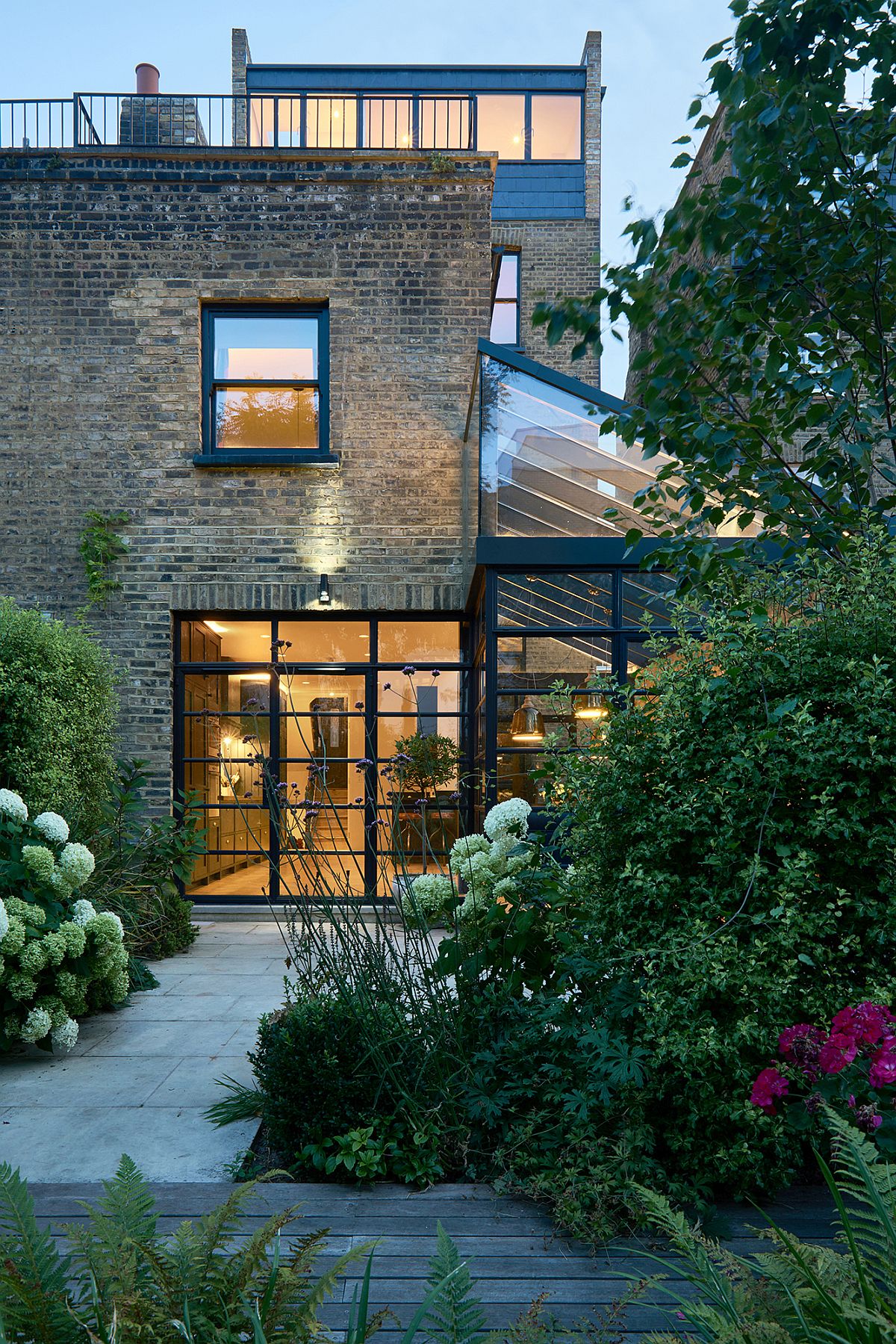 RELATED: Victorian Townhouse In London Gets A Classy Contemporary Extension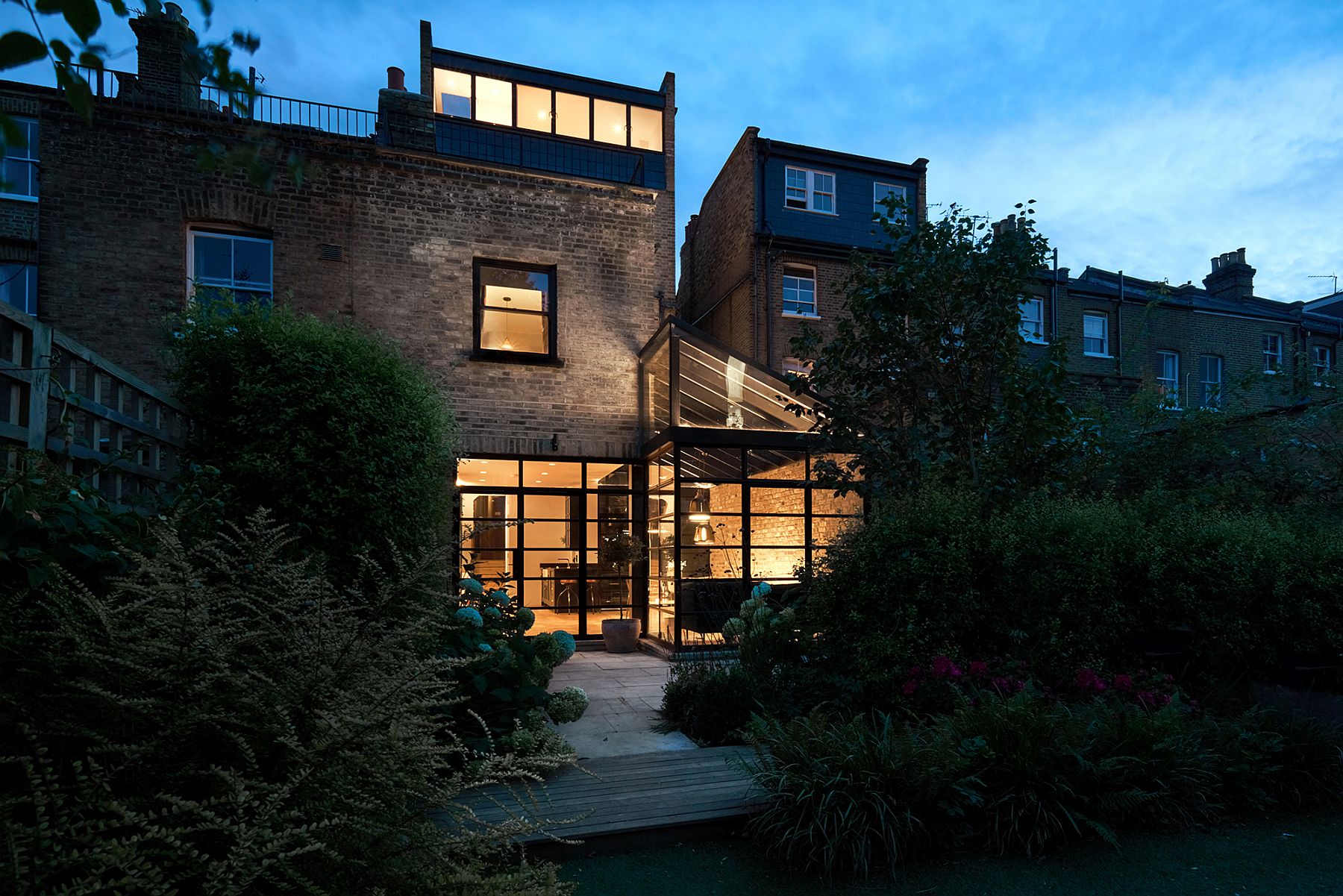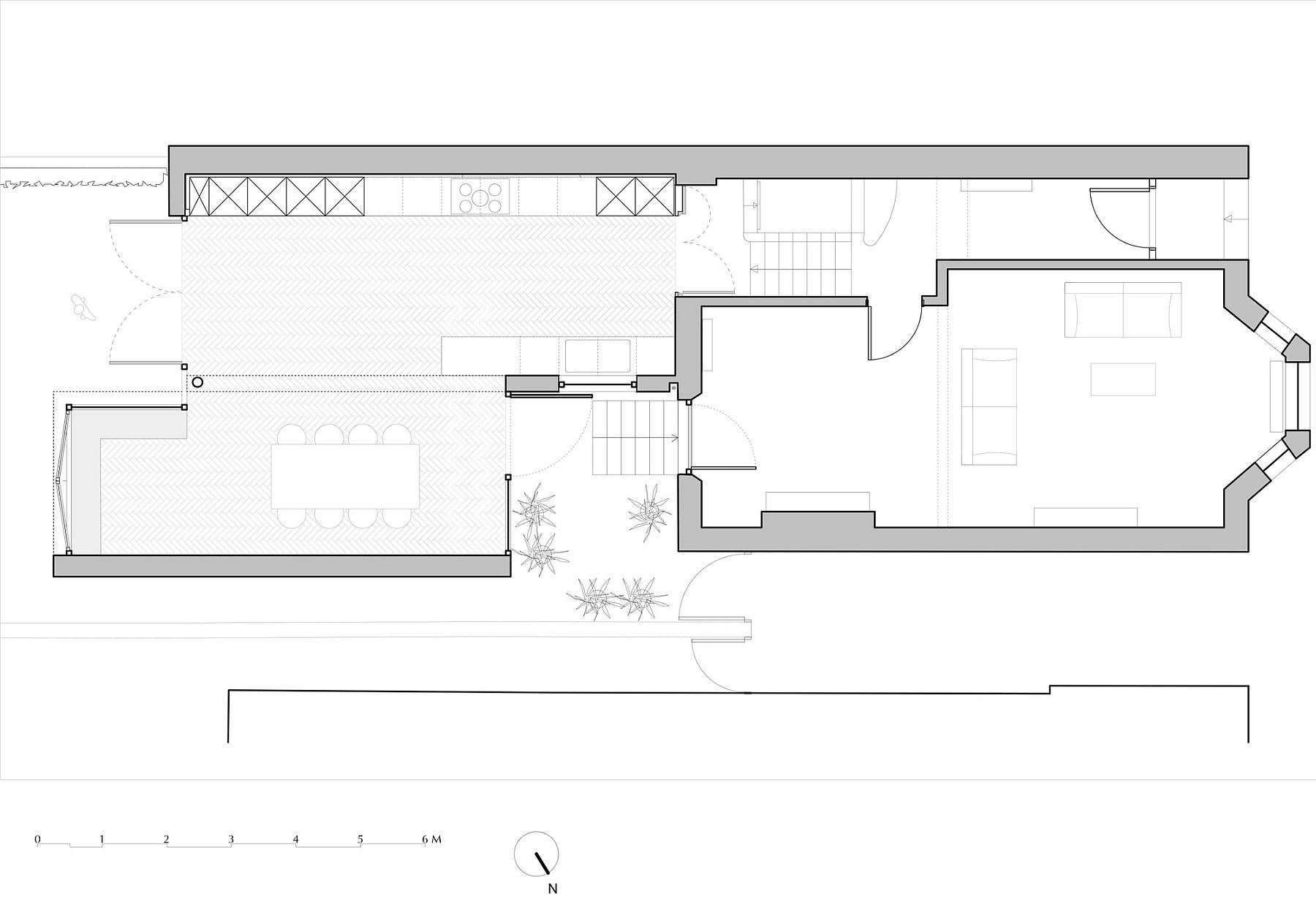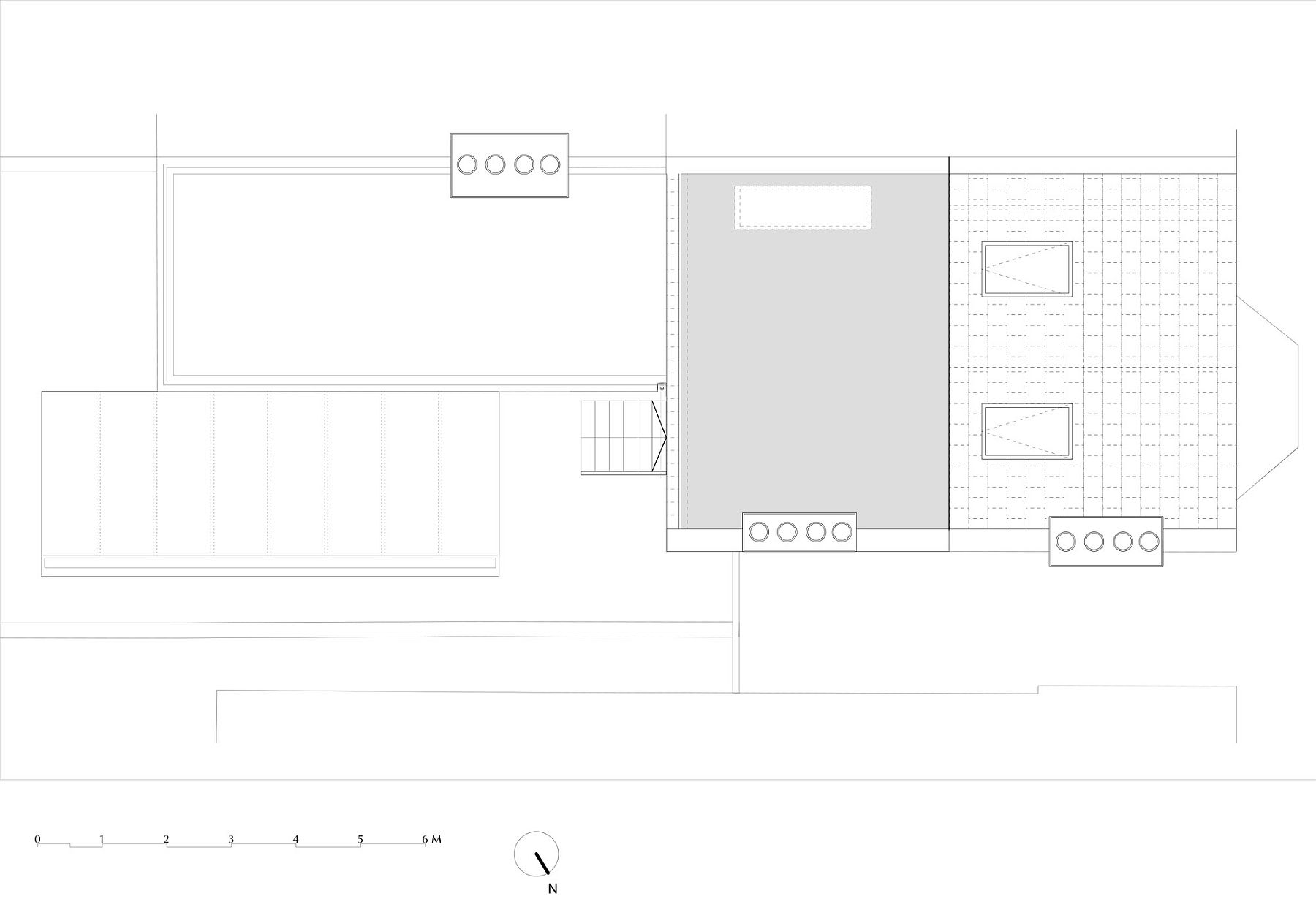 Liked the story? Share it with friends.