The kitchen is one space in our home that demands constant attention and care. It is also one space in our home that can easily incorporate new upgrades, hues and trends with changing seasons and years. For those who want to give their kitchen a fresh makeover in the first few months of 2019 without splurging a fortune, adding décor with a difference is the perfect option indeed. By moving out old bar stools and bringing one fresh, new ones you can give the kitchen a smart revamp and do so without undertaking an extensive renovation. That is precisely why we bring to you fresh new ideas for the heart of your social kitchen – bar stool trends that revamp the kitchen in style!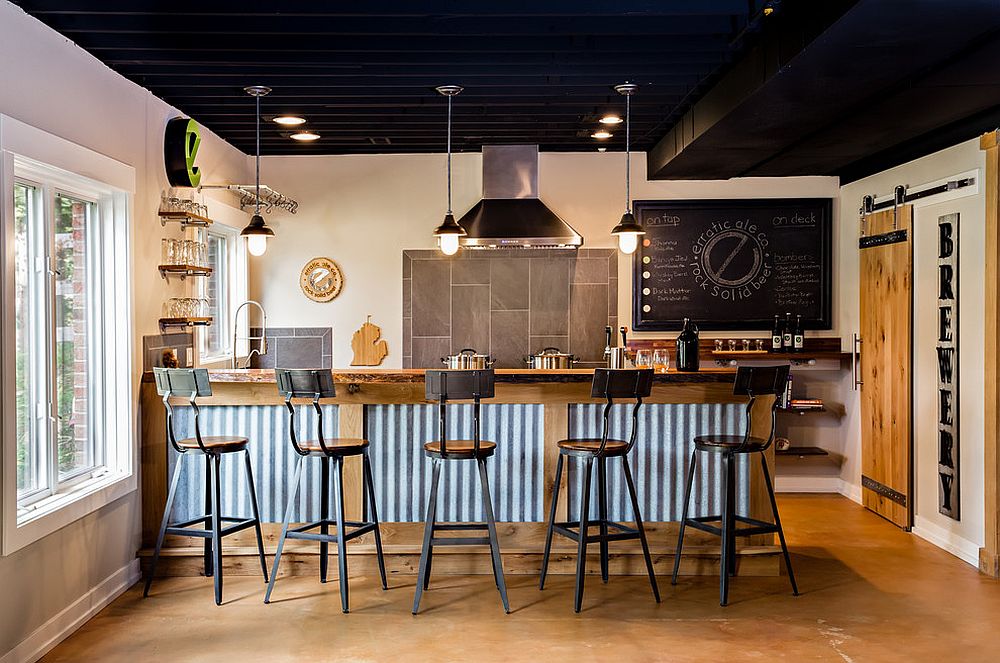 The bar stool is much more than just another piece of décor in your new kitchen that brings friends and family together. It can alter the aesthetics of kitchen with ease and does so without forcing you to change the tiles, paint on the walls or even other fixtures in the kitchen. The best bar stools are ones which add that additional 'oomph' factor to the kitchen even while feeling like an organic extension of its style. So step in and discover the best bar stool hues and styles for the first half of 2019 –
Gold that Adds Glitter
Metallics have been a part of the trendy accents catalog for a while now and it is no surprise that the most popular bar stools of the year are ones that incorporate this feature. Move out the old and give the kitchen a sparkling new vibe with bar stools that offer golden glint. It is a fashionable bar stool with base in gold that inevitably steals the spotlight in any kitchen that it adorns. Be it minimal, modern, shabby chic or coastal, the golden bar stool fits into kitchen of any style with ease.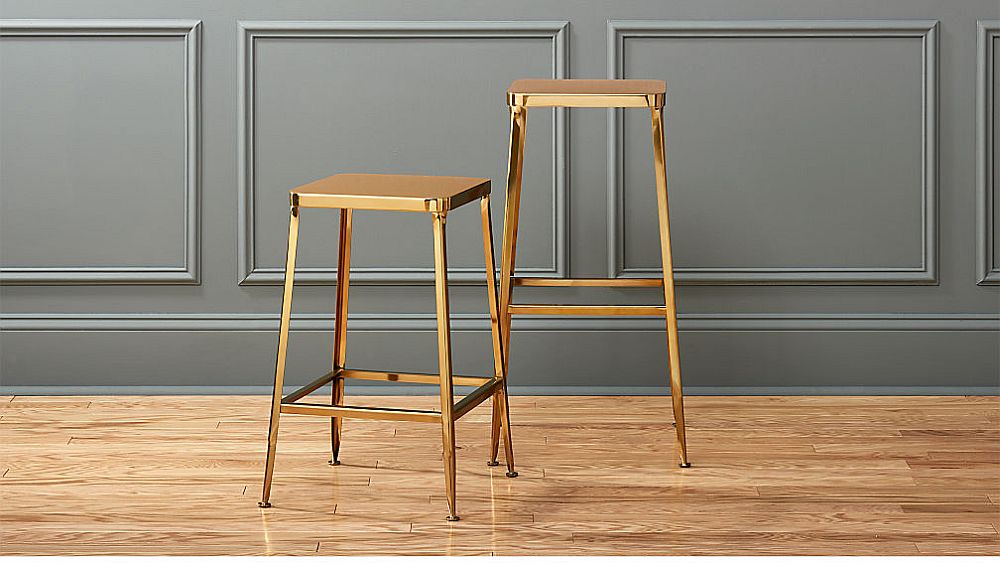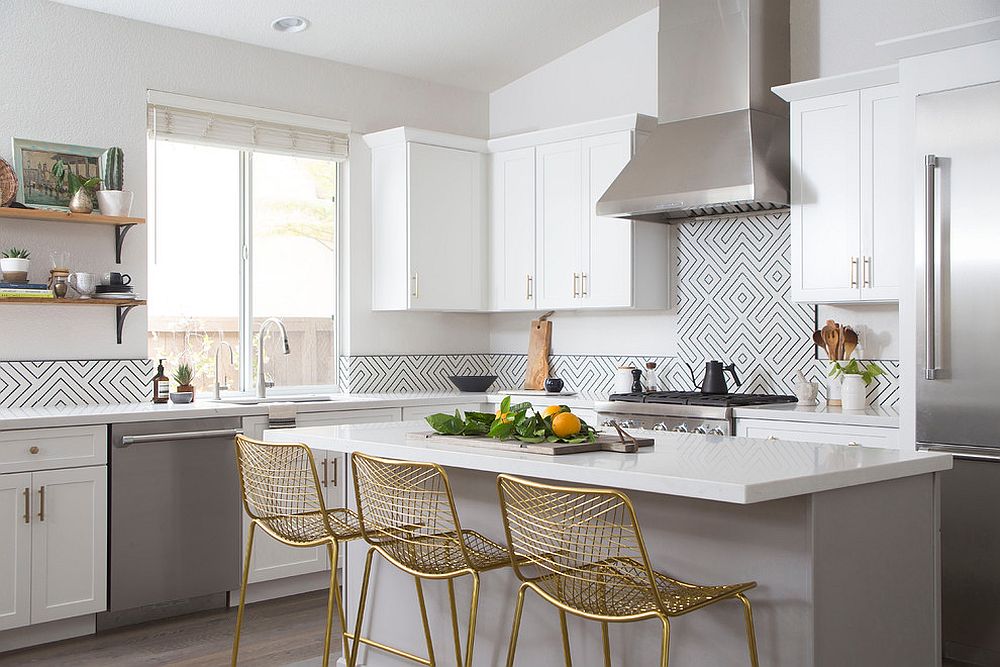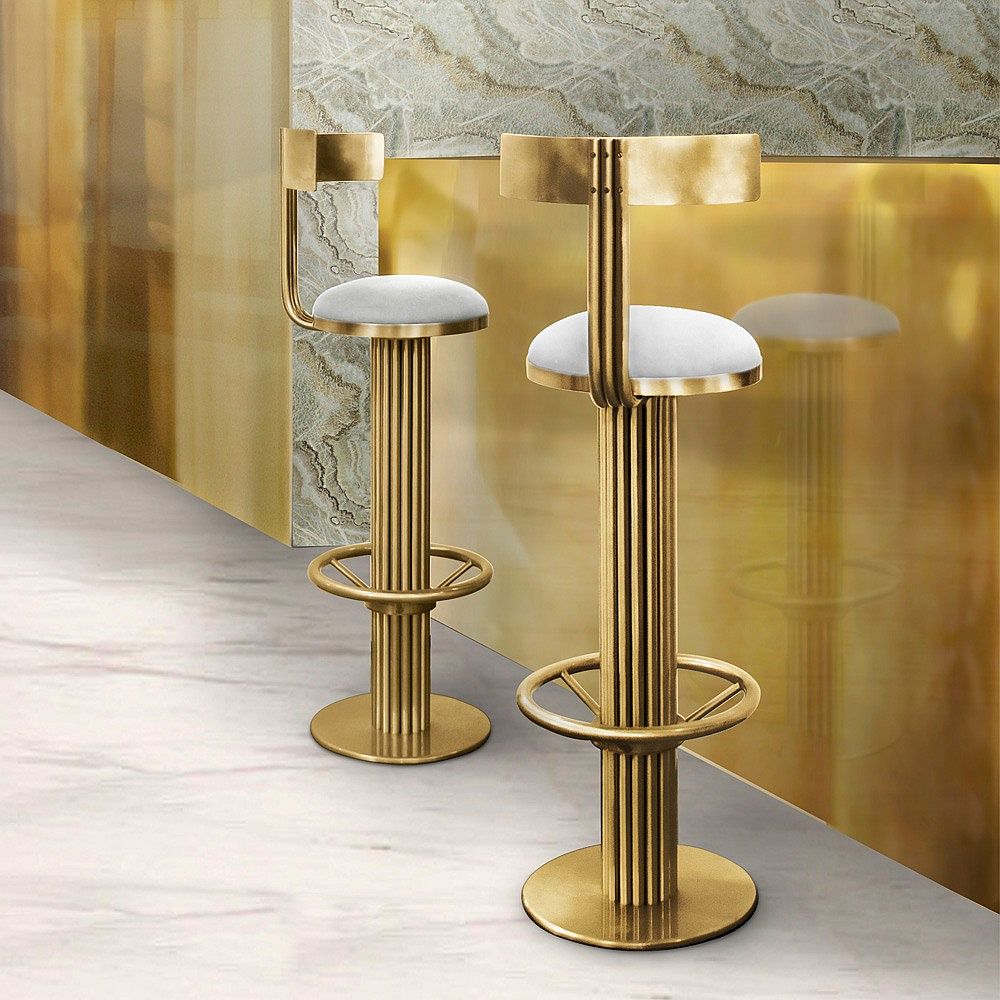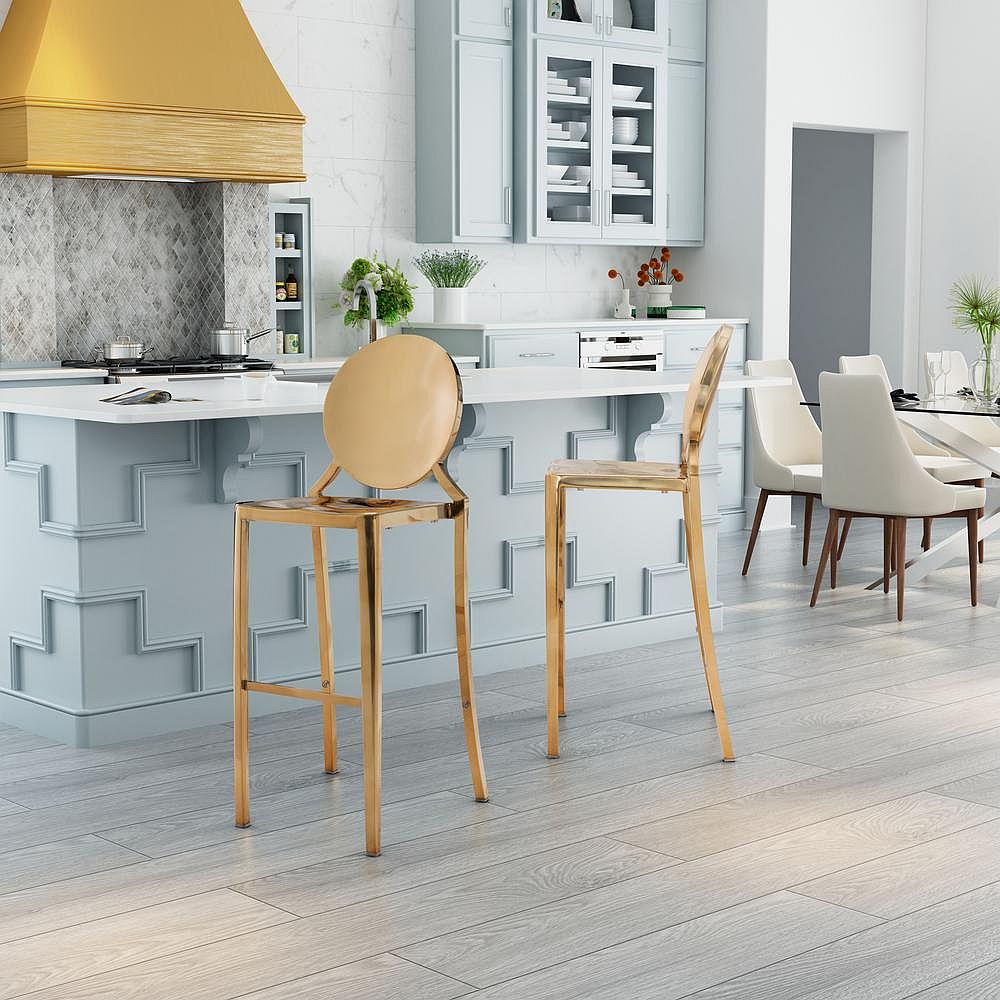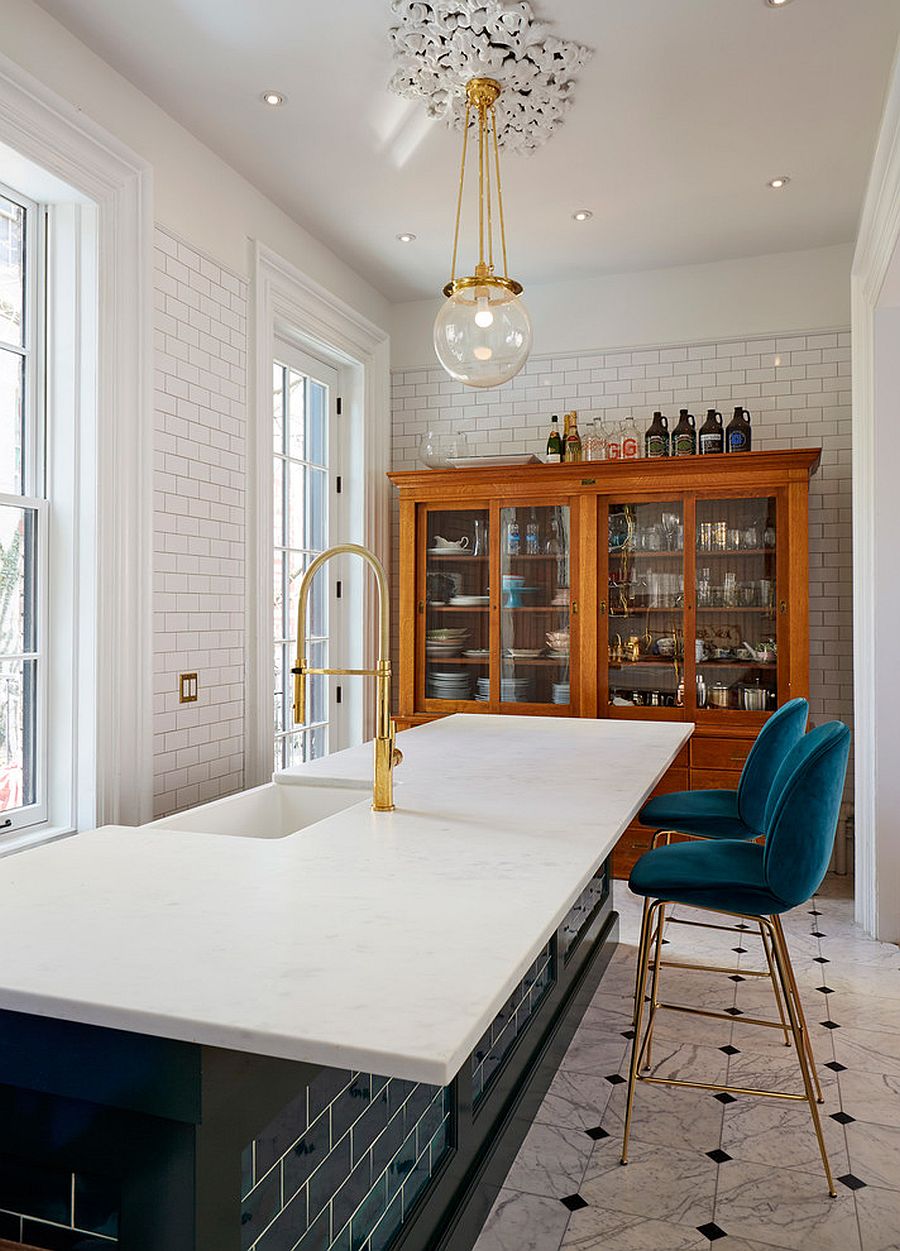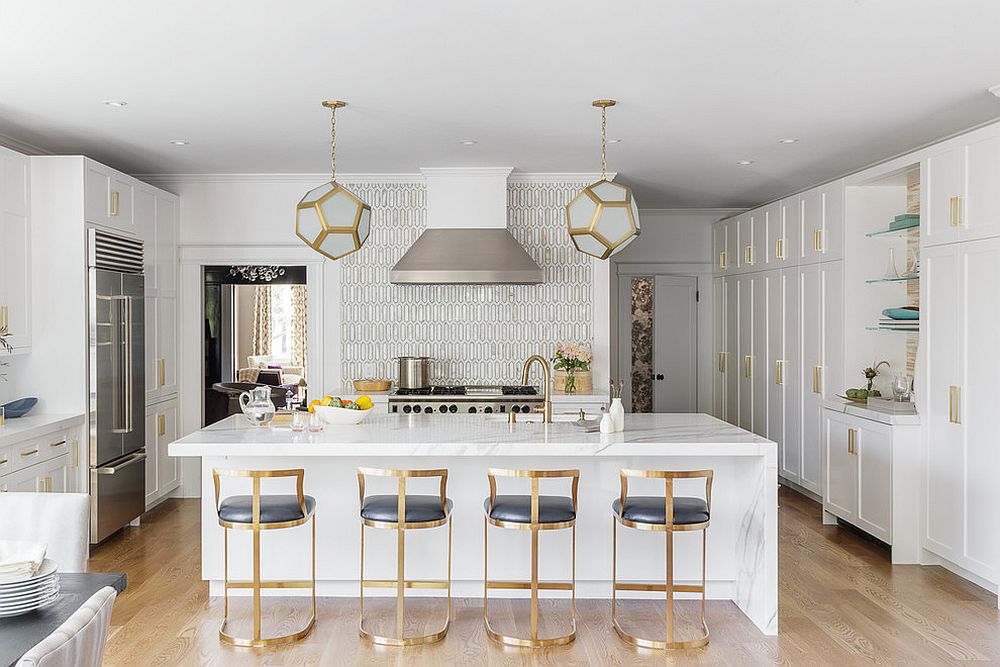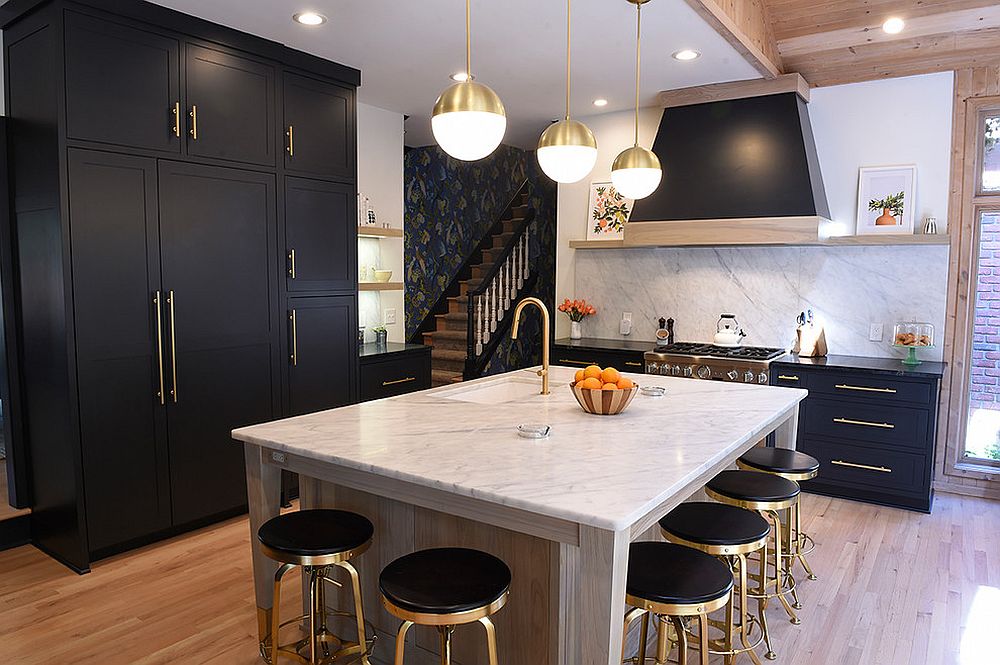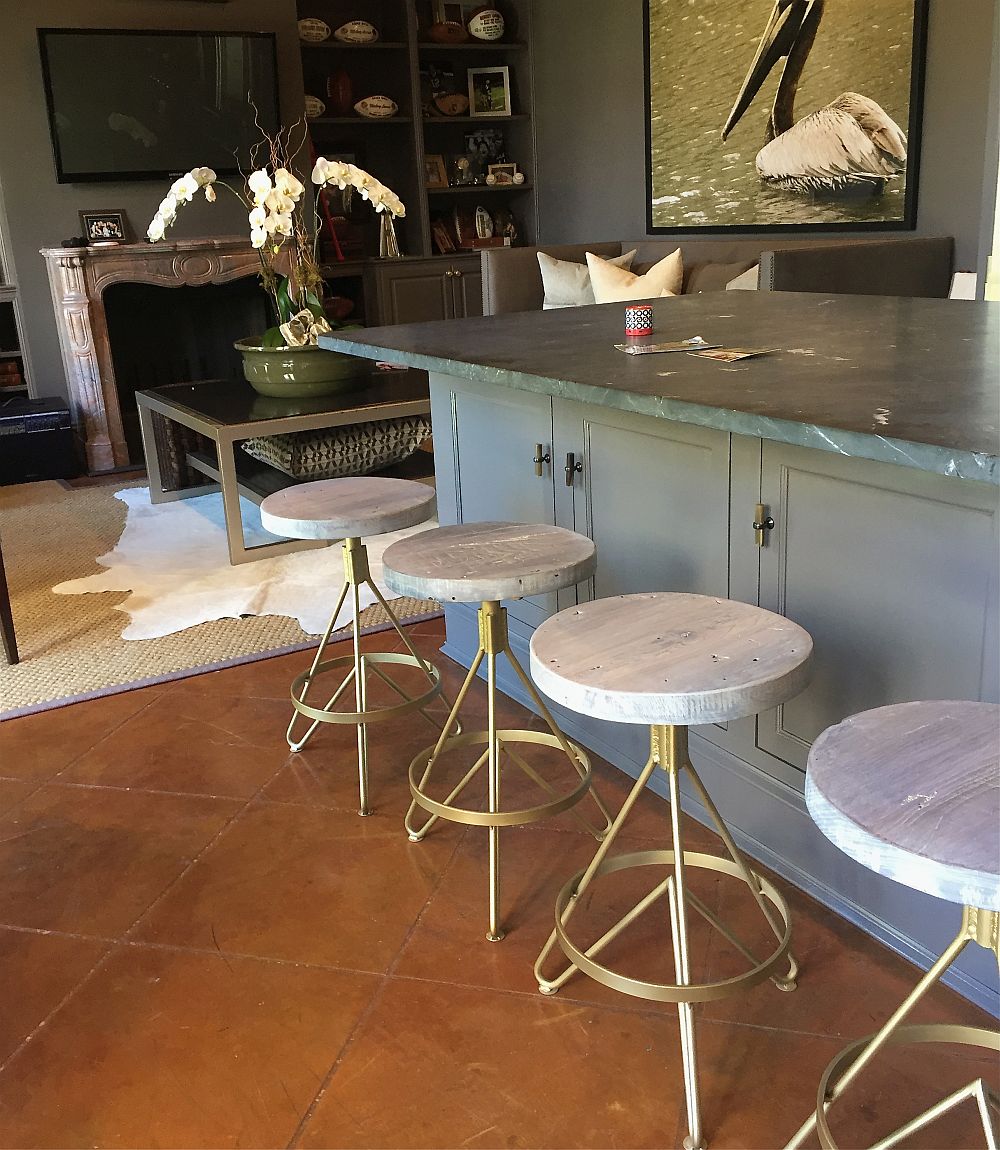 Smart Blue Never Fails
There is one color that homeowners and designers are never bored with and always manages to stay at the top of the trends chart and that is blue. This spring, blue is a color that you want to try out with the bar stools as well as it adds panache to the kitchen without ever seeming out of place. Much like gold, blue is also a hue that blends in with any style that you have going. Choosing the right hue and tint makes things even more pleasant and you can repeat the color elsewhere in the kitchen for a more curated look.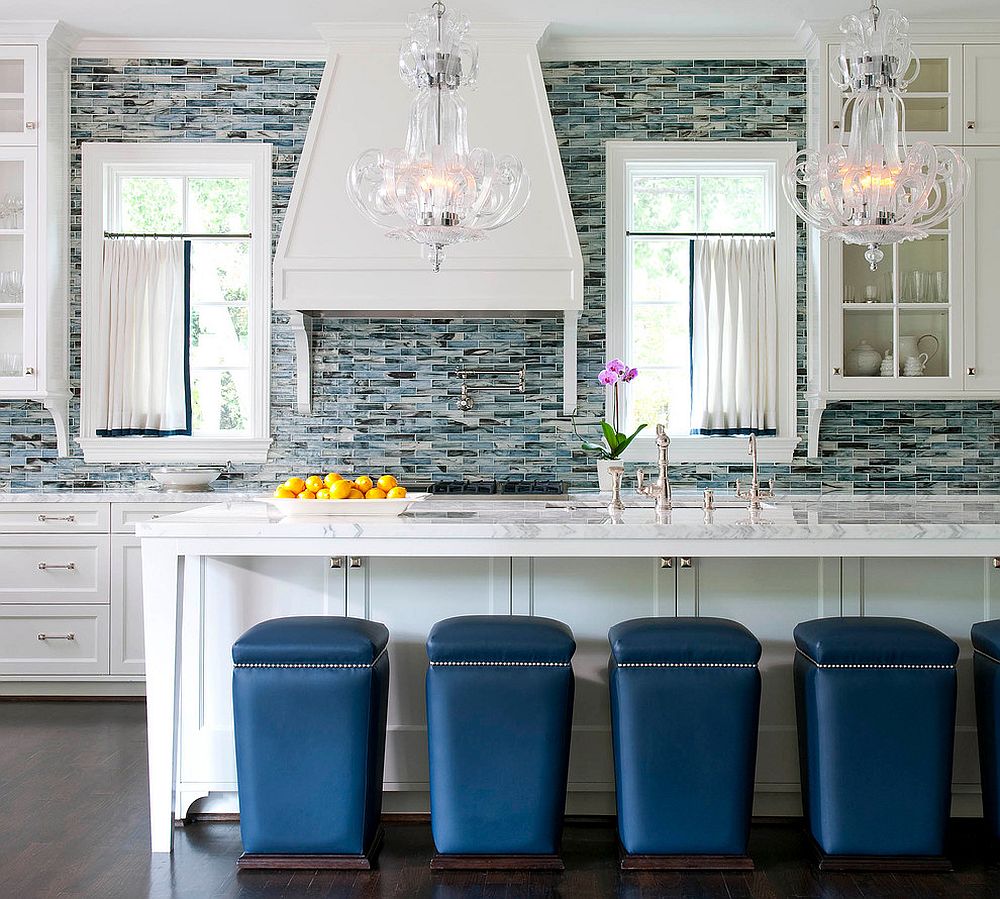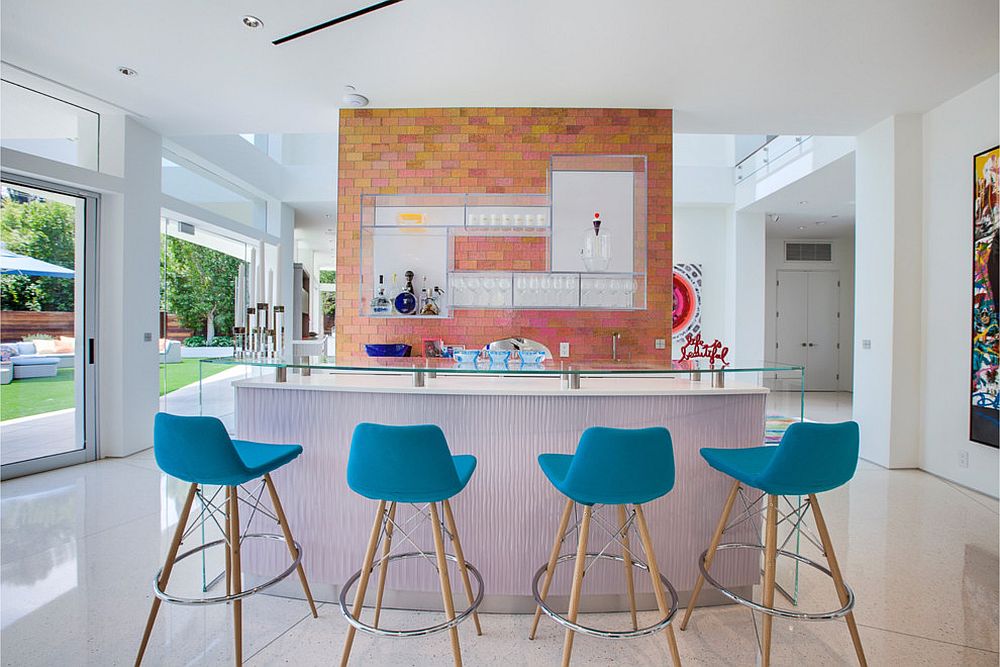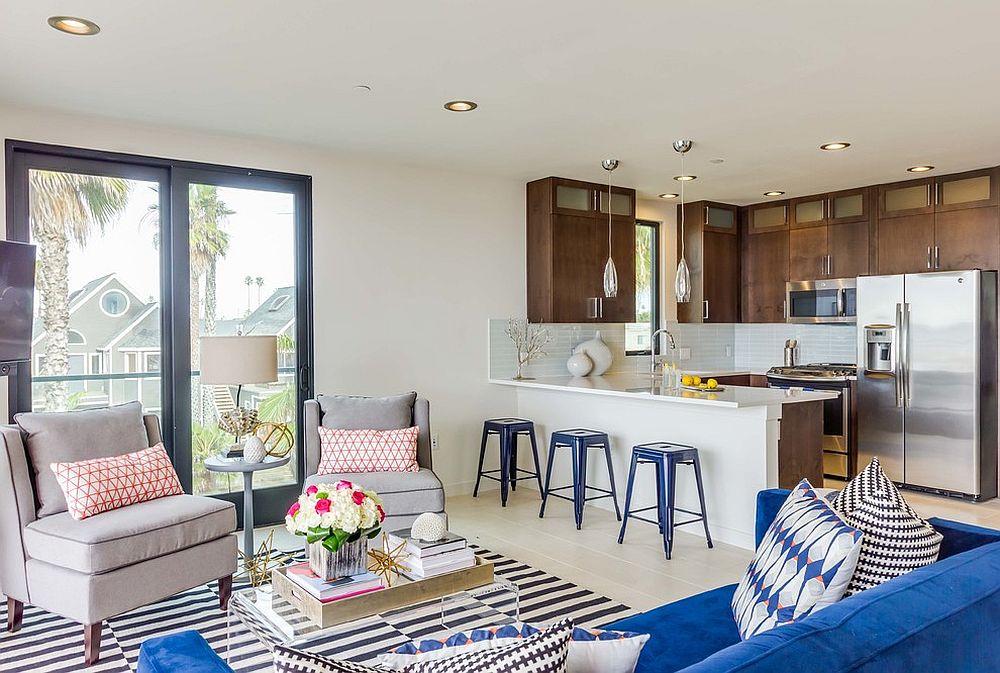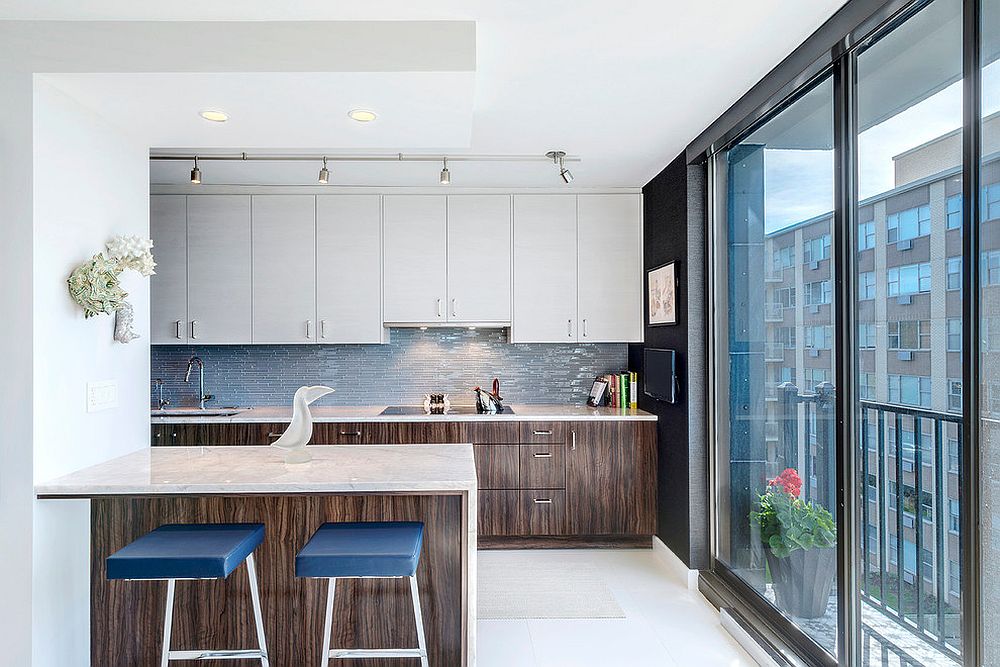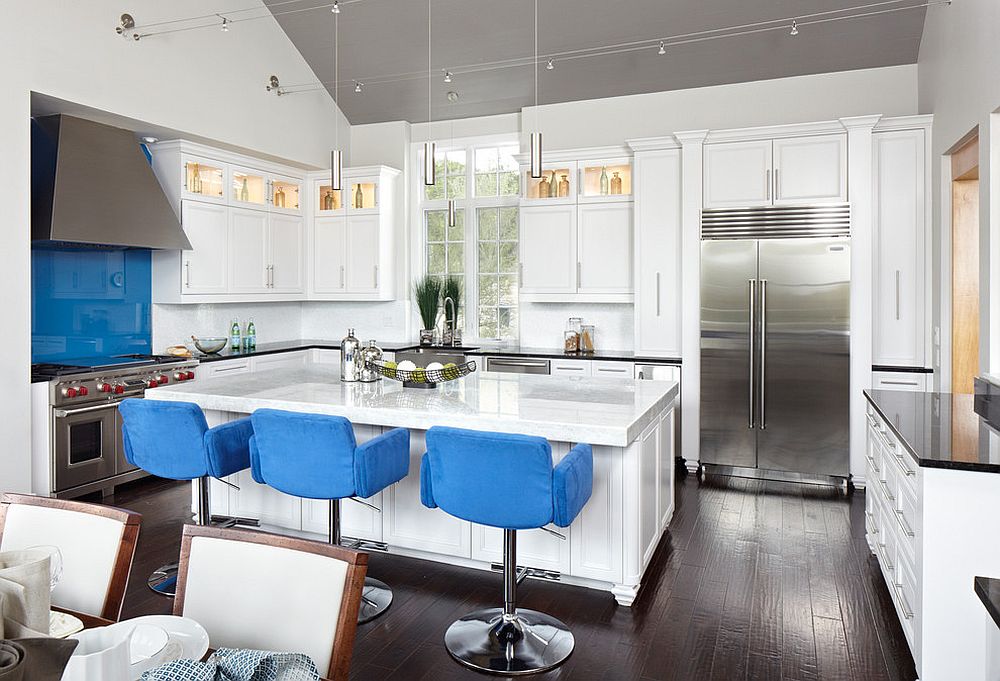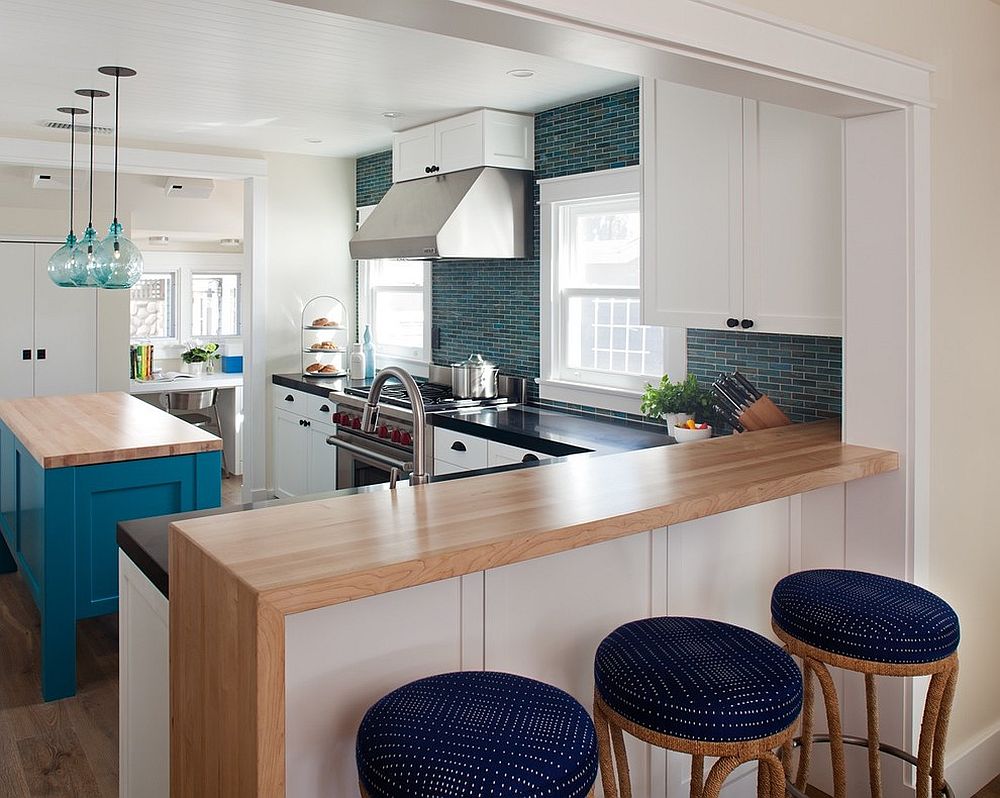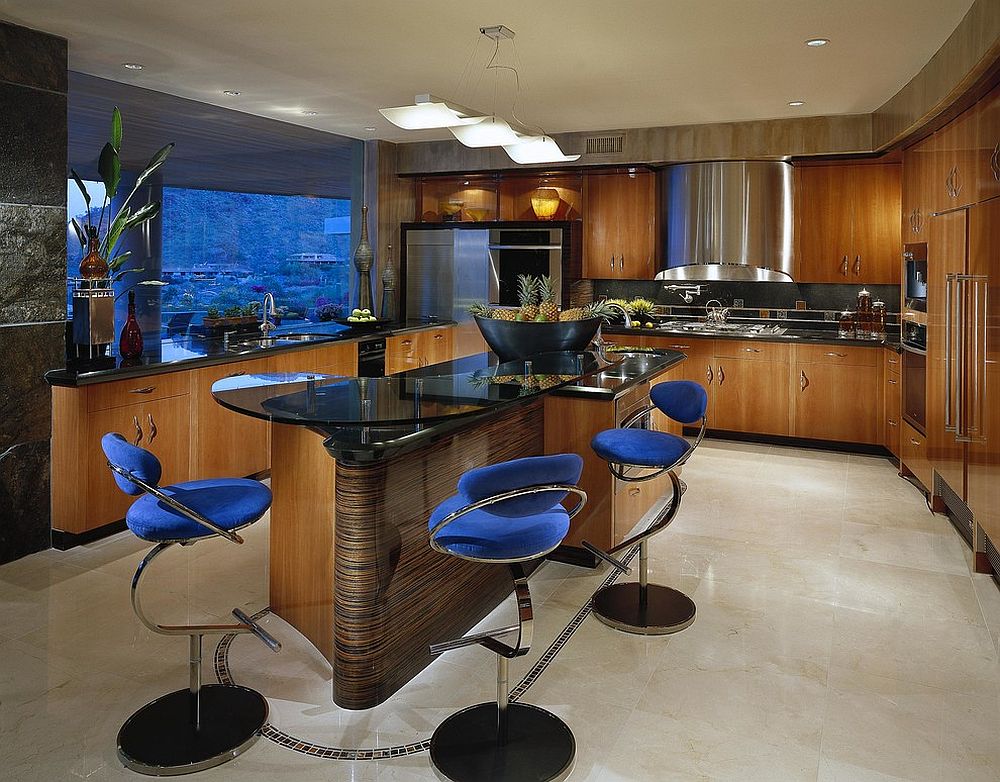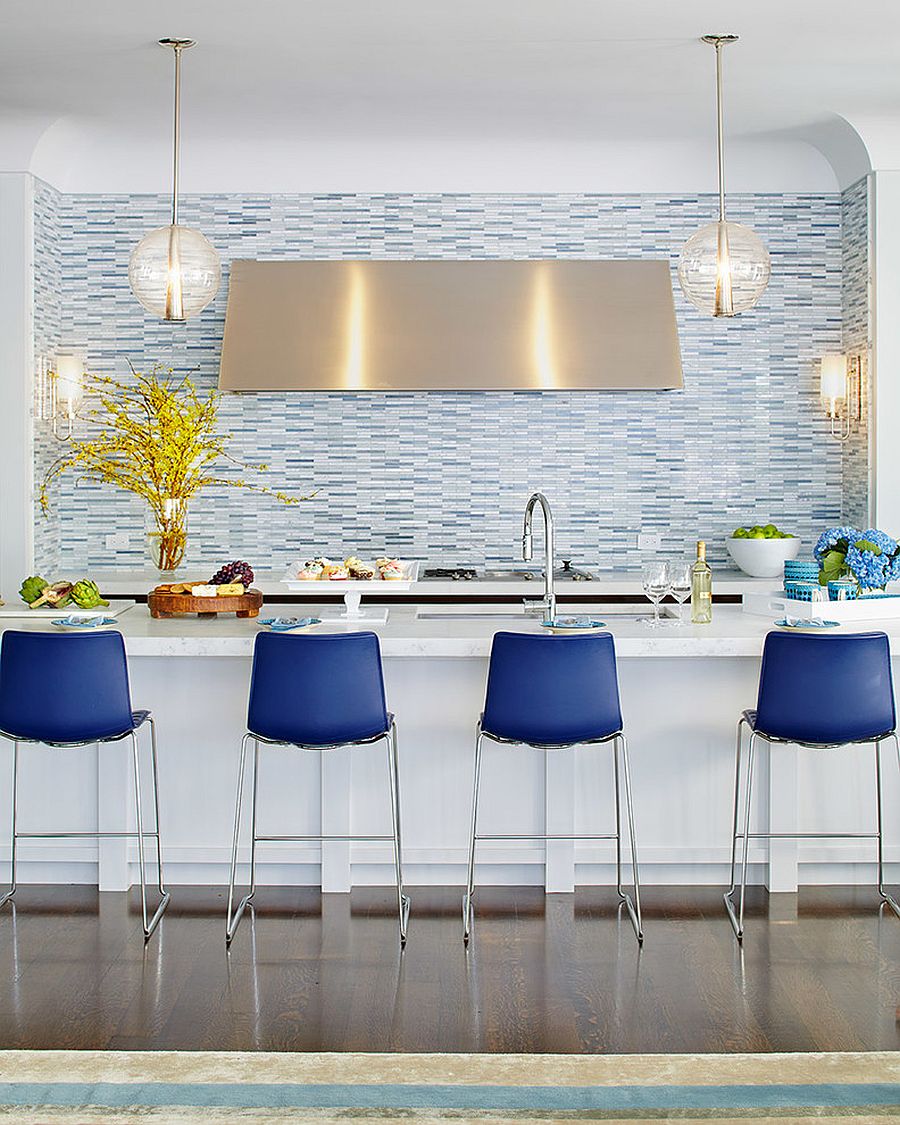 Rustic, Industrial and Sturdy
Moving beyond color and finish, a style with bar stools that you definitely want to try out is industrial with a bit of rustic charm. Bar stools that embrace these styles add rugged charm to even the most polished modern kitchen and with the right choice, do not seem like an oddity whatsoever. They usher in that 'something different' and with distressed metallic finishes and wooden surfaces, these bar stools are both captivating and understated at the same time. If you place functionality, sturdiness and uniqueness at the top of your wish-list, then these bar stools are the ideal choice.