If you are a design aficionado, then you will need little introduction to the amazing world of pendant lighting and how it has taken over the indoor lighting. But there are still a few classics that never go out of style; despite the dazzling array of innovative pendants currently in market. One such lighting fixture is the traditional table lamp. Still welcome in homes across the world (irrespective of how 'contemporary' they might be), the classic table lamp is a decorating staple for many. From gracing the lovely bedside table to completing your chic entryway or the dashing living room, it is the traditional table lamp that comes up trump!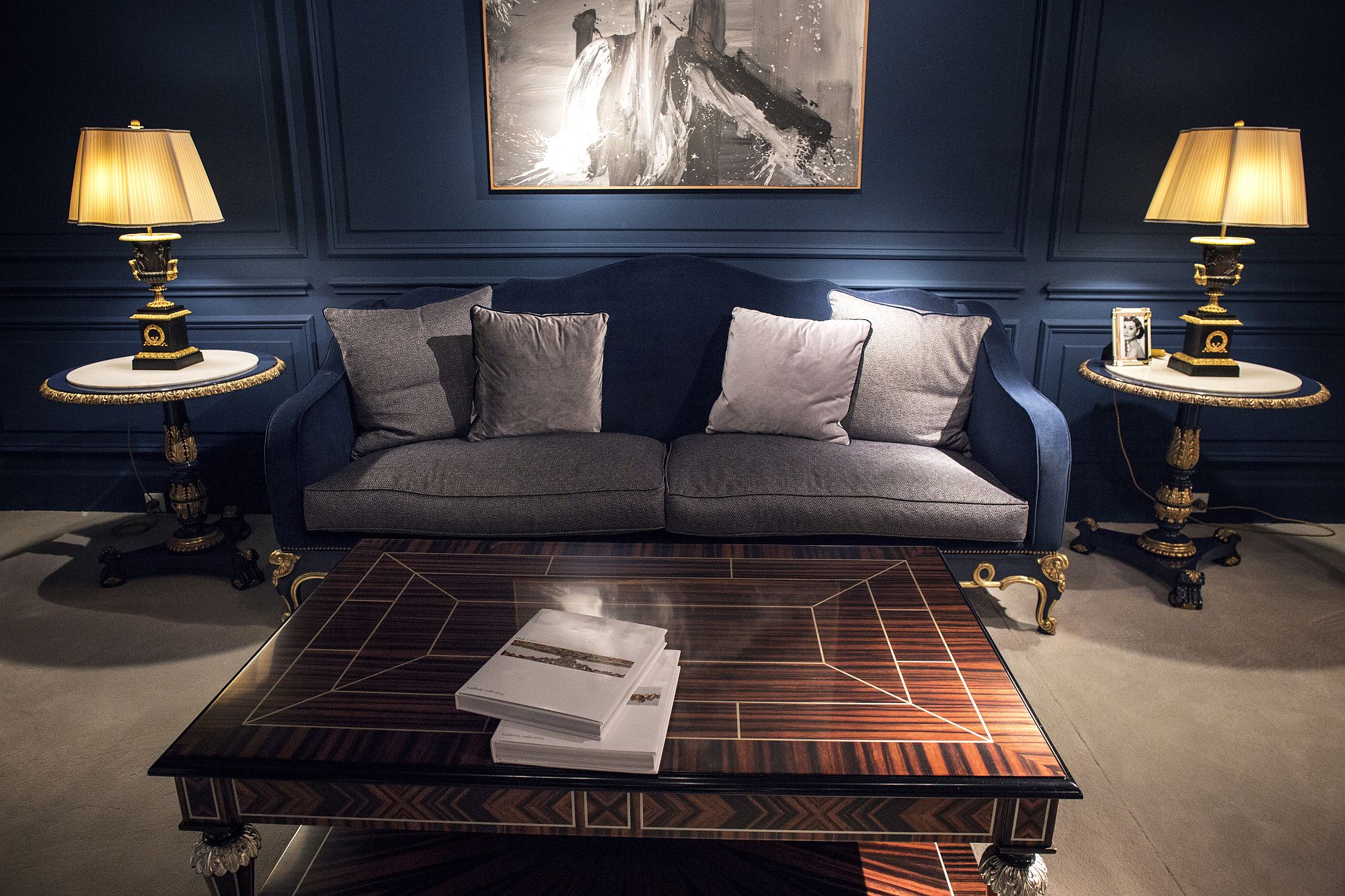 The traditional table lamp offers much more than just a source of illumination. It can add to the style and the color scheme of the room it adorns. Bringing a sense of timeless, traditional charm, those with an intricately crafted, sculptural base and a stylish shade can make a big visual impact indeed. Be it as a focal point in the entryway or playing second fiddle in the living room and bedroom, here is a look at some amazing table lamps that get it done with flair and a hint of flamboyance.
Luxurious Bedroom Lighting
Table lamps and bedside table is a match made in decorating haven. They have been around seemingly forever and no matter how you alter the style of both these décor additions, they continue to be the single biggest hit in bedrooms across the planet. Of course, with a traditional table lamp, the bedside table needs to be a touch more classic as well! But this need for something luxurious and enduring is a taken to a whole new level in the bedrooms below where it is the glitter of gold which grabs your attention instantly.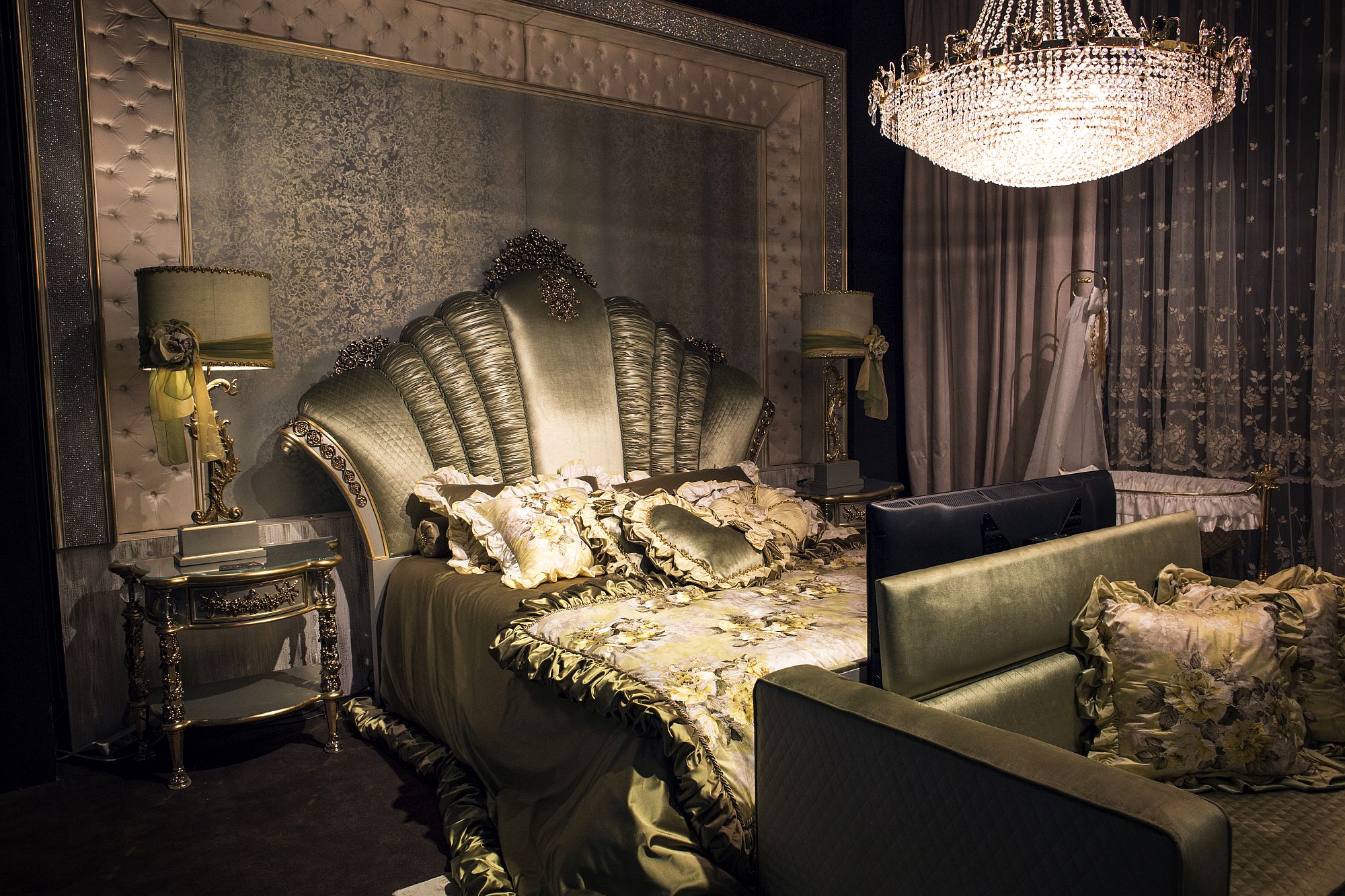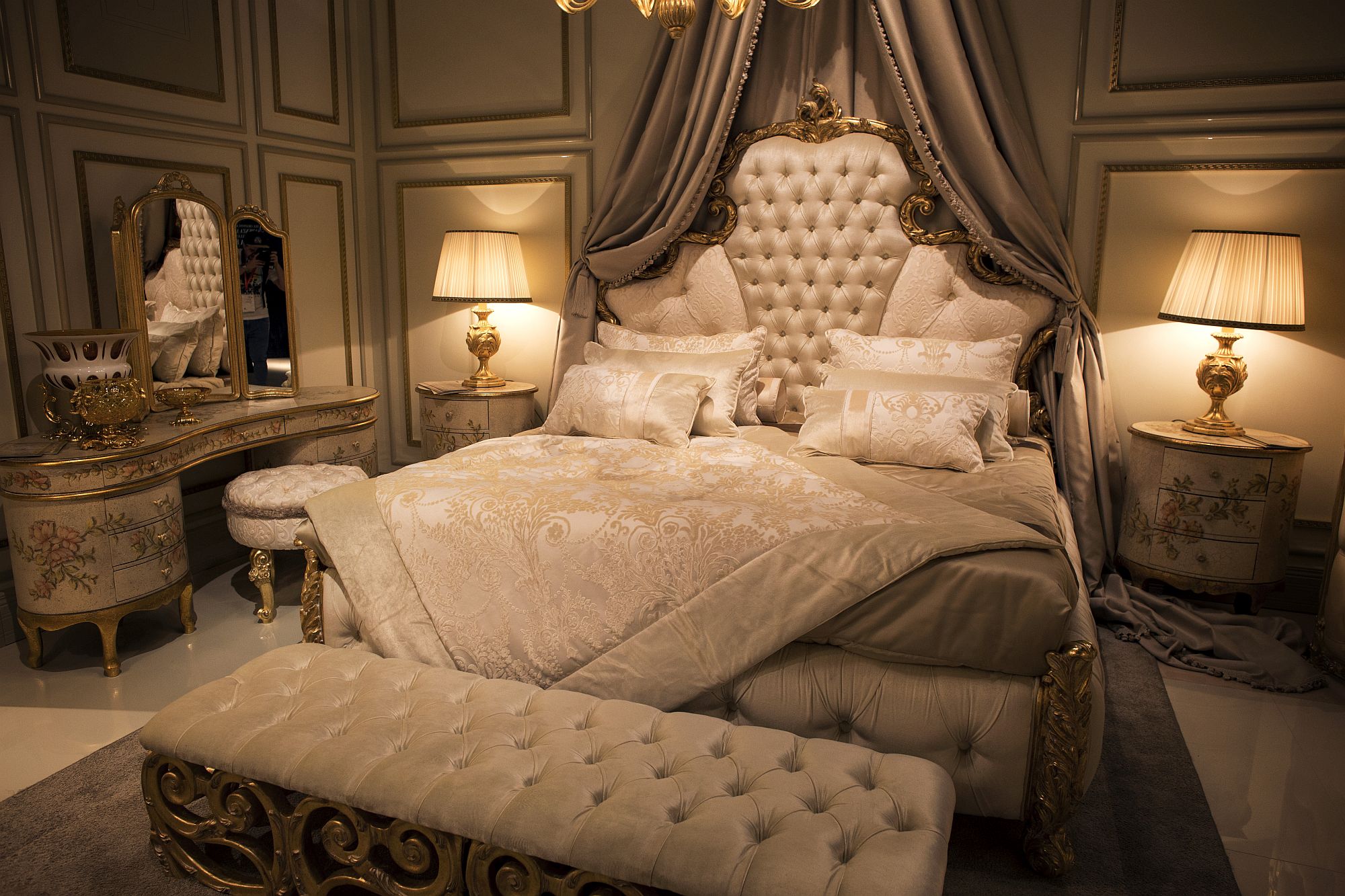 World-class, opulent bedrooms designed by Andrea Fanfani, Medea and other luxury décor makers in 2017 rely on the classic table lamp coupled with golden pizazz to make the biggest impact. These are no ordinary table lamps of course! Each one feels like a work of art and they are bound to transform the ambiance of your bedroom forever. Dreamy, magnificent and radiant…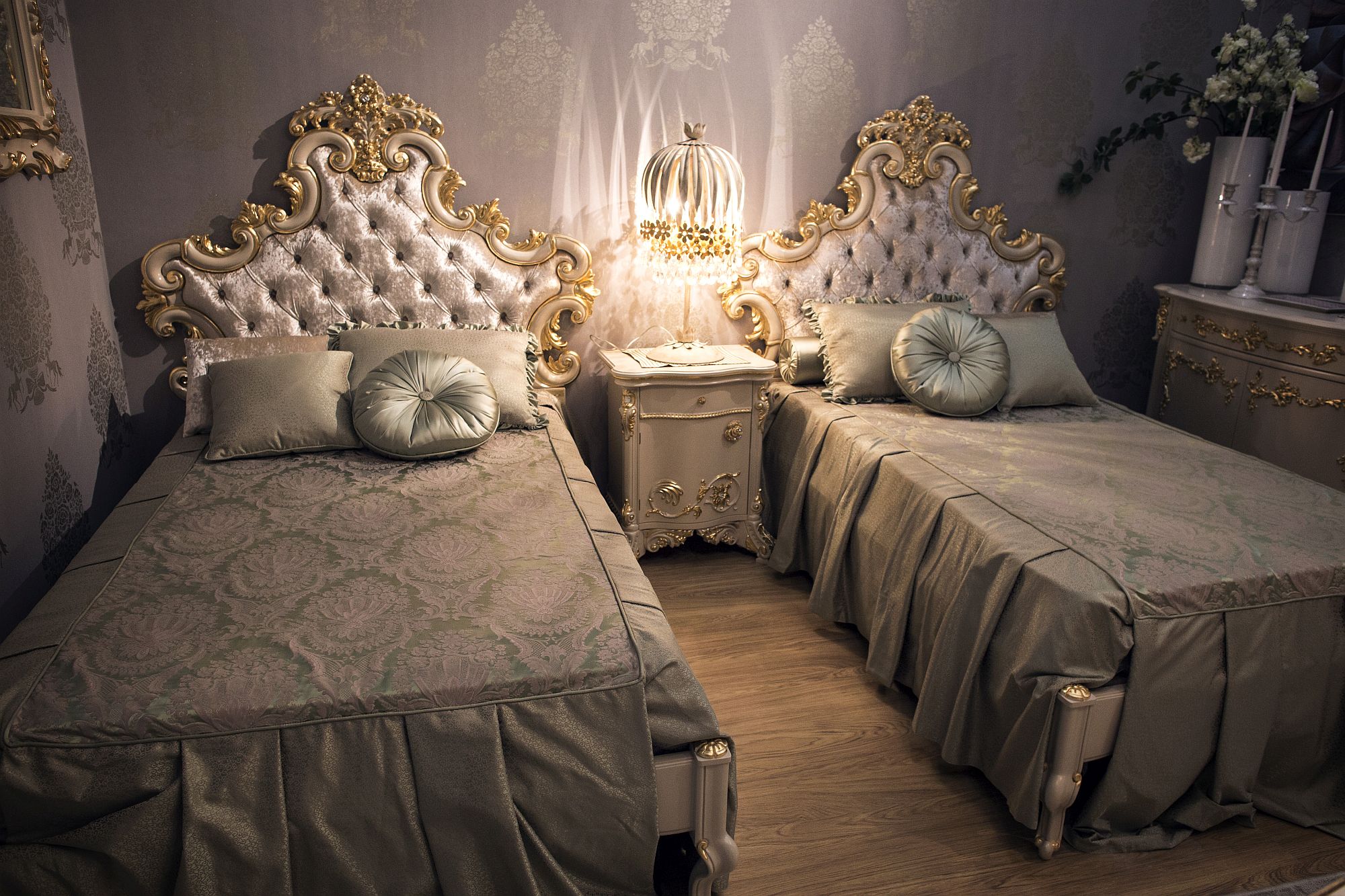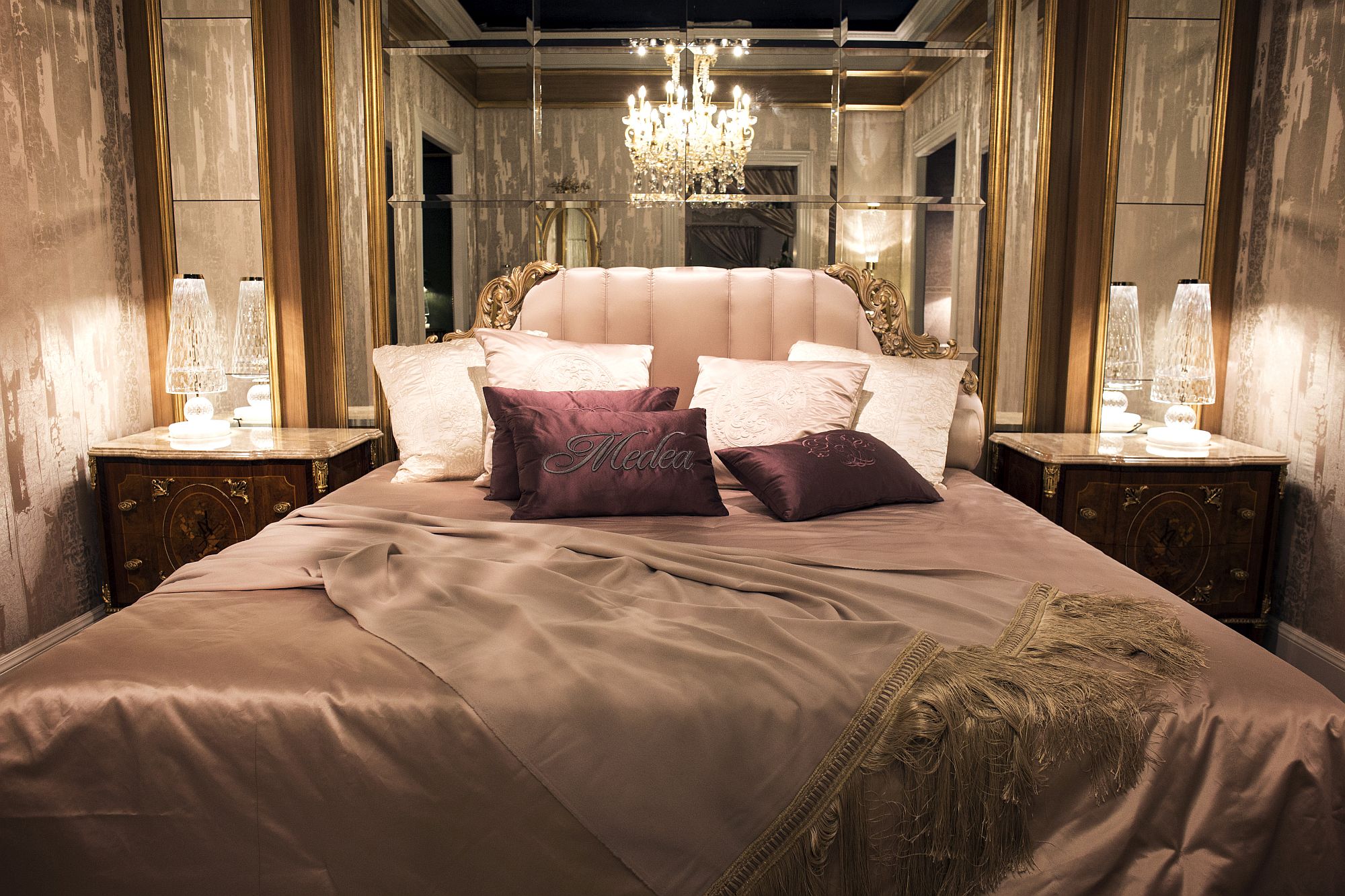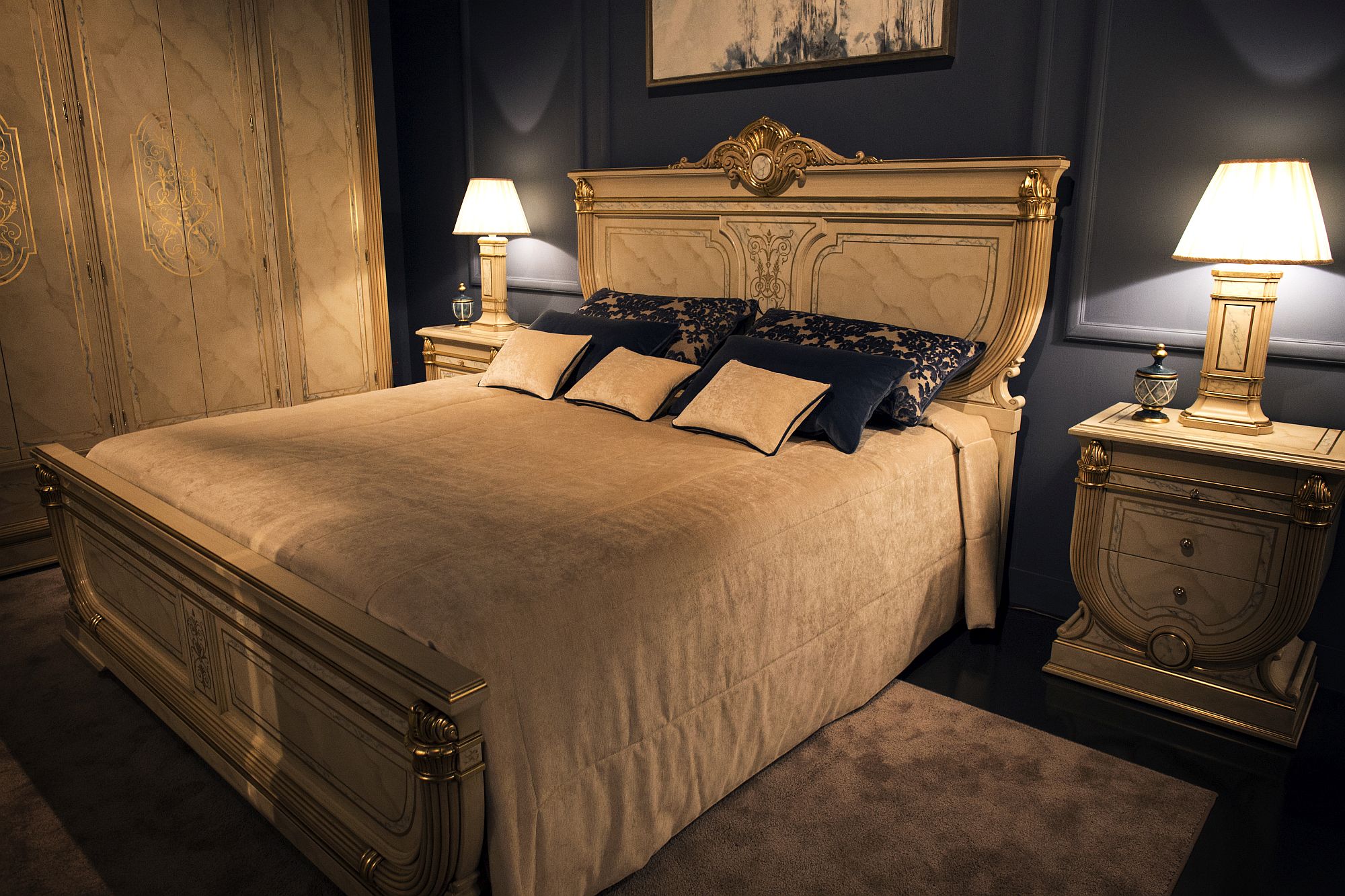 Living Room Table Lamps
The table need not always be the most prominent addition in the living room. It can easily play supporting cast even while lighting up a dark and forgotten corner. All you need here is an elegant side table or even a cool coffee table along with your chosen table lamp to get the job done. Whether you wish to craft a cool reading nook, conversation zone or even just add another layer of lighting in the traditional living room, a table offers versatile alternative that never fails.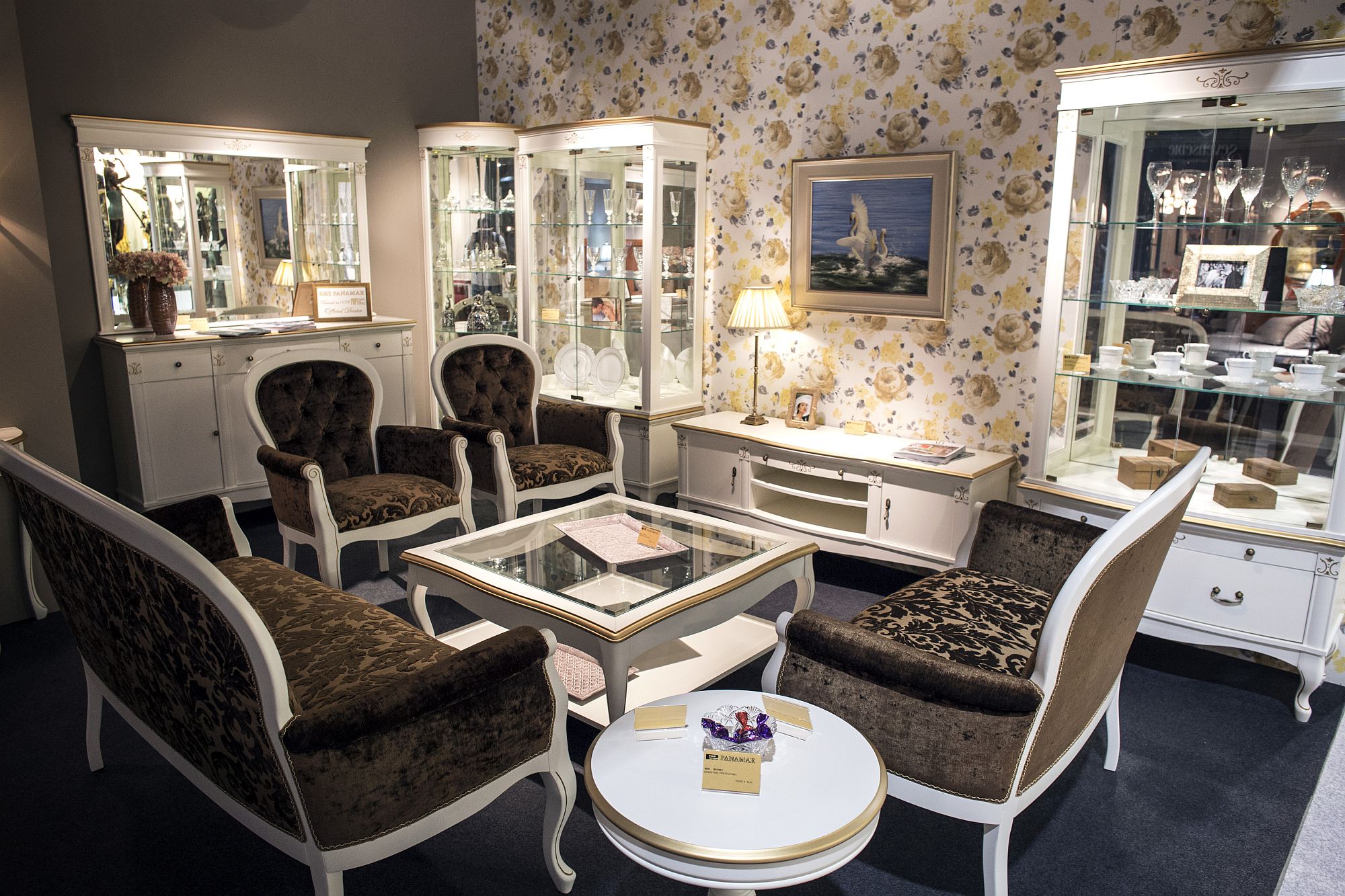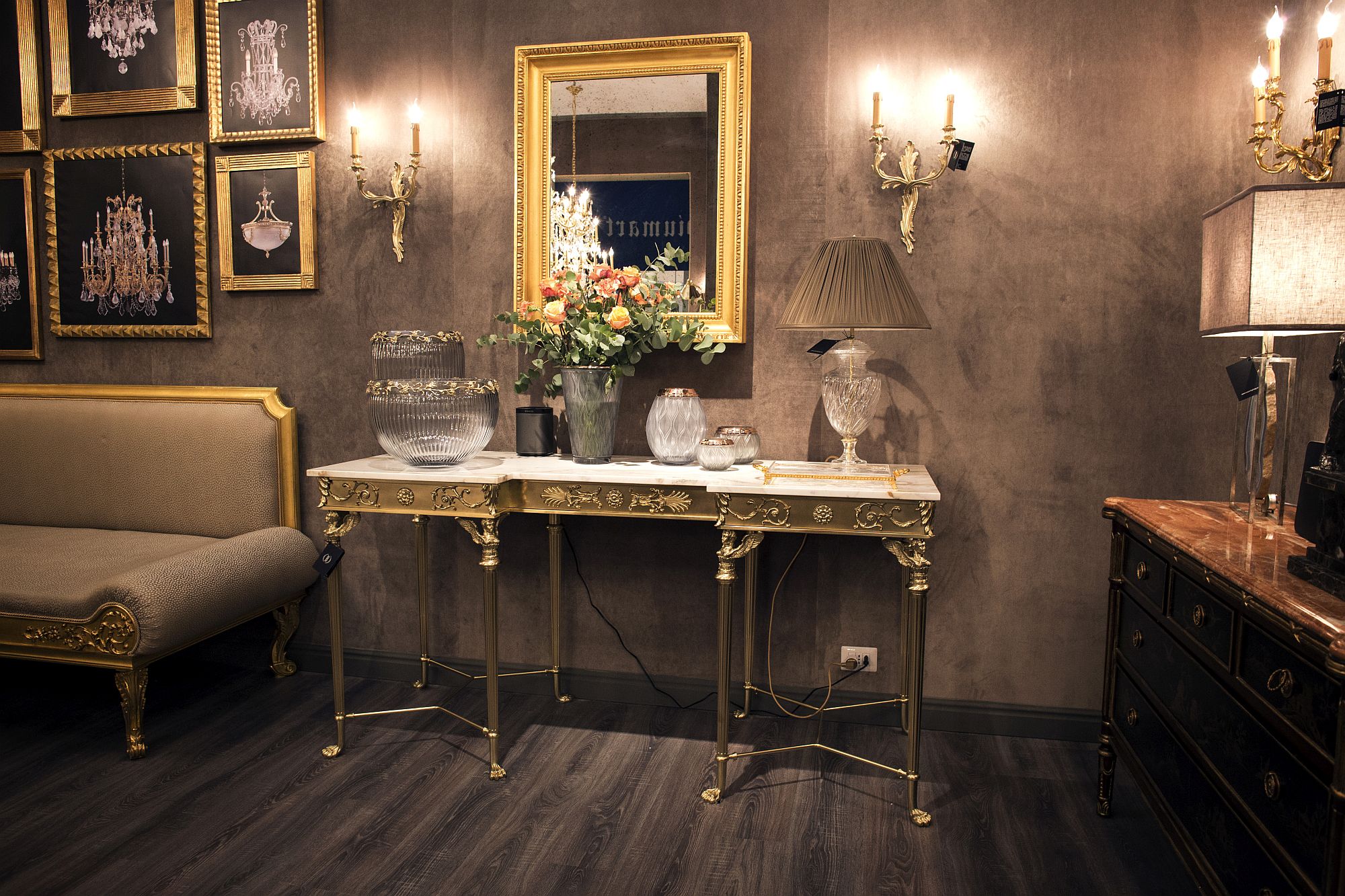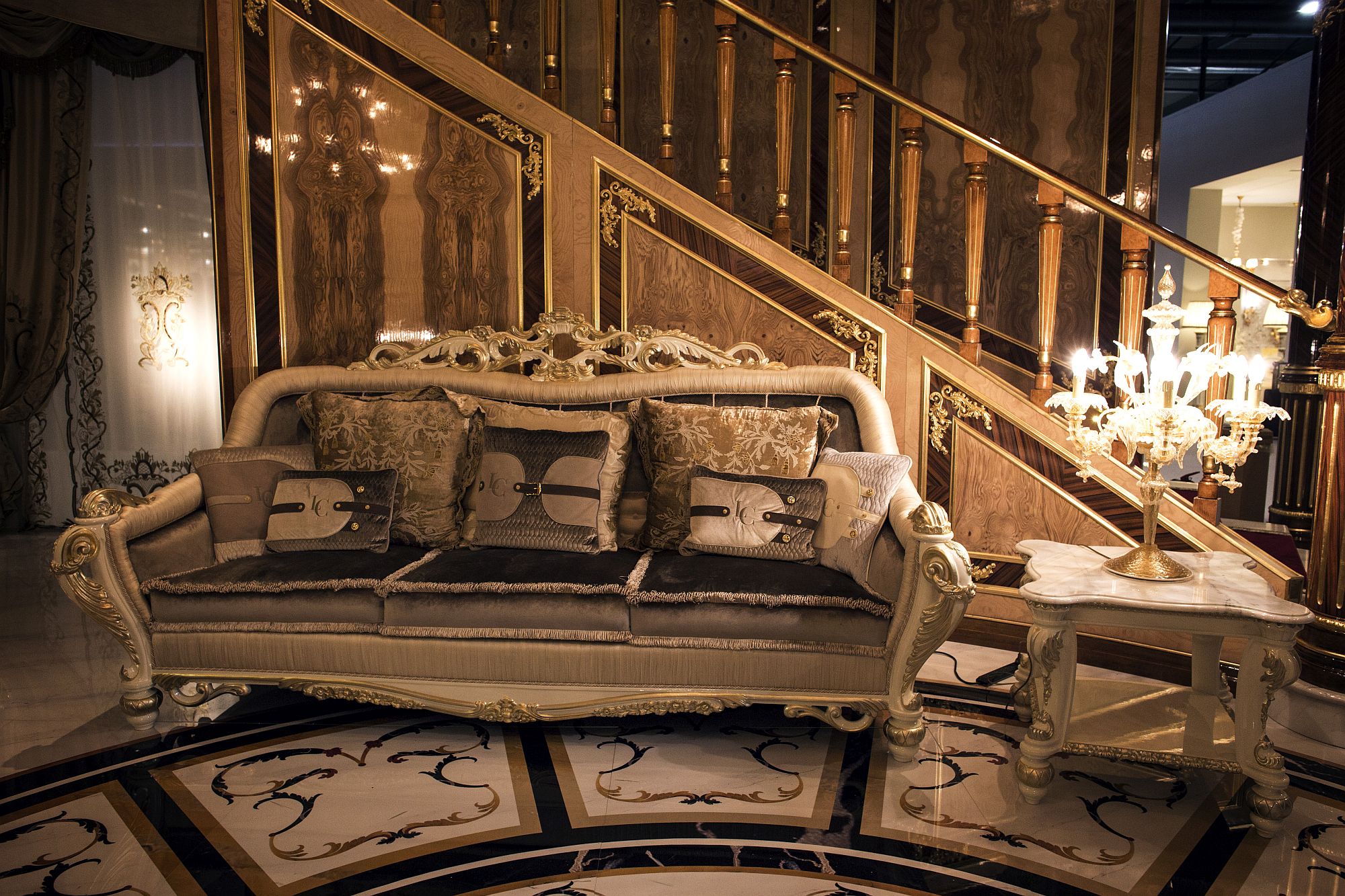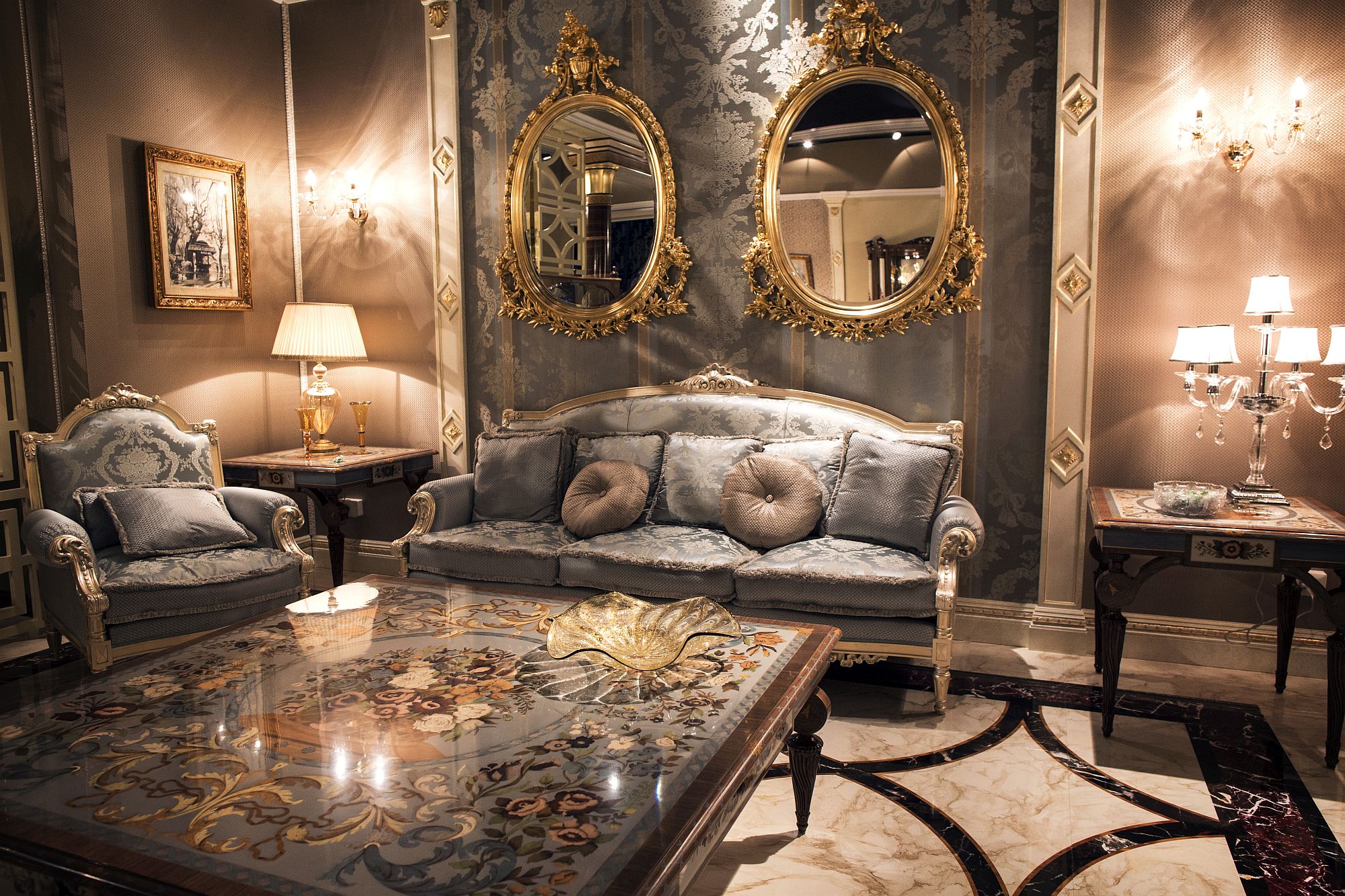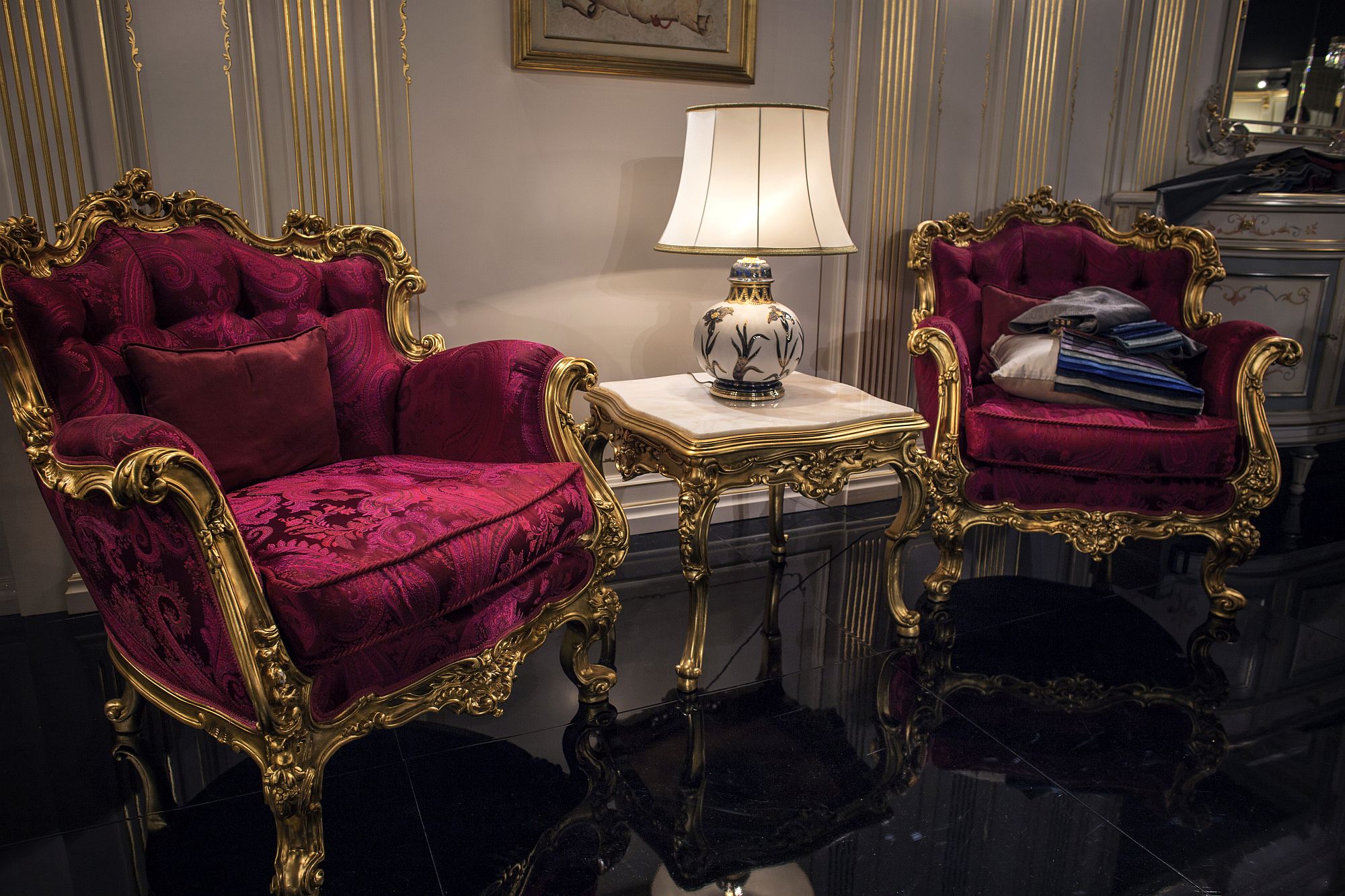 Symmetry: The Power of Two!
Two is definitely better than one in case of a stylish table lamp! It is time to bring some symmetry to your home with a couple of tables lamps – one at each end of the living room sofa or even your plush bed. The idea seems far too simple and basic. But the classics are a classic for a reason and with a traditional table lamp, it serves best to go down this tried and tested route. Of course, those looking to throw in a curve ball can turn to two different table lamps to bring visual symmetry even while beating the mundane.