We love an element of surprise when it comes to home design and the Gate House in United Kingdom goes on to deliver exactly that with Henning Stummel Architects turning to bright orange and metal to give the home a dazzling new life. Much of this classic Victorian house is draped with brick on the outside and the distinct archway in brick still holds its own despite the modern makeover. On the inside, neutral finishes hide the insulated, wooden frame carefully while natural light reduces dependency on artificial lighting. A host of green features and passive heating and cooling design makes the residence even more energy-efficient.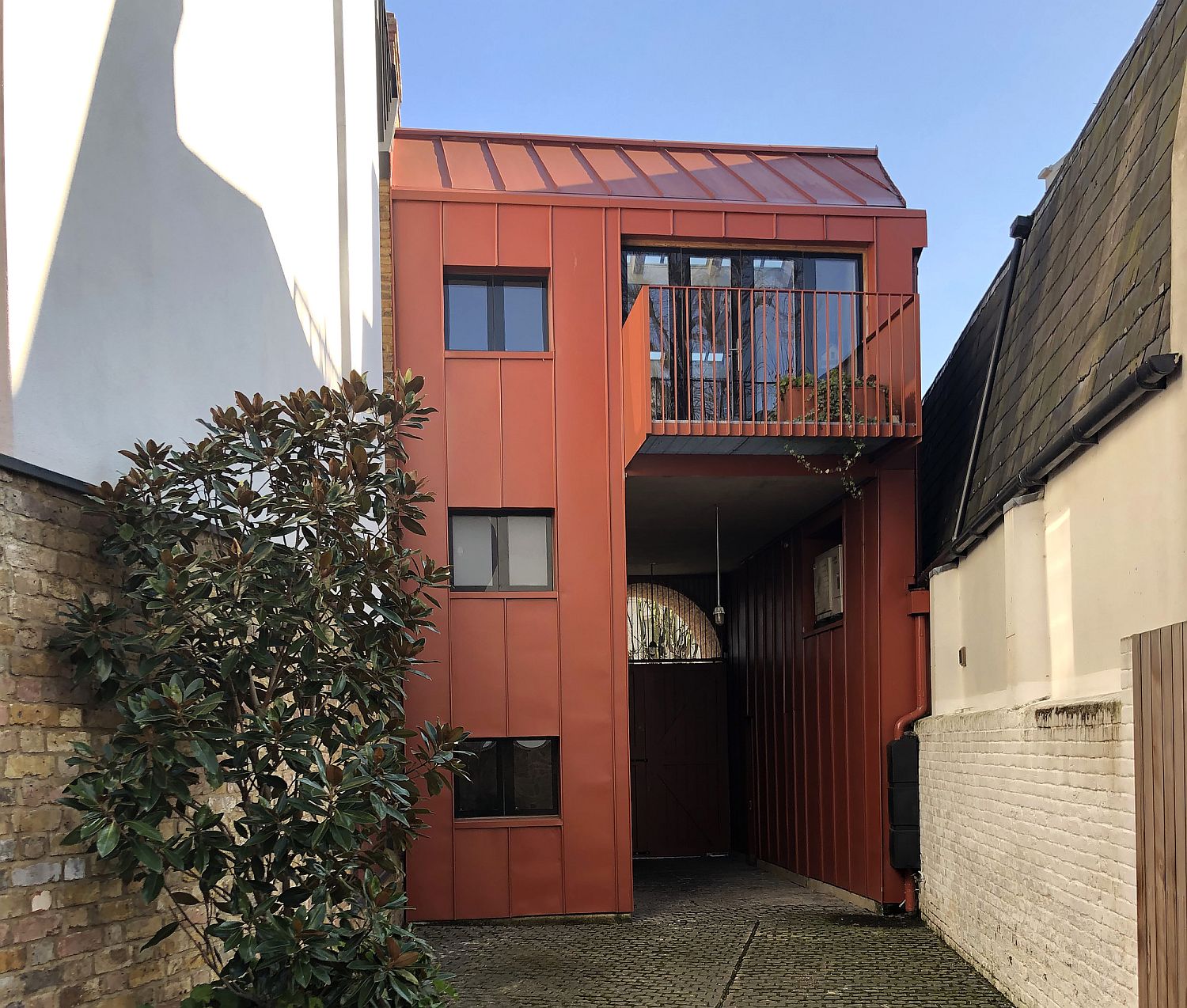 With low ceiling, it is the abundance of orange and white inside the house that ensures that limited light is dispersed evenly and there are no dull corners. Extensive of use metal coated in orange in every room makes a big impact and the bedroom and bathroom across two levels of the house feel connected due to the use of this color palette. In the small living room, orange colors the floor and décor pieces while the ceiling and upper half of the walls embrace white. It is truly a brilliant use of bold color in a revamped residence. [Photography: Henning Stummel / Rachael Smith]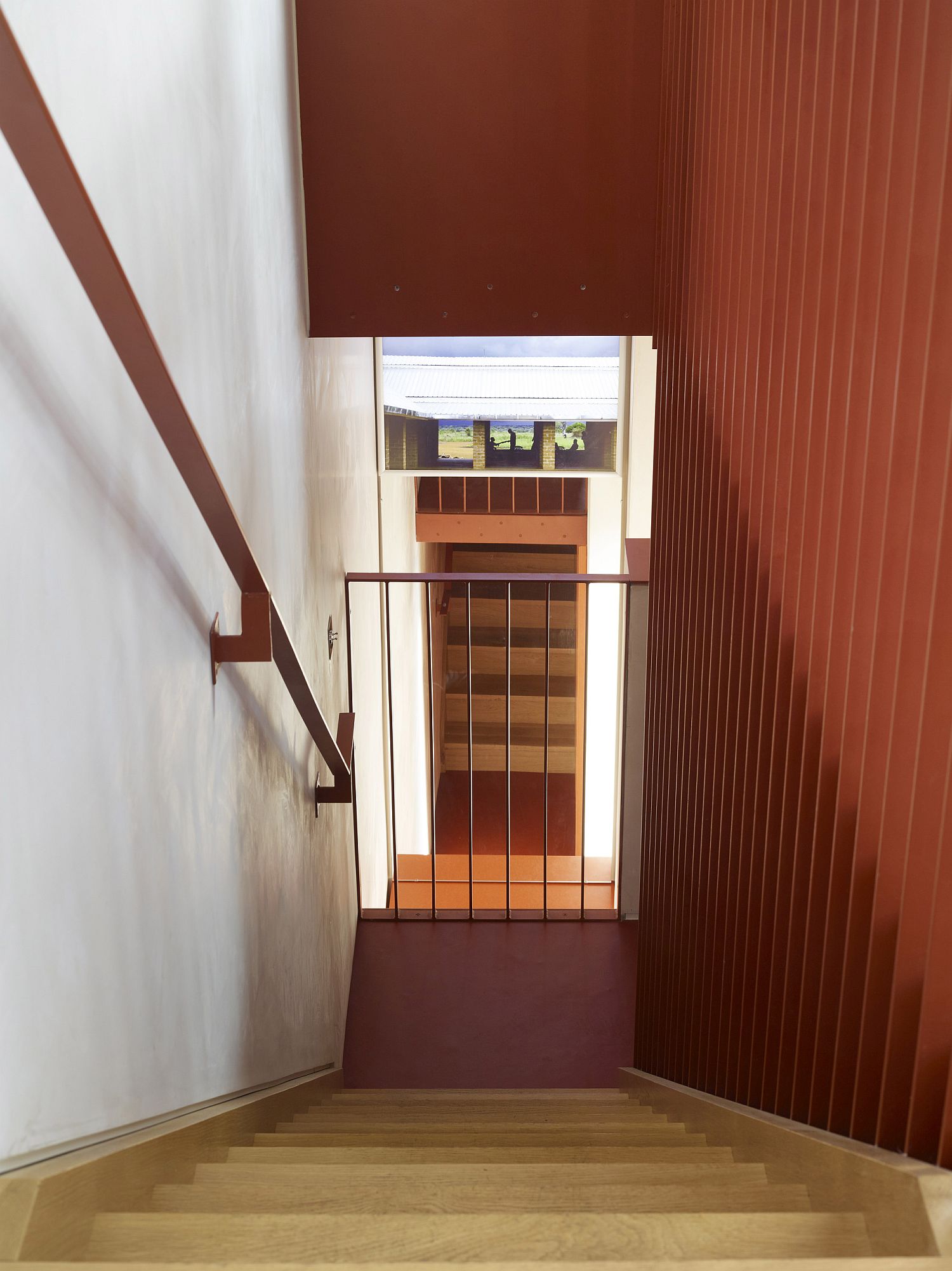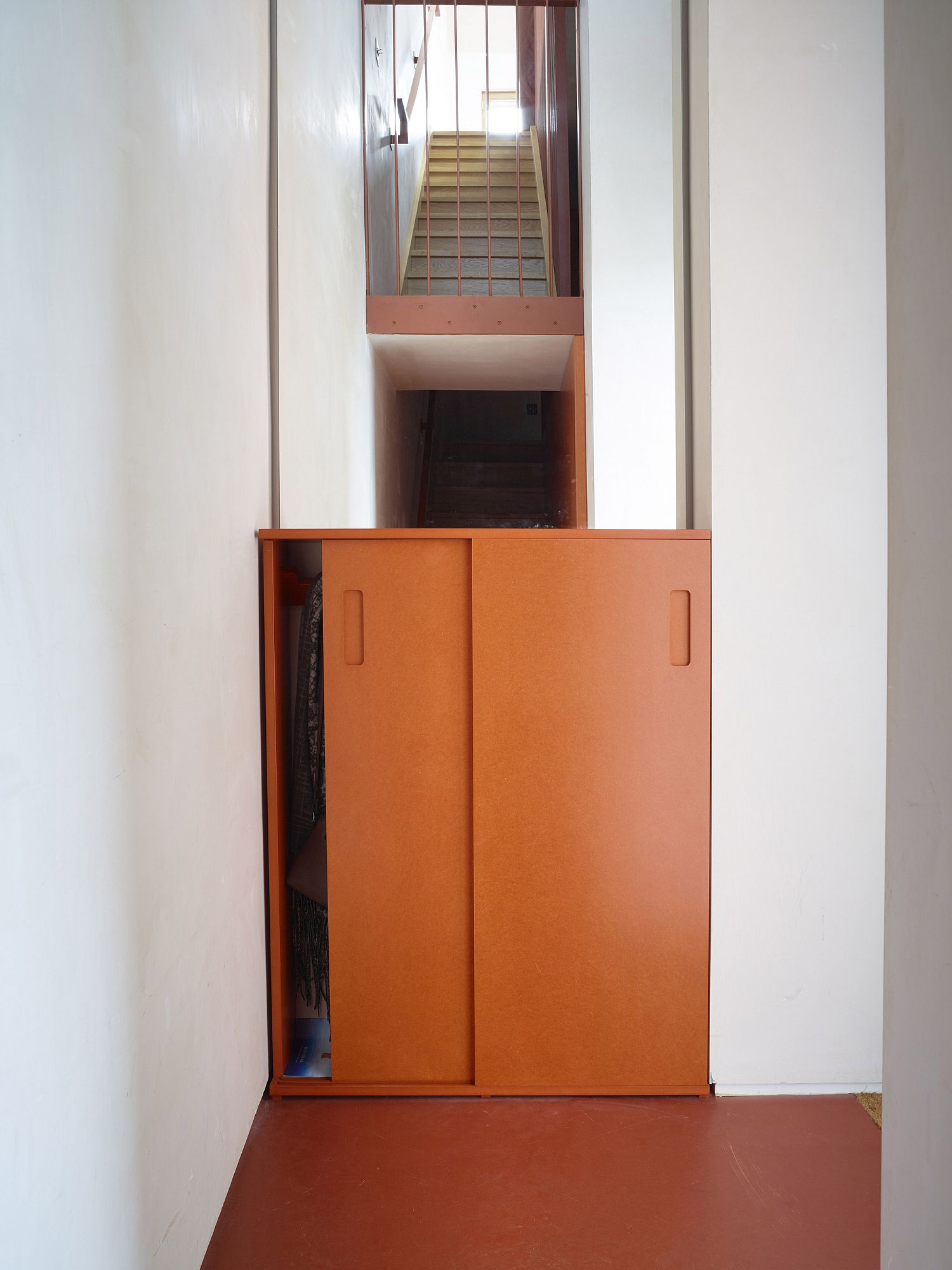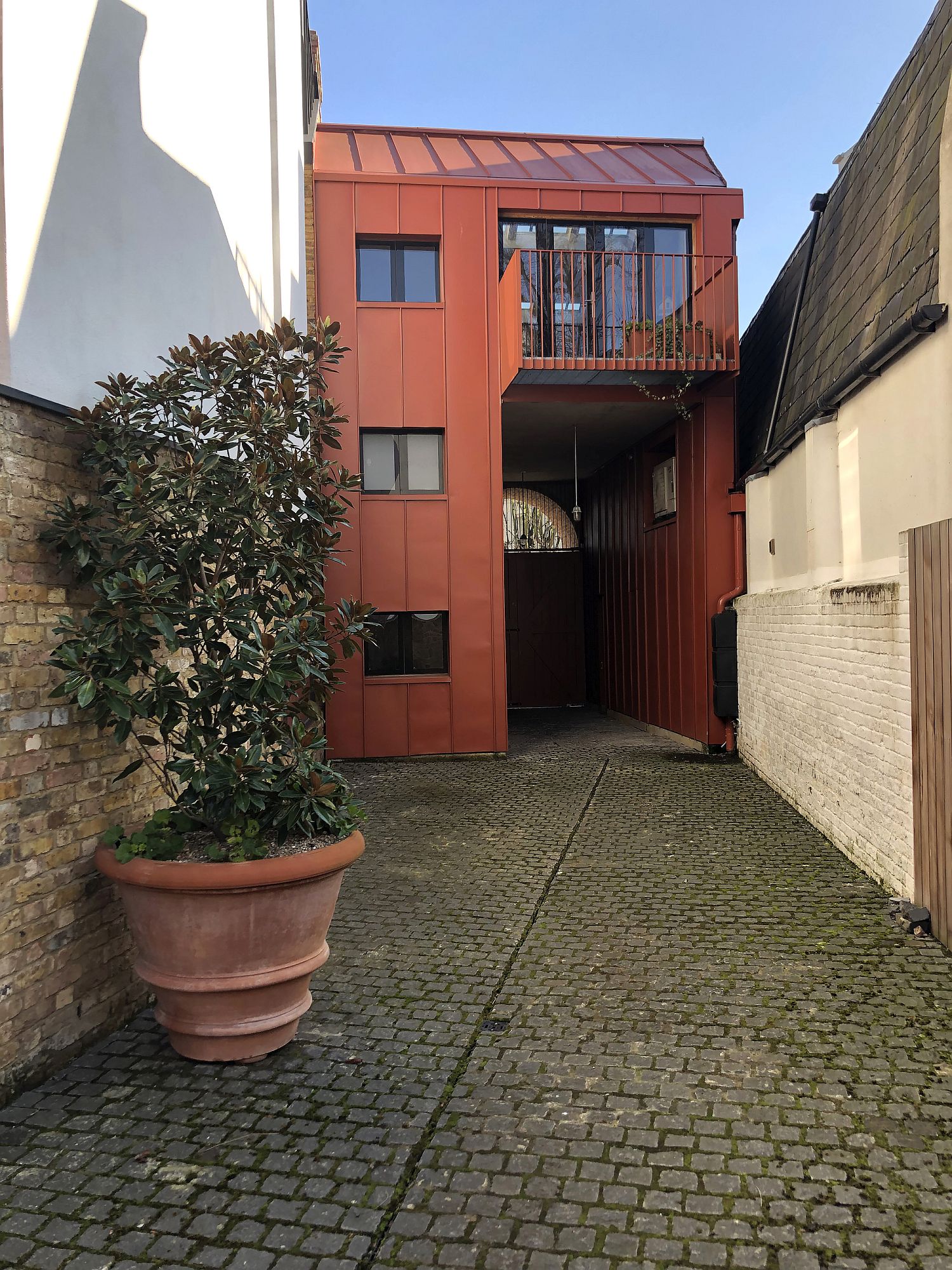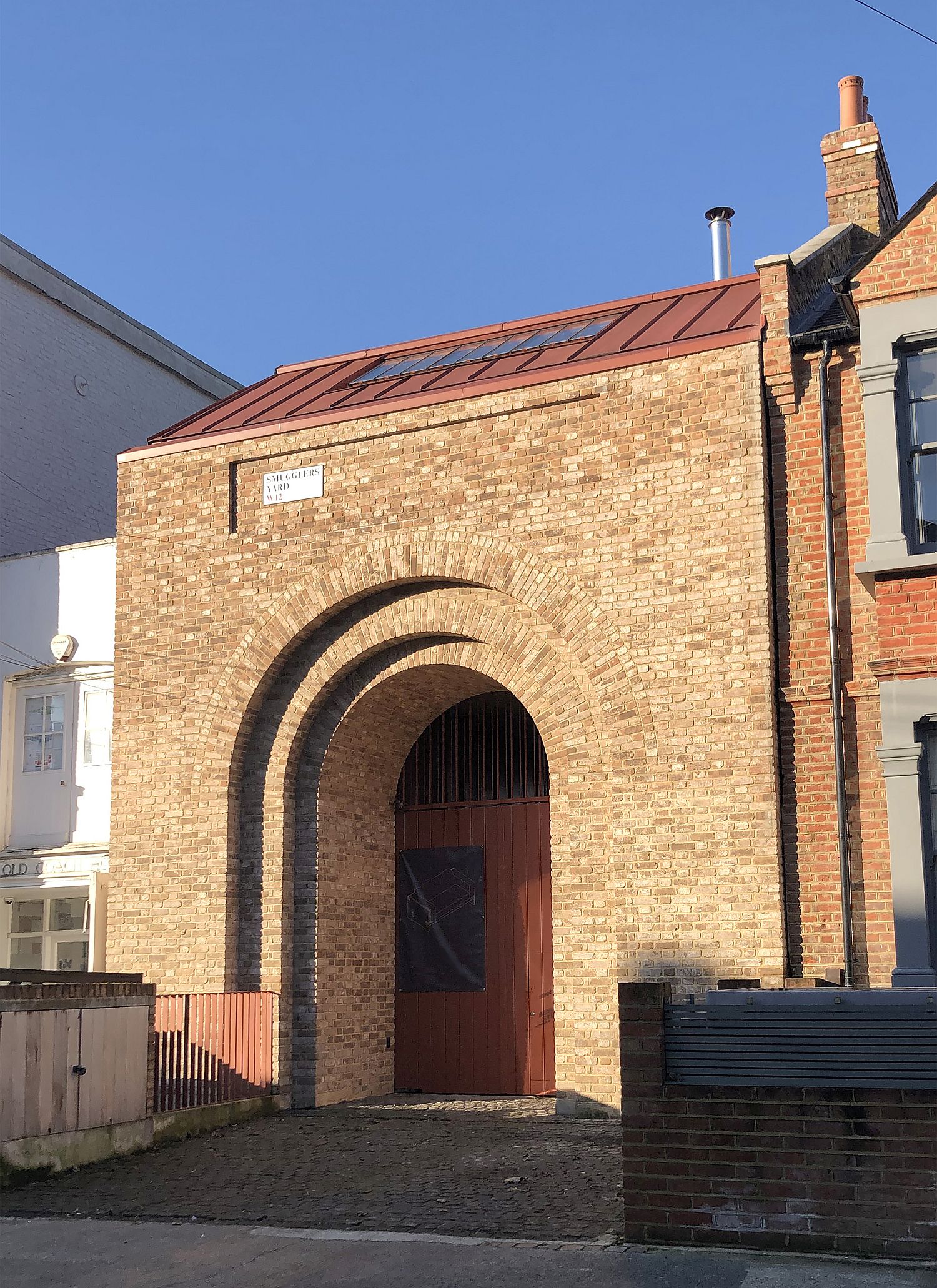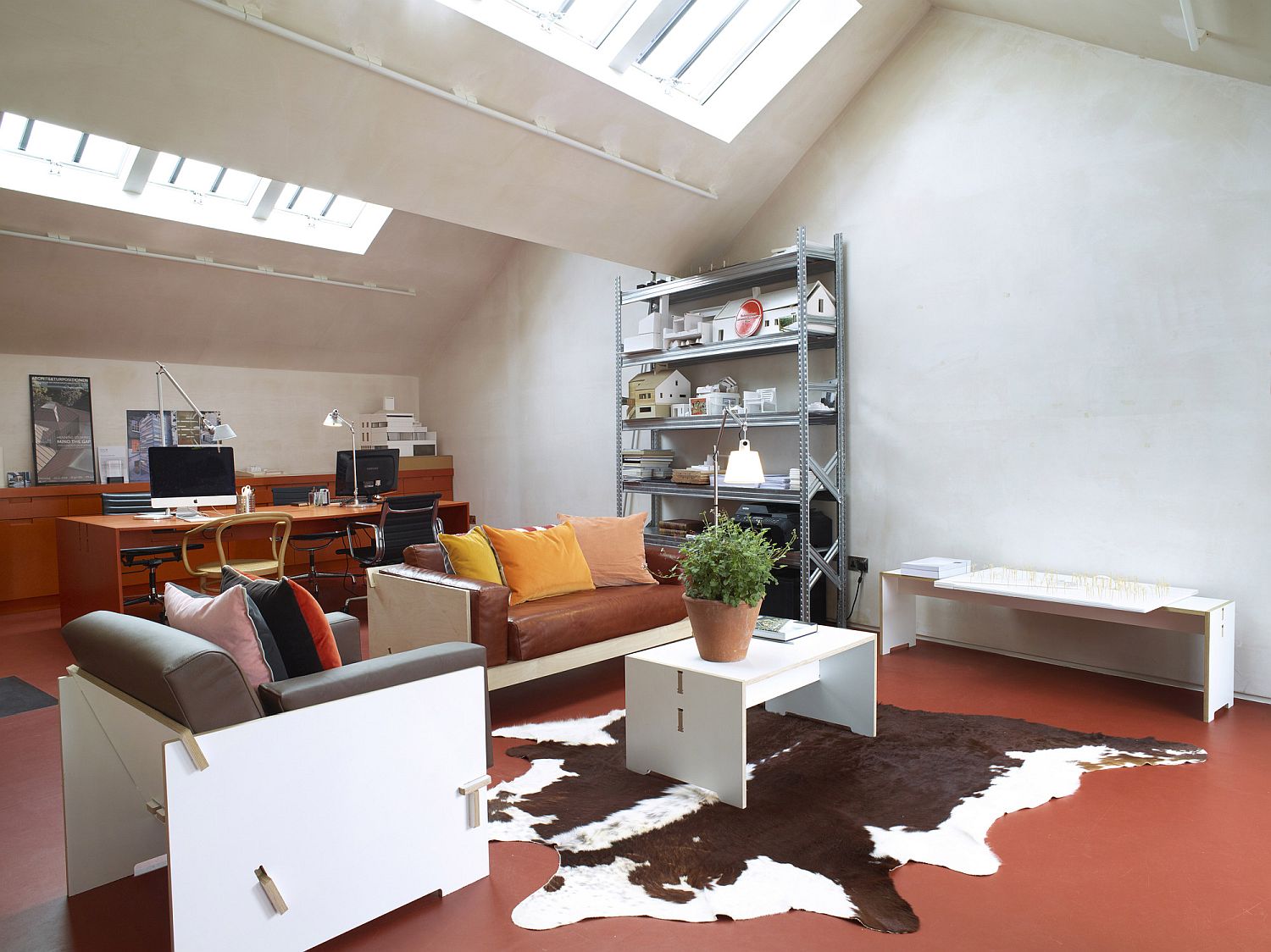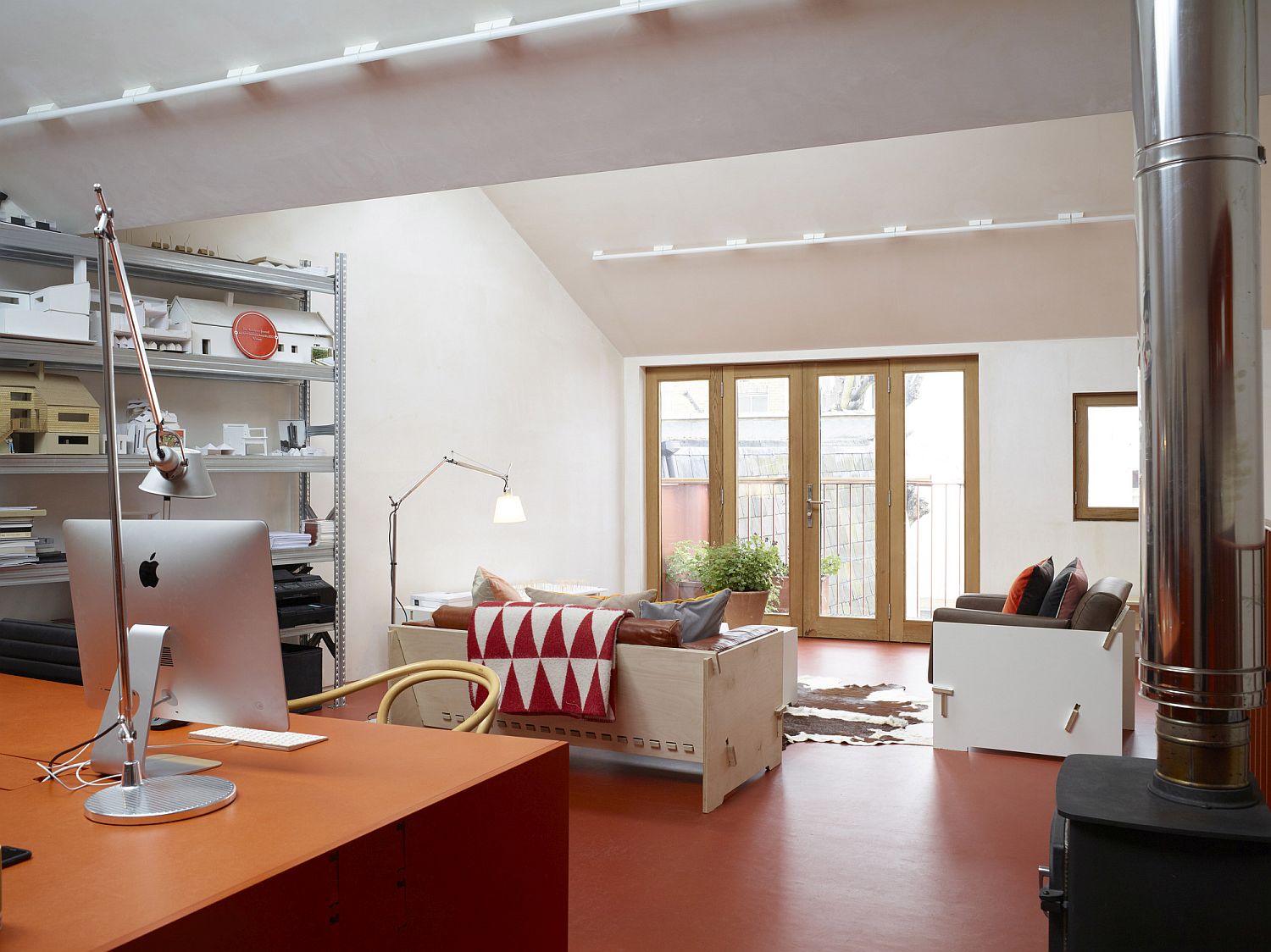 This reception room, with no windows onto the street, comes as a complete surprise, but has the benefit of a lovely west facing balcony, a compact kitchenette and a cozy cast iron wood burner. The valley roof reduces bulk and offers a discreet location for PV panels. This is a highly efficient house that uses air source heating and received an EPC A-rating.