Sunny days often provide the ideal backdrop for relaxing, working and playing with designs in all shapes and sizes. Sunny days and balmy nights should be a celebration of good design. Choose designs to suit your character and mood, remembering they will live with you for years to come.
Just a handful of design ideas for sunny days:
Wirkkala Glass Bottles
Marking one hundred years since the birth of Finnish designer Tapio Wirkkala (1915-1985), Finnish design brand Iittala celebrated the occasion with a number of his finest creations. These simple and elegant handblown glass bottles by Tapio Wirkkala were a part of the mix.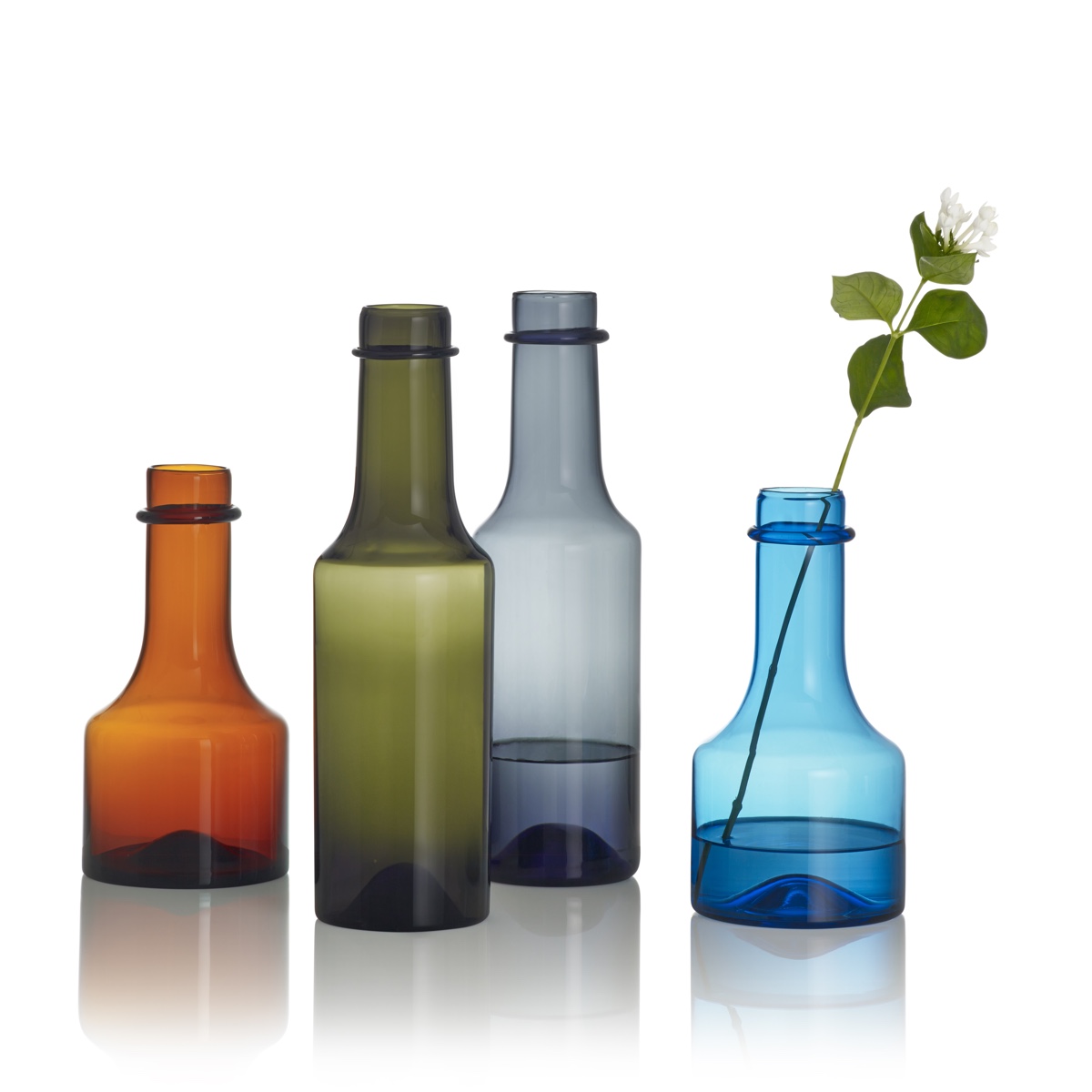 Iittala X Issey Miyake
The Iittala X Issey Miyake collection pairs the intricate and curious worlds of Finnish and Japanese design. Bringing a sense of harmony to the home, this rather dreamy collection is a quiet reflection of Asian and Nordic craftsmanship.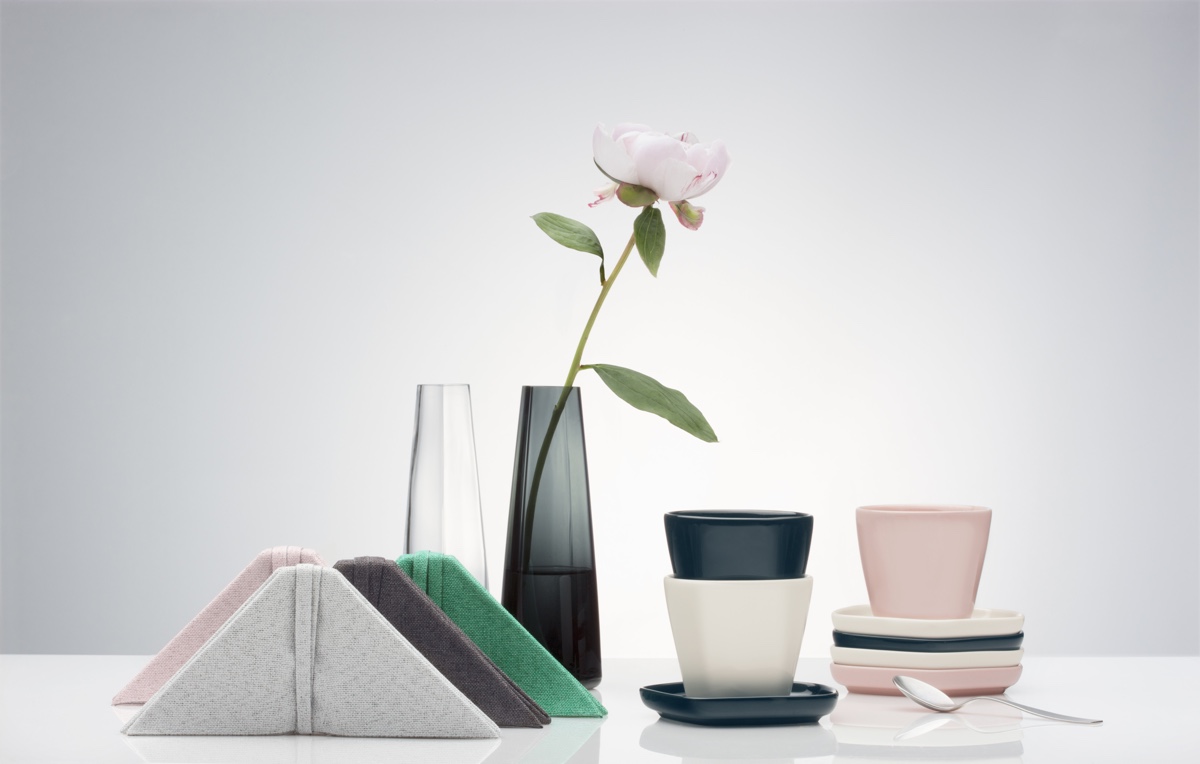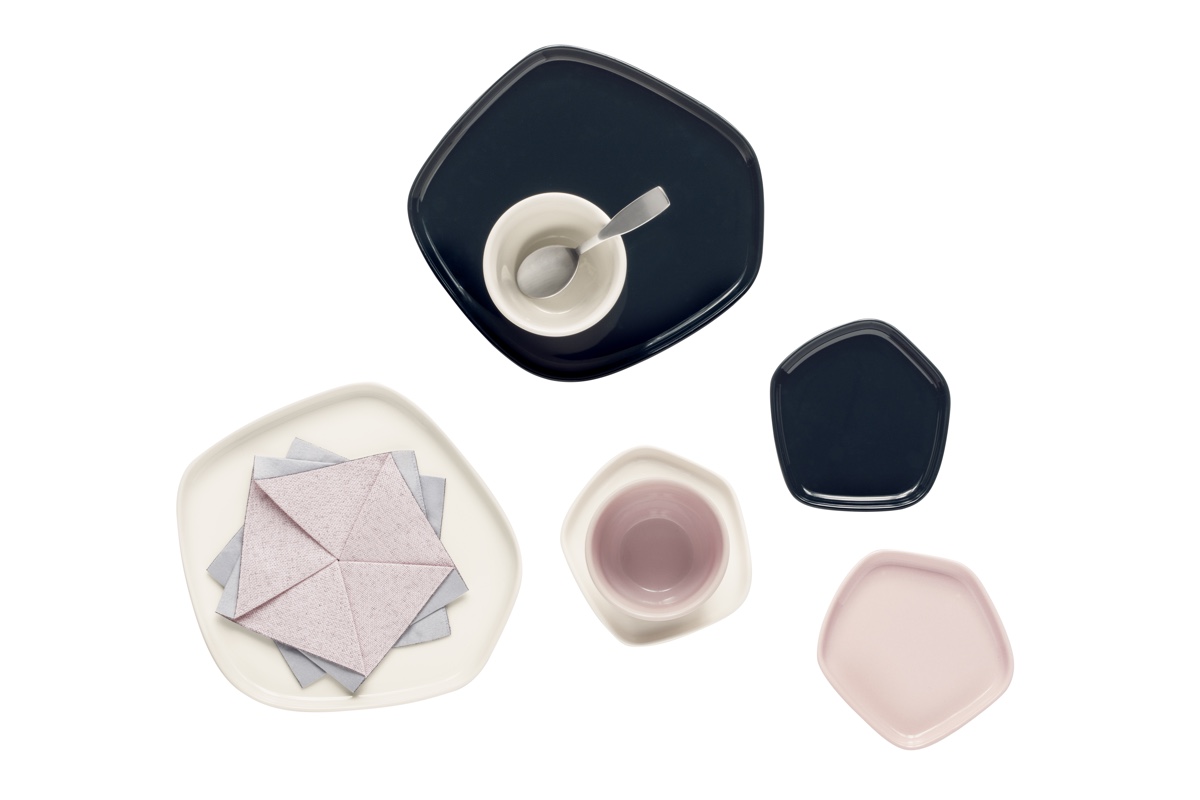 Moomin
"Midsummer magic with Snorkmaiden" is a 2016 summer ceramics collection from Finnish tableware brand Arabia. Original Moomin drawings by creator Tove Jansson were carefully transferred to mugs, bowls and plates by illustrator Tove Slotte-Elevand.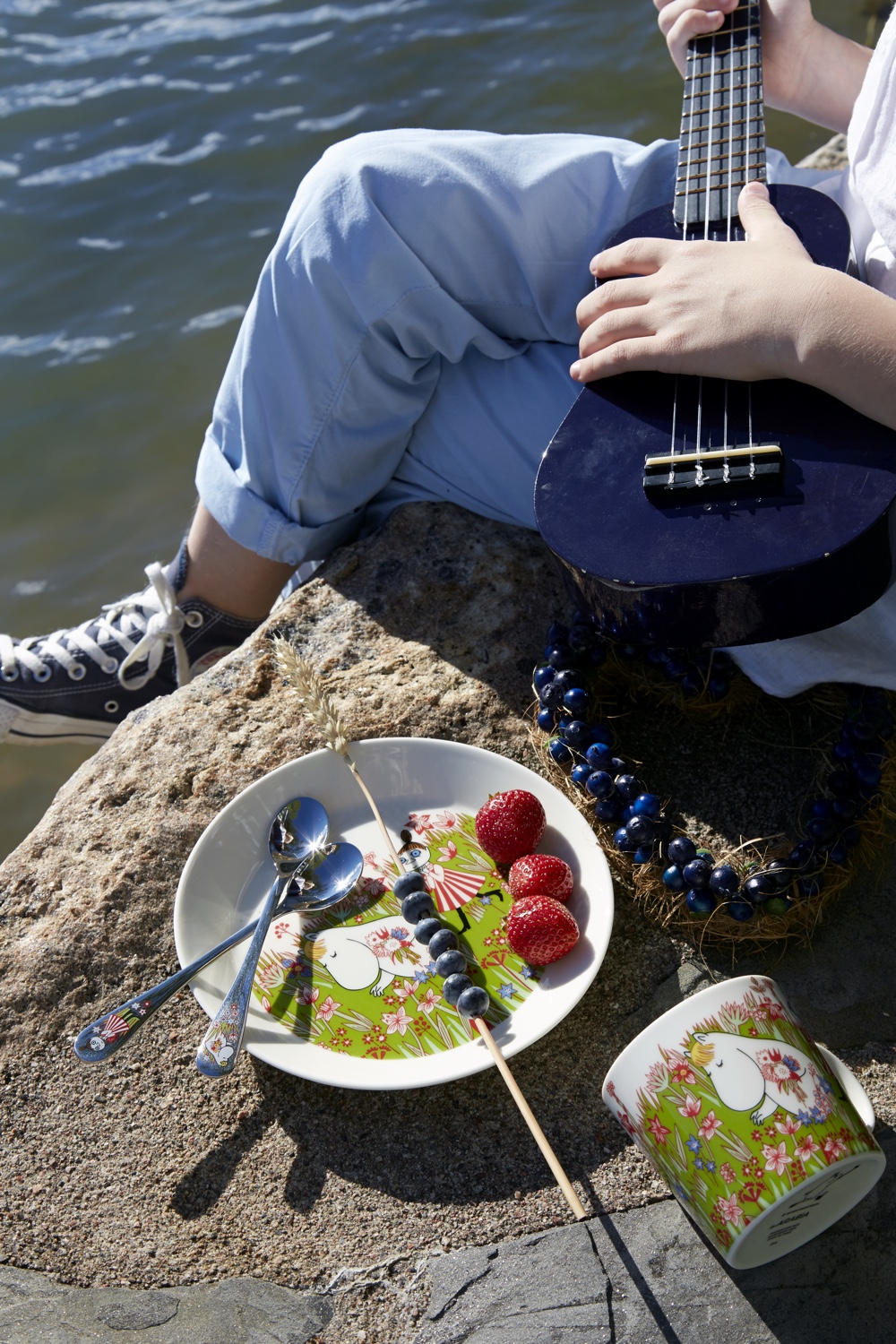 Kaari Collection
The Kaari collection by Ronan & Erwan Bouroullec for Finnish furniture company Artek is a light and airy ensemble comprising: tables, a desk, a wall console, a small round shelf and an assortment of wall-mounted shelves. Sleek, functional and minimal, the collection's pieces offer the perfect places on which to work and play.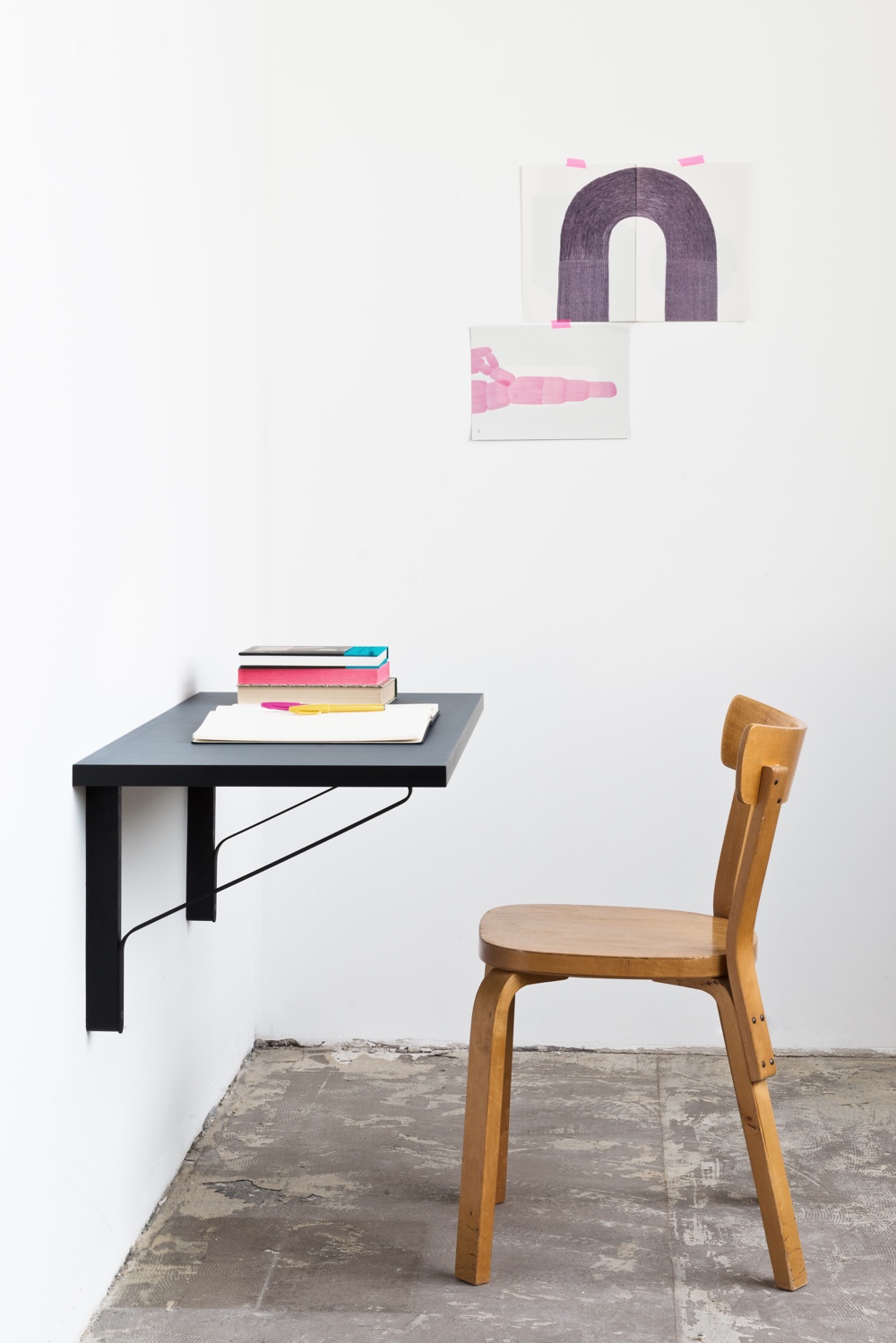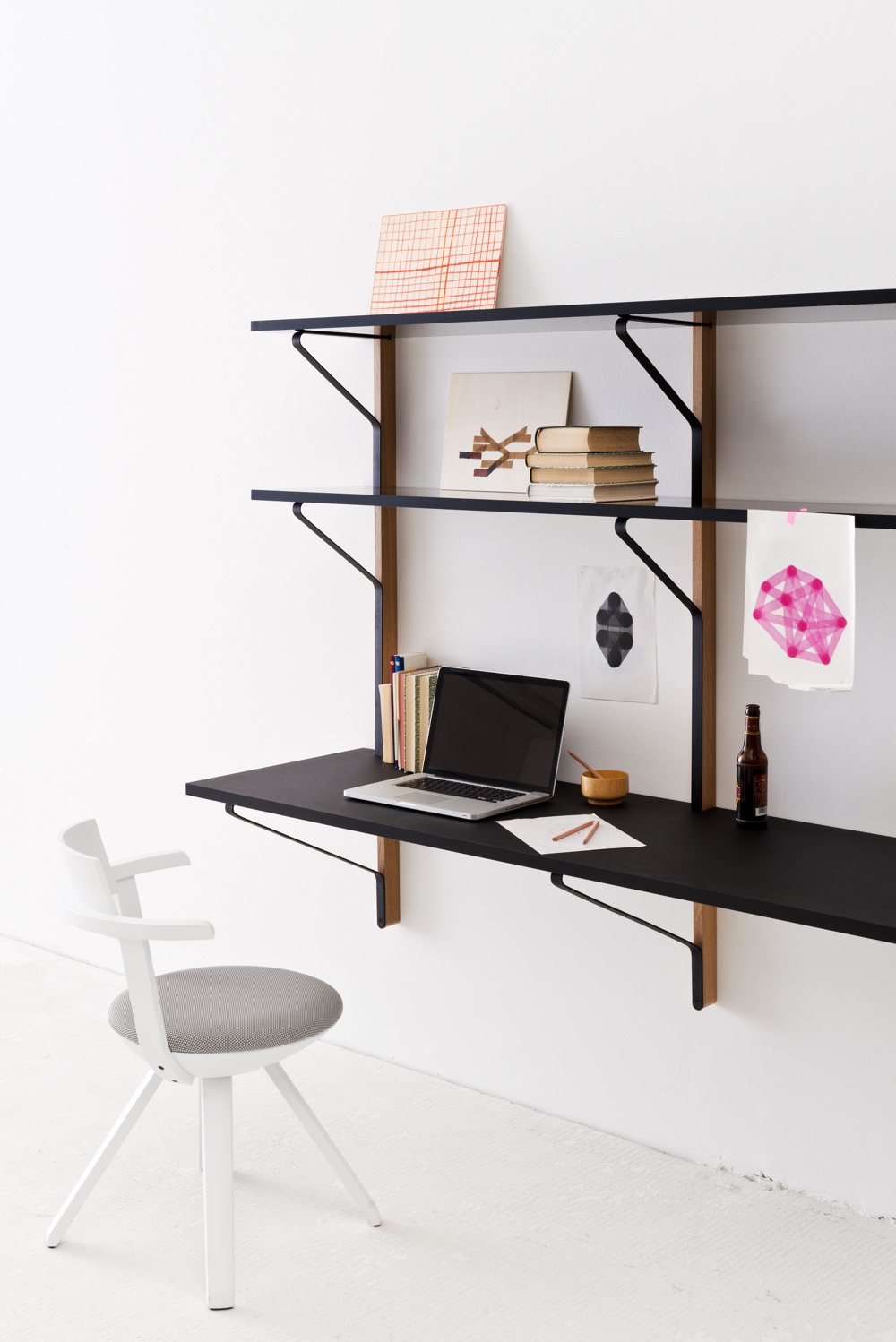 Woodlines Rugs
The Woodlines Rug Collection for Carl Hansen & Søn is a reflection of the iconic Danish brand's most fundamental material: wood. Designed by Danish multidisciplinary artist Naja Utzon Popov, each rug denotes the unique characteristics of wood and its familiar pattern.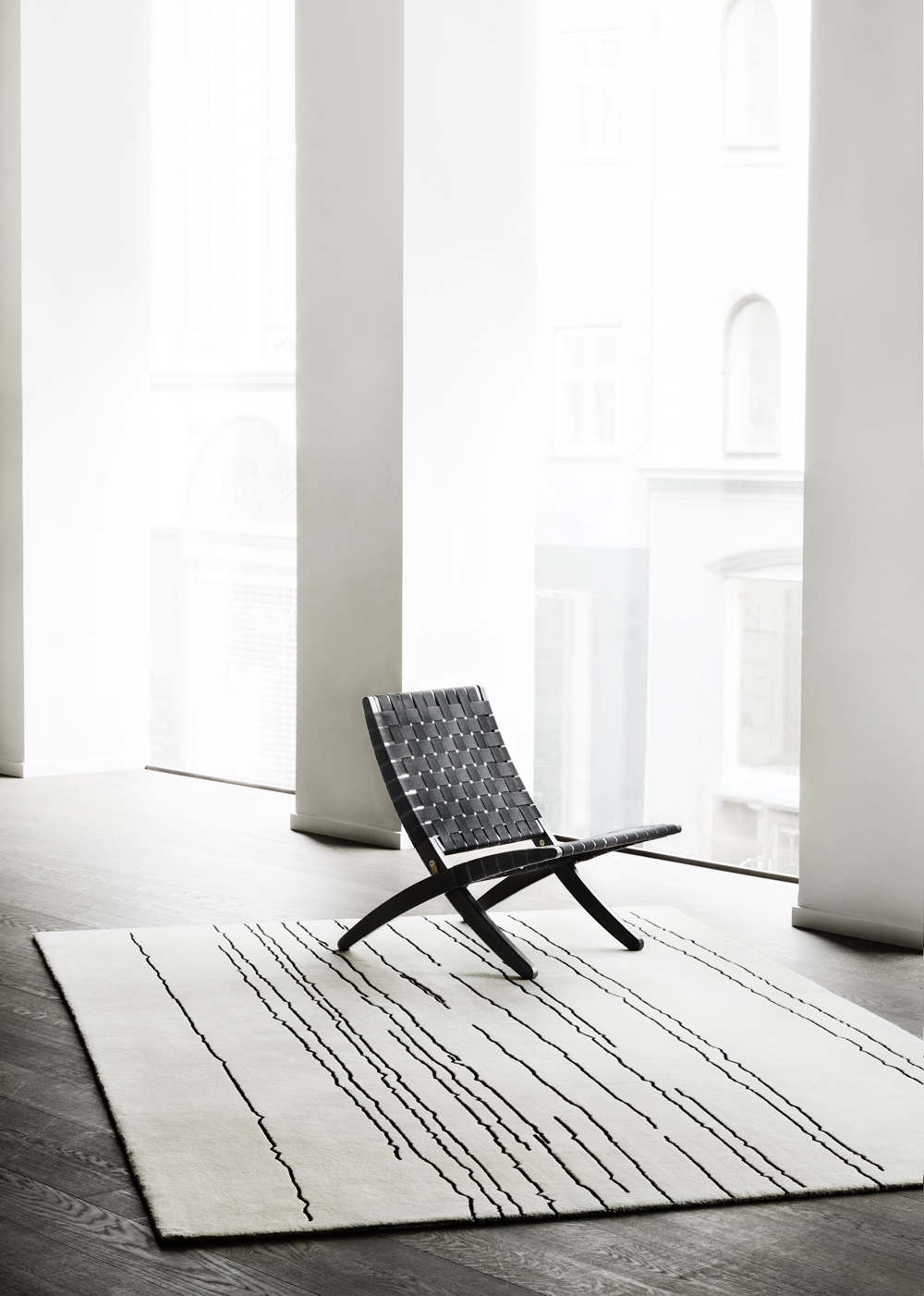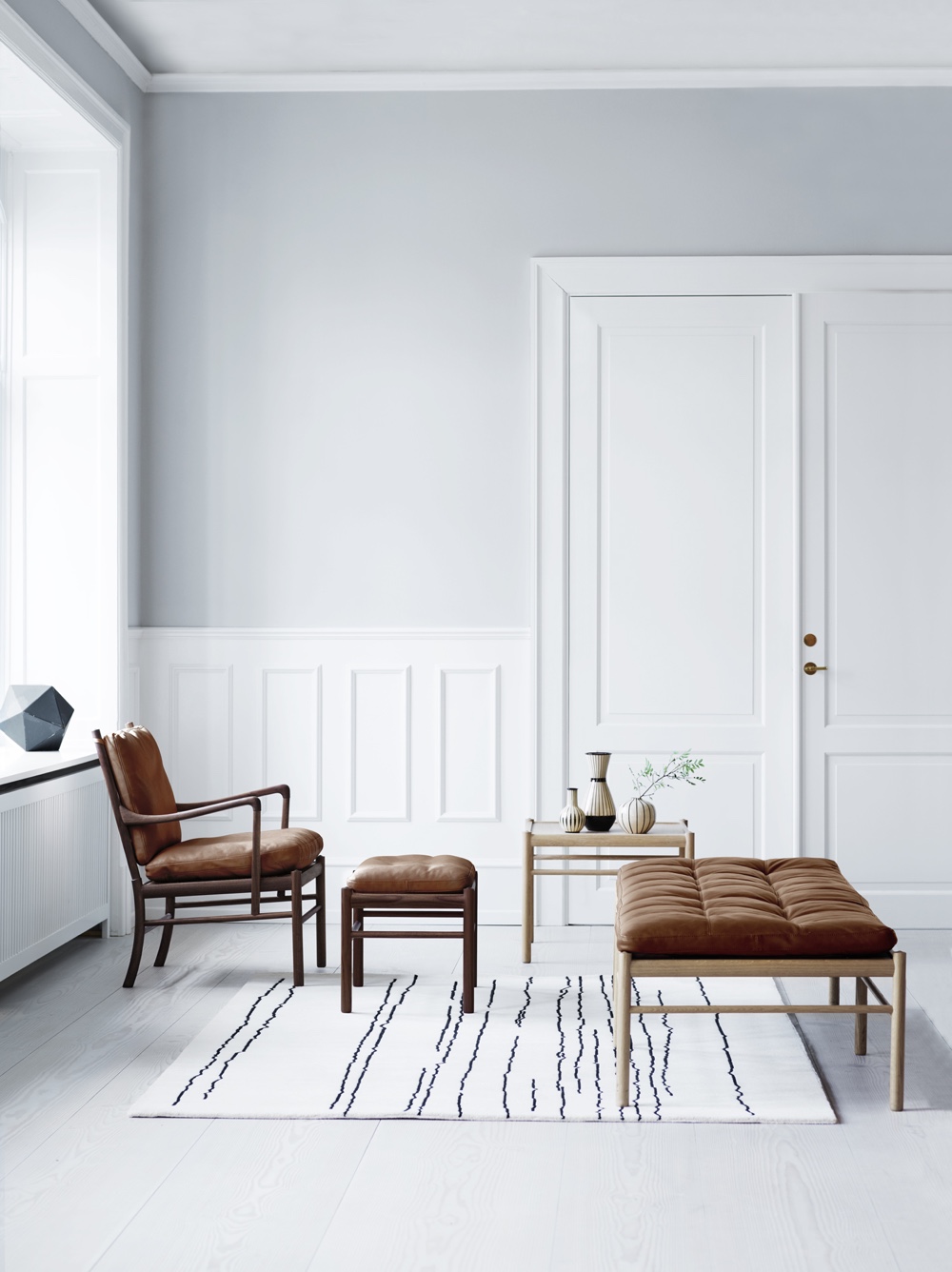 Wine Bag
Many run-of-the-mill wine bags are either outmoded or clearly unsightly. In a collaboration between Japanese designer Naota Fukasawa with ONAO, a Japanese washi papermaking company, the simple wine bag is elevated to a winsome contemporary state and presented with a pleasing aesthetic. The wine bag is made from Soft Natron paper, a mix of wood pulp and polyolefin that is both tear- and water-resistant. Smart and chic, the Fukasawa/ONAO wine bag will present your bottle of vino to perfection.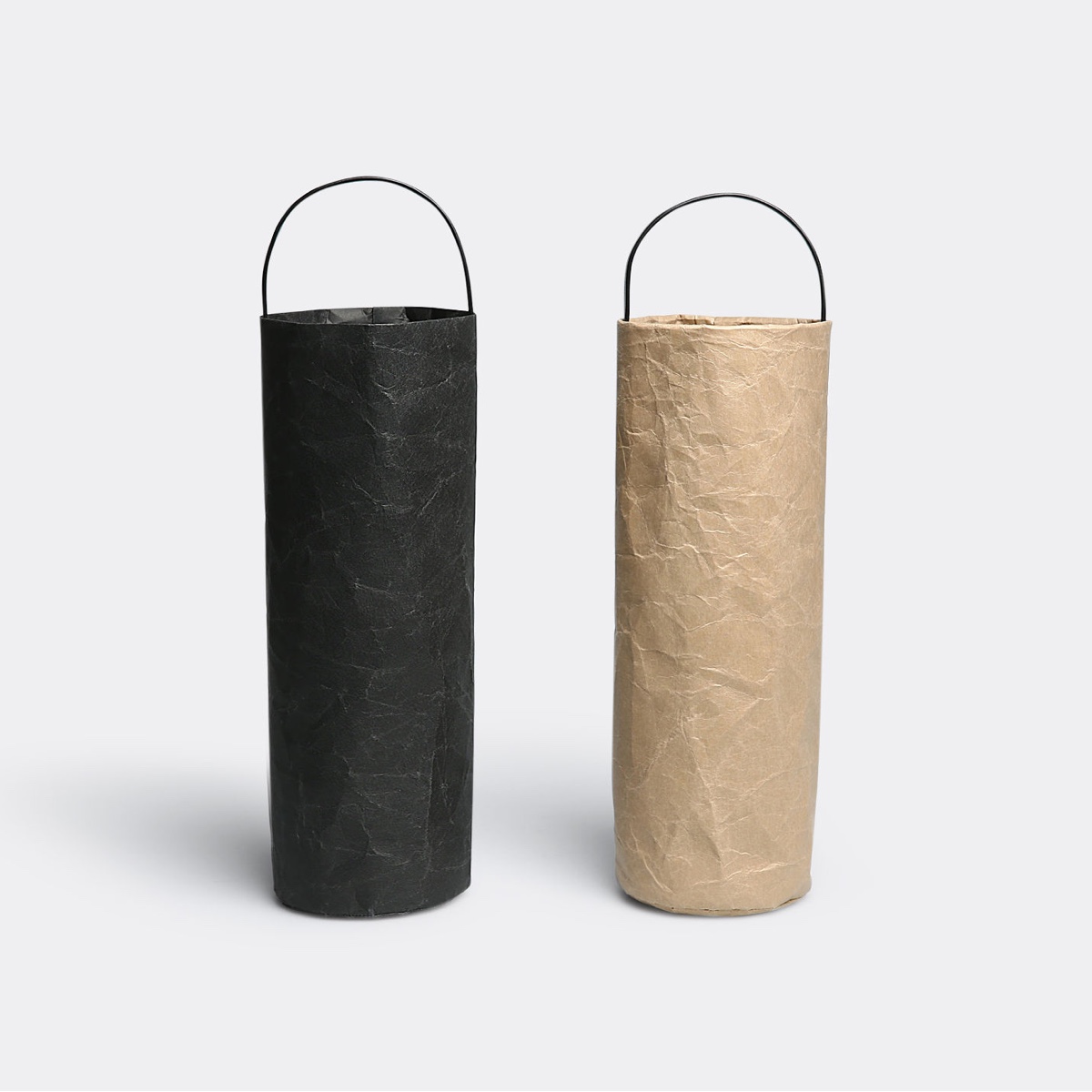 LED Carrie
The LED Carrie lamp was designed by Frederik Alexander Werner for Danish brand Menu. Charged via a handy USB cable, this portable light is the ideal companion for a warm summer evening.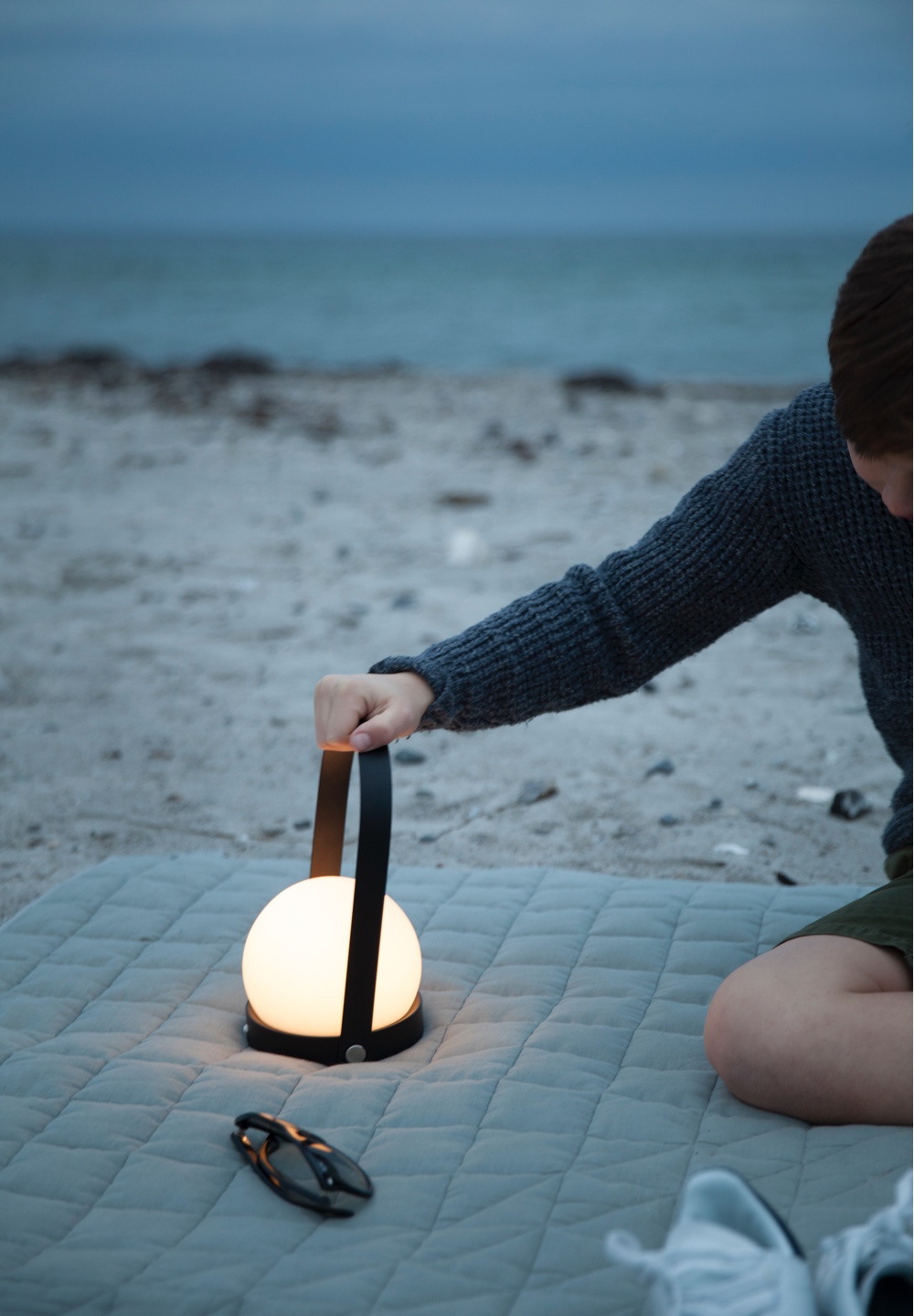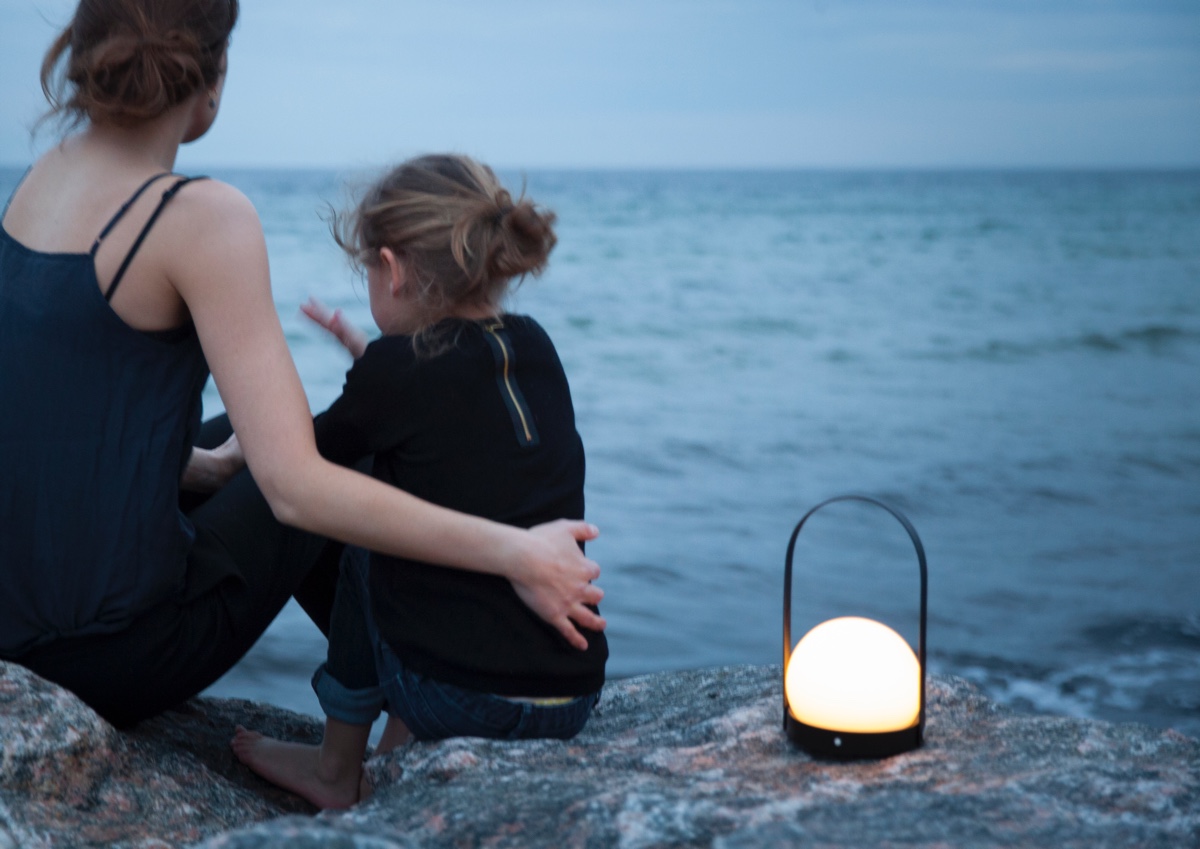 GAN Rugs
The home textile collections from Spanish brand GAN are a study in contemporary design, craft and ingenuity. Valuable handmade rugs are hand-knitted, knotted, loomed and tufted, and incorporate skilled craft techniques such as needle felt and embroidery. Indoors and outdoors, GAN's well-made rugs will provide easy comfort in the shade.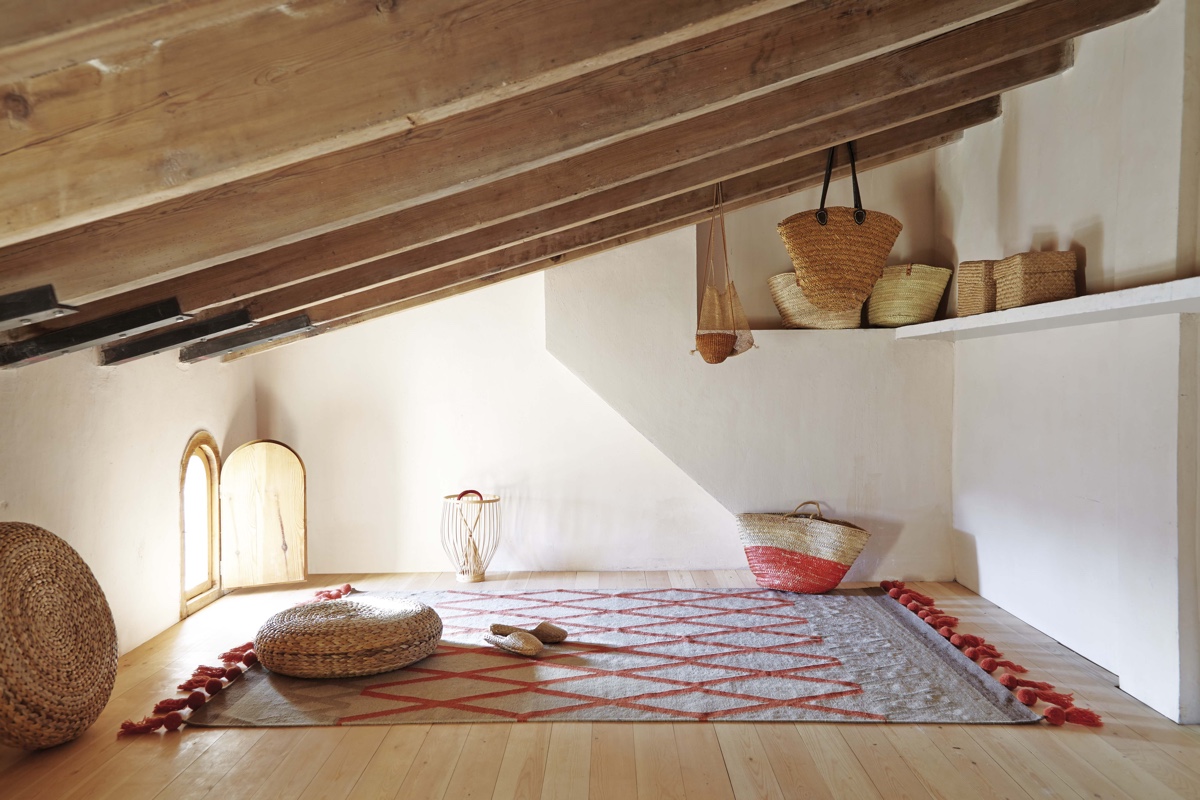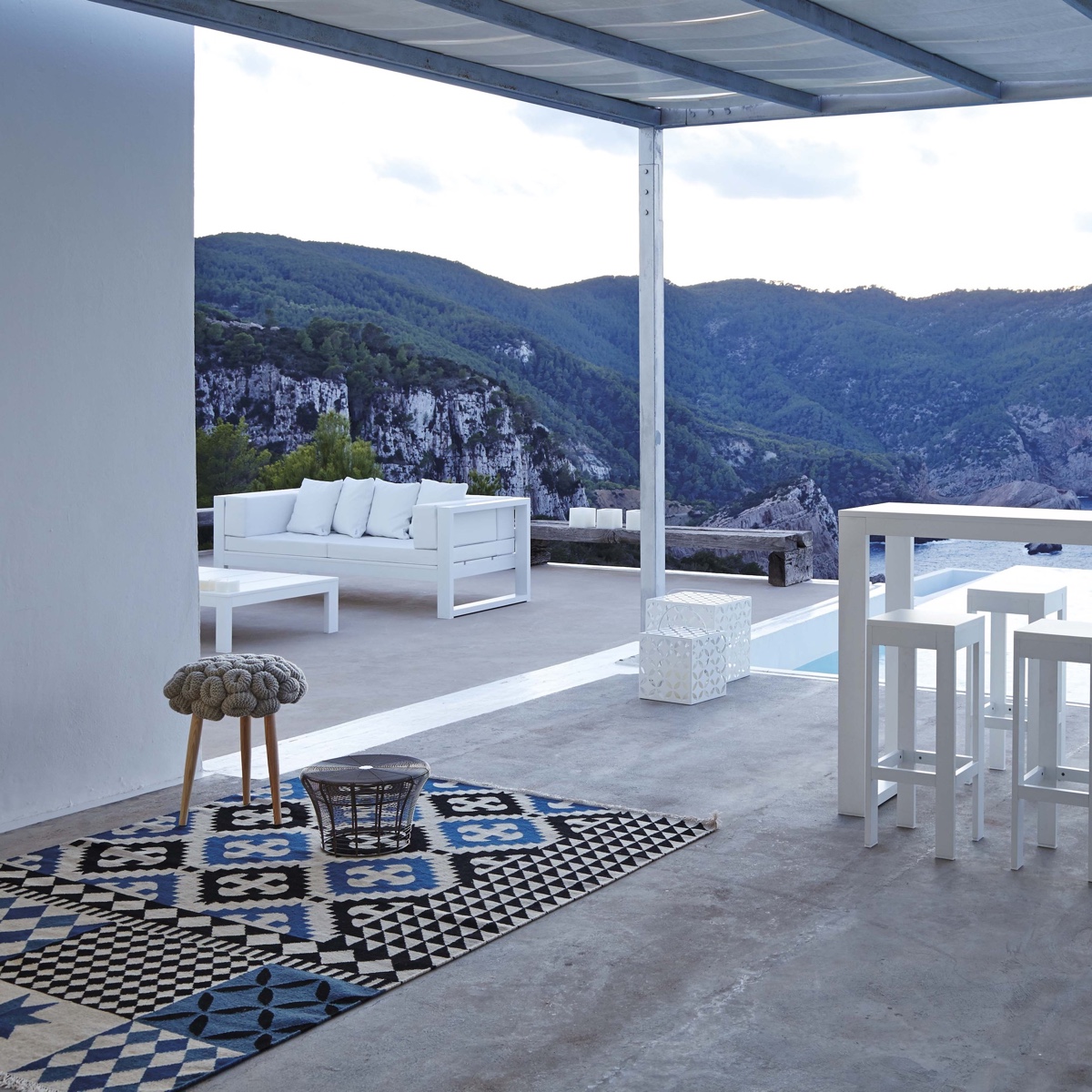 Platel
Platel was designed by Note Design Studio, the multidisciplinary Swedish studio, for Spanish manufacturer Punt. Aesthetic and functional, Platel offers an excellent means of maximising space and organising everyday stuff. It's a great way to tidy messy floors and enjoy a clutter-free summer.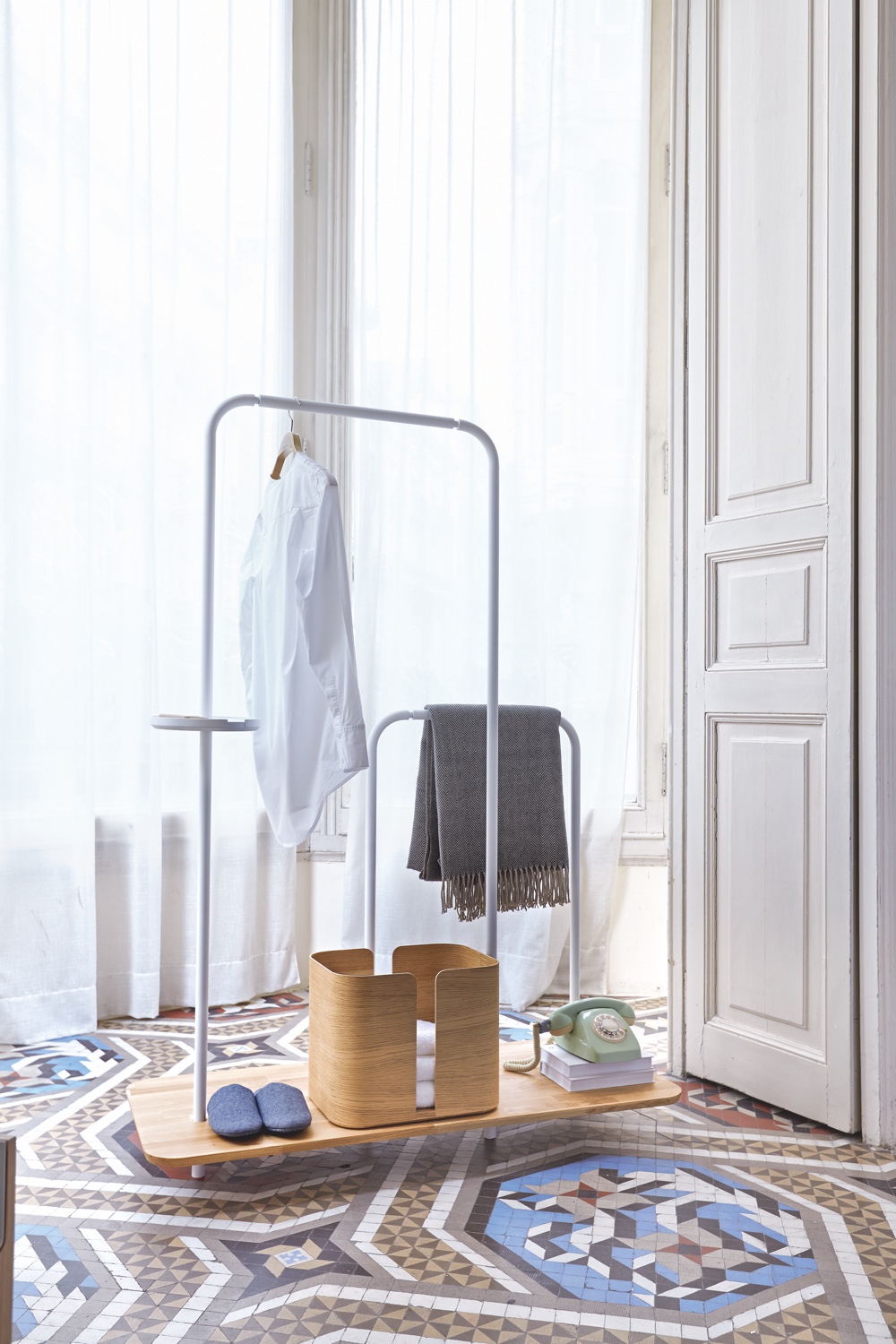 Dot™
The Dot™ by Arne Jacobsen for Fritz Hansen is a little stool brimming with character. Designed in 1954, Jacobsen created the four-legged stackable Dot™ stool while working on his Ant™ chair. This stool is an able helper, perfect for unexpected guests and anytime perching.