When it comes to living life outdoors, few brands capture the imagination as much as those highlighted below. Dedon, Gandia Blasco, Kettal and Tribù have each created their own particular poetic and poised open air worlds, with many covetable furniture pieces designed by the biggest design names. Enjoy basking in the summer sun.
Dedon
With lofty ideals and aspirations, Dedon was established in 1990 by Bobby Dekeyser (a Belgian-German entrepreneur and one-time soccer goalie). Today, Dedon's influence on the outdoor furniture market is obvious, its collections designed with panache and authority. The brand's vision of the outdoor environment is one that places exterior design on a par with interior design. Dedon's collections combine luxury, functionality and quality, creating an ideal place to revel in the summer sun.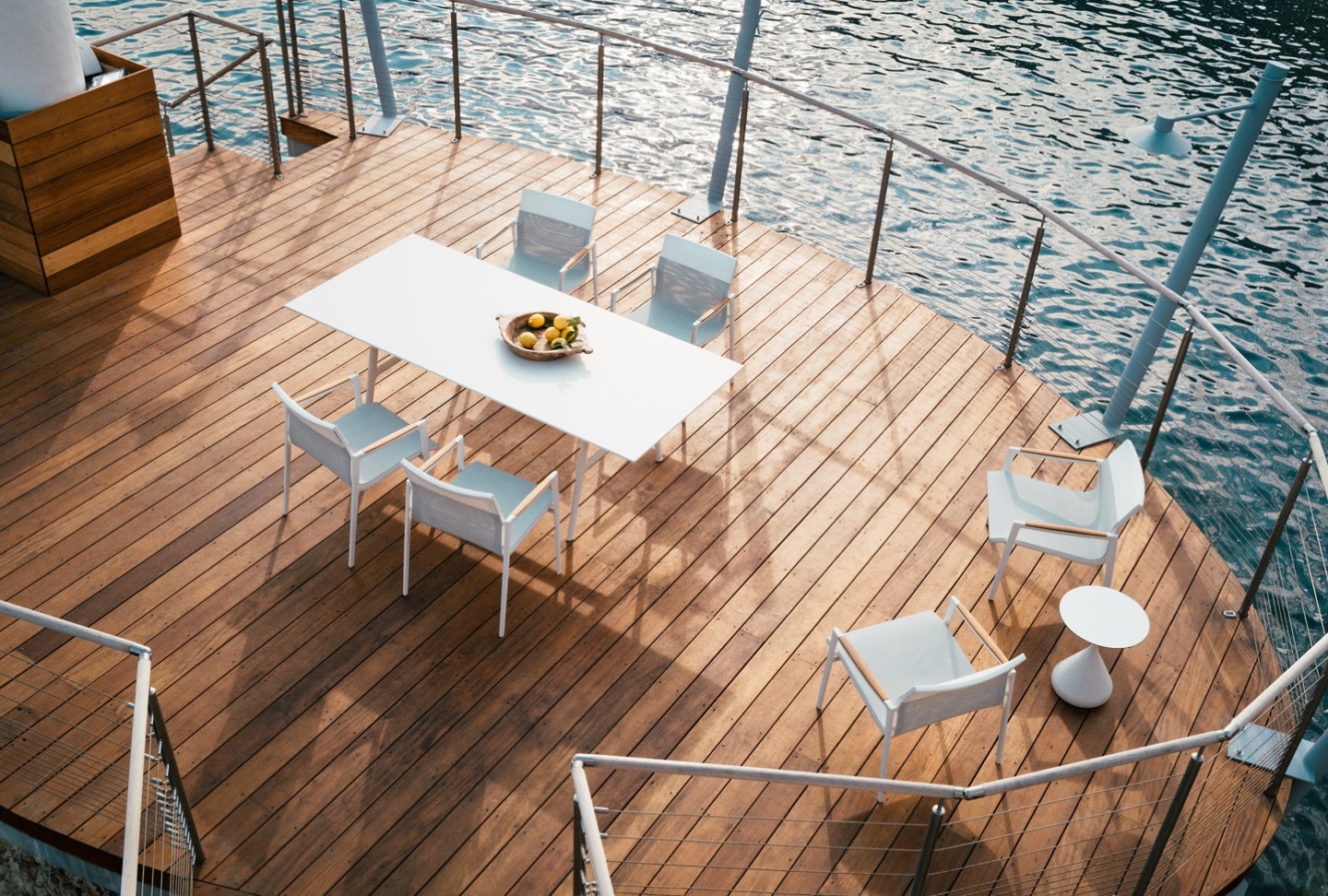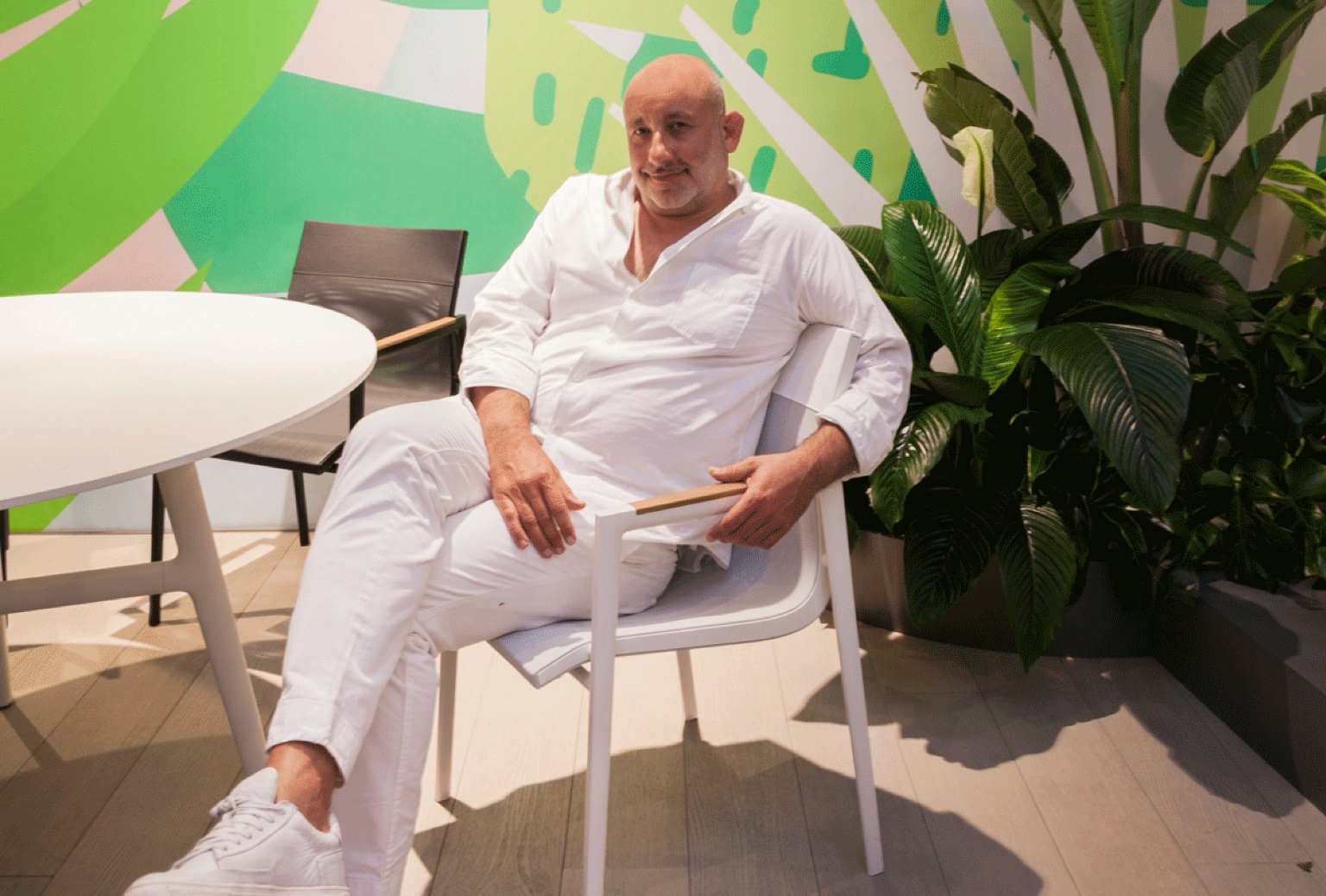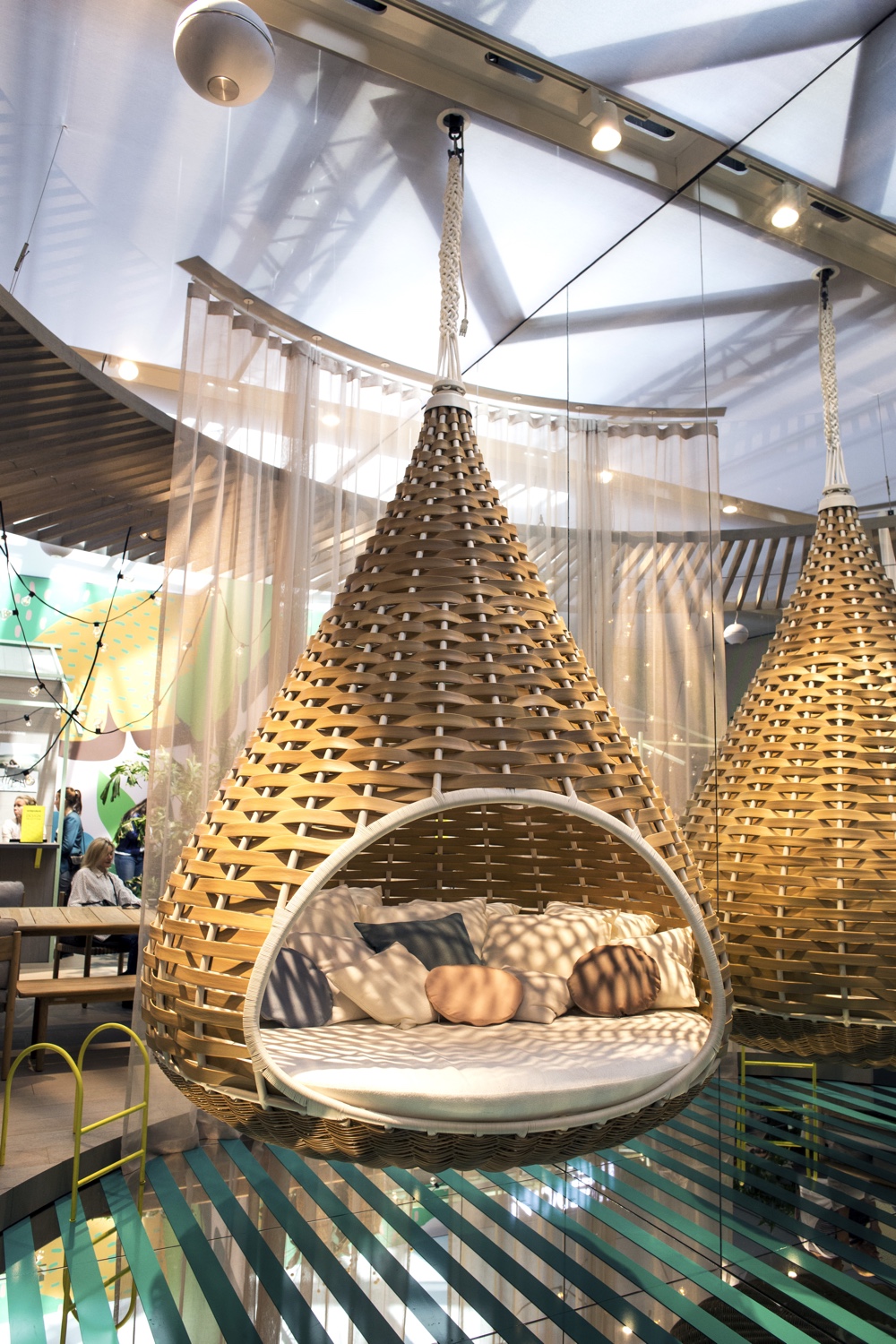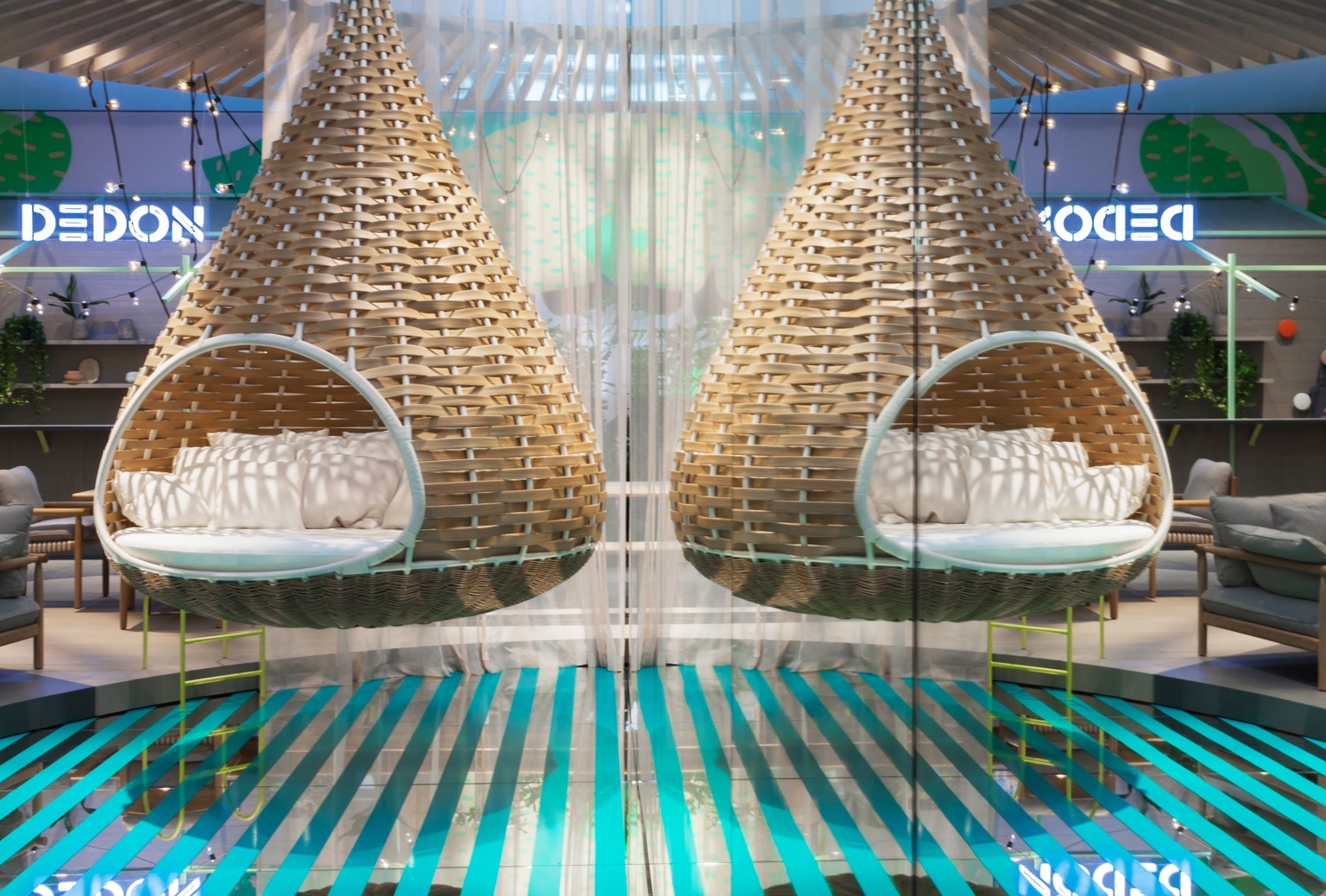 Gandia Blasco
The Elysian-like designs from Valencia-born Gandia Blasco express the serenity of an azure sky, the warmth of the Mediterranean sun and the calmness of still blue waters. A purveyor of superior, modern outdoor furniture, Gandia Blasco has thrived under the directorship and vision of José Gandía-Blasco.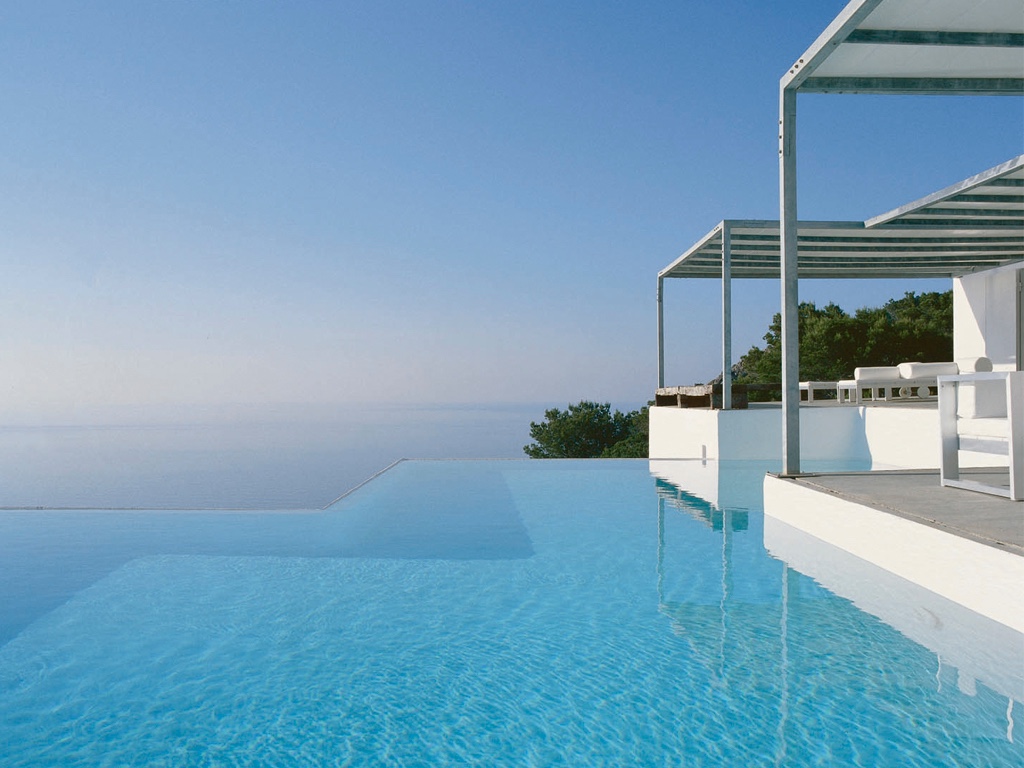 The new 'Blau' collection from Gandia Blasco was designed by Valencia-based Fran Silvestre. This smart and open-ended system is made up of chairs, sofas, tables and artistically illuminated 'trees'.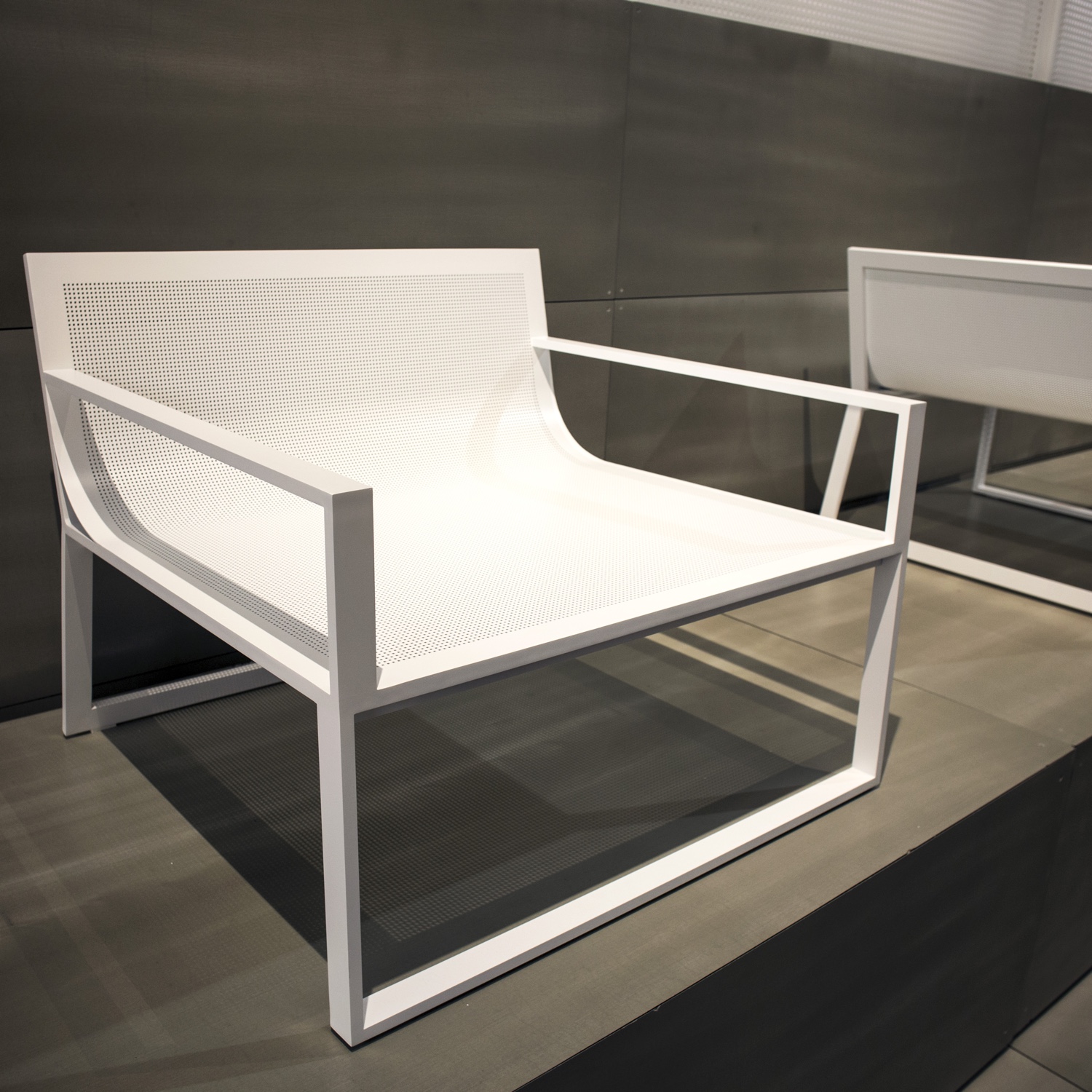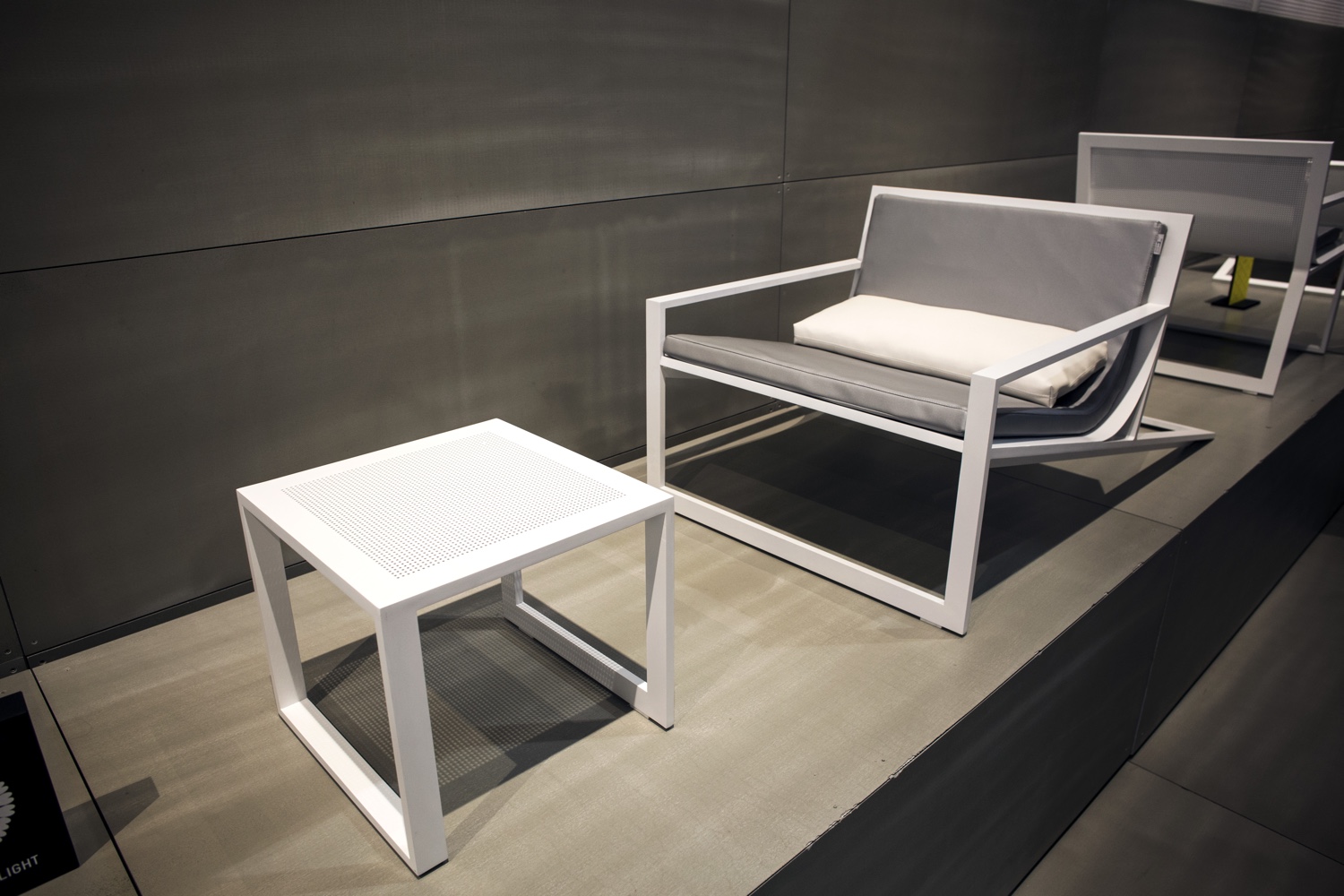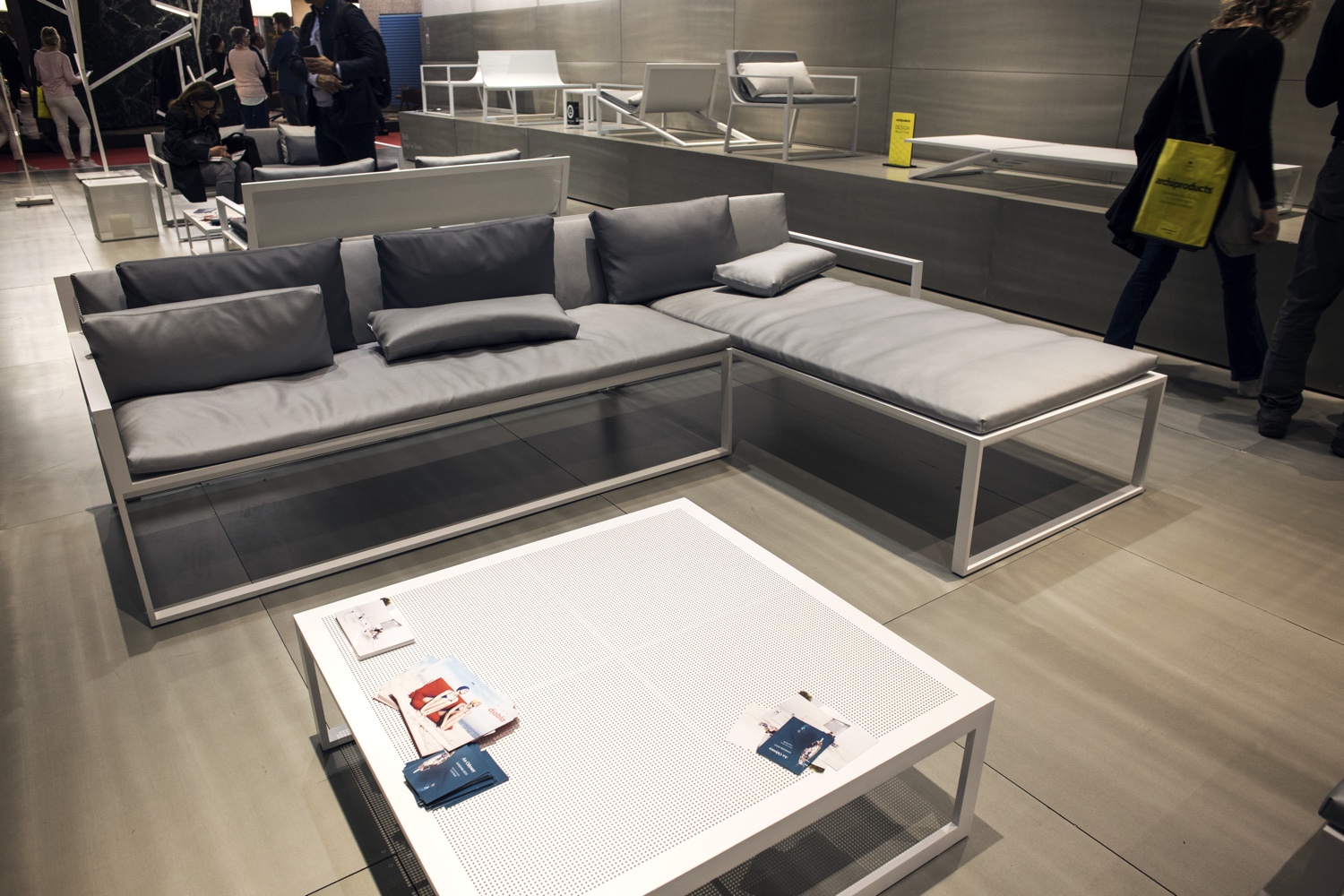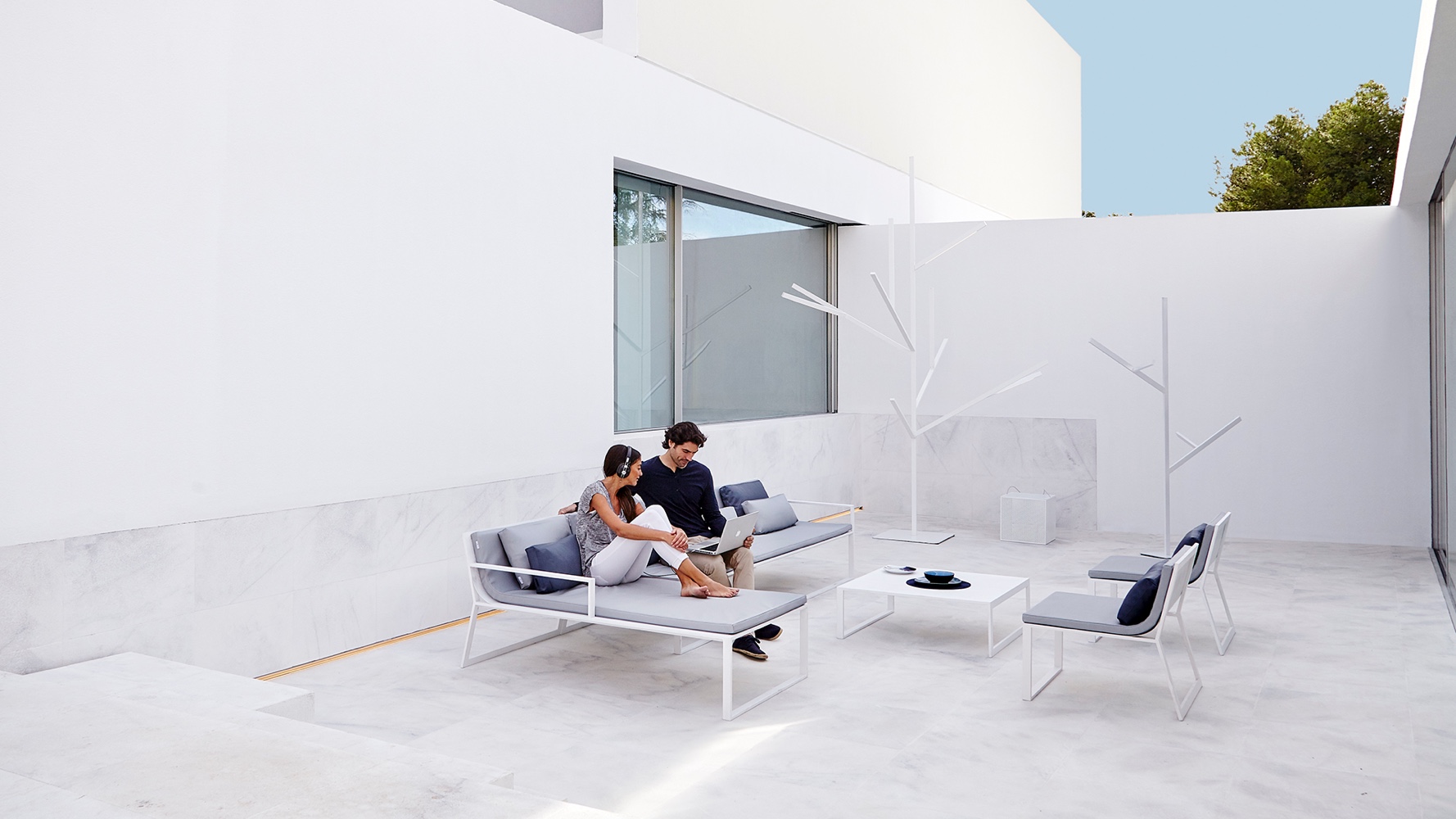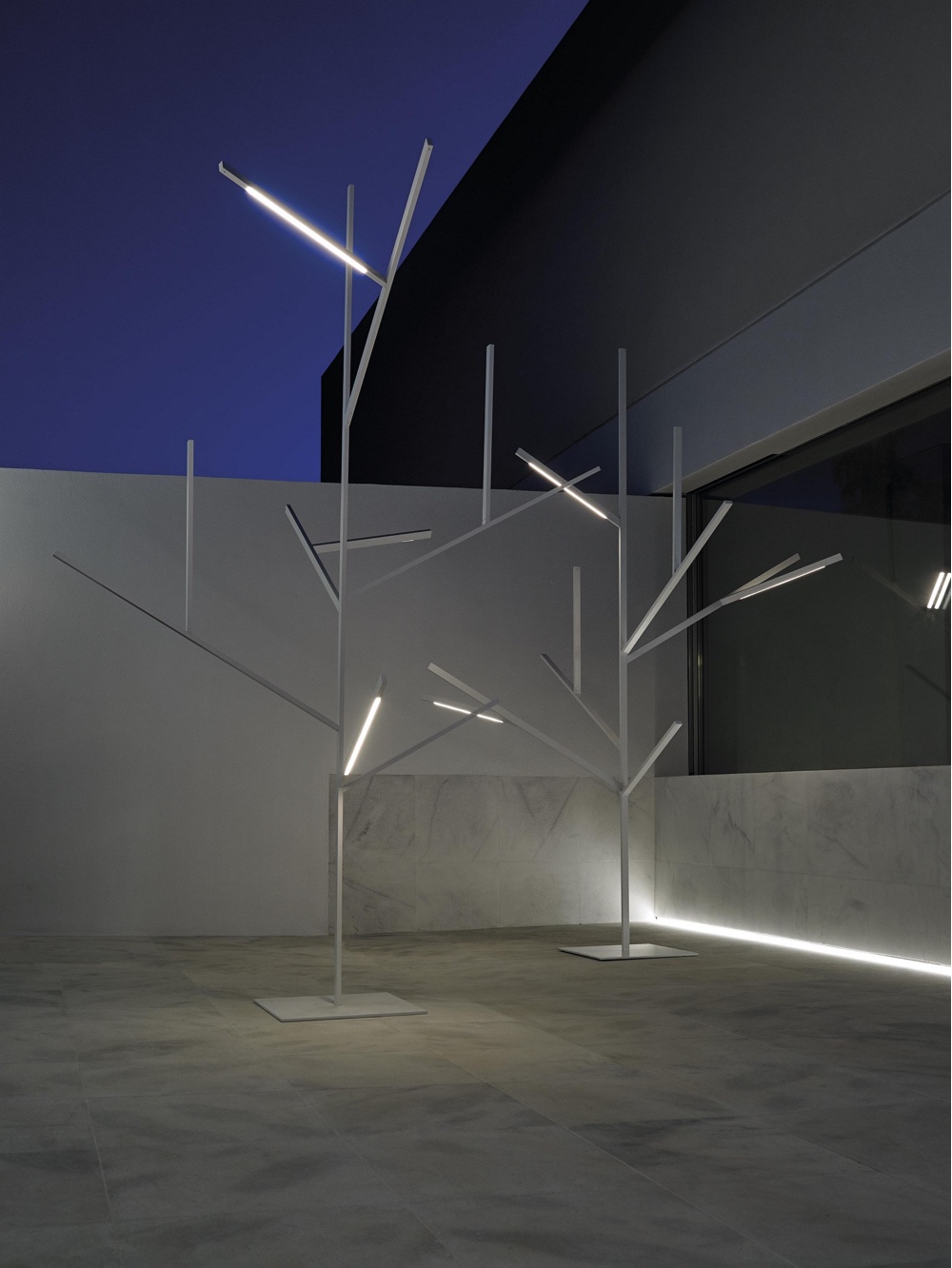 Kettal
Established in 1964, Kettal designs, develops and manufactures outdoor furniture, with an emphasis on innovation, creativity, functionality and expression. Headquartered in Barcelona, every one of Kettal's products are made in its factory in a small coastal town near the Catalan capital.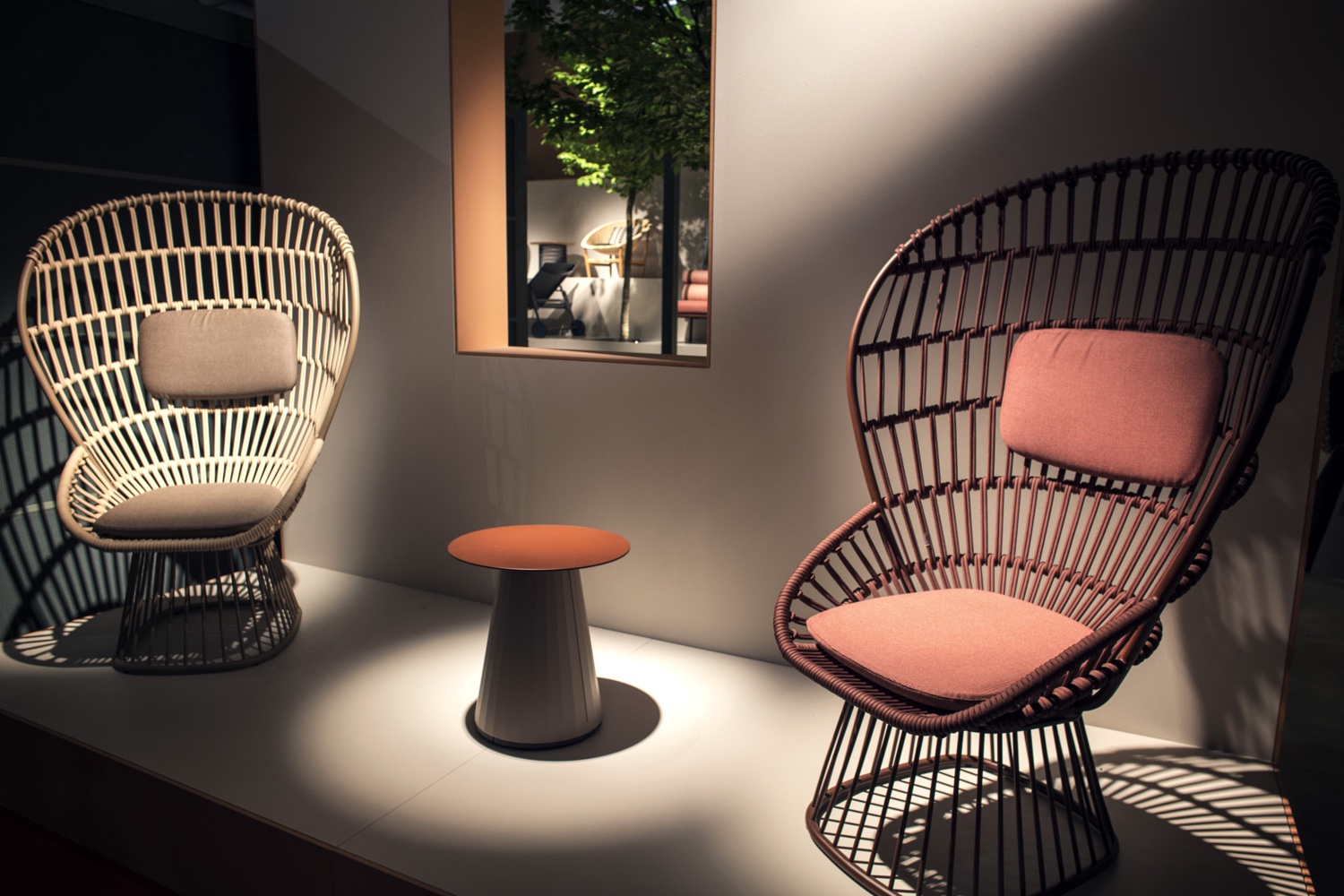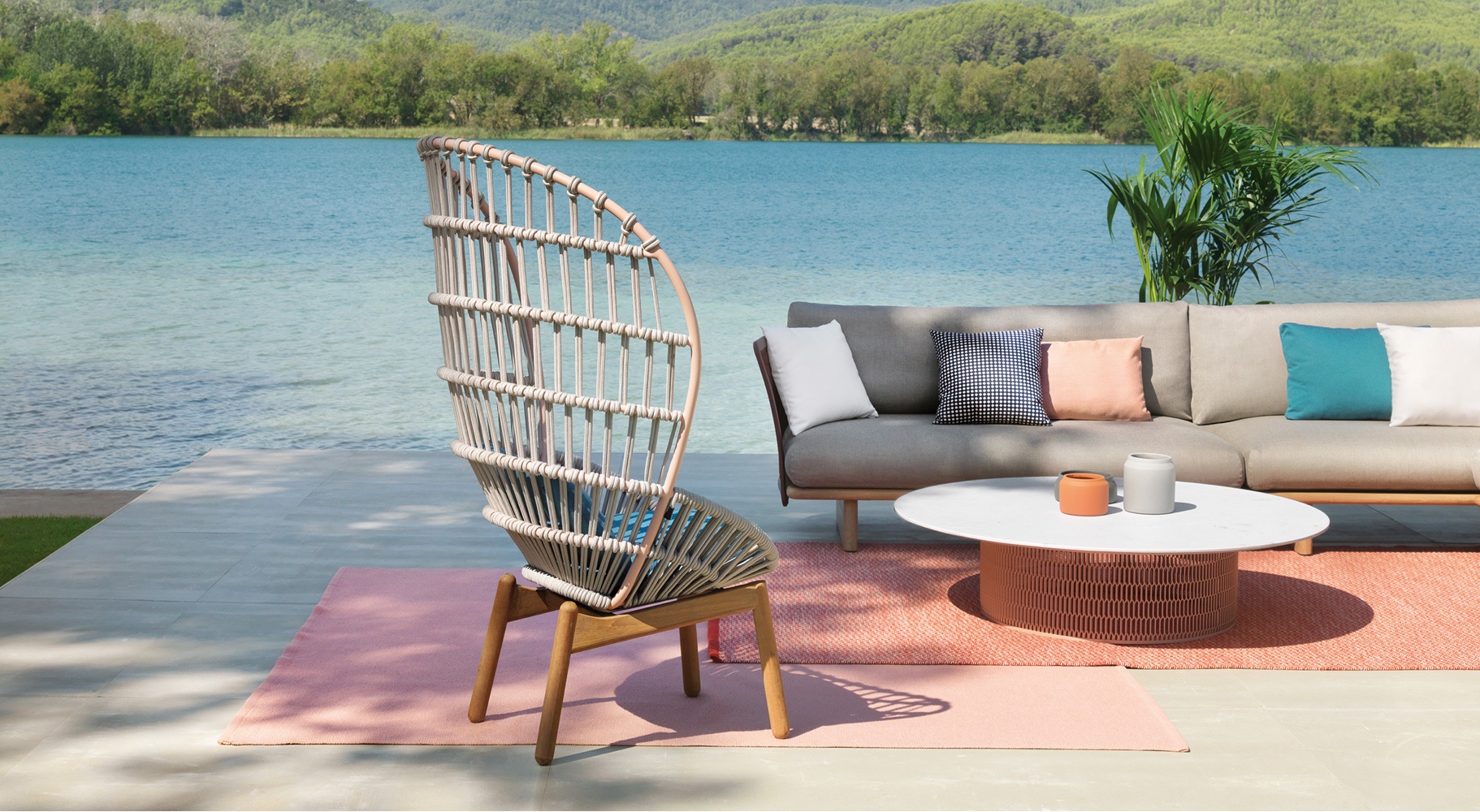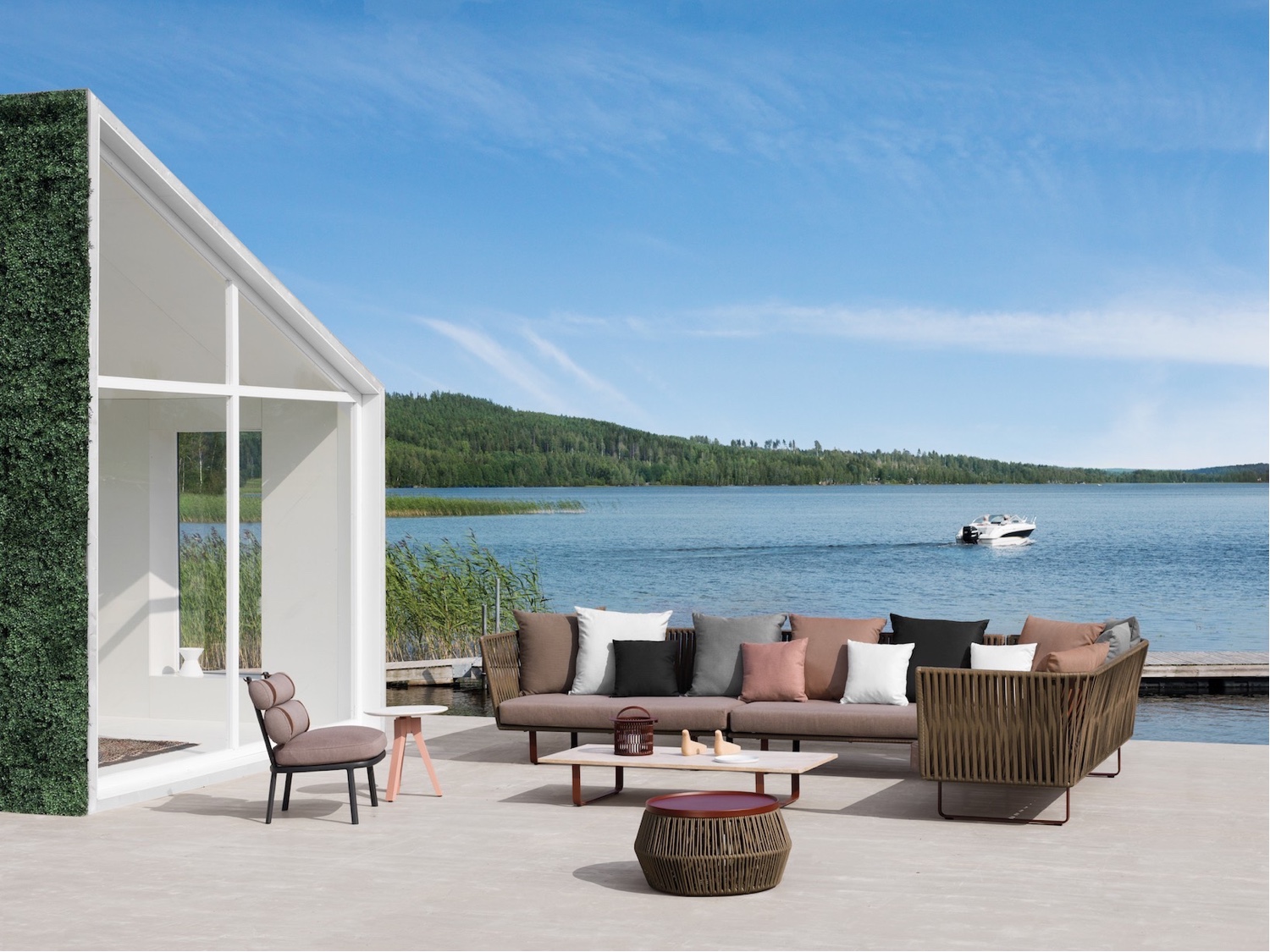 Tribù
Tribù is a Belgian family-owned design house whose philosophy is one that centres around 'living the good life outside'. Working with a roster of international designers, Tribù strives to deliver passion, quality and a timeless aesthetic through every one of its modern outdoor products.