On bright summer days, just taking time to appreciate life in the open air is an honest-to-goodness pleasure. When enjoying life outdoors, simple acts can become special moments. The following is a carefully considered edit of design ideas to complement time spent in the summer sun.
Coffee Service
On sunny terraces, courtyards, patios and balconies across the world, the easy-going ritual of brewing and drinking filtered coffee is a much enjoyed pleasure. With countless coffee vessels on offer, finding one that stands out is an arduous task.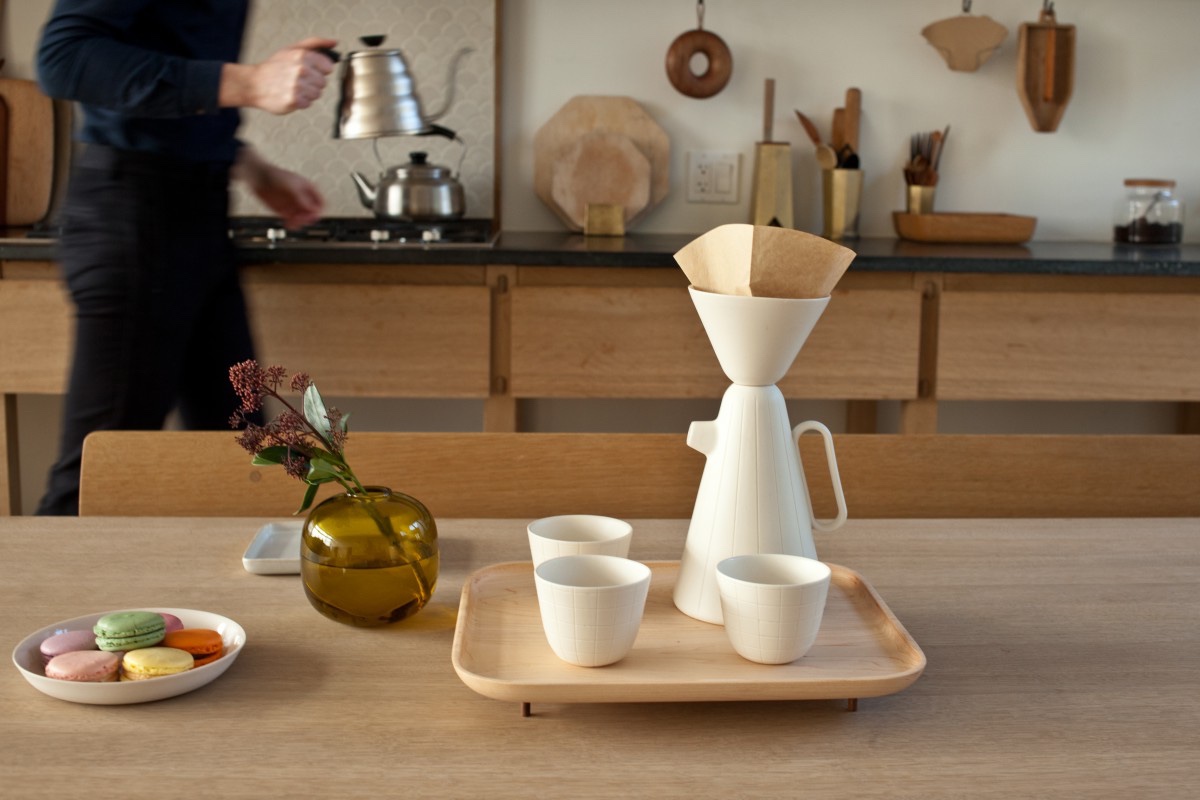 Sucabaruca is an attractive and functional coffee service that comprises a handsome ceramic coffee pot, cups and dripper. The set is accompanied by a Canadian maple wood tray or Carrara marble tray. Designed by Stockholm- and Venice-based Nichetto Studio in collaboration with Russian designer Lera Moiseeva, Sucabaruca is part of a collection for Mjölk, the fine Toronto-based lifestyle shop and gallery. With certainty, the Sucabaruca coffee service will make a pleasing addition to any summer table.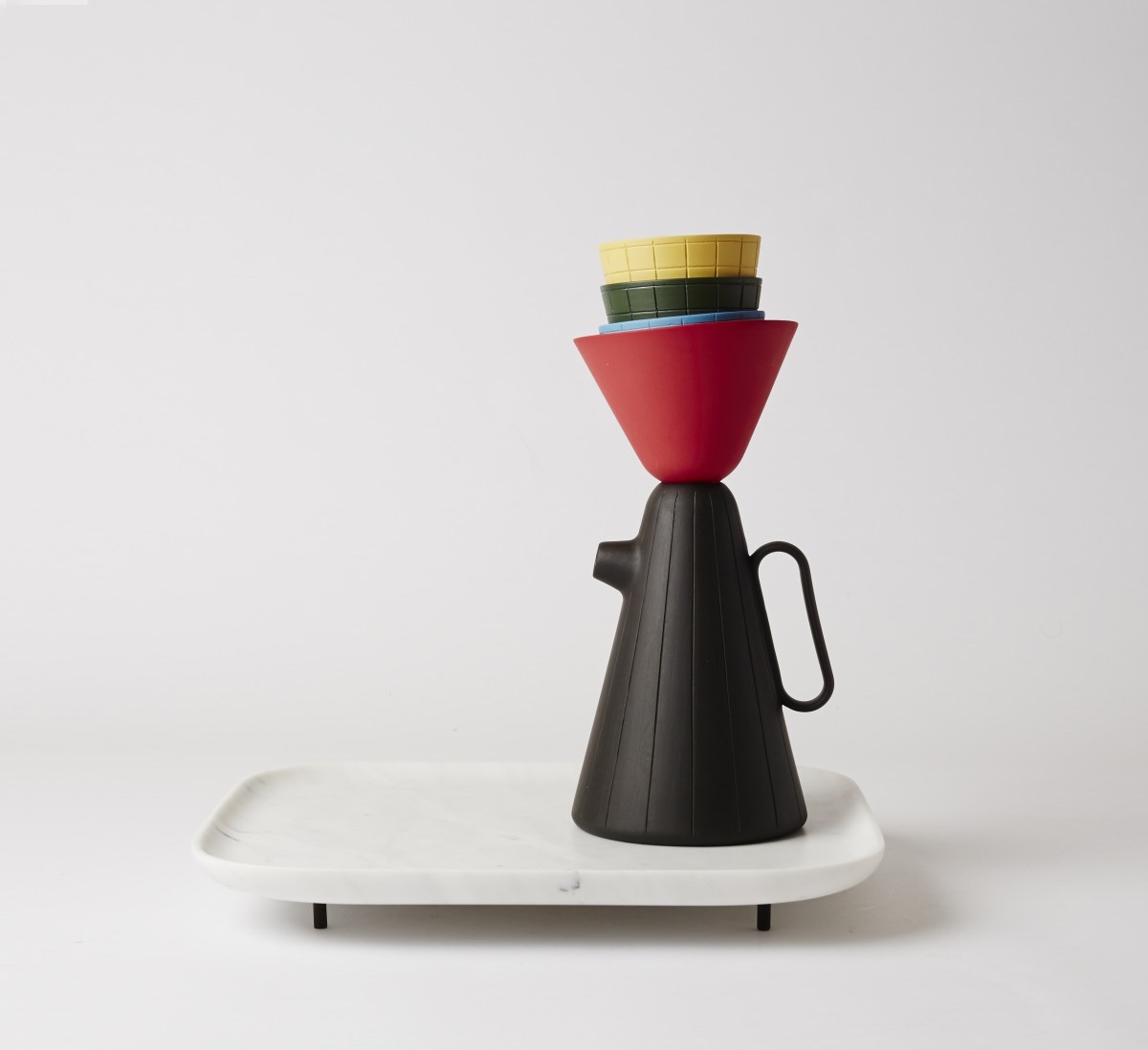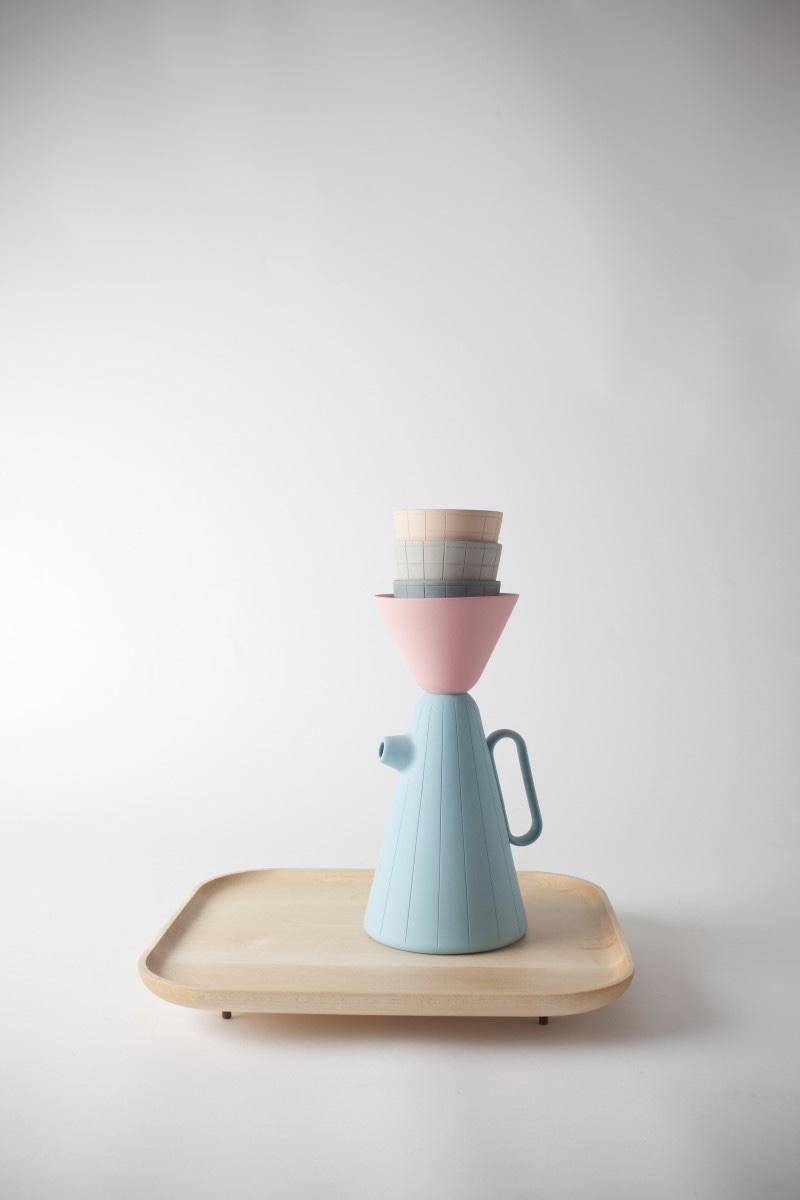 Photography by Mjölk, Blaise Misiek via Nichetto Studio.
Mini Table
Part table, part tray, convey drinks and canapés in a fashionable manner with the Vipp mini table. And once the sun fades, simply fold flat and store away.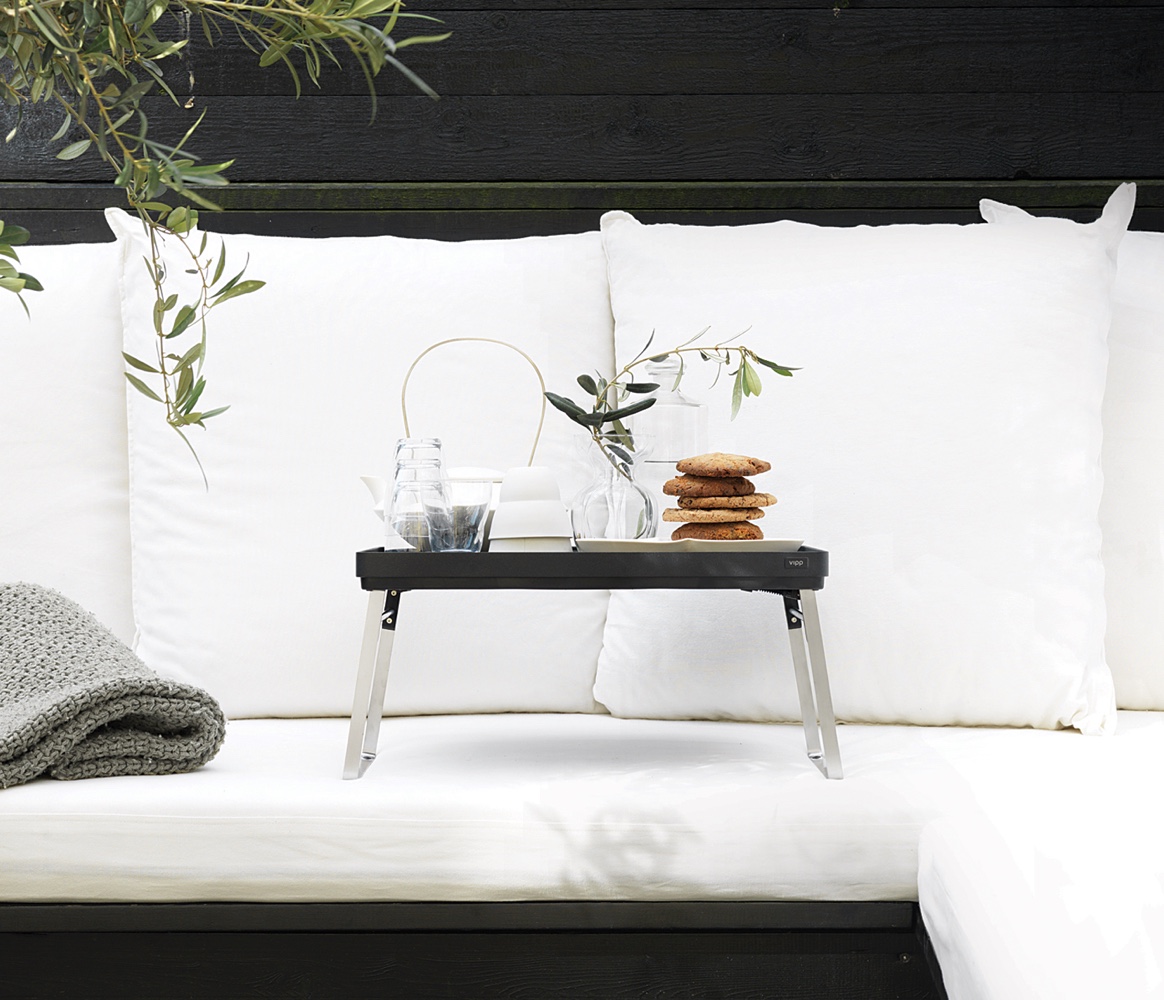 Chaise Longue
When it comes to lazing in the sun, Spanish company GANDIABLASCO, with its impressive choice of high-end chaise longues, has cornered the market in reclining with style. The brand's new DNA Chill Bed was designed by José A. Gandía-Blasco. What better place to repose on a sultry summer's day.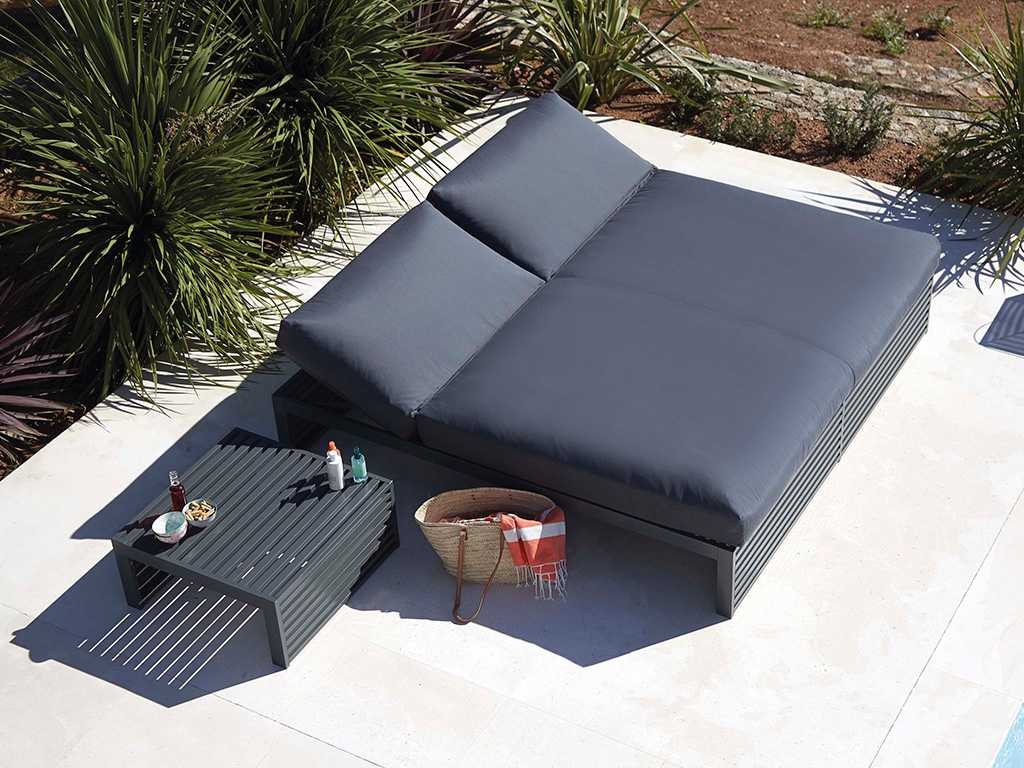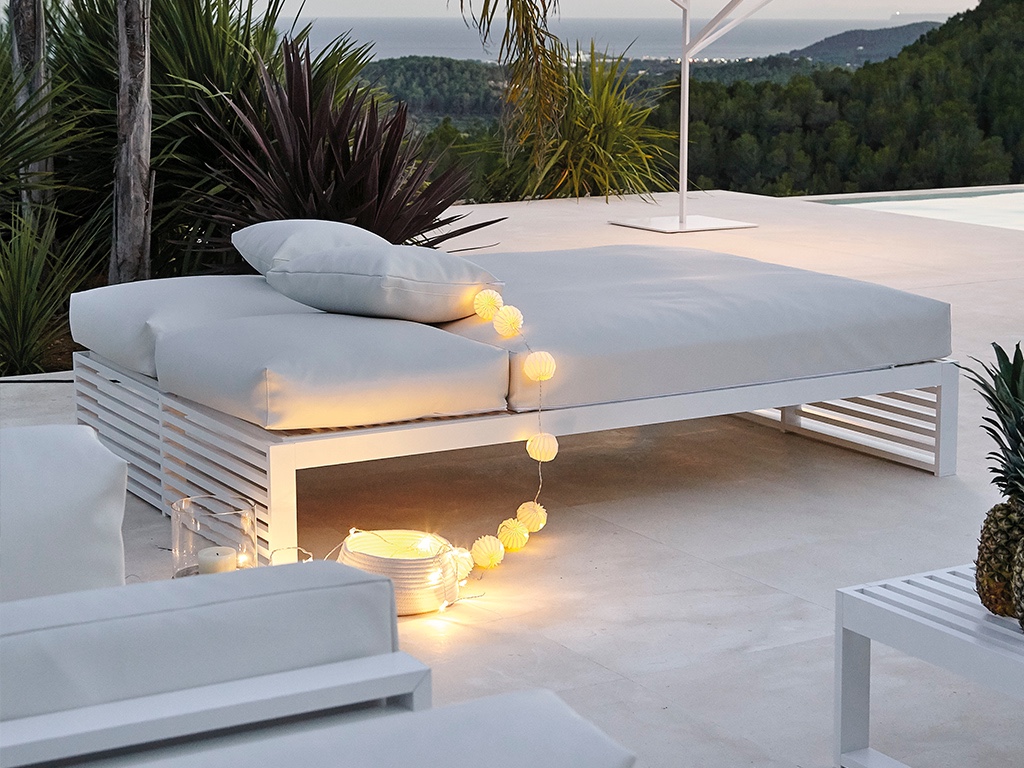 Images © Gandia Blasco.
Ambient Light
Halo is a remarkable oil lamp that draws inspiration from Stockholm as "a city of candlelight". Designed by Nichetto Studio for esteemed Italian glass manufacturer Nason Moratti, Halo is made using hand-blown Murano glass. Decorative and functional, Halo is a shining example of Italy's celebrated craft heritage.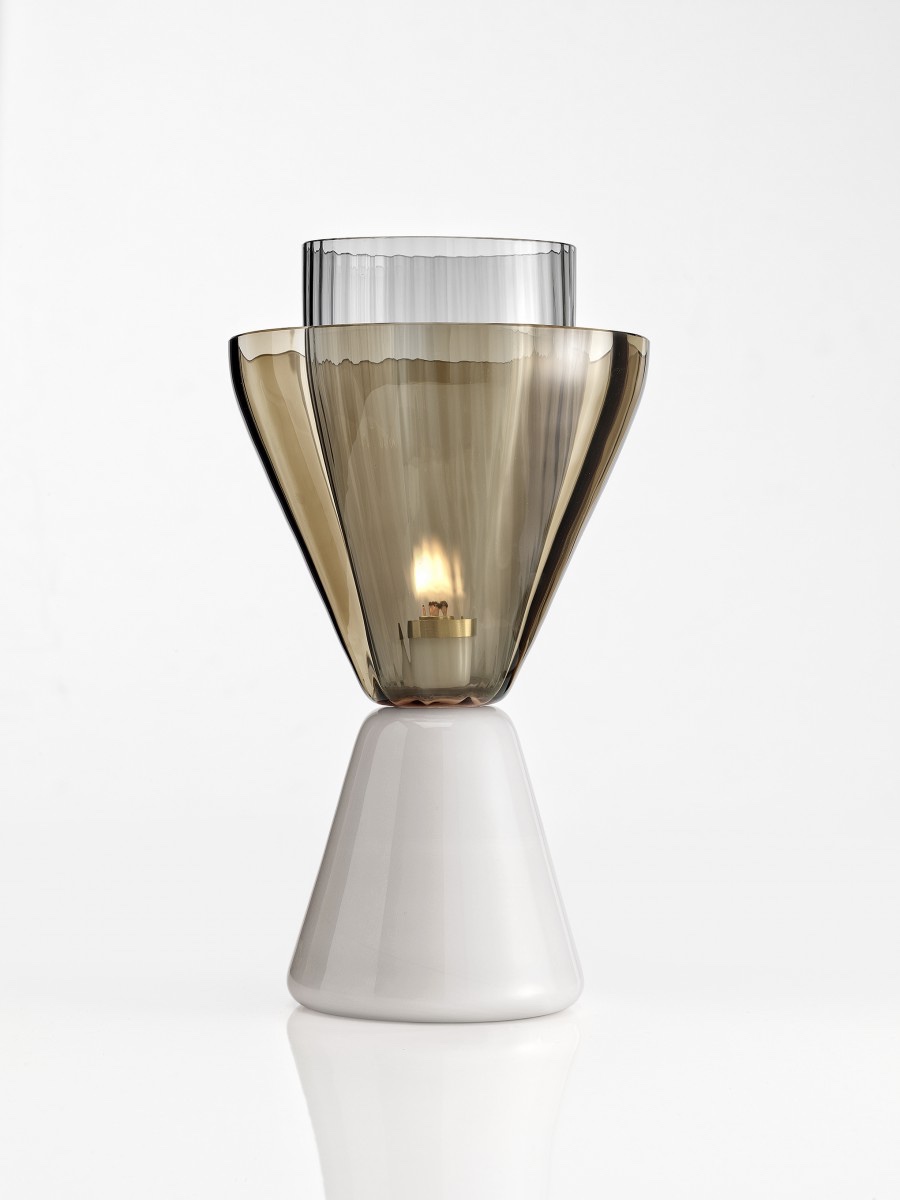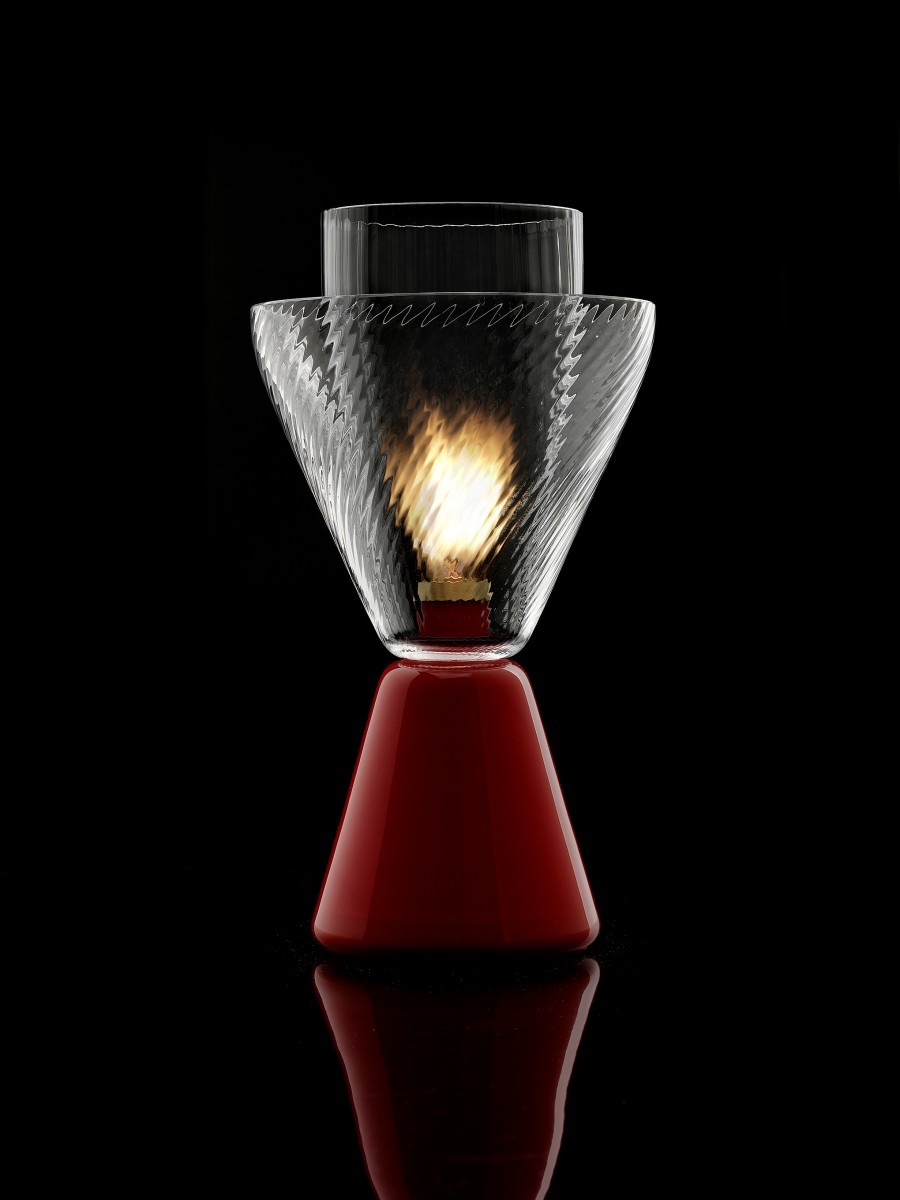 Photography by Studio Pointer via Nichetto Studio.
Tableware
Arabia is a venerable Finnish tableware brand that was established in 1873. Highly regarded across Finland and beyond, Arabia is a trailblazer of ceramics that tell a story of Finland's heritage. Its products are long-lasting, aesthetically pleasing and useful, with many patterns that are certain to make you smile.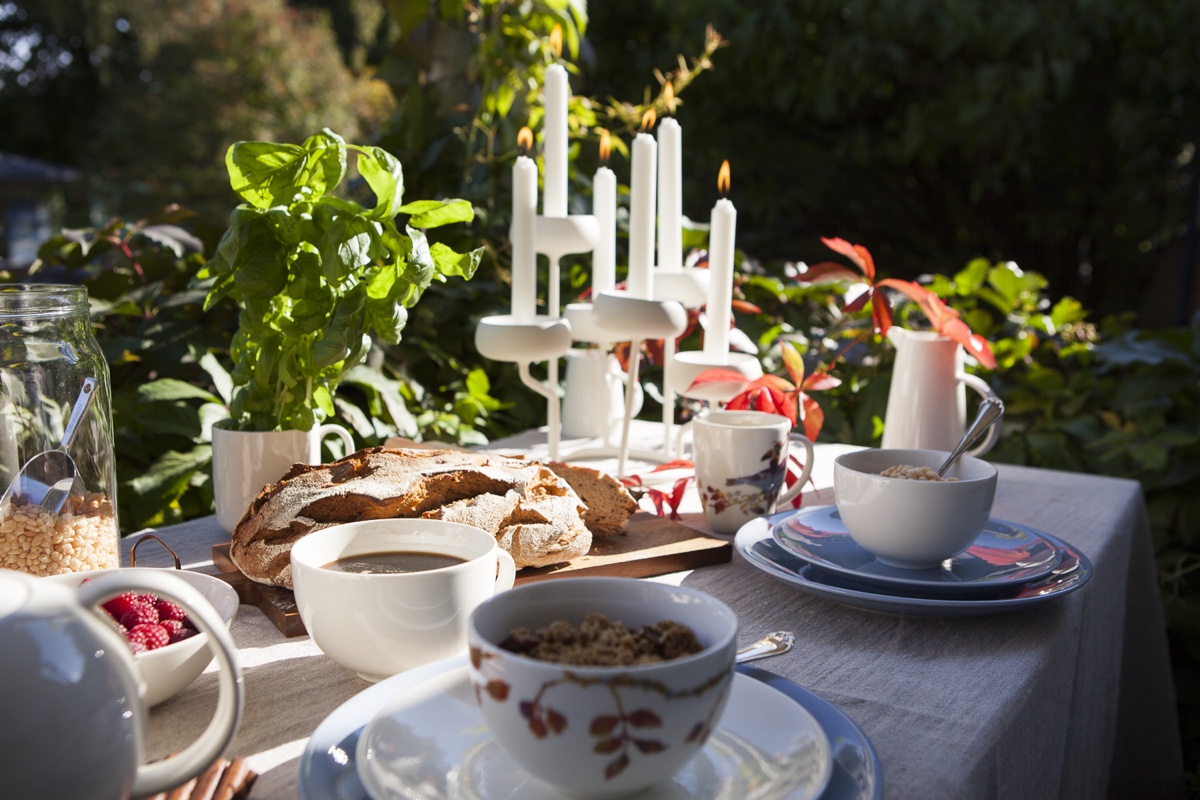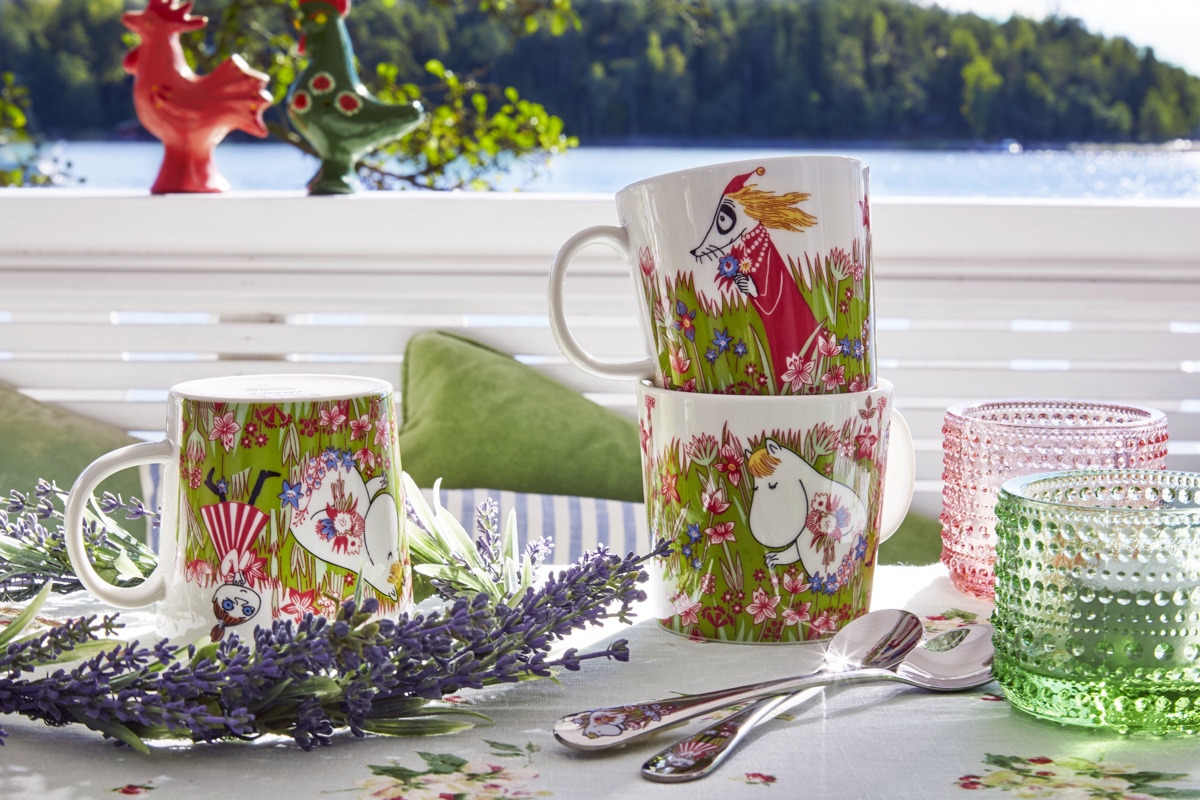 Arabia tableware images © Fiskars Finland Oy Ab.
Tray
The Norr Tray by family-owned Danish company Skagerrak is a simple design that's beautifully made and elegantly presented. Produced with untreated FSC-certified oak and natural leather, this unassuming tray will provide a relaxed "helping hand".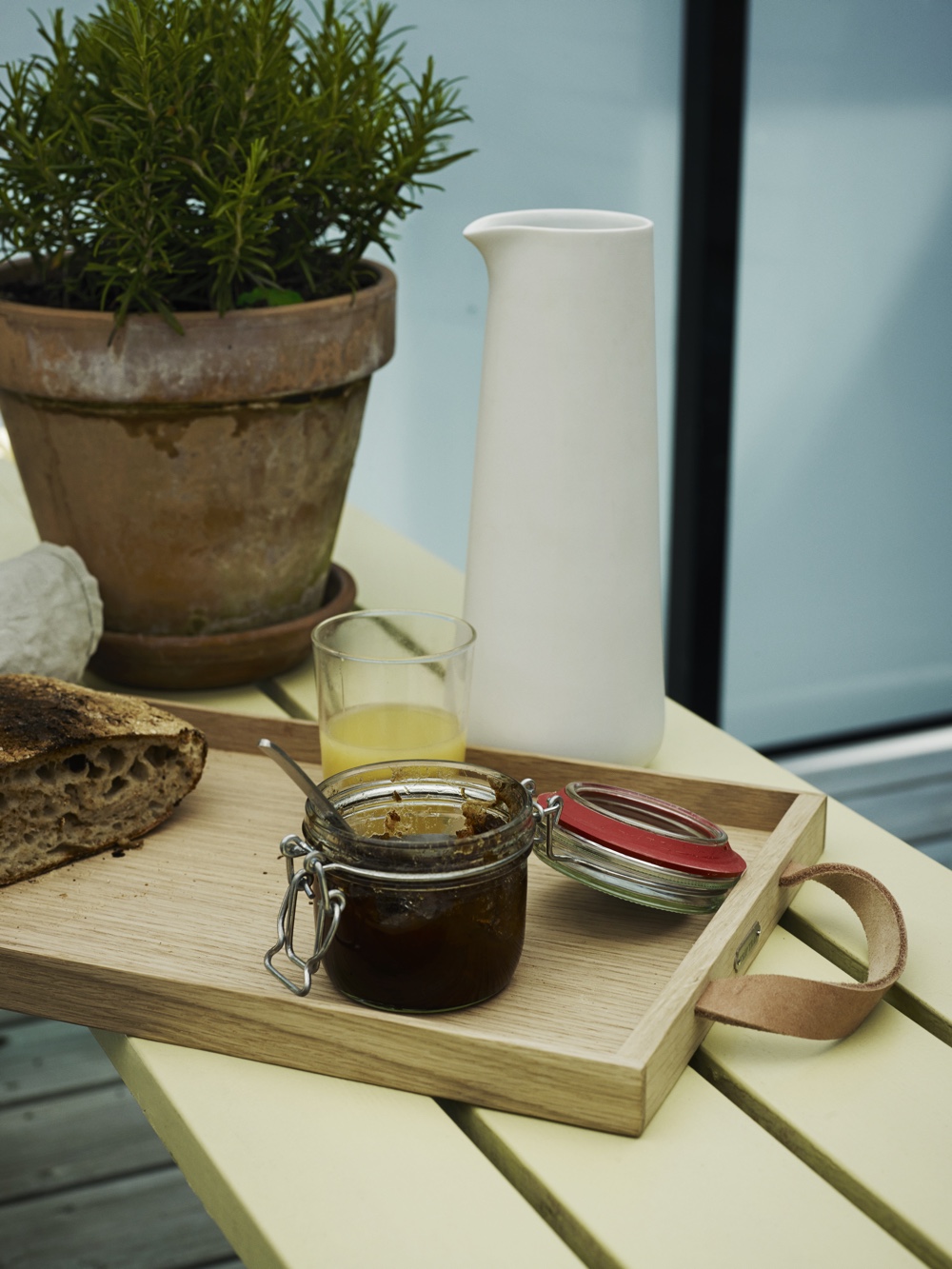 Hammock
Simply while away a long and lazy summer afternoon with the Sambito Hammock by Skagerrak.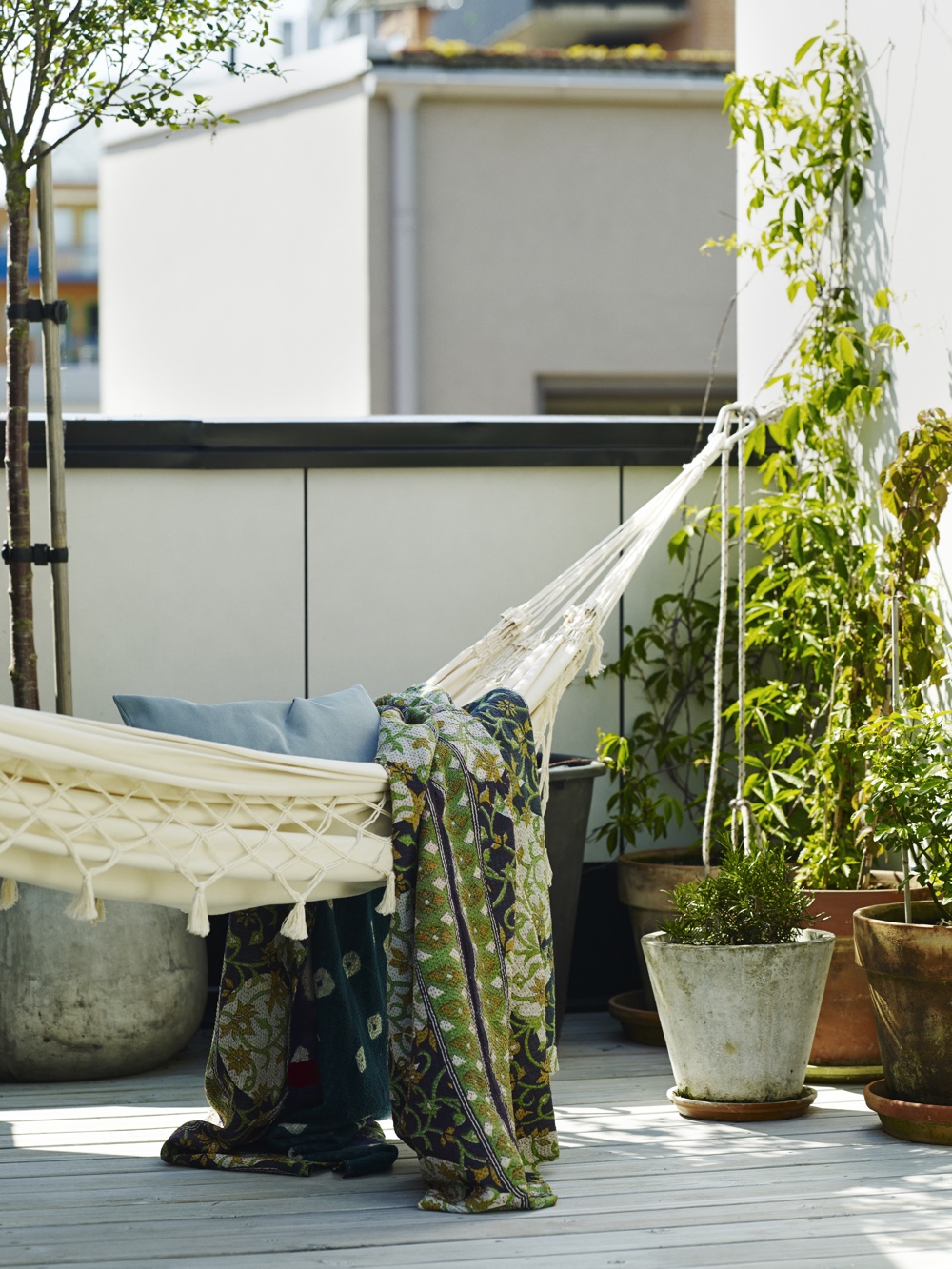 A Mediterranean Home
Set high above the Zakinthos coastline, this modern house (named Silver House) was designed by Brussels-based architect Olivier Dwek and has the appearance of an idyllic summer retreat. The striking home's white angular walls frame views of the deepest blue Ionian Sea, while its terraces and infinity pool offer sanctuary from the hot shimmering sun. It is a simply breathtaking abode.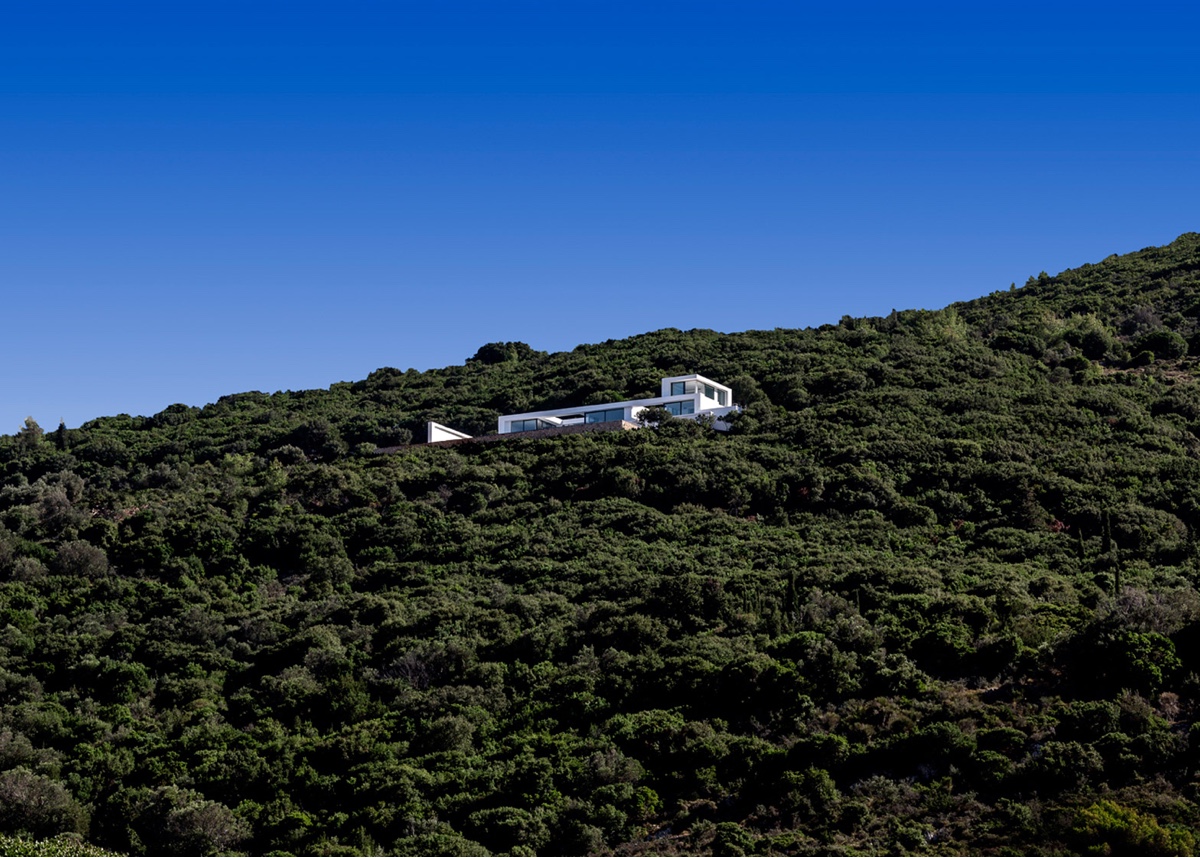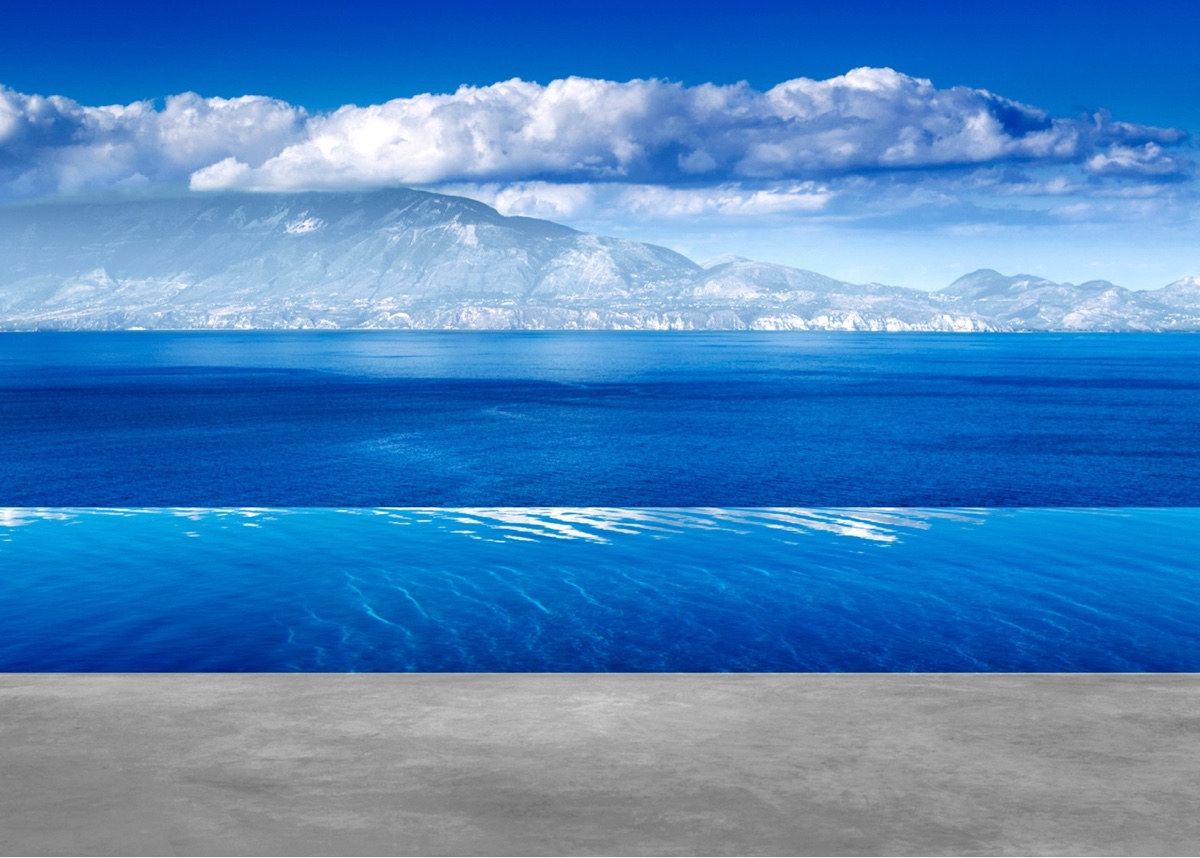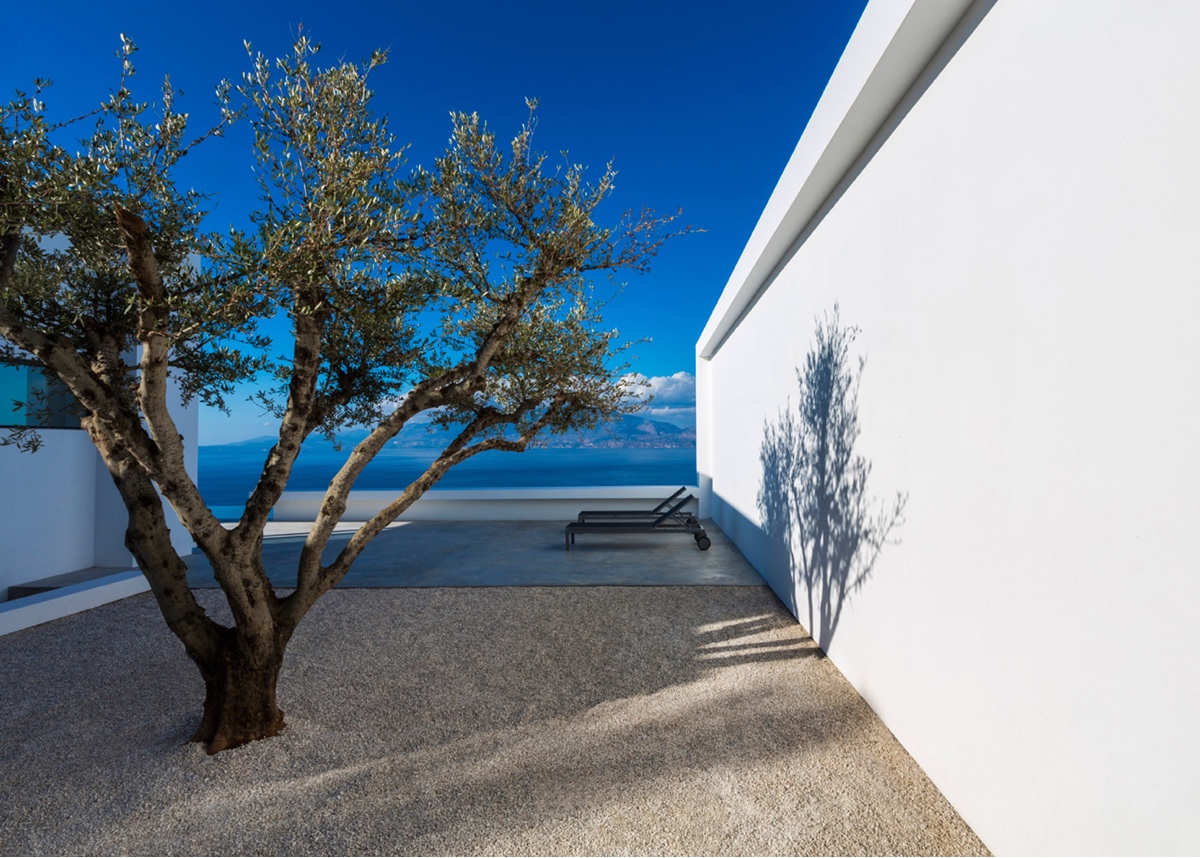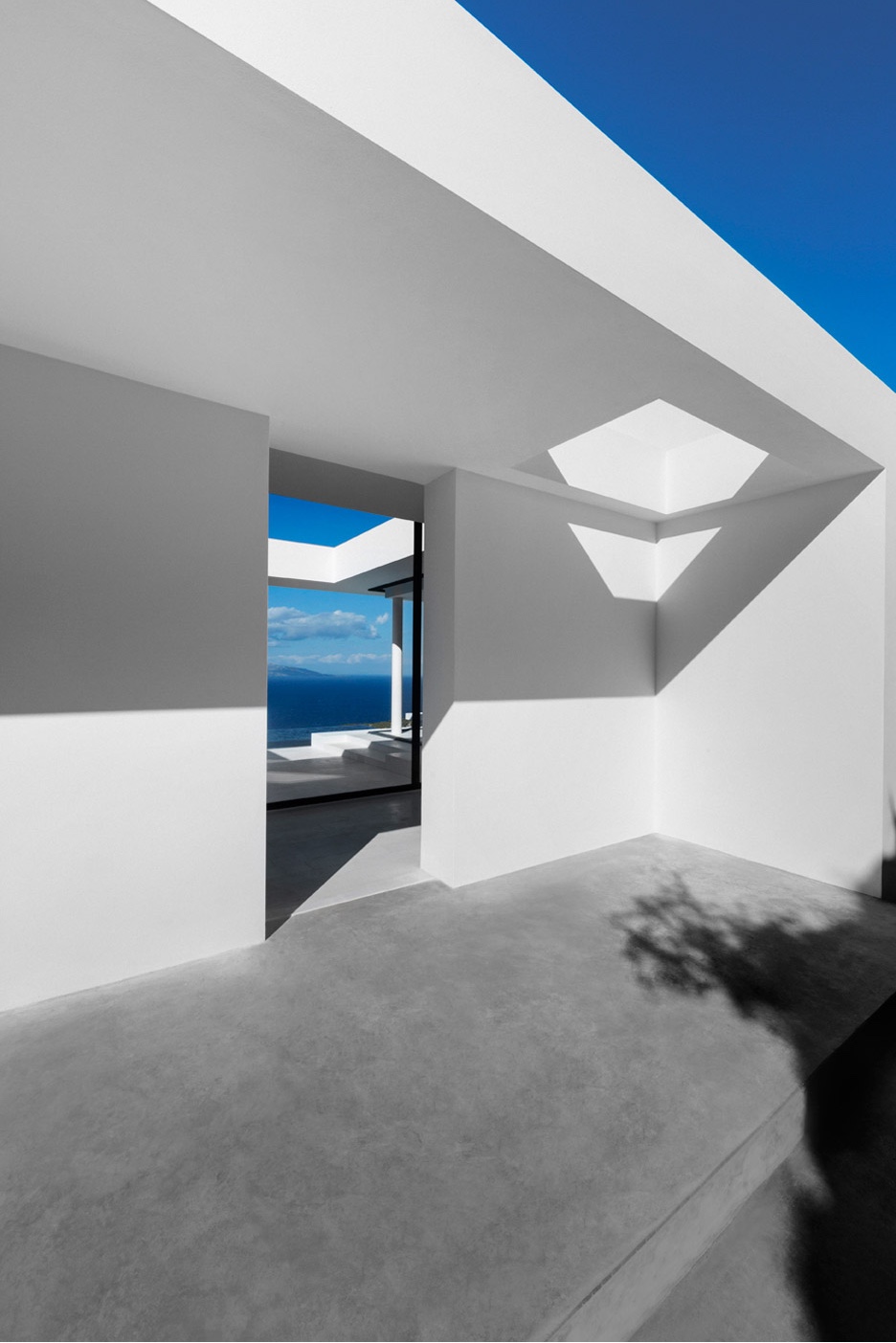 Silver House photography by Serge Anton via Dezeen.