Whenever we buy a chair, a table or a cushion, do we stop to think about where the leather or the fabric came from? I would surmise the answer is generally "no". And yet there are many companies behind the scenes, so to speak, whose materials are integral to the design pieces we enjoy day-to-day. These companies often go unrecognised. Two such enterprises are Sørensen Leather and Kvadrat, both Danish and both stalwarts of good design.
Sørensen Leather
The family-run venture Sørensen Leather was established in Denmark by Arne Sørensen in 1973. Leather is one of nature's quintessential luxuries and a material that requires investment, patience and respect. Sørensen Leather has a genuine passion for and in-depth knowledge of leather. A material with depth and soul, leather, or more specifically a naturally tanned high-quality leather, is tactile, sensuous, unique and exclusive: no two animal hides are the same.
"Leather can make the difference between a house and a home. A style and a statement. And a space that's static – or stunning" (Sørensen Leather).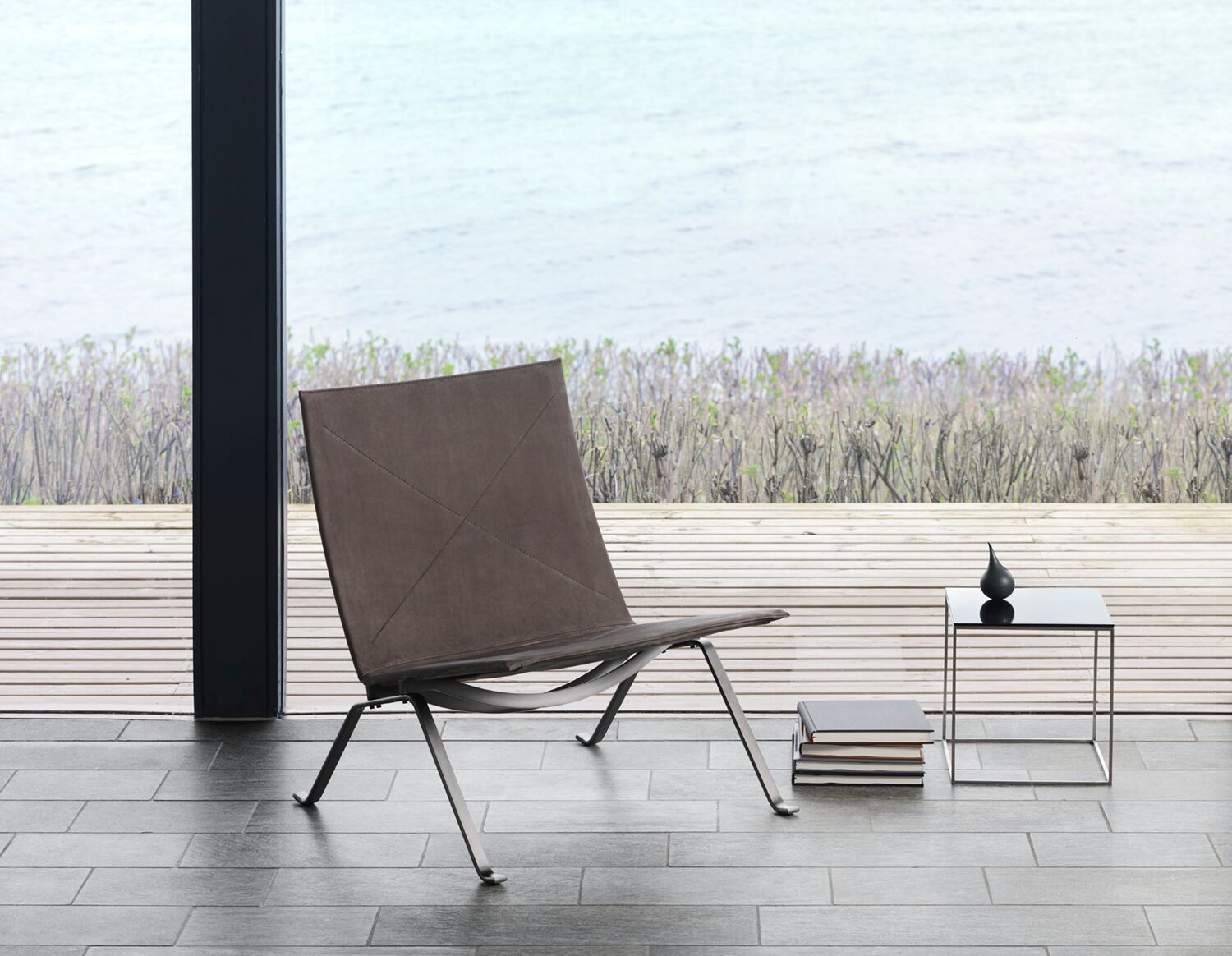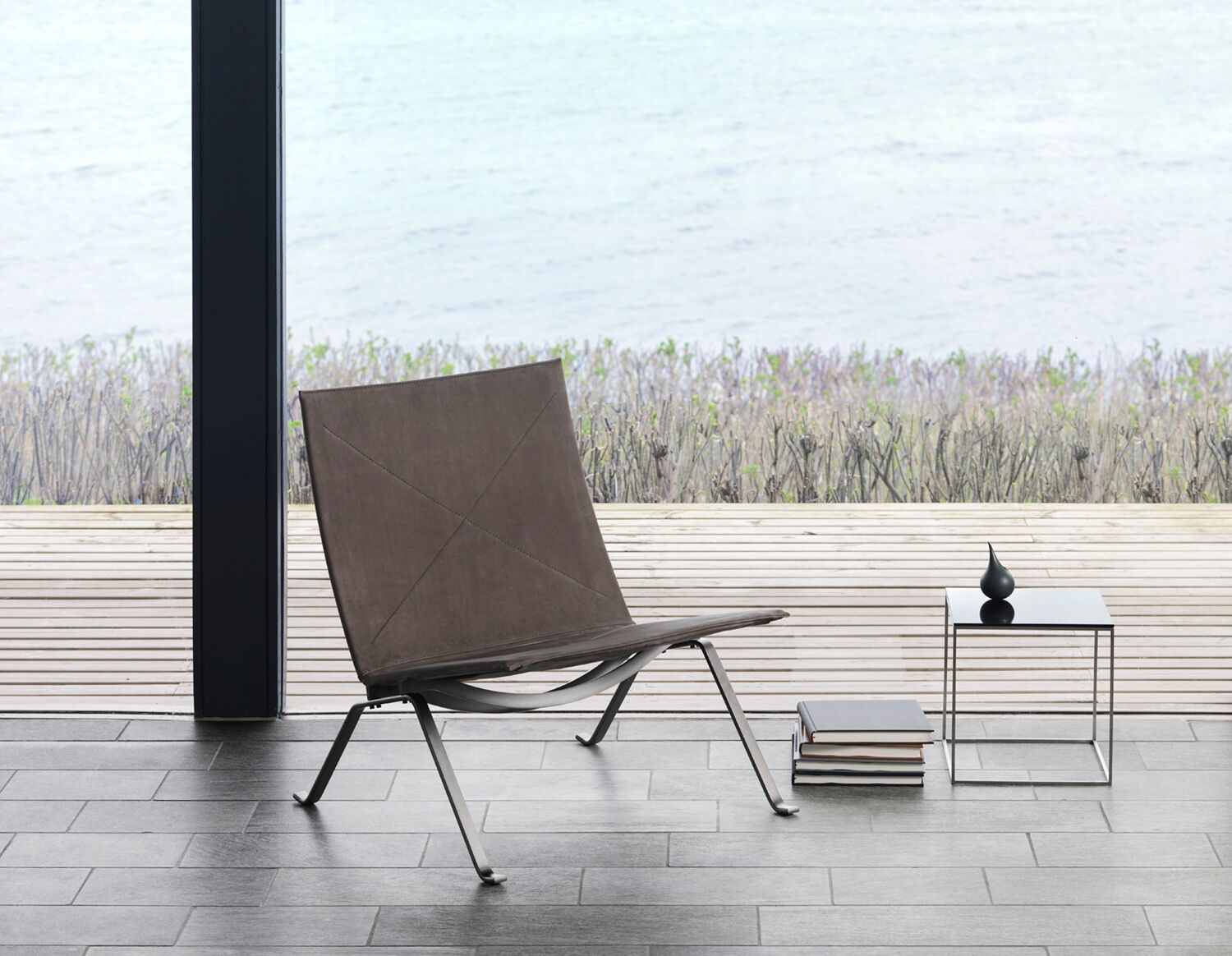 Sørensen Leather works across the design industry, with architects, designers, upholsterers and manufacturers. The list of applications for leather is endless. Notably, Sørensen is the exclusive supplier of leather for Arne Jacobsen's Egg™ and Swan™ chairs. Moreover, in celebrating the 60th anniversary of two enduring designs by Danish designer Poul Kjærholm – the PK22™ lounge chair and the PK61™ coffee table – Fritz Hansen will offer the PK22™ in a limited edition covered with Sørensen's Royal Nubuck leather.
Just a handful of Sørensen Leather's many collaborations: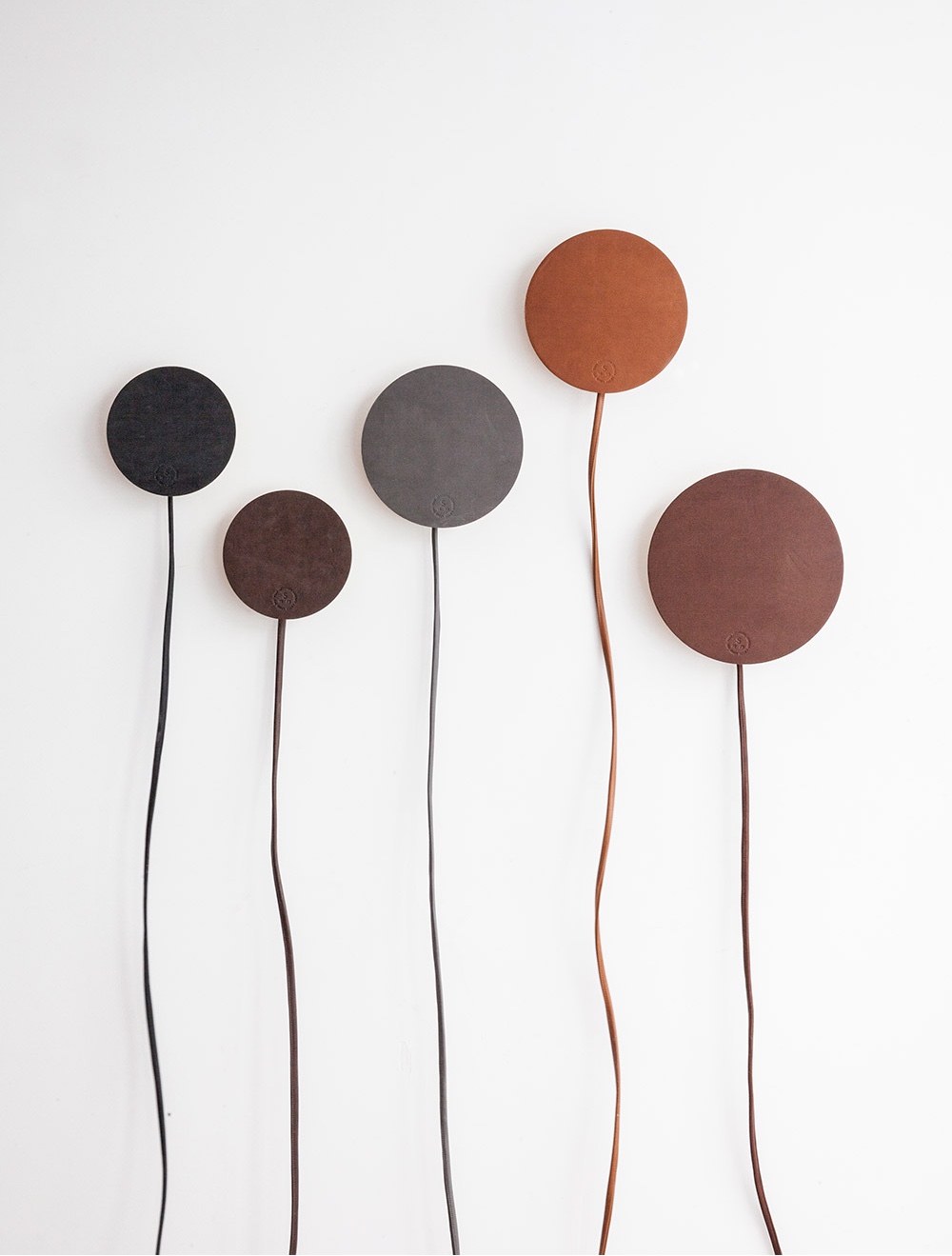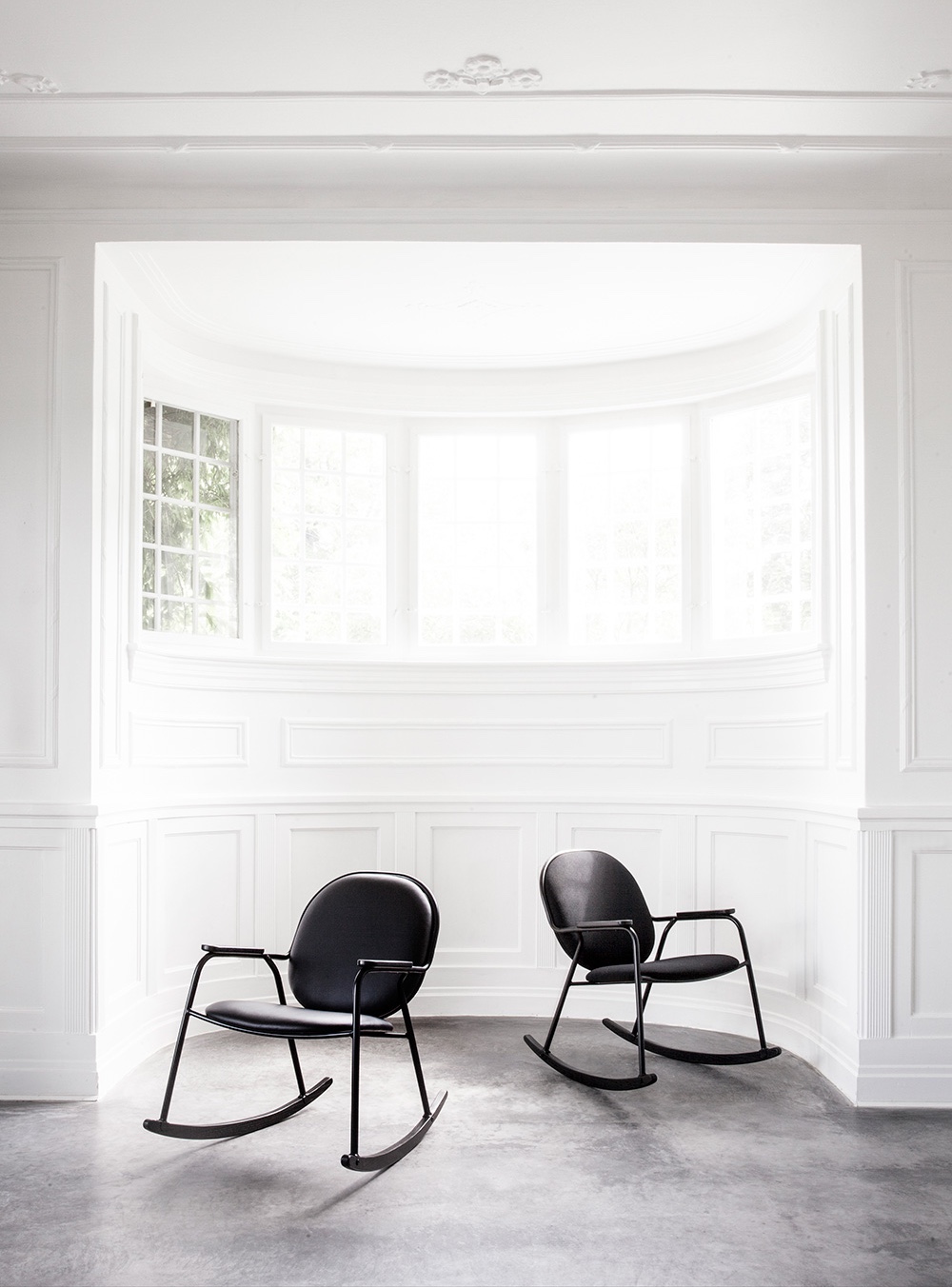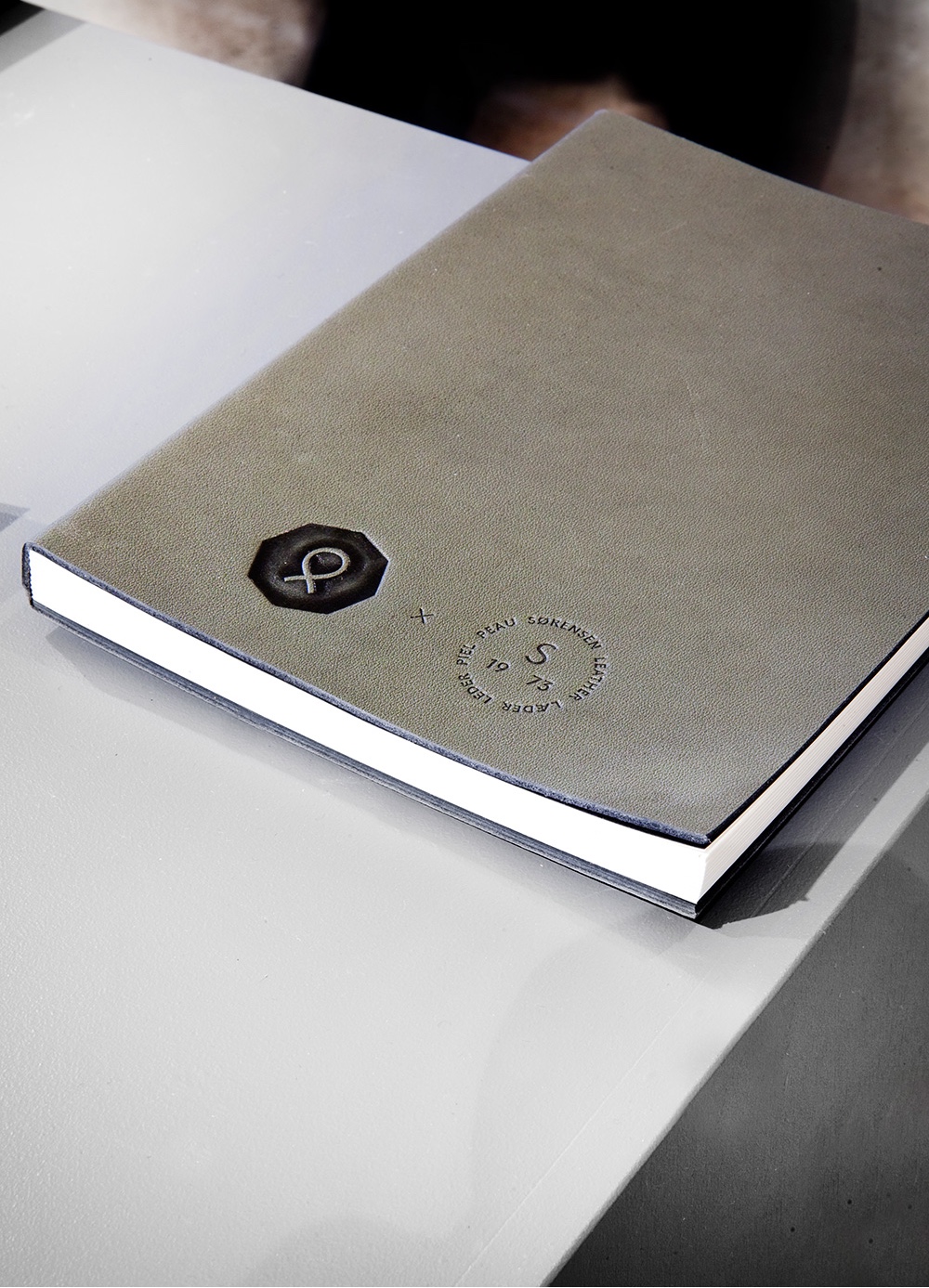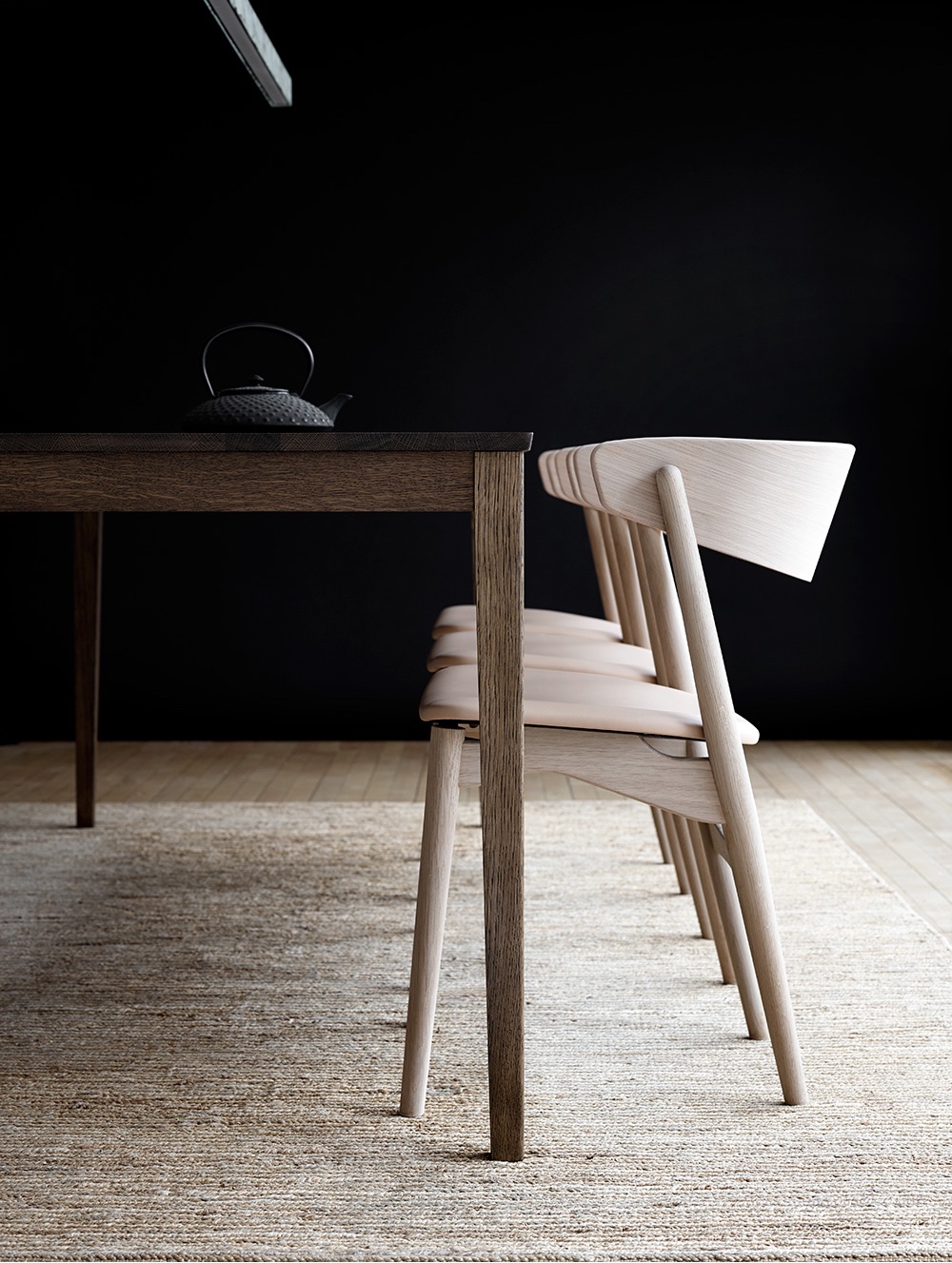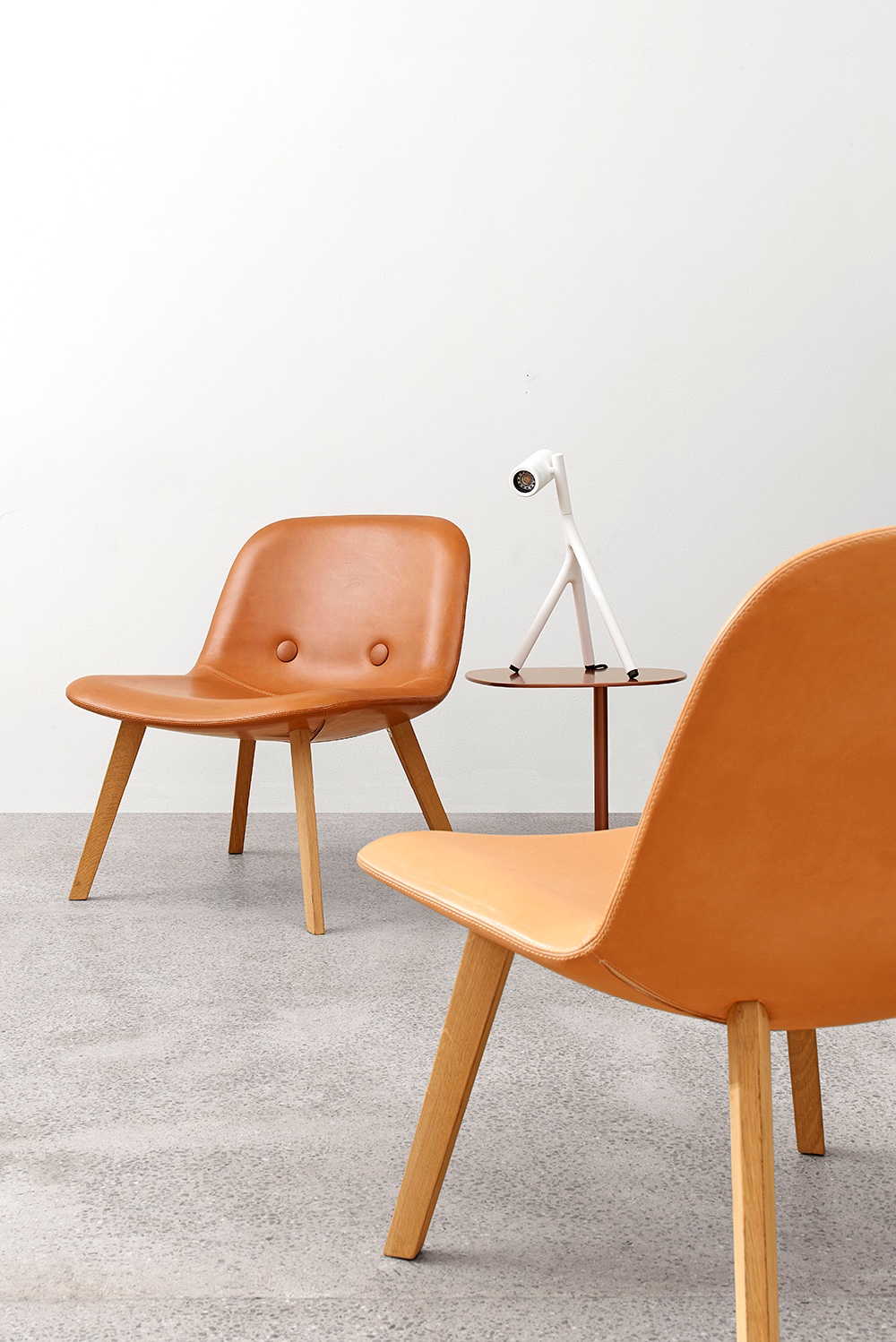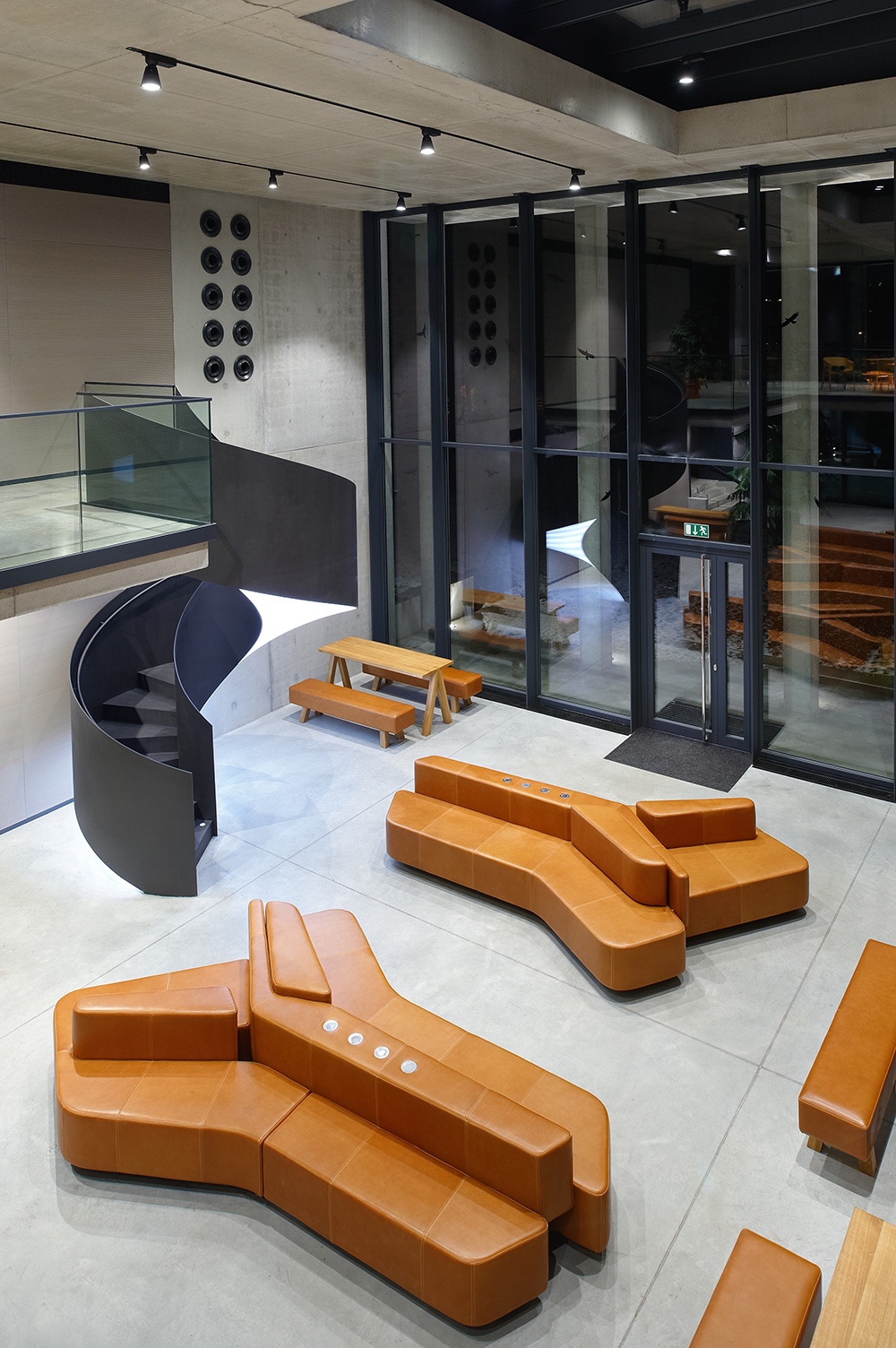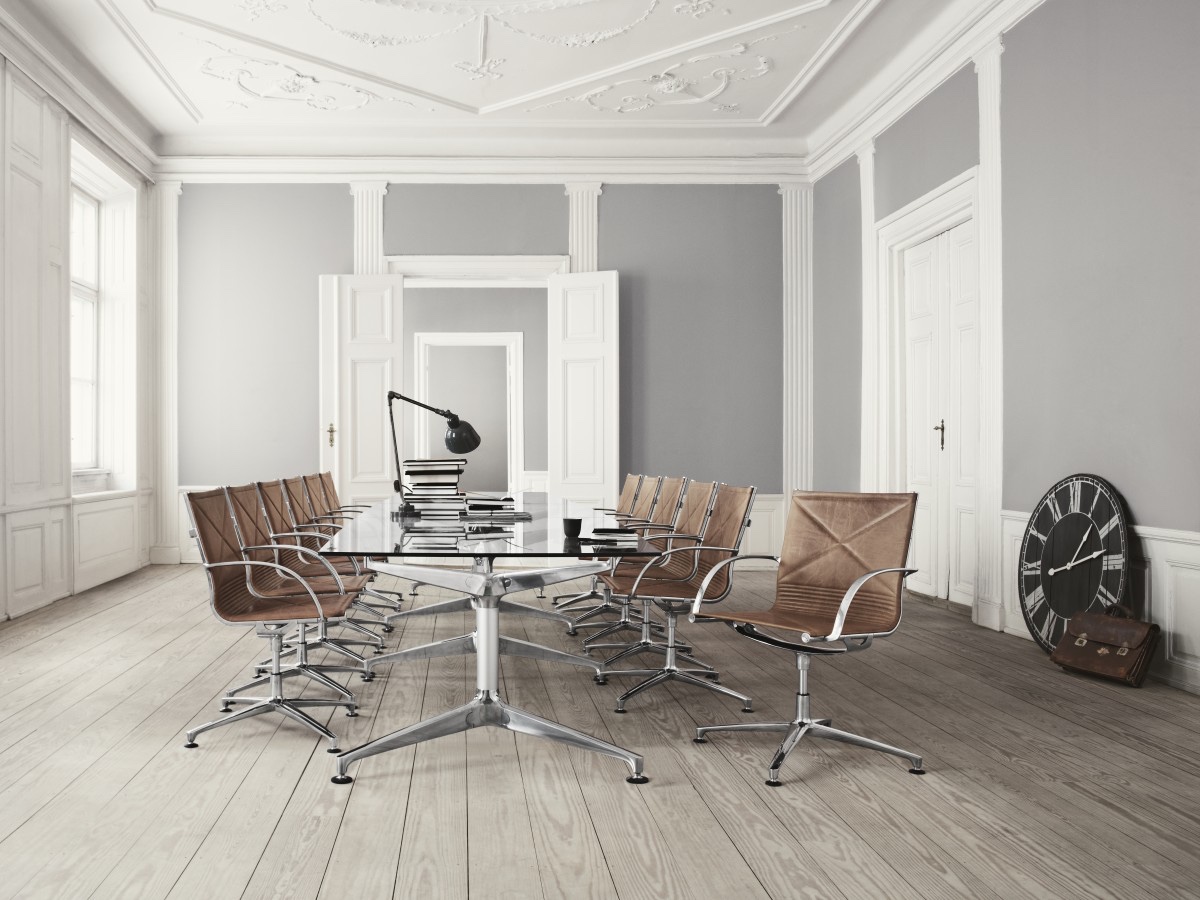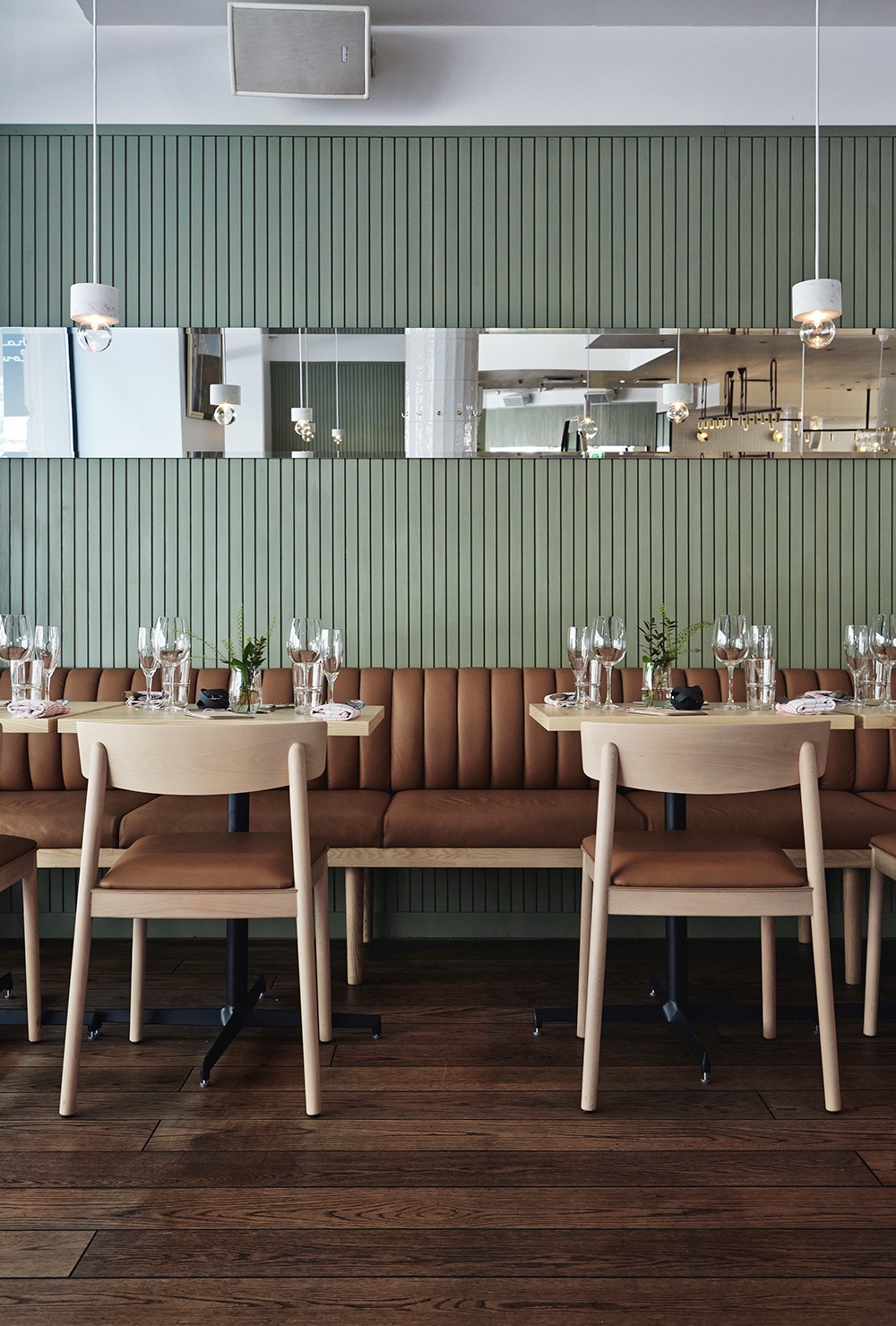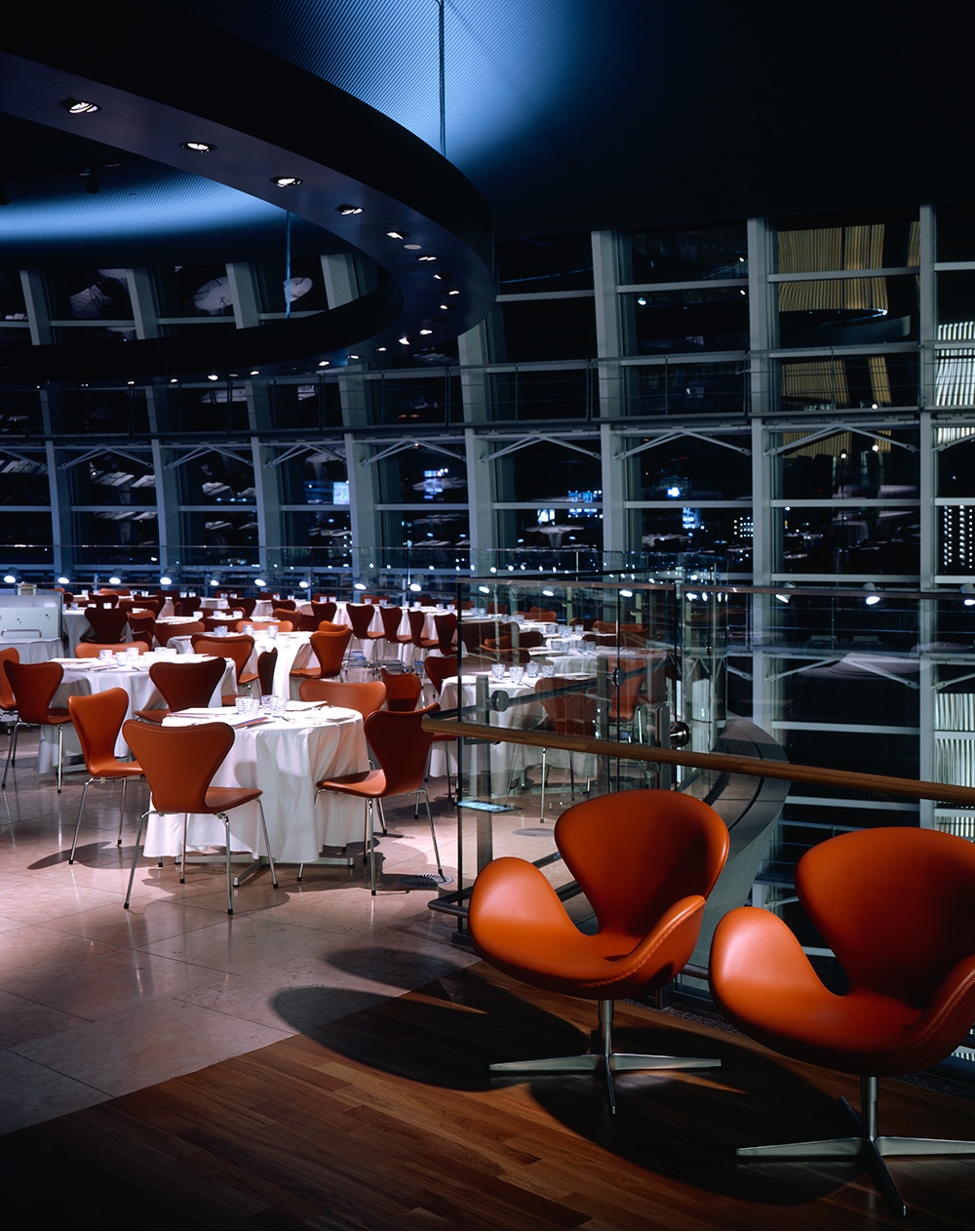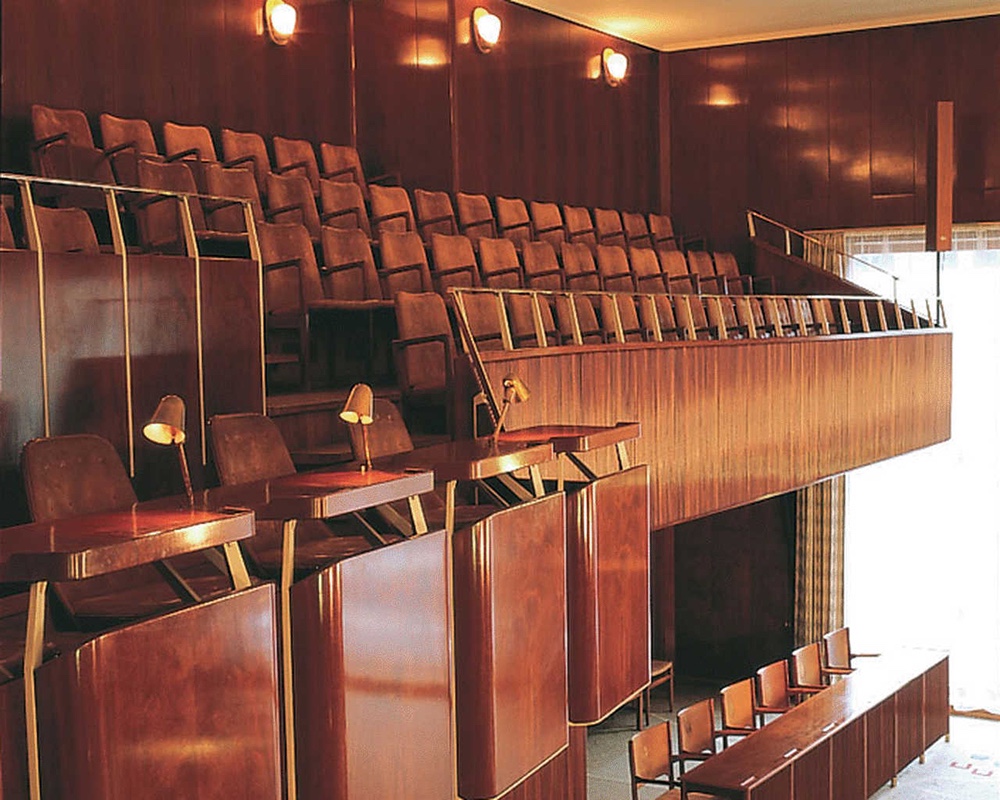 Images courtesy of Sørensen Leather (except the JOINT chair as noted).
Kvadrat
Established in 1968, Kvadrat is a Danish textile company whose values reflect the best of Nordic design, both midcentury and modern-day. Kvadrat's vast and eclectic range of textiles are in demand by a great many designers and design companies, public and private sector ventures, and architectural and art developments. At Kvadrat, designs are underpinned by their simplicity, colour and innovation. Its textiles are sensual, tactile, lightfast and highly durable. One of Kvadrat's bestselling fabrics is Hallingdal 65, a textile design classic that was designed in 1965 by 'Queen of Danish Design' Nanna Ditzel. Hallingdal 65's richness, endurance and flexibility ensure it remains a firm fabric choice with numerous architects, designers and design aficionados.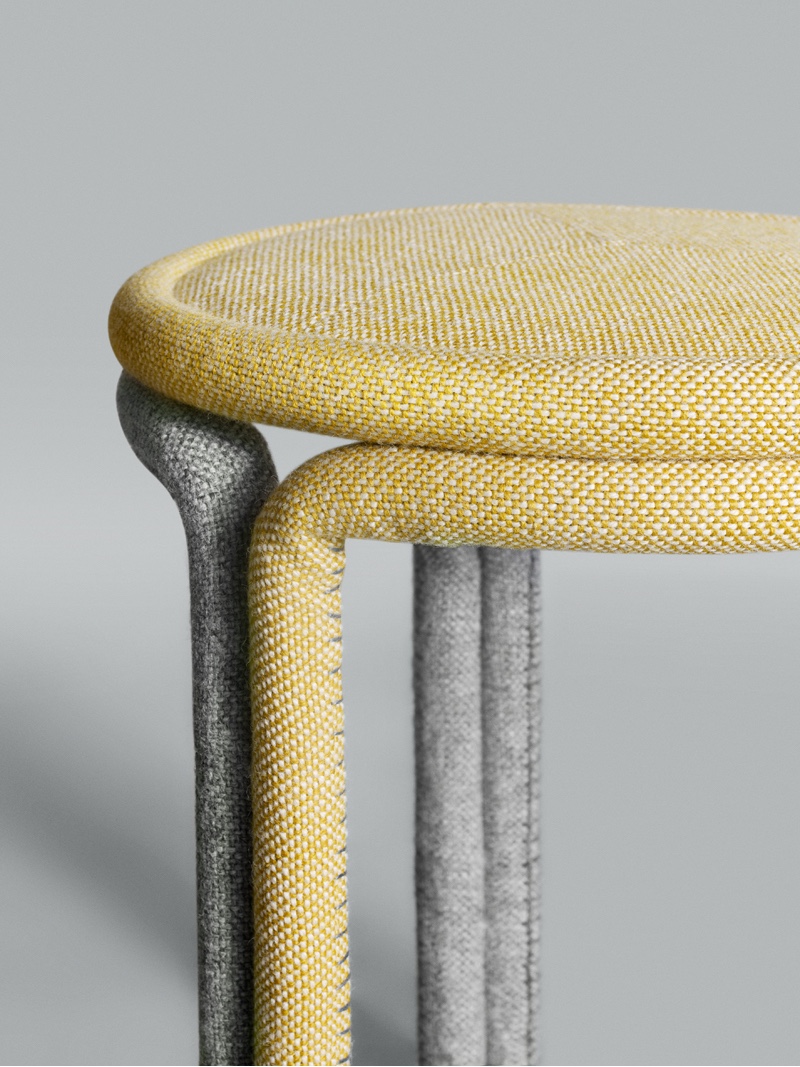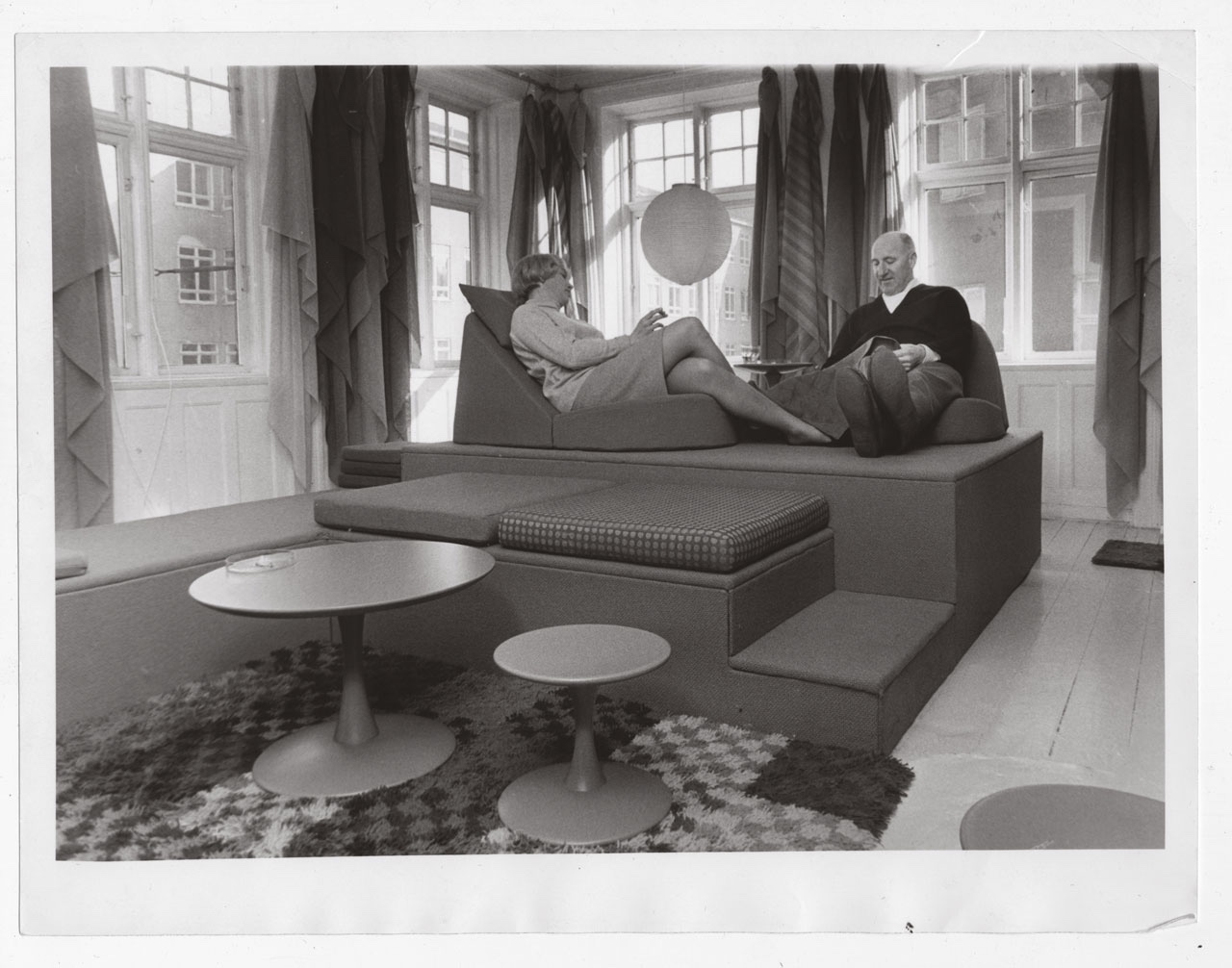 Just a handful of Kvadrat's many collaborations: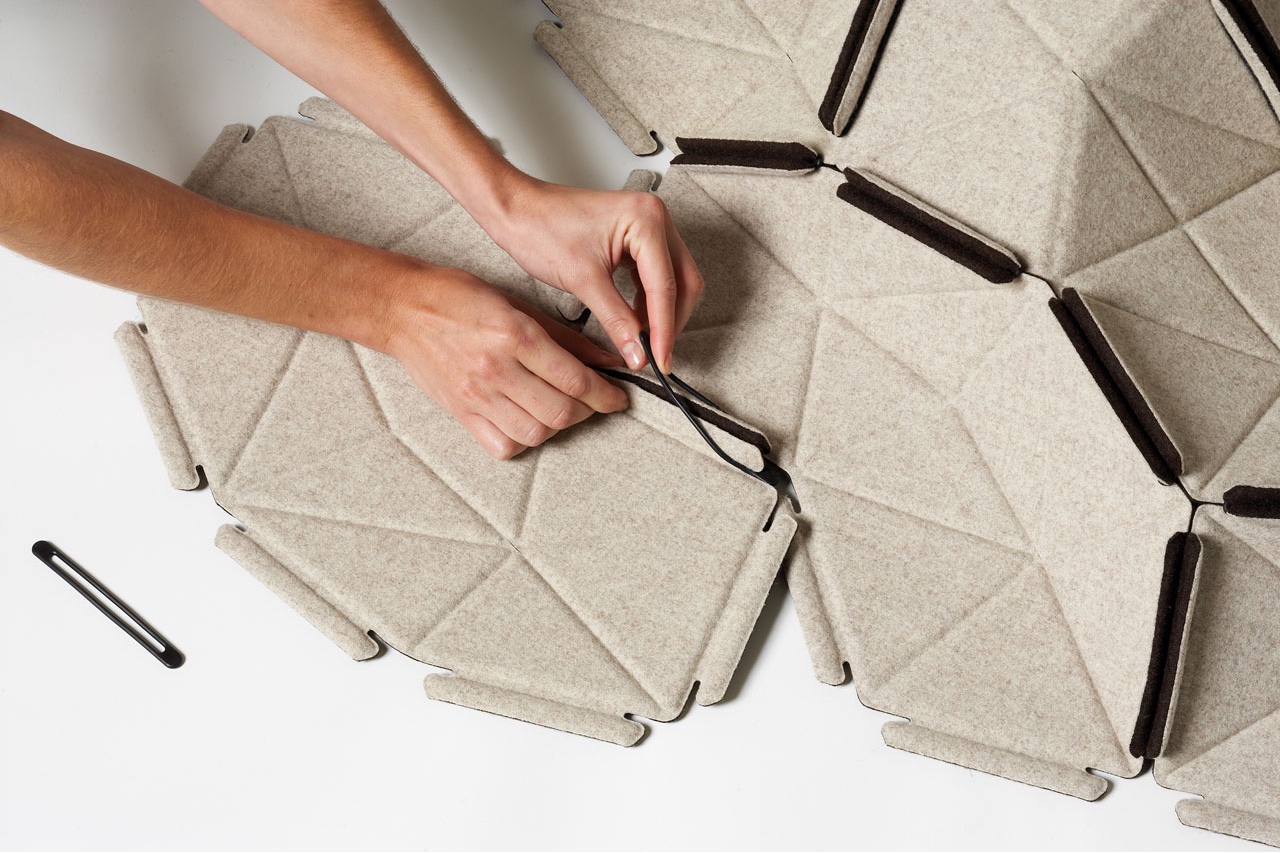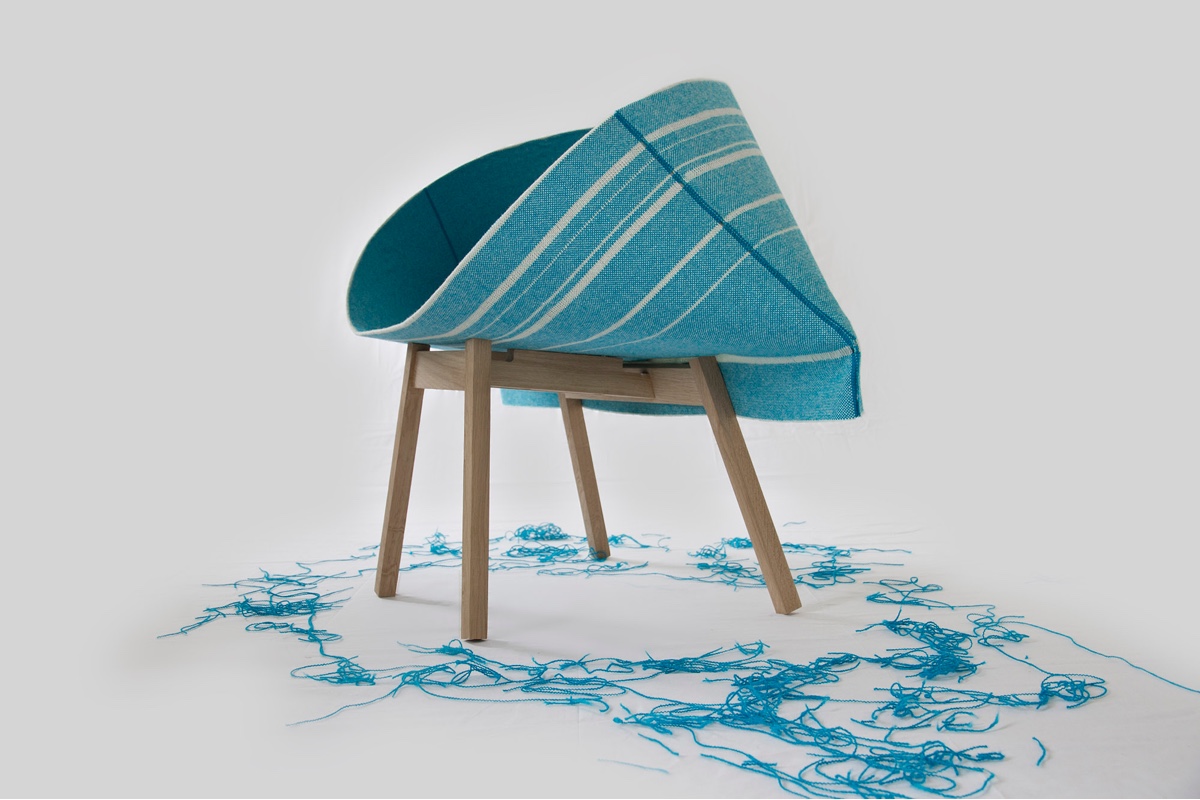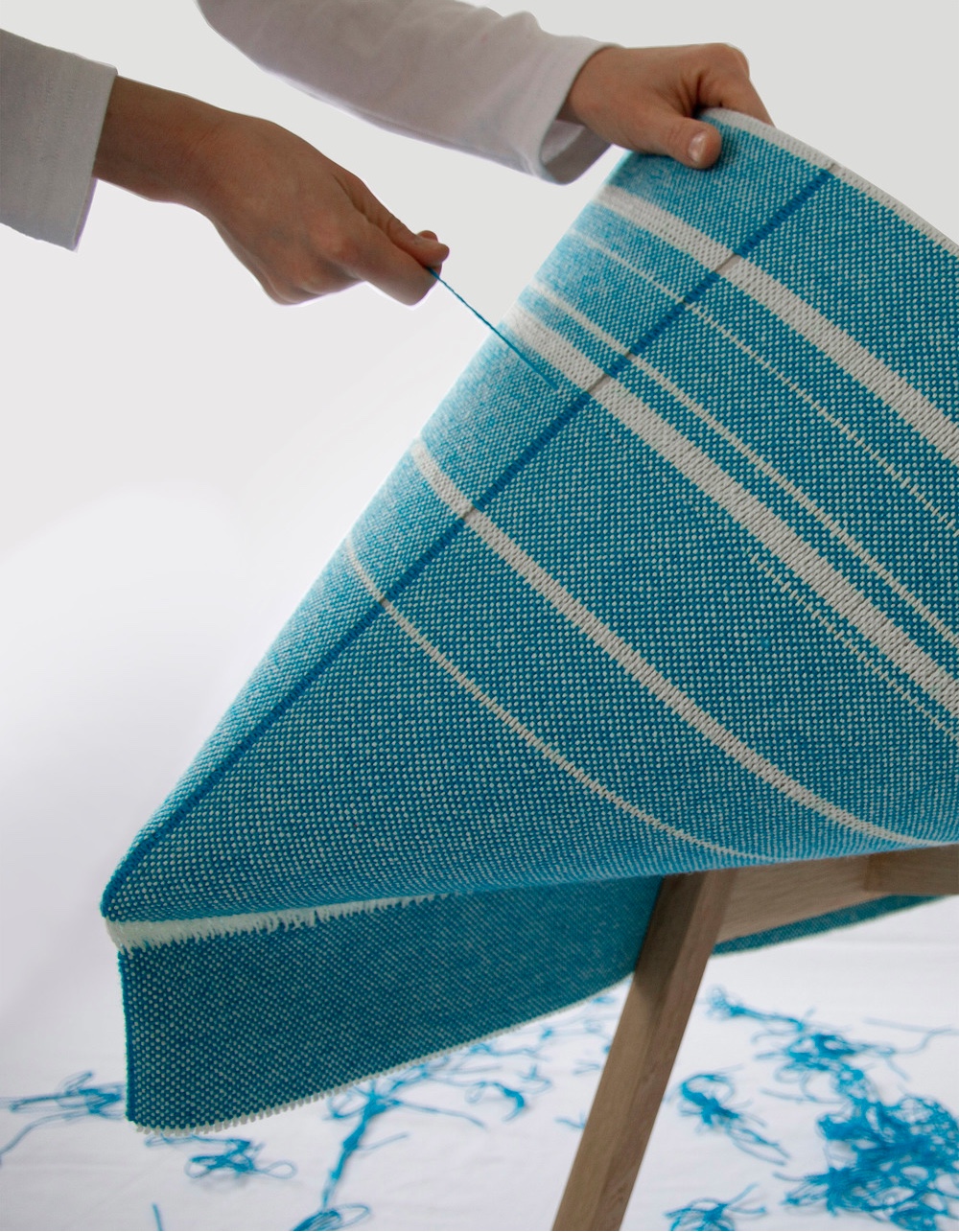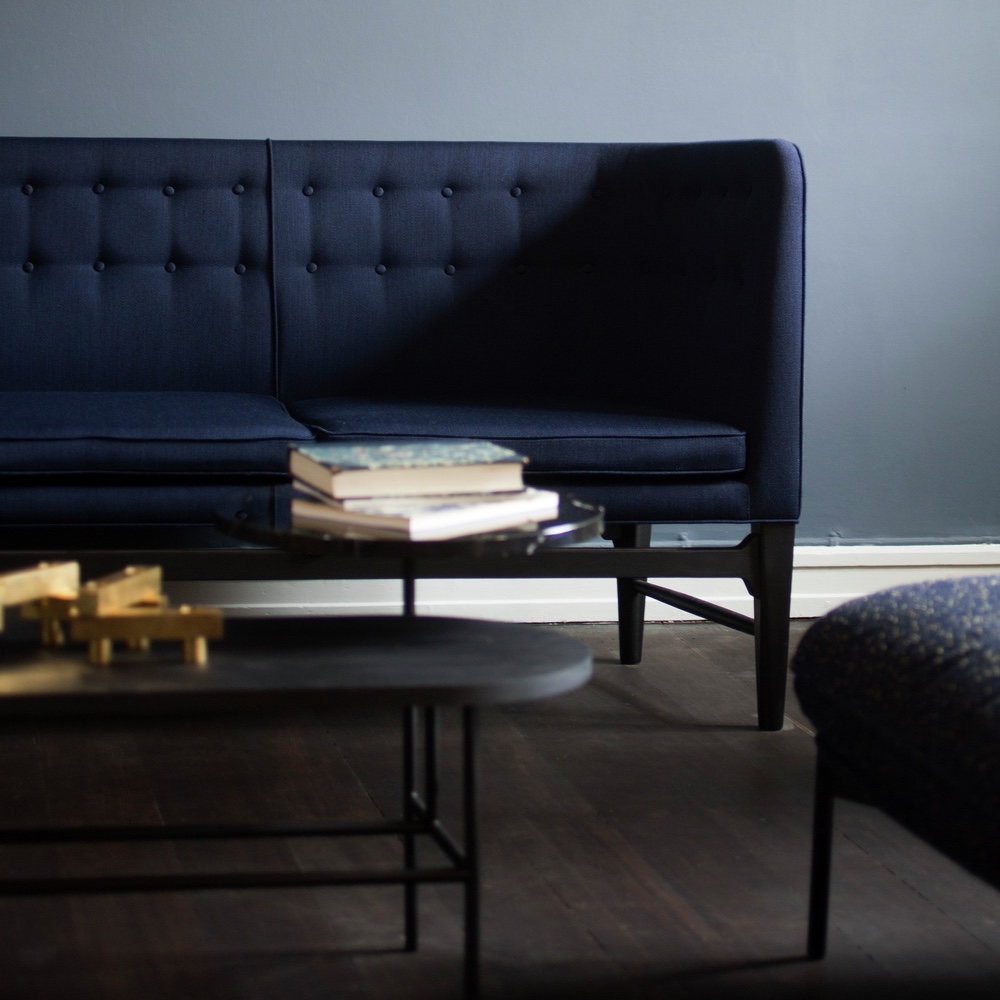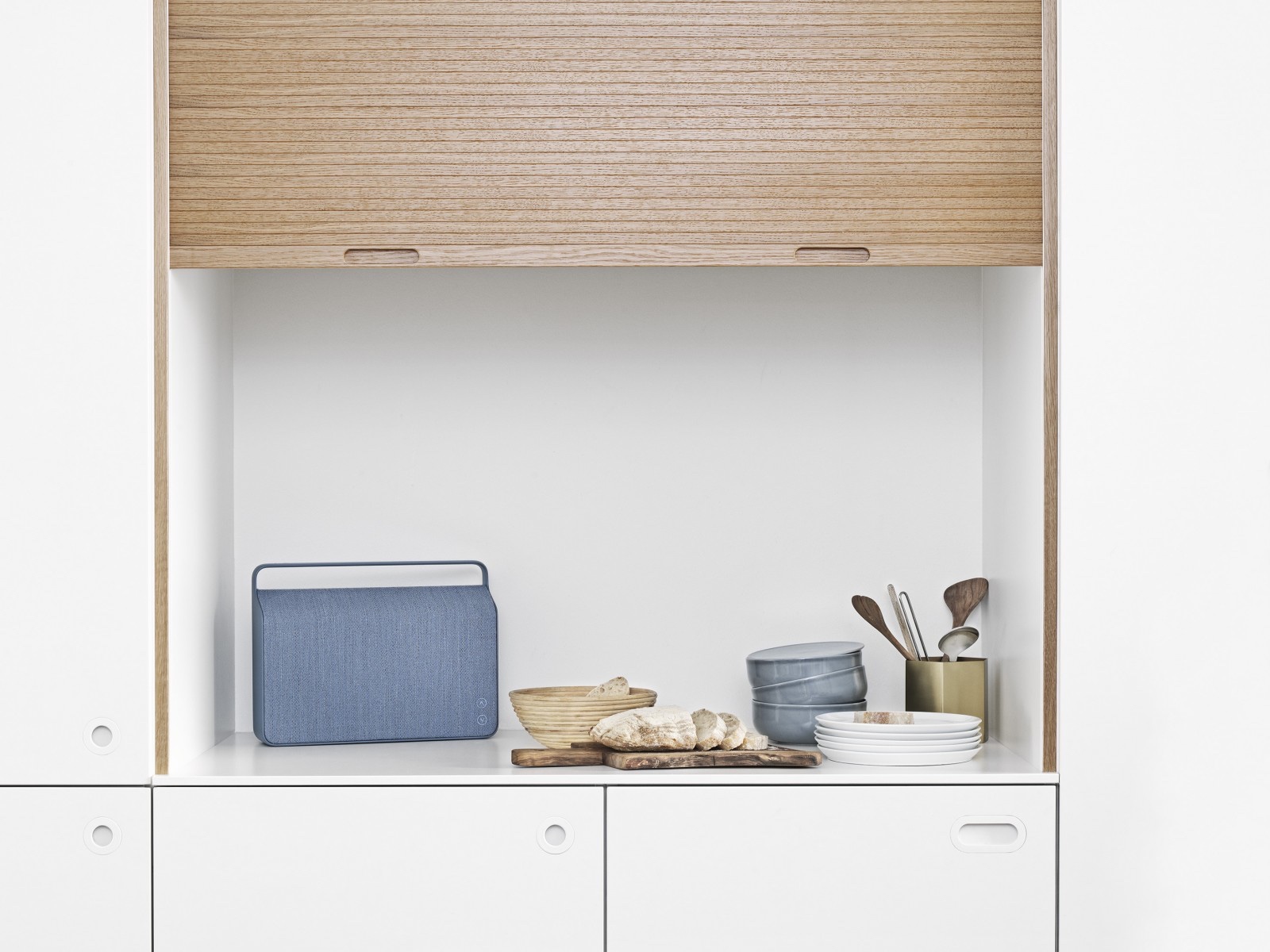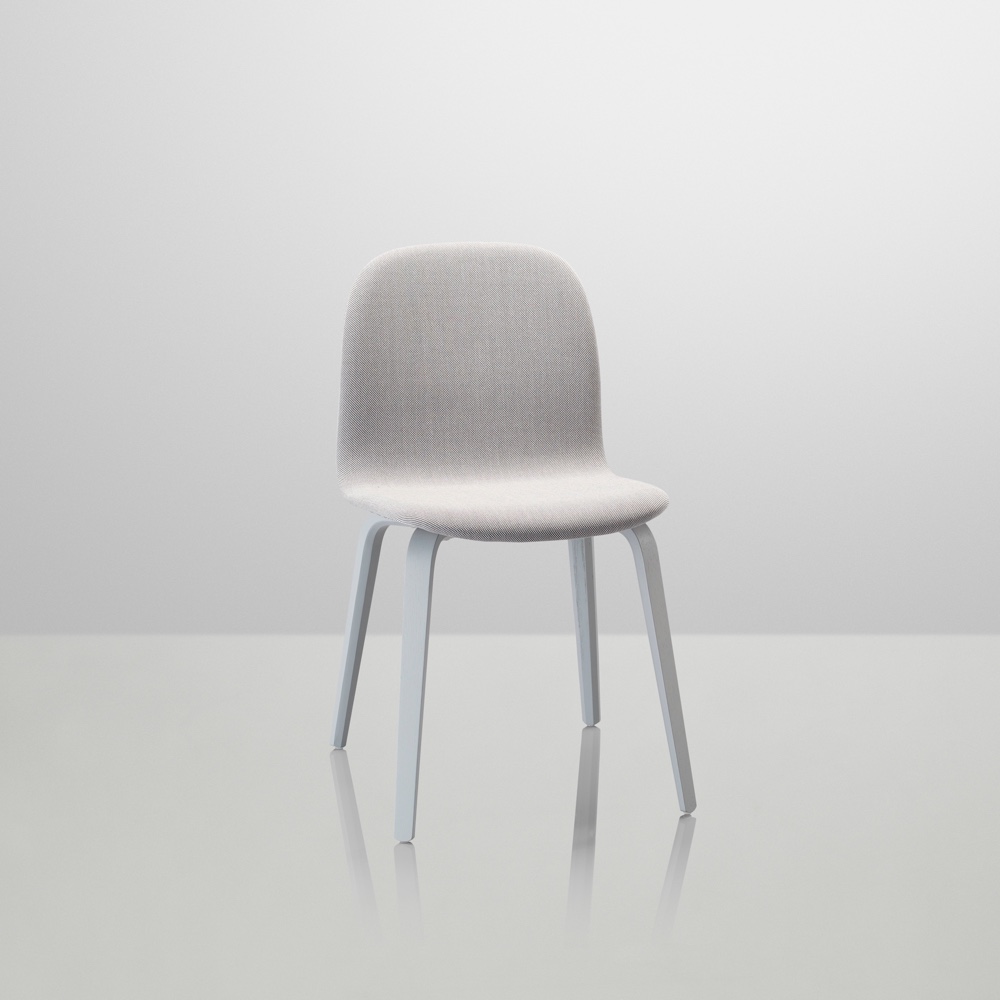 Paying homage to Danish design, the design collective Norse Projects curated a three-way collaboration with Vault by Vans, Kvadrat and Fritz Hansen. Kvadrat's Tonica fabric, in varied hues, was applied to two iconic Vans skateboard shoe models, and to Poul Kjærholm's PK80™ daybed and PK91™ folding stool.