What's the difference between a couch and a sofa? It depends on who you ask! In short, it is acceptable to use the terms interchangeably. Many people do, including furniture brands and design bloggers. If you want to take a closer look at the sofa vs. couch debate, there ARE differences, although people may disagree on the specifics. Confused? Don't fret. Keep reading as we distinguish between the couch and the sofa, complete with examples of beautifully designed seating from top retailers…
Sofa vs. Couch
You may have noticed that many retailers prefer the term "sofa" to couch. Below you will find a few examples from Restoration Hardware: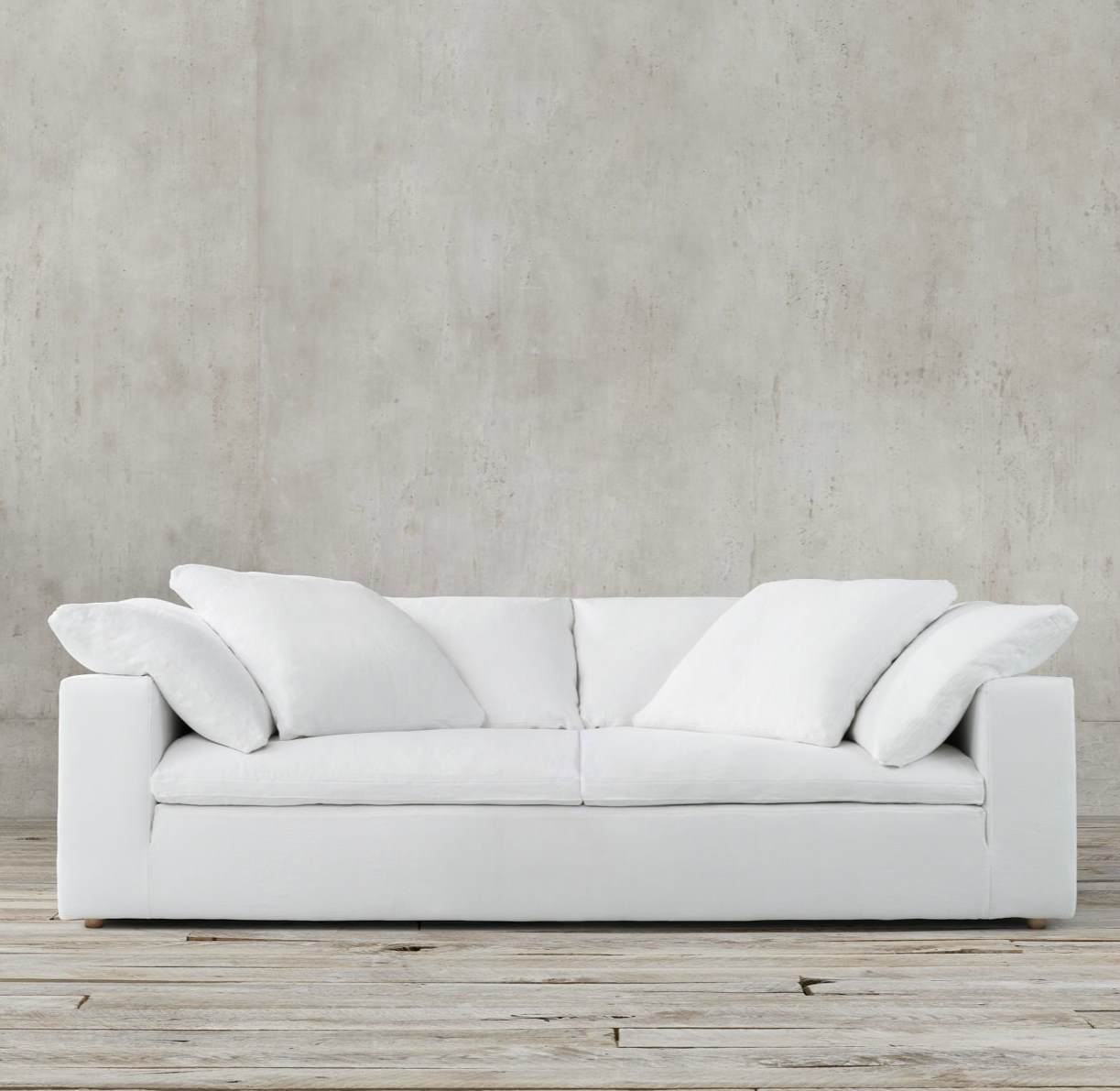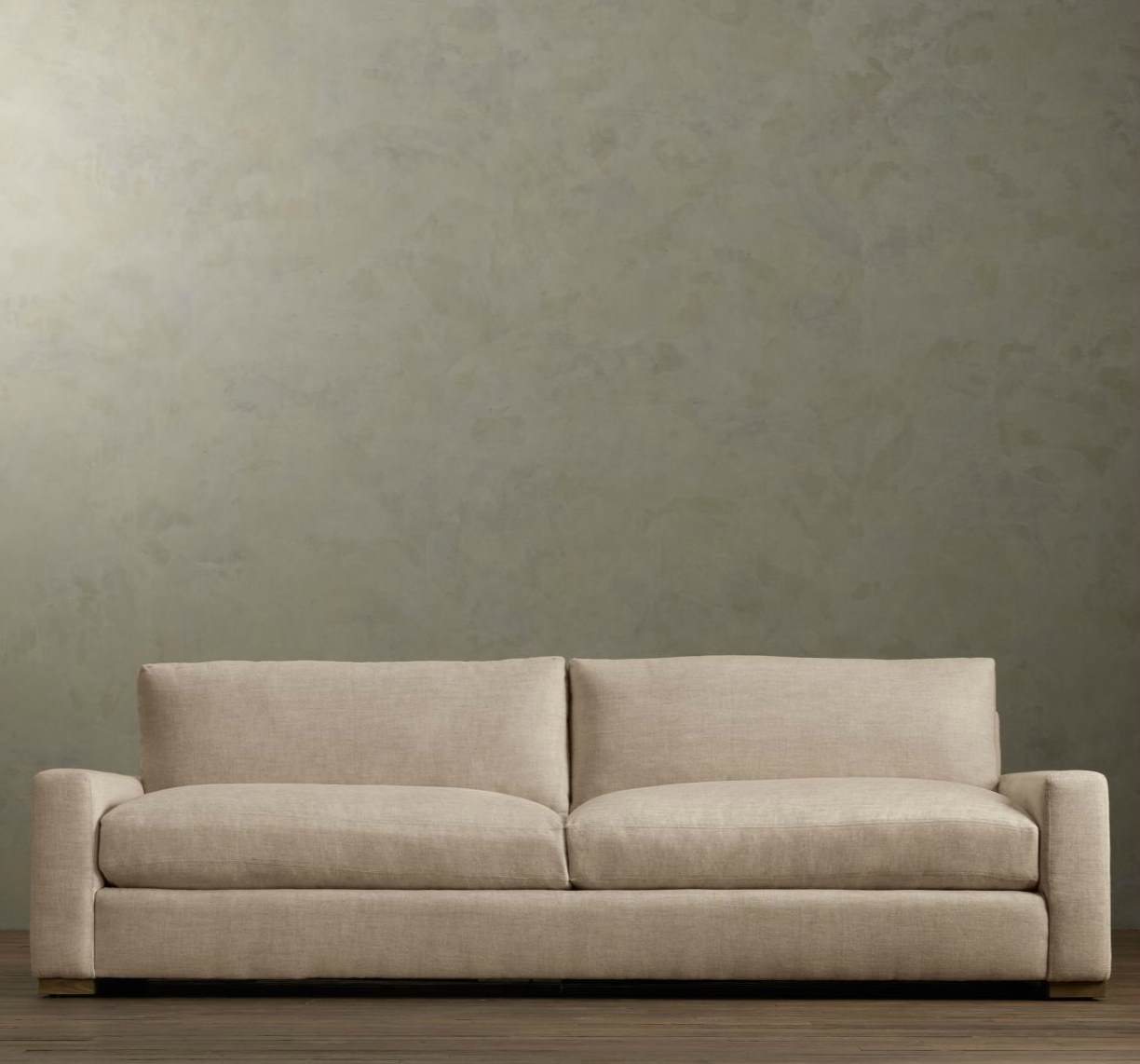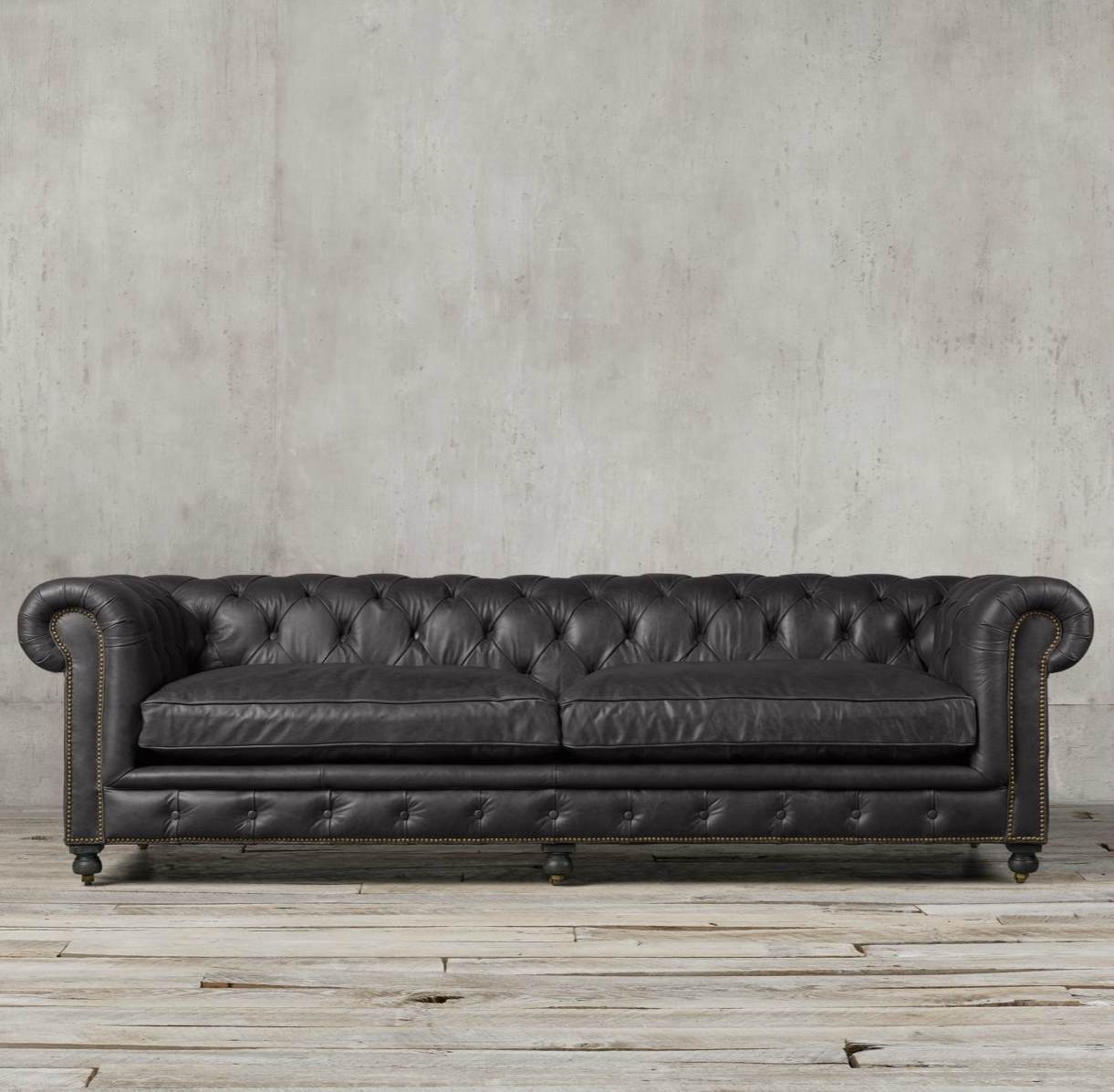 What is it about these seating selections that makes them sofas rather than couches? Is it the slick presentation? Maybe… After all, some say a couch is what you crash on while eating junk food and watching late-night television. In other words, your couch is the comfy seating that you can take a nap on, live in, and offer to guests. A sofa, on the other hand, is often seen as the fancier seating. Some say you are more likely to find it in the formal living room instead of the family room. [sofas below from CB2]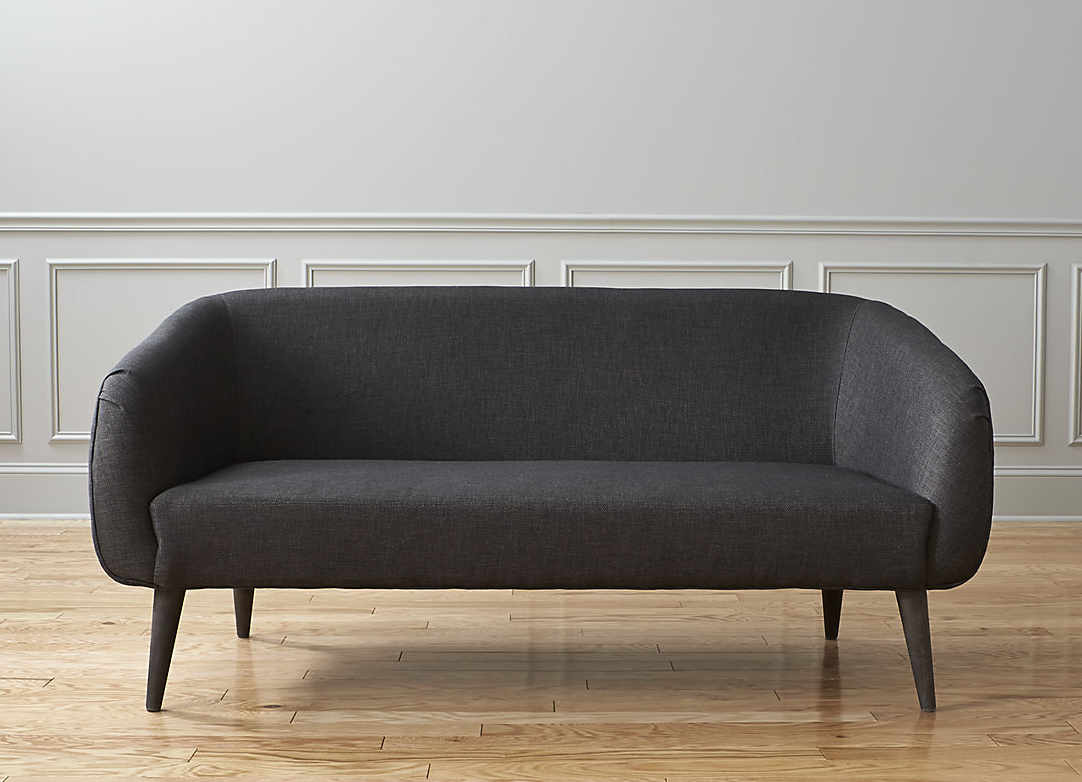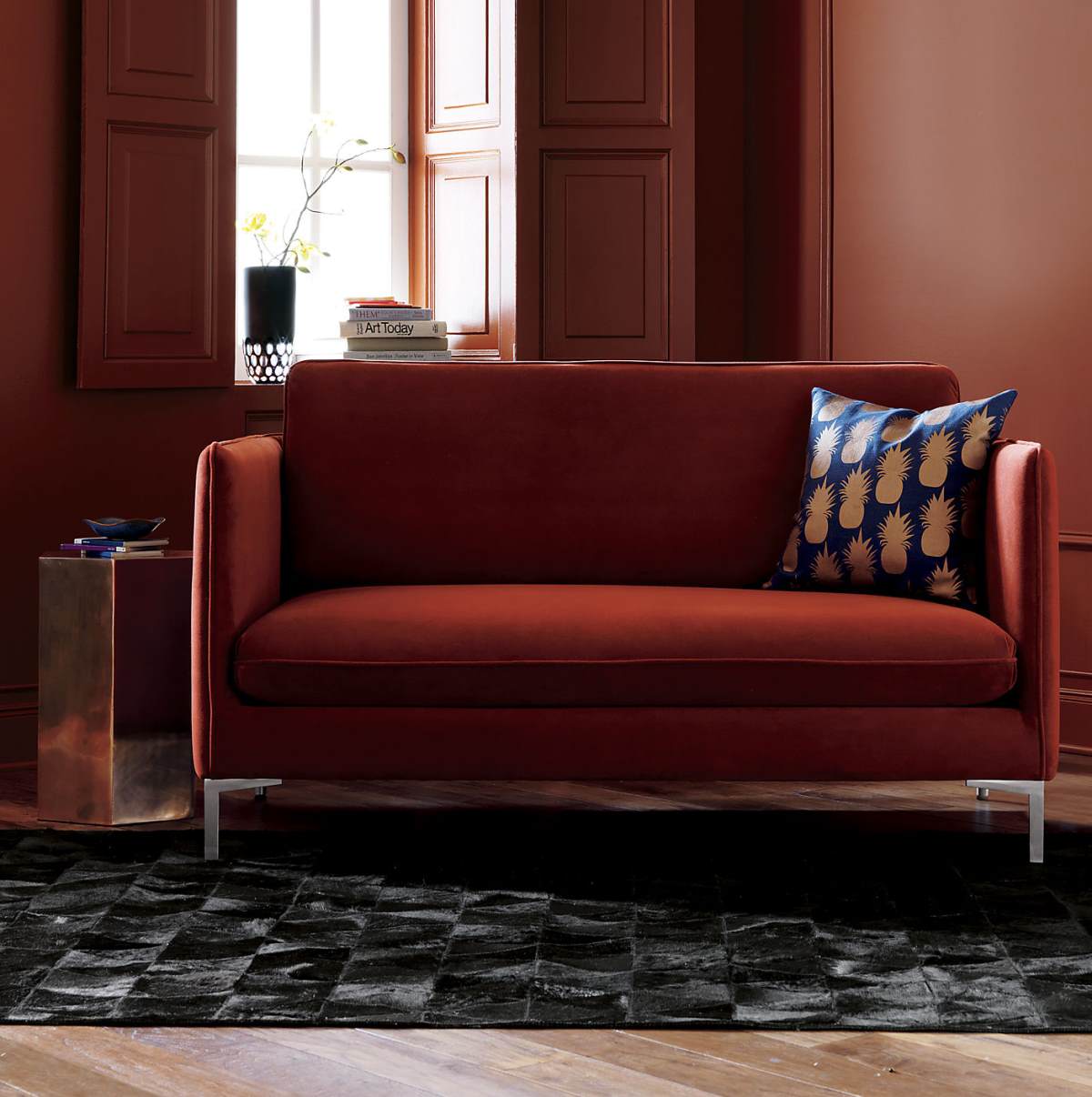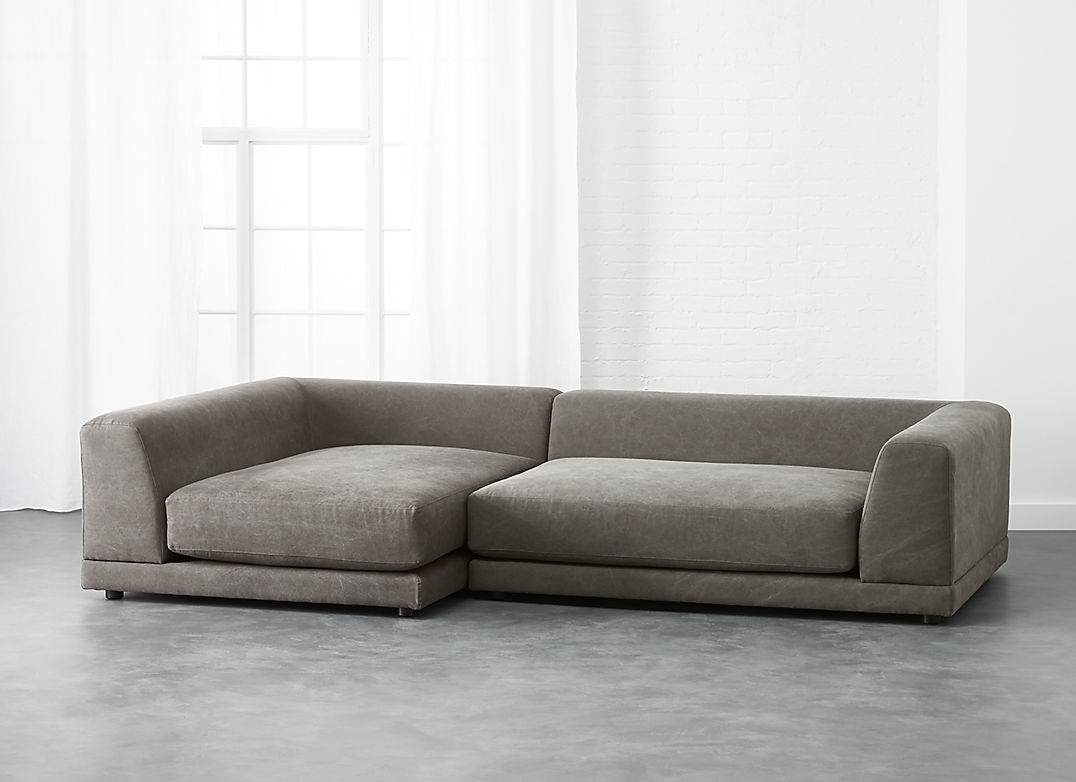 Then again, it's all in how you look at it. For example, the seating below is from the Seattle-based COUCH, which revels in the comfier term, even when presenting sleek offerings. There's nothing overtly casual about these stunning pieces: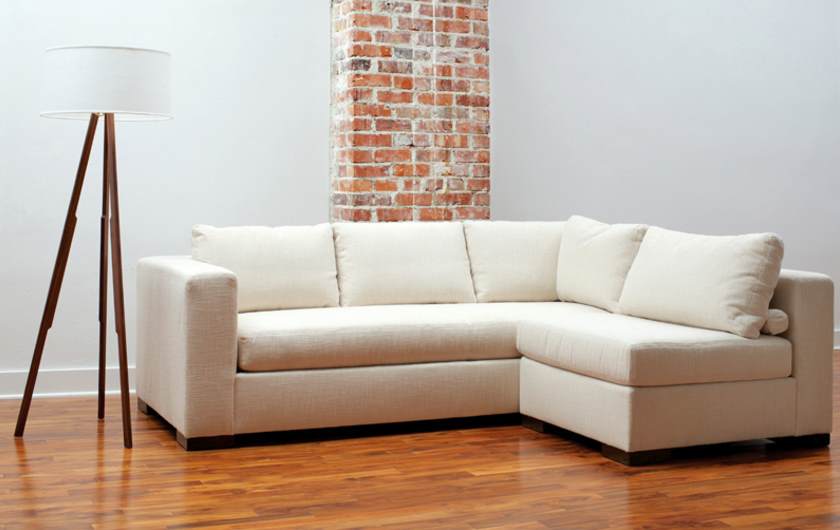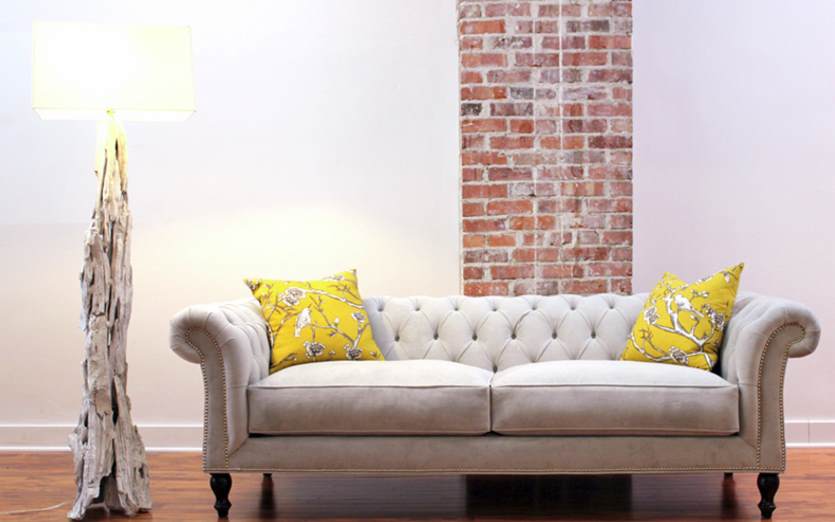 A Matter of Size?
Is there a difference in size when it comes to couches and sofas? Not always. Some say couches may seat more people (3+), while a good sofa may only seat 2-3. Others claim the reverse is true. It may be hard to set definitive guidelines on sofa size vs. couch size.
After all, if couches really seat more than sofas, how do you explain the growing popularity of sectional "sofas", which have the potential to seat many! The bottom line: When it comes to size and seating, there are no hard-and-fast rules for differentiating between a sofa and a couch. [sectional sofas below from Crate & Barrel]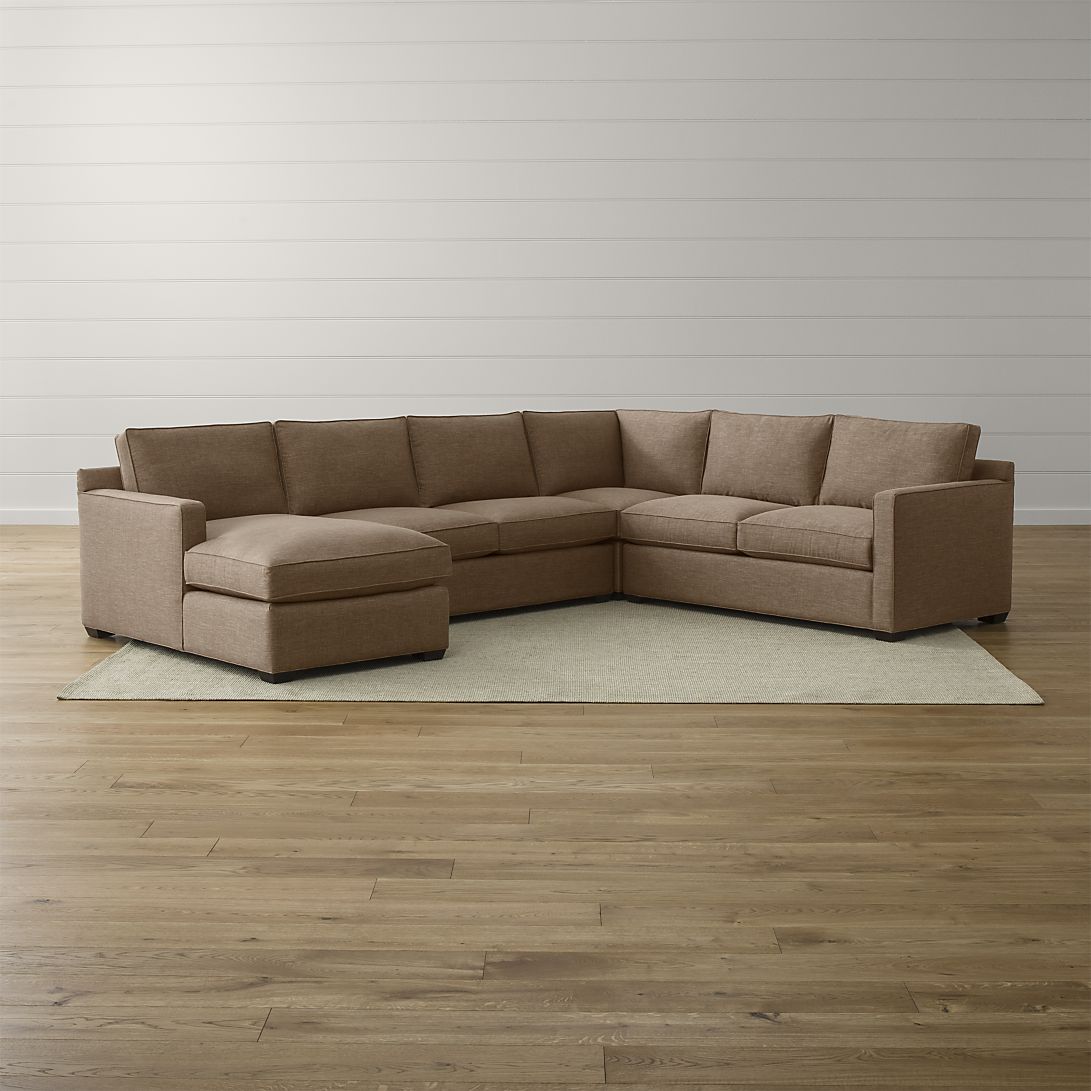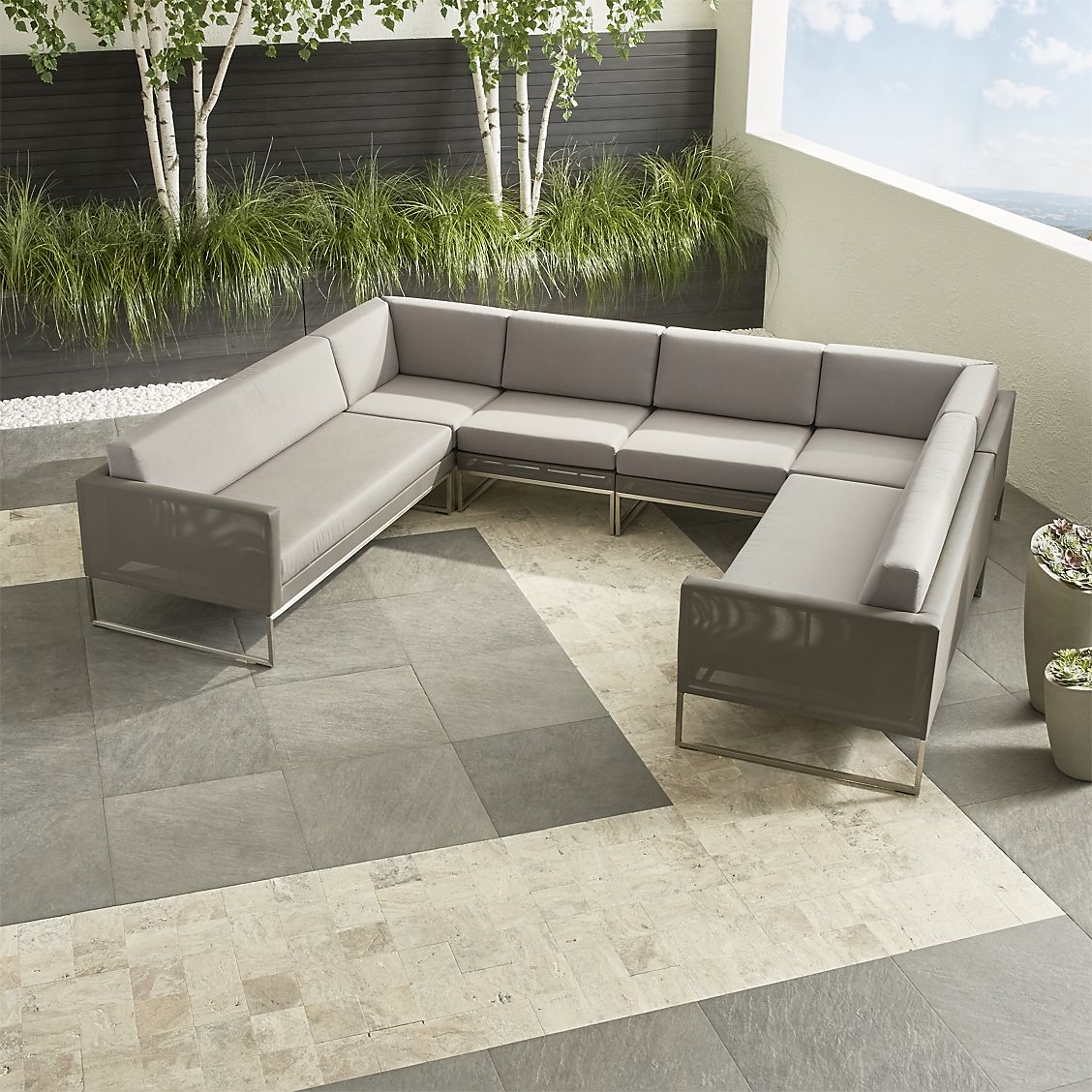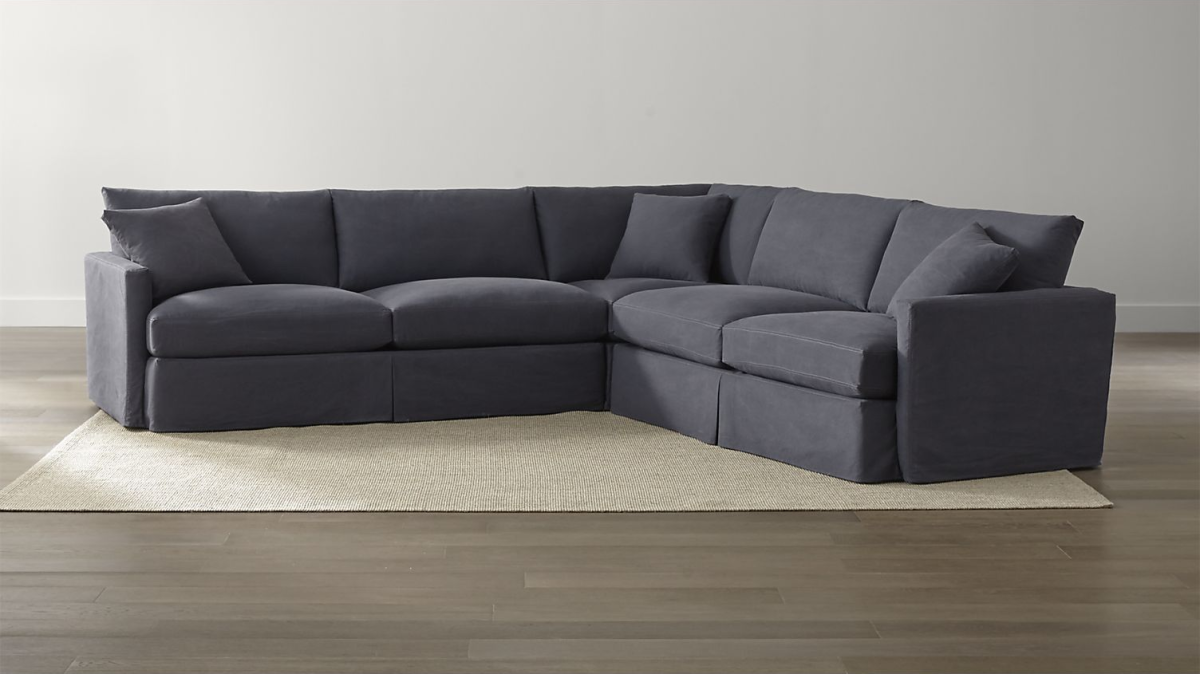 In a Nutshell…
One thing we do know: you are more likely to hear the term "sofa" while shopping for your next "couch". Try searching for a "couch" on the website of a top brand. Chances are you'll be directed to a page of "sofas". Perhaps it's not the terminology that's important. It all boils down to finding the right piece for your space. Don't get caught up in the phrasing. People will continue to use "sofa" and "couch" interchangeably, so keep an open mind as you browse. [sofas below from Anthropologie]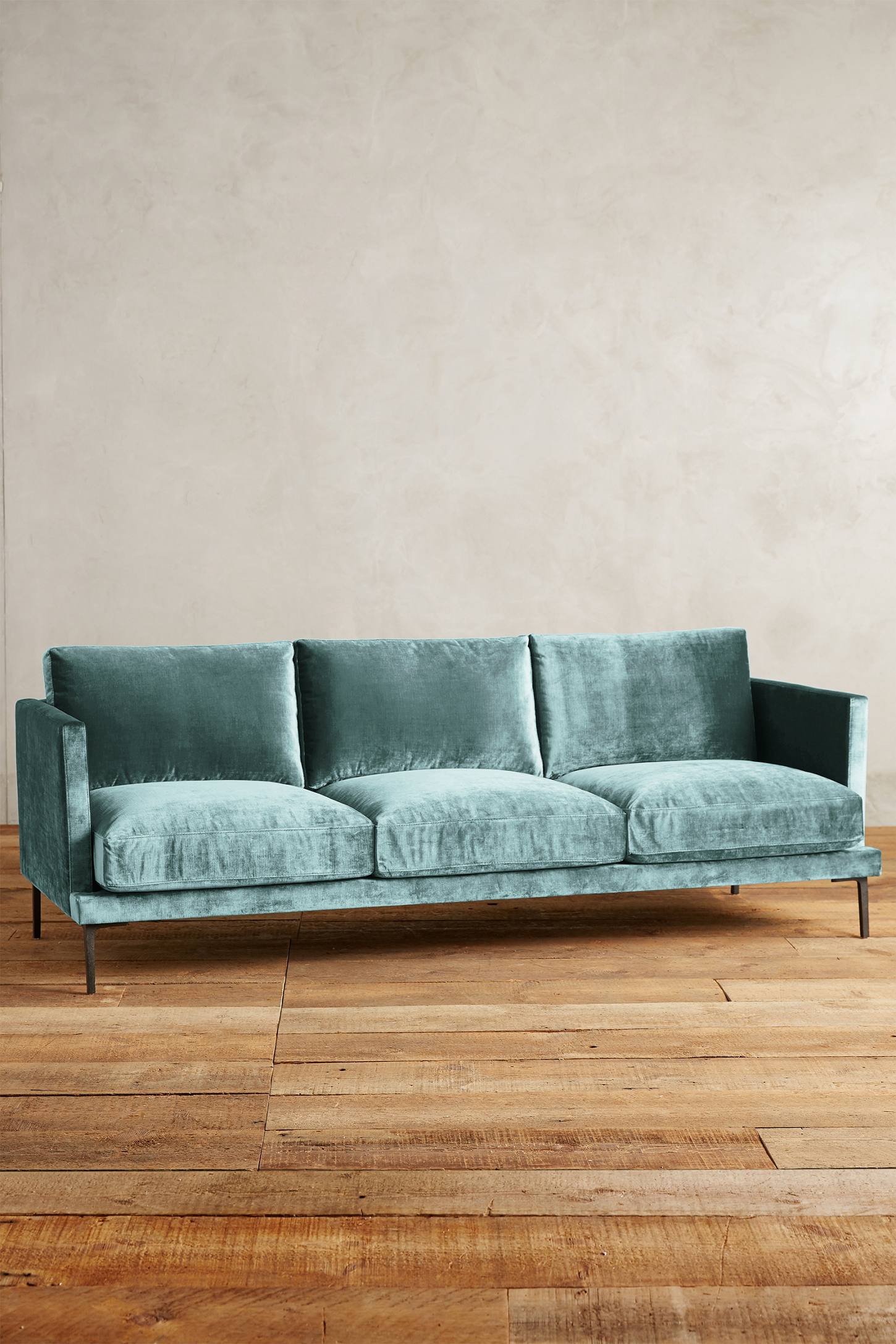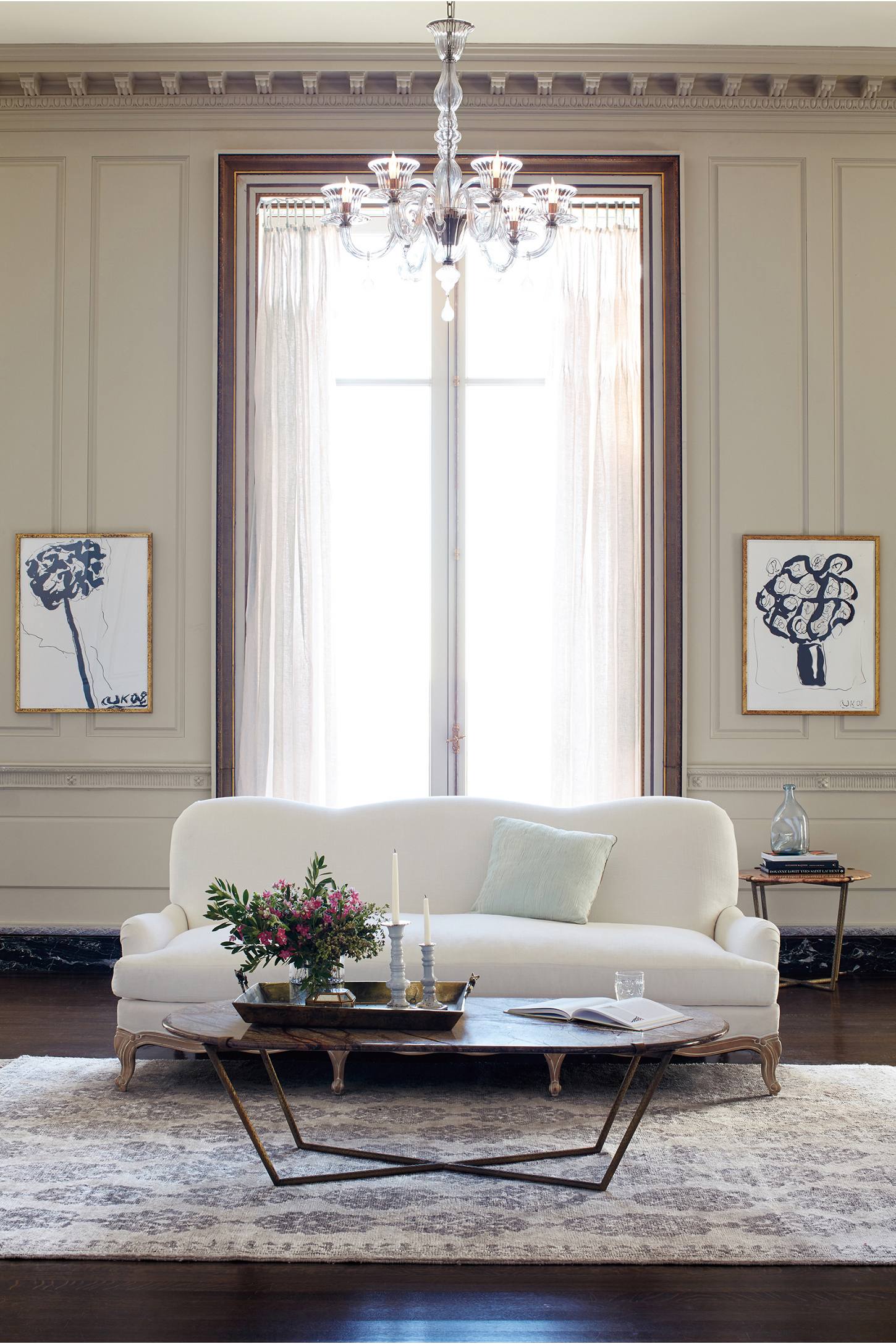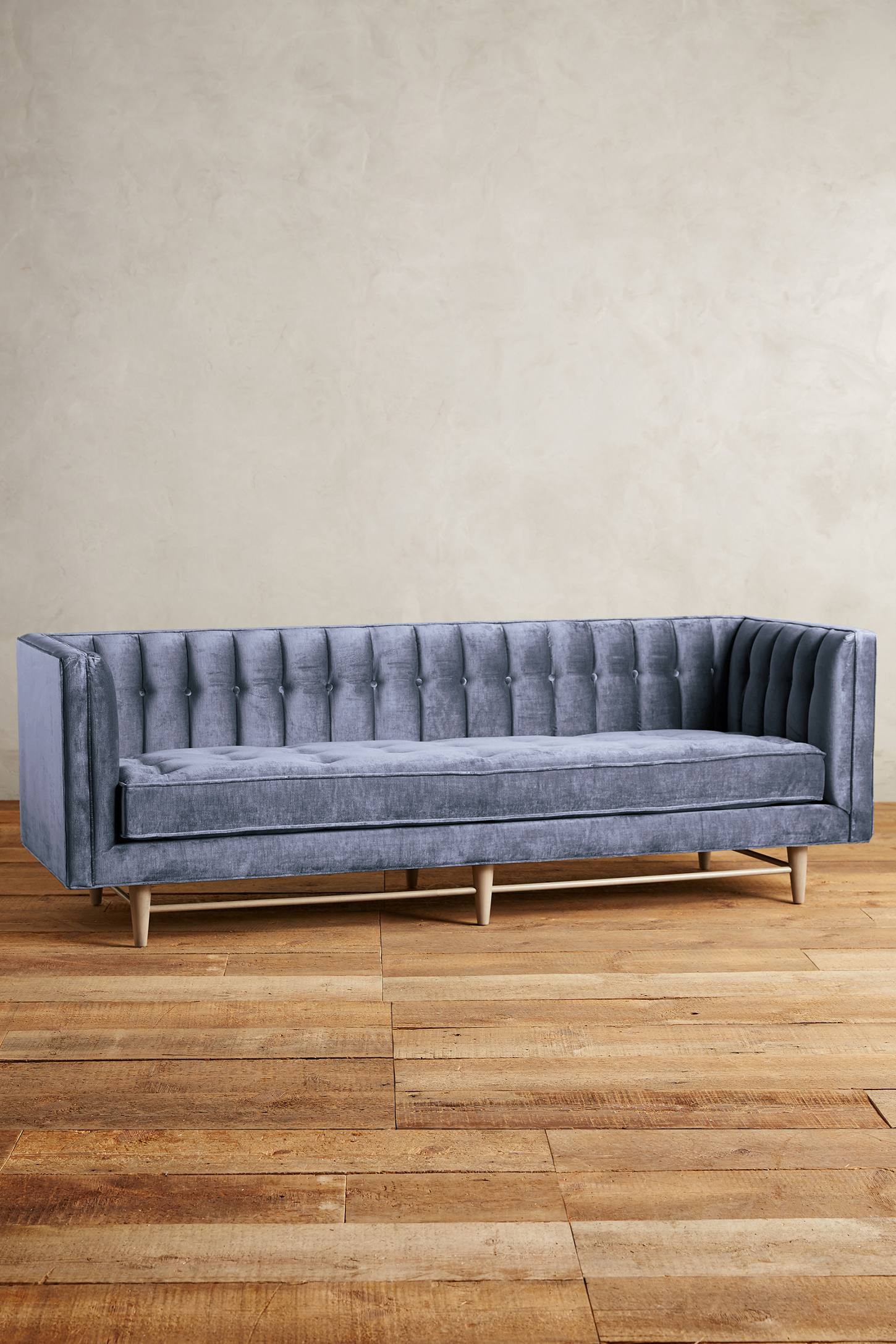 One last fun fact: "Couch" has its origin in the French word "coucher," which means "to lie down", while "sofa" is derived from the Arabic word "suffah" (bench). In other words, some might be more likely to use "couch" to refer to seating that a person can recline on (such as a chaise lounge or daybed), while a sofa is more likely to include two arms and a back and serve as a place for sitting. Who's ready for a siesta?! [seating below from Urban Outfitters]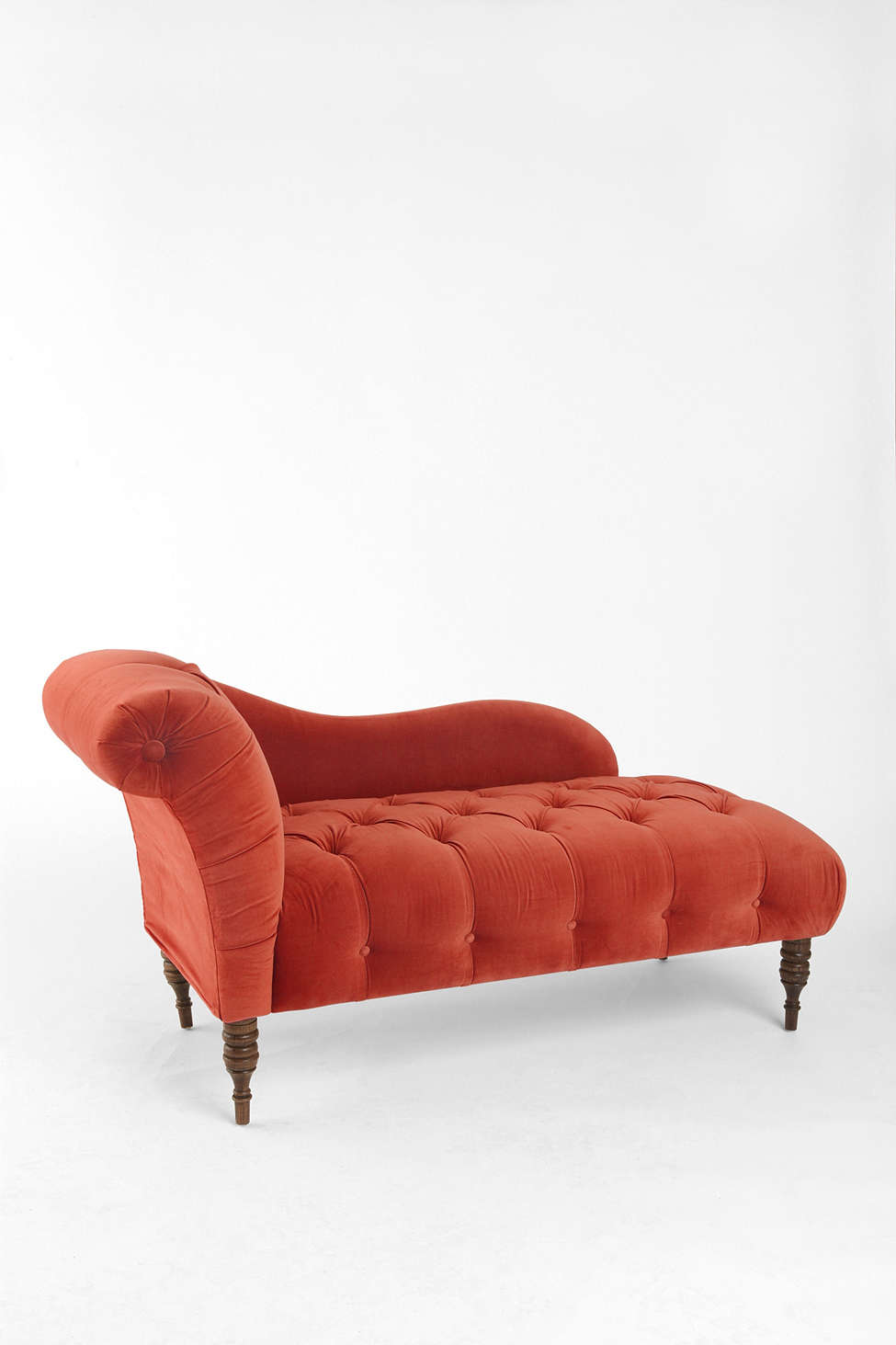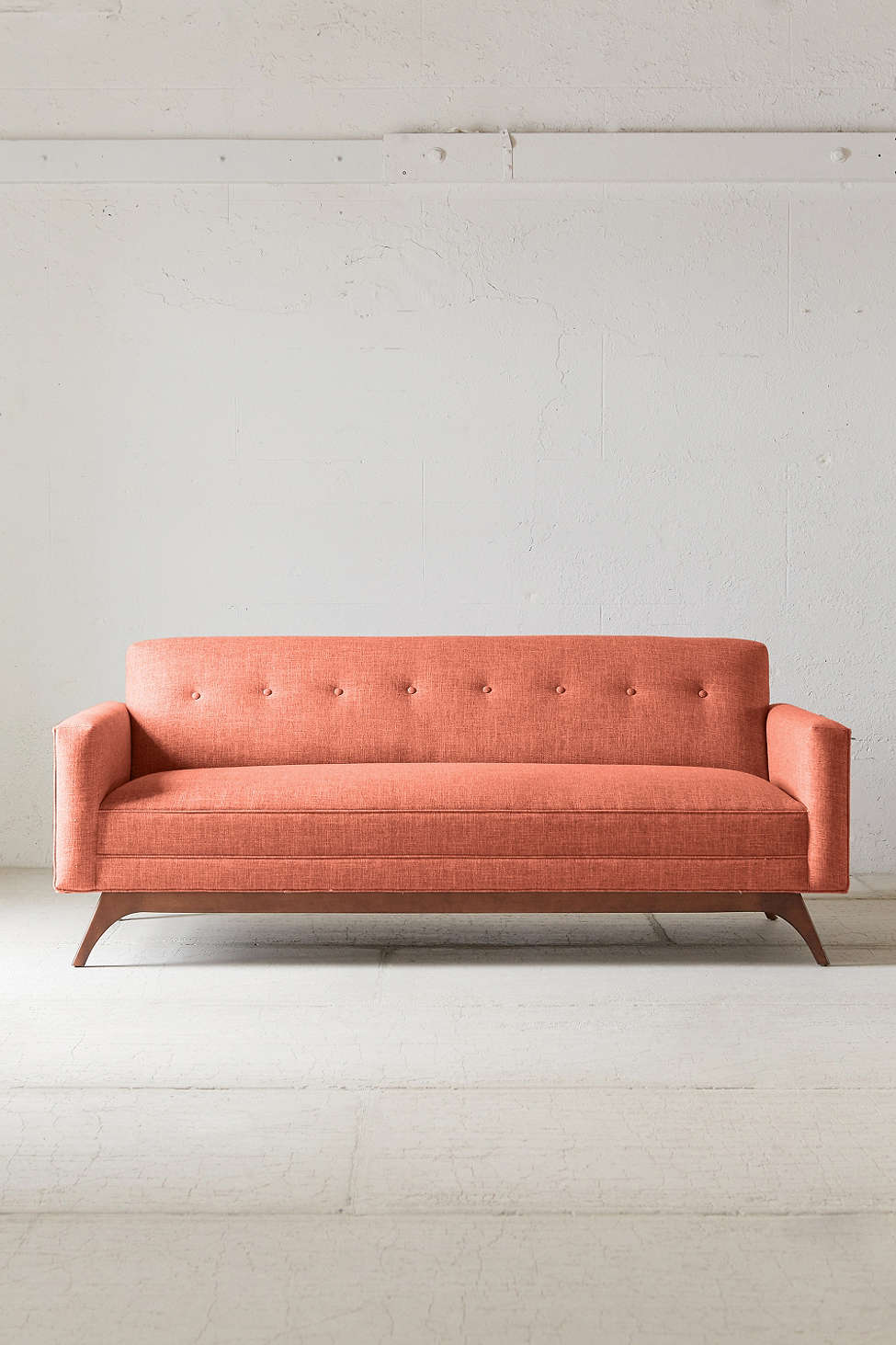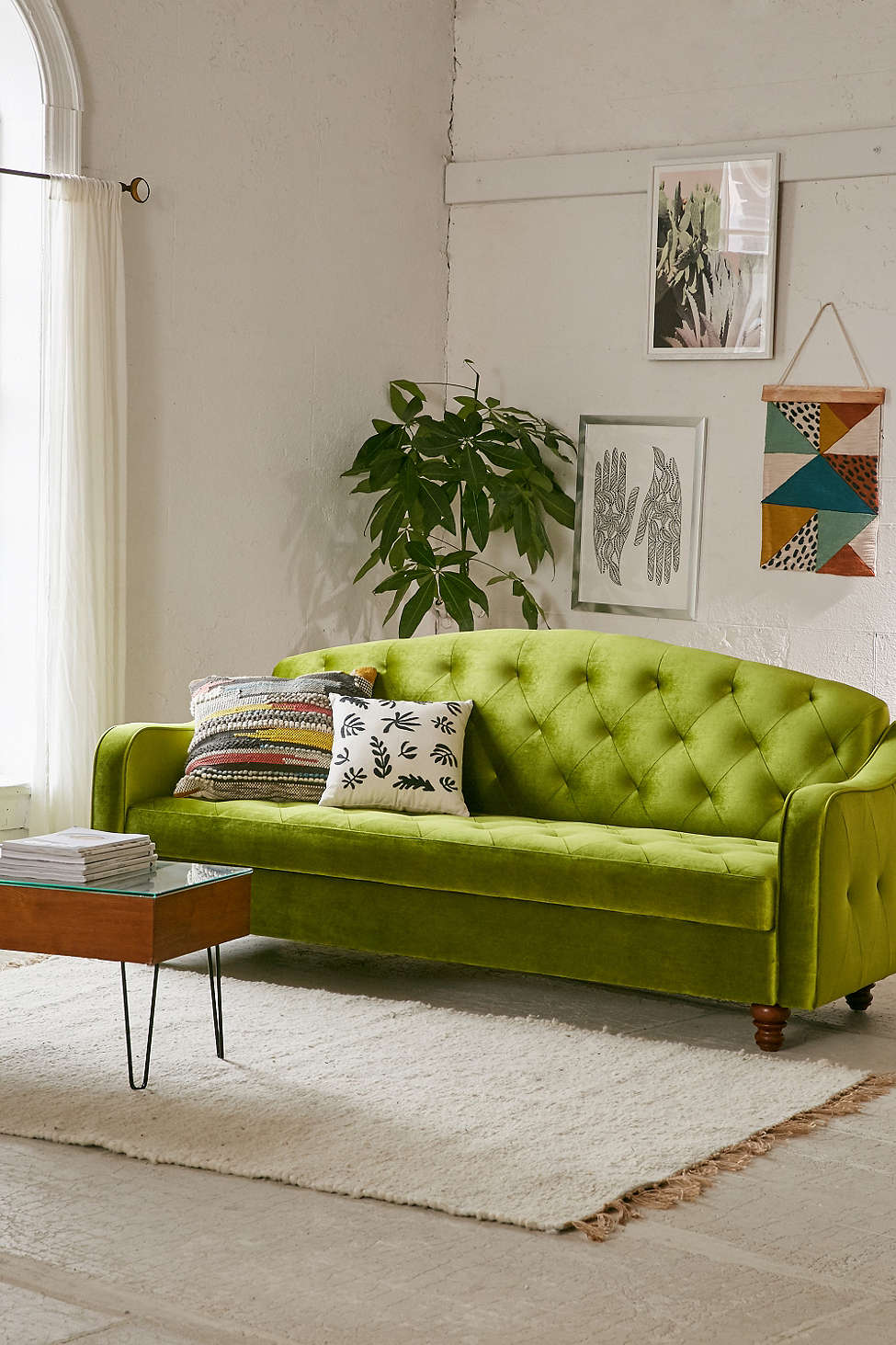 Happy couch/sofa hunting!