Is it time to update your living area with a new sofa? It's easy to become overwhelmed by all the choices. Since buying a new sofa is an investment, you'll want to consider a few things before making a final decision. Here are some valuable tips on getting a sofa you love that fits the space and serves you for years.
Dimensions
An oversized couch can easily overpower a small living room. Likewise, a tiny sofa looks awkward in an open-plan space. There is one must-know designers' trick for picking the right sofa size. Measure the wall behind where the couch will go and reserve 2/3 of this for the sofa. You don't want the couch to cover the whole wall; it needs blank space on both sides.
Also, remember that the sofa should suit your space without obstructing the traffic flow. Line the floor with tape to mark the exact dimensions of the sofa you plan to buy. This way, you can check if it will be in the way. Also, don't forget to think about the room's door dimensions. You don't want to have to return your new couch because it couldn't fit through the doorway.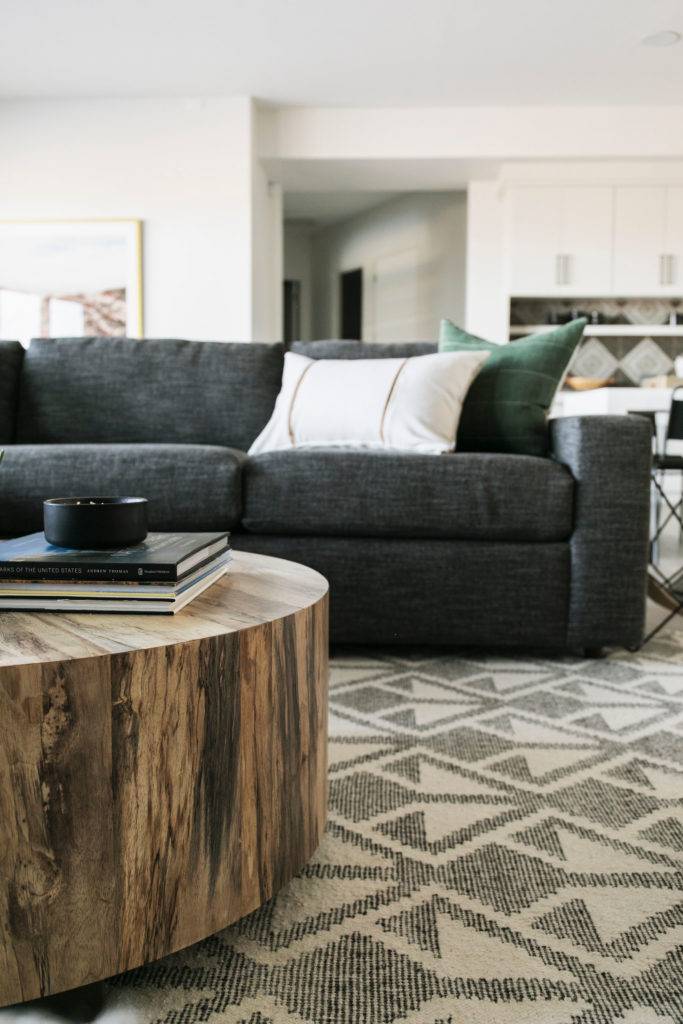 Style
When browsing for a new sofa, you'll probably notice how many different styles are available. Tapered legs and clean lines characterize mid-century modern sofas, while Scandinavian couches feature a simple design that focuses on comfort. Victorian sofas come with intricate details that add a touch of luxury to a space. It is important to define your preferred style to narrow down your search.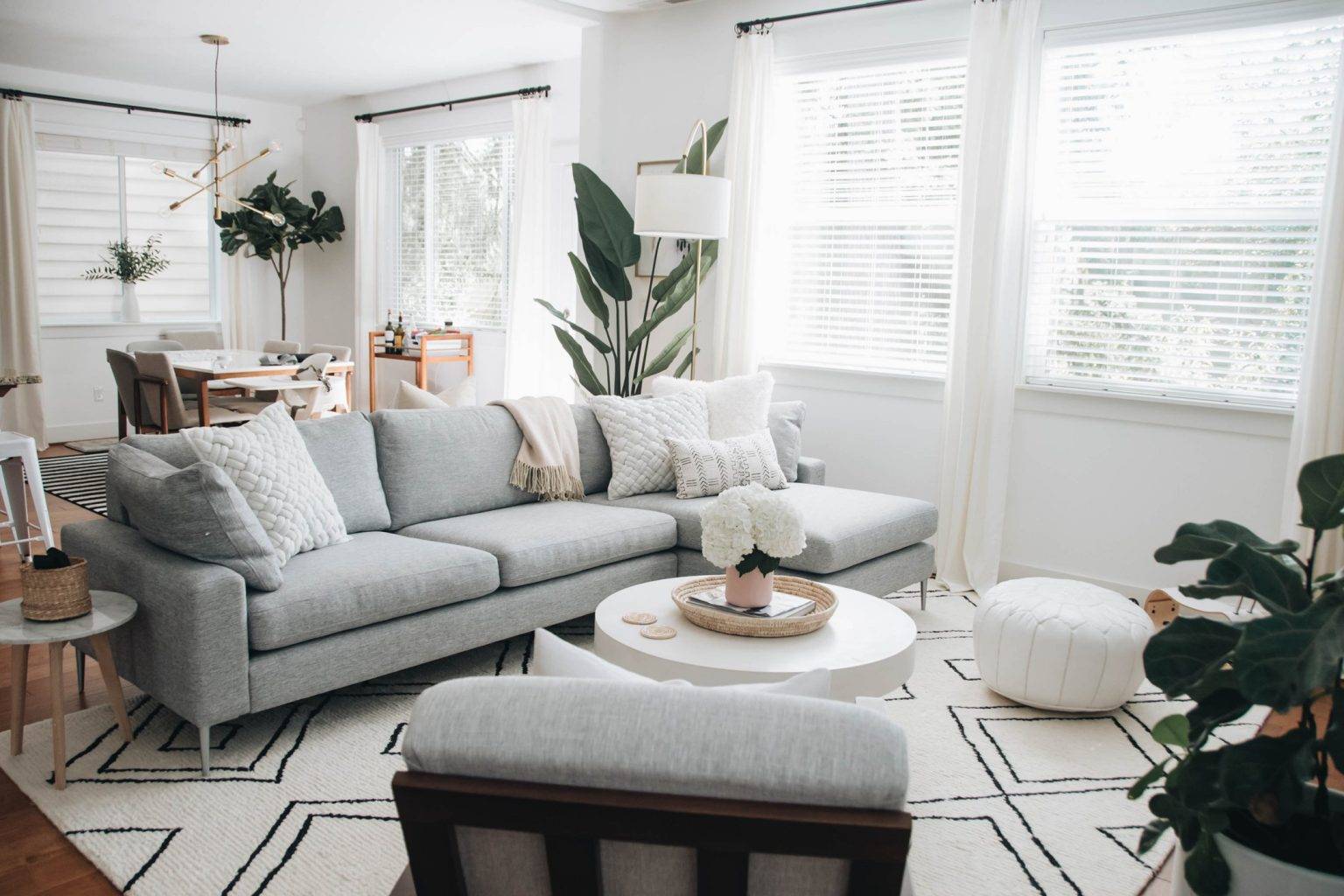 Function
Whether you want to provide enough seating space for large gatherings or have extra beds for overnight guests, choosing the right sofa type is important. A large sectional is perfect for accommodating big families and home entertainment. Sleeper sofas provide extra beds for accommodating guests, while reclining sofas offer maximum comfort, ideal for people with health problems.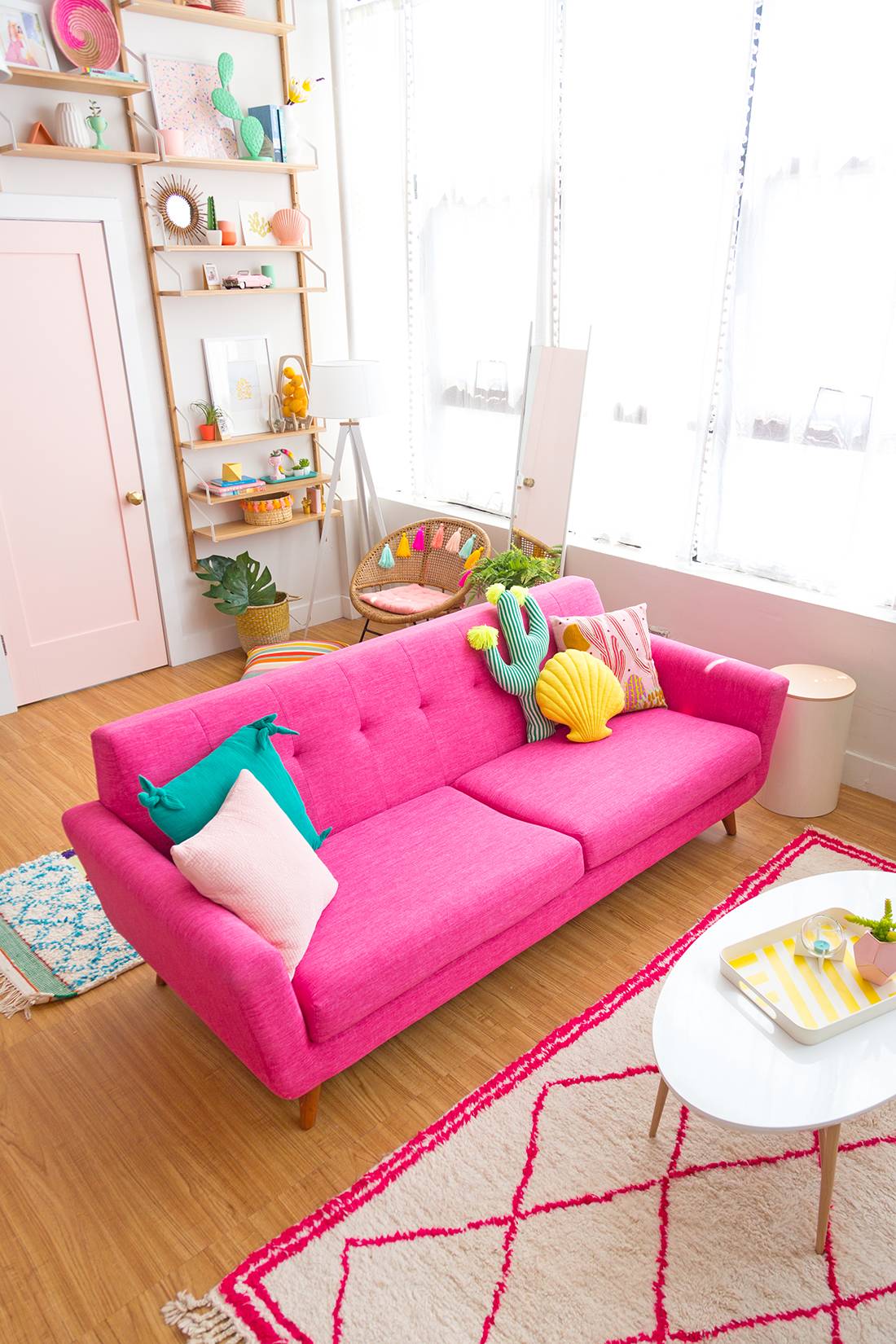 Material
Choosing a suitable material for your sofa is essential. People with kids and pets should look for low-maintenance materials. Microfiber is a pet-friendly sofa upholstery material that only requires light spot cleaning. Also, you will want to get a sofa with removable covers for easy washing.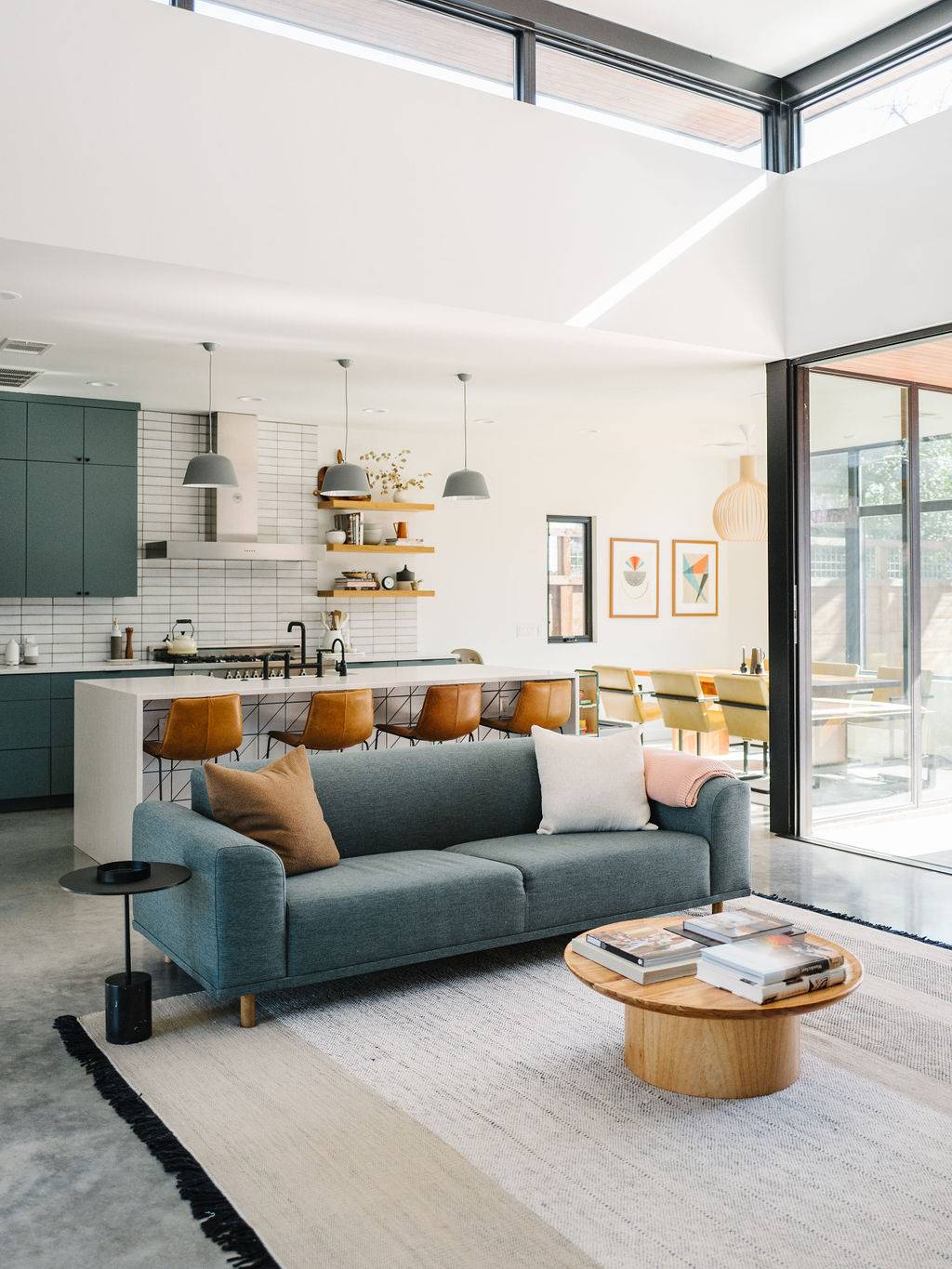 Quality
You can tell the quality of the sofa by looking at the frame material. A solid hardwood frame is an indicator of a good sofa. Avoid particleboard, metal, and plastic, as these are signs of poor quality. Pine is a budget-friendly option but might not guarantee longevity.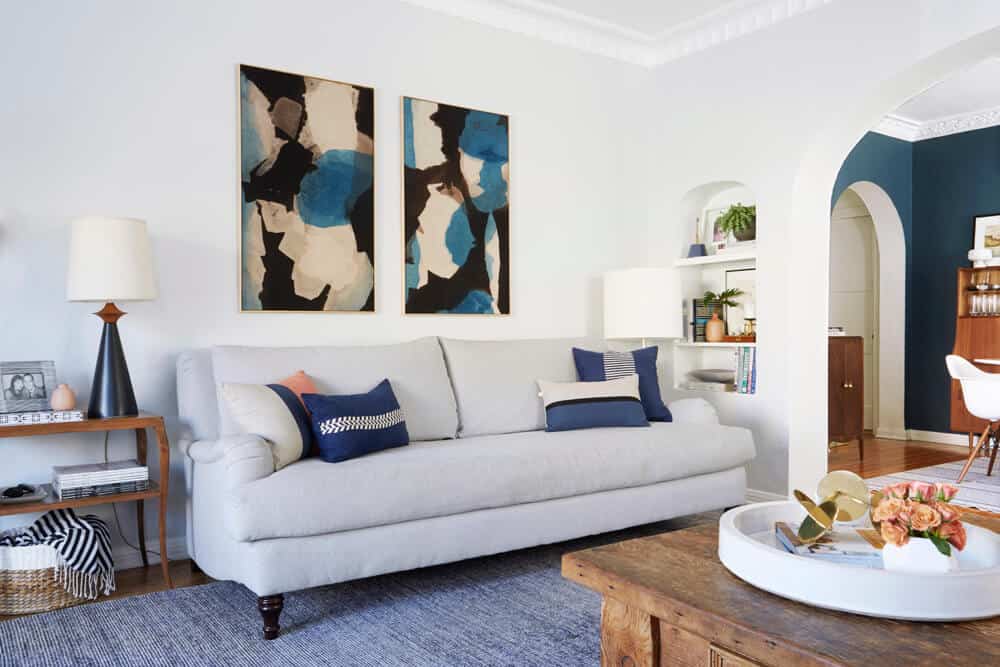 Comfort
Trying before you buy is a must when purchasing a new sofa. Underestimating comfort is a huge mistake many have made. Thanks to its refined design, a modern couch might look like an excellent fit for your living room. But you could find it uncomfortable when sitting for a long period. If the sofa won't be frequently used, then comfort might not be your priority when making a decision. But when you need a sofa for entertainment and relaxing, comfort should be a priority over good looks.