The rustic trend is grounded in an appreciation for natural materials, traditional farmhouse decor, and vintage details. The country feel of rustic homes does not have to be confined to rural farmhouses, and more increasingly, designers are bringing the farmhouse decor style into urban, modern homes. Mixing both new and vintage decor creates a modern-rustic design scheme that draws on traditional farmhouse decor elements but remains loyal to a more contemporary style. On the other hand, traditional rustic decor leans heavily on the vintage, wooden, and worn features of the farmhouse style. This article will explore both modern-rustic spaces and traditional rustic rooms so you can decide where you land on the rustic-loving spectrum.
Modern Rustic Kitchens
Styling a rustic space is certainly easier when the architecture of the space has wooden beams or barn board already built into the structure. Interior designers are able to capitalize on existing wooden features to compliment the farmhouse theme. Introducing sleek appliances, hardware, and furniture pieces helps transform the rustic style into a contemporary version of the traditional trend. The kitchens that are highlighted below have some serious rustic inspiration behind them, but the designers have also embraced modern elements to bring the spaces up to 21st-century speed. The modern rustic trend is characterized by clean lines, stainless steel materials, and traditional wood that is the cornerstone of the farmhouse style. Check out the following modern-rustic spaces where the old and the new meet in the middle to create an amazing living area: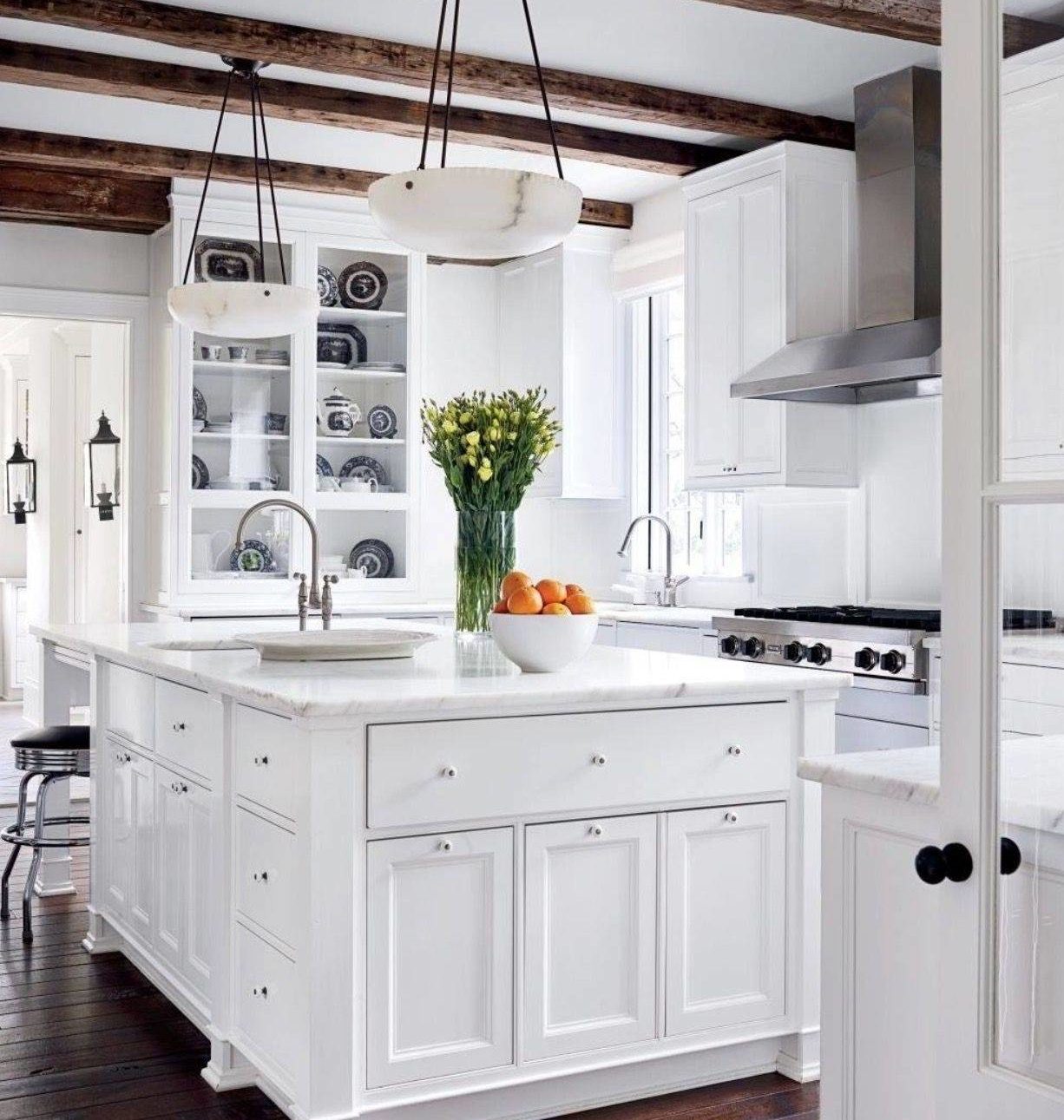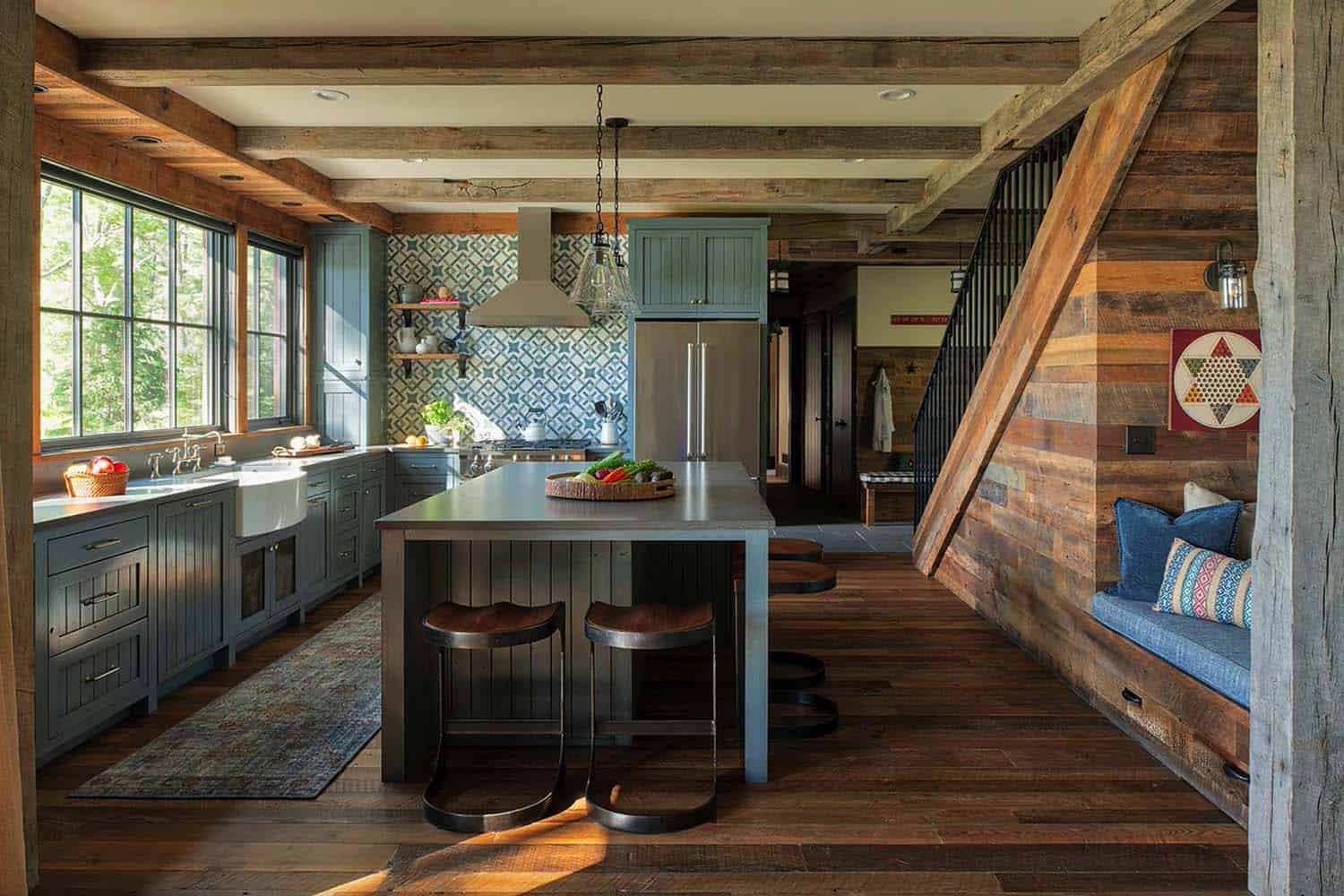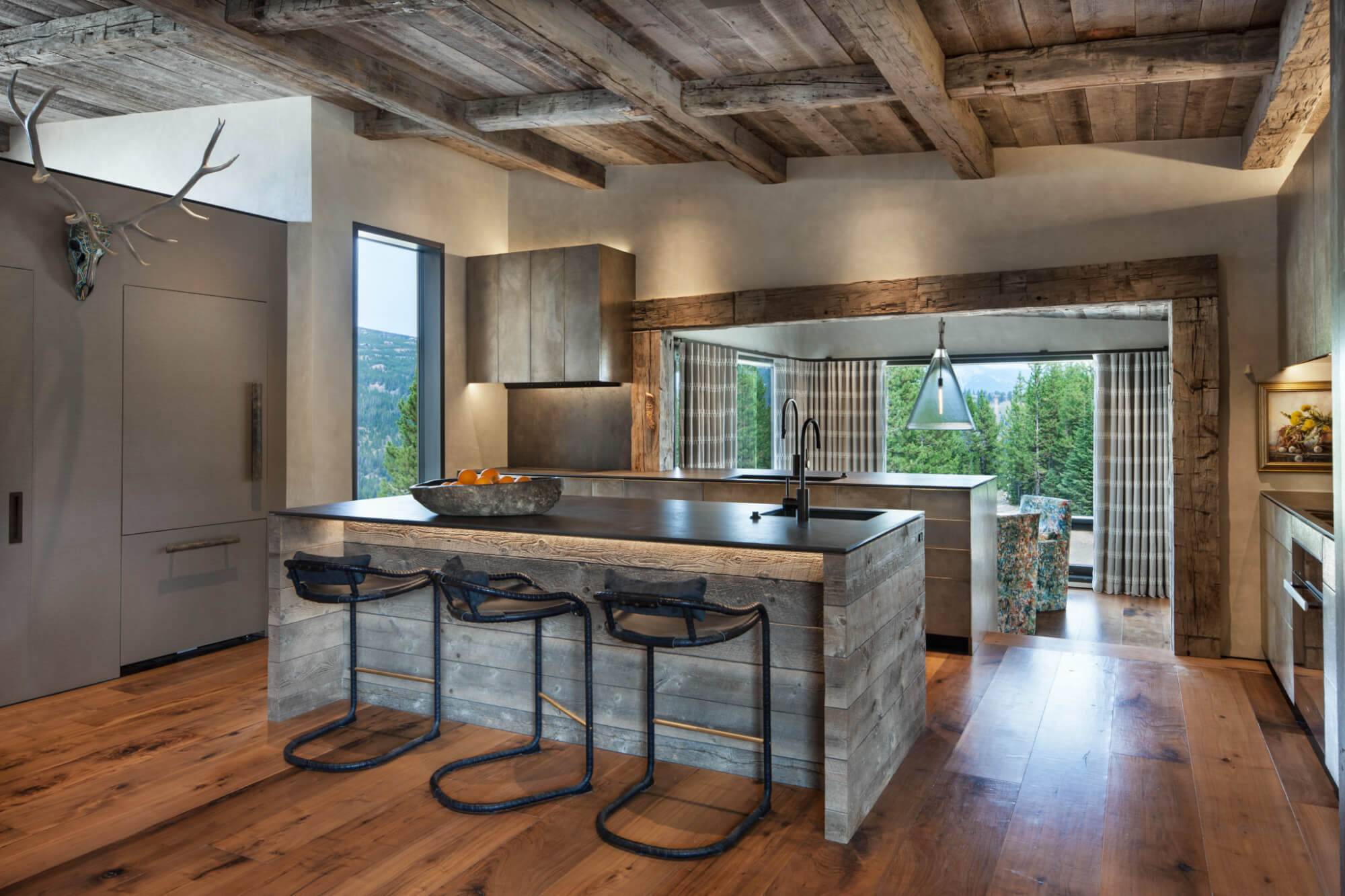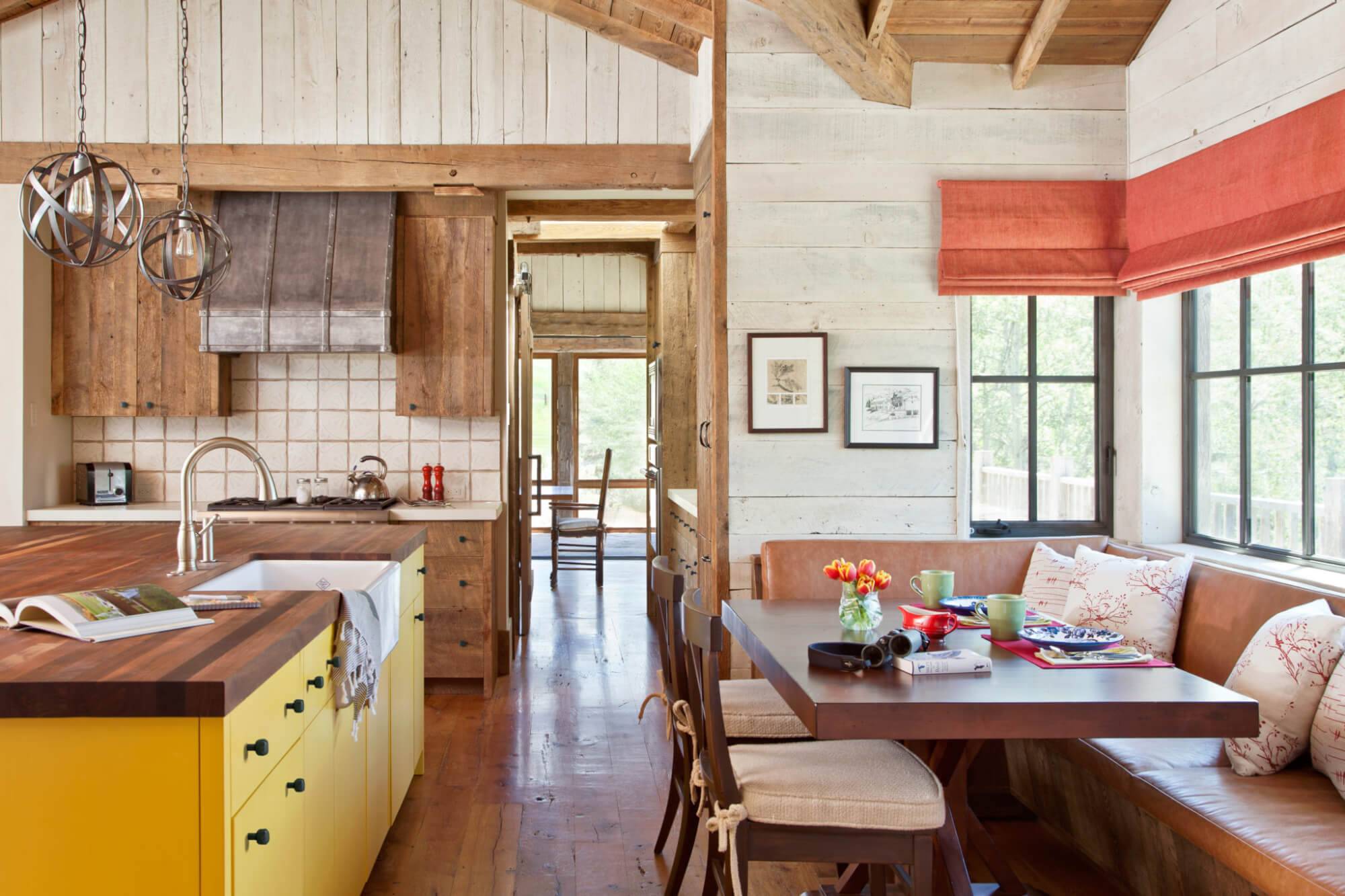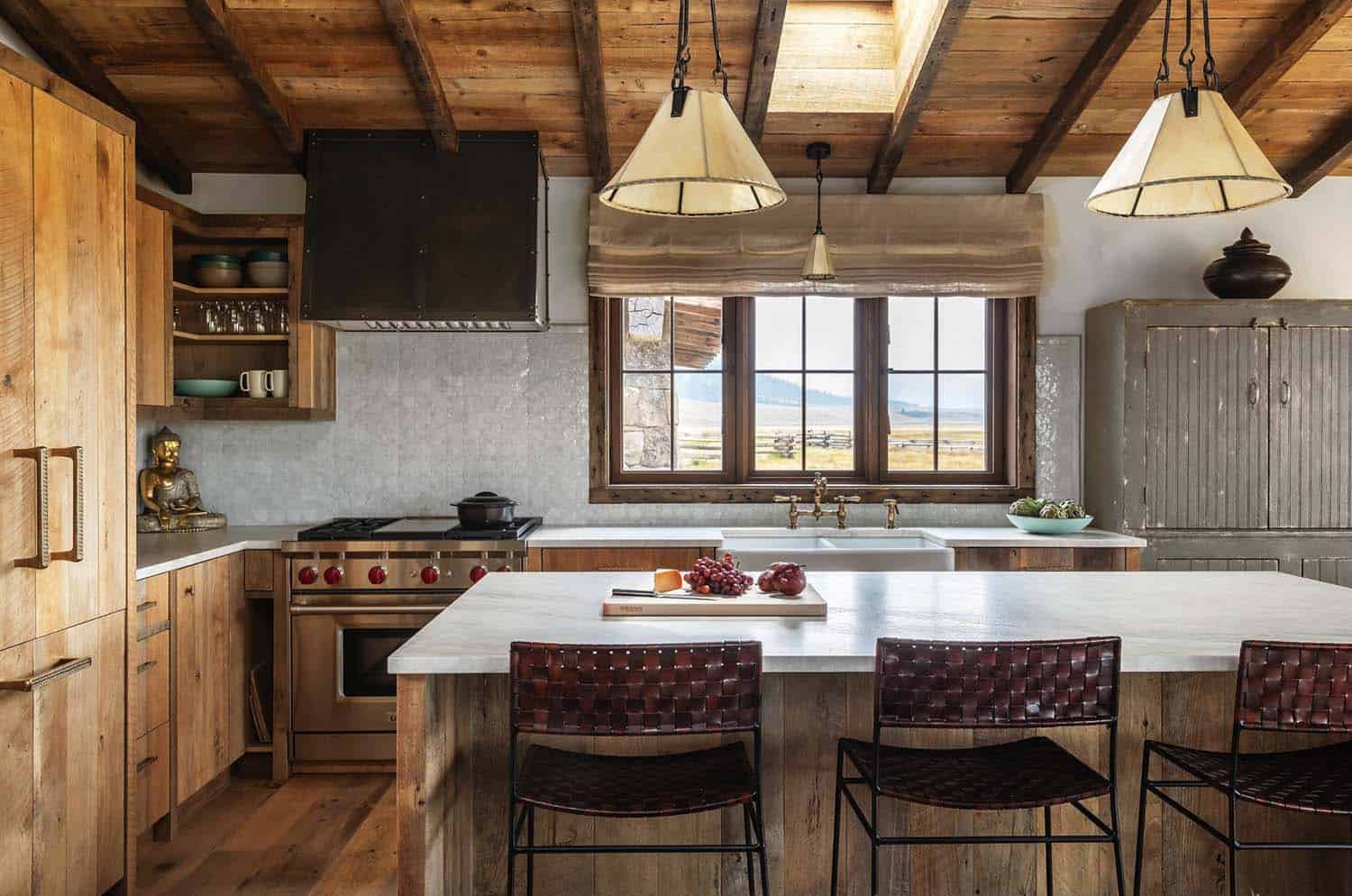 Traditional Rustic Kitchens
The traditional rustic trend is influenced heavily by vintage decor and furniture pieces that could very well have been plucked right out of a longstanding farmhouse. The craftsmanship of wooden accent furniture is important in these rooms, as well as the attention to detail in decorating with pieces that are specific to the theme and inspiration. The traditional style fully embraces the natural and organic materials of the rustic trend, incorporating metals, ropes, wickers, and woods wherever possible. Consider the following traditional rustic kitchens that were successful at pulling off the ultimate farmhouse vibe: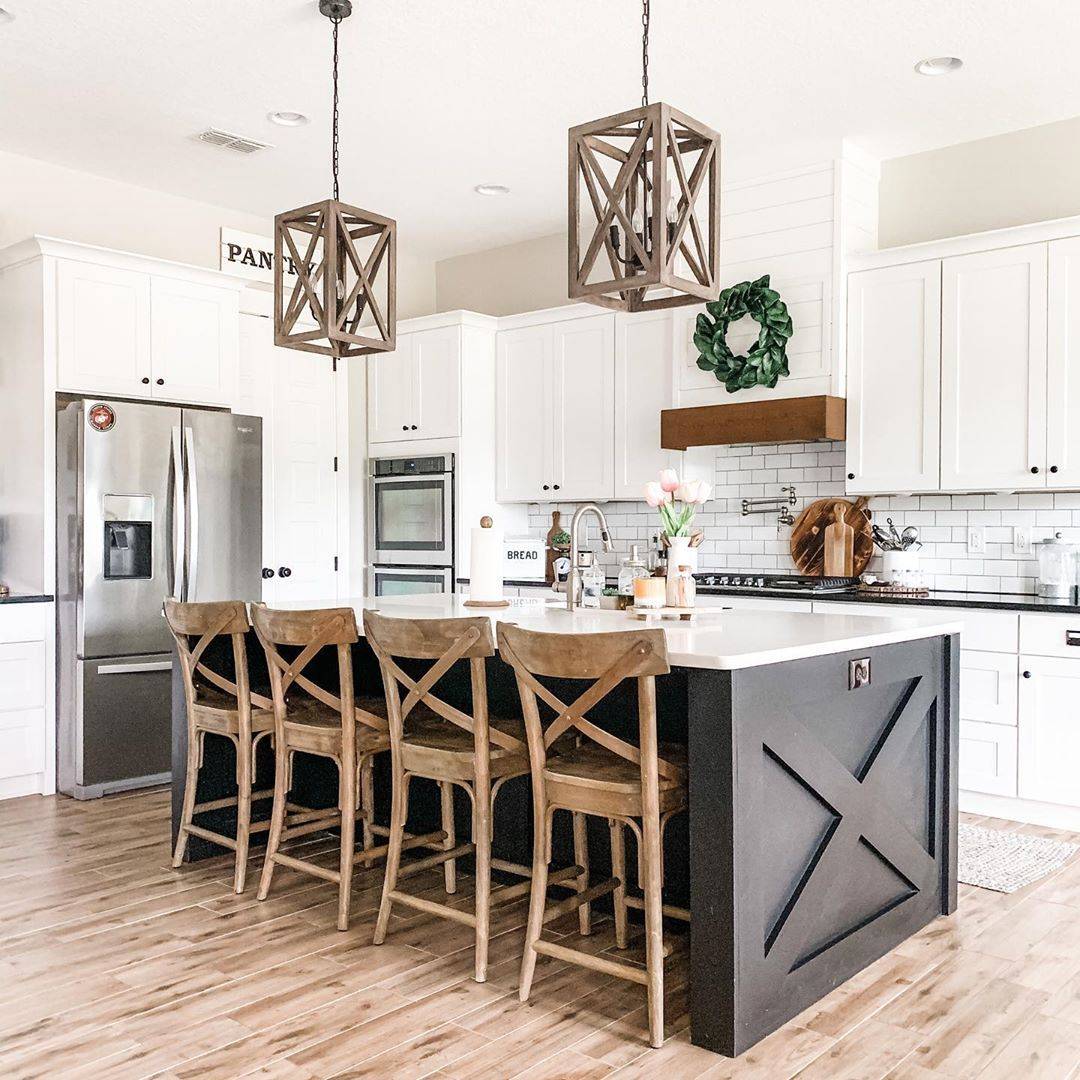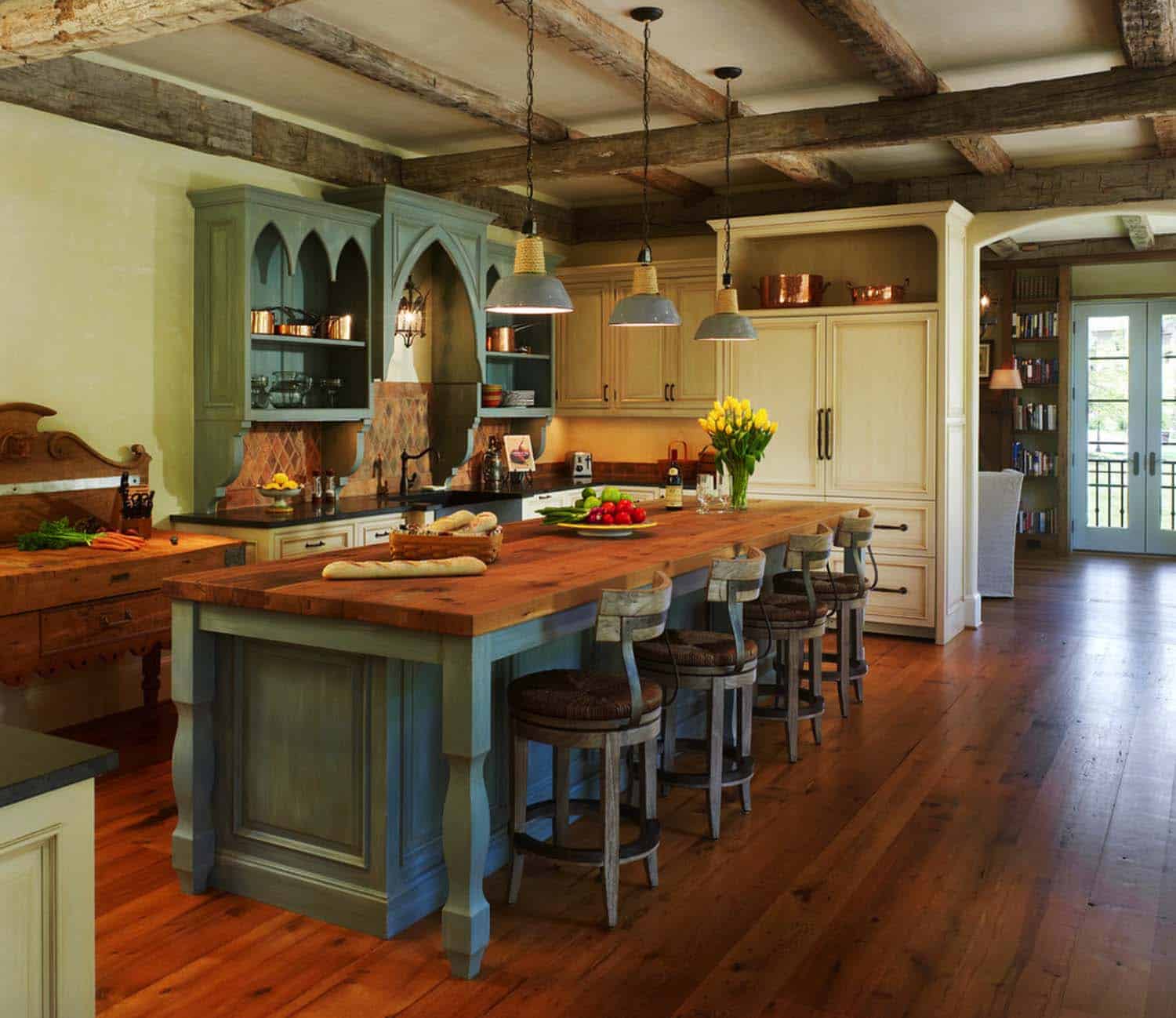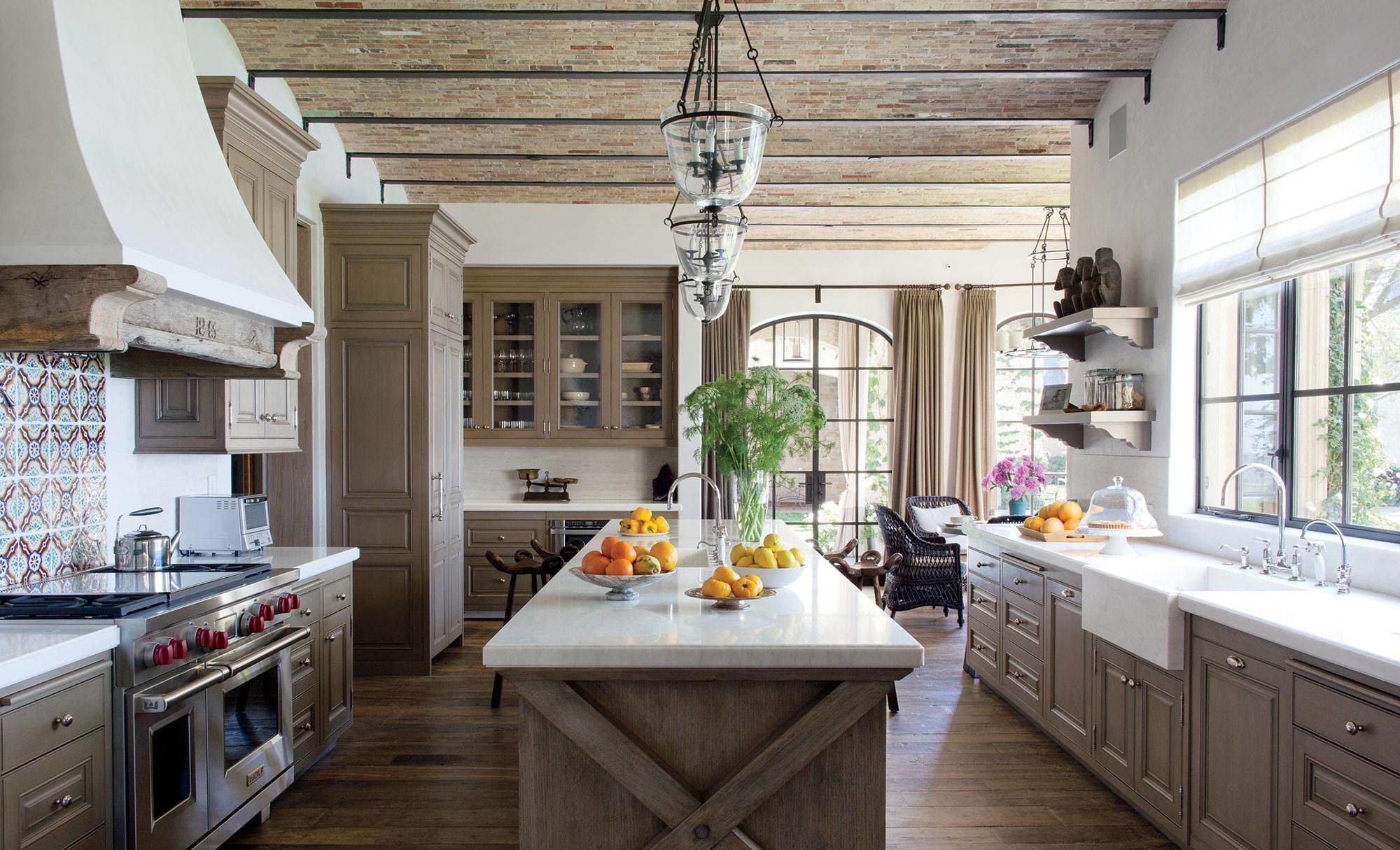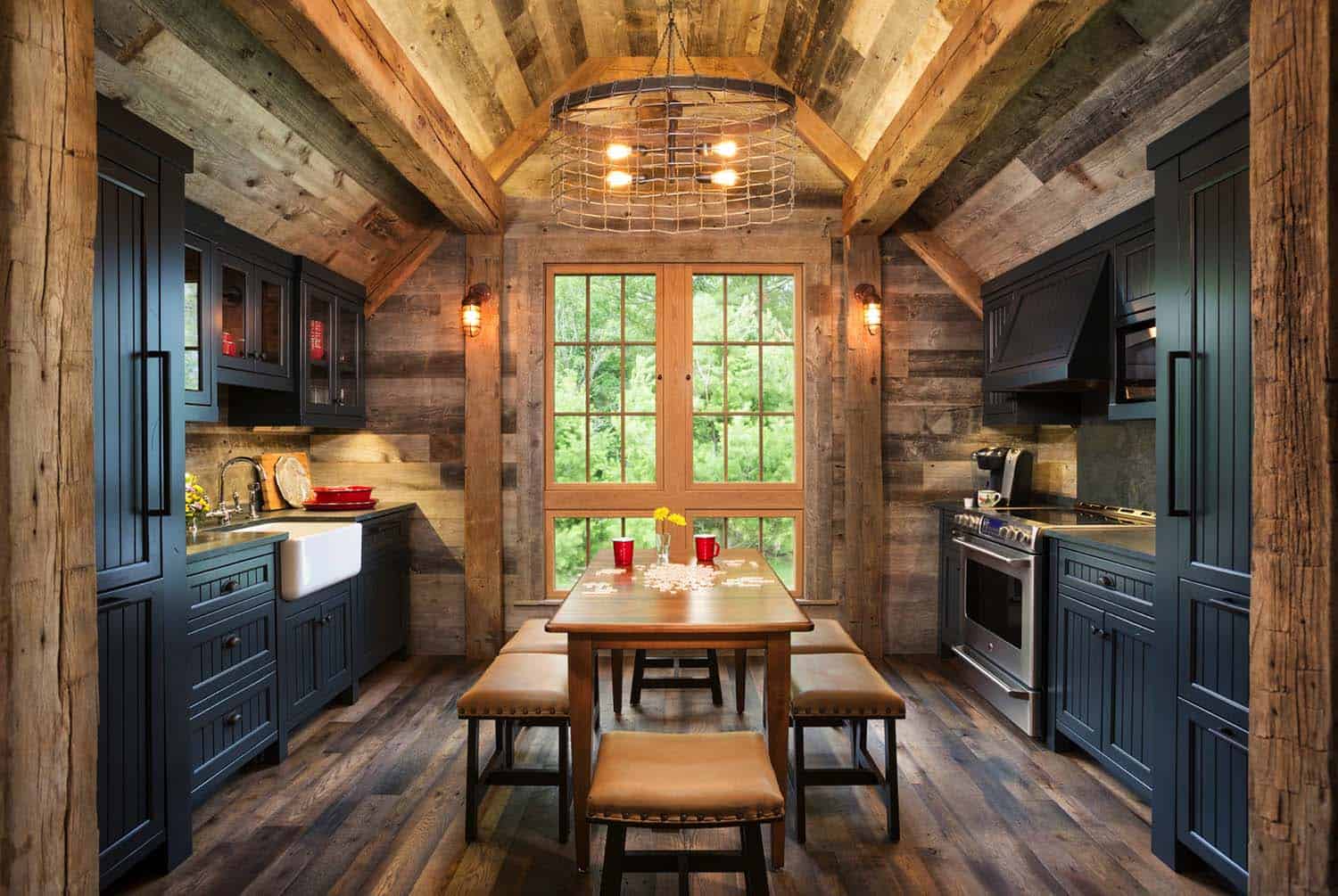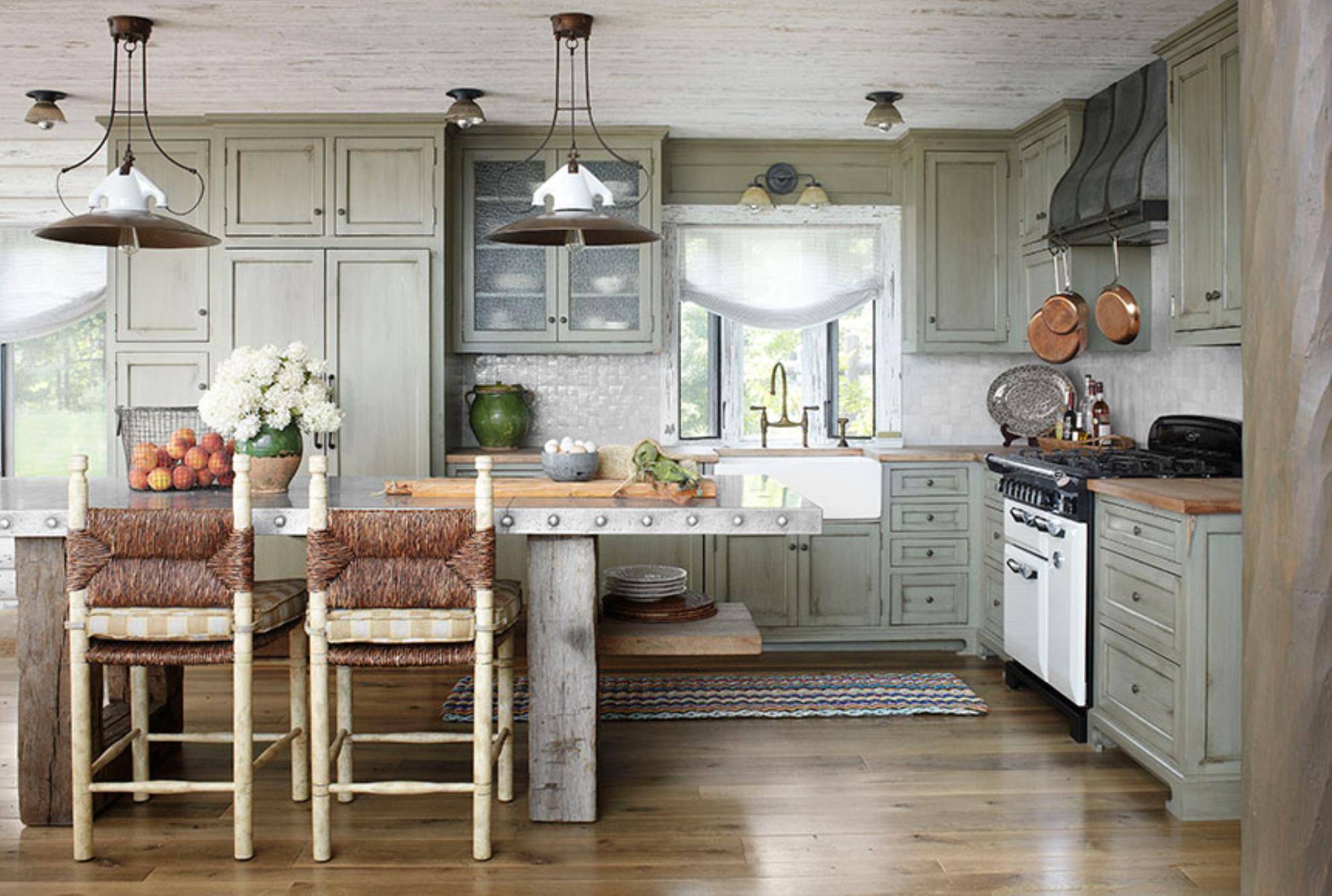 Now that you can differentiate between the modern rustic style and the traditional one, you should be well equipped to plan where and how to introduce the style in your own home. Whether you decide to fully lean into the traditional farmhouse decor scheme or you prefer to just draw on elements of the rustic trend, your space is sure to feel cozier and homier with the various textures and wooden accents. Hopefully, you found as much inspiration in these beautiful rustic kitchen spaces as we did, happy decorating!