There comes a point in our life ever so often when our needs and the world that surrounds us change dramatically. As you transition from one stage of your life to another, this is even more prominent. In the case of Abdel and Marijke, a couple who had just retired and lived in a house that was just far too large and starting to shows signs of weariness, this meant a search for a smaller, more modern residence. Letting go of their old home and buying a house that was built originally in the 60's and needed a major overhaul, the couple turned to Atelier Vens Vanbelle for help. Their new home in Koksijde, Belgium feels elegant, contemporary and combines form with function in a lovely fashion.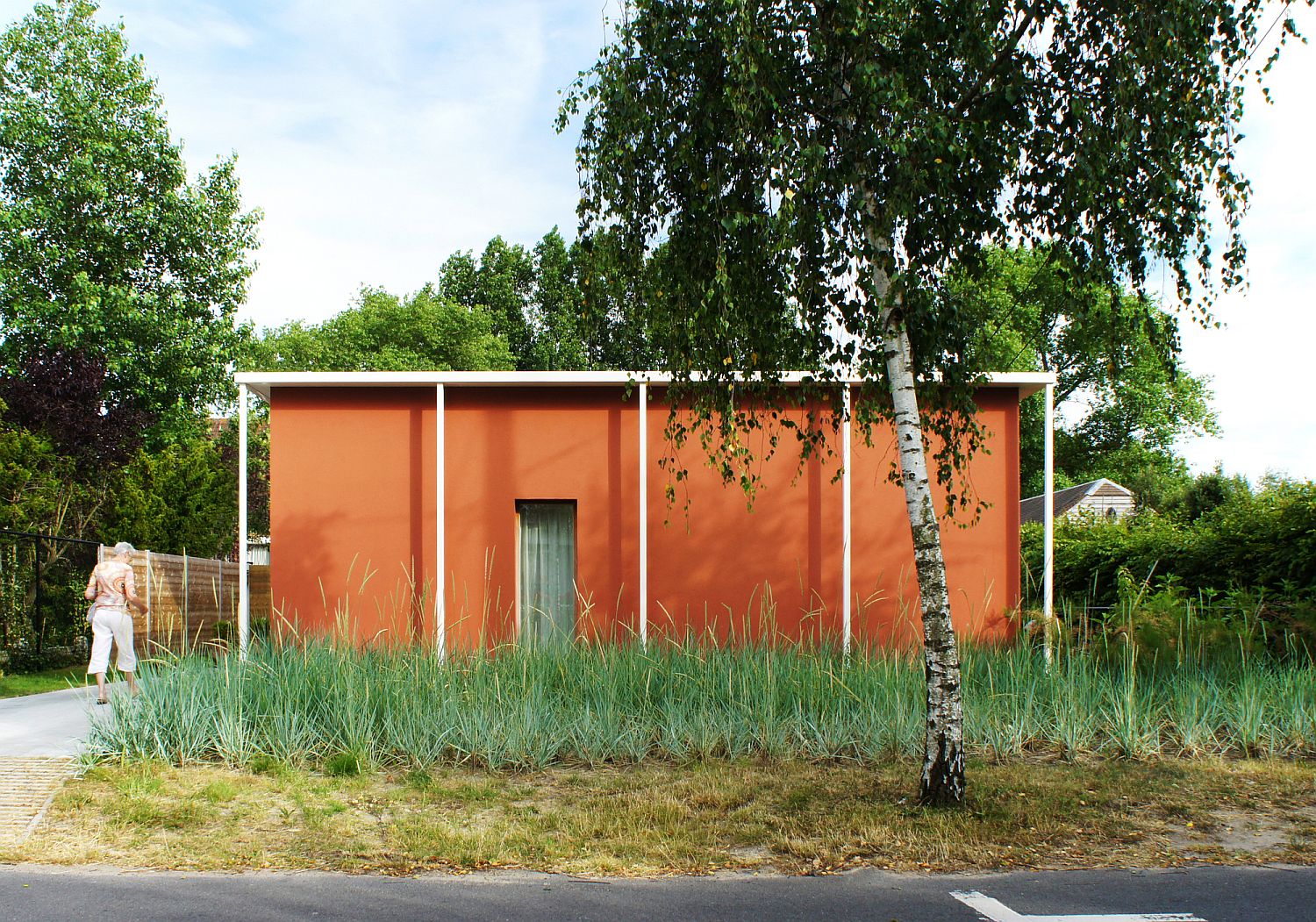 Essentially, the new home sits on just one level and this makes it a perfect dwelling for its residents who do not wish to deal with the hassle of a staircase on a daily basis. The red earthen exterior of the new house was coupled with bright, white interiors to bring a modern-Moroccan appeal to the setting. The garden outside is small, curated and easily manageable while the carport and other outdoor sitting spaces add to the calming and unique character of the house. On the inside, it is the two bedrooms, guest rooms and bathrooms that sit at the front with the living area being hidden away towards the rear garden. A perfect retirement home that feels like an ergonomic holiday home!
RELATED: Tranquil Private Residence Combines Modern Design with Rustic Charm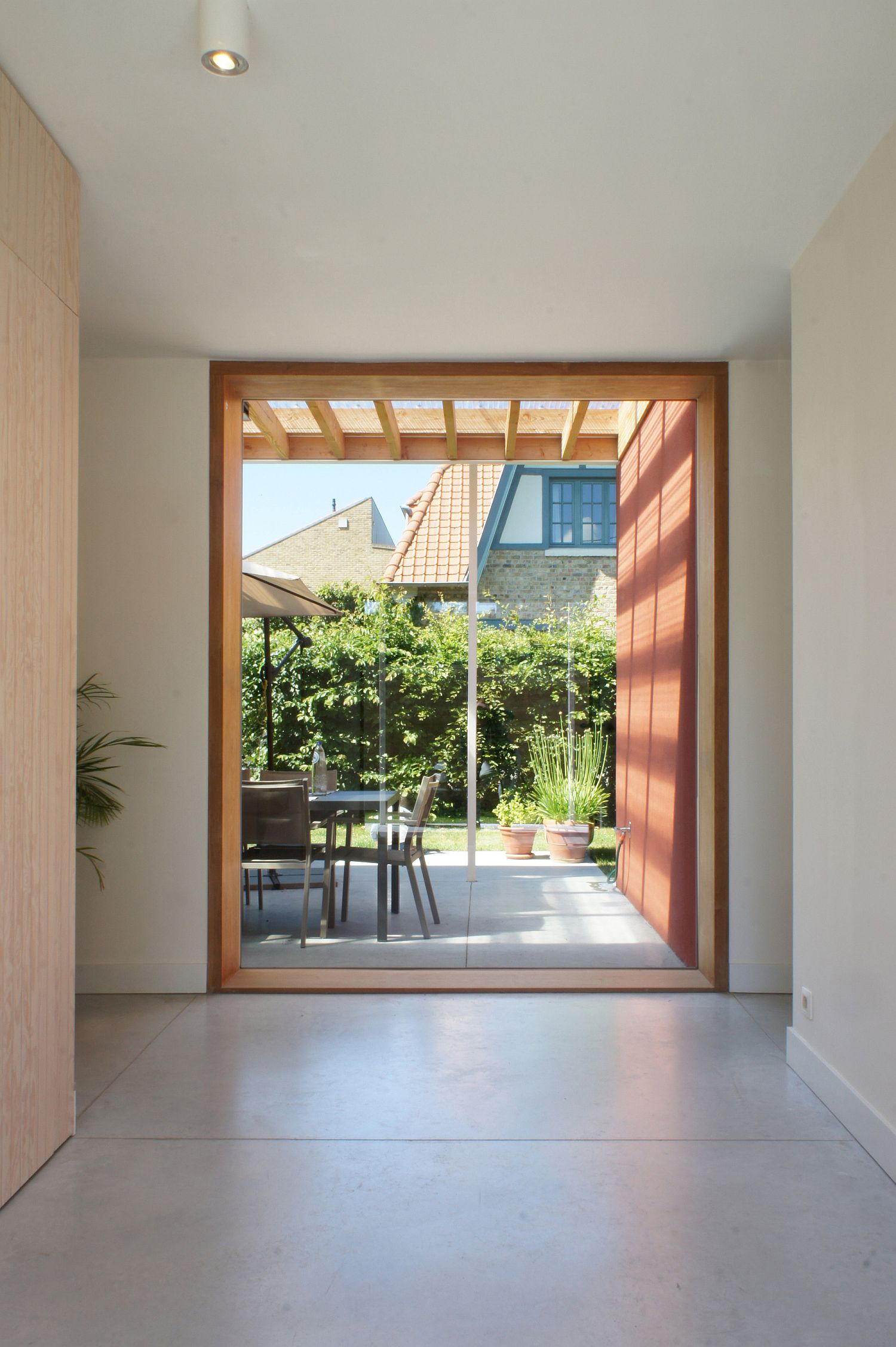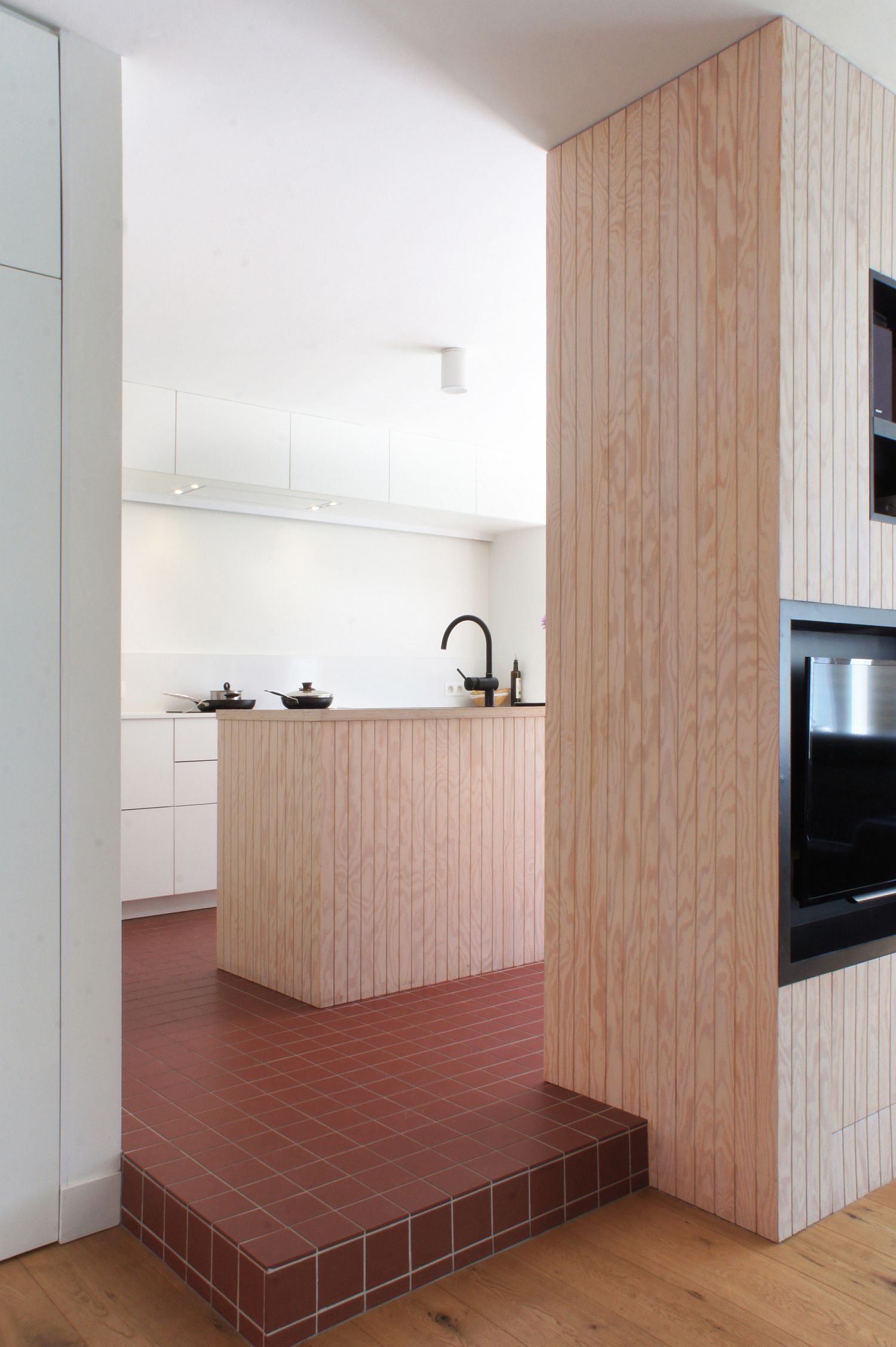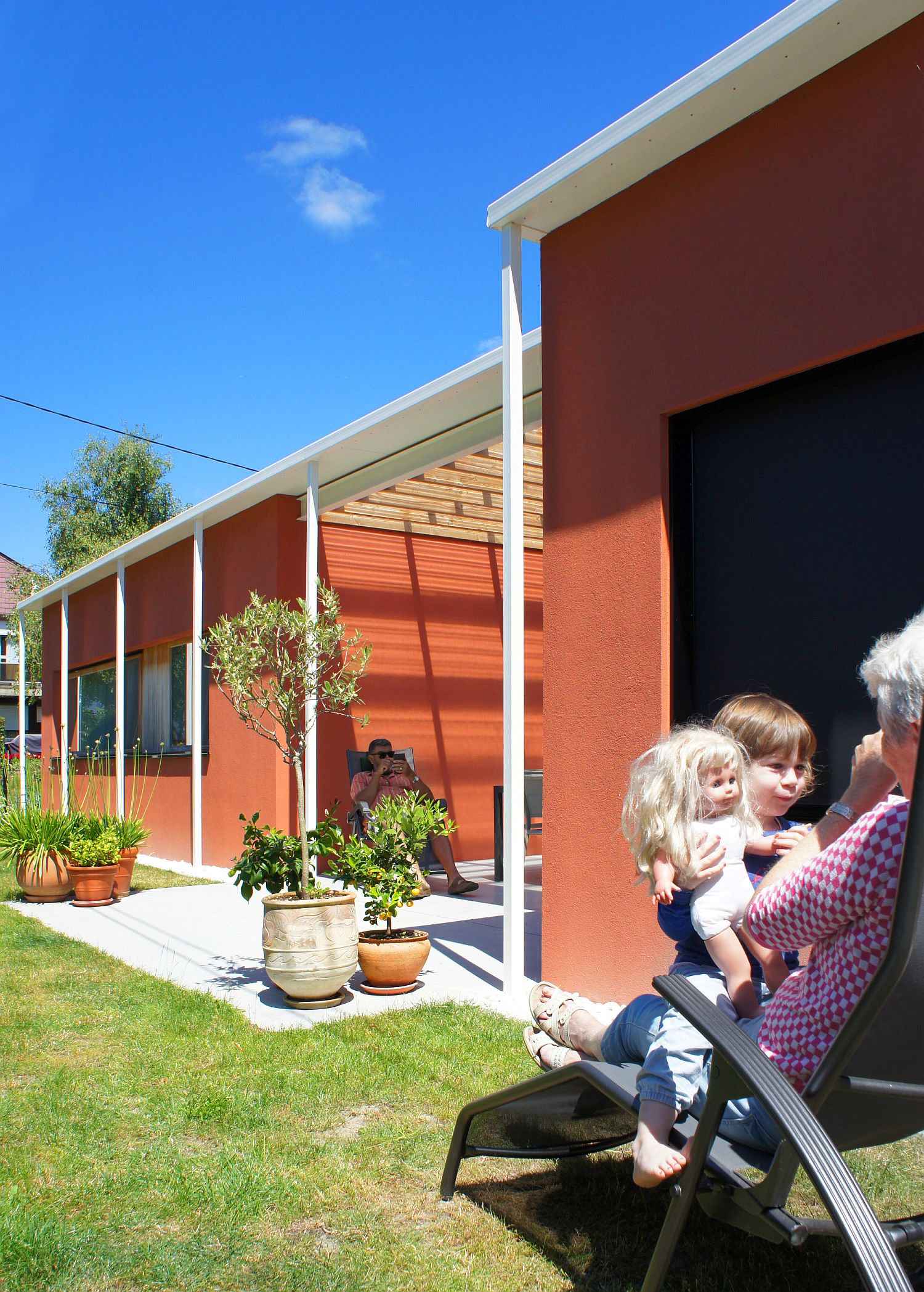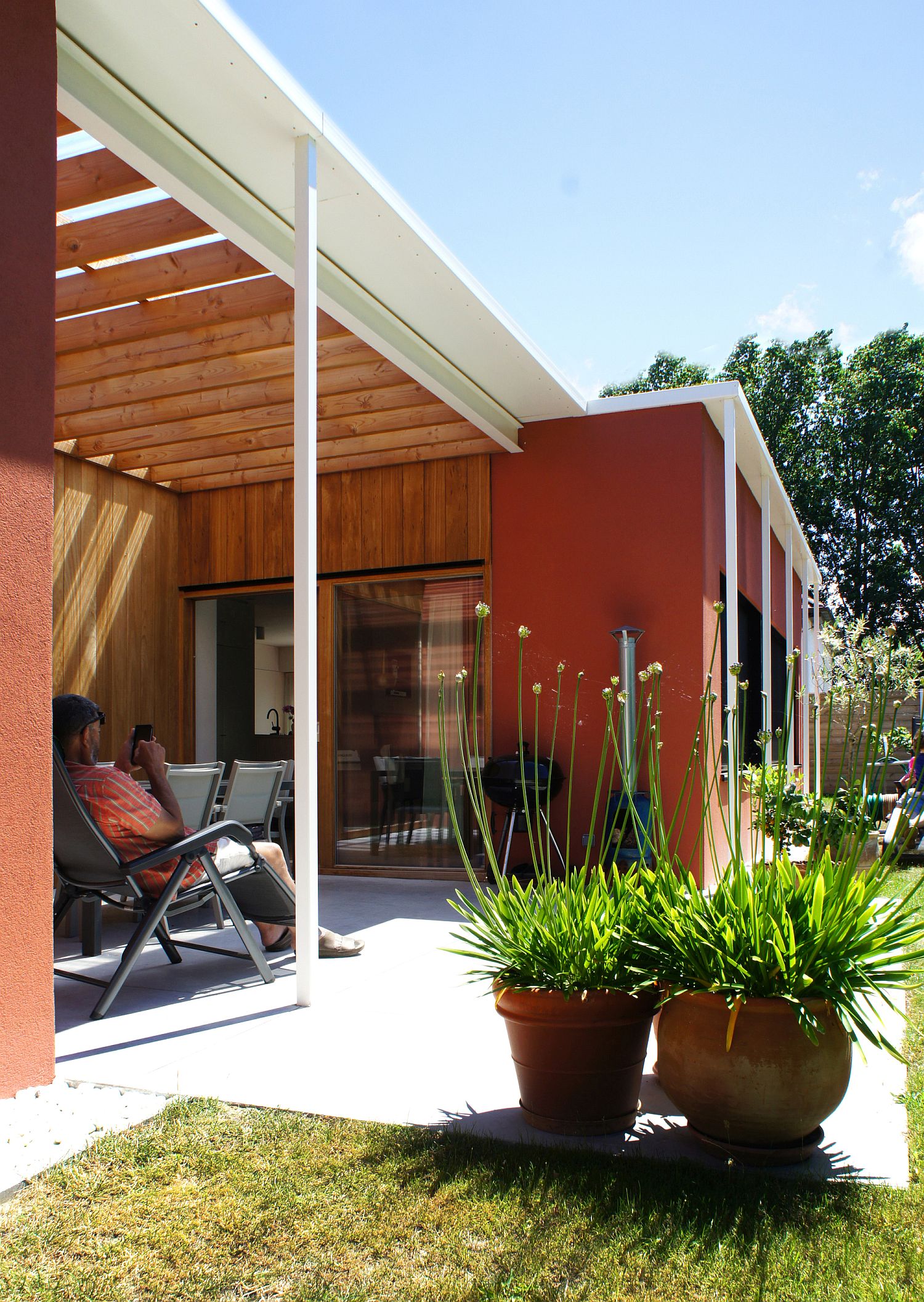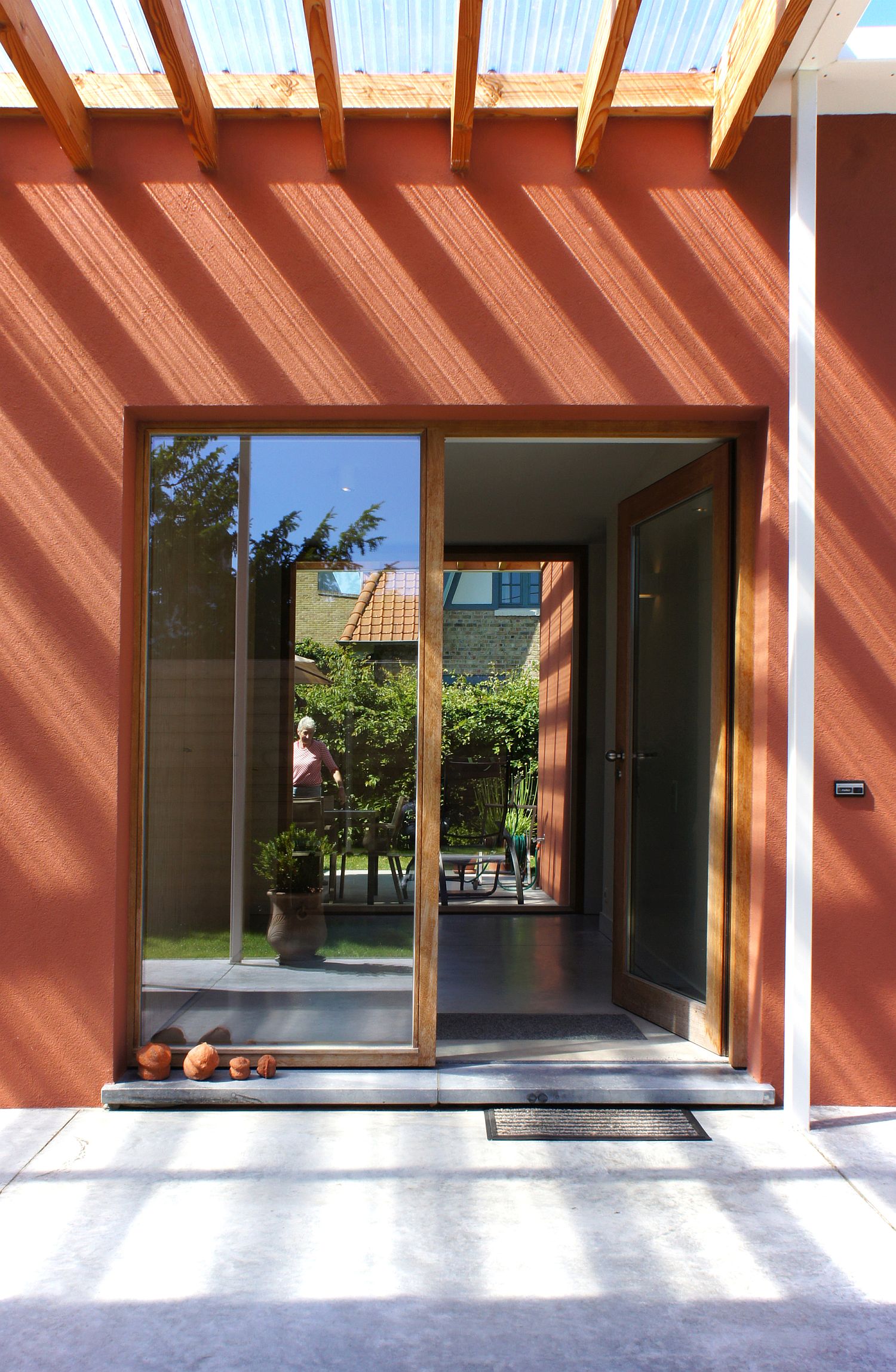 During their search, they came across a bungalow from the 60s, which was in a bad condition. A thorough renovation was needed, but this was precisely where the potential was to fully commemorate the bungalow in function of their way of life. The bungalow had a number of advantages: everything is on the ground floor, and around it was a 5-meter wide garden.
RELATED: Mid-Century Modern Aesthetics Shape Posh Texas Home In Wood, Glass And Steel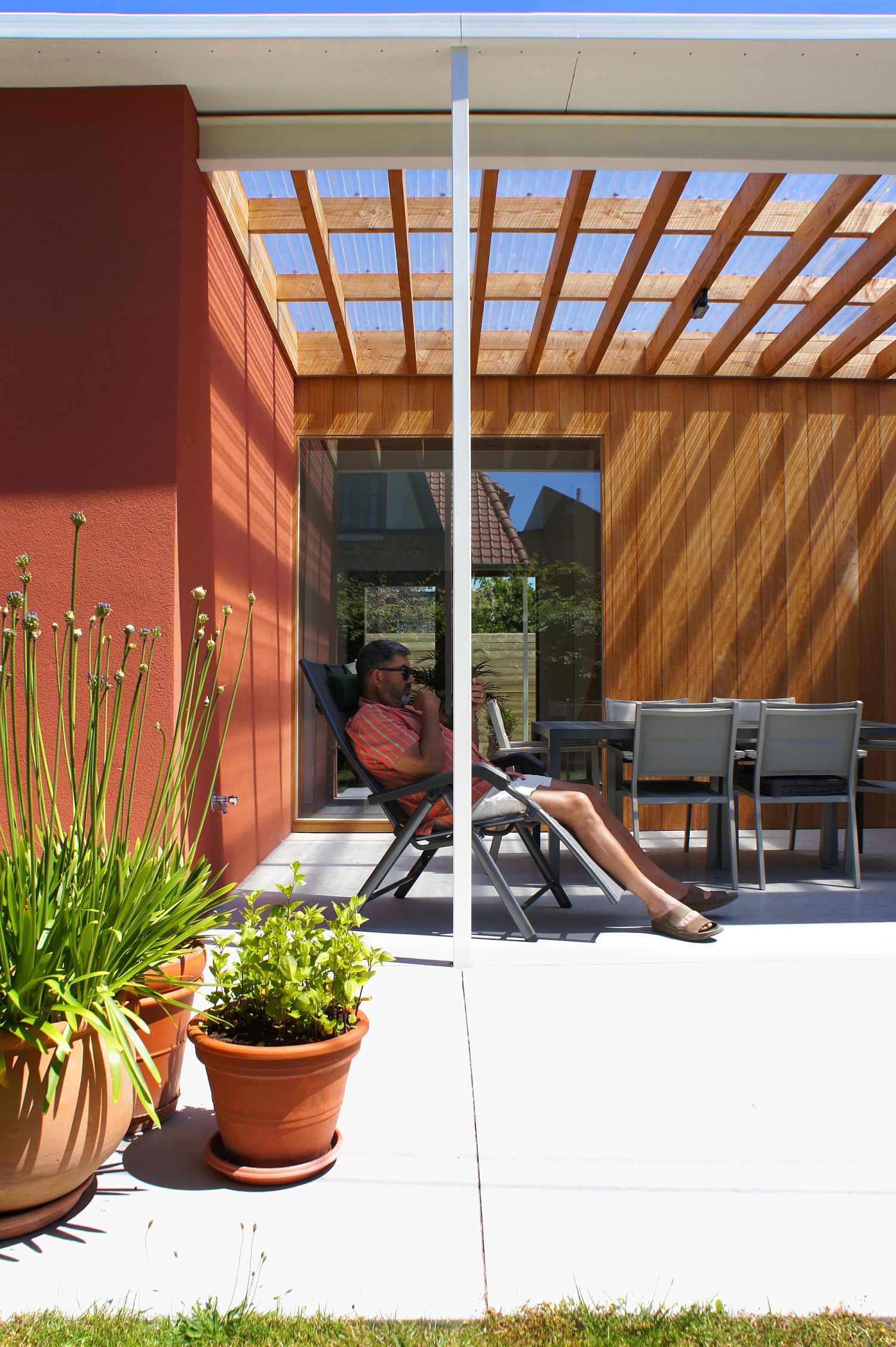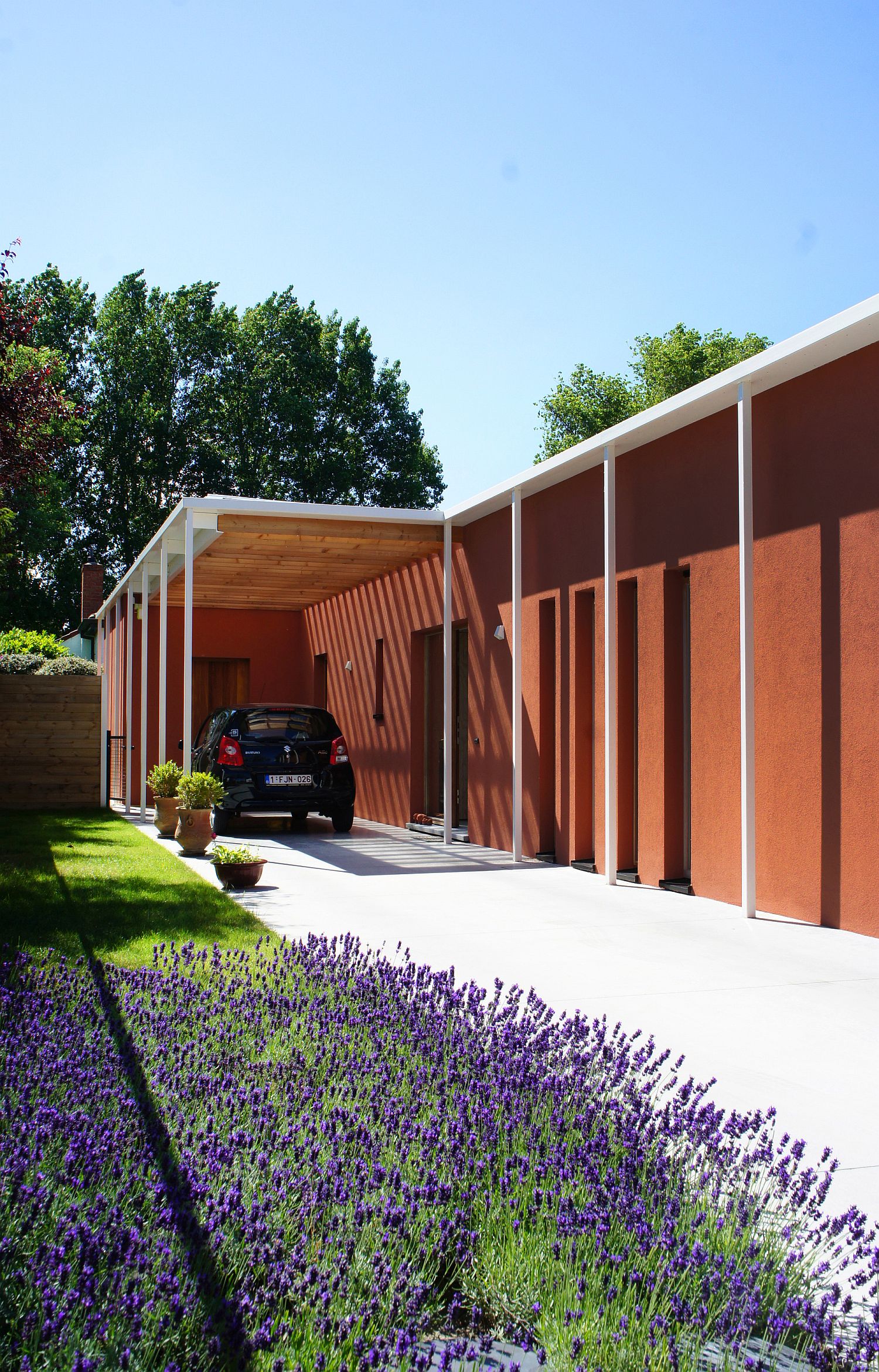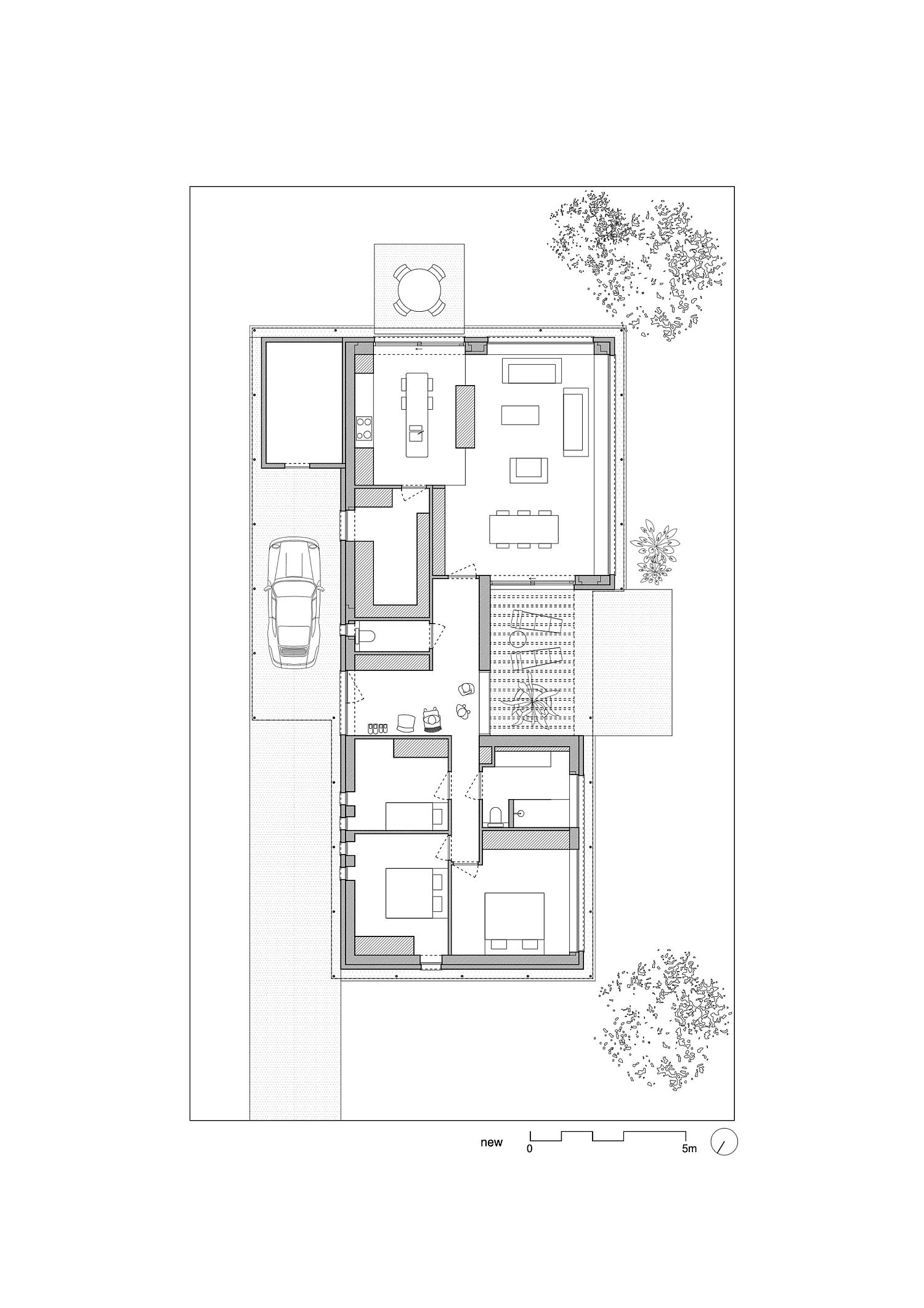 RELATED: Stunning Mountain Views And A Wood-Clad Interior Shape Modern Swiss Home