Urban agglomeration has meant that more and more people in developing nations are starting to move from their semi-rural and rural roots and many villages around big cities are starting to resemble ghost towns. This move towards big cities is even more prominent in the East with villages in countries like China and India facing the glowing problem of urban rush. Nestled in one such small suburban village of Beijing is the gorgeous Studio Cottage – a home that was originally built in the 70's and abandoned over the decades as its owners moved to the heart of Beijing.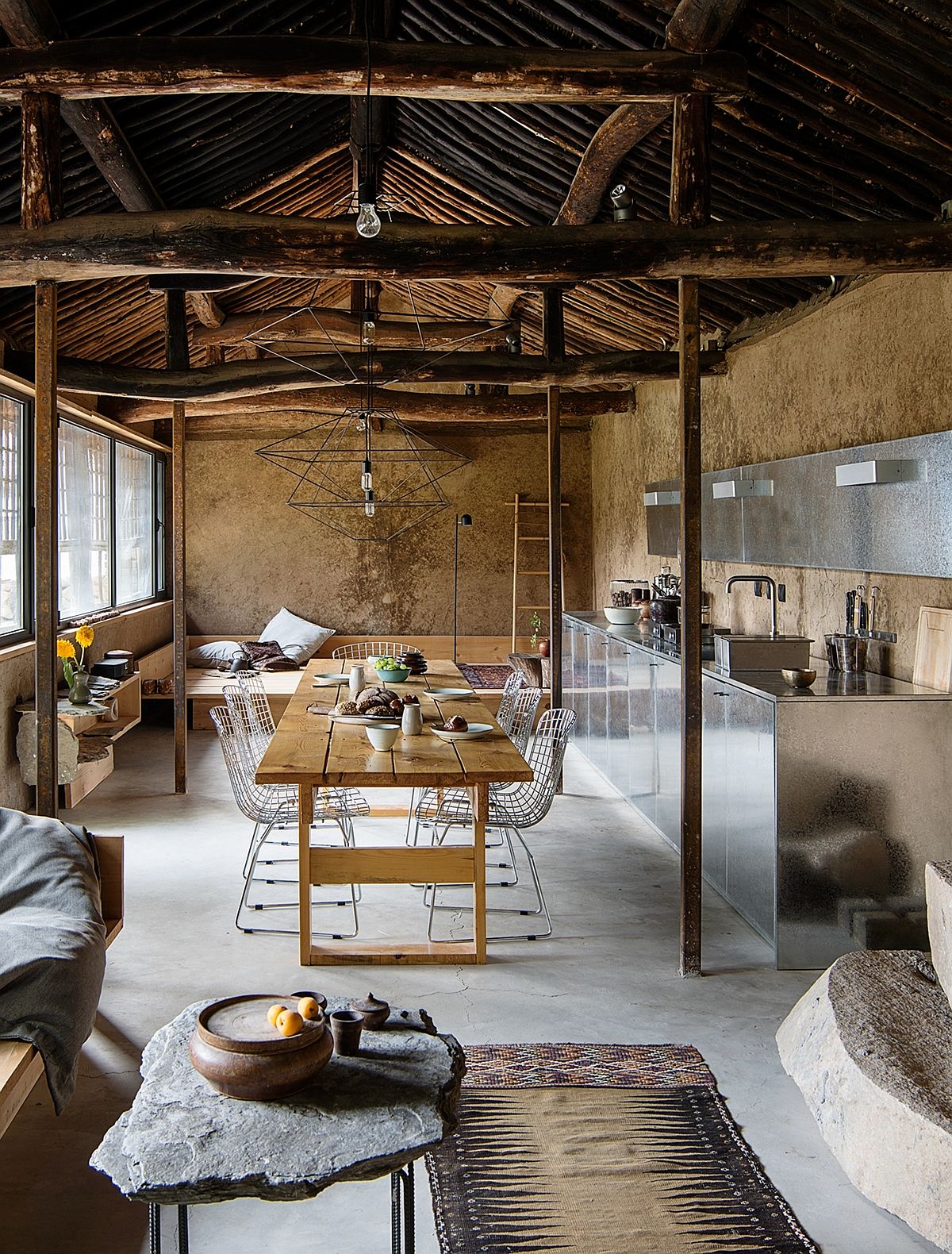 Restoring the ruins of this forgotten home and turning it into a comfortable, elegant and efficient modern home with an undeniable rustic soul are the creative folk from Christian Taeubert + Sun Min. Closely working with the owner of this once dissolute home, the architects used locally sourced materials, an open plan living and large sliding glass doors and windows to create an inviting and refreshing living environment. Right next to the living area, kitchen and dining is the master bedroom on one side while on the other side sits a smaller, second bedroom with bathroom.
RELATED: Rosseau Retreat: Rustic Lakeside Cottage Morphed into an Idyllic Escape!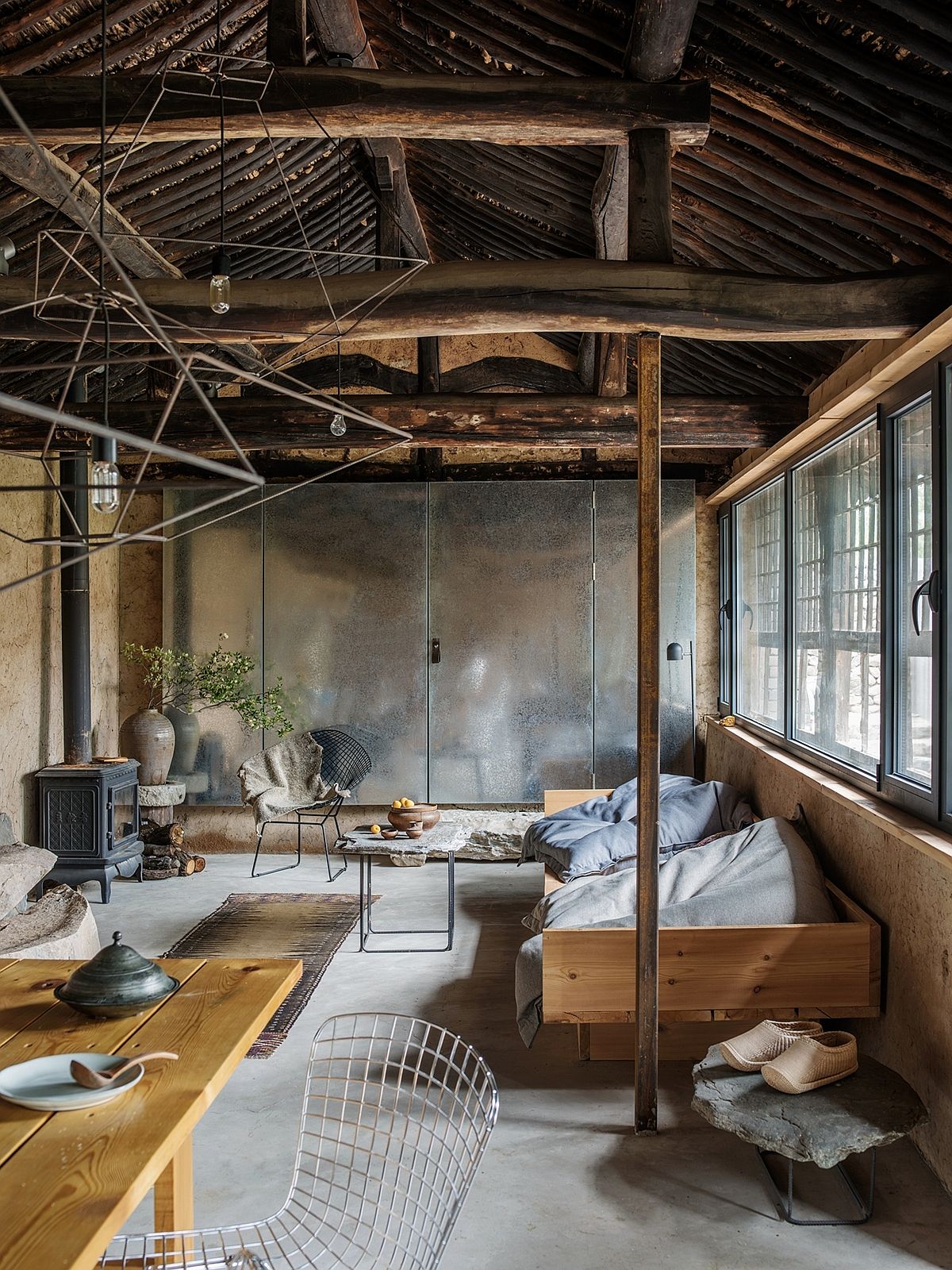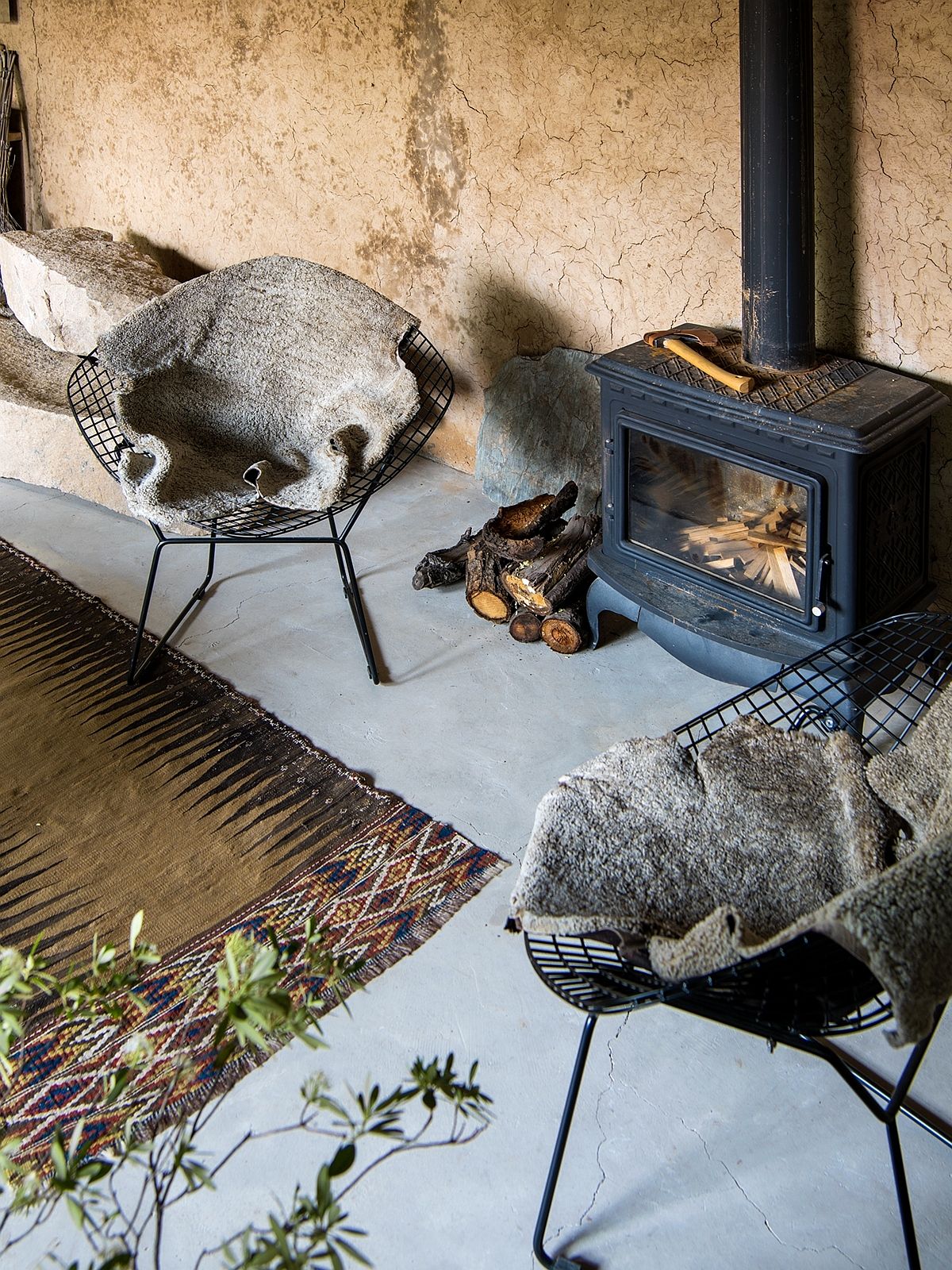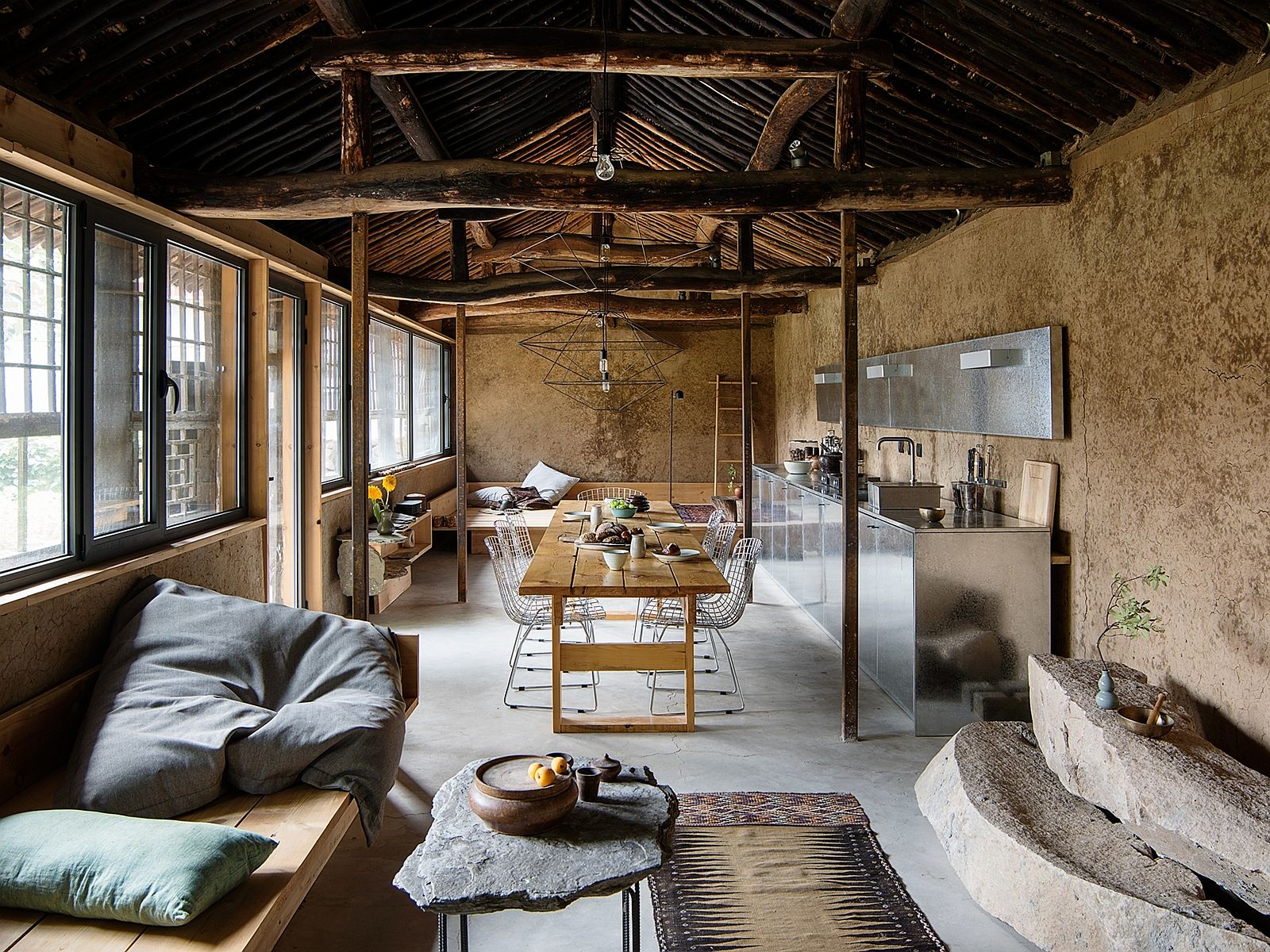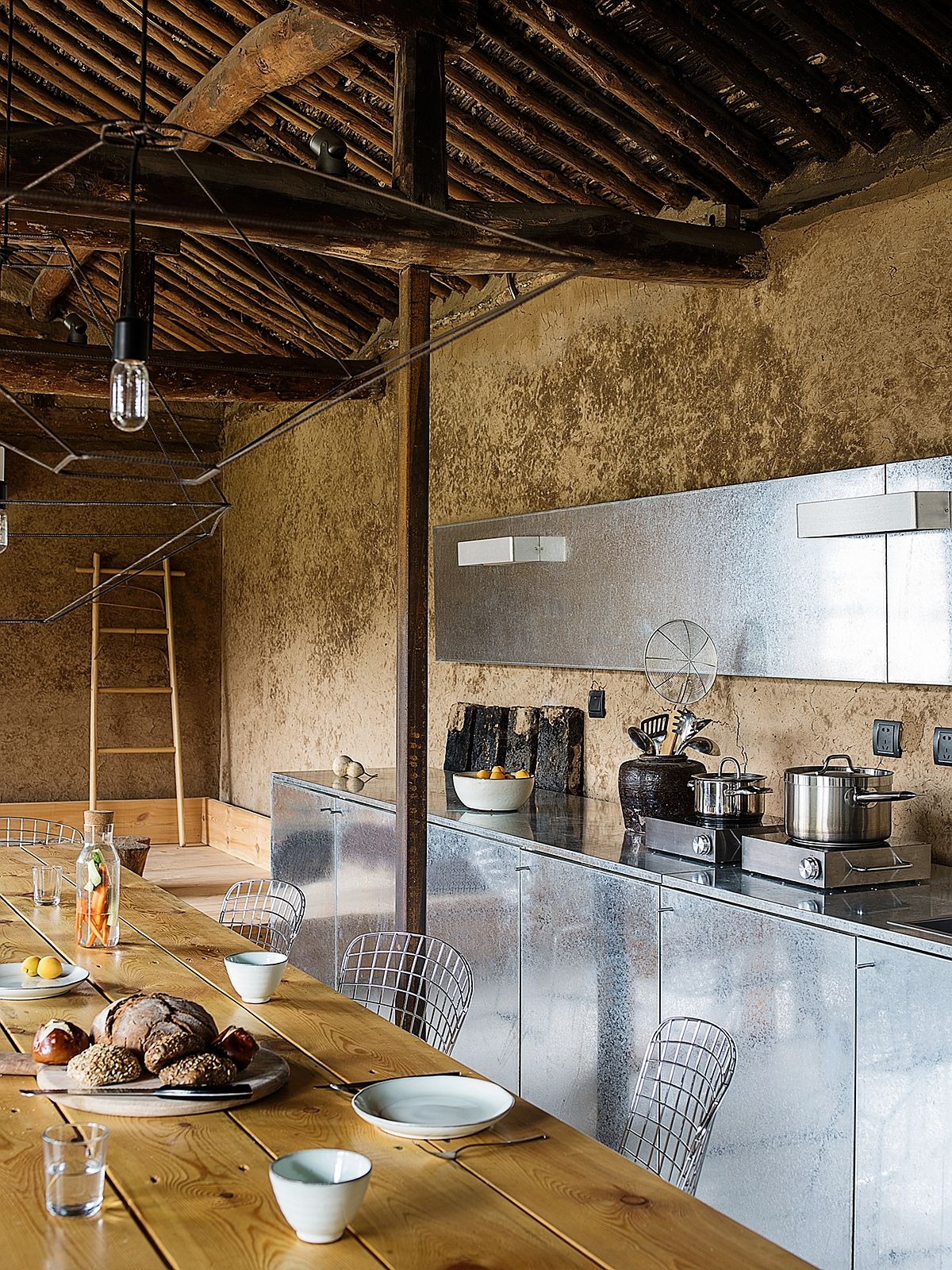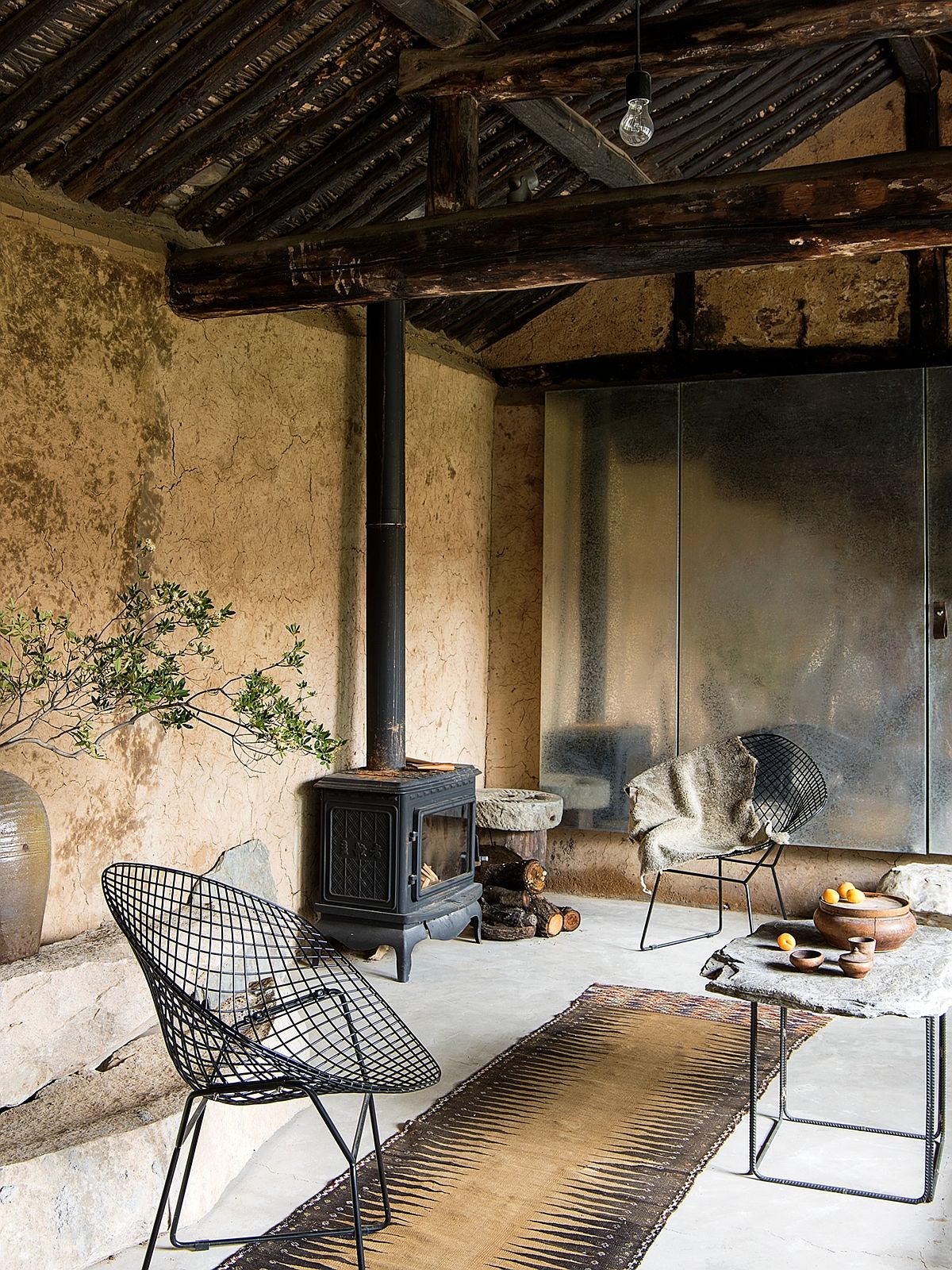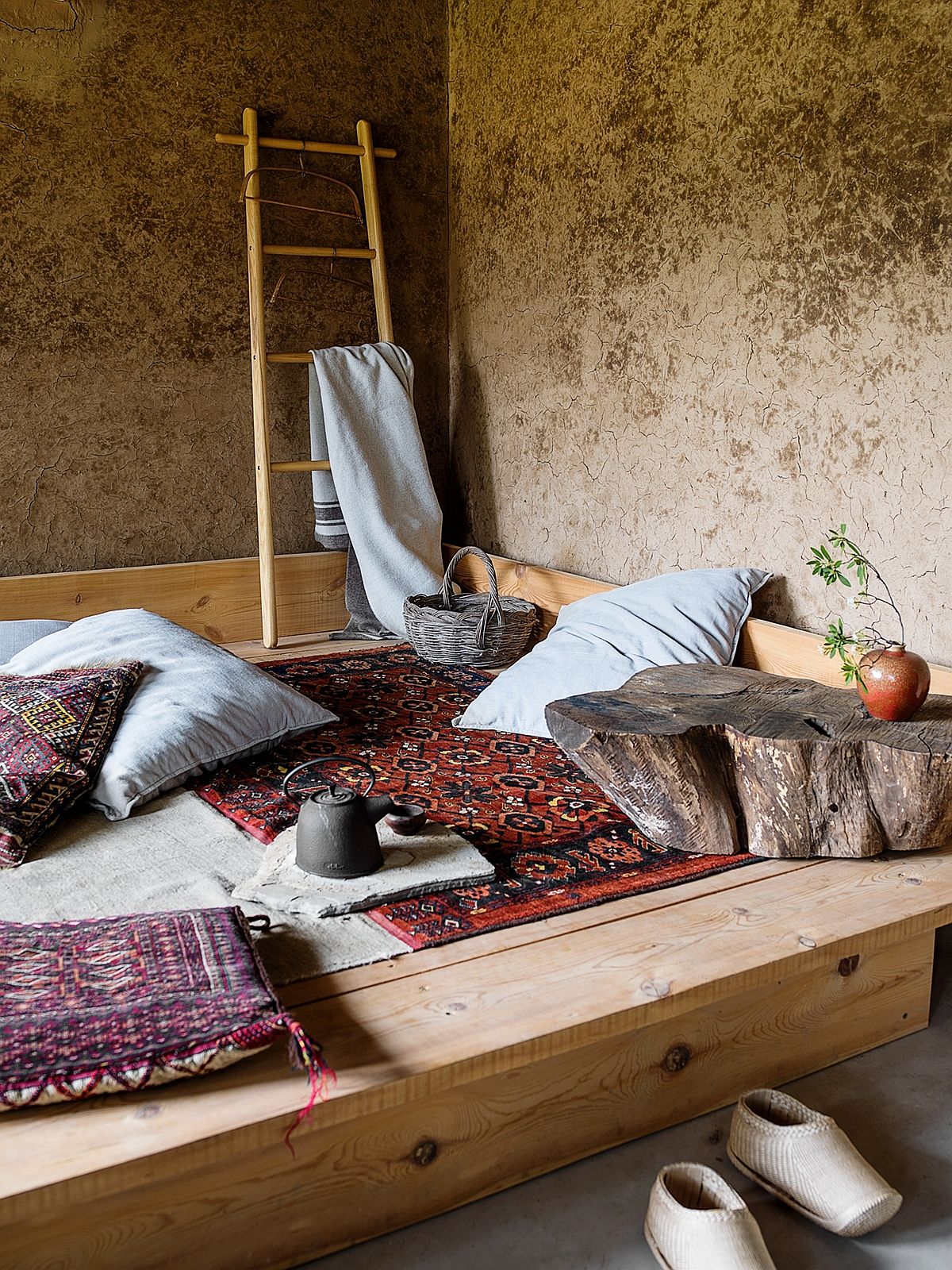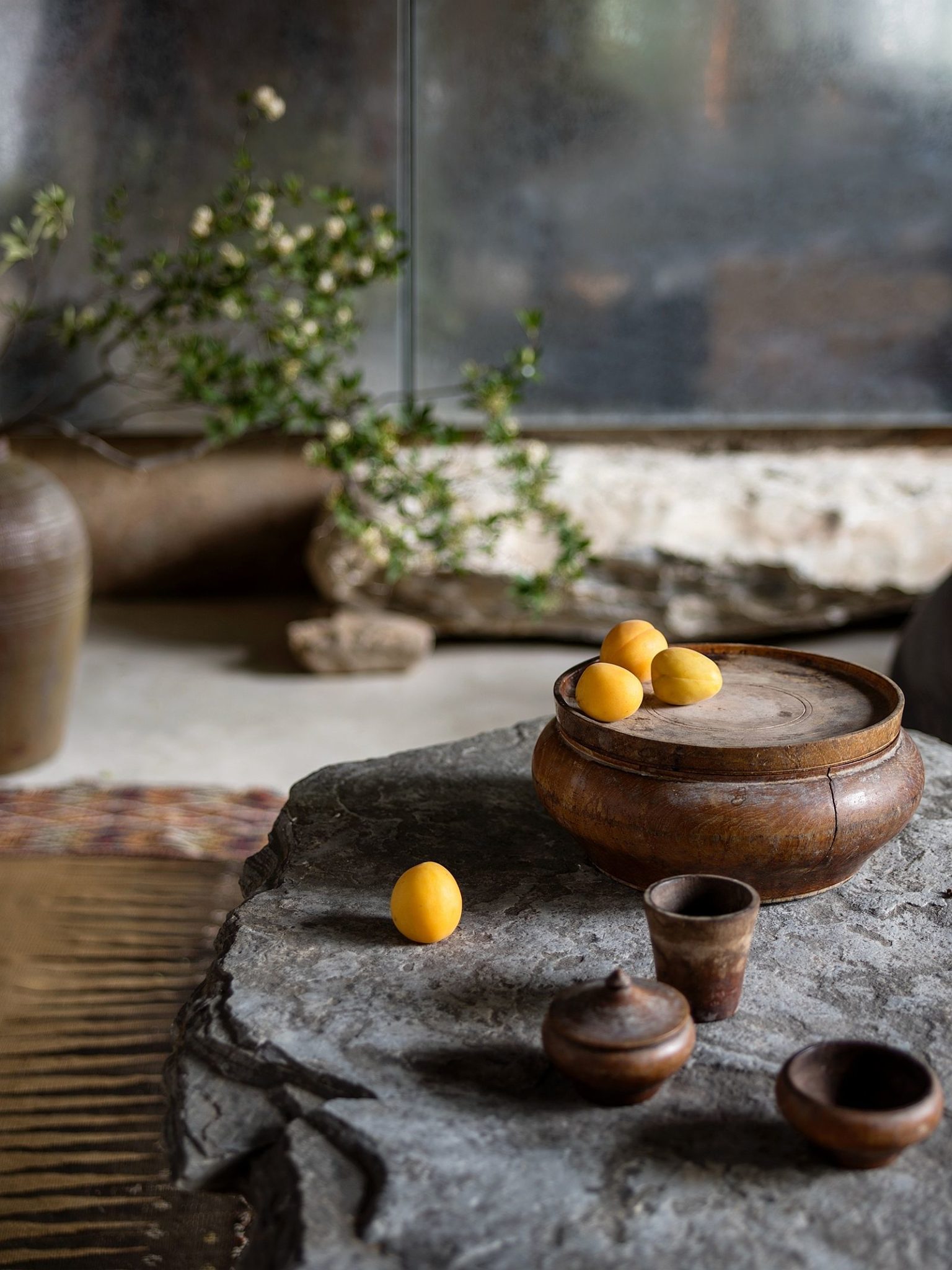 Earthen walls, carefully curated garden with rustic touches and patches of greenery trimmed to match the style of the new structure and its overall silhouette complete a transformation that is remarkable in every sense of the word. Countering the effect of depopulation and bringing vibrancy to an abandoned setting Studio Cottage offers a solution in more ways than one! [Photography: Boris Shiu, Christian Taeubert]
RELATED: Classy Cottage in Quebec Brings Modern Aesthetics to Traditional Design