For many homeowners, creating a spa-like retreat where one can soak and relieve the pressure of everyday life is a priority. For this reason, freestanding bathtubs are a highly sought-after feature. If you're wondering whether to implement this trend in your next bathroom renovation, you don't want to miss this post. We cover all the pros and cons of a freestanding bathtub to help you make the best decision.
Pros of a freestanding bathtub
If you wish to obtain that spa-like vibe, a sleek freestanding tub brings a luxury feel to the bathroom. With lots of materials and designs to choose from, you can find just the right fit for your style.
They make a statement
If you wish to make your bathroom feel like a high-end spa, a freestanding bathtub would be the ideal feature. With being available in different styles, you can choose the one that best suits your signature aesthetic. Many love the freestanding bathtubs for their vintage look. If this is what you're after, a clawfoot tub will be the perfect solution. Moreover, a sleek tub with a streamlined silhouette will flatter modern and minimalist styles.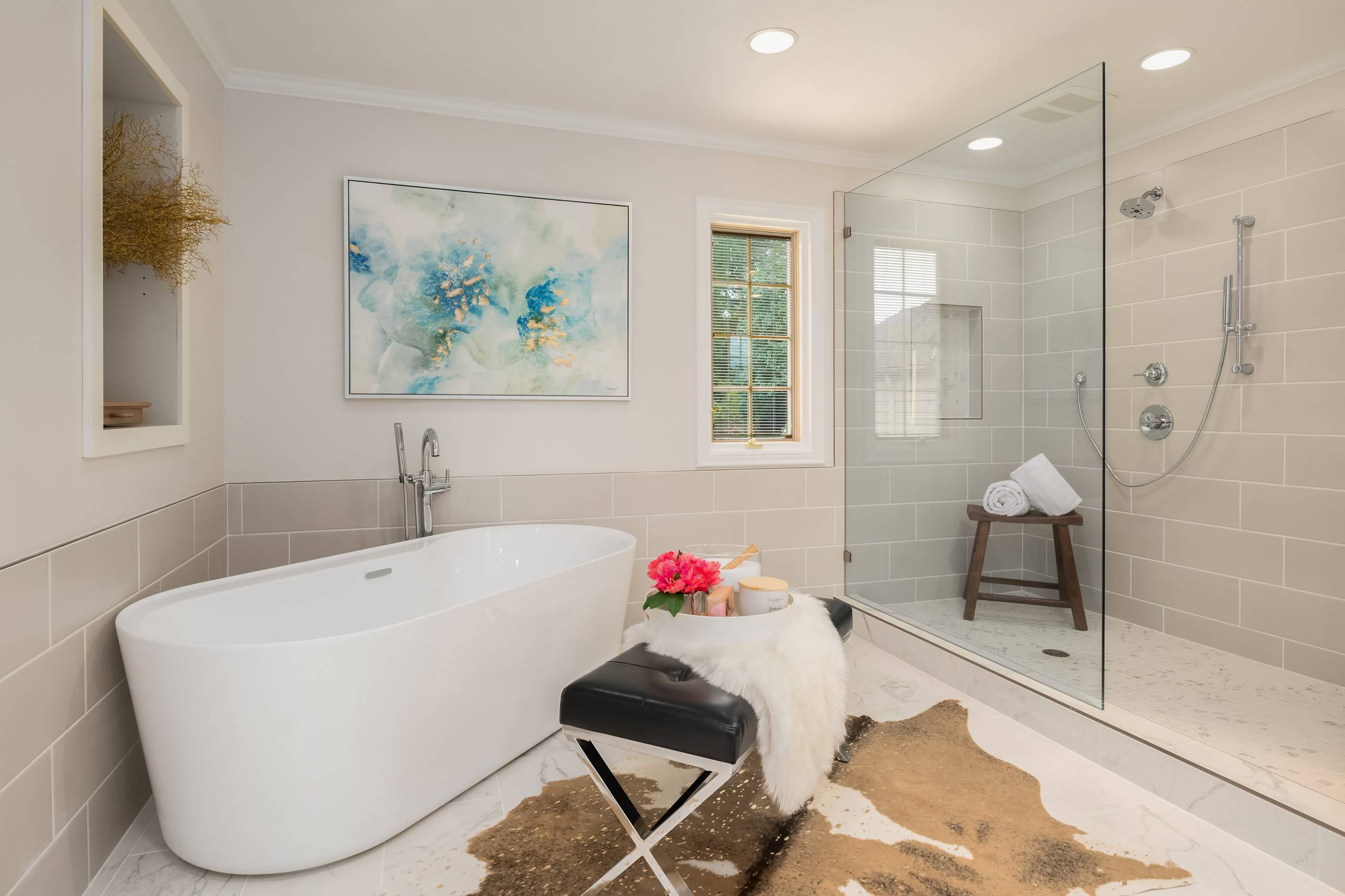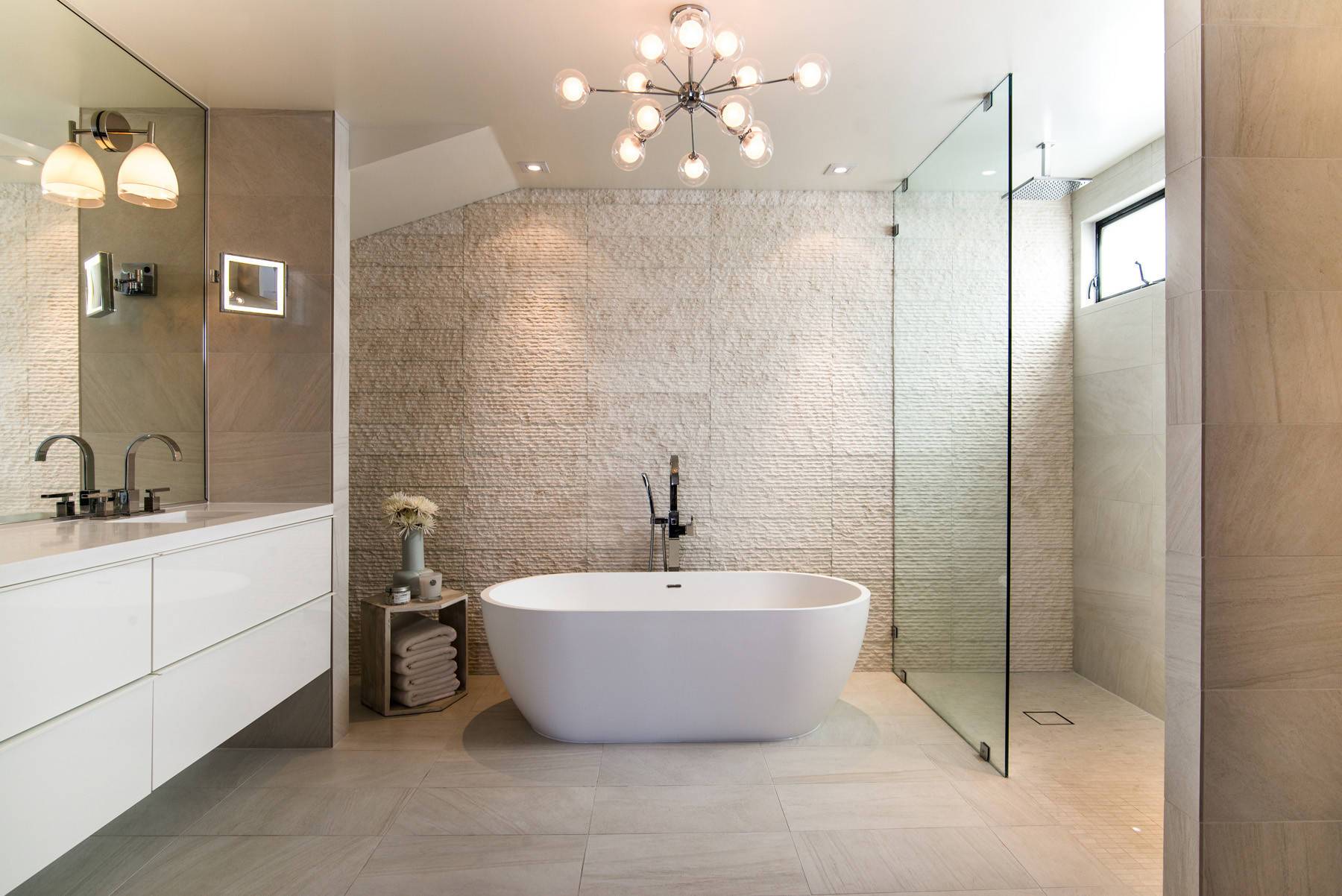 Flexibility
Built-in tubs have to be placed against a wall, which might limit your design options. Given the adjacent plumbing, a freestanding tub can be placed anywhere in the bathroom. You can add this feature to a window and enjoy the views while soaking.
Easy installation
Installing a built-in tub can be costly and time-consuming since it also includes tiling. With a freestanding tub, you only need a plumber.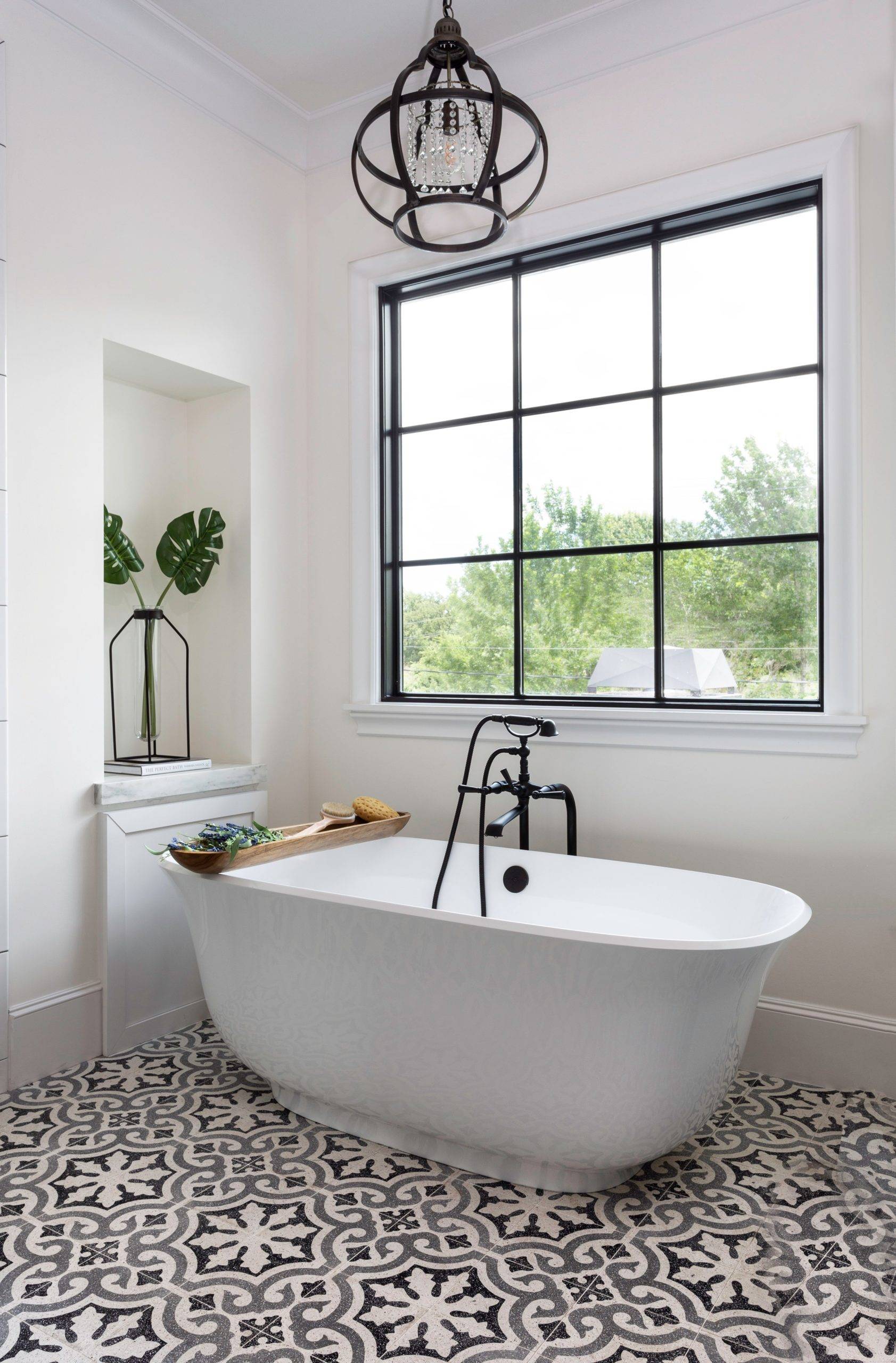 Cons of freestanding bathtubs
Even though this bathtub design adds a 'wow' element, there are a few downsides to consider. Budget can be a big reason homeowners decide to overlook this feature.
More Expensive
The freestanding bathtubs are considered more of a luxury feature. Hence comes the hefty price tag. If you wish to enjoy soaking in your elegant tub, you will need to pay more. The built-in tubs usually have only one side finished so the price will be lower.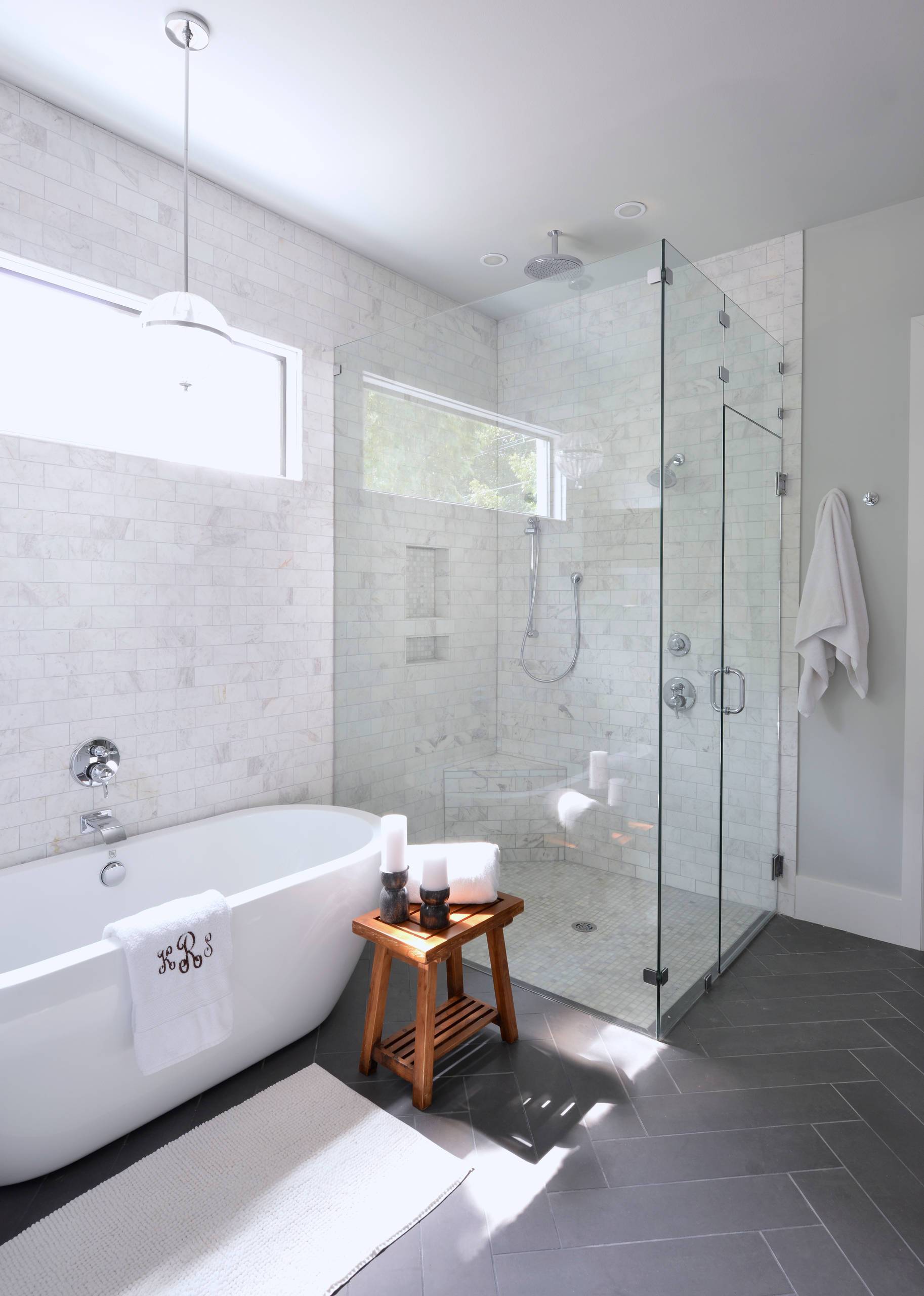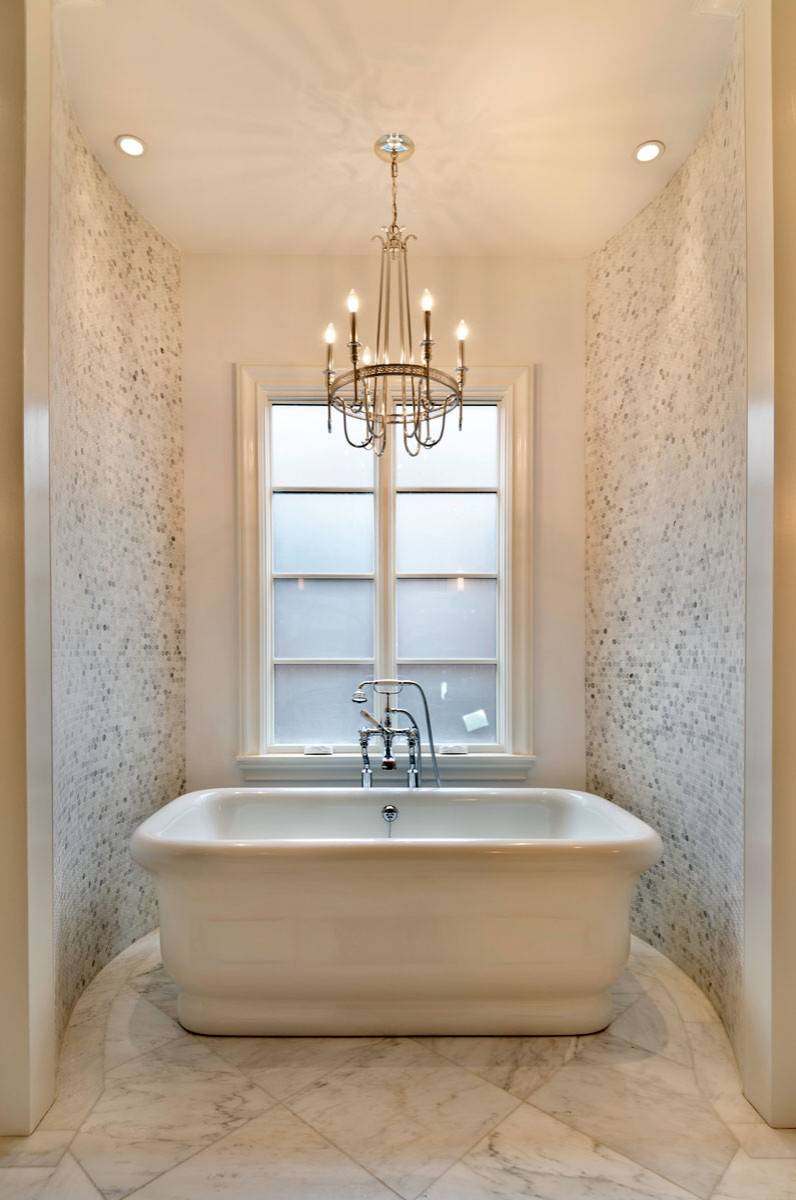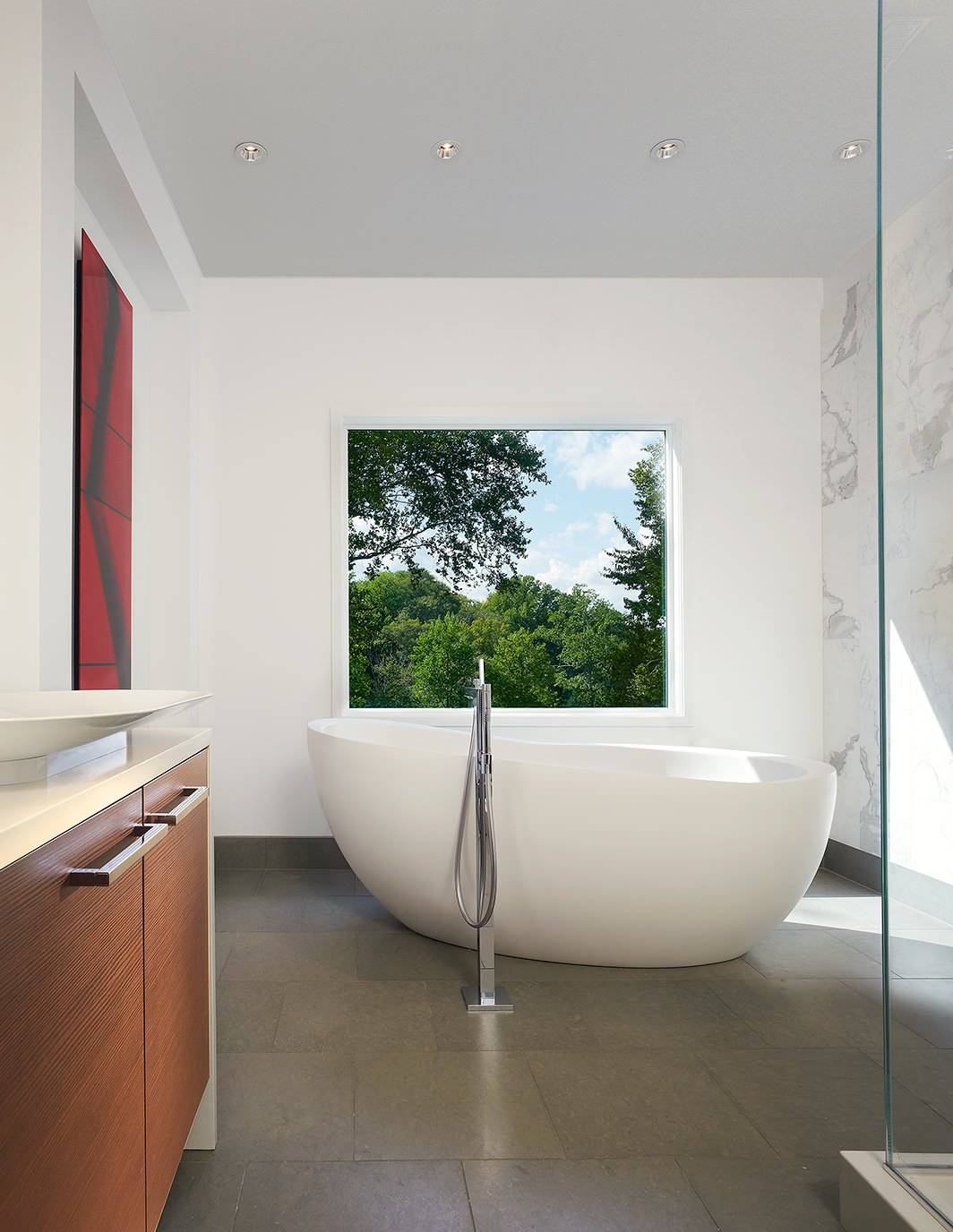 Designed for large spaces
While a freestanding tub is a stunning feature, it requires lots of space. A built-in tub can be tucked away in a corner, but this isn't the case with freestanding designs. You'll need to dedicate more space if you wish to use this feature in your bathroom design.
No storage space
A freestanding tub doesn't provide storage space for your toiletries. You'll need a caddy or shelves for your shampoo bottles and other toiletries.
Weight
Freestanding tubs can get quite heavy. With the added weight of all that water, it gets even heavier. Therefore, you might need to reinforce the flooring before adding this luxurious feature to your bathroom.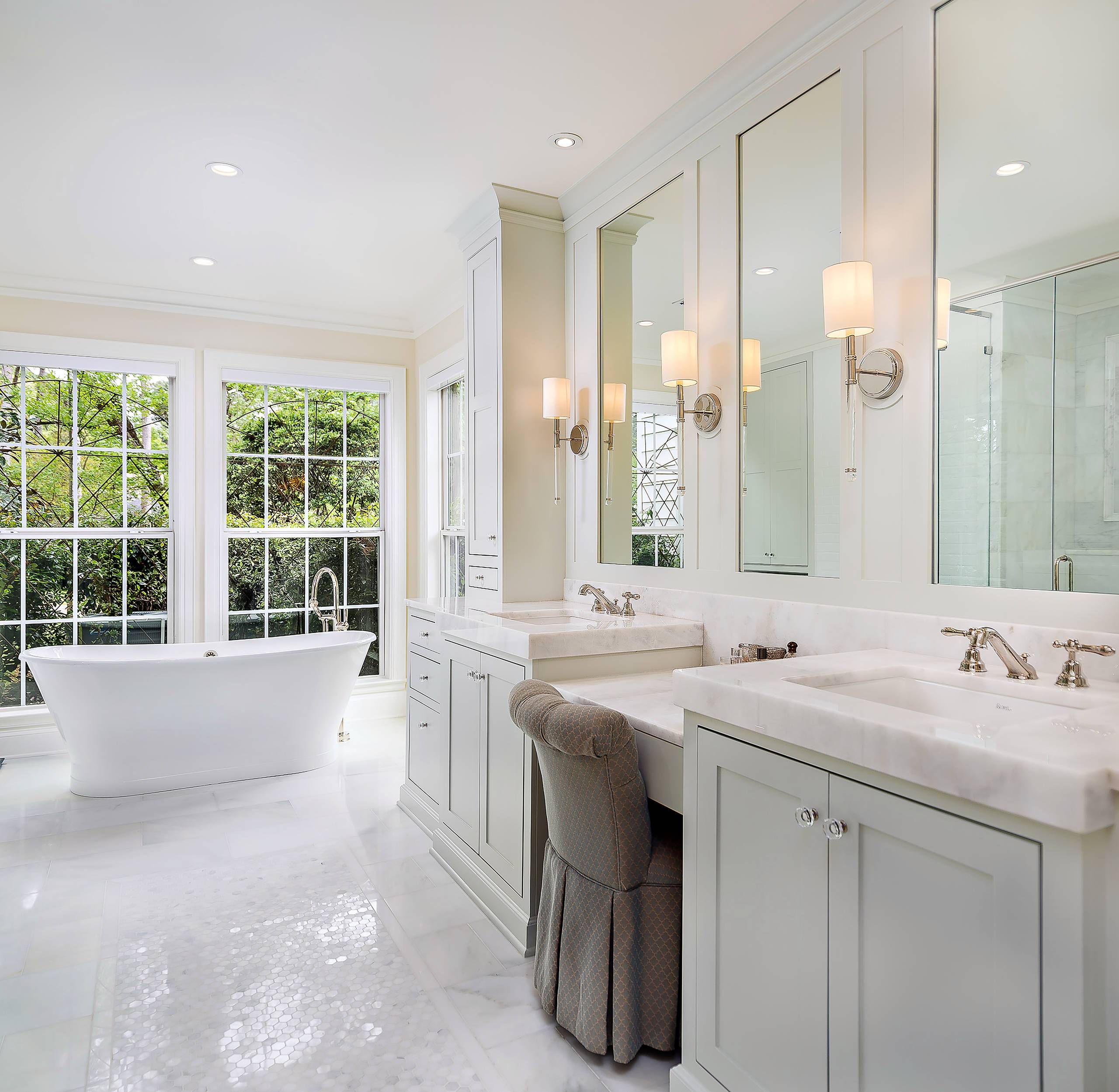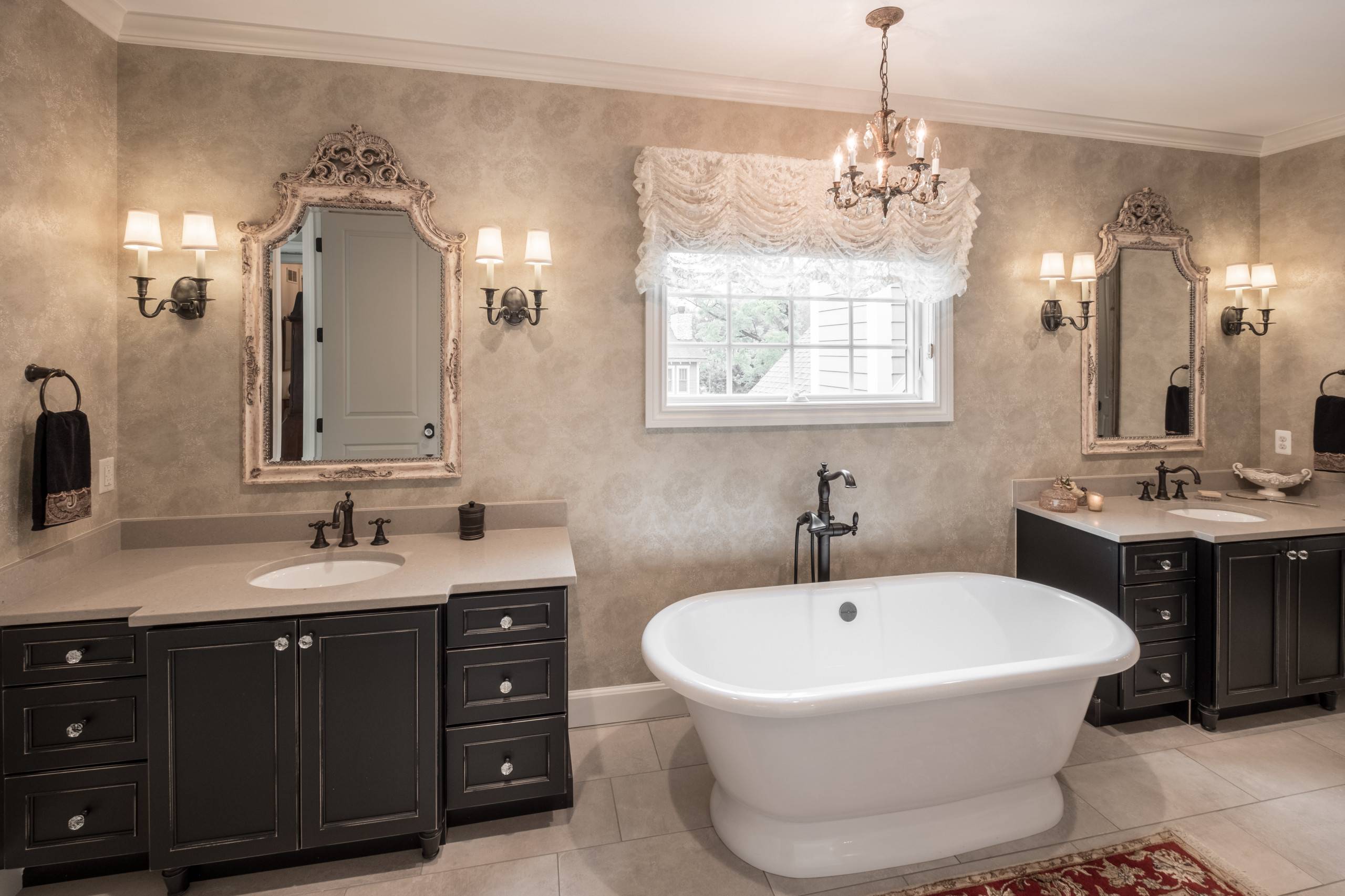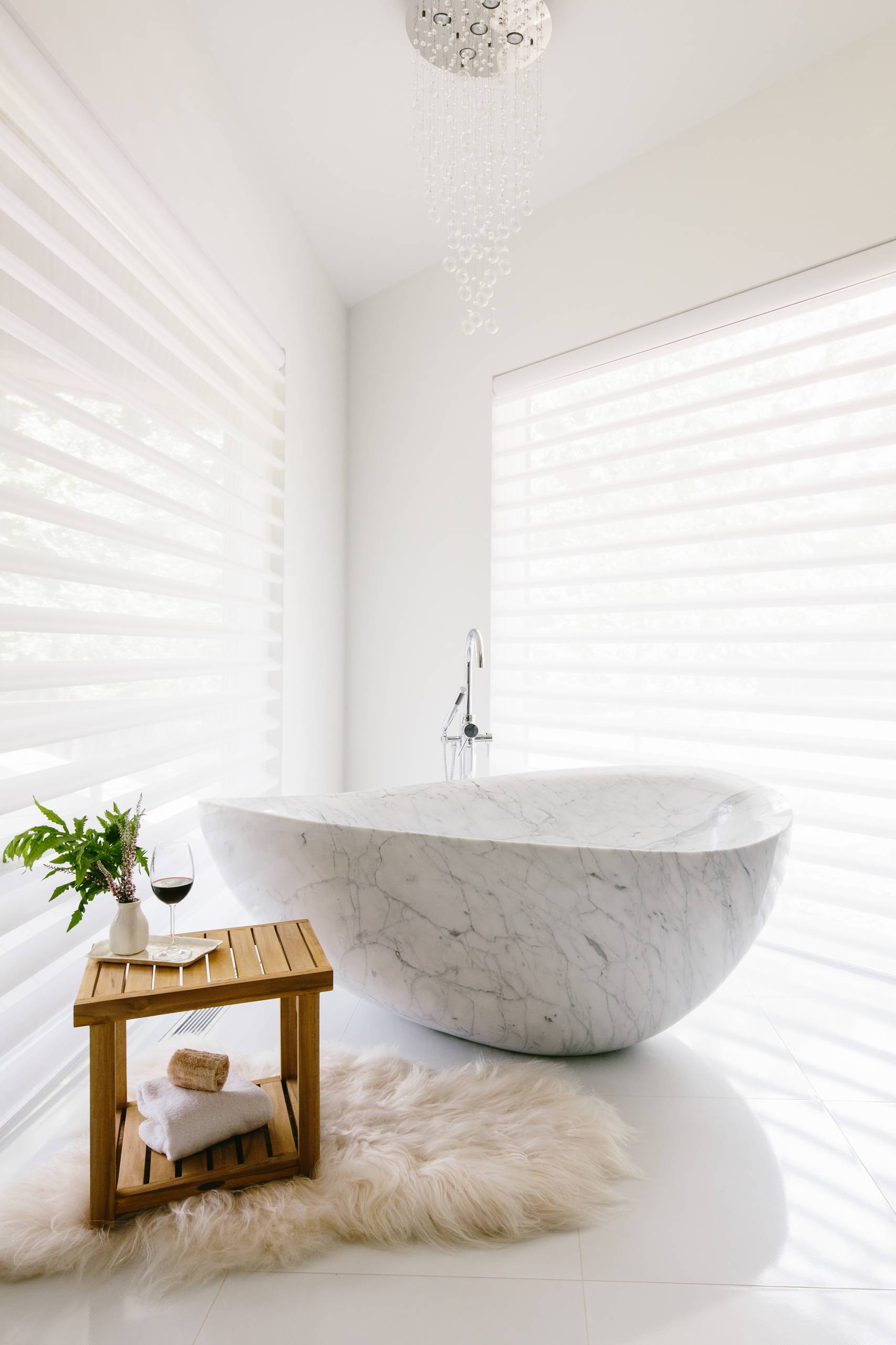 Final Take
Freestanding tubs are hugely popular in bathroom design. However, it's definitely best to outline the pros and cons before deciding. When the pros outweigh the cons, you should get a stylish freestanding tub for your bathroom.