The Danish designer Poul Kjærholm (1929 – 1980) was a creative genius. A "furniture architect" (a designation he preferred over that of "designer"), he produced a celebrated collection of furniture that is today an intrinsic part of Denmark's design DNA.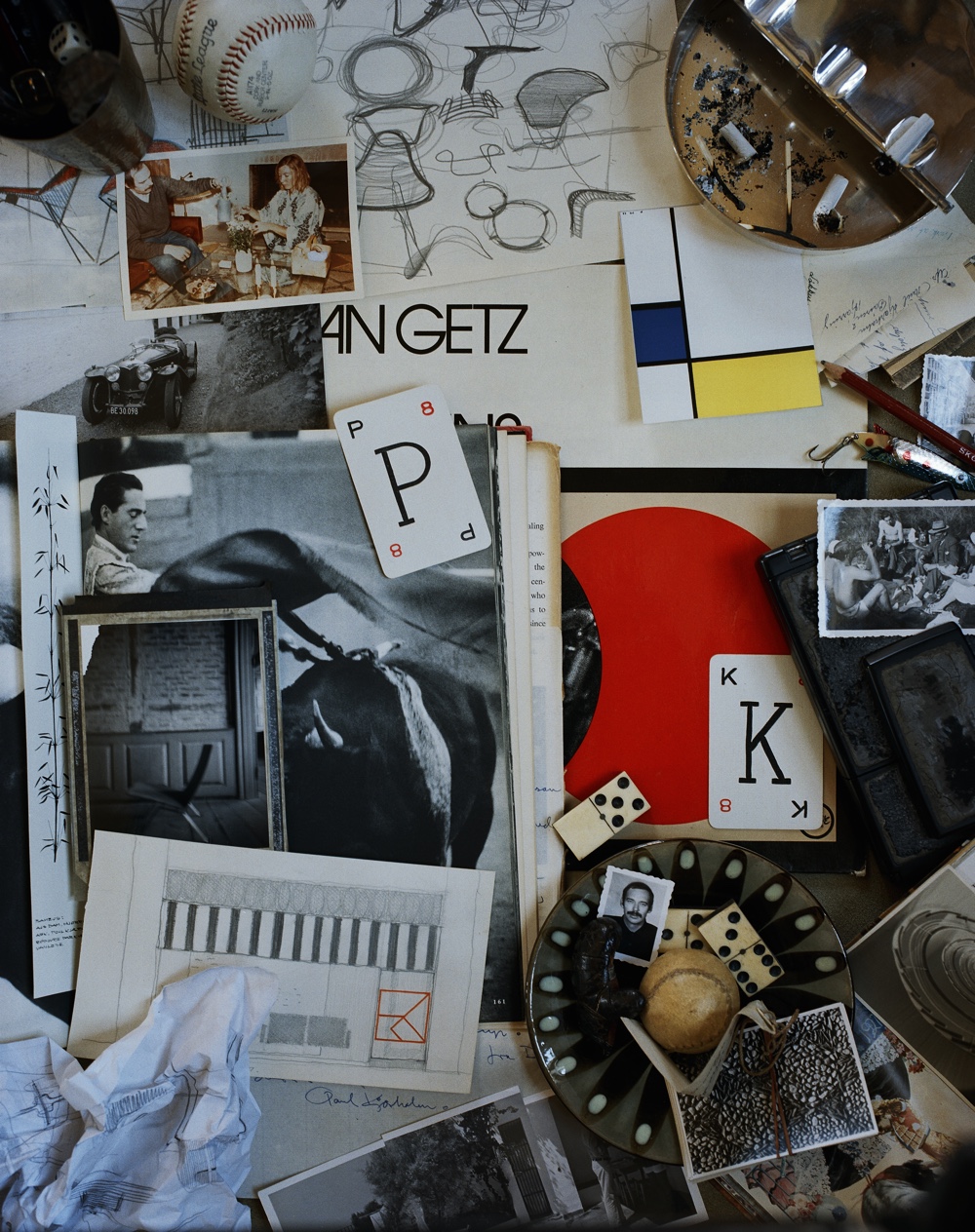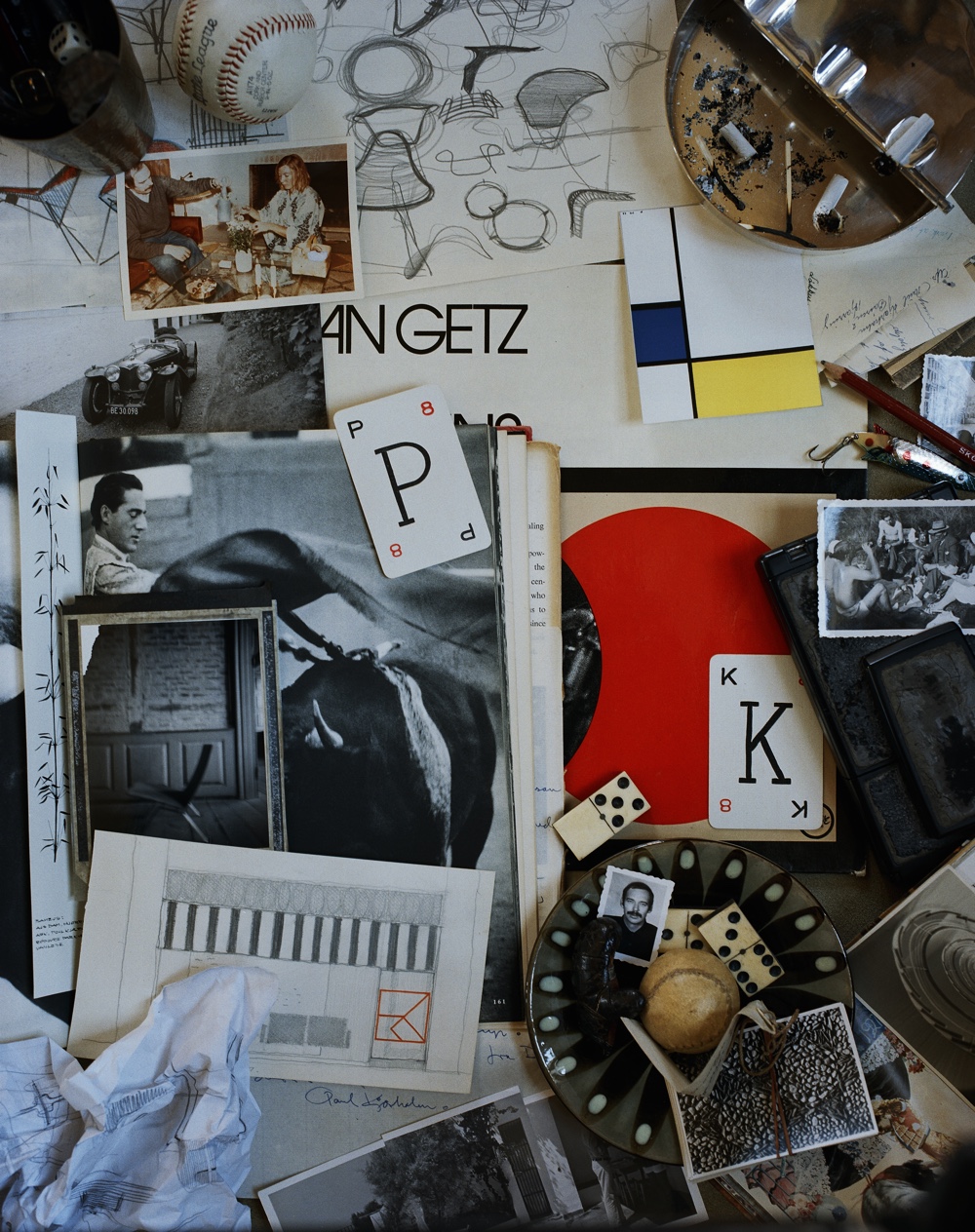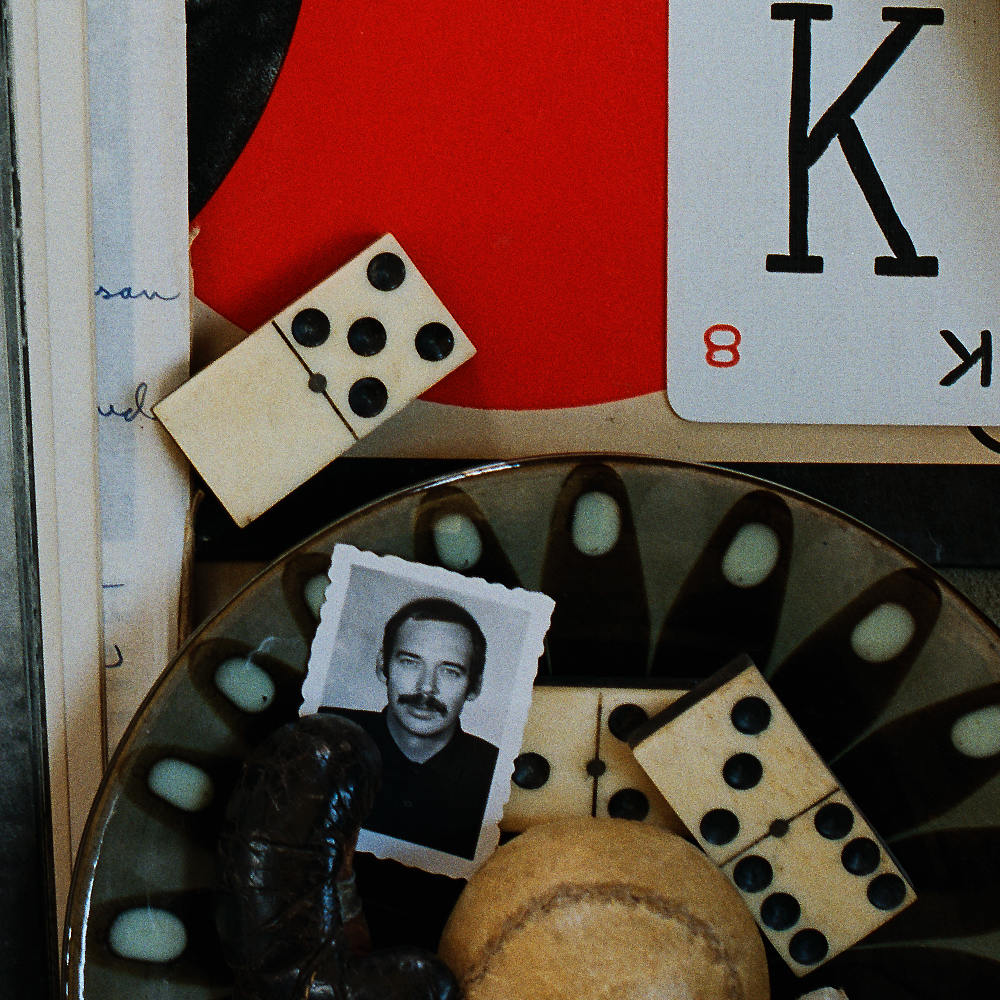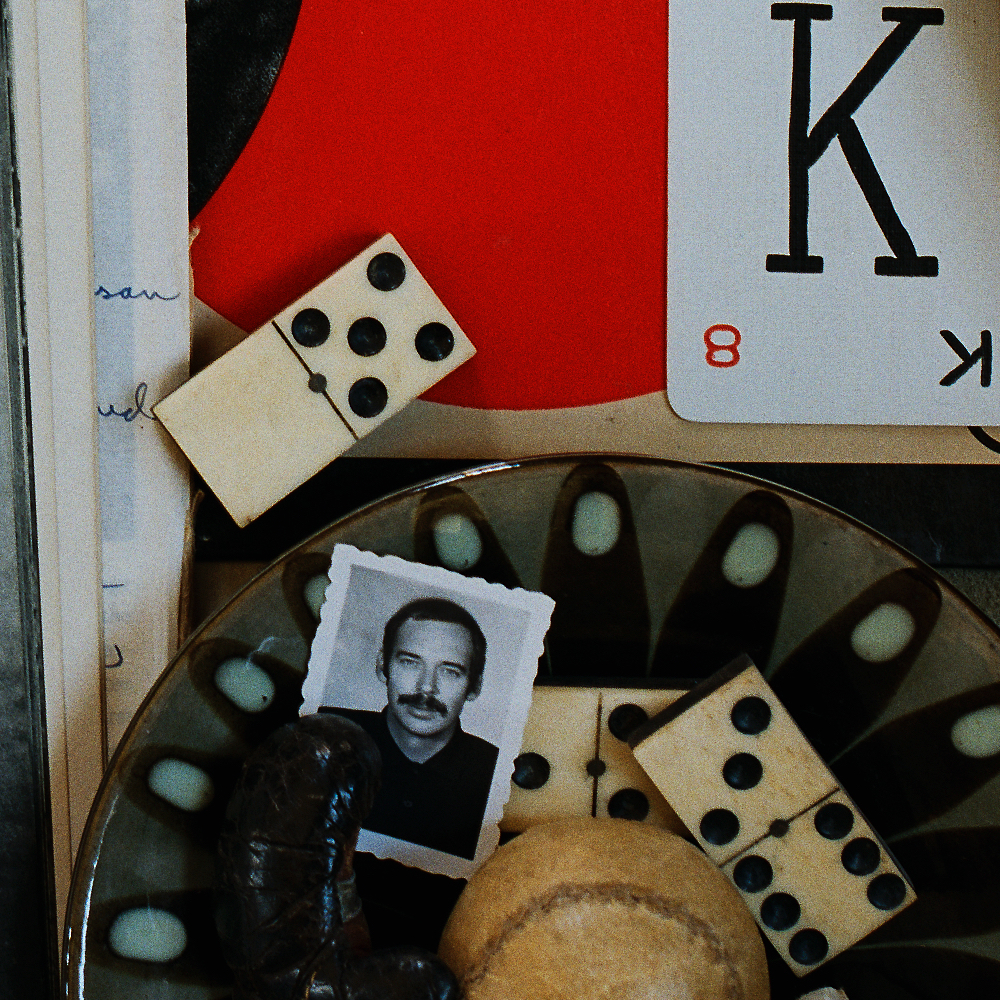 Poul Kjærholm.
A Pragmatic Perfectionist
Poul Kjærholm was something of a pragmatic perfectionist and a functionalist. He expected a lot of his furniture, particularly in terms of viability and form. He pushed materials in a way that ensured they would reach their absolute potential, including steel, marble, wood, leather and canvas. Kjærholm demanded total coherence of his designs, emphasising clarity of expression and purity of form.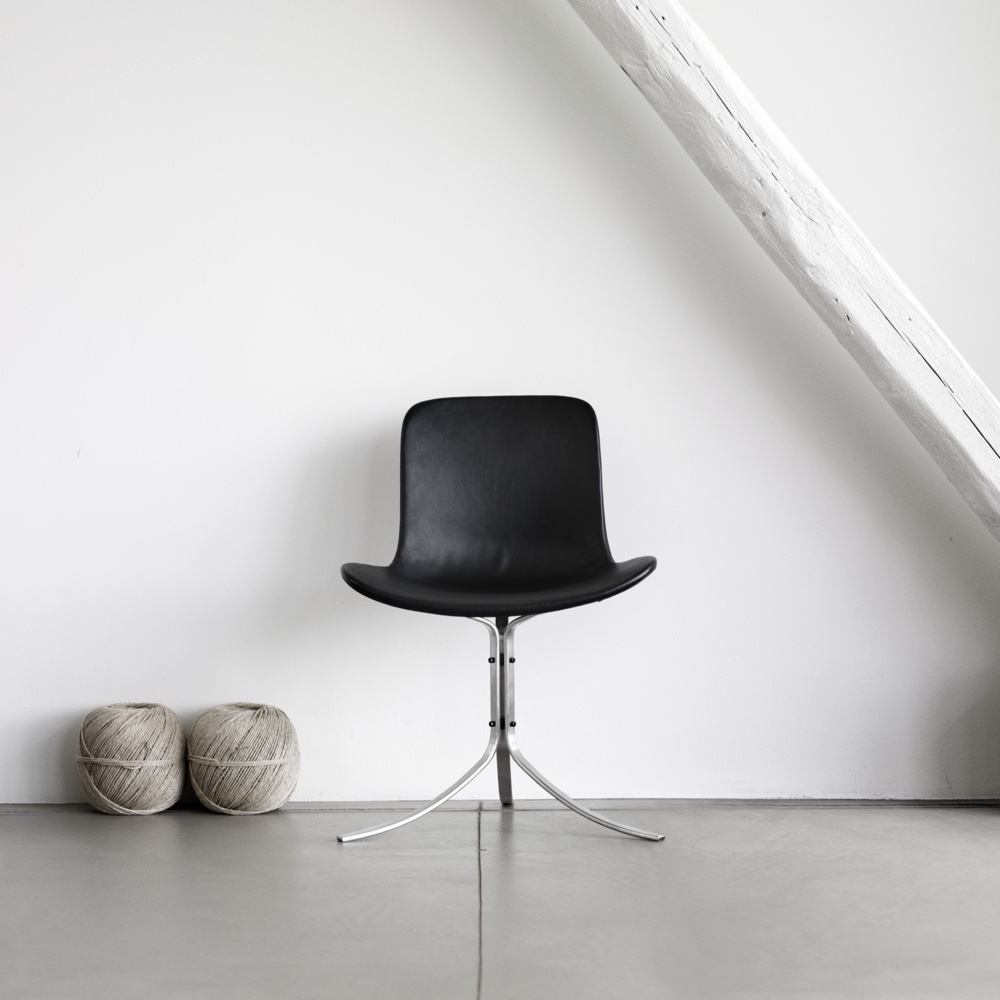 The handsome PK9™ chair.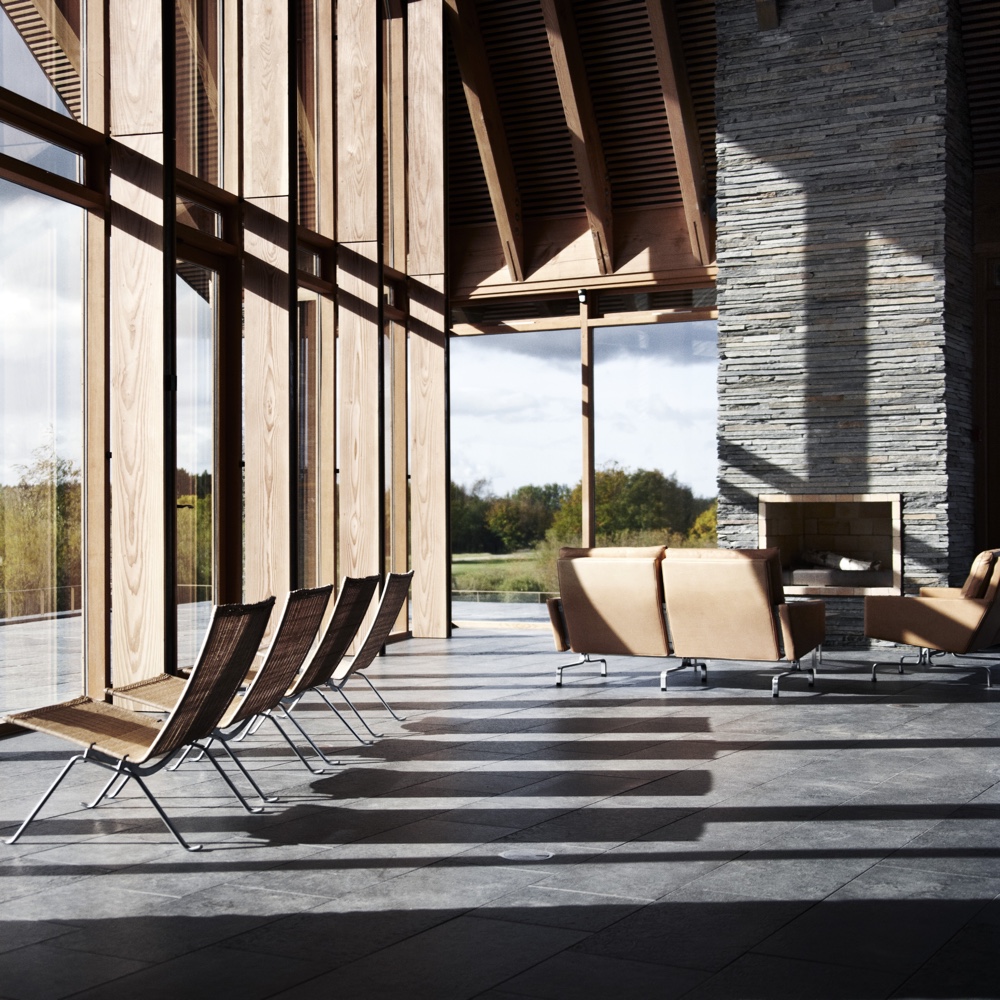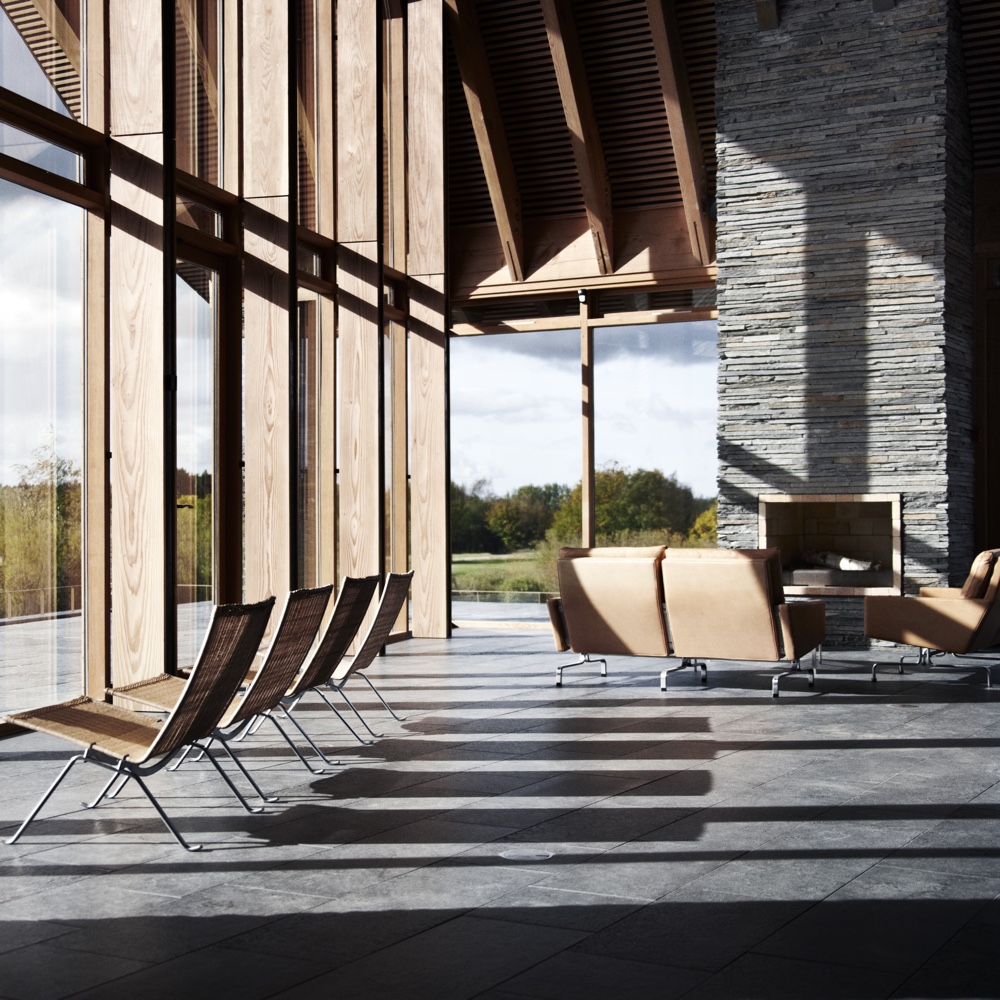 PK22™ lounge chairs and PK 31/2™ sofa.
Defining Space
By way of arrangement and aesthetic quality, material and design, Poul Kjærholm's furniture engages in a dialogue with the space it occupies. Moreover, writing in Poul Kjærholm – Furniture Architect, Poul Erik Tøjner, Director of the Louisiana Museum of Modern Art in Humlebæk, Denmark, remarked that: "Kjærholm's things define the space around them, but they also possess it. They open up a space by occupying it, and his things… are a kind of link between the fixture and the living presence" (Holm and Mortensen, 2008). In a way, Kjærholm's furniture acts as a conversational conduit.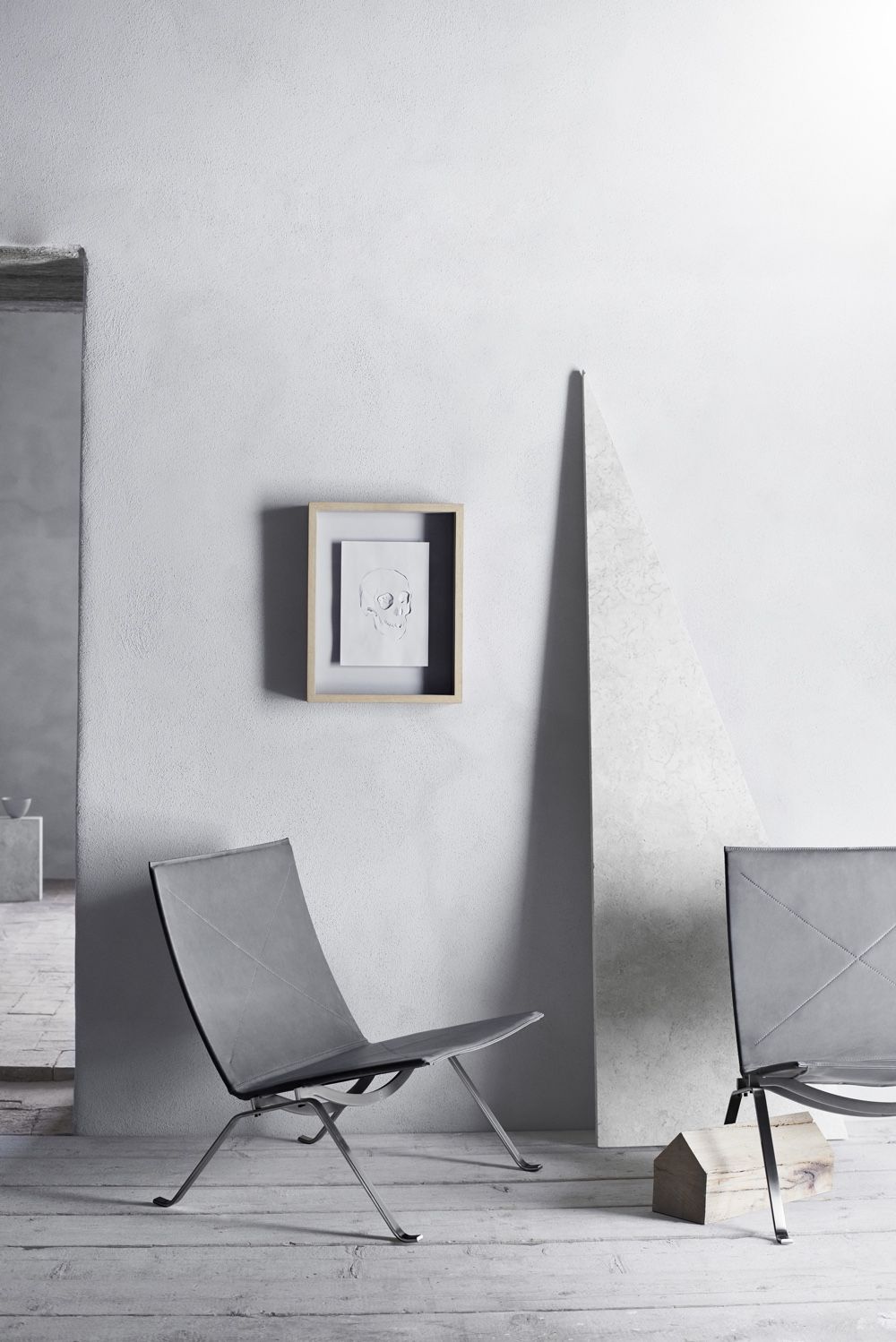 The prepossessing PK22™ lounge chair.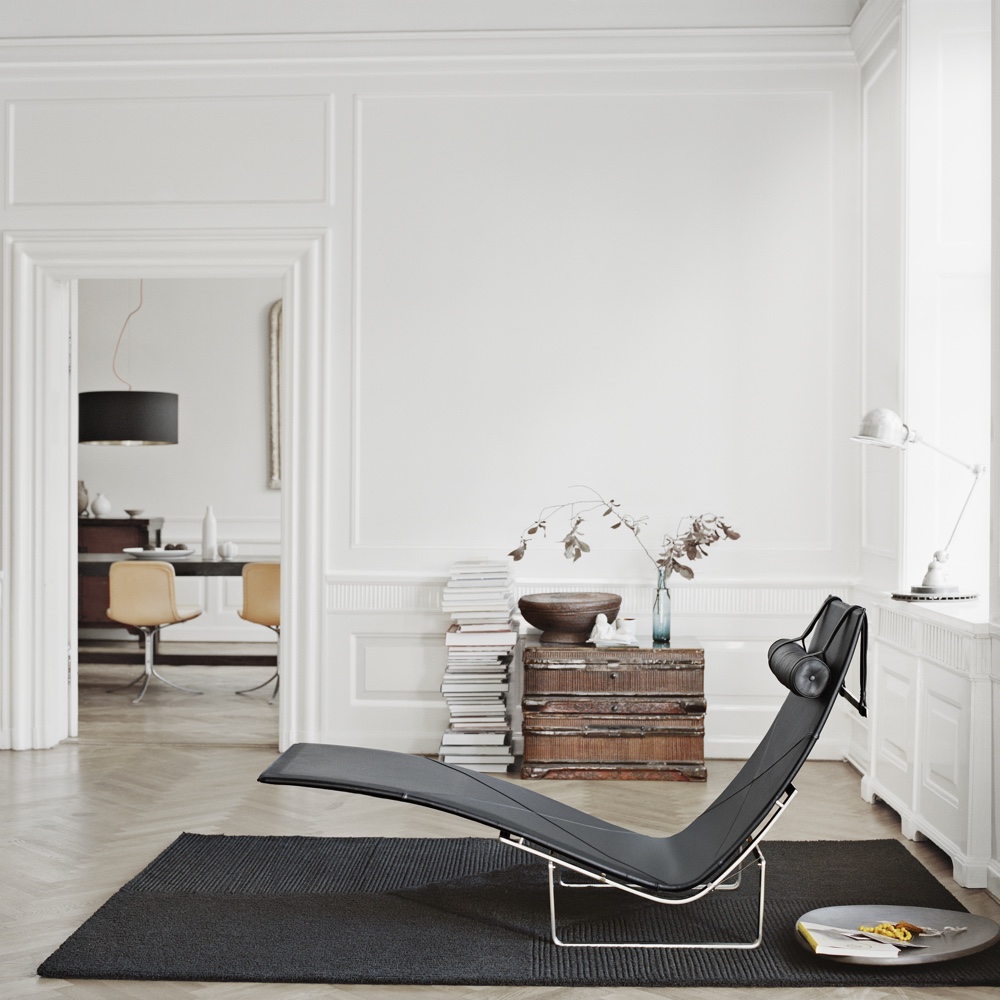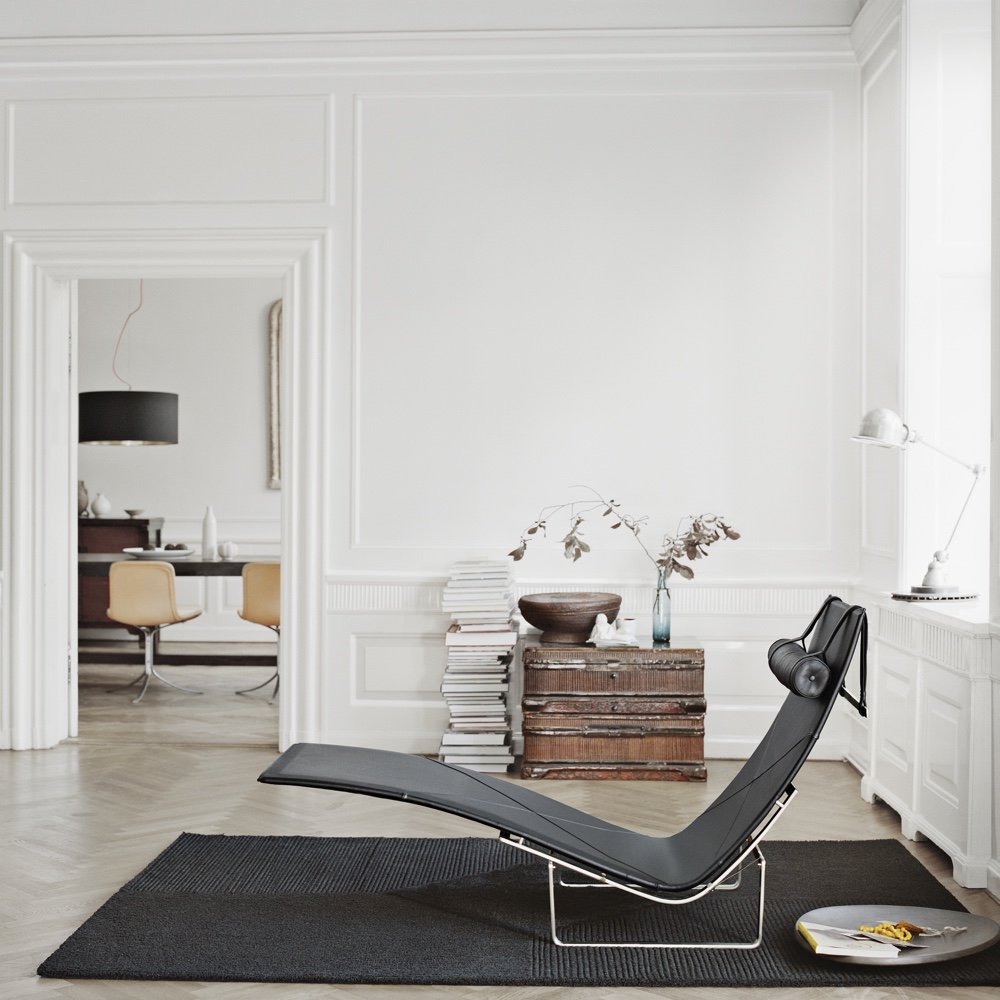 The elegant PK24™ chaiselongue.
Tough Love
Kjærholm's furniture designs are classic and timeless: both modern and contemporary in equal measure, they are midcentury and they are present-day. He was a furniture architect that believed in the premise of good design, in lasting, minimal and better design. "Kjærholm would always dissociate himself from the smart, the fashionable, the ephemeral – the fixed idea and the quick fix" (Holm and Mortensen, 2008).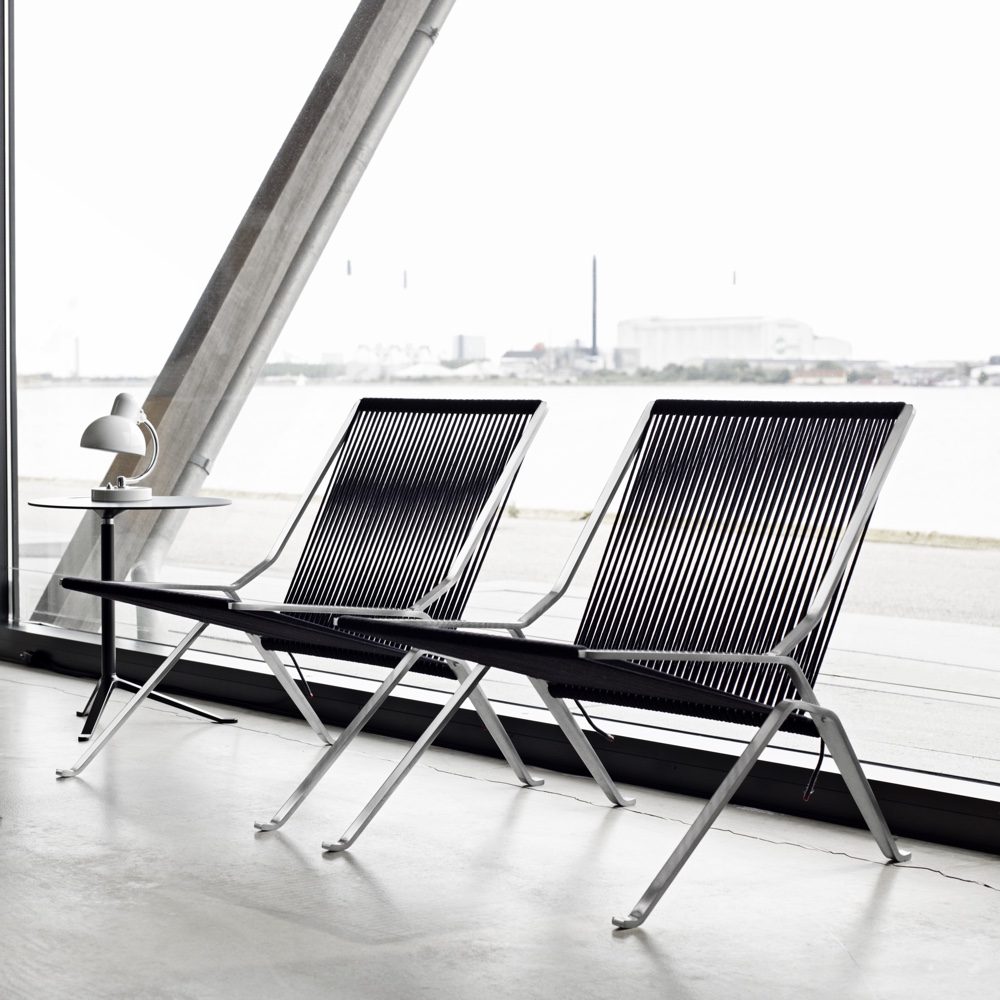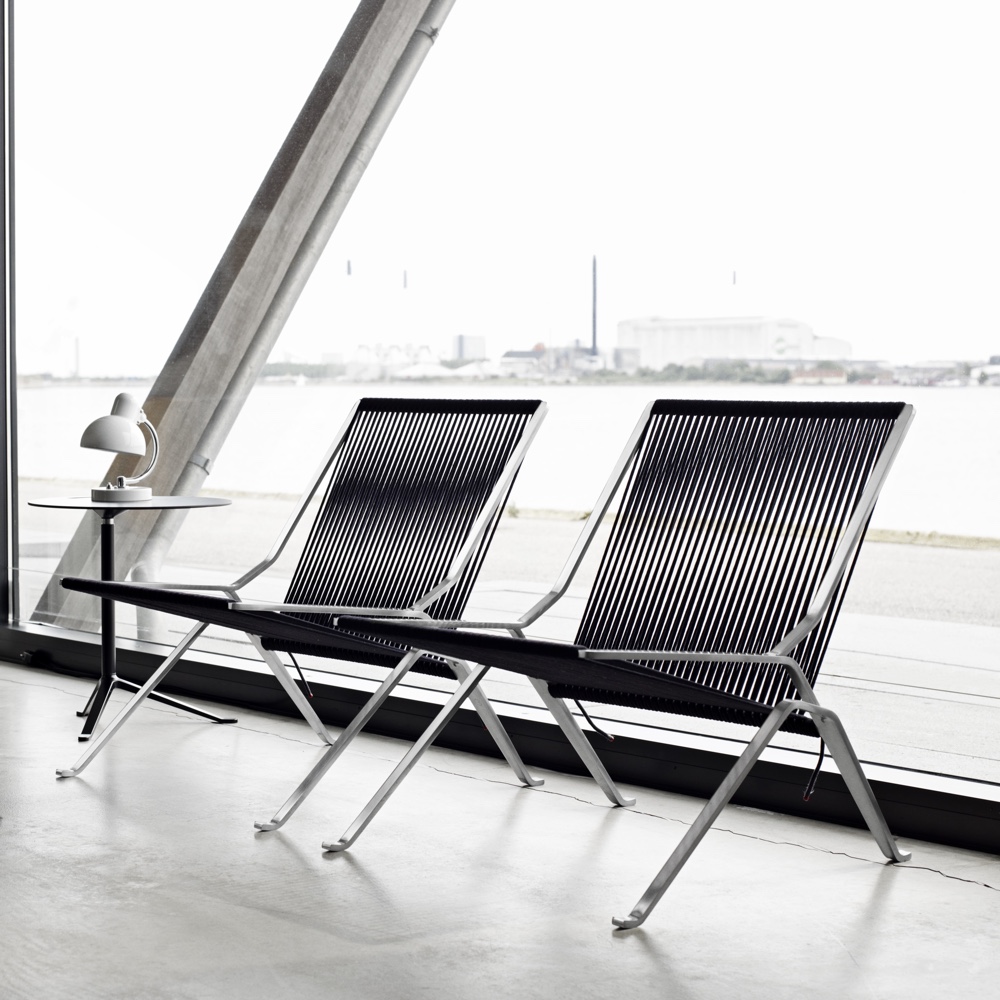 The meticulous PK25™ lounge chair.
There are doubtless people who will view Kjærholm's work as impractical and impersonal. Kjærholm's approach was careful, industrious and not given to excess. As such, his furniture pieces typically make complete sense when placed in an ordered setting, one arranged with purposeful lucidity. Indeed Kjærholm's designs define the space in which they live, communicating a code of conduct.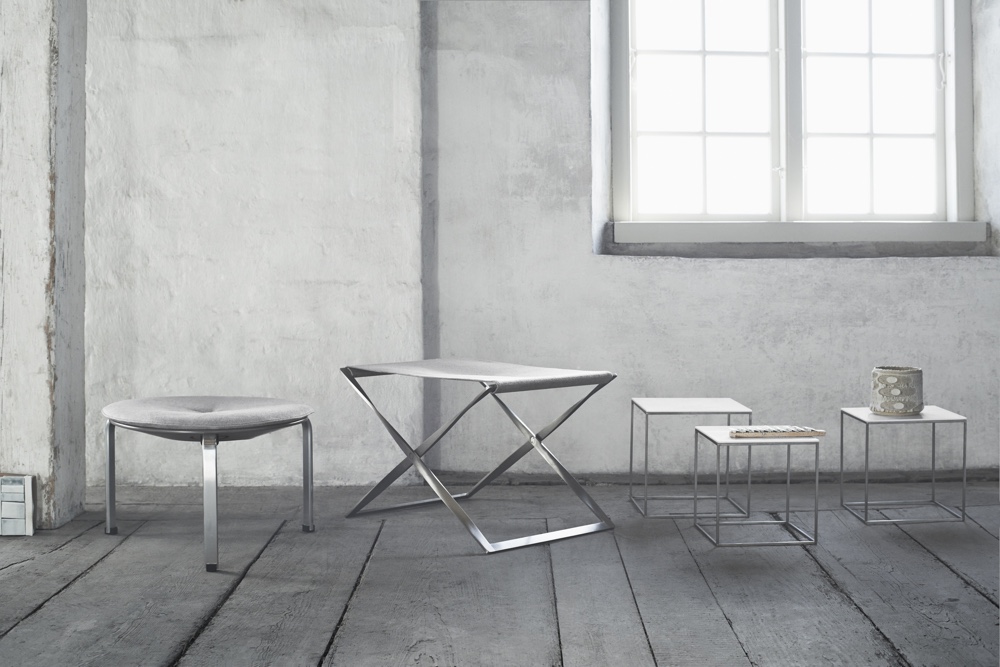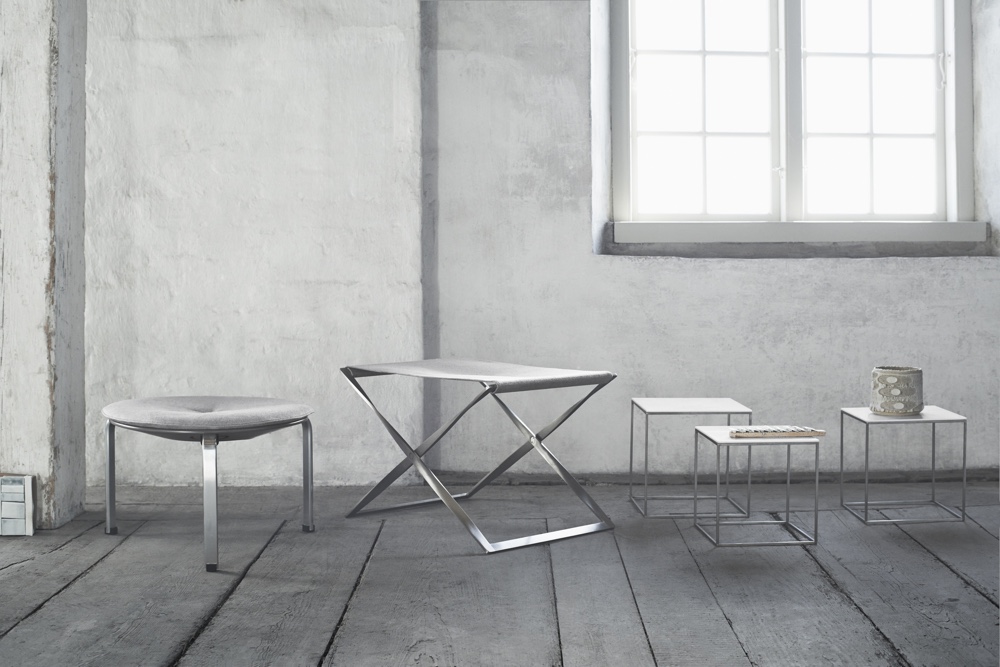 PK33™ stool, PK91™ folding stool and PK71™ nest of 3 tables.
One might argue that Kjærholm's furniture imposes constraints, underscoring a mechanistic way of engaging with design. Yet Poul Kjærholm focused a great deal of attention on how an individual sits in a chair for example. He believed in a holistic sense of wellbeing and a state of clarity. When we engage with a design, our wellbeing is as much about coherence, logic and the lack of ambiguity as it is about finding comfort and purpose.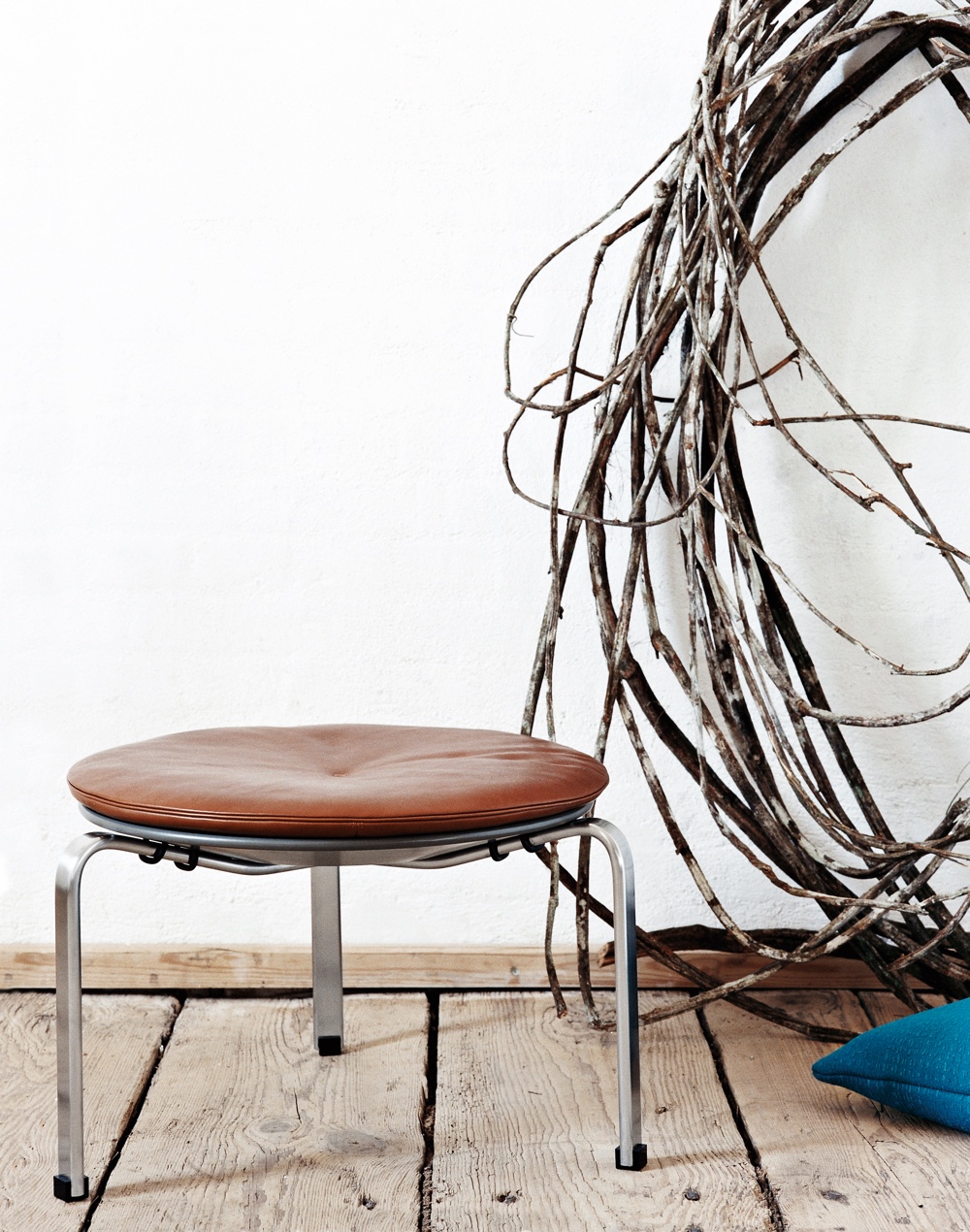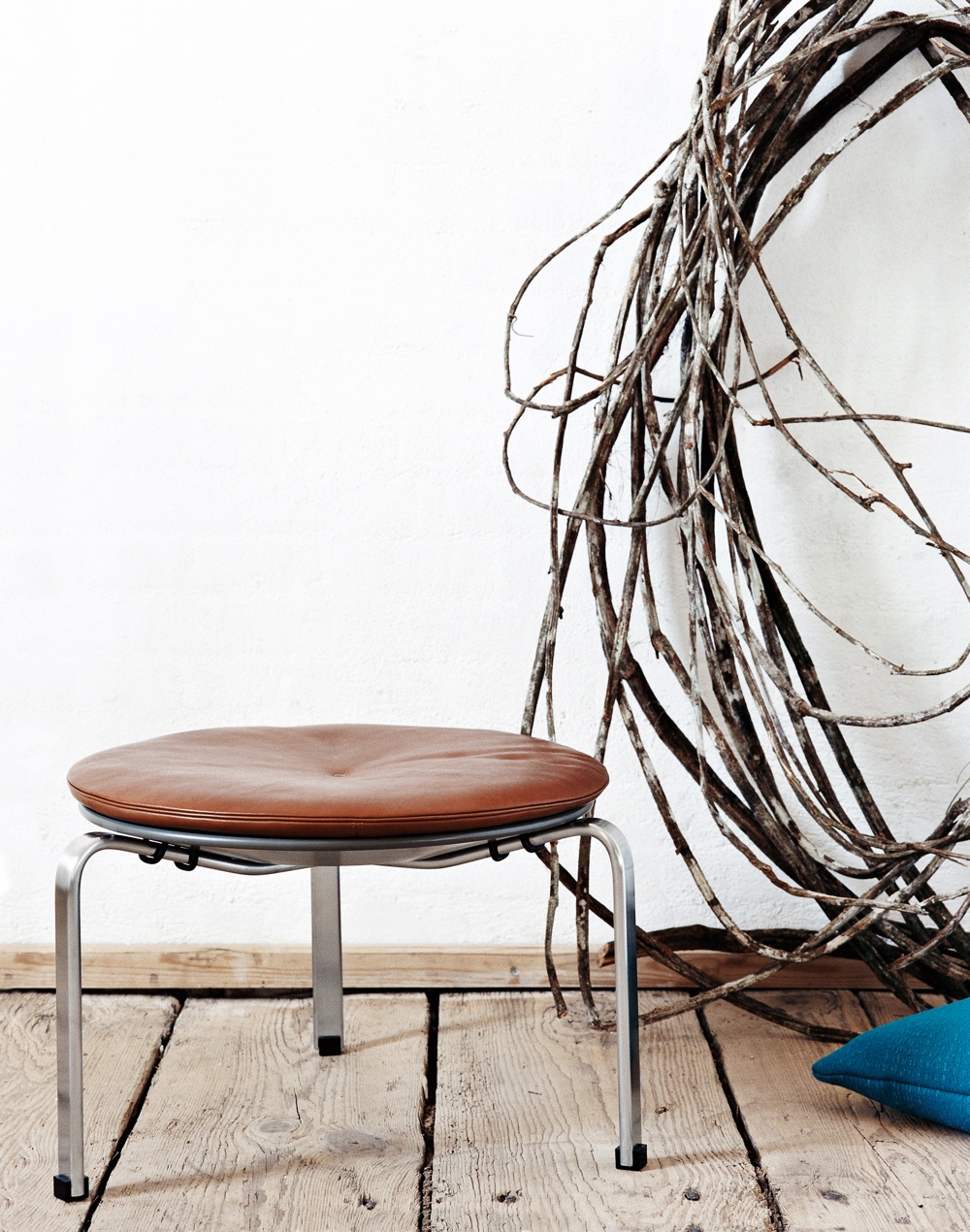 The charming PK33™ stool.
Art and Function
Kjærholm's furniture designs are truly beautiful. They serve as art and functional objects, laudable works and usable pieces. They are often prized by the refined design connoisseur and they are expensive. Kjærholm's furniture has garnered a cult status and an air of exclusivity. Unlike modern design icons such as Hans J. Wegner or Arne Jacobsen, Kjærholm has not had the same popular impact, even though designs by Wegner and Jacobsen command similar hefty price tags. But why is this the case? Poul Erik Tøjner in Poul Kjærholm – Furniture Architect argues it is because "making the furniture play the role of more than sitting machines seems an unnecessary luxury to most people" (Holm and Mortensen, 2008).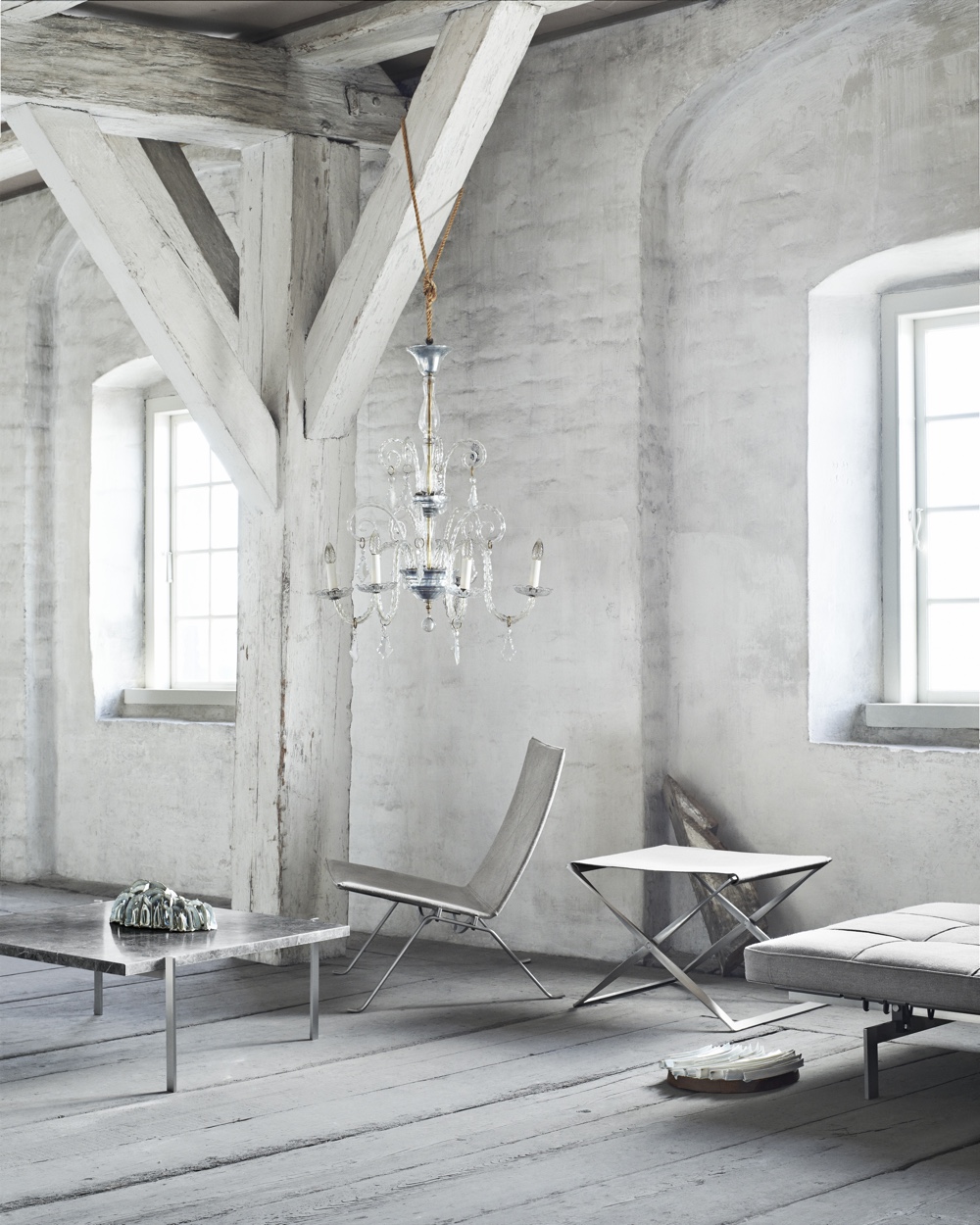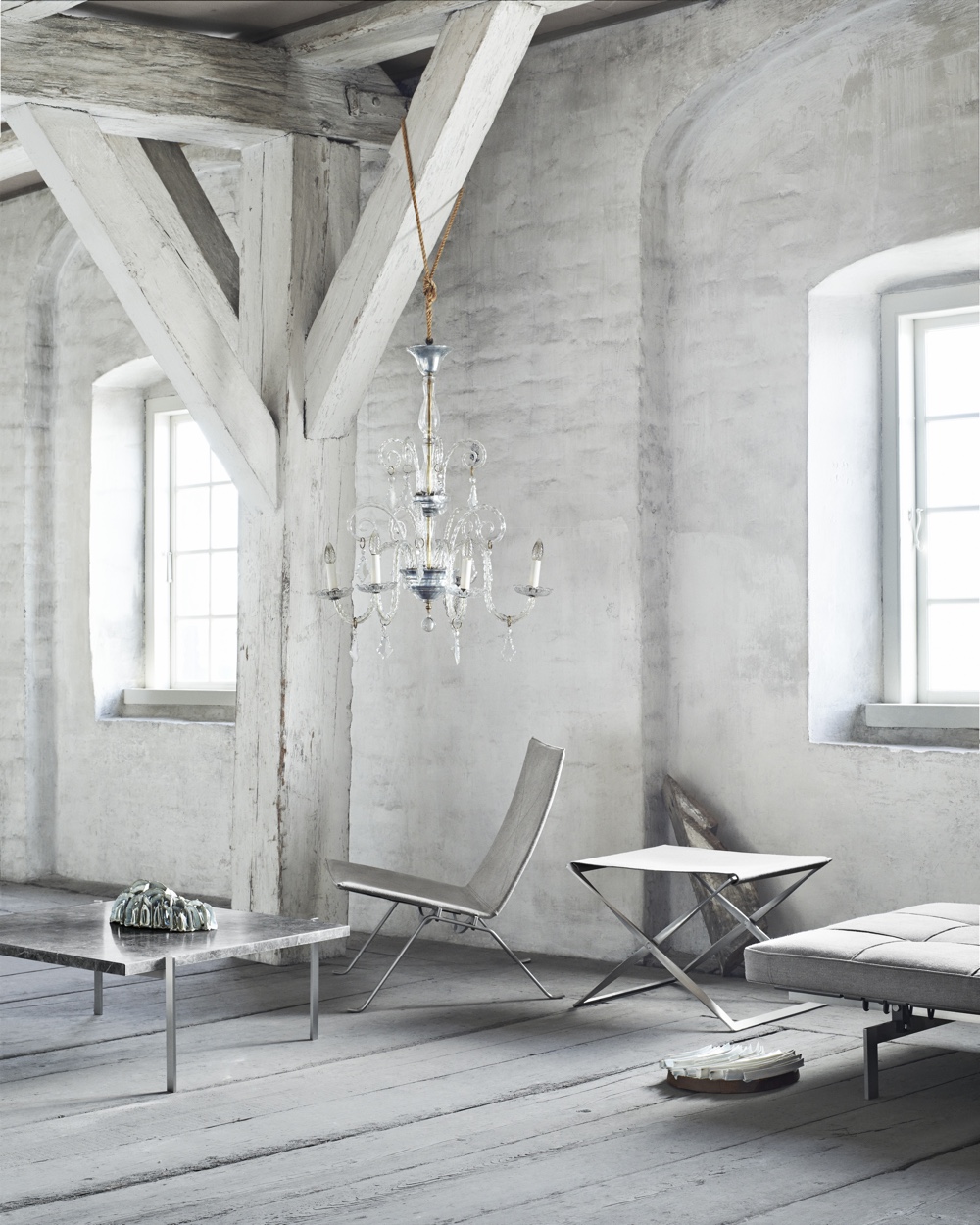 PK61™ coffee table, PK22™ lounge chair, PK91™ folding stool and PK80™ daybed.
In addition, where designs by Wegner and Jacobsen are in keeping with a "softer" organic modernism, Kjærholm's designs are quite austere in their presentation, a characteristic that people find off-putting, even intimidating.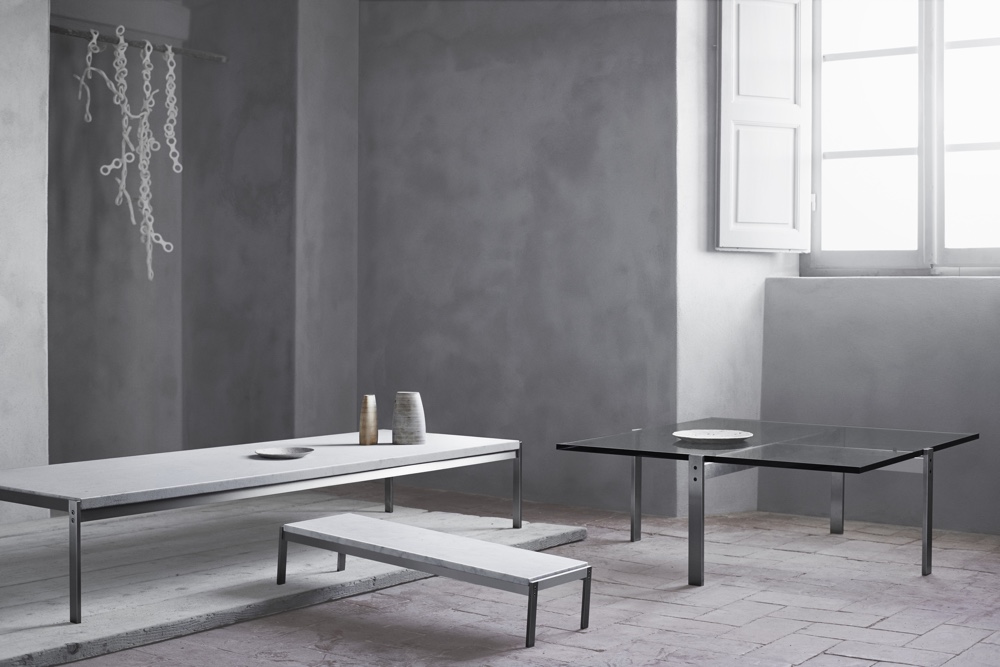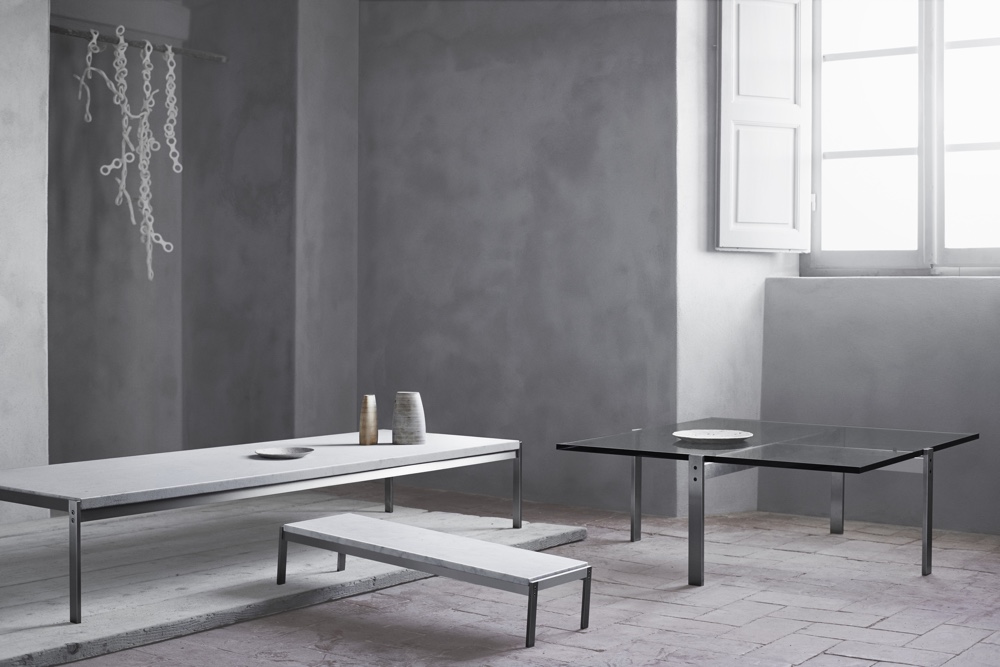 PK62™ side table, PK63™ coffee table and PK65™ coffee table.
Furniture Archetypes
Poul Kjærholm created furniture archetypes, pieces that were reduced to their essential form and expressed the very notion of a chair, stool or table. He obsessed over the relationship between furniture and interior space. He believed in the necessity of good design and had a particular way of understanding how a person inhabits a room. Kjærholm once lamented: "No, an interior will not die when pieces are arranged at right angles; it will not stiffen. People themselves are the mobile elements in a room, after all" (Holm and Mortensen, 2008).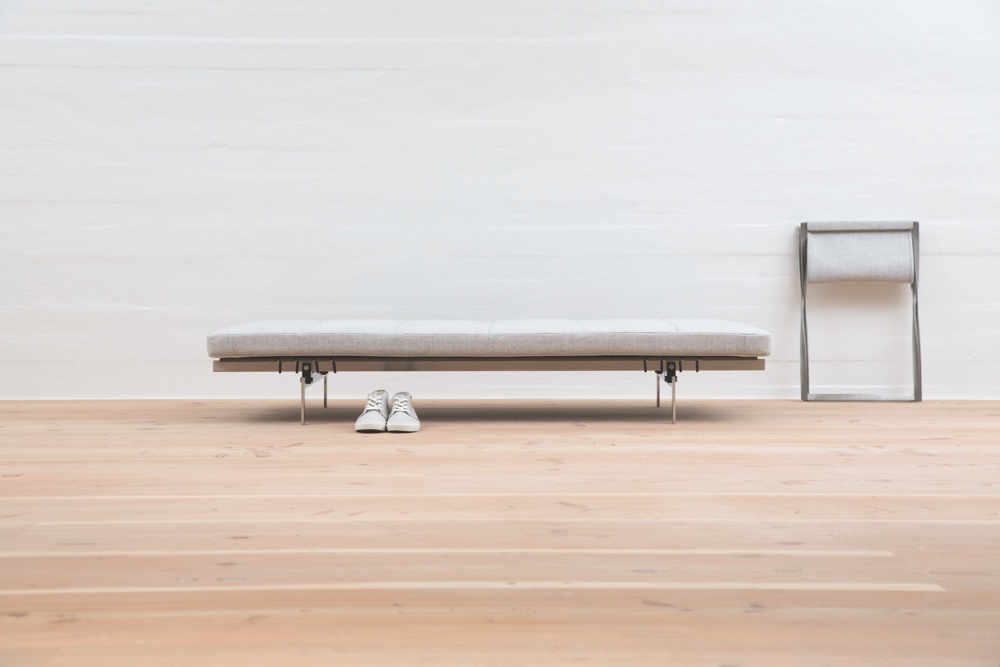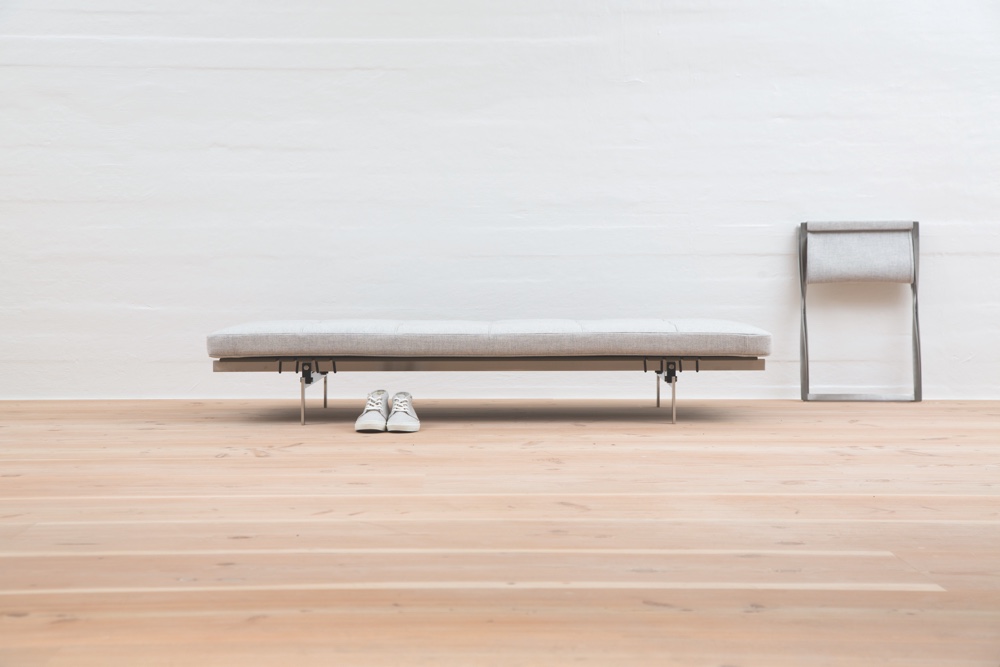 PK80™ daybed and PK91™ folding stool.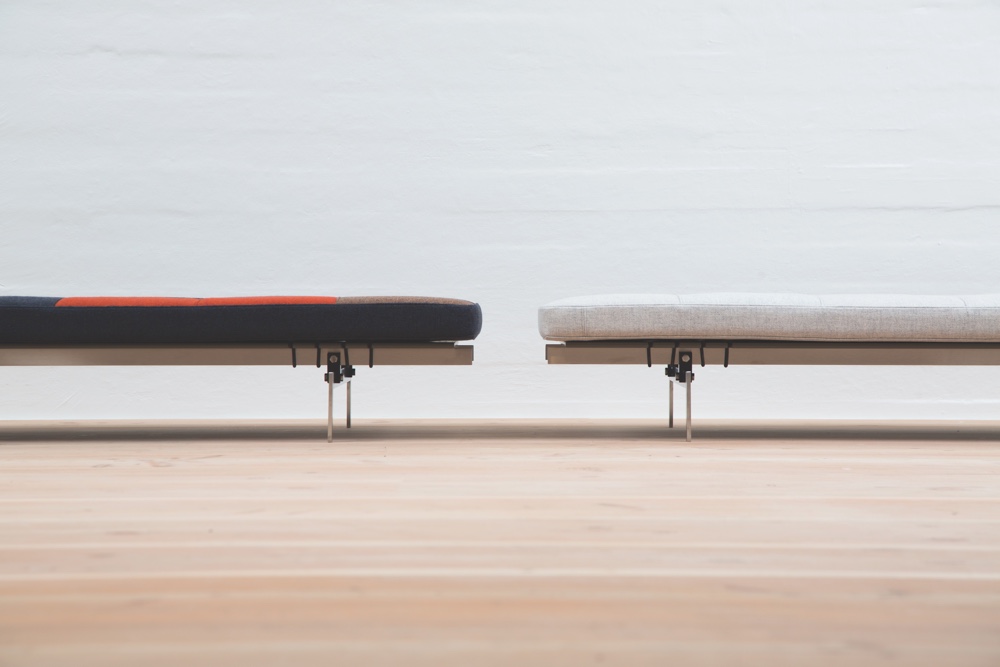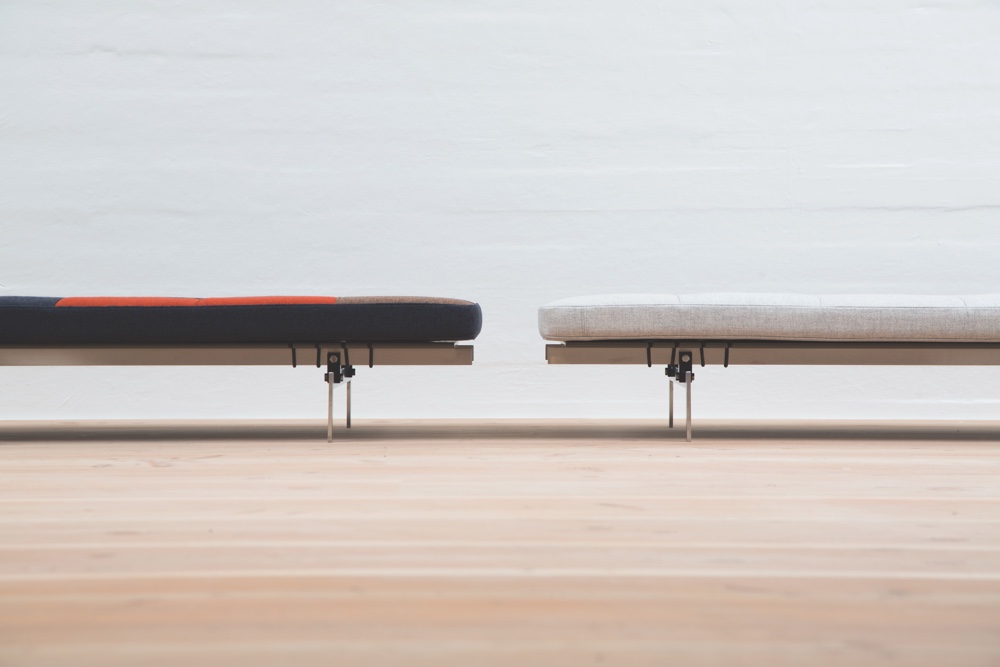 PK80™ daybed.
In January 2014, Fritz Hansen acquired the rights to the entire Poul Kjærholm Collection.
Reference:
Holm, M. J., & Mortensen, L. (Eds.). (2008). Poul Kjærholm – Furniture Architect. Denmark: Louisiana Museum of Modern Art.
All images © Republic of Fritz Hansen 2016.