Whether used on the walls or the floor, herringbone has a stunning effect. It adds interest to a room and gives the illusion that it is bigger than it is.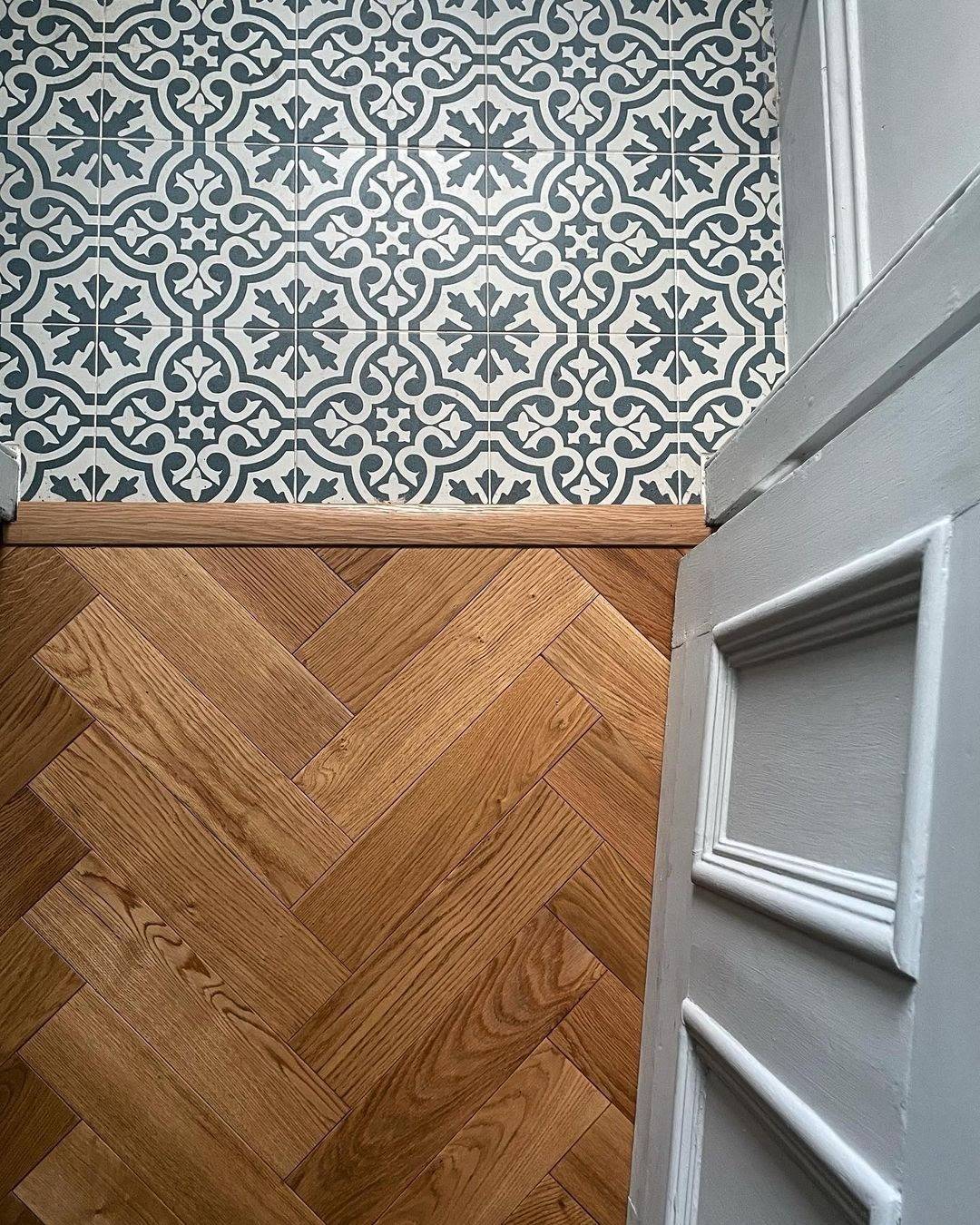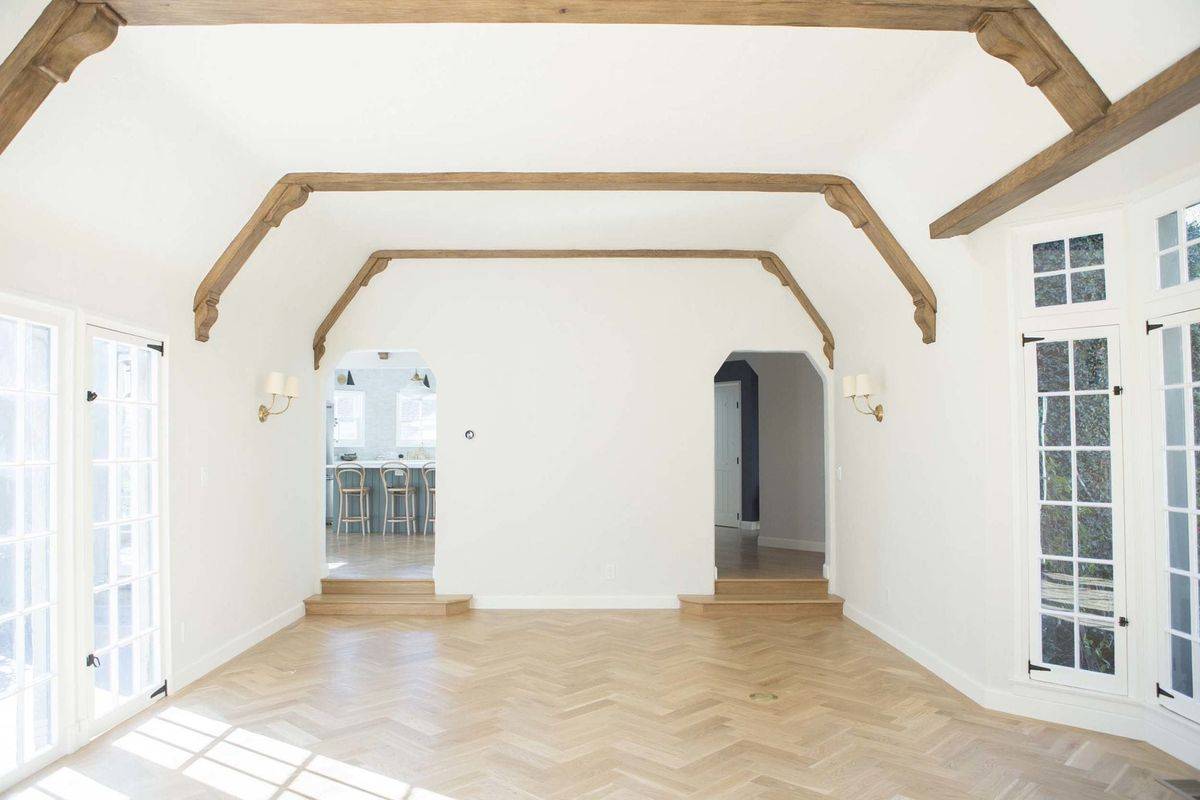 It will always be in style because of its longevity and durability as a flooring choice. It also makes excellent flooring for commercial environments such as offices, restaurants, studios, and boutiques.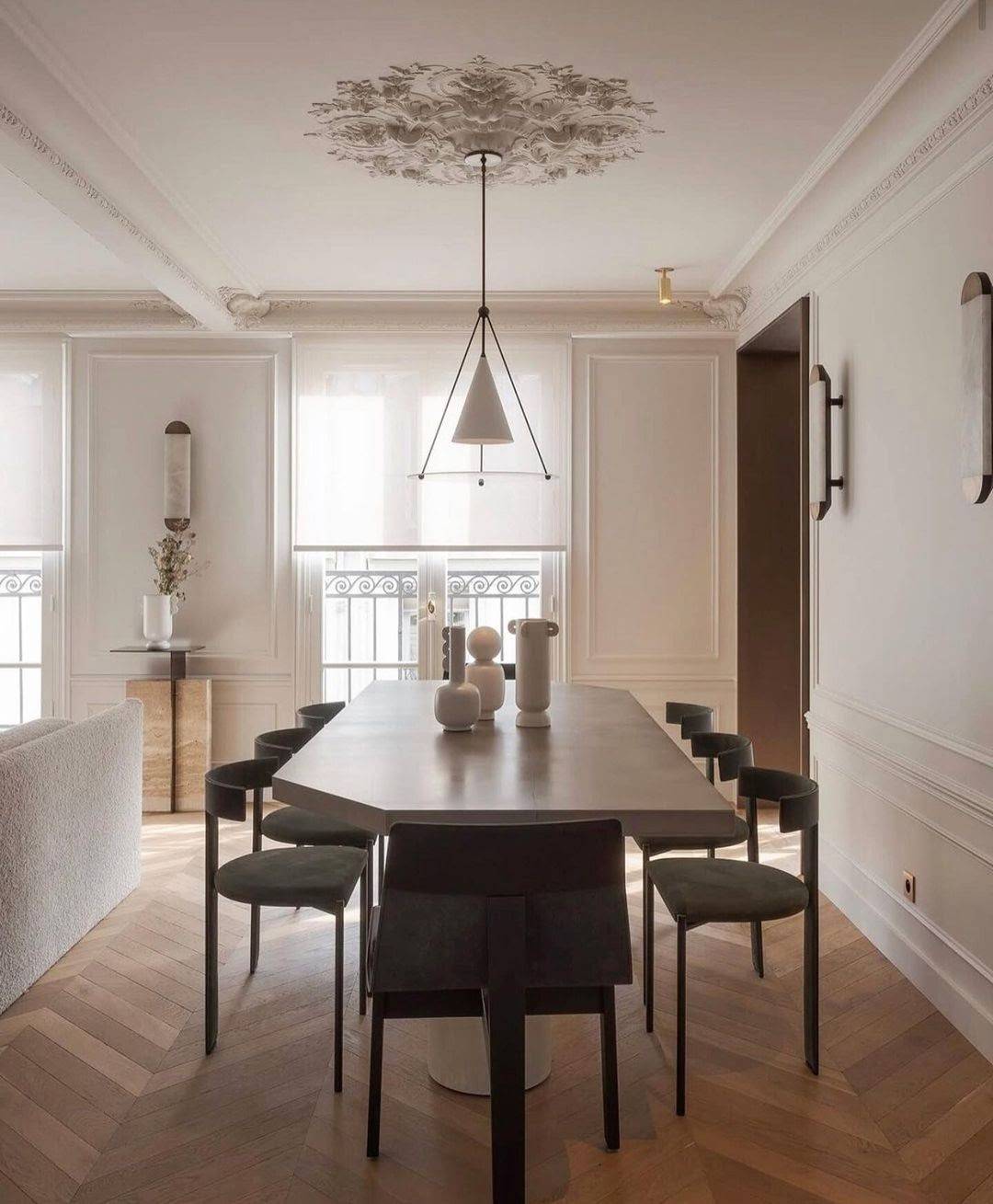 Thinking about giving herringbone a shot in your own home? Here are some ways to introduce it to your decor.
Unique Wall Paneling
Wall paneling is one of the ways you can turn your plain wall into a statement wall. Paneling is a sheet of material adhered to the wall with some form of bonding.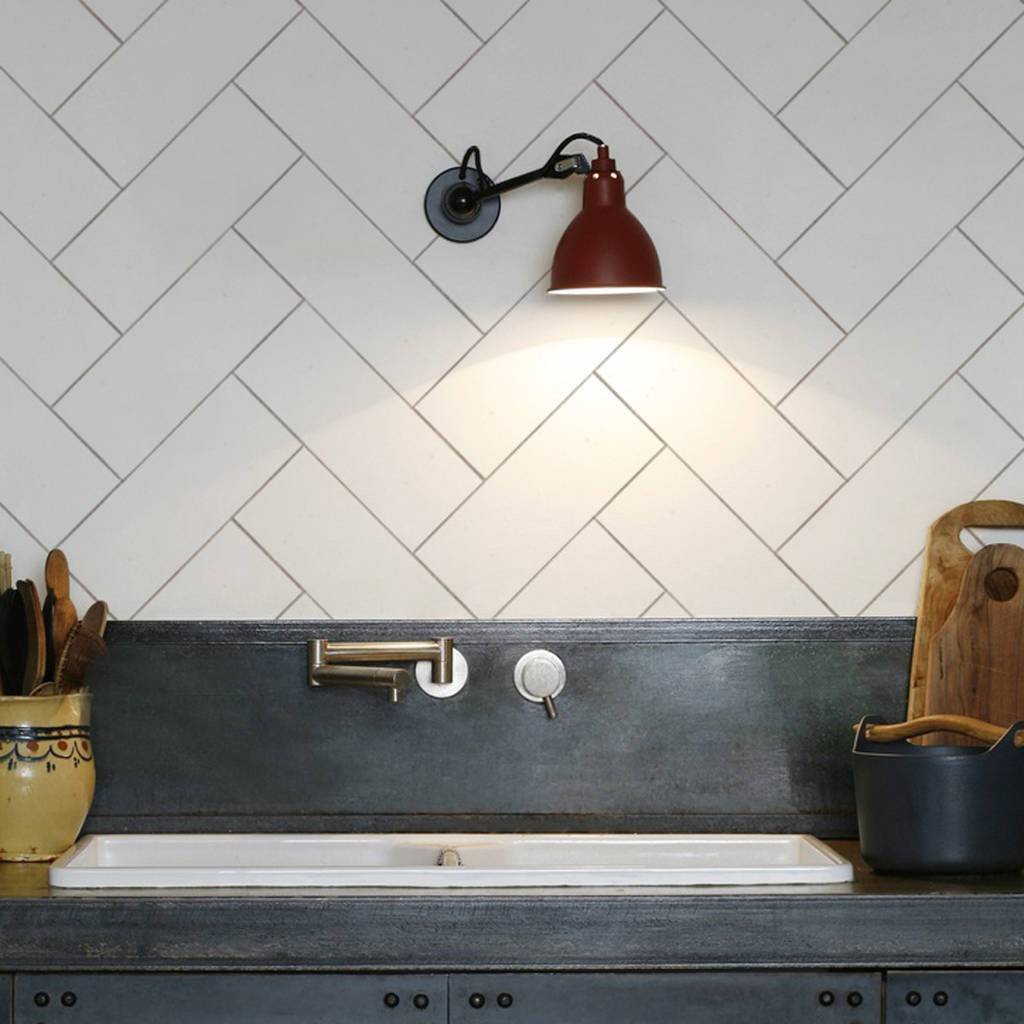 It can be made of different materials like wood, plywood, fabric, and more.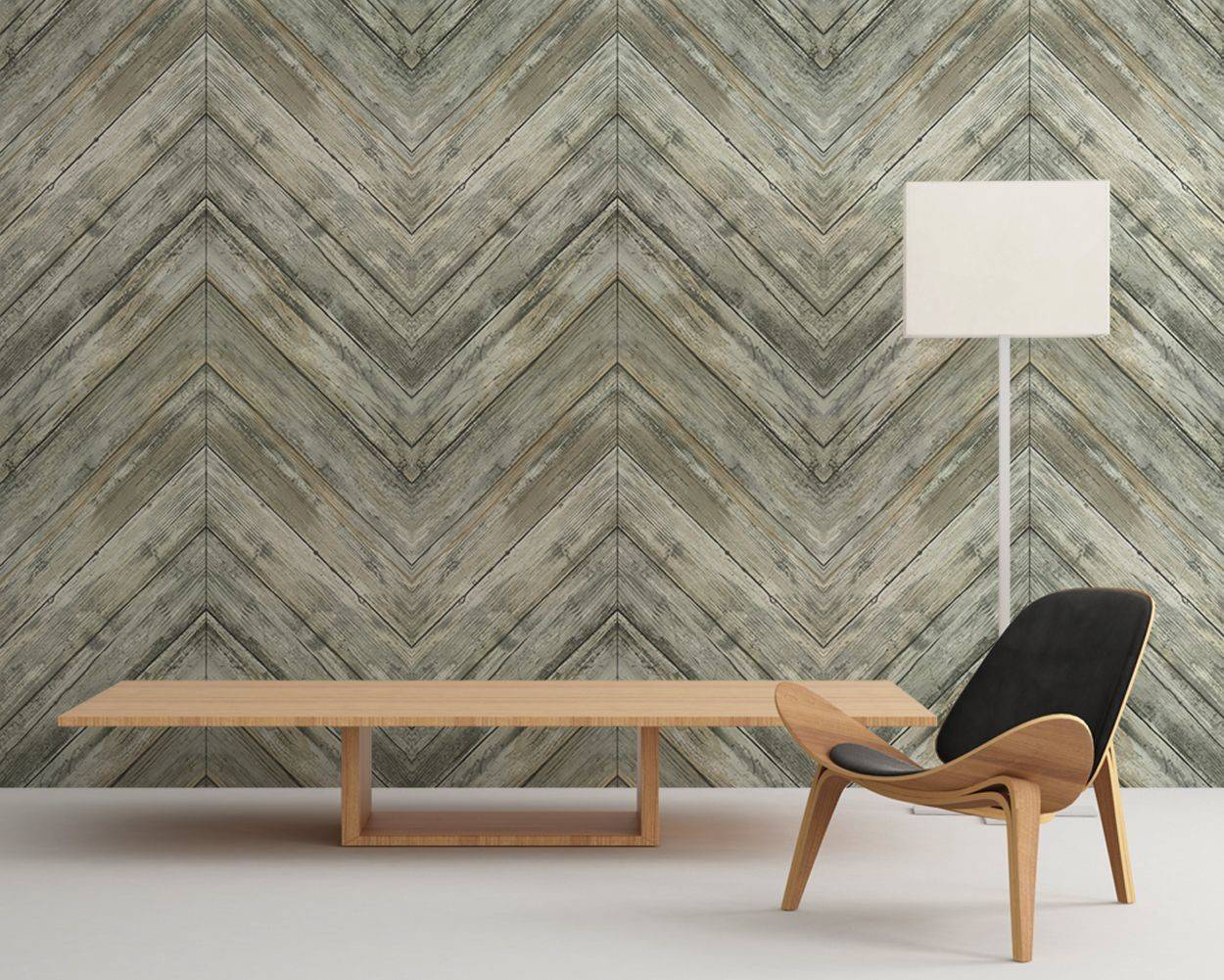 Herringbone Pillows
Herringbone pillows give a pleasant energy because of their colors and captivating patterns.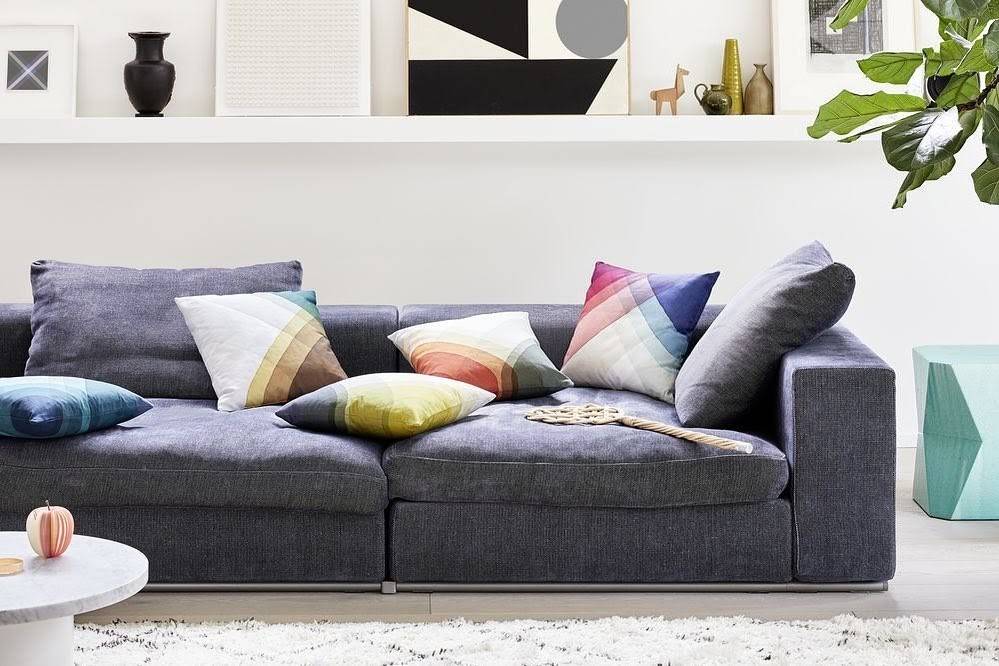 Herringbone Floor Tile
You can bring on the coziness by adding herringbone floor tile to your home. It will have your guests feeling quite comfortable when they walk on it.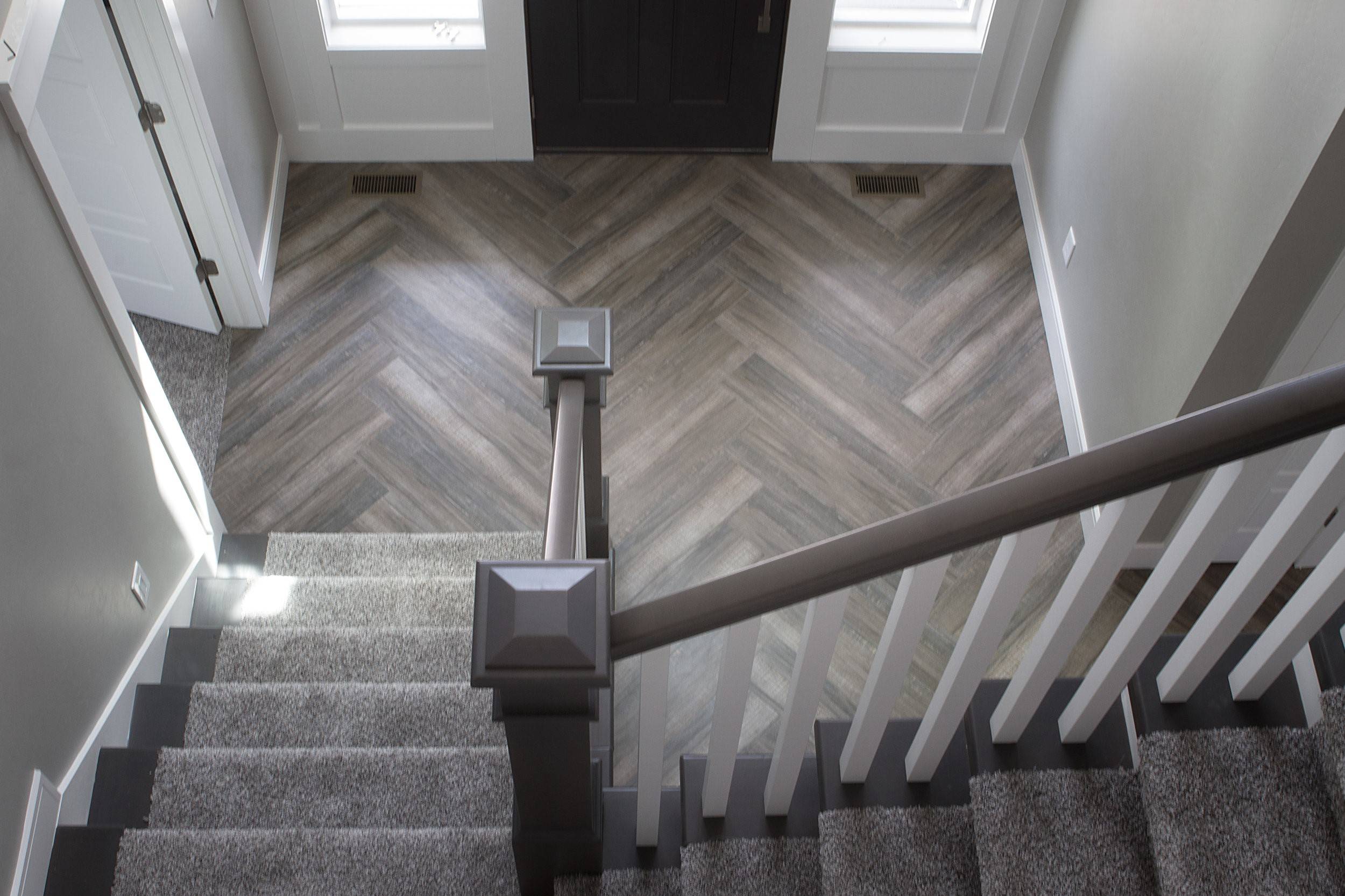 Tiled Bathroom Wall
Bathroom wall tiles are used in wet areas of a bathroom and within the shower enclosure to waterproof walls. The tiles also serve as a beautifying agent to the bathroom, giving it an elegant look.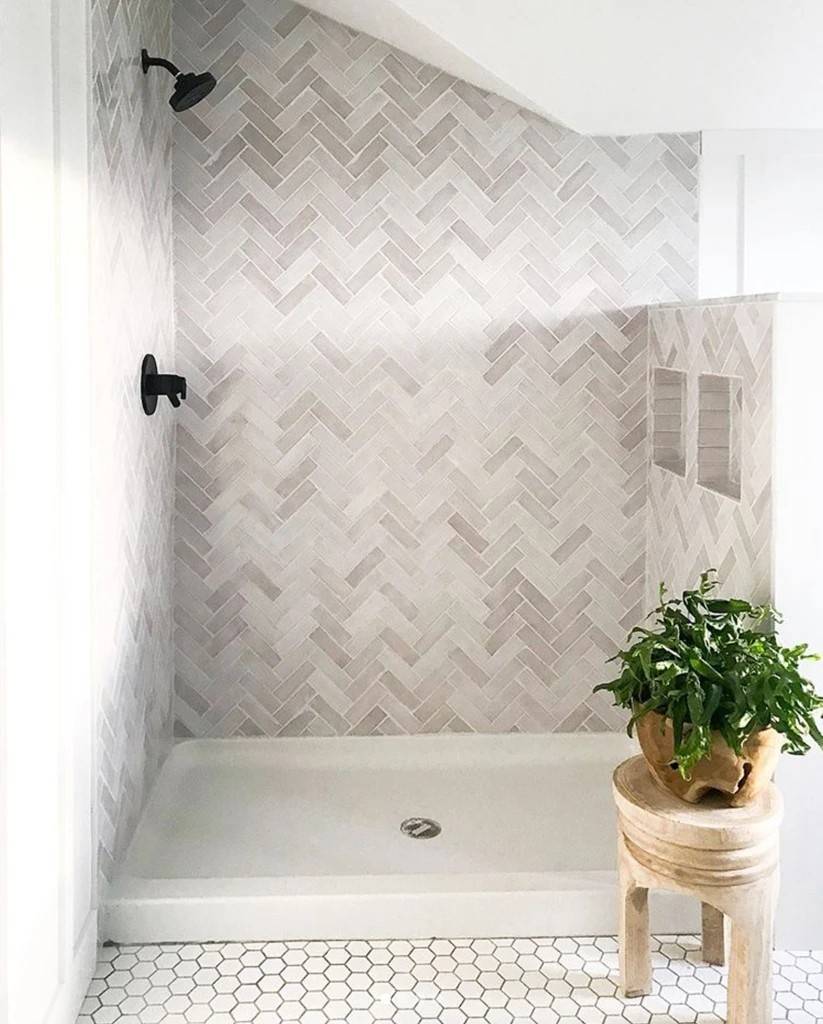 It is advisable to choose ceramic tile, porcelain, or quarry tile, which are all part of the ceramic tile family and are ideal for areas exposed to water.
Herringbone Kitchen Floor
A classic kitchen floor is always a good idea. Herringbone flooring comprises rectangular wood planks or tile. It is installed by laying the pieces in a way that results in a zigzag pattern that is so captivating.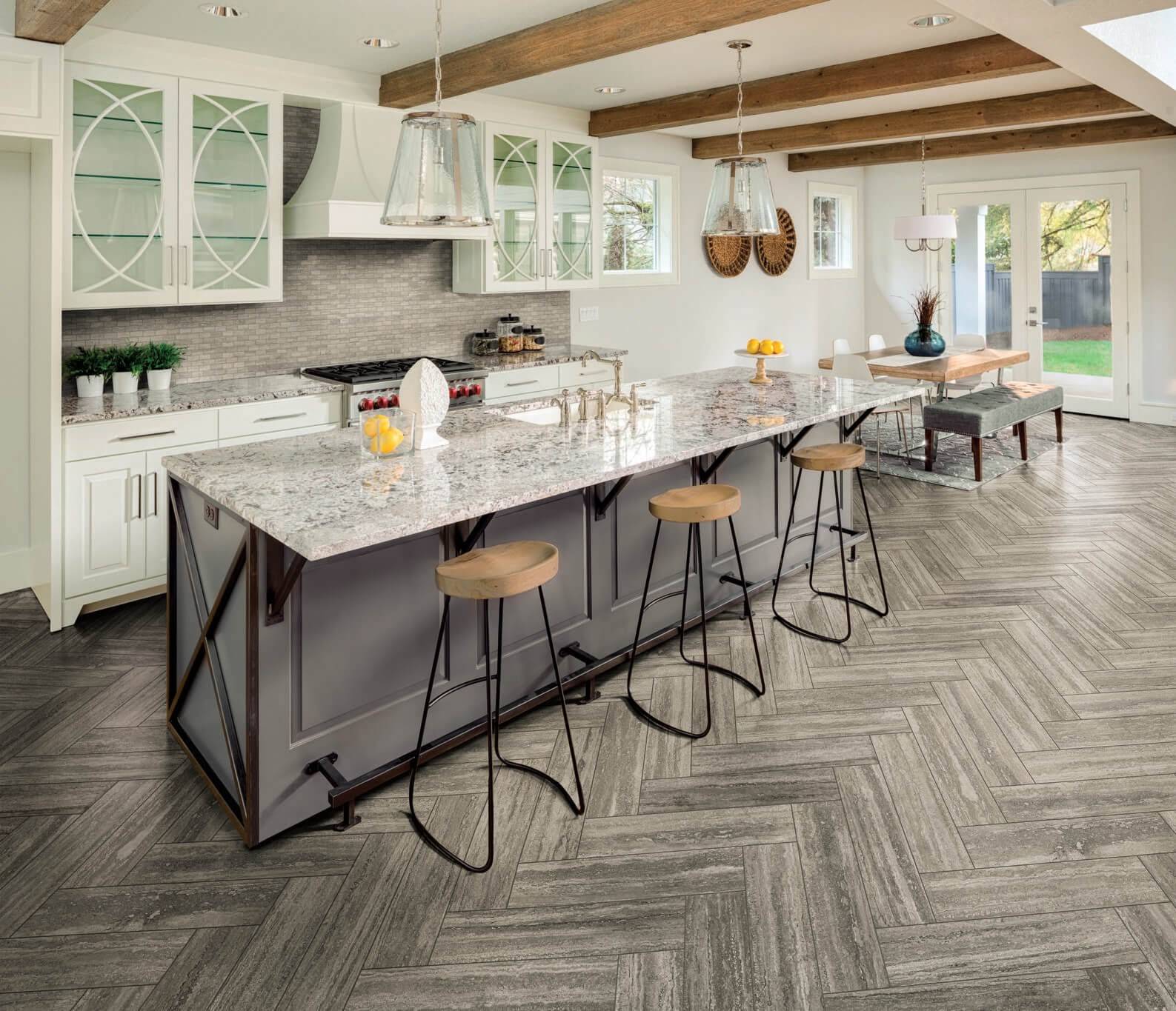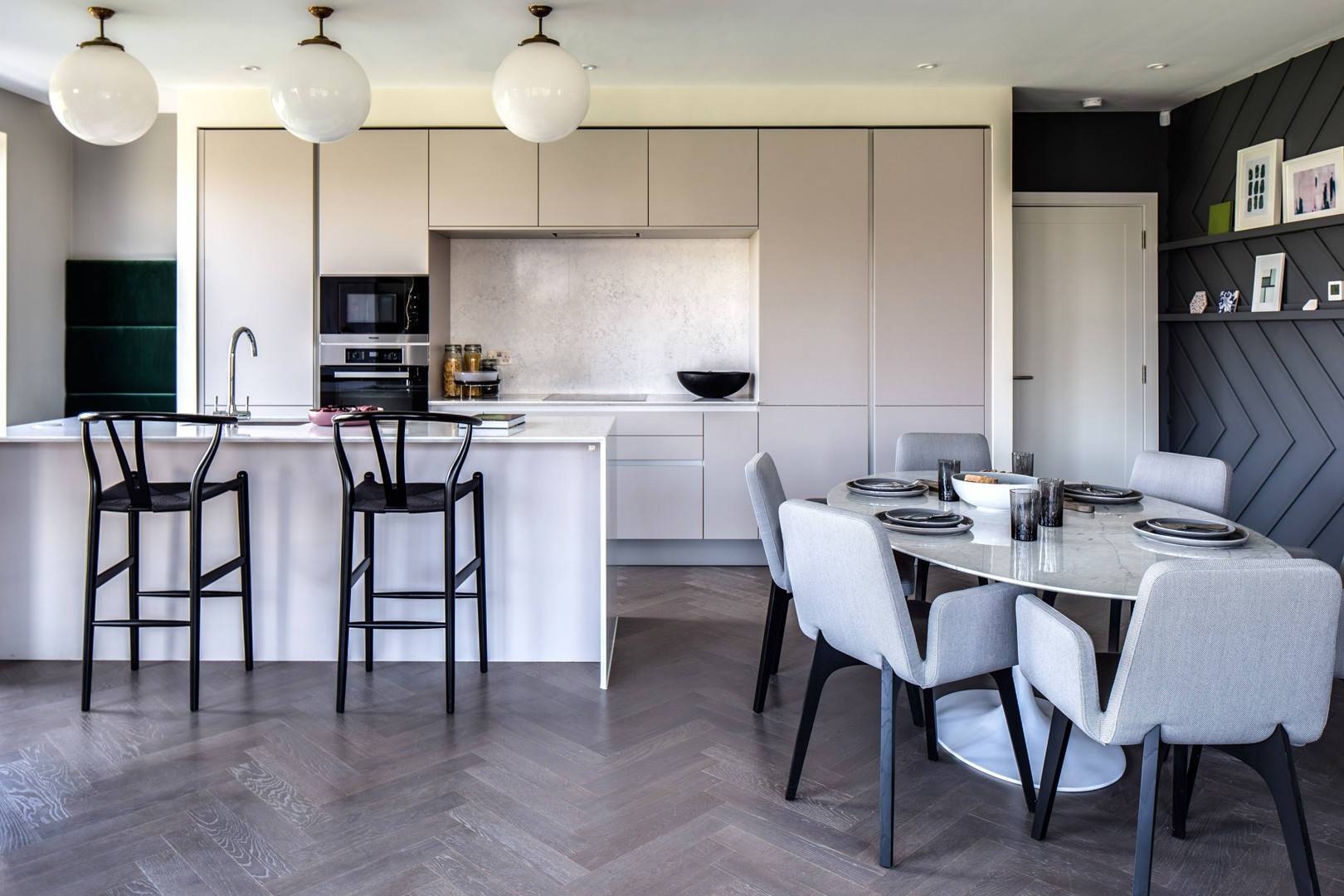 Herringbone Wallpaper
Wallpaper is one of the easiest ways to create unique home decor. There are many ways to use herringbone wallpaper. Pick a style that's in black and white or opt for color — the choice is yours.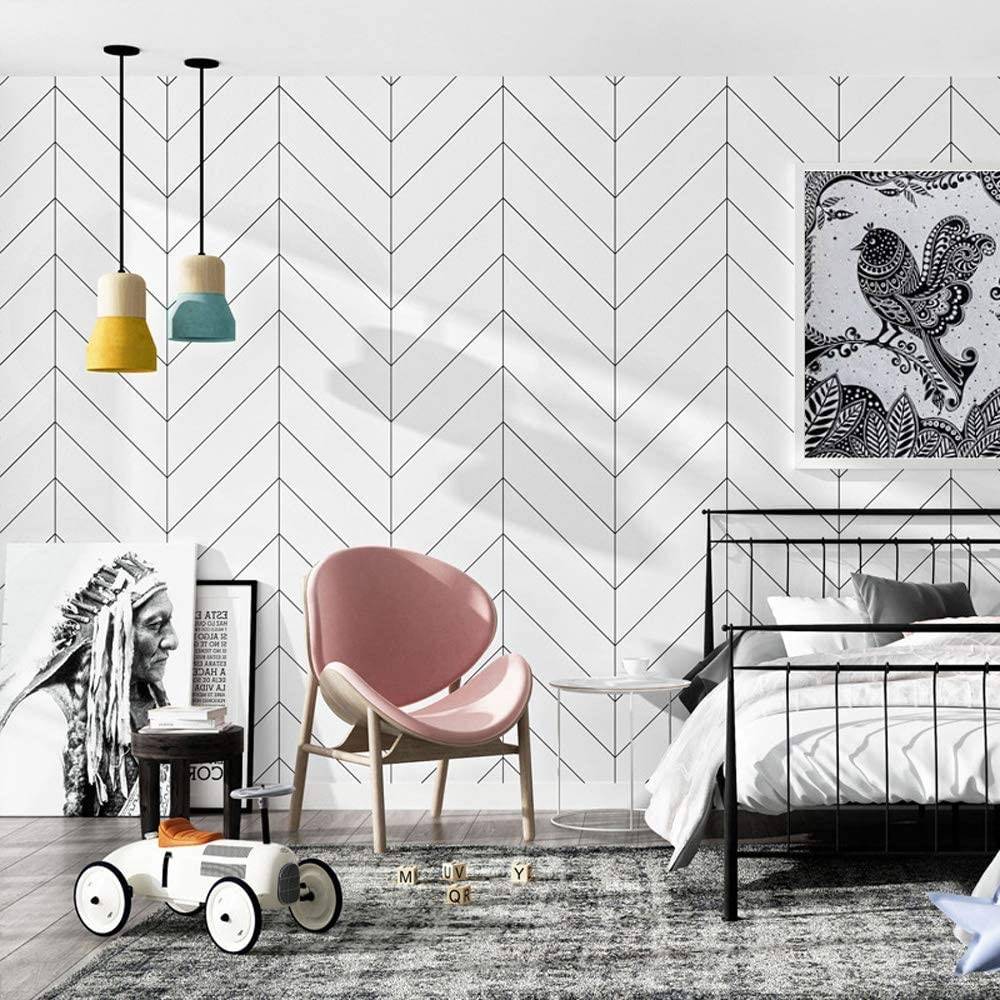 Tile Backsplash
The backsplash is the area that fills the gap on a kitchen wall between the cabinets and countertops.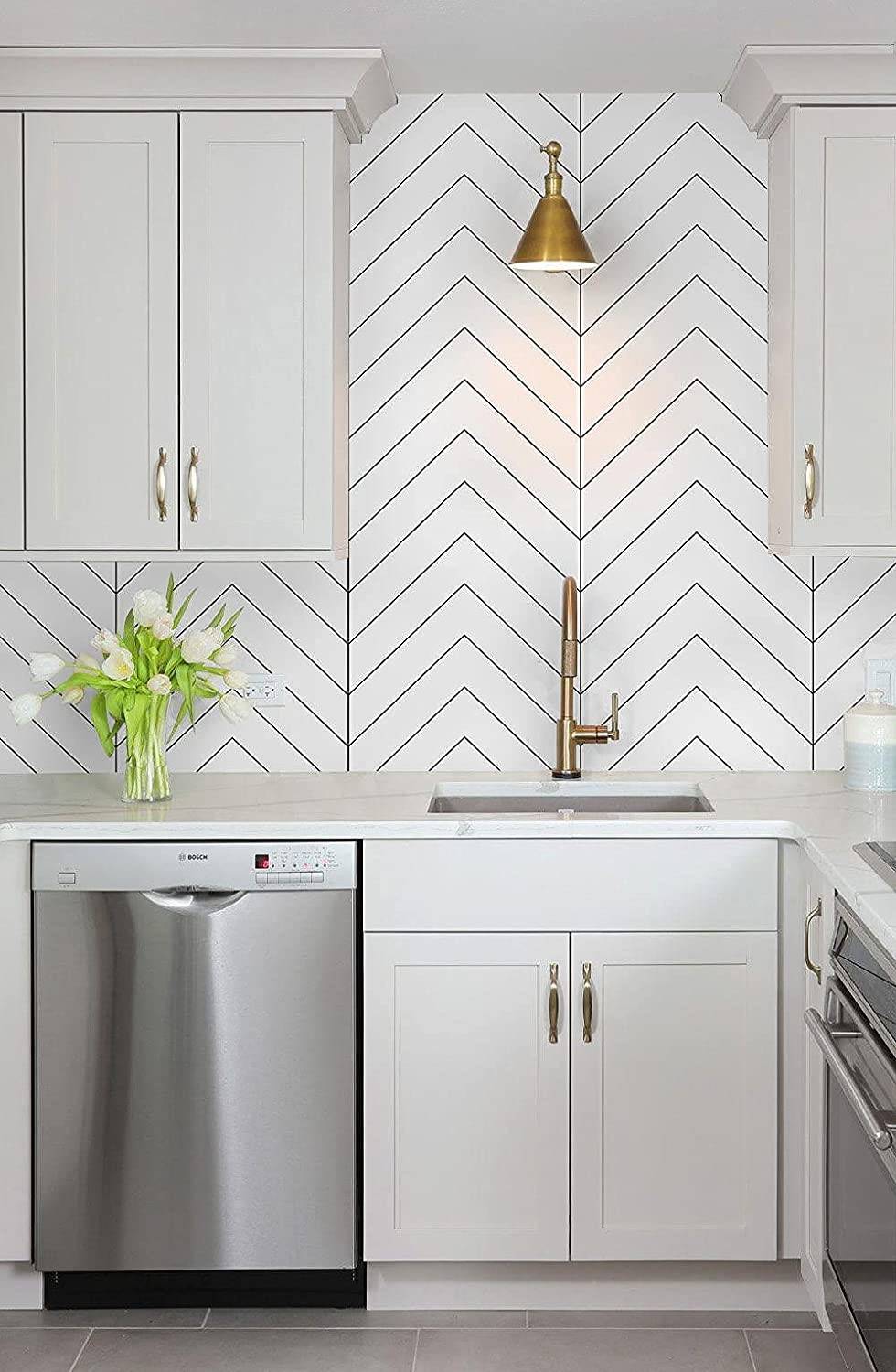 They can be installed at the same time as the countertops, and the good news is that you can do it yourself in many cases.
Herringbone Headboard
Herringbone has a lovely pattern. It would be a perfect choice for bedroom home decor. It adds a decorative flair that is suitable for all tastes.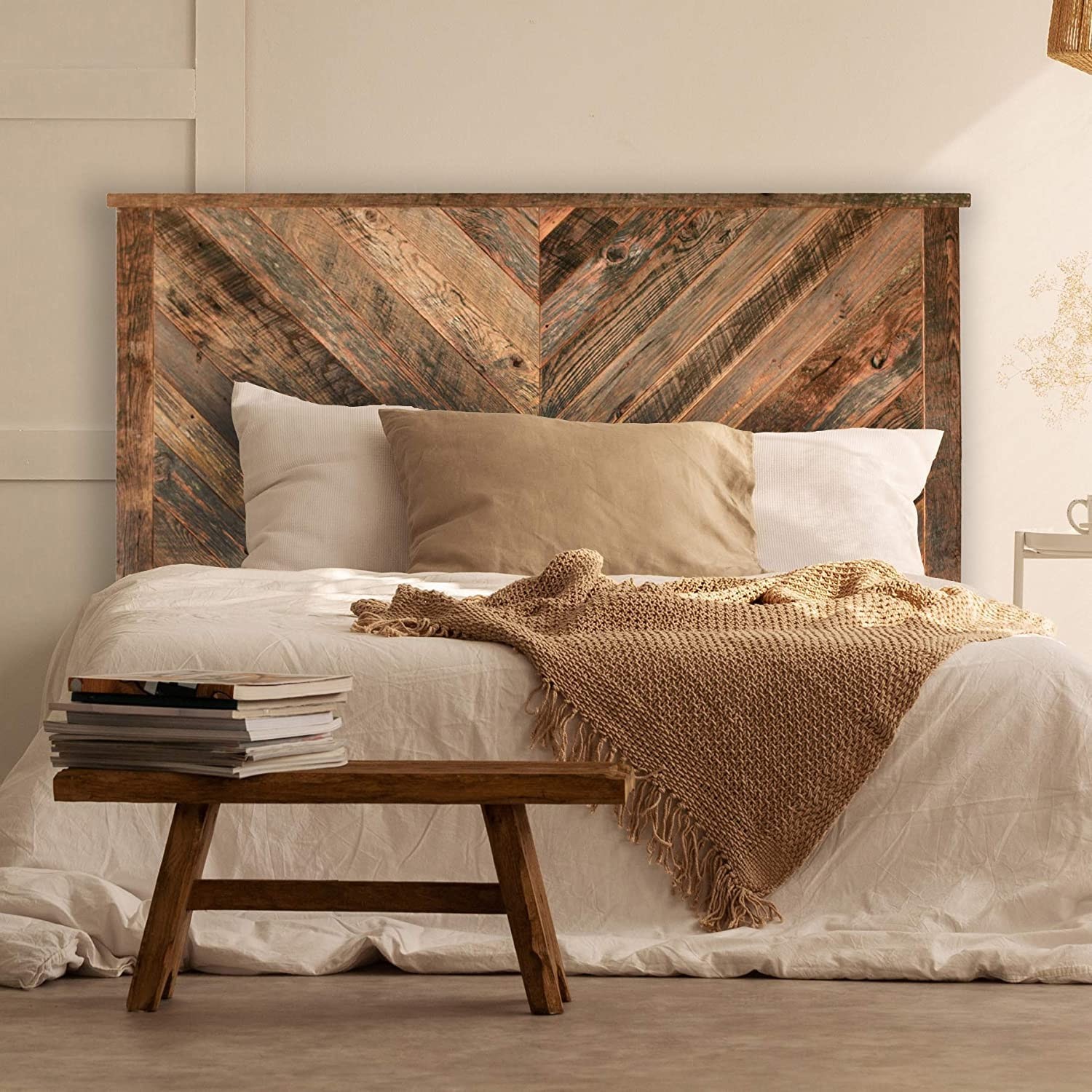 Front Door with Herringbone
The entryway creates the first impression and sets the style and tone for your home. Make it warm and inviting with a herringbone-patterned door.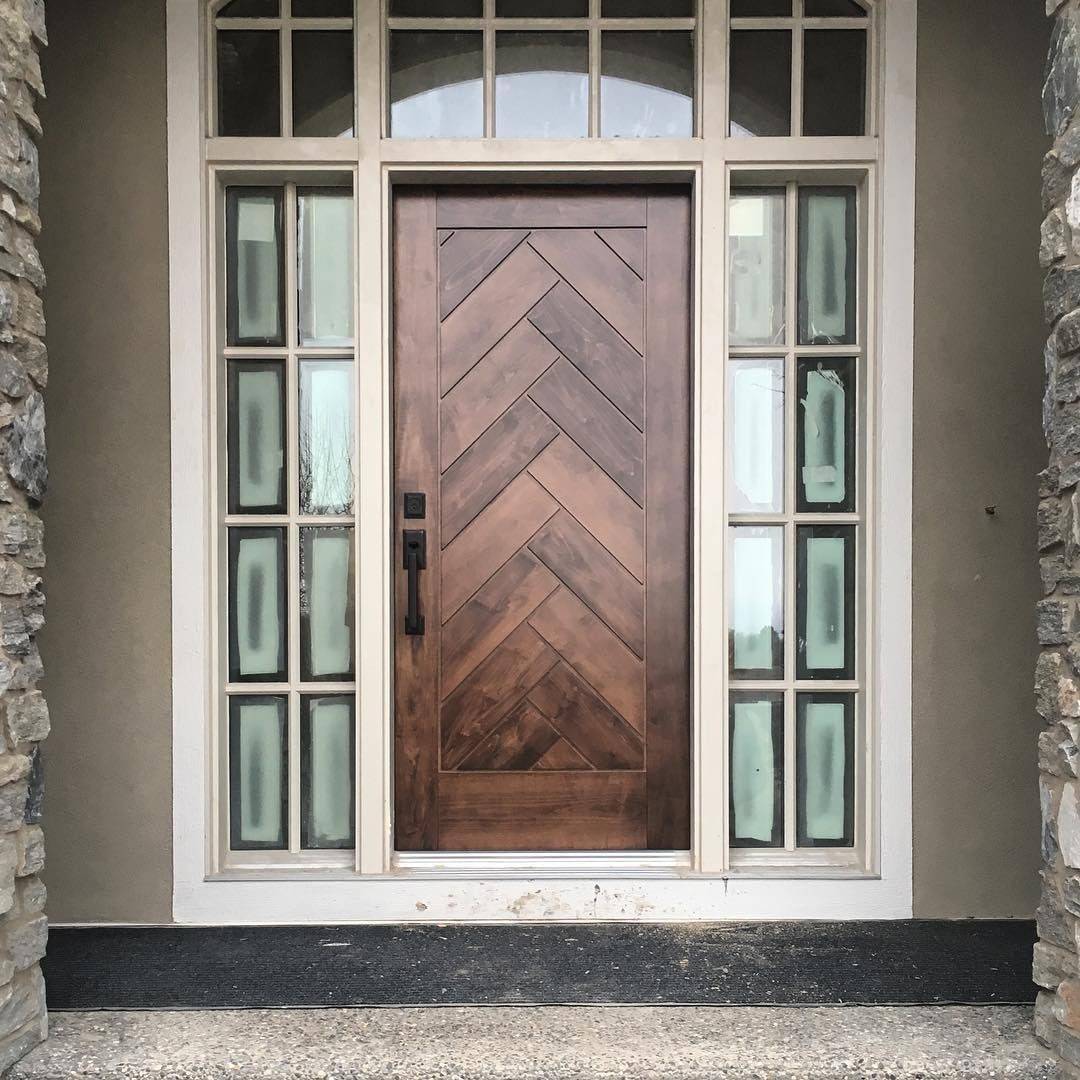 Herringbone Duvet
A herringbone duvet is an excellent addition to any stylish bedroom. Apart from the fact that it gives you comfort while sleeping, it also provides the room with a central focus.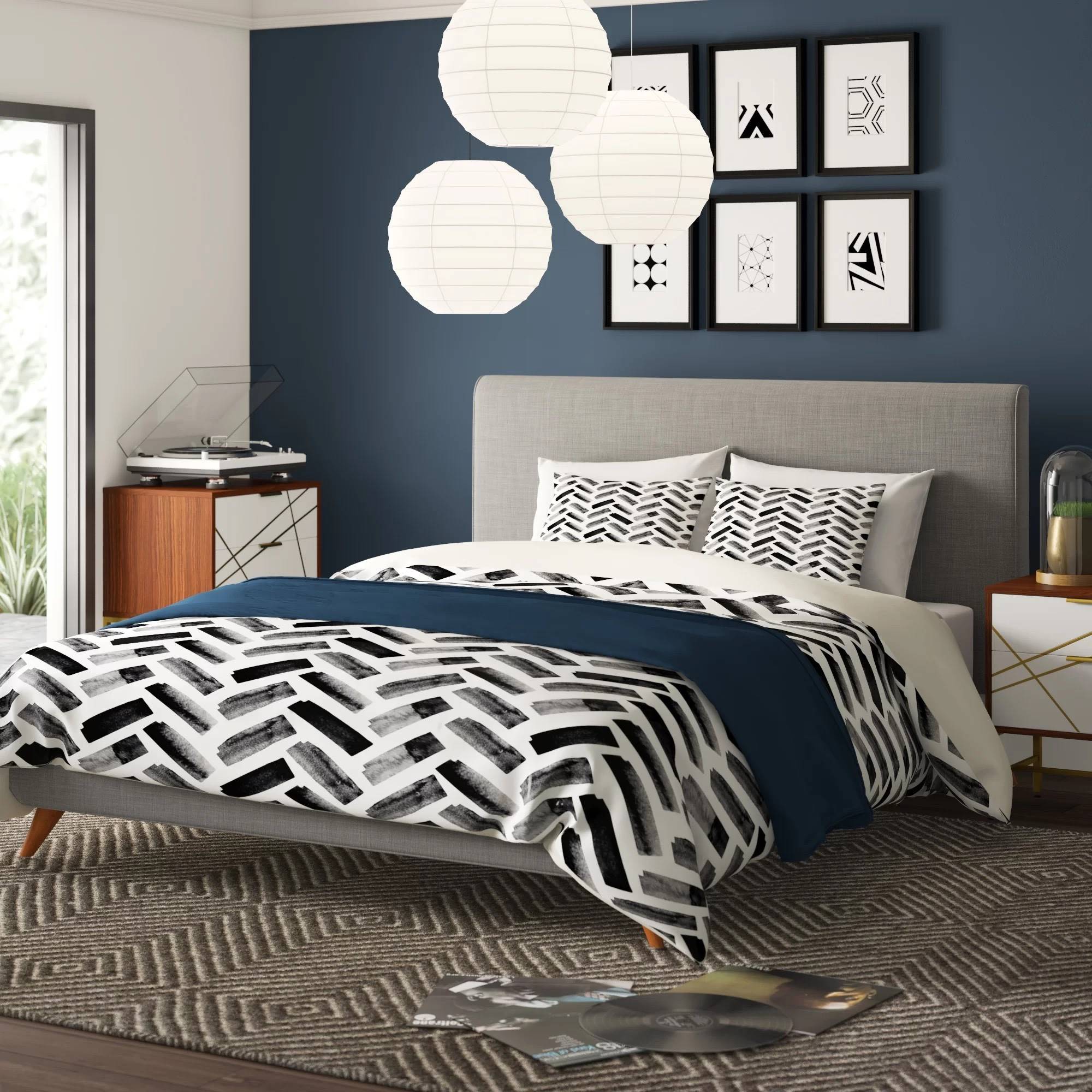 Herringbone Shower Curtain
A shower curtain is just the right thing to create a bathroom refuge. Enjoy your privacy with an array of beautiful patterns and eye-catching colors.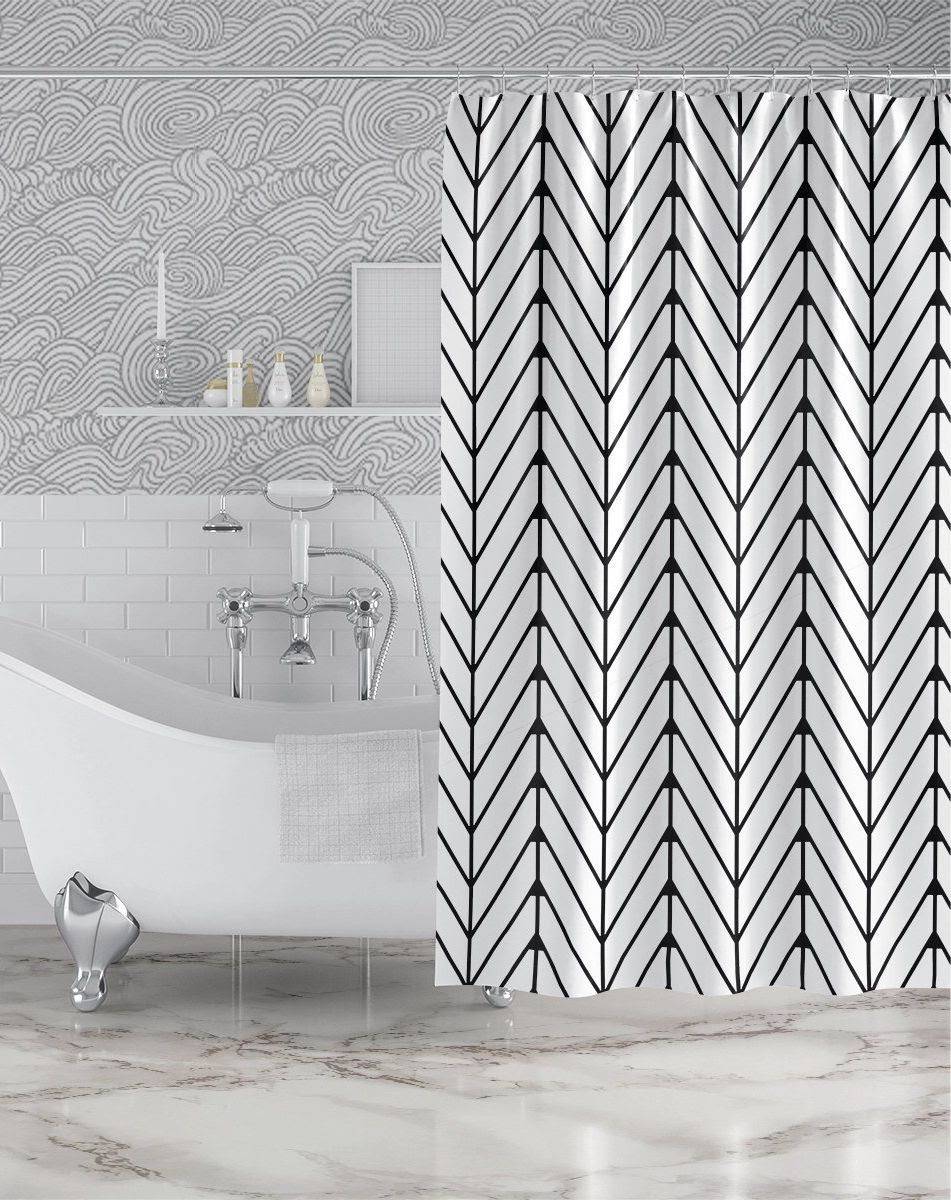 Now that you know these easy ways to rock a herringbone design, where would you like to try it?