Patio season is almost in full swing and rising temperatures make it possible for people to extend their time outside into the evening. Designing the ultimate patio space in your own yard is not as challenging as you might think and introducing a statement chair (or a set of them) is one of the fastest ways to make your patio stand out. We found inspiration in the following accent chairs that work beautifully outdoors and add some extra character to any area.
Statement Dining Chairs
Incorporating bright patterned and textured chairs into your outdoor space is a fun way to bring attention to your yard or balcony. Statement chairs (like the ones we've highlighted below) can be used for both socializing and dining – meaning that they're short enough to sit comfortably at a table for dining or playing games.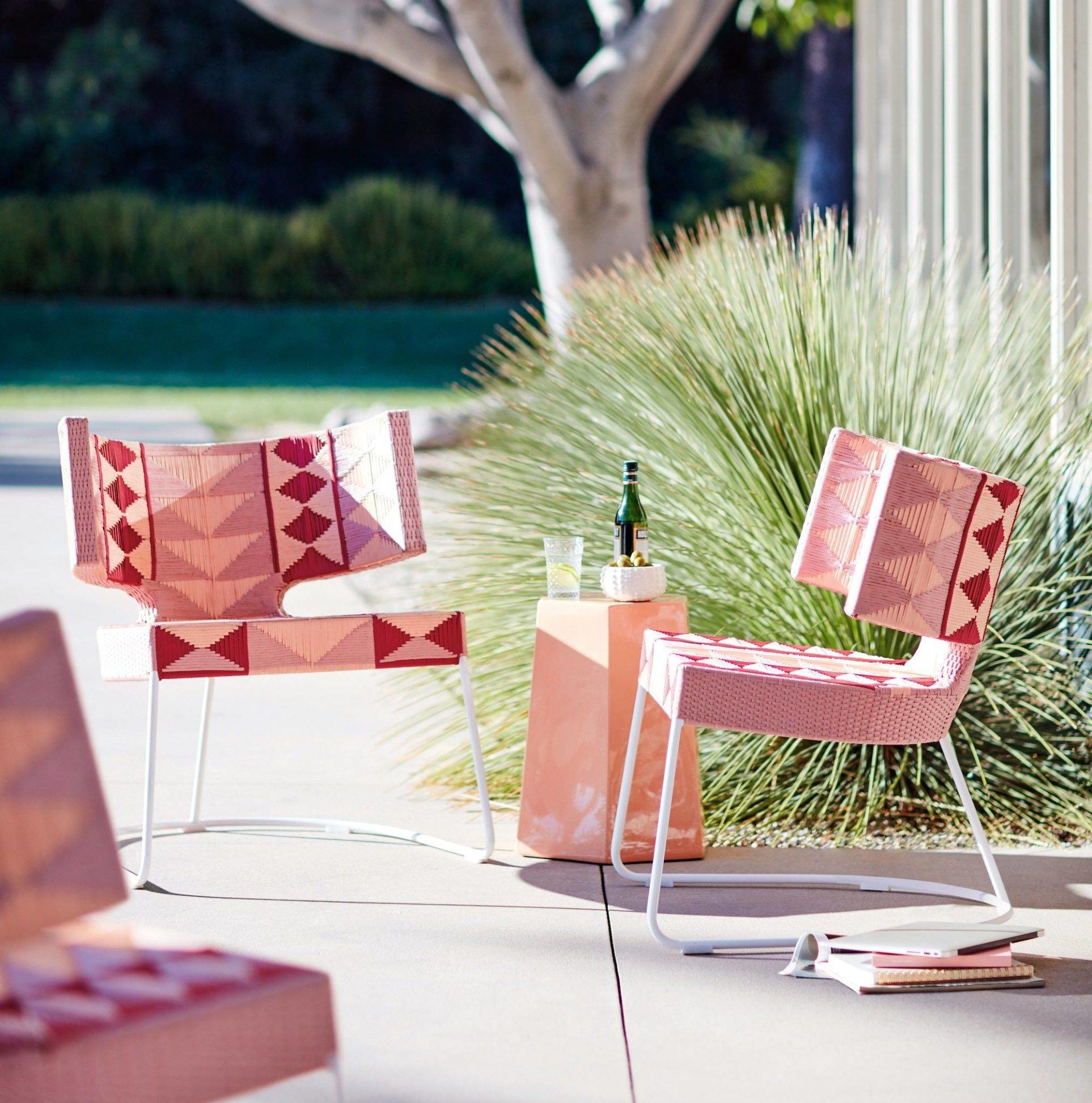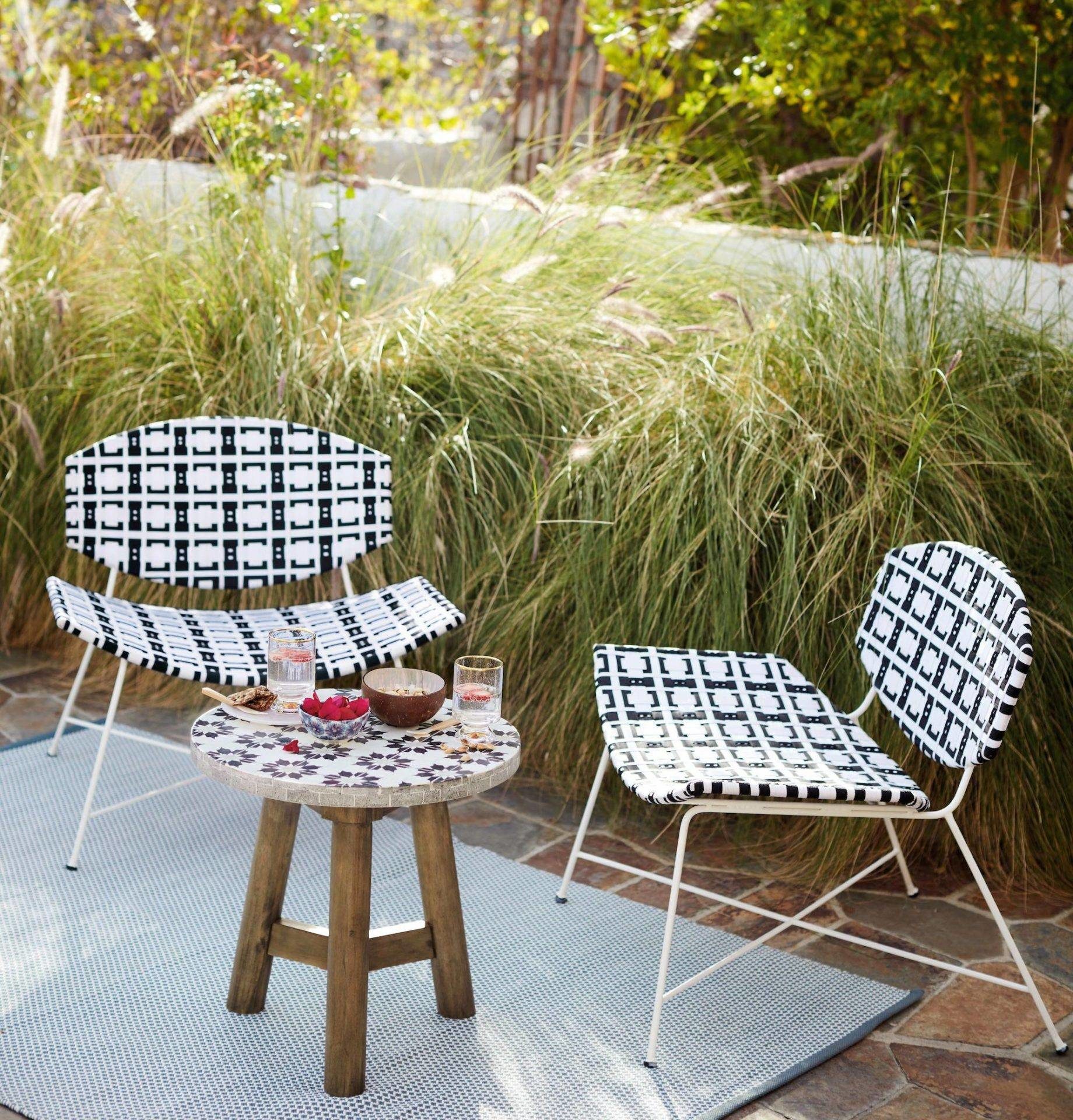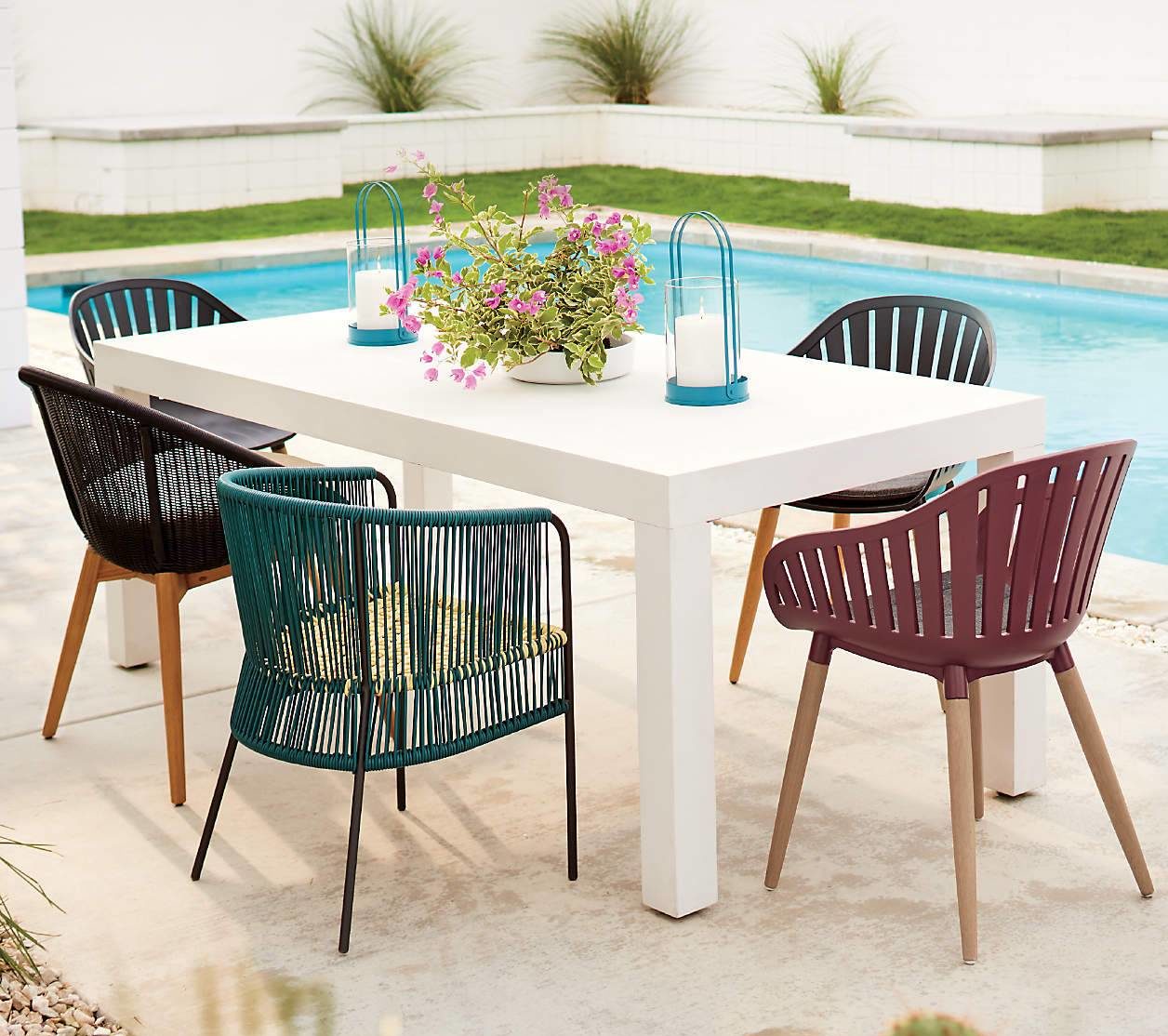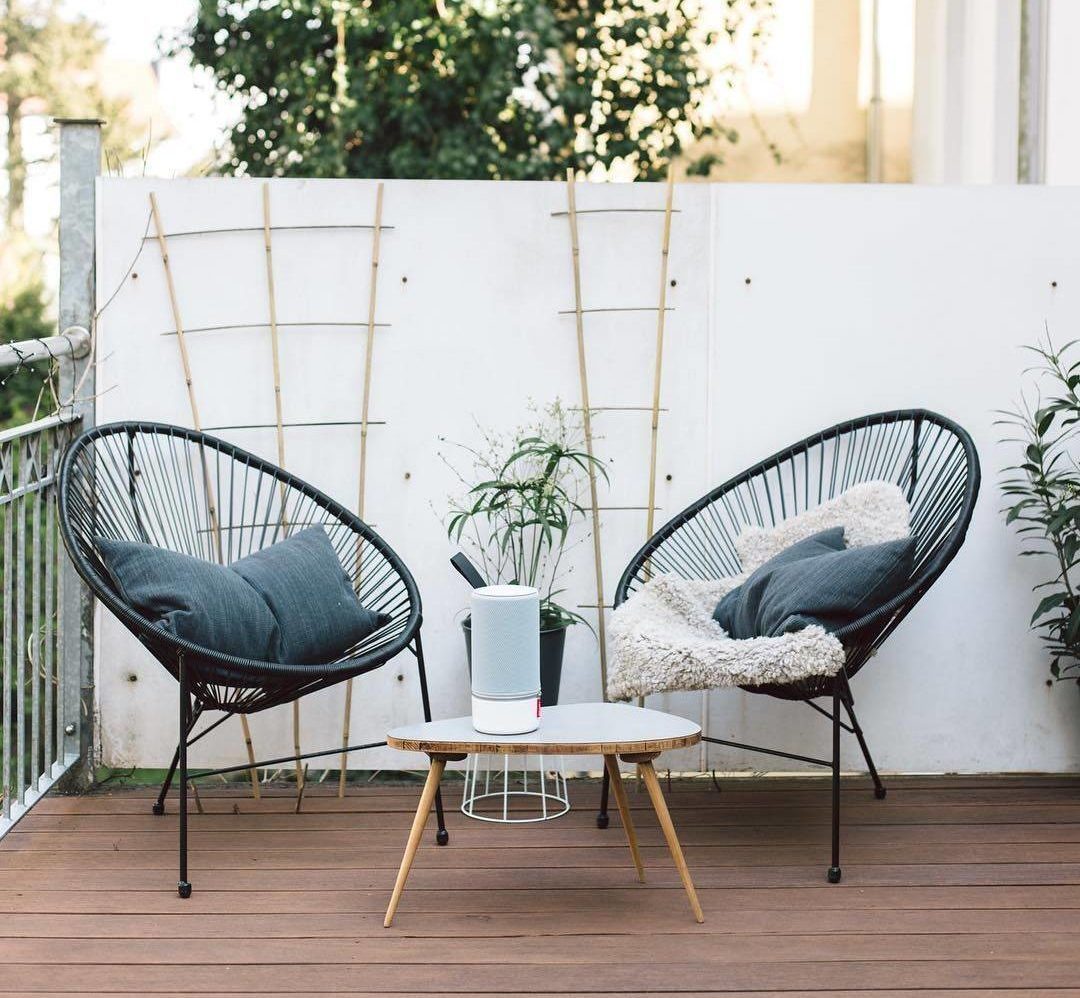 Luxury Lounge Seats
Statement chair loungers are the perfect spot to get comfortable on a hot summer day or a breezy, relaxing evening. Sit back with a book in these cozy yet stylish chair options that act as a centerpiece on any patio. When styled with throw pillows and lush cushions, most of these lounge chairs can easily double as an outdoor nap spot… shh!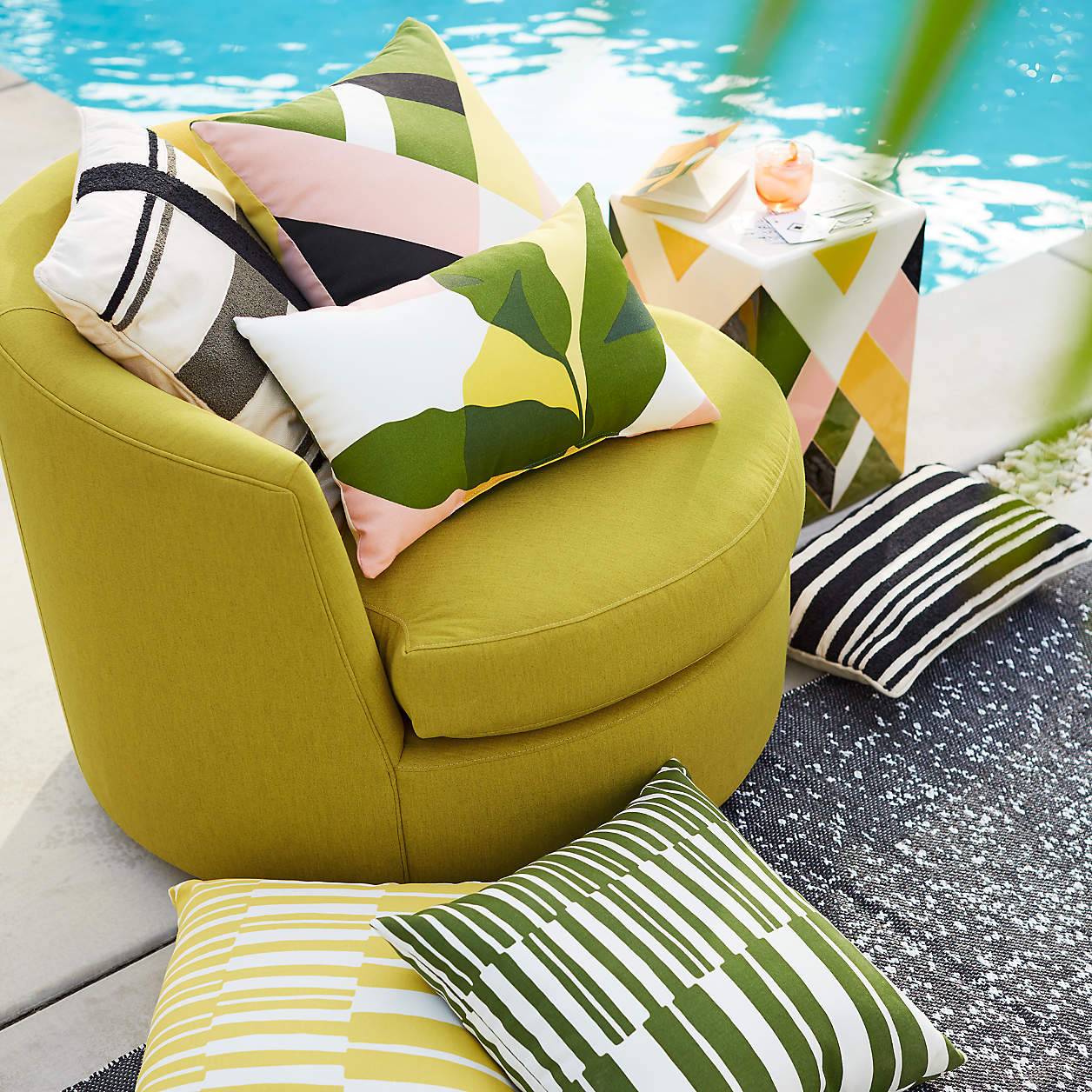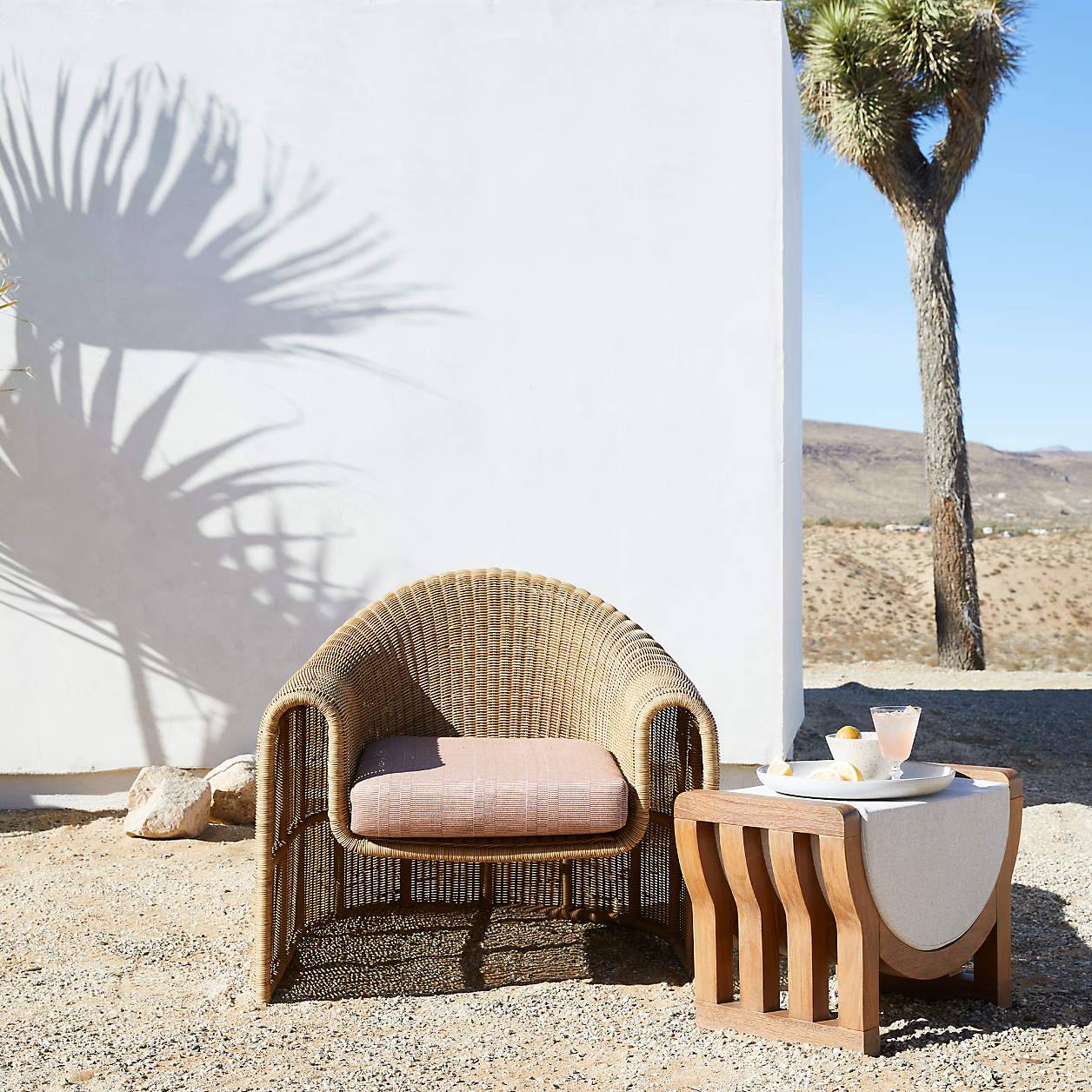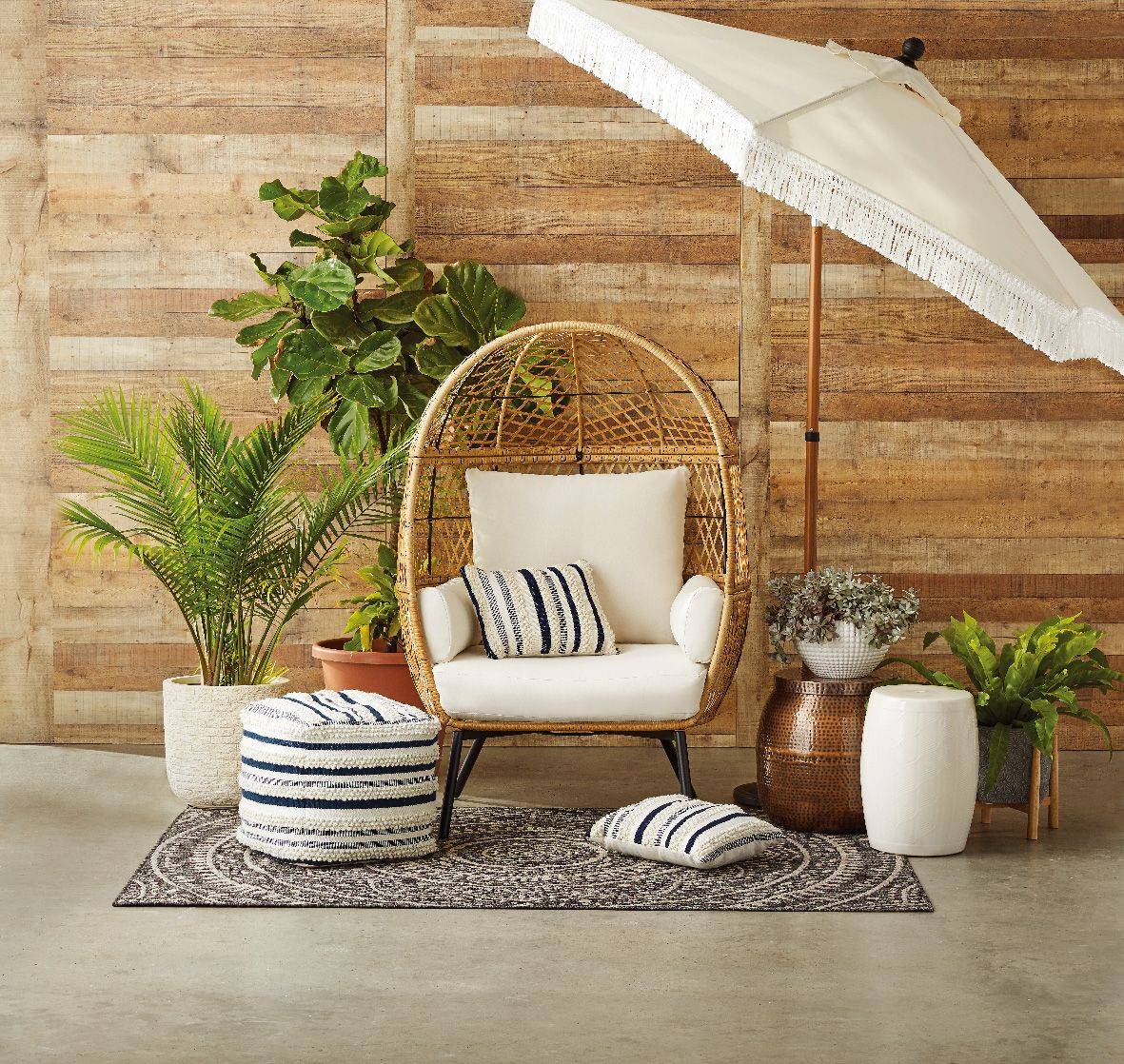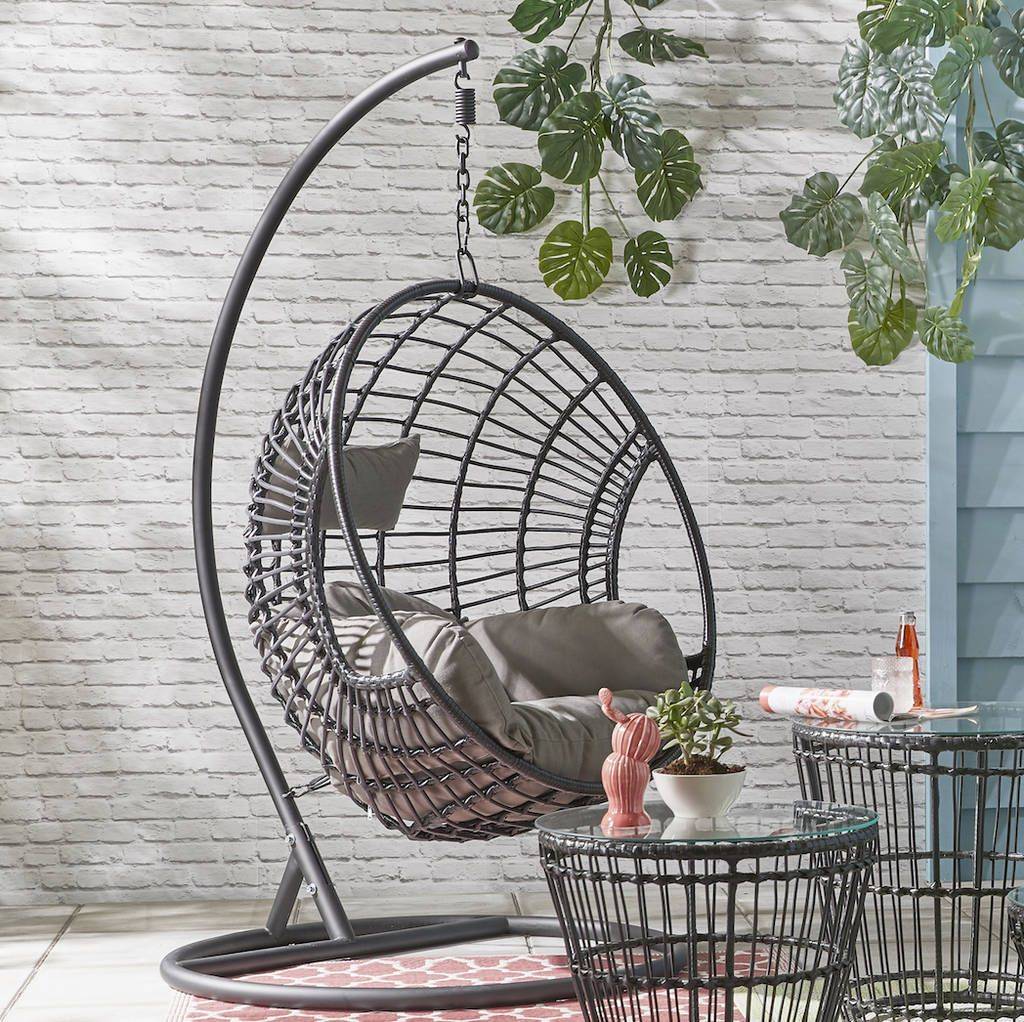 Surprise Sectionals
If one patio chair is awesome, two or three is simply outstanding. Some decorators have made clever seating arrangements with individual chairs to create a faux sectional on the patio that can be easily rearranged, moved, or stacked away when not in use. Check out these chairs that have been styled into a functional sectional to accomplish a couch style comfort: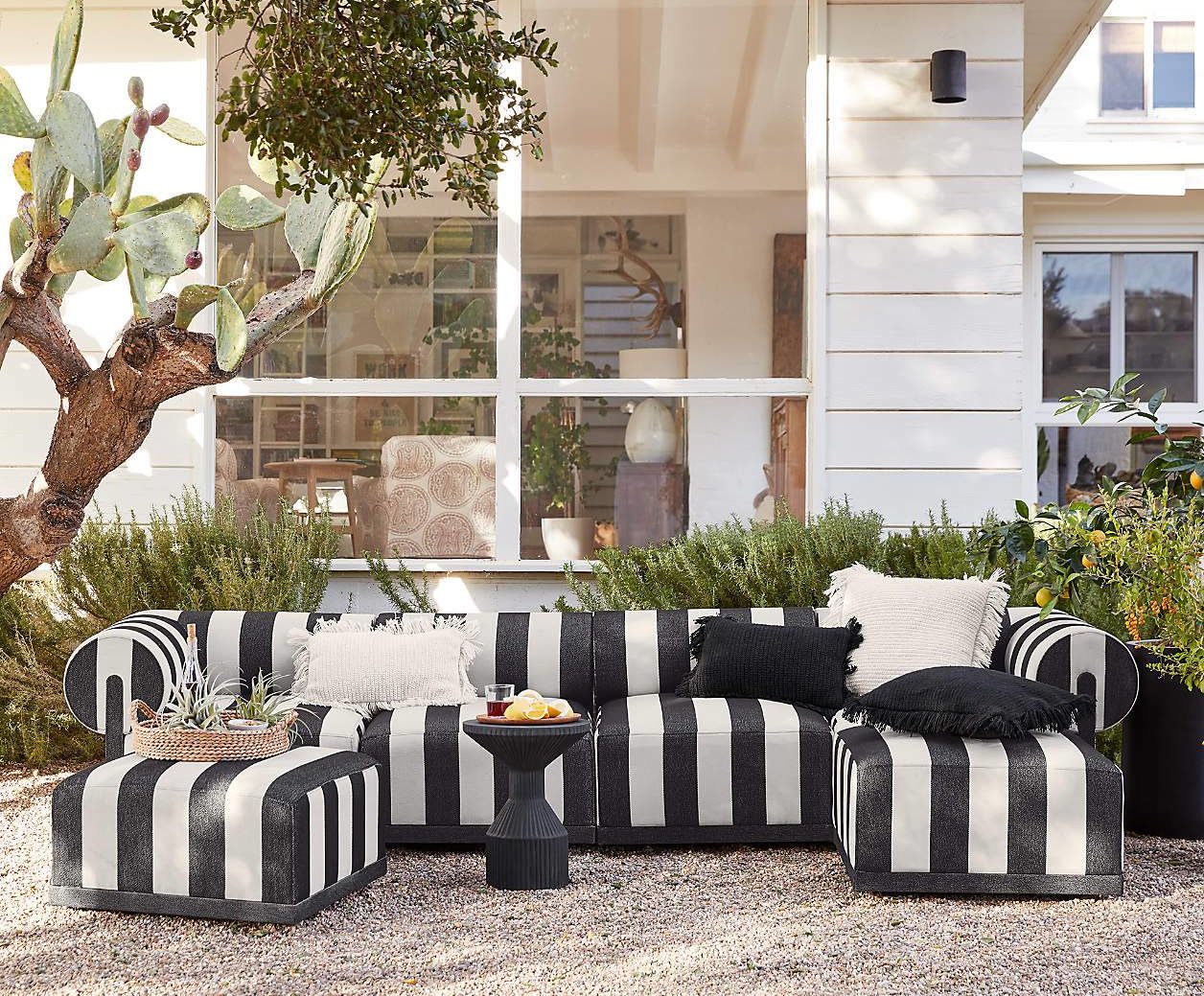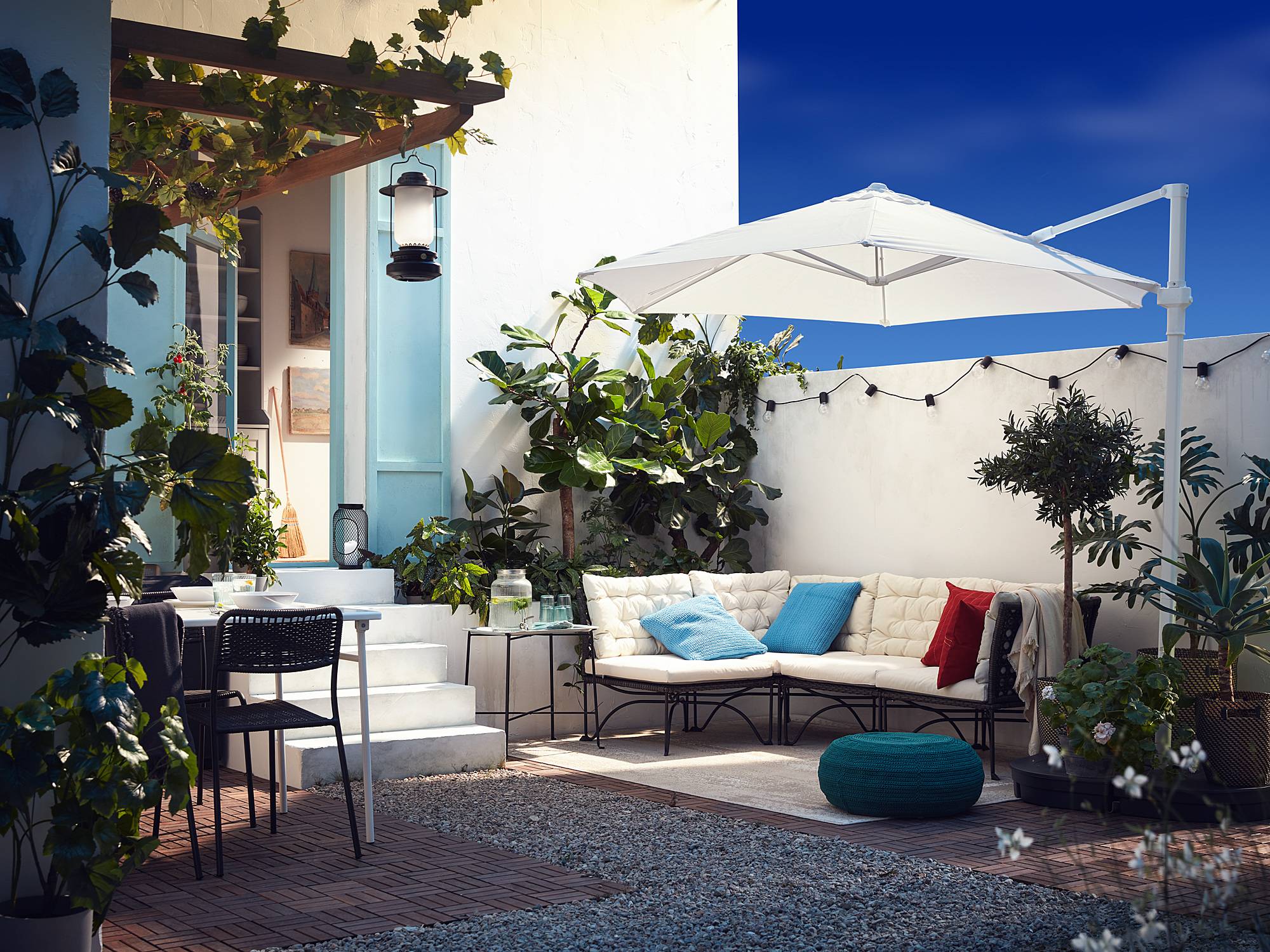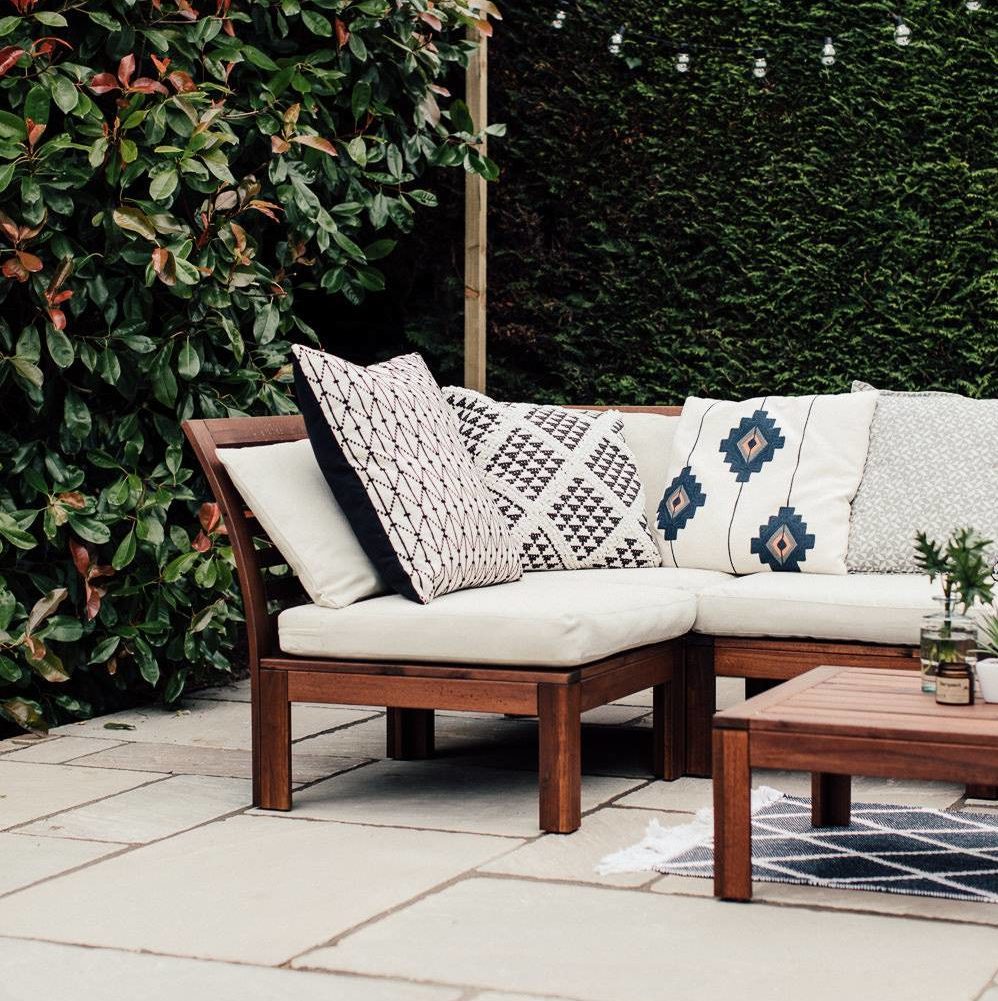 Rocking and Relaxing on the Patio
Another classic way to style your patio is with a rocking chair. However, the preference for the traditional wooden version (like the one you'd find on a grandparent's porch) has evolved into something new. Even though we love a good antique moment, designers have embraced an altogether modern approach to rocking chairs. These modern versions embrace curved lines while mixing both organic and non organic materials to create unique shapes characterized by the movement of the chair.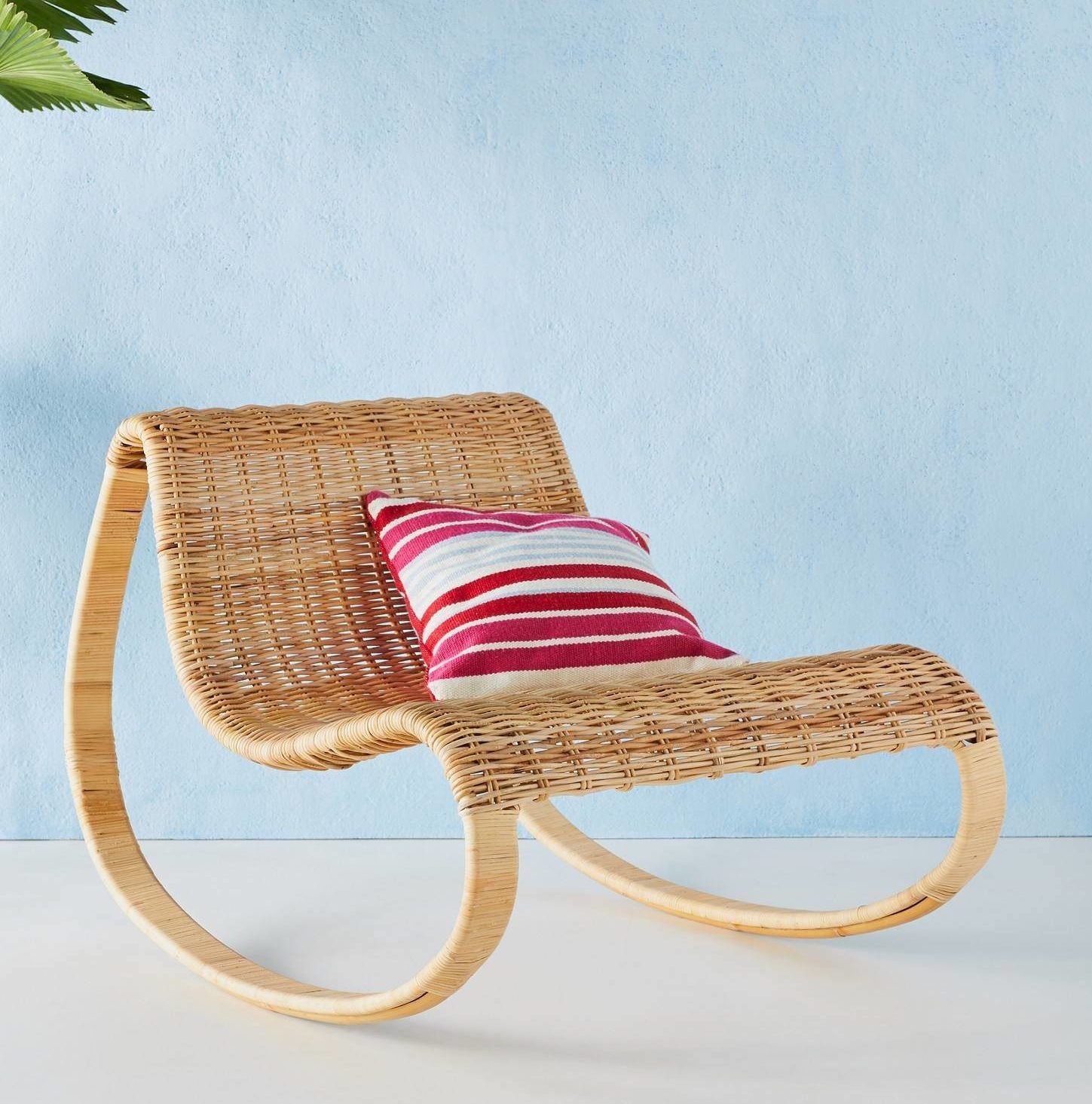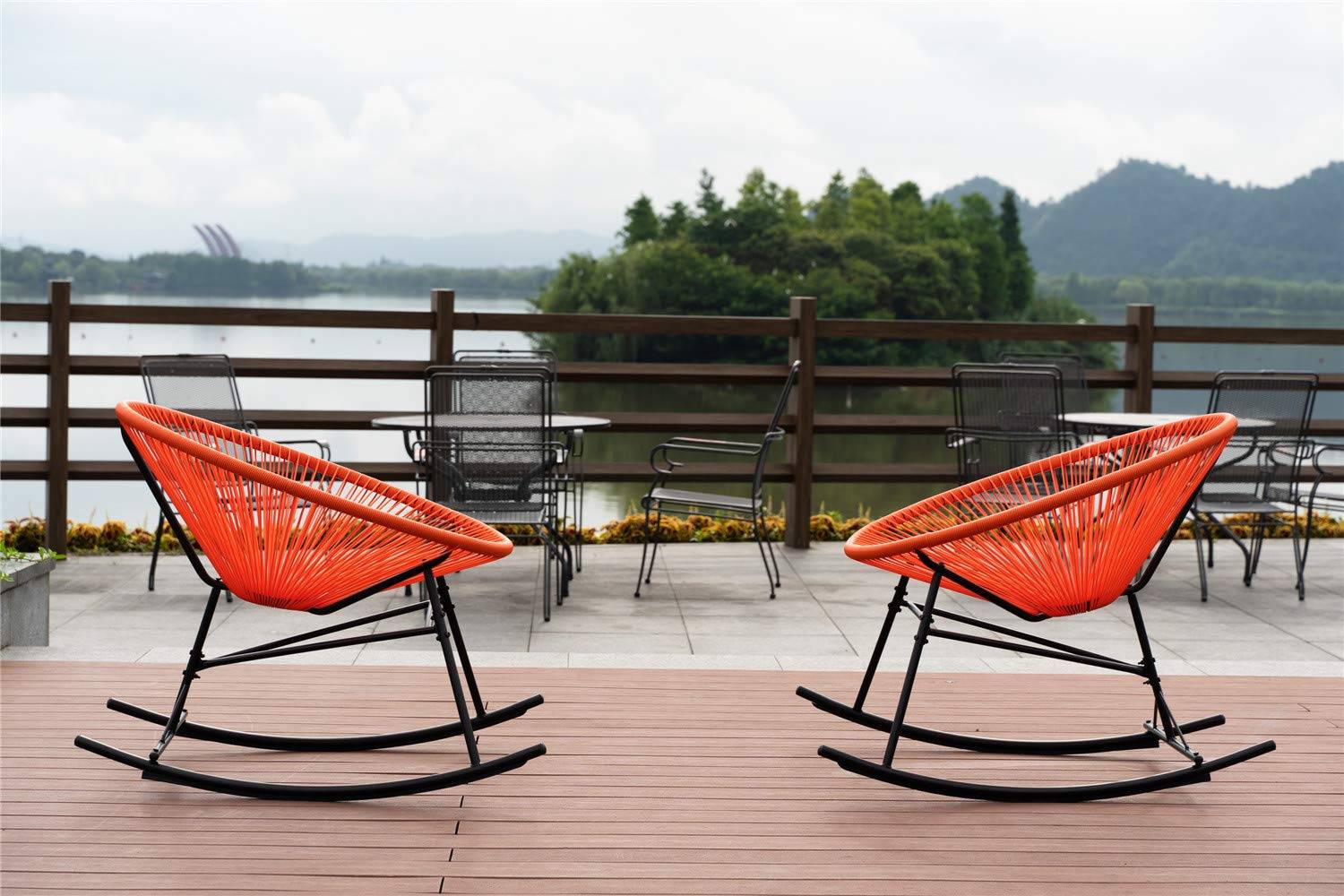 Keep these outdoor statement chairs in mind as you head into patio decorating season. Save your inspiration and don't forget to show us your finished space on
Facebook
,
Pinterest
, and
Instagram
for a chance to be featured!