Changing the trim color is one of those simple updates that can really transform your home. Whether you're going for a subtle or a bold look, there are plenty of options. This post shares lots of useful ideas and creative inspirations for painting your trim, so look through them to find your favorites!
Why should you paint your trim?
Painting the trim helps define a room's style and set the mood. And remember that playing with color is a cost-effective option for updating any room. Matching your wall and trim paint creates a uniform look that fits many modern styles. It gives you a clean and refined look that's a perfect backdrop for furnishings and other decor.
Don't be afraid to go bold if you want to highlight some exquisite details on your trim. A statement color can bring out the texture and really showcase the charm of your house.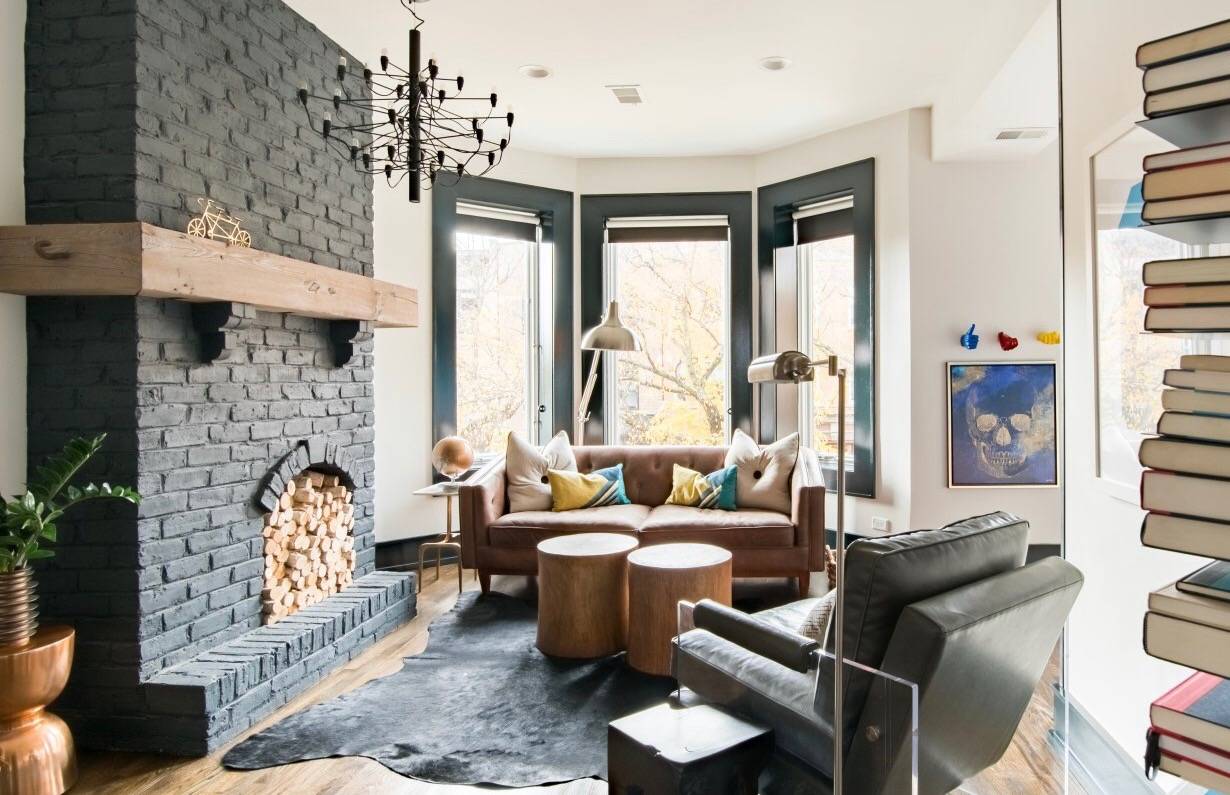 Subtle change
Painting your trim in a color slightly darker than the walls is an excellent way to get started if you want to play it safe. A light greige tone would work perfectly with off-white walls. This combination adds depth to the space, making your home appear more modern.
Bold choice
If you don't mind going bold, go for a statement color. A distinctive color like deep green or navy adds drama to your space.
Contrast
Introducing two contrasting colors for the walls and trim is a great way to add visual appeal. Crisp white walls and black trim is an exquisite combination for a unique interior. The black accentuates the details and can even add historical charm to your home.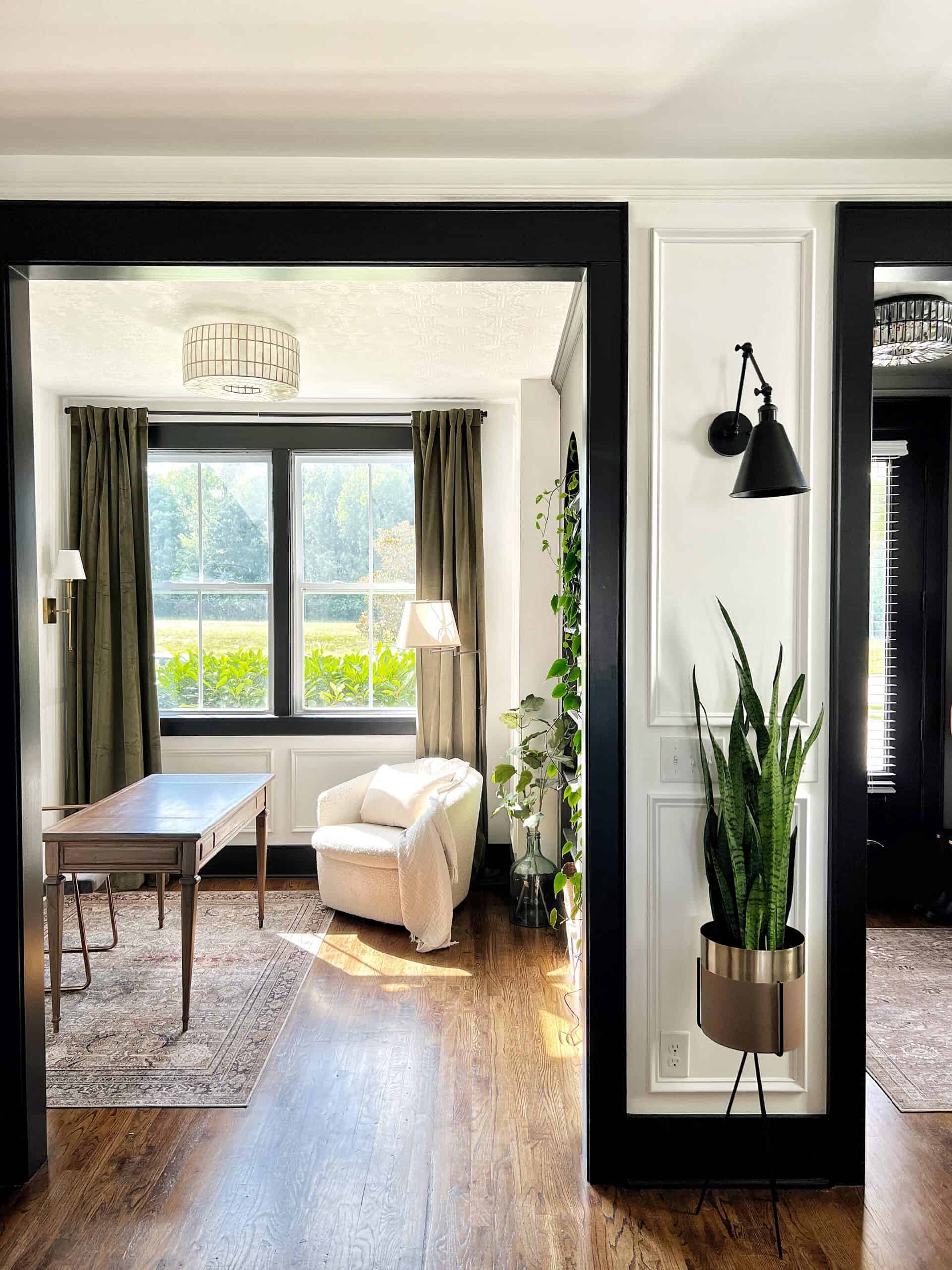 Light trim and dark walls
A light trim will liven up a dark wall and highlight the attractive architectural features in your home. Crisp white trim with a dark blue wall paint creates a classic look. You can also stick with light and dark grays for a monochromatic color scheme.
Matching color with the walls
While painting the walls and trim in the same color might sound a bit dull, you can liven it up with bold colors. Painting your walls and trim in a deep tone, such as charcoal or emerald, looks uniform but still has that effortless elegance.
Crisp white and bright color
If you can't let go of the crisp white trim, go for an energizing color that elevates the atmosphere. A vivid yellow injects energy and positivity into a space, making it the perfect choice for a dining room and casual gatherings.
Statement door
When painting, don't forget to match the door to the trim. Choosing a bold color for both makes a gorgeous visual statement that makes your home feel unique.