For a great many of us, work is an inevitable part of life. From the daily grind to those pending deadlines and the overbearing boss to that demanding client, work can sometimes feel like a necessary evil. On those particularly stressful days, we might seek to review the manner in which we assimilate work, looking at how, why and where we work.
The Working Environment
One key aspect that is frequently neglected by employers and employees alike is the physical working environment. And yet the environmental context of an office is central to our ability to concentrate: by positively considering the make-up and cultivation of our working environments, we typically increase our levels of motivation and engagement. The fundamental premise of 21st century working has morphed how we think about work, causing us to question outmoded working practices. In today's world of work, more and more of us will choose to base ourselves in co-working spaces, home offices and third spaces.
RELATED: 24 Minimalist Home Office Design Ideas For a Trendy Working Space
Several inspiring office spaces include: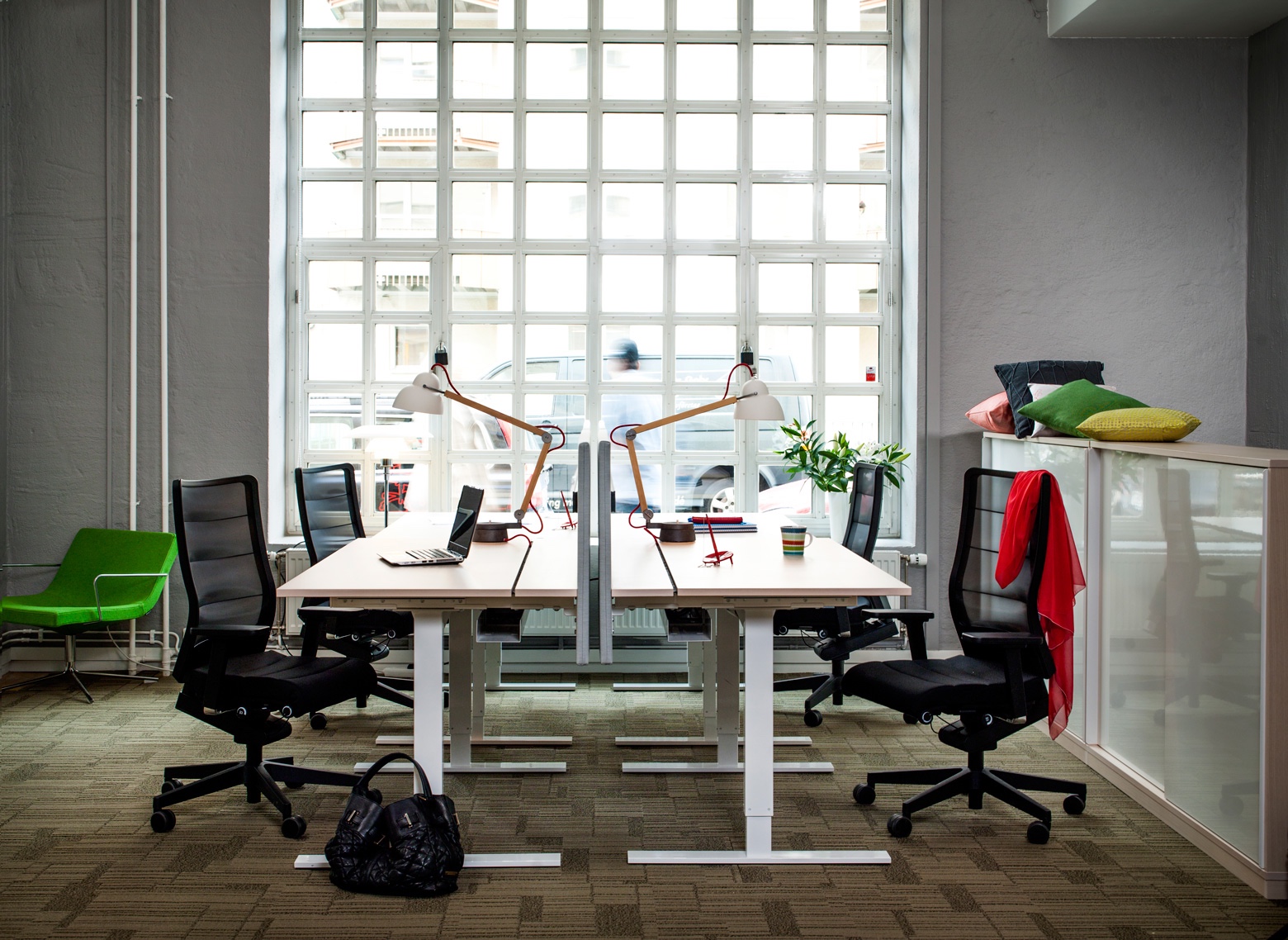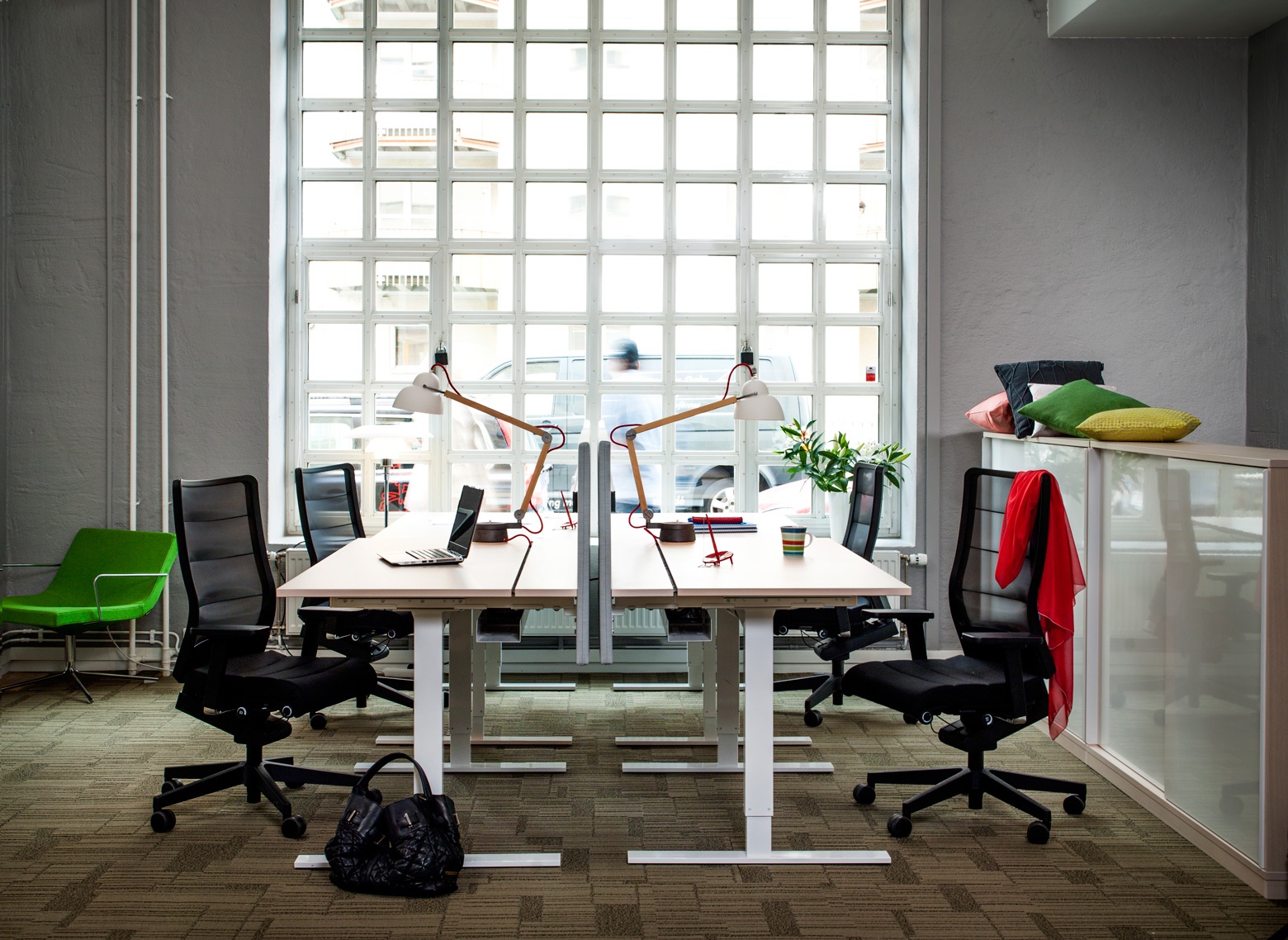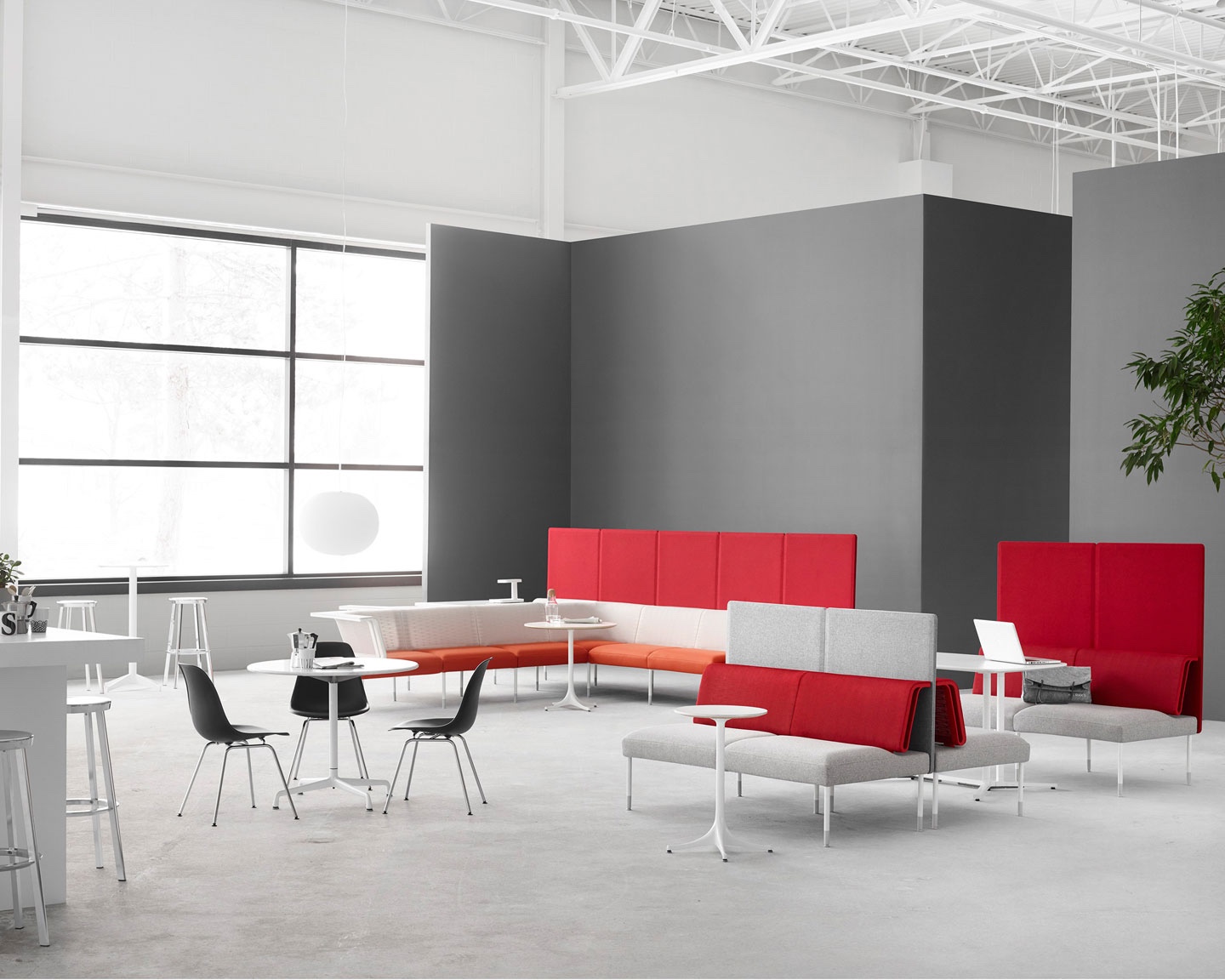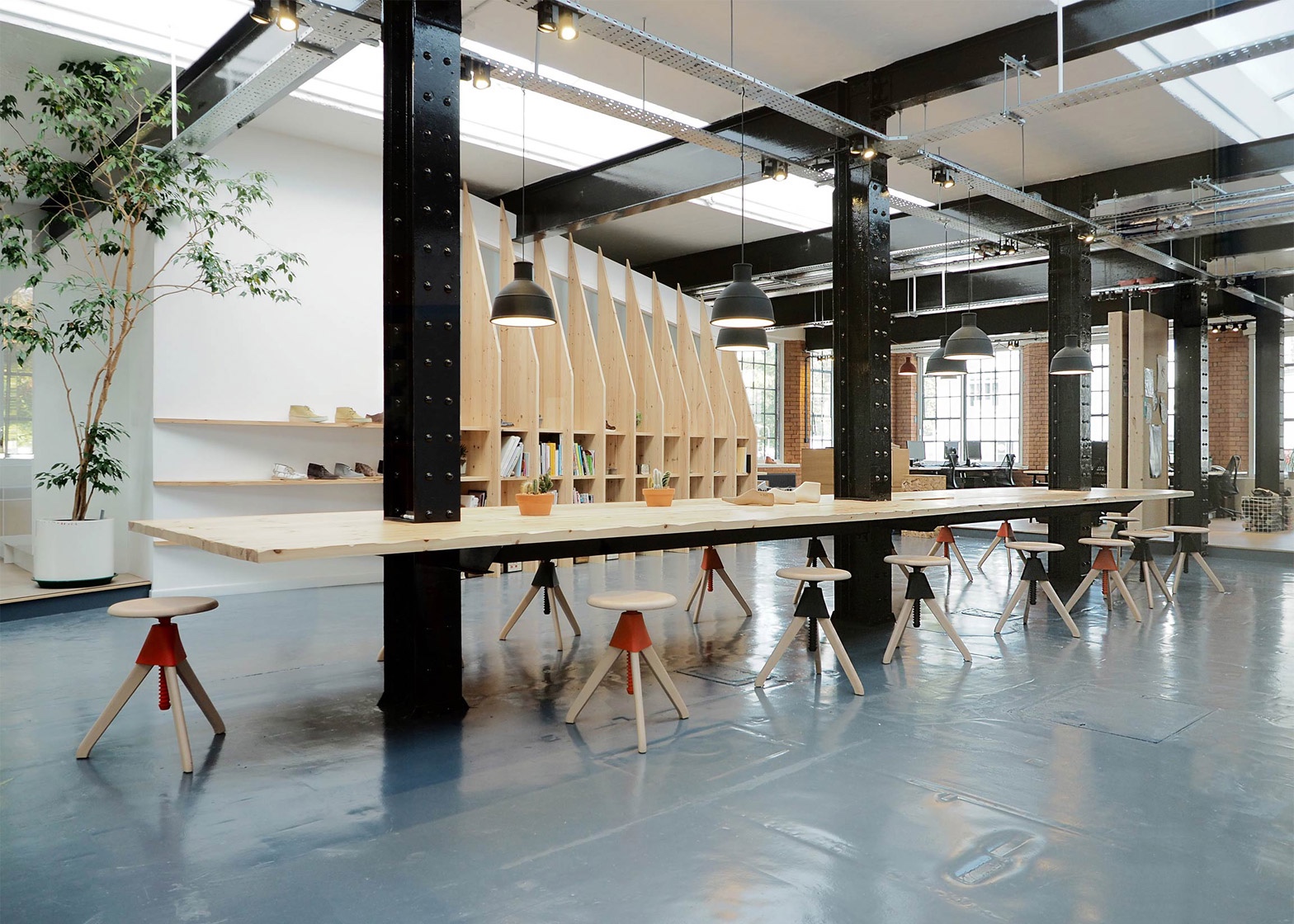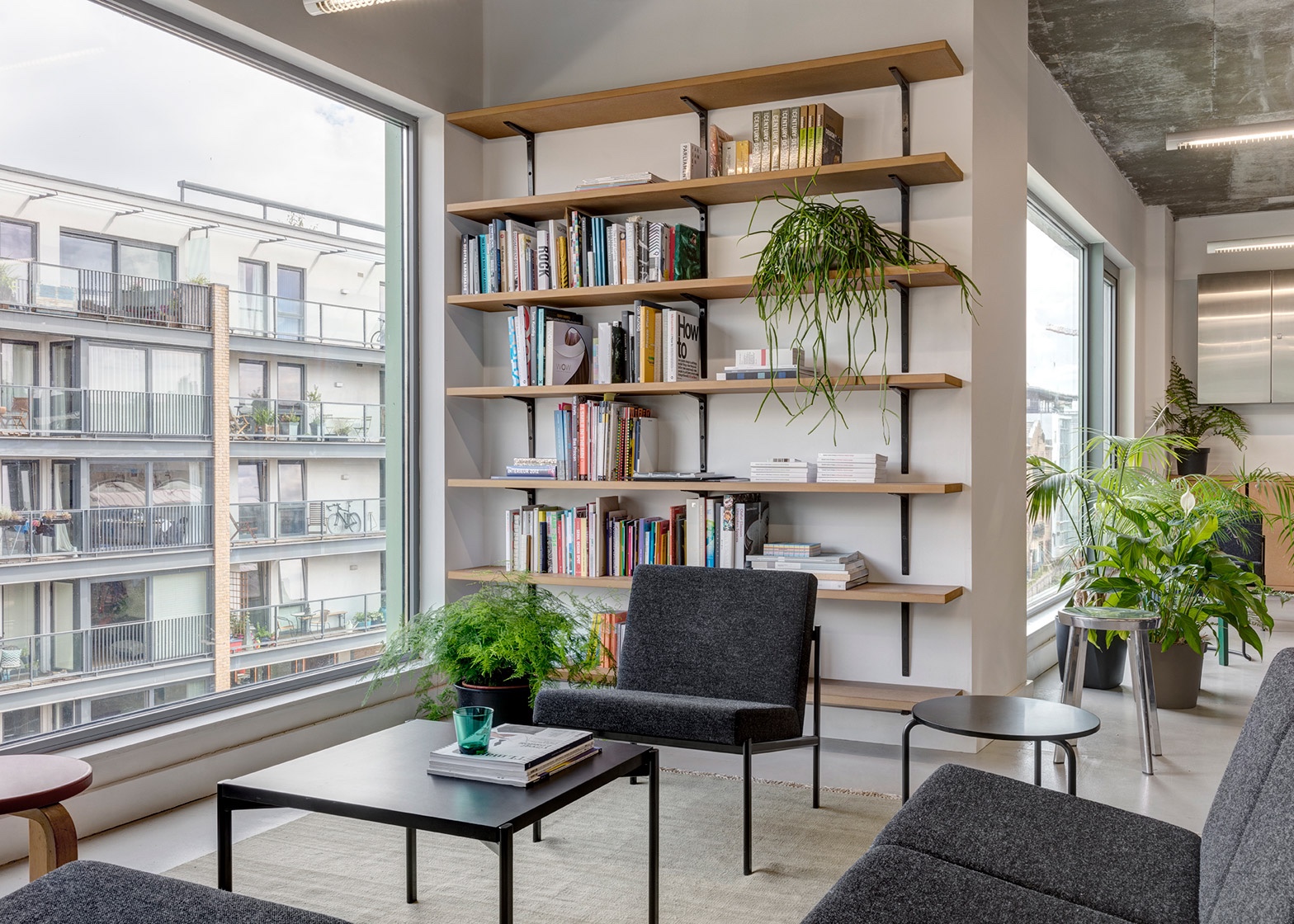 Office Furniture
Increasingly, the conventional office is no longer fit for purpose: traditional furnishings, colorless interiors, space restrictions, harsh lighting, hot-desking and clear desk protocols are the afflictions borne by countless unfortunate office workers. Naturally, a workspace is many things to many people and through design should aim to accommodate an array of working predilections. Small desks are perfect for solo working, while larger tables are ideal for teams and informal meetings. A place to lounge, network, unwind, have a coffee and chatter is sure to win favour with employees. Well-designed furniture, lighting and accessories will add to the overall creative vision of a workspace, bolstering expression, passion, communication and professionalism.
RELATED: 22 Ideas for a Well-Furnished Office
Office furniture and lighting ideas include: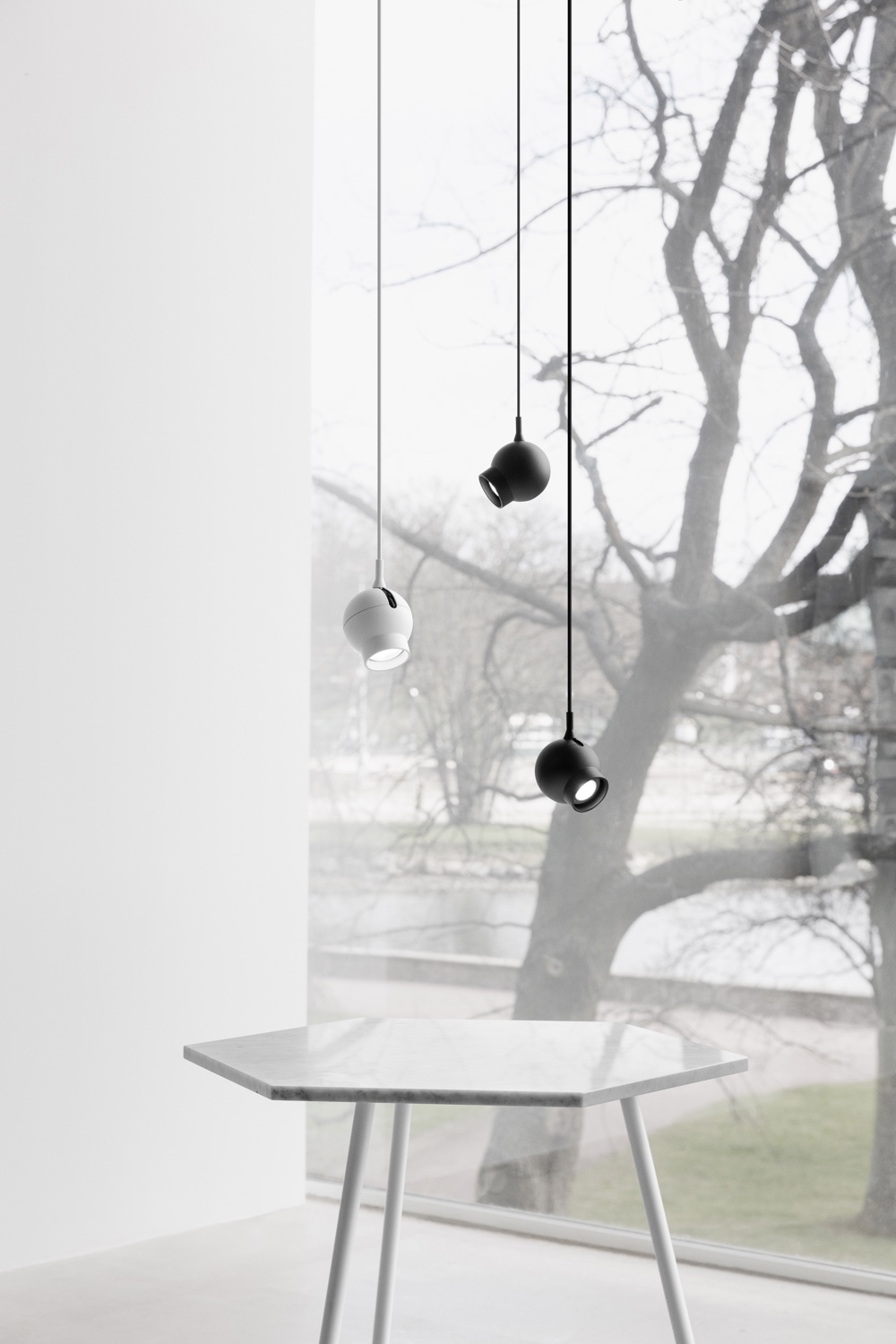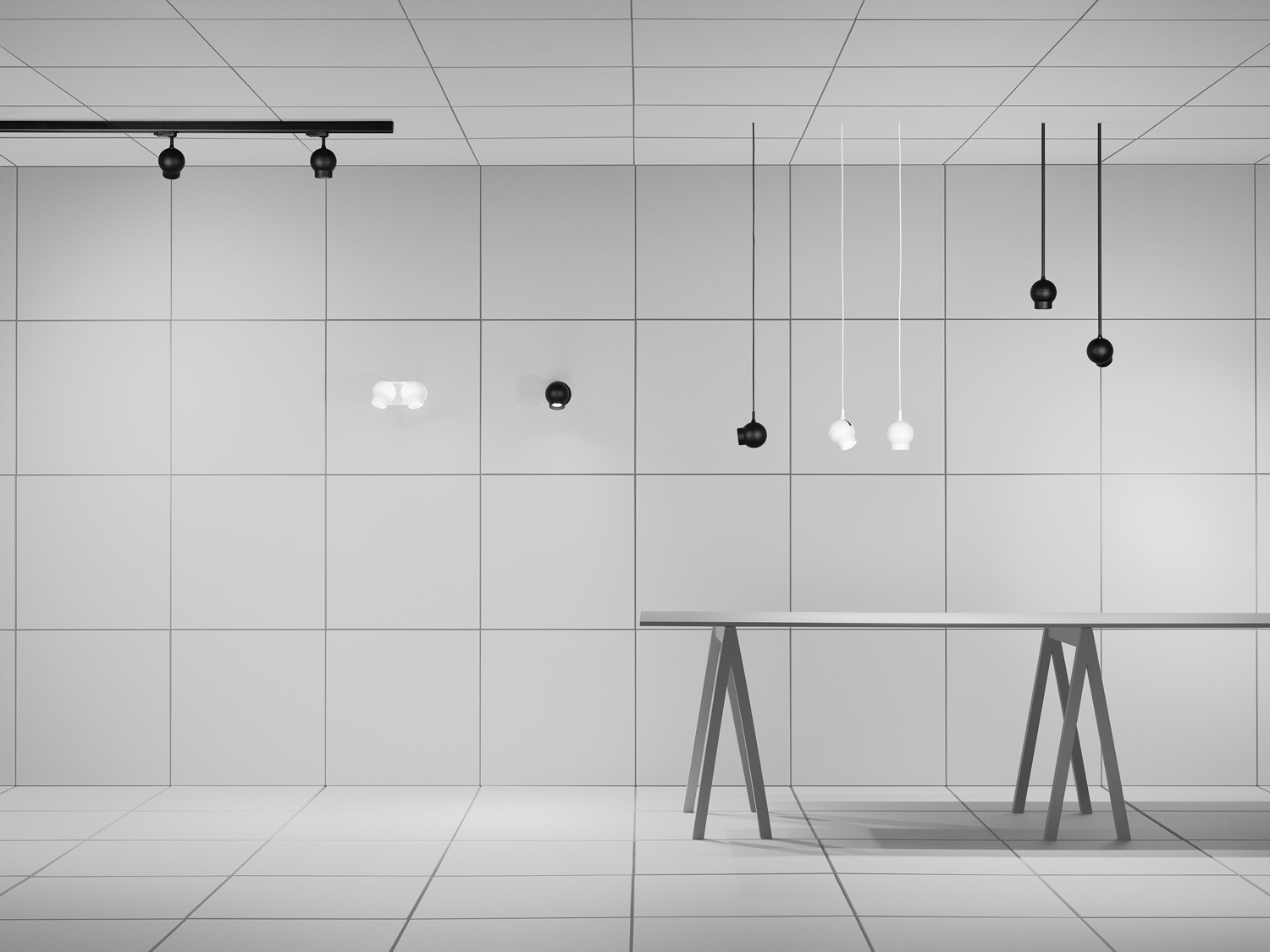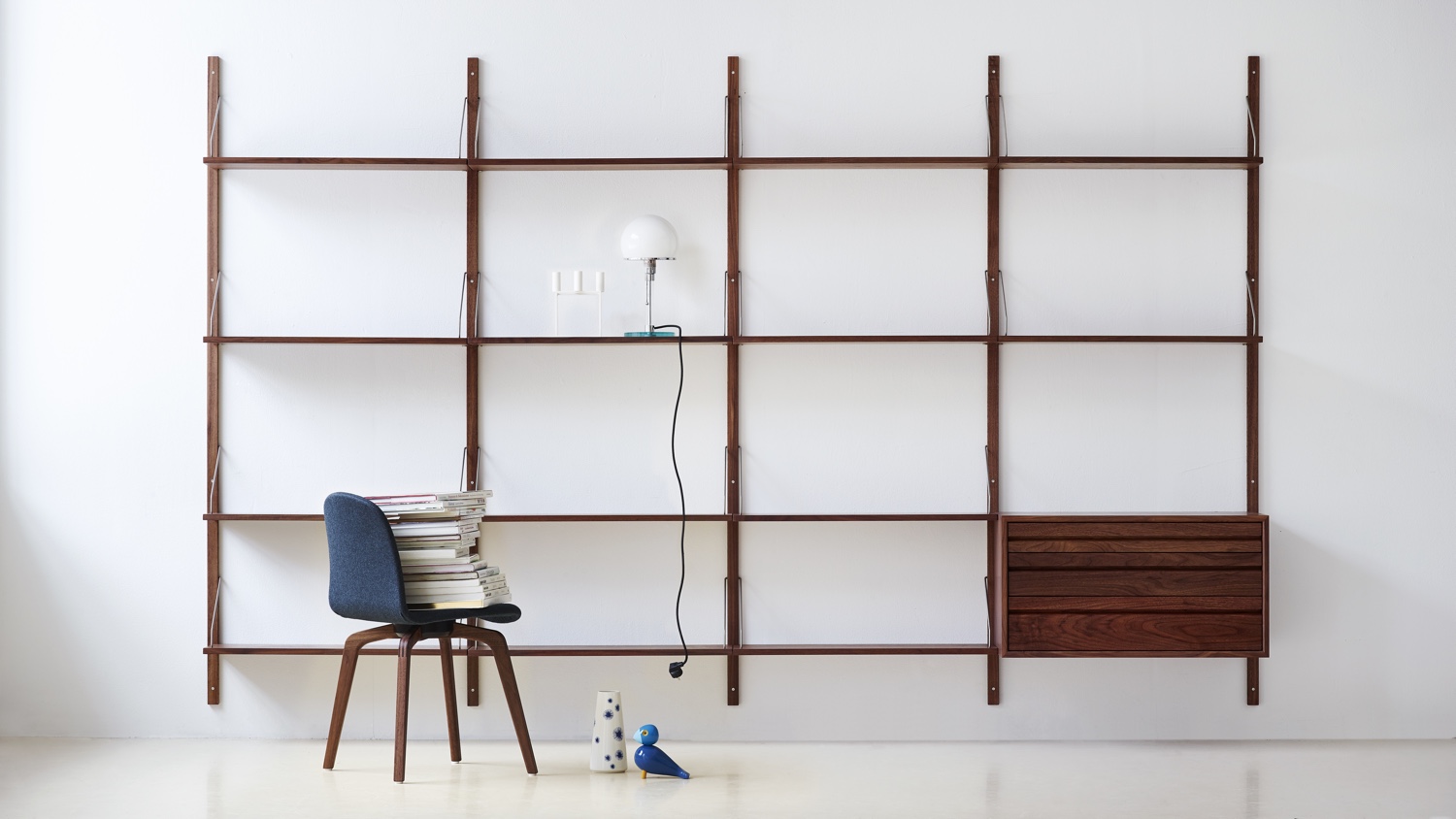 The Royal System® was designed by Poul Cadovius in 1948. One of the world's first wall-hanging furniture systems, the rights to produce the Royal System® were acquired in 2010 by dk3.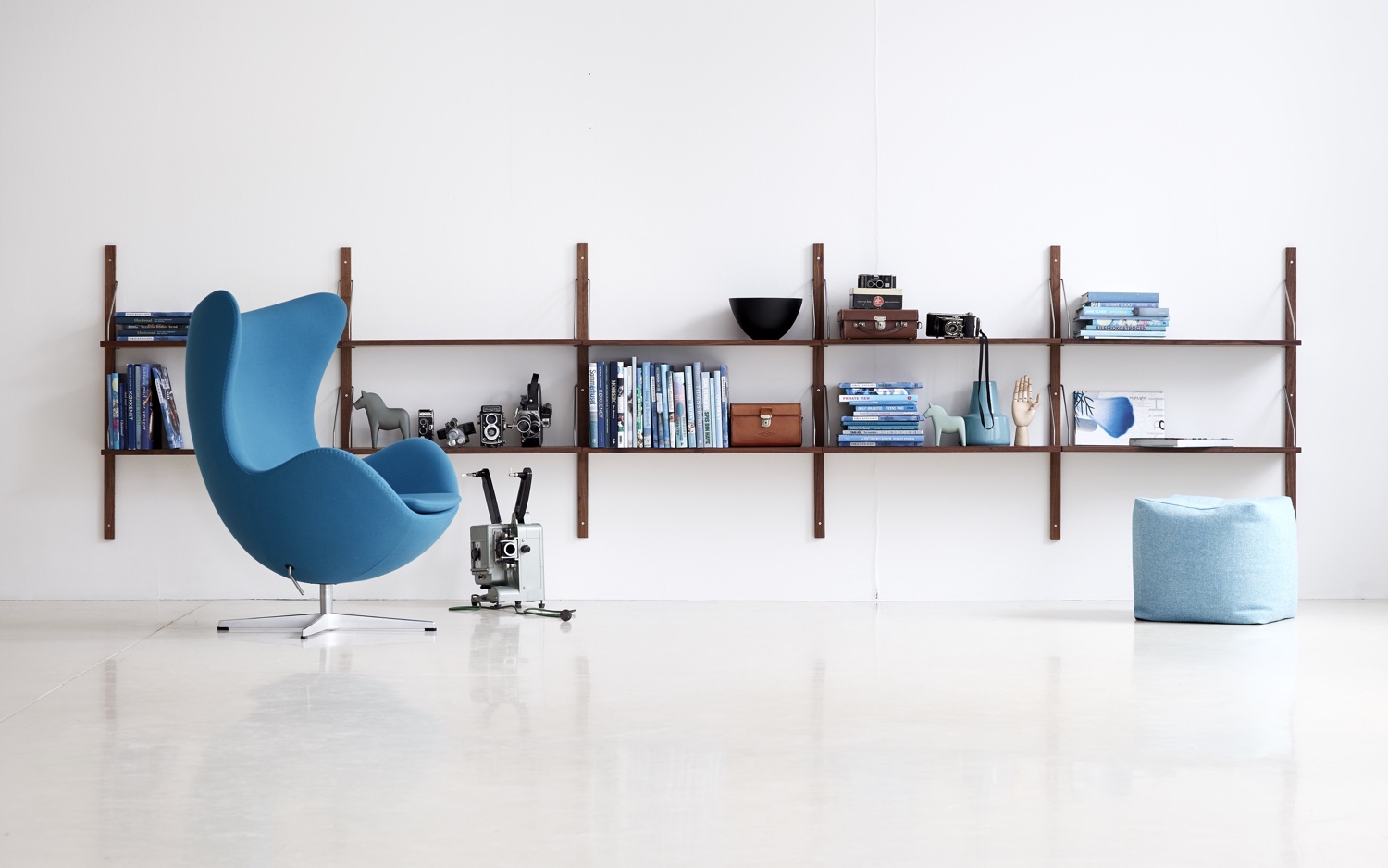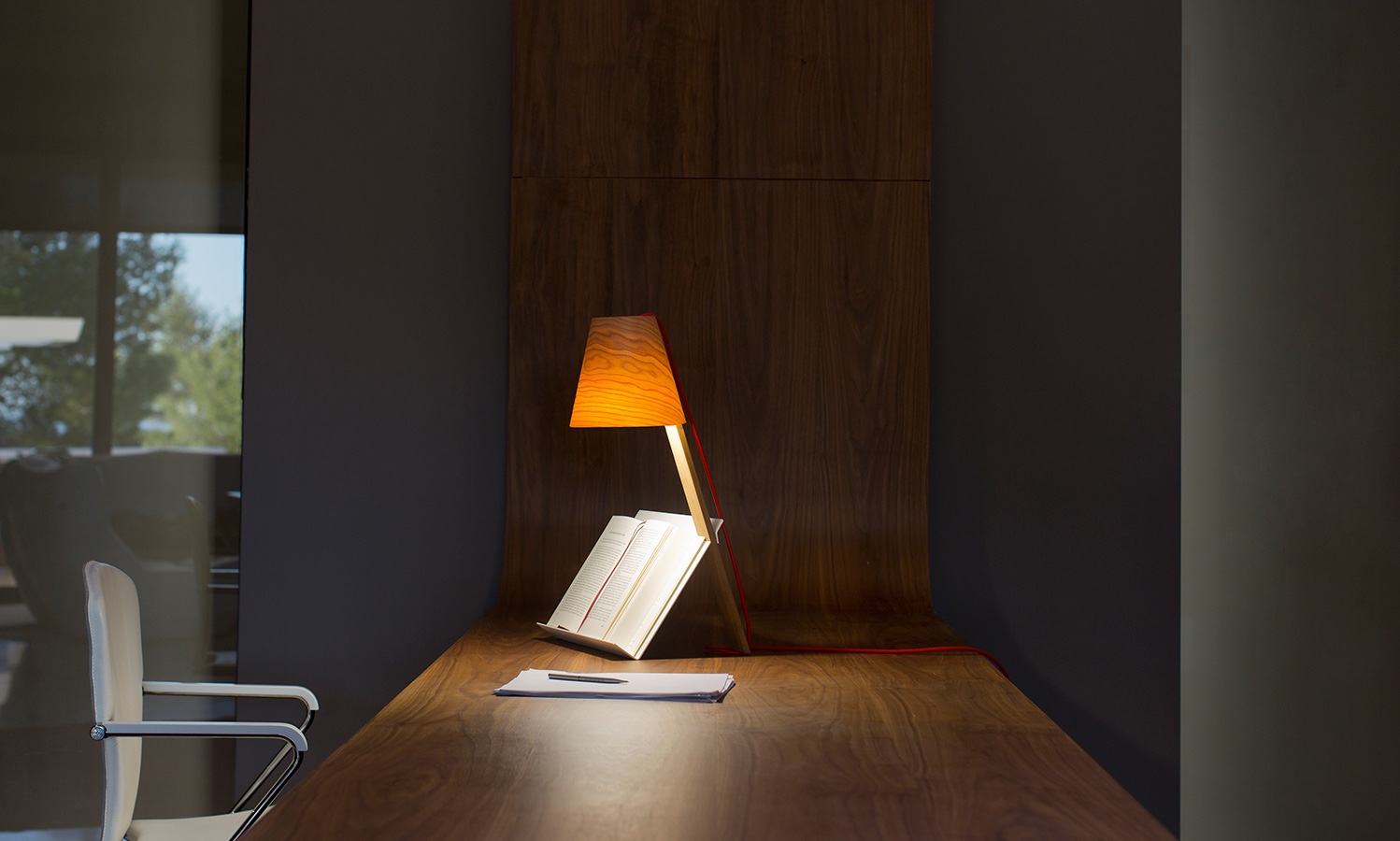 Details
Simple details in any office are not added extras or privileges, but rather a must. The availability of fresh coffee, greenery, a good stapler, a decent radio and a personal water carafe will enhance and improve employee satisfaction, productivity and creativity.
Ideas include: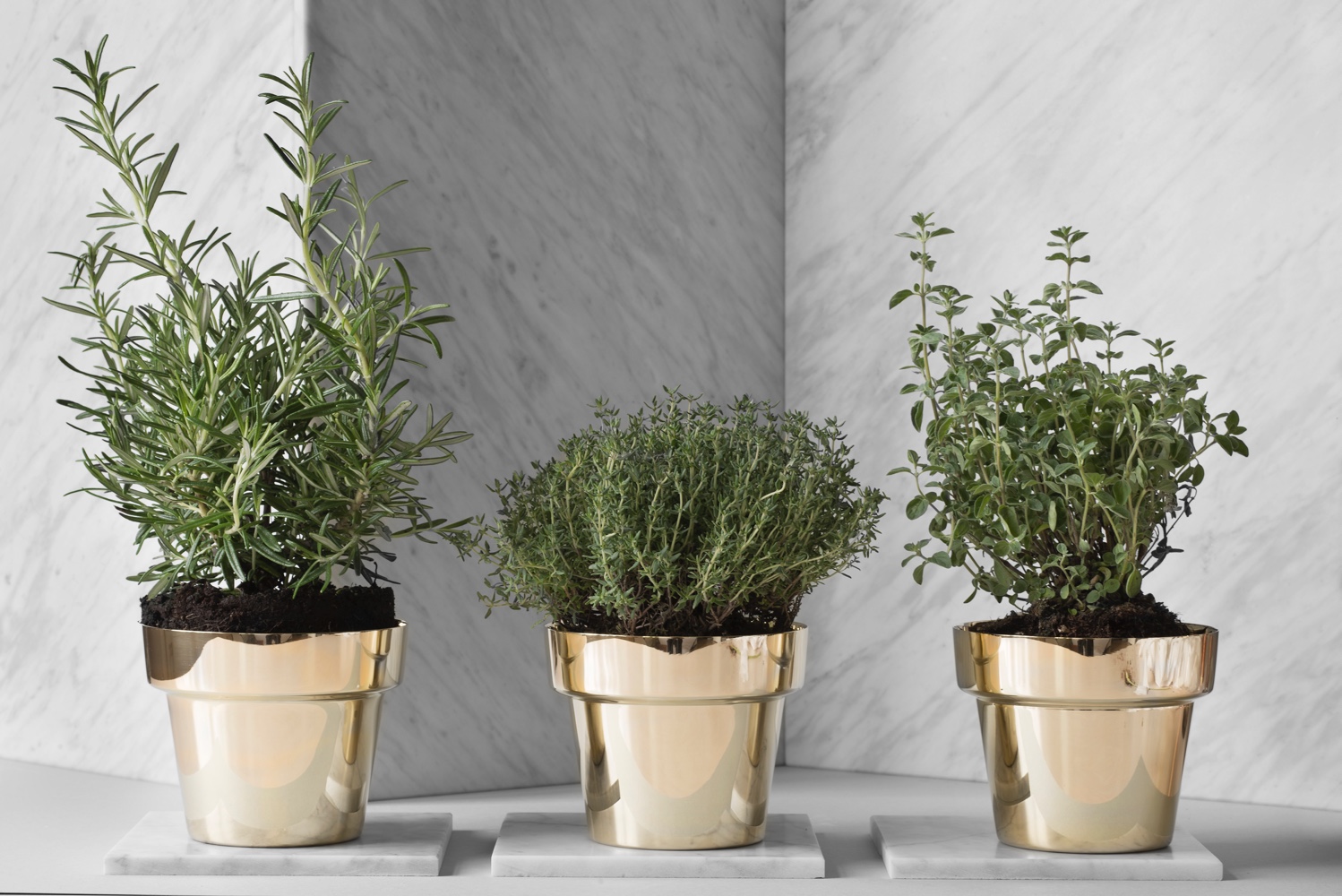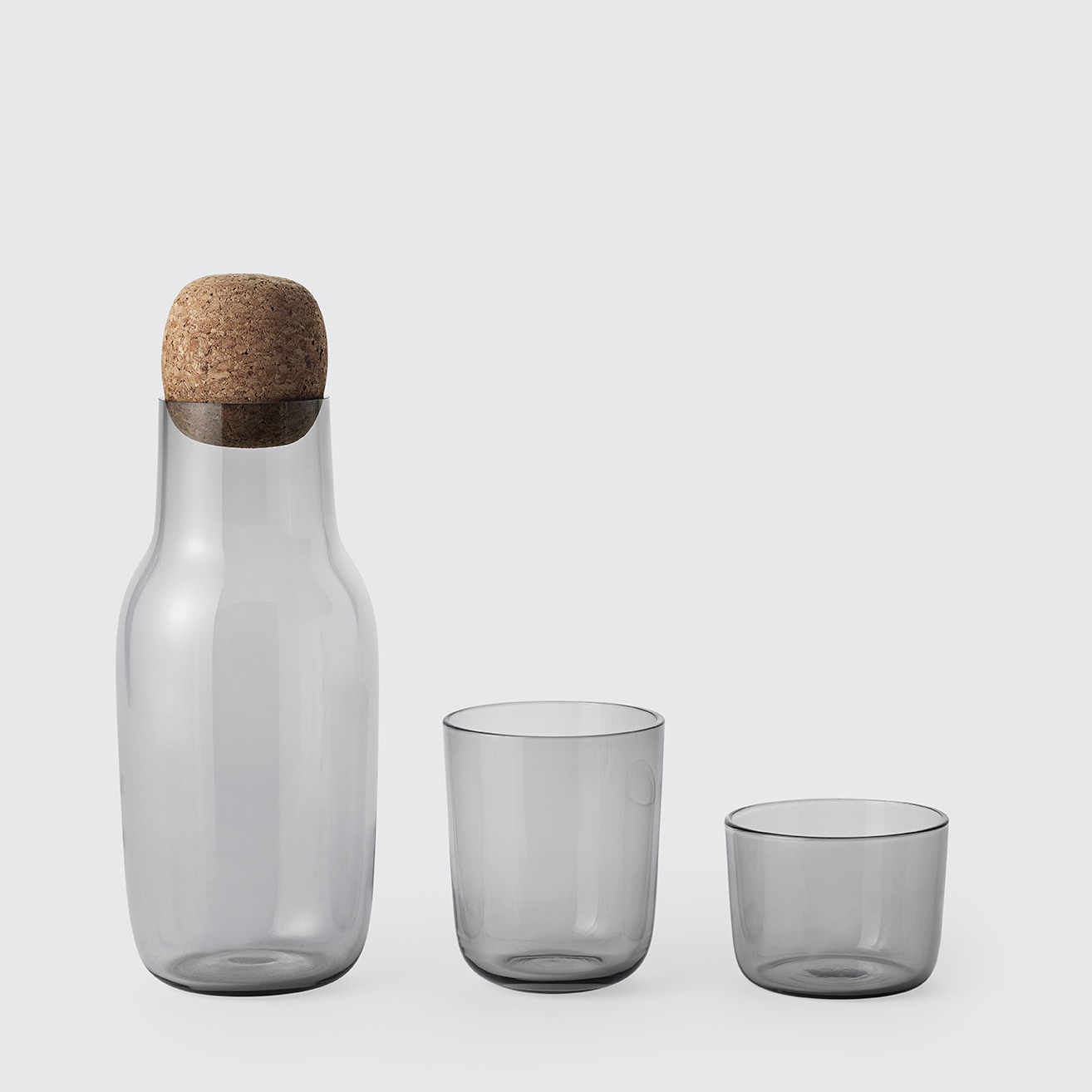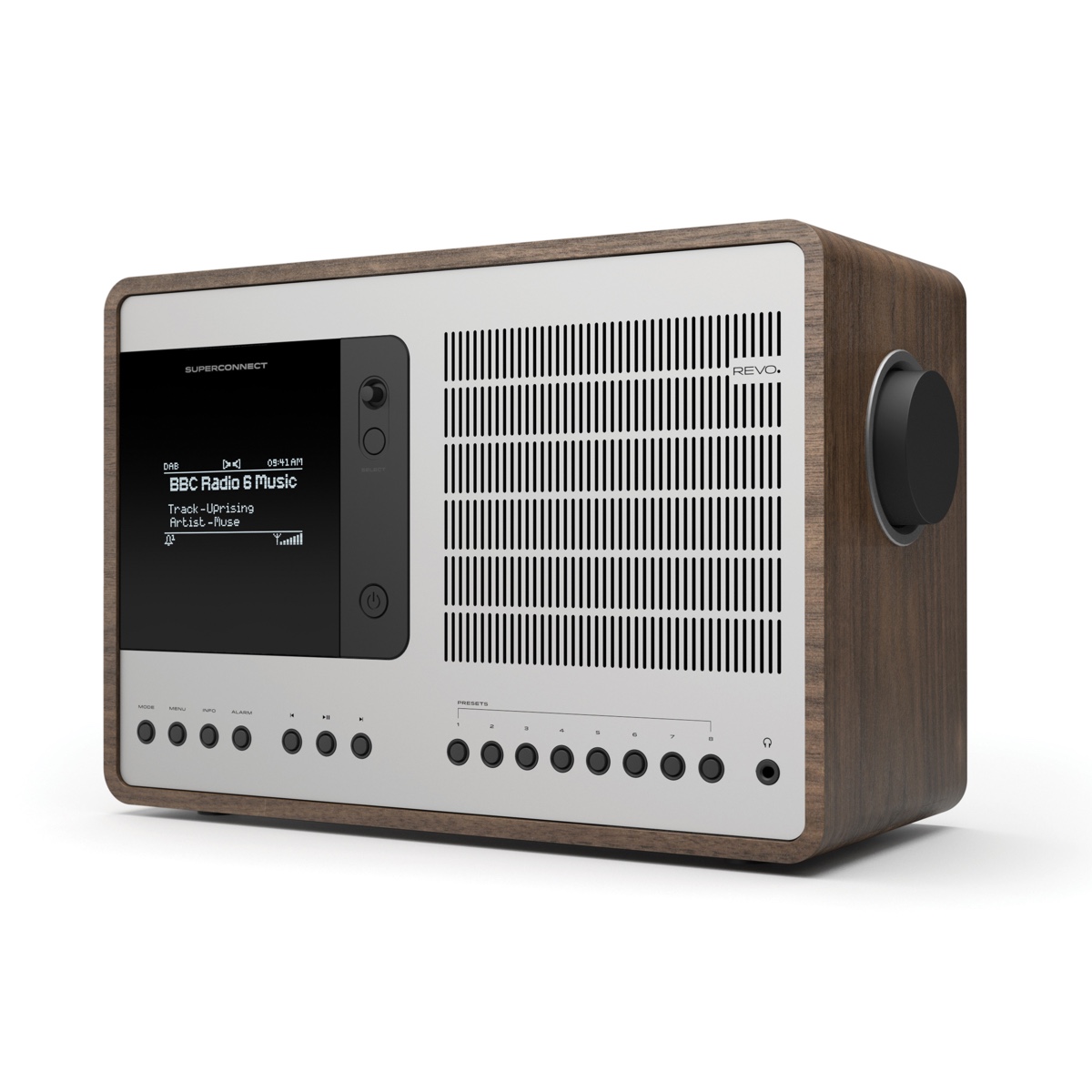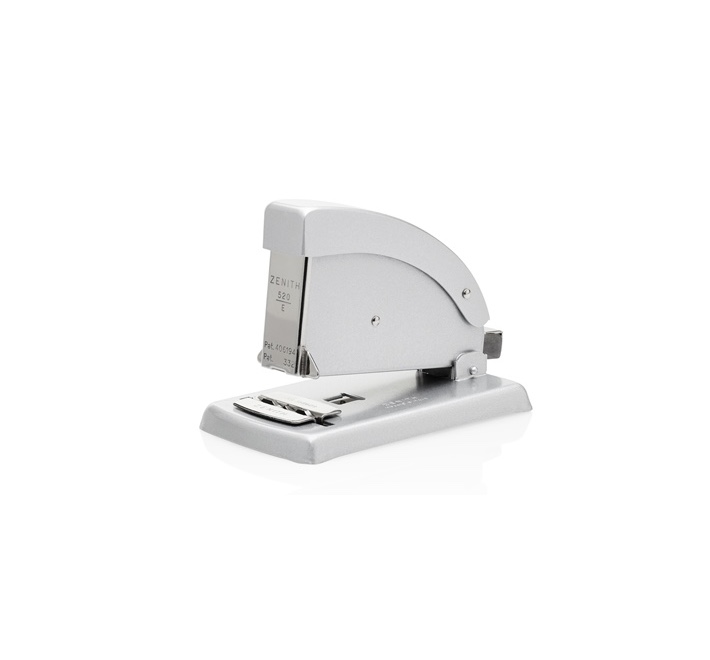 The Zenith 520 stapler was created in 1943 and is made by Balma, Capoduri & C. With a lifetime guarantee, every part of this sturdy stapler is tested by hand. The Zenith 520 stapler is a veritable stationery design classic. http://www.zenith.it/index.html