An aging home with poor ventilation and an even poorer floor plan that is just not suited for modern lifestyle is the story of most classic residences in cities like Melbourne and London. The Tier House in North London is no different as its old interior just did not work anymore for its young homeowners. This is where Amos Goldreich Architecture stepped in as they turned this seemingly modest multi-level Victorian house into a minimal, modern home that is filled with ample natural light. This was accomplished using a new floor plan that brought the kitchen to the ground floor and connected it to the backyard.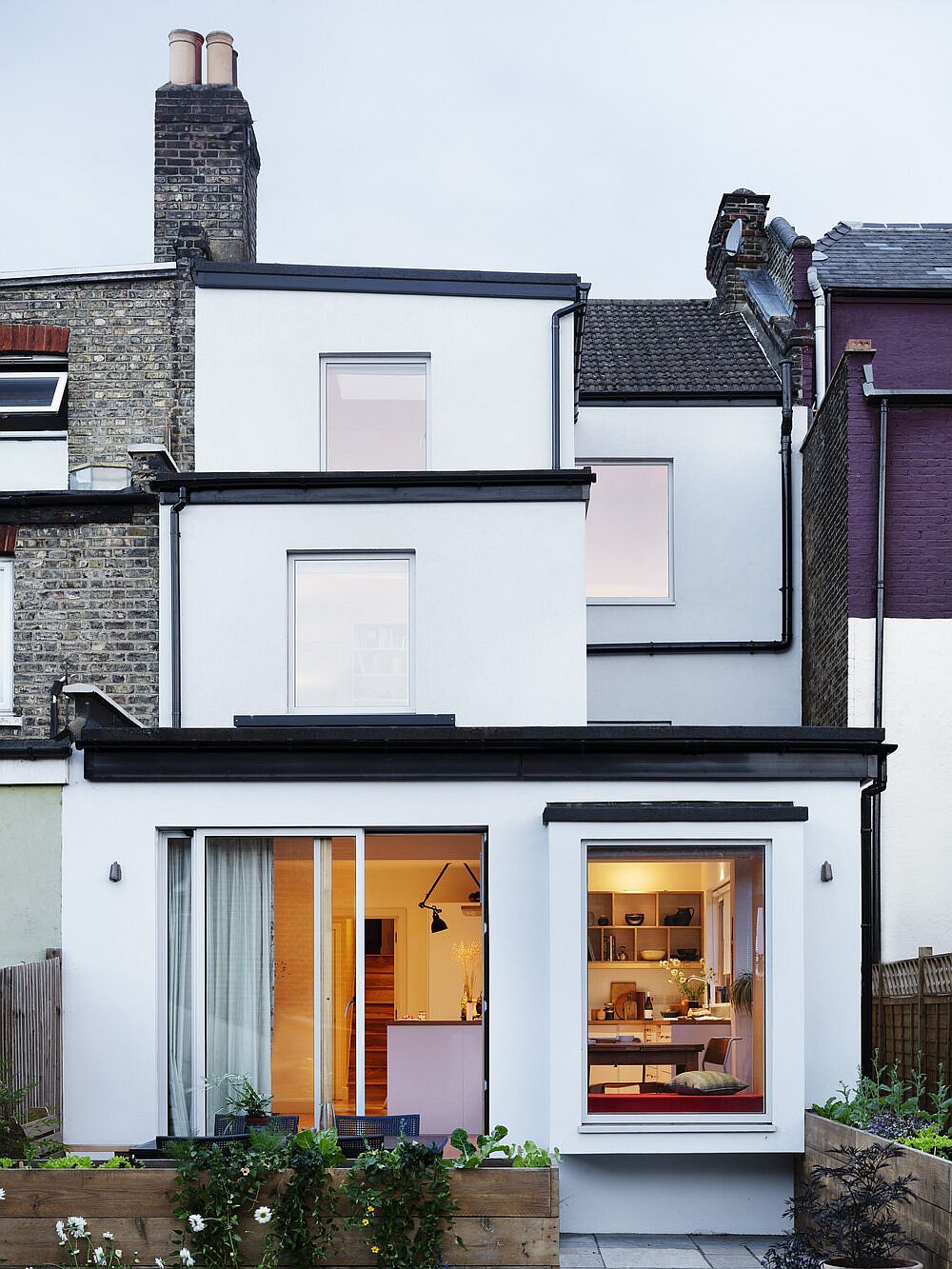 A series of skylights, windows and large, carefully placed doors opened up the aging house to the world outside This brought in natural light and a new open-tread timber staircase makes sure that this light reaches even the lowest level of the house. With old windows being replaced by double-glazed aluminum windows and skylights adding to the presence of the many sconce and pendant lights, you cannot find any dullness or dark corners in the transformed London home. A makeover that combines a neutral color palette and minimal aesthetics with space-savvy design. [Photography: Rory Gardiner]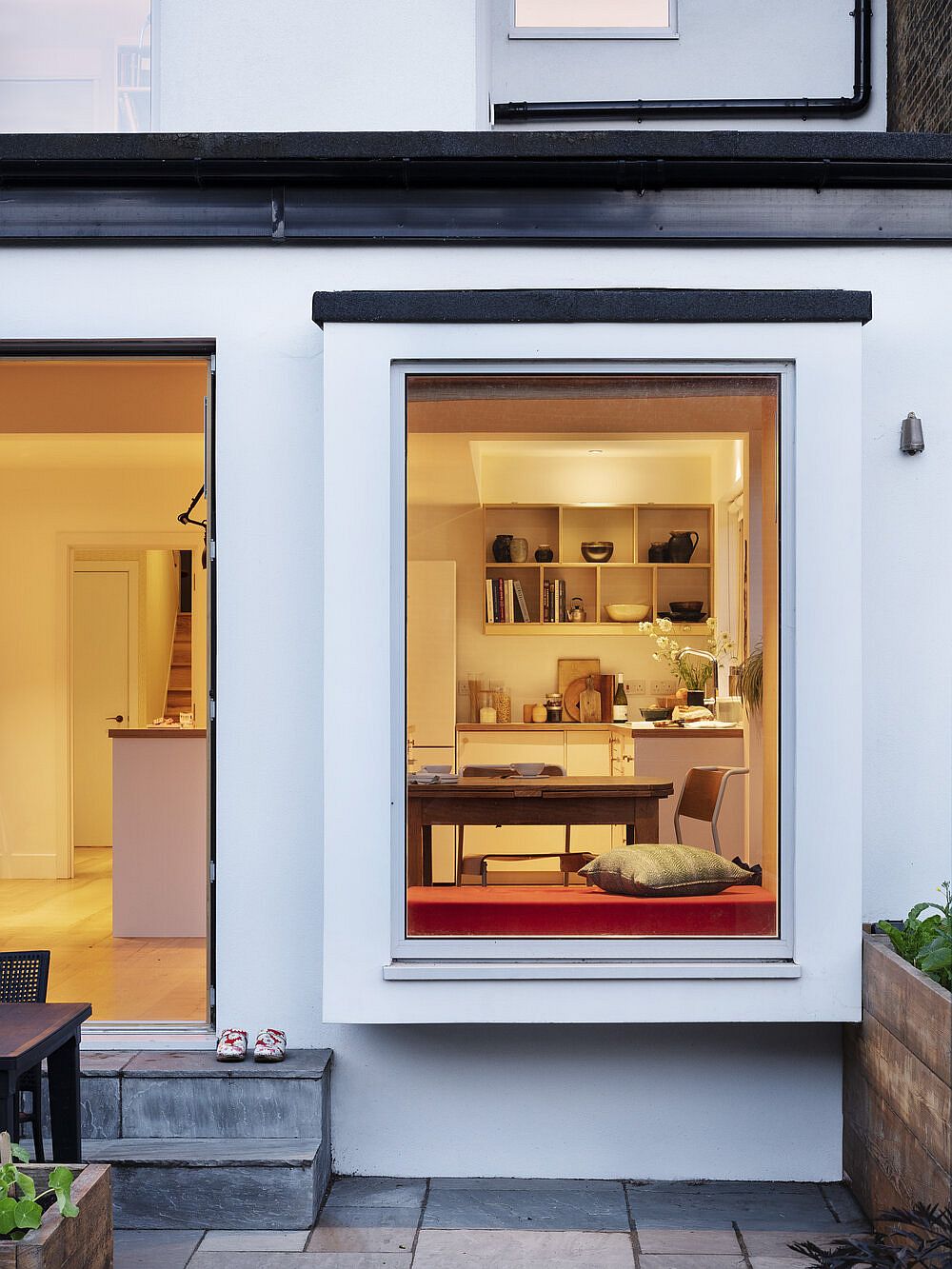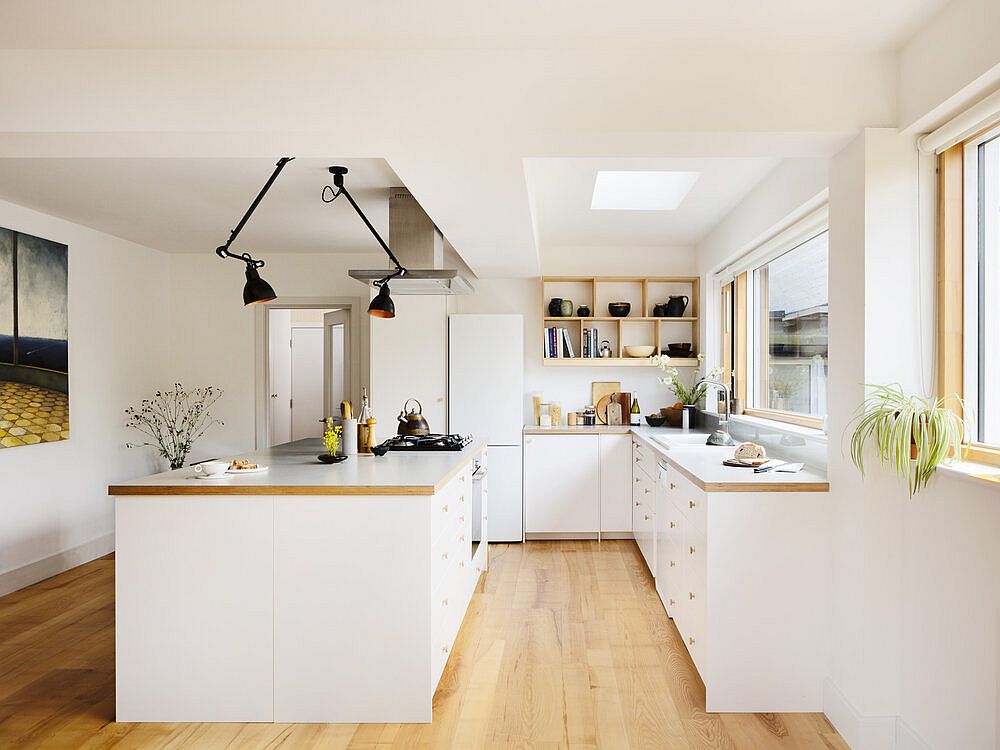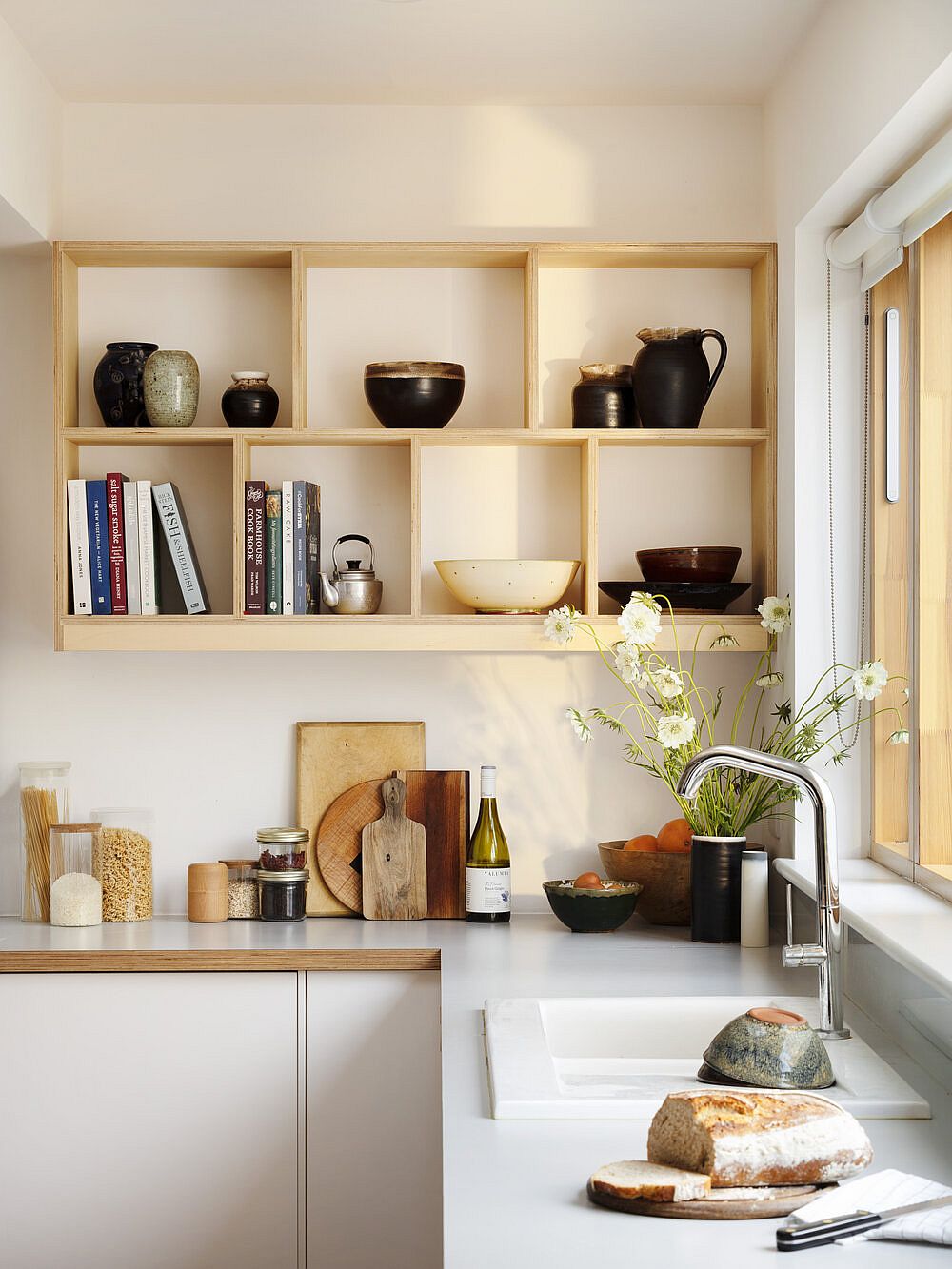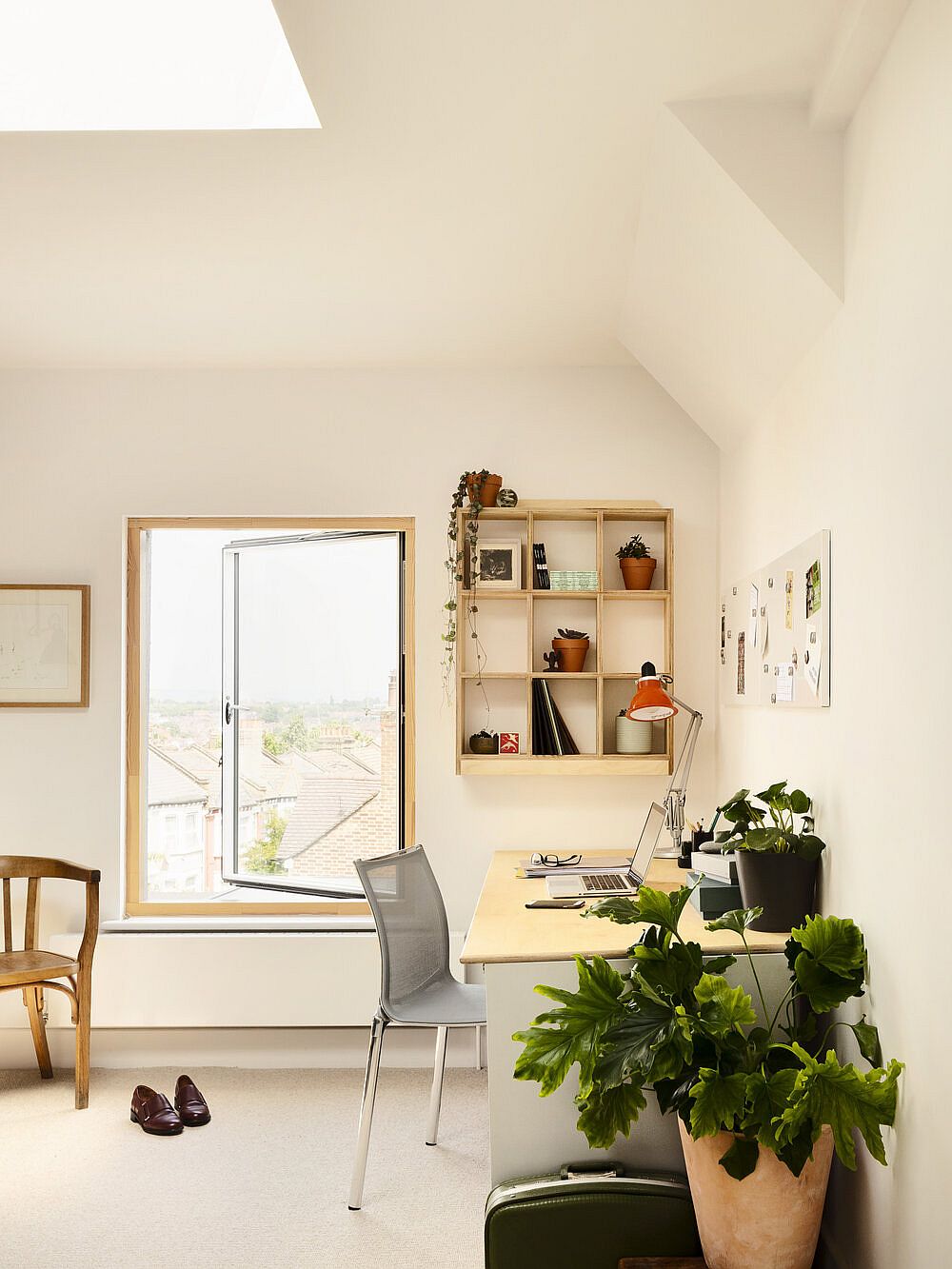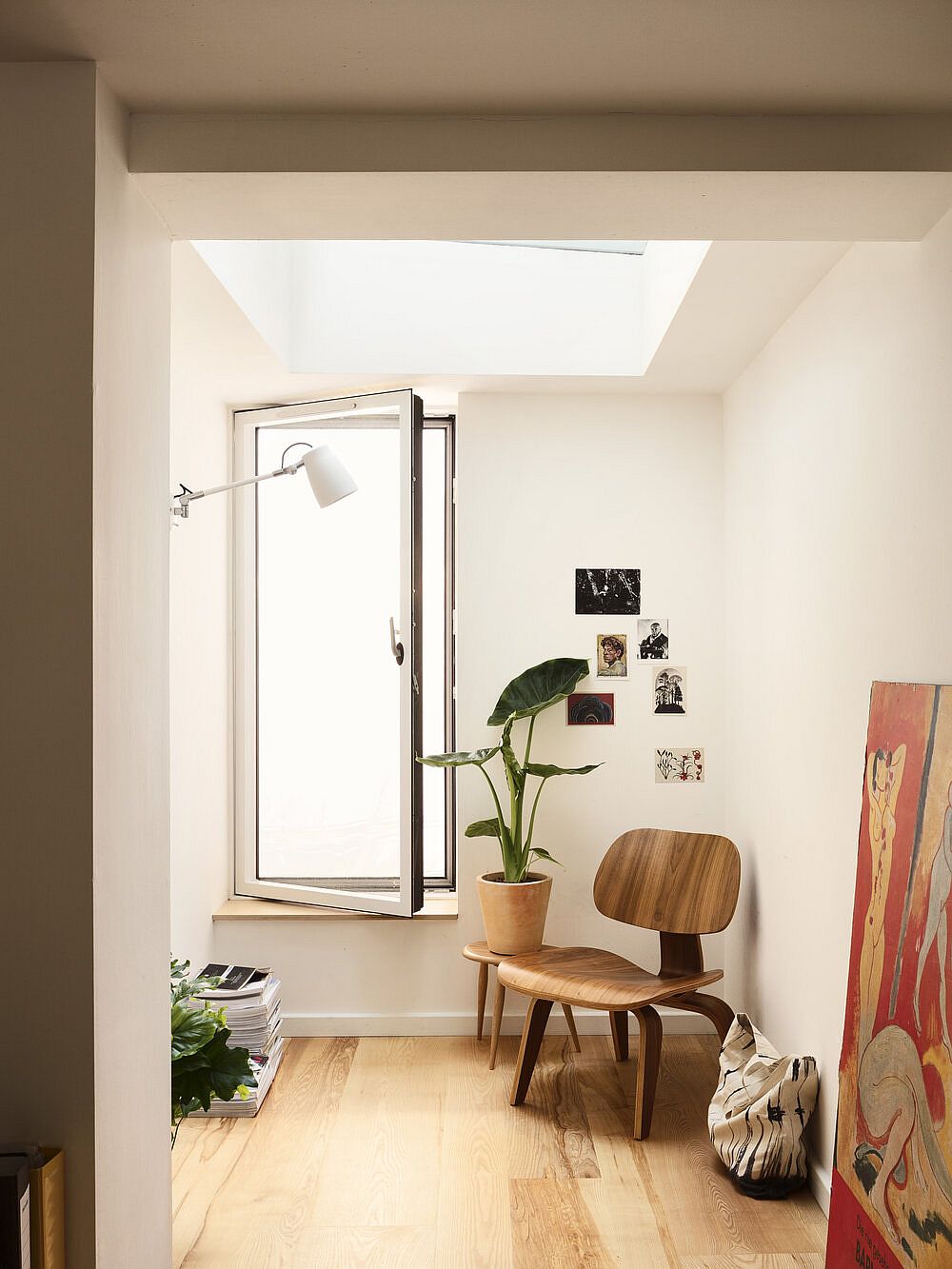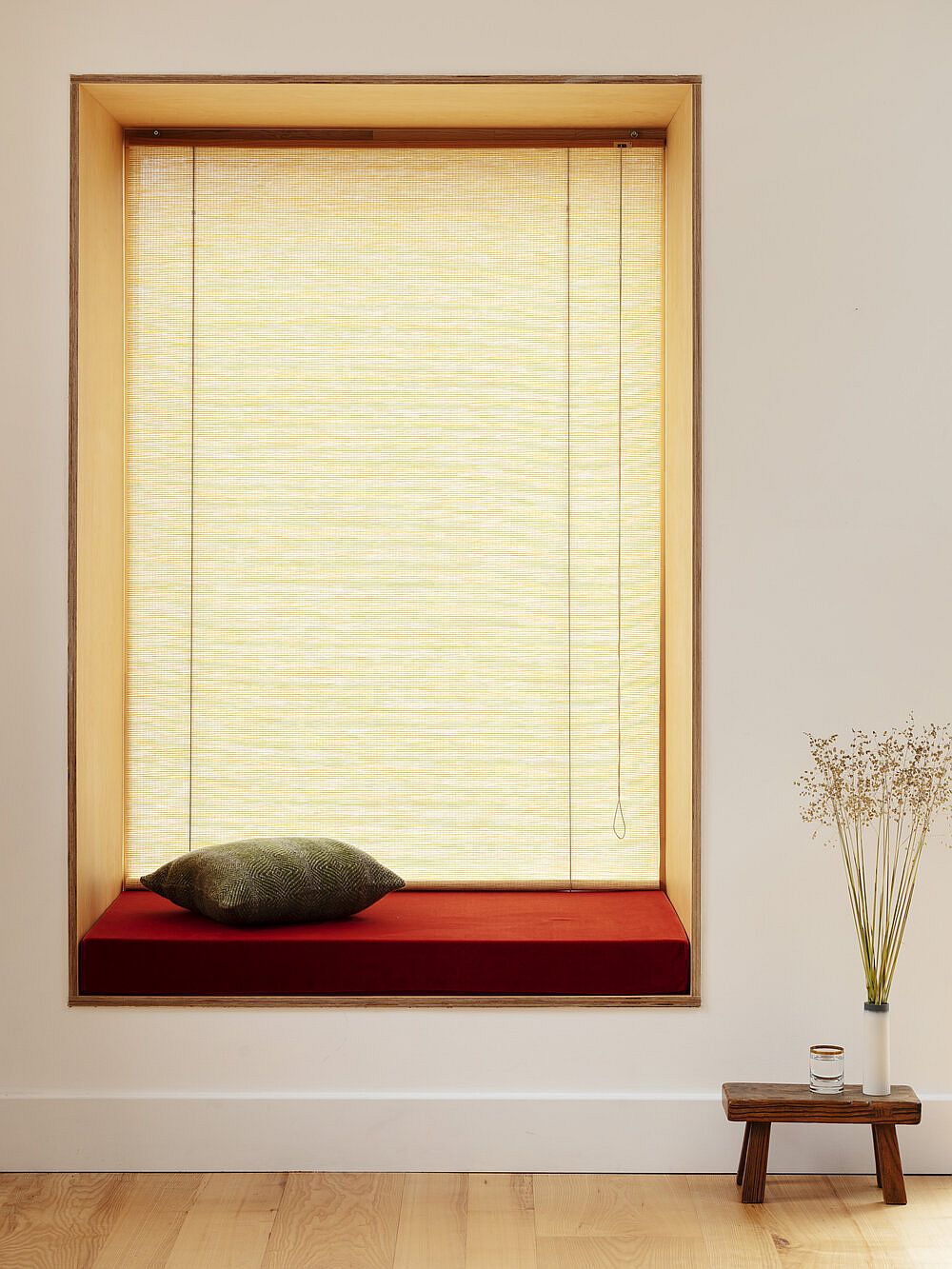 Amos and his assistants were a real pleasure to work with, at every stage of a complicated project. We hired him to design and oversee a full back-to-brick refurbishment of a Victorian terraced house in North London, including a substantial kitchen extension. Once begun the works lasted around 10 months. The design was nicely conceived and closely matched what we'd been hoping for.