In the last few years, architects and smart interior designers have completely altered the idea of home design, and the current trends are dominated by houses that bring the outdoors inside. This is precisely the path that the lovely Garden House in El Salvador takes, as its fabulous multi-level garden becomes the one defining feature of the lavish family residence. Spread across four different levels, every single room of the home is connected visually with the central garden and pool area. Designed by Cincopatasalgato, the living areas, kitchen and dining room showcase an indoor-outdoor interplay, thanks to the use of large glass walls.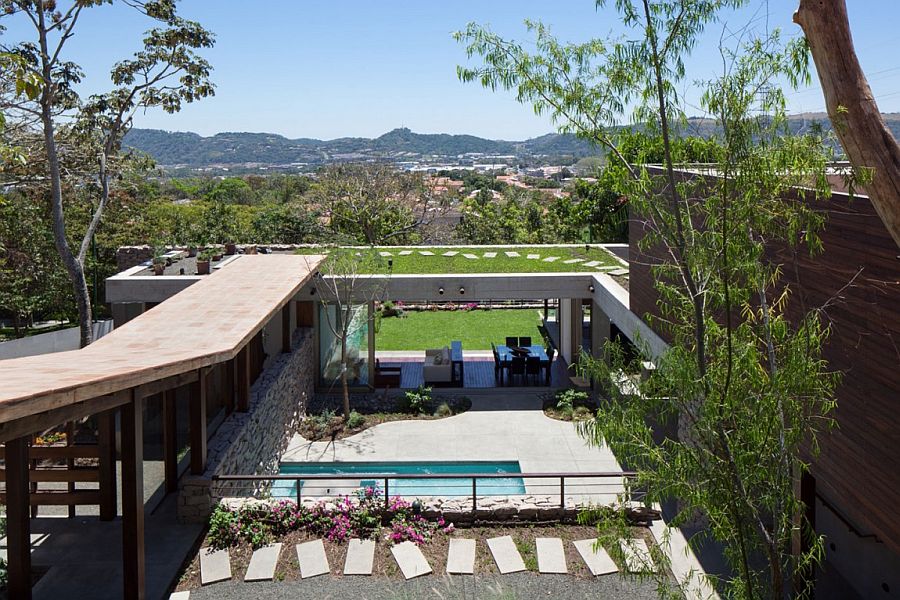 The pavilion-style design of the living area gives the interior a breezy and cheerful appeal and creates flowing social zones and party areas that bring together friends and family. It is the lower levels that contain the living space, kitchen and dining room, while the upper zones house the bedrooms and private areas. The exterior of the home is clad in a wonderful blend of stone, wood, concrete and glass, while the pool and garden give it a relaxing natural vibe. This seamless alchemy of contrasting textures gives the Garden House its trademark rustic modern look.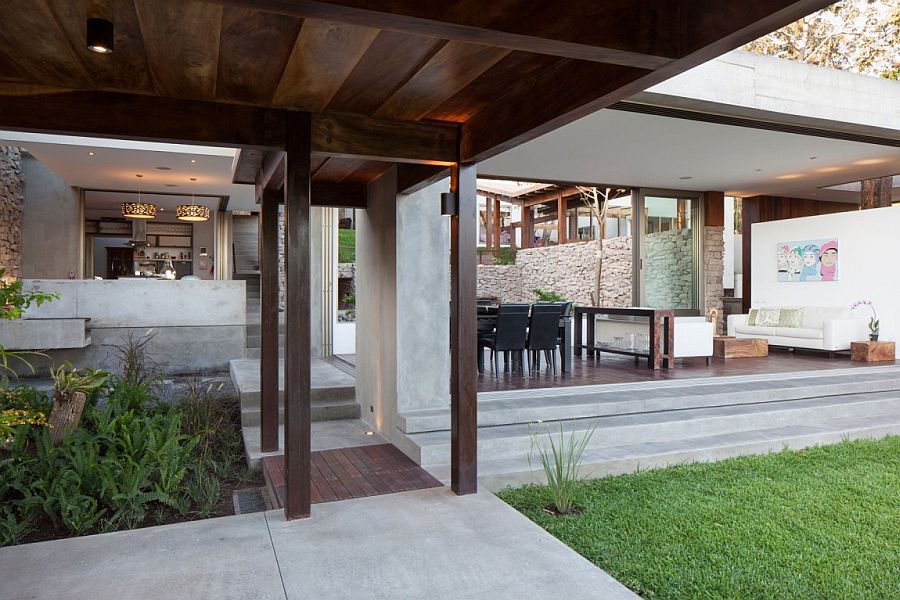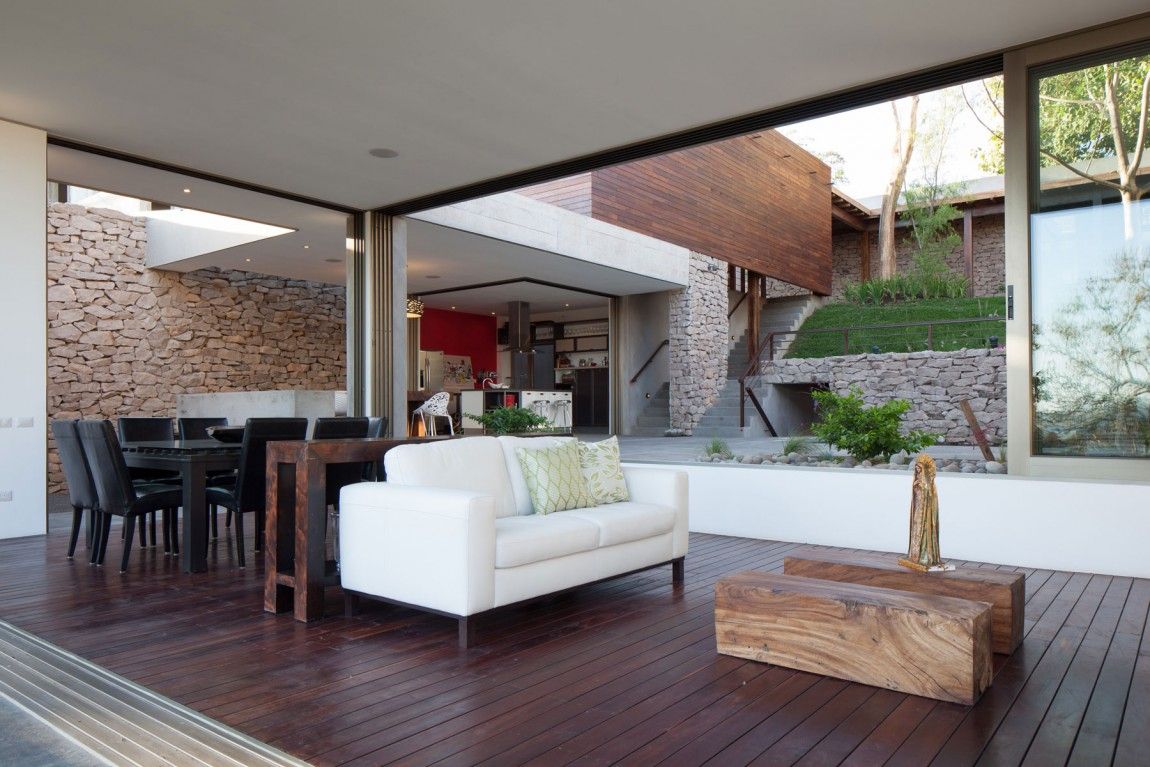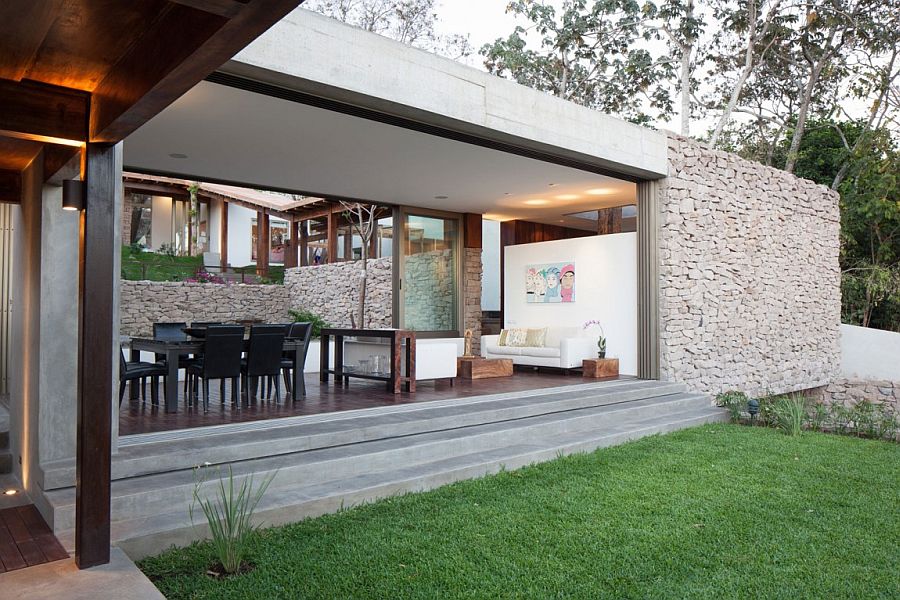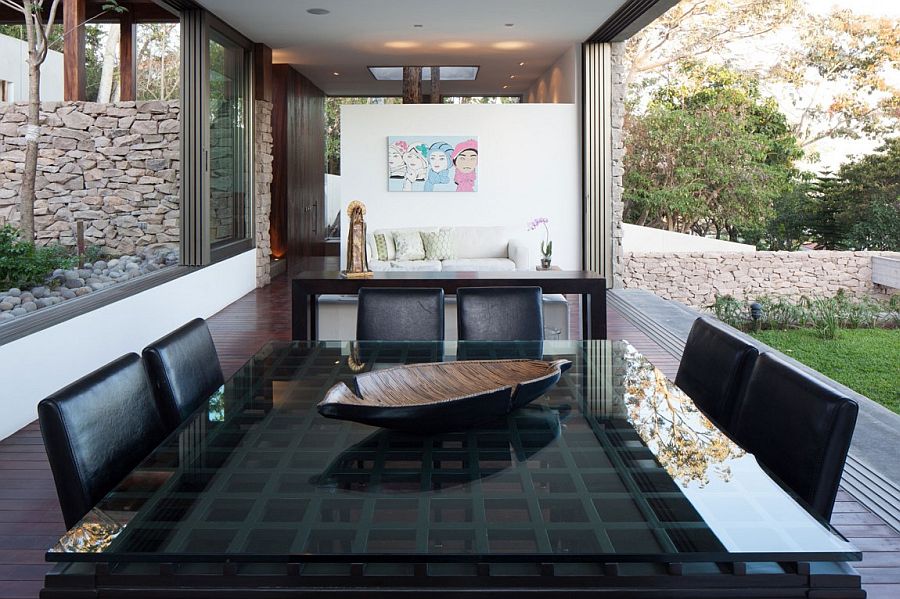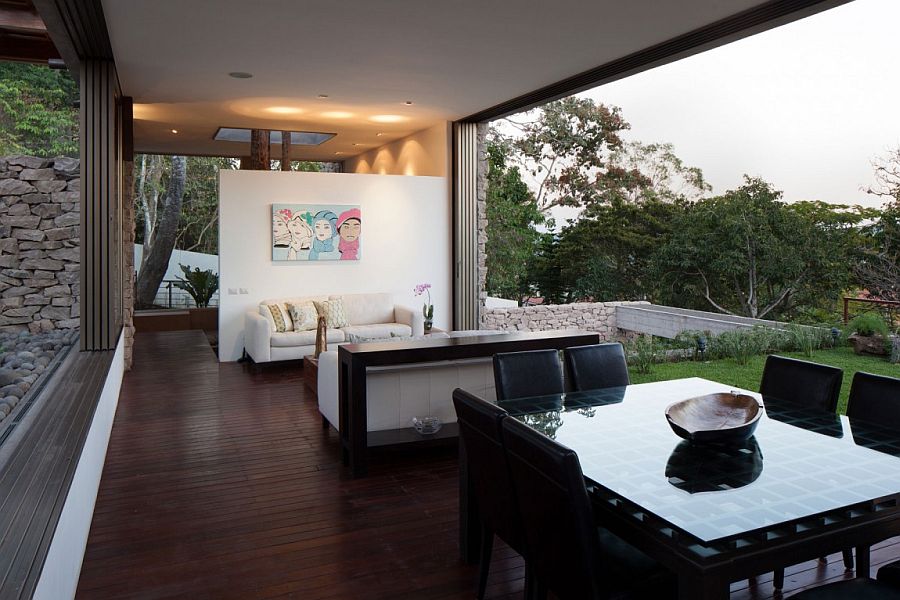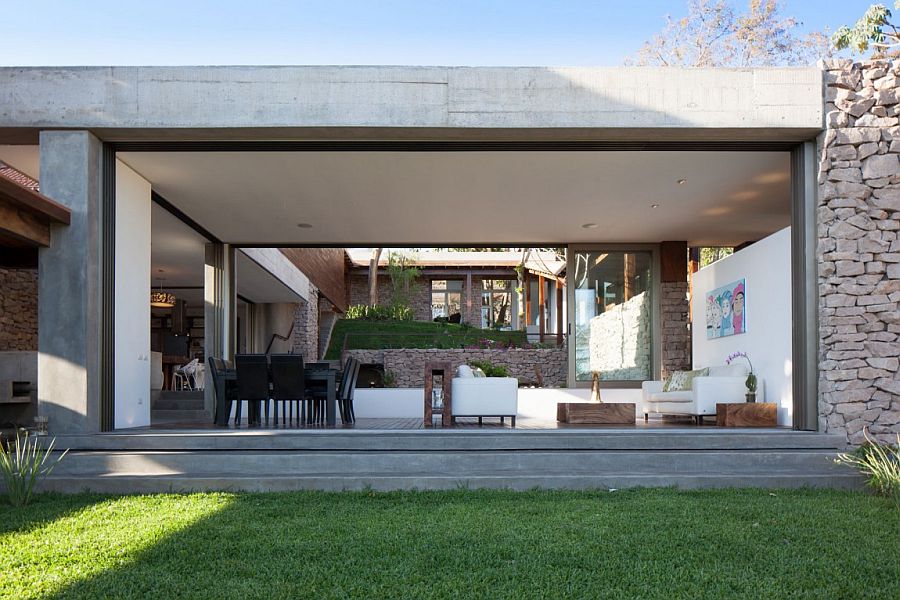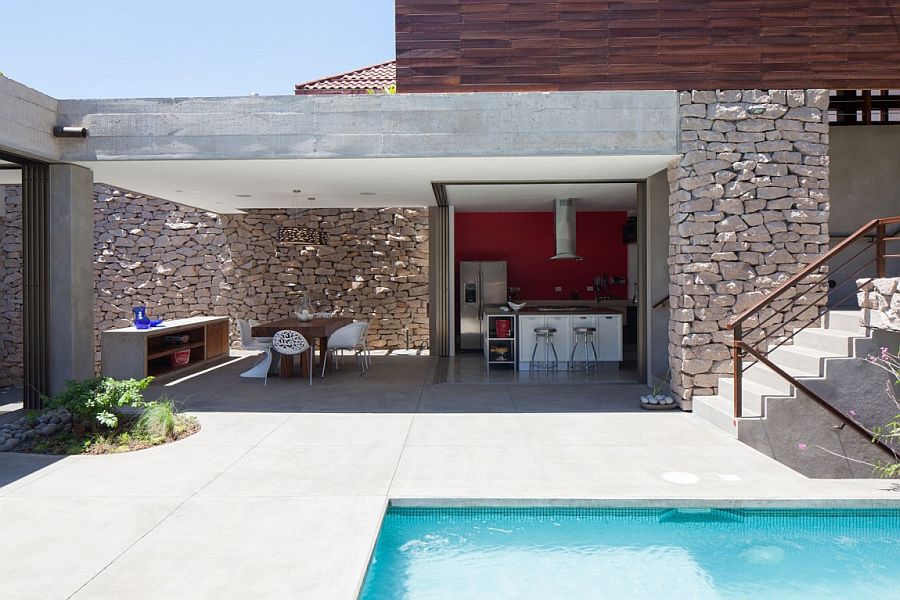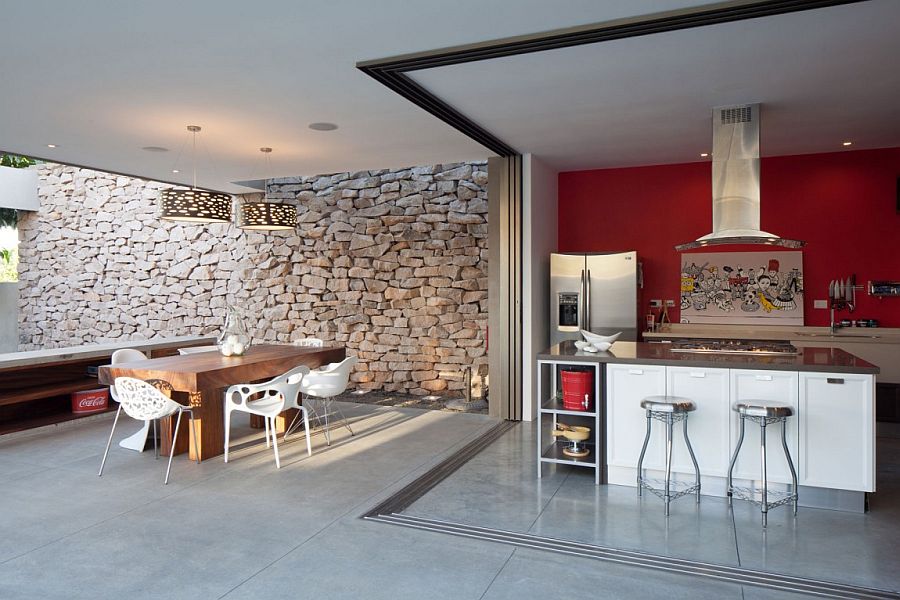 The multi-level garden also comes with Zen-like nooks, garden pathways and illuminated patios that bring a serene holiday charm to the urban setting. The décor inside the home complements the rustic modern style of the residence, and the color scheme is kept largely neutral with a few bright accent additions…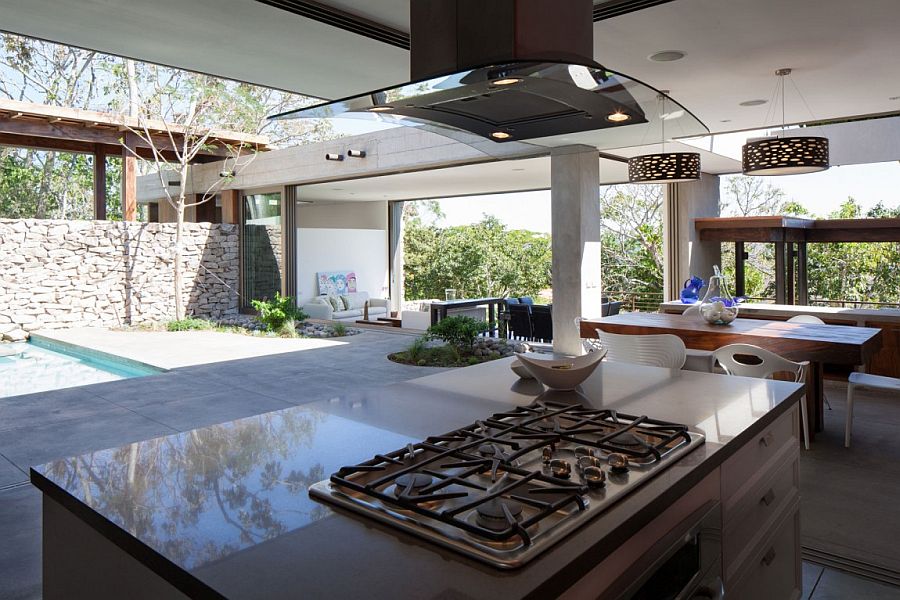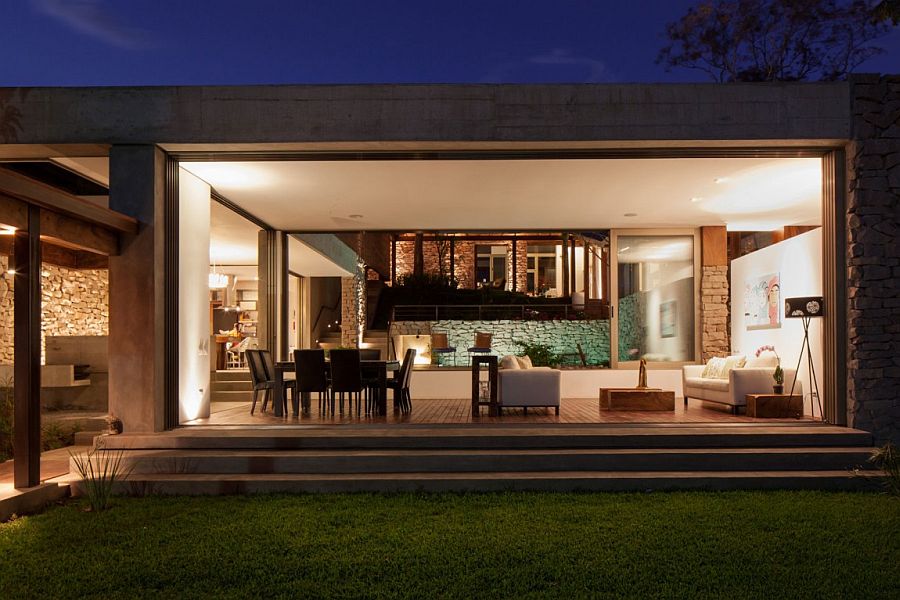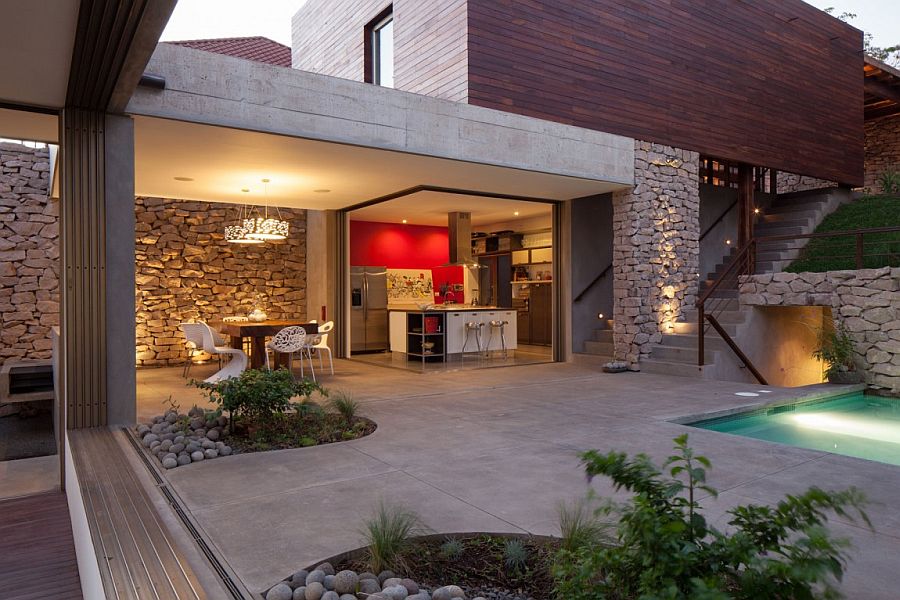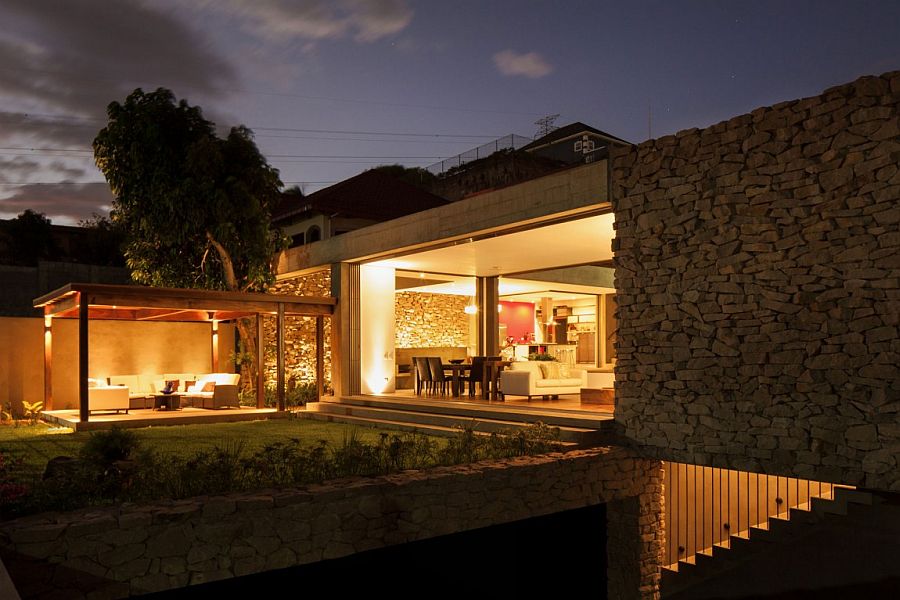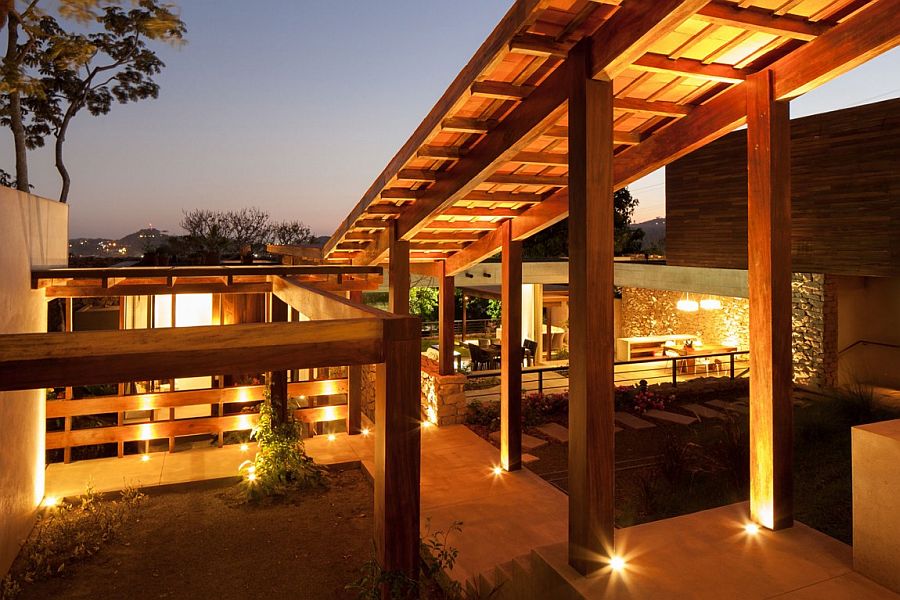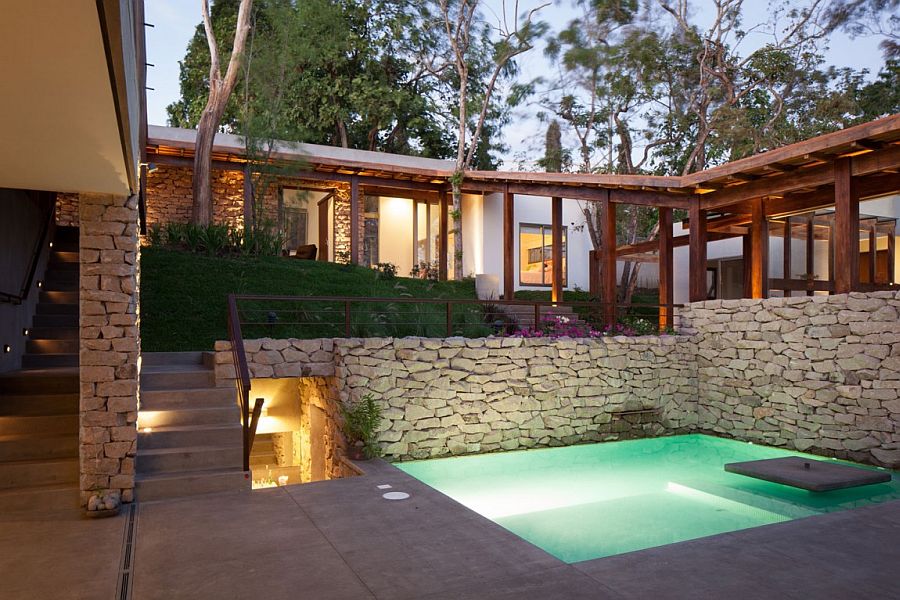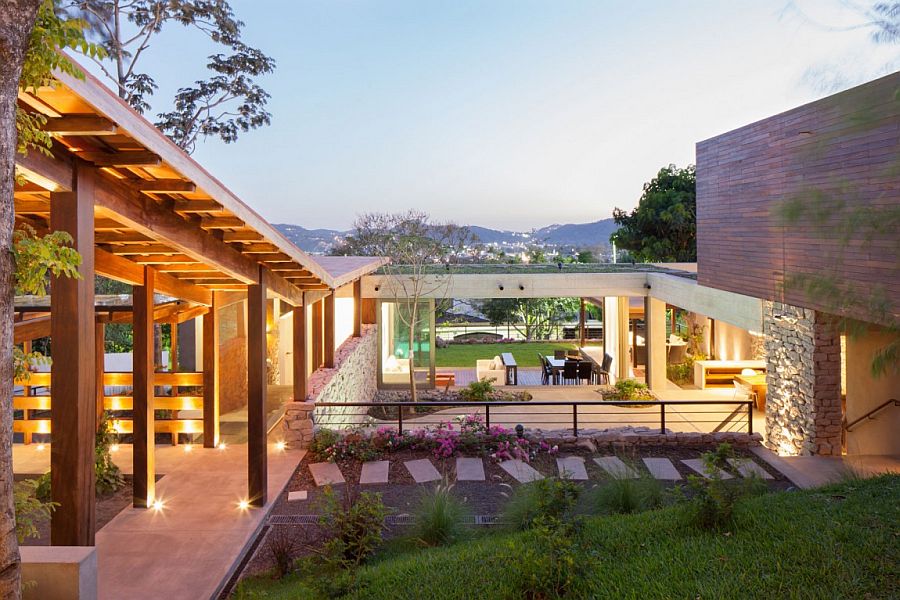 Liked the story? Share it with friends.