Are you one of the style enthusiasts seeking modern and trendy ideas for festive decor? We understand that you might want to give a break to the classic holiday color combo of red and green. With so many elegant and modern options, sticking to the same old colors you used for years can feel so outdated. In this post, we will share the best monochromatic Christmas tree inspiration. You're sure to find the perfect look for your taste!
Gold Christmas Tree
If you want your festive decor to fit your elegant interior perfectly, go for a luxurious gold Christmas tree. The exquisite gold ornaments will bring high-end vibes, whether you have a traditional green or a trendy white Christmas tree. If your interior features cream and beige tones, gold would be an ideal choice that complements your refined taste.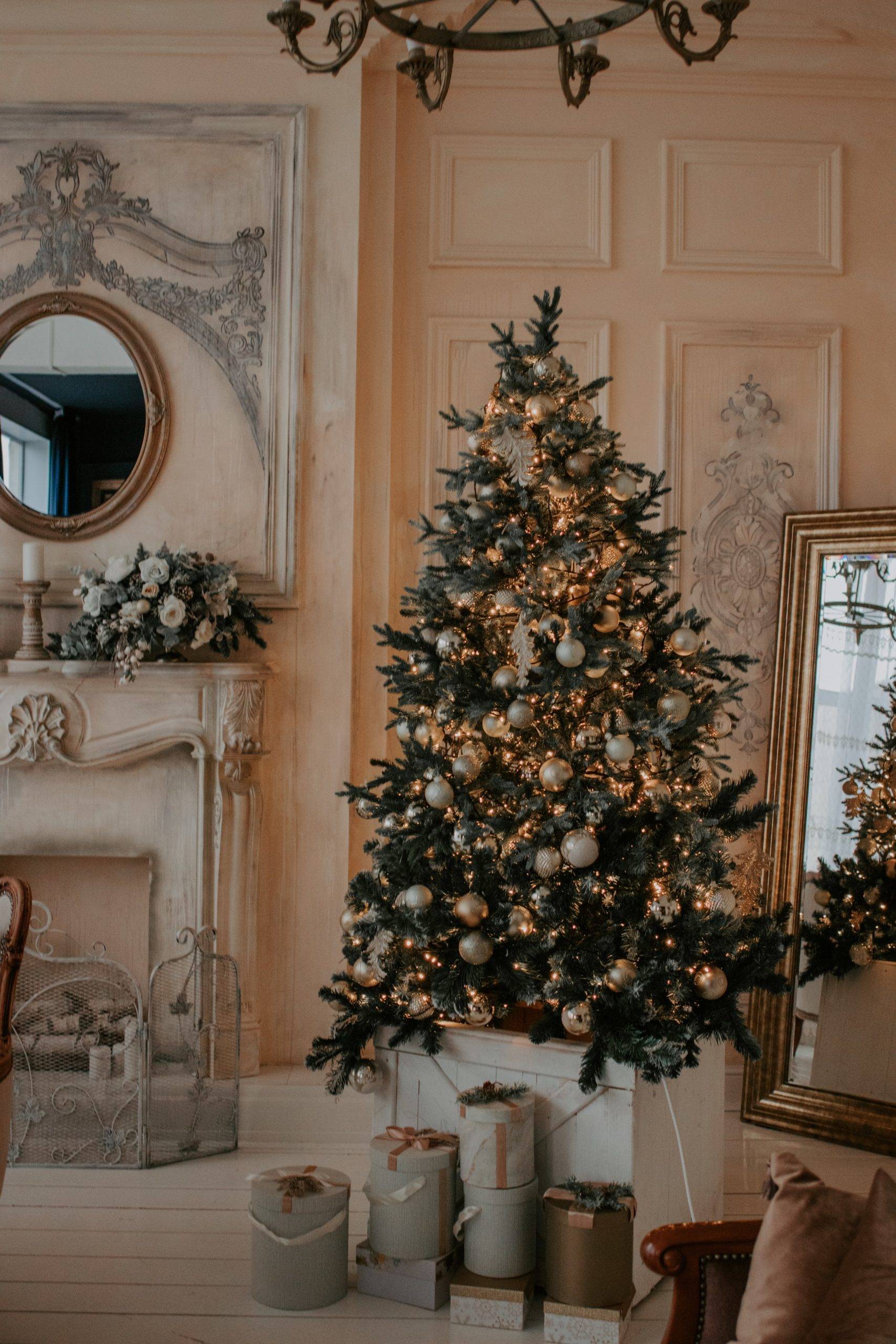 White Christmas Tree
The white Christmas tree is reminiscent of an idyllic snow-covered forest. Therefore, it is one of the best ways to bring winter magic and holiday vibes to your home. You will fall in love with the clean and refined aesthetics of this white Christmas tree adorned with charming white ornaments.
Baby Blue Christmas Tree
How about creating your own Christmas fairytale with a carefully picked combination of baby blue ornaments? This color is subtle and fresh, meaning that it will soften up your festive decor and help set the mood. This spectacular combination of a white Christmas tree and baby blue ornaments will amaze both kids and adults with the whimsical look.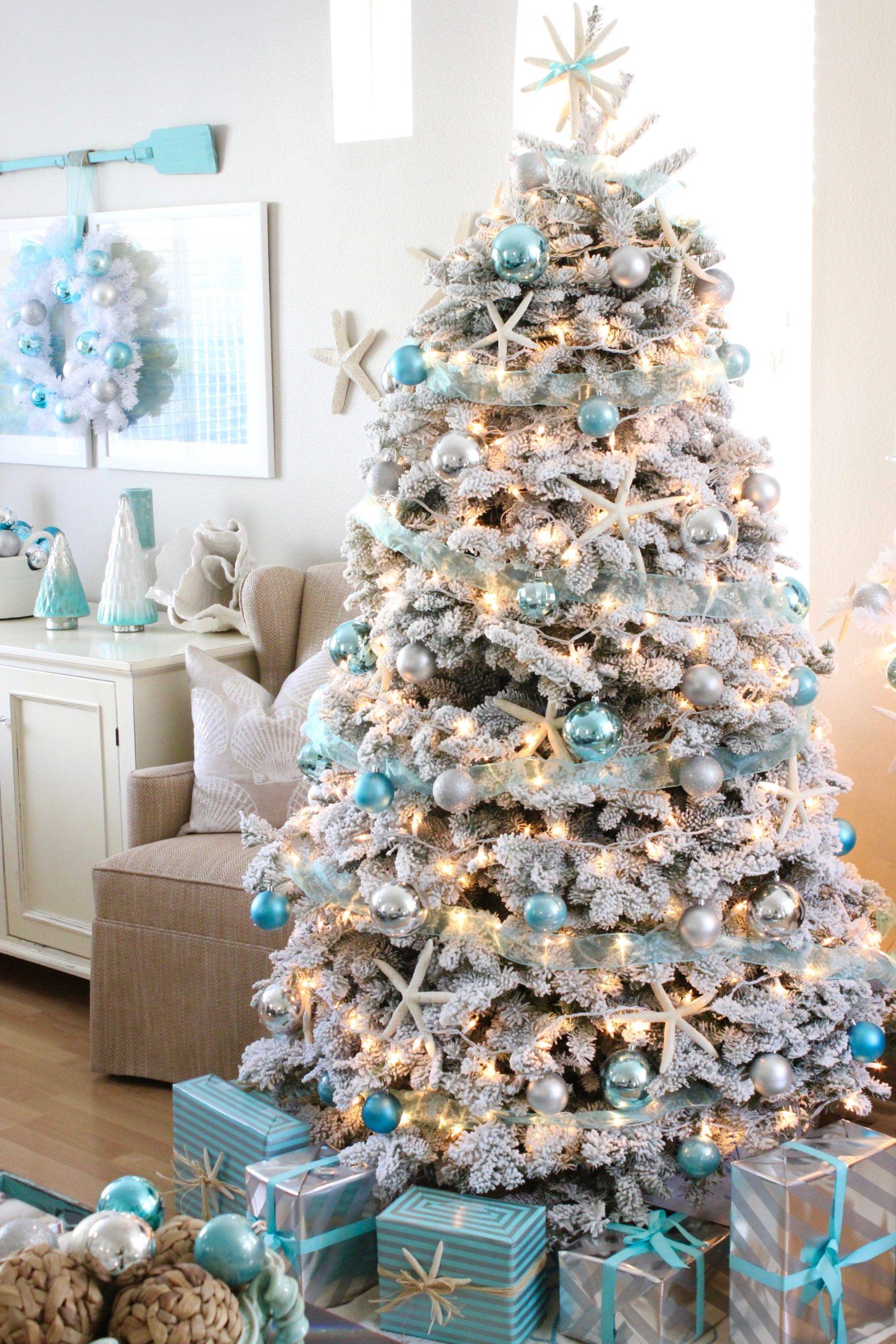 Blush Christmas Tree
If you are looking for a stylish and modern option that brings refinement and warmth to your home, opt for blush pink. The graceful color brings the holiday spirit in a chic way, allowing it to work well across various interior styles. Add complementary decor around the tree in the same color to curate a dainty festive corner in your living room.
Orange Christmas Tree
Now is the right time to embrace an alternative approach to festive decorations. The orange slice ornaments are an excellent option for passionate DIY-ers that crave that monochromatic Christmas tree look. The handmade ornaments bring a pop of color while adding texture and an organic vibe.
All-Pink Christmas Tree
If you love the color pink, this is your sign to turn your Christmas wishes into reality. The cheery and vibrant decorations come in different tones of pink for a touch of playfulness while still holding onto the monochromatic approach.
Red Christmas Tree
While red is the traditional color for festive decorations, here, it gets a modern makeover for a luxurious look. The decorating approach is rather elegant but still warm and cozy. The red throw pillows are the perfect accents for a cohesive living room design.